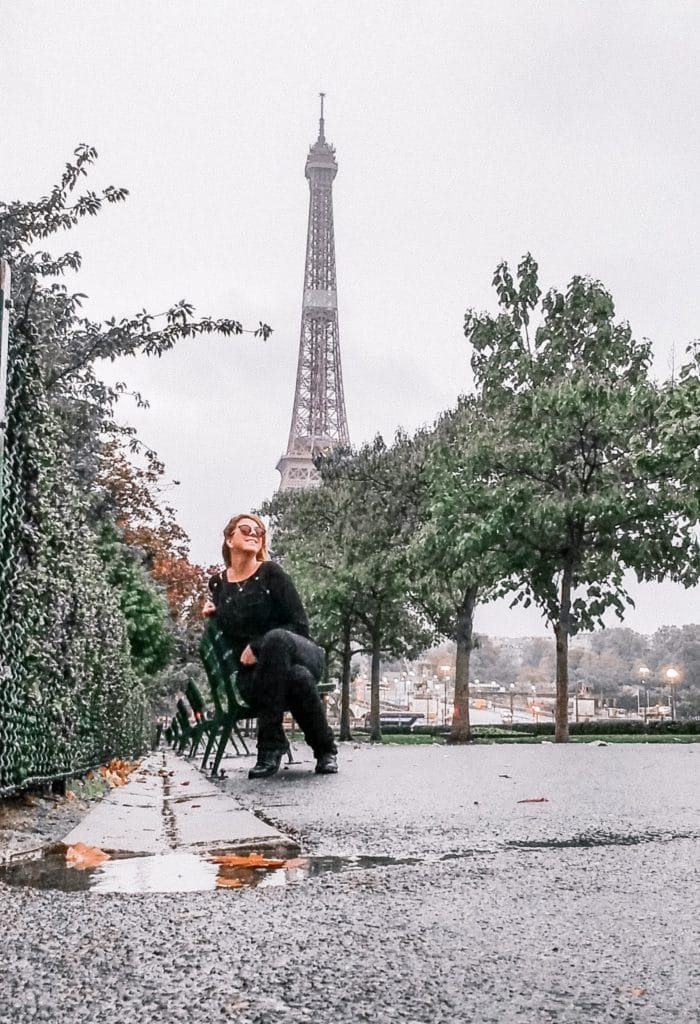 I hope you enjoy these 9 Best European Day Trips for Ambitious Travelers and that you discover a new city you absolutely love.
I visited all nine of these cities in the past two years, many of them on solo trips, and had an incredible time in every single one of them. I think you will you too.
Some of the links in the post are affiliate links. If you make a purchase through these links it helps to support this site at no extra cost to you.
Traveling Soon? Don't forget your travel insurance.
Travel insurance is now more important than ever.
Travel insurance is probably less than you think it is. (Ex. For a week in Spain next month I'm paying less than $62.00.)
Travel insurance covers a lot more than you think it does.
It's better to have it, than need it and wish you'd bought it.
See for yourself. Check prices here.
9 Best European Day Trips for Ambitious Travelers
If you're short on time but longing for some adventure in Europe, consider one of these European day trips.
These nine action packed itineraries will take you to all the best spots in each destination.
Whether you're looking to experience afternoon tea in London or enjoy your first sunset gondola ride in Venice, these European day trips are the perfect introduction to a new city.
These guides were originally written with first-time visitors in mind, so the itineraries include all the iconic must-see sights.
As always, I encourage you to make each trip your own. Hit up the tourist spots you're excited about, and skip the ones you're not.
Now go have some fun.
I hope you've enjoyed these 9 Best European Day Trips for Ambitious Travelers. If you're looking for more city guides and travel tips for Europe, you can find plenty of other articles on my Destinations page.
If you would like to support this blog please consider sharing this post. Thanks for reading.
Want to save it? Pin it.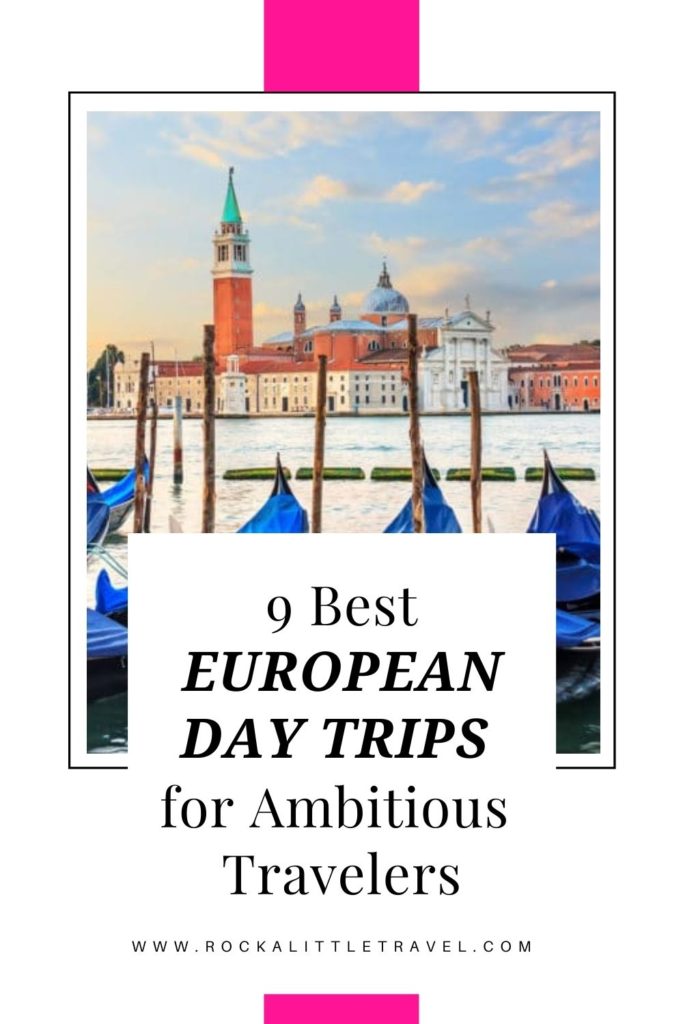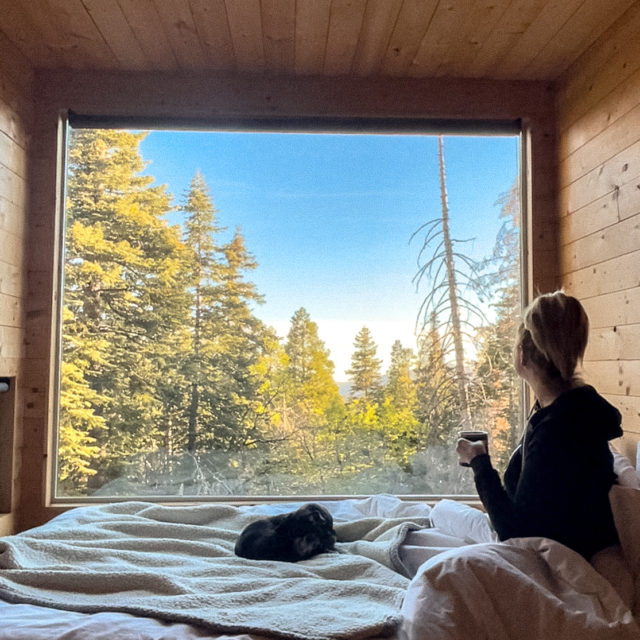 Is Getaway House Big Bear is worth the hype? Let's find out. Just last week I booked a last minute stay at Getaway House …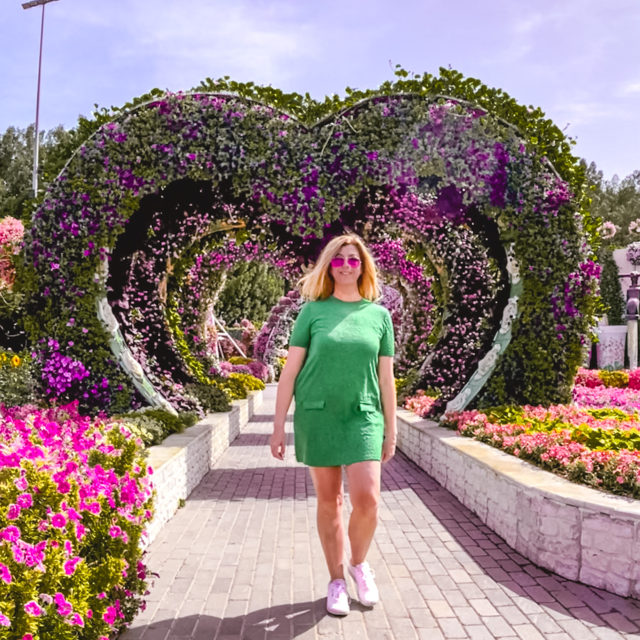 Visiting the Dubai Miracle Garden was one of my favorite activities during my recent trip to Dubai. Prior to my visit I had read a …
Book Your Trip
Find the best flight deals by using Google Flights, then book direct with the airline. This is the search engine I use to compare flights and prices before booking my own trips.

BOOK YOUR ACCOMODATION
I recommend searching for hotels through Booking.com to compare hotels on amenities, location, and price. If you are a member of a hotel's rewards program, always book direct with the hotel. If you are not loyal to a specific hotel brand, using Booking.com for the best price.

TRAVEL INSURANCE
Travel insurance is more important than ever. For just a few dollars a day you can protect yourself and your trip. I personally use World Nomads, but whomever you choose, don't skip out on travel insurance. It can literally save you thousands of dollars.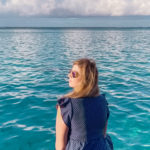 Eden Fite
Part-time Traveler | Dog Lover | Avoider of Crowds
I help busy people find creative ways to travel more.