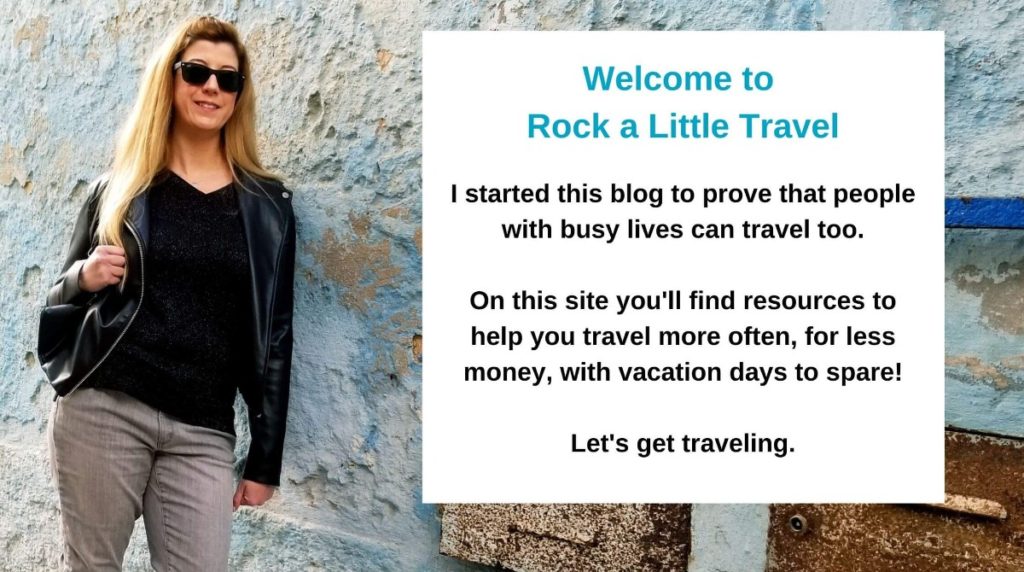 Hello there part-time travelers!
If you're anything like me, then you're always planning your next trip or researching future destinations. Since we're all busy with family, friends, jobs, dogs, you name it, we've got to make the most of our time.
To help you achieve your goal of seeing the world while continuing to enjoy the live you already have, I've put together dozens of resources, tips, and inspiration for your future trip planning.
These resources will not only give you tips for planning short, affordable adventurues around the world, but will also offer some inspiration for travel to destinations you may not have thought of.
Together, we can break the mold of the expensive, boring, two week vacation.
Keep scrolling to get traveling!
Tips for planning short trips abroad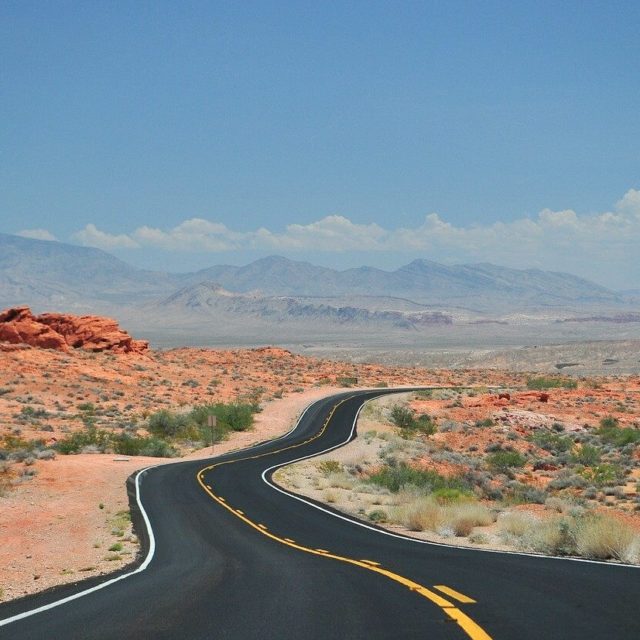 It goes without saying, we're all busy people. Sometimes, that makes finding time to travel more difficult. But, fear not my friends. With a little…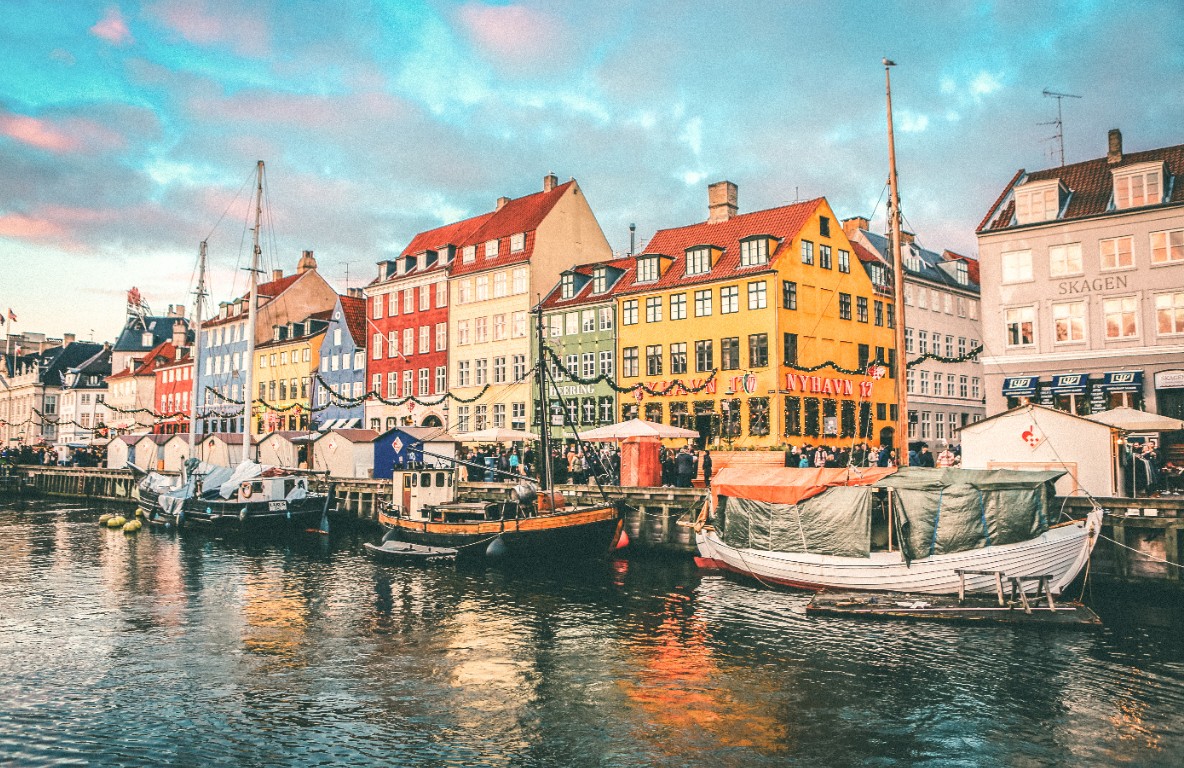 If you love to travel but want to save your precious vacation time, consider taking one of these 10 Perfectly Short Trips to Europe. Each…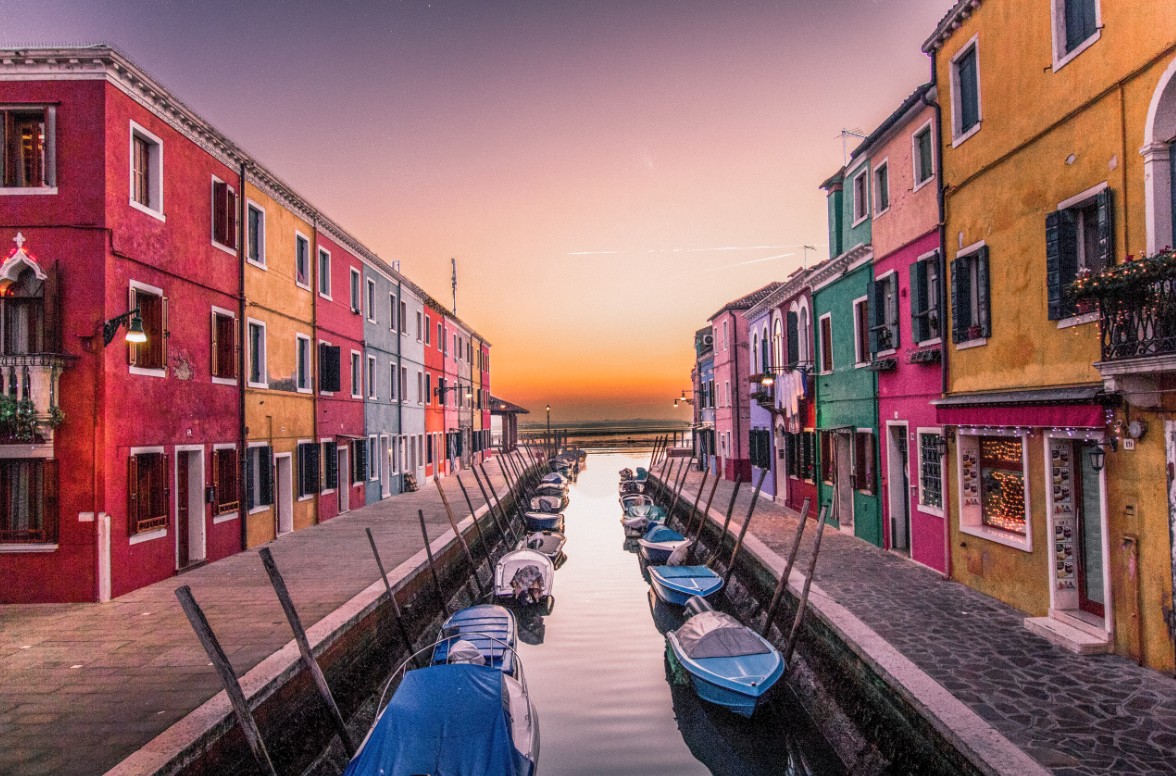 This post is for all the part-time travelers out there, trying to squeeze in as many trips abroad as possible between limited vacation time, holidays,…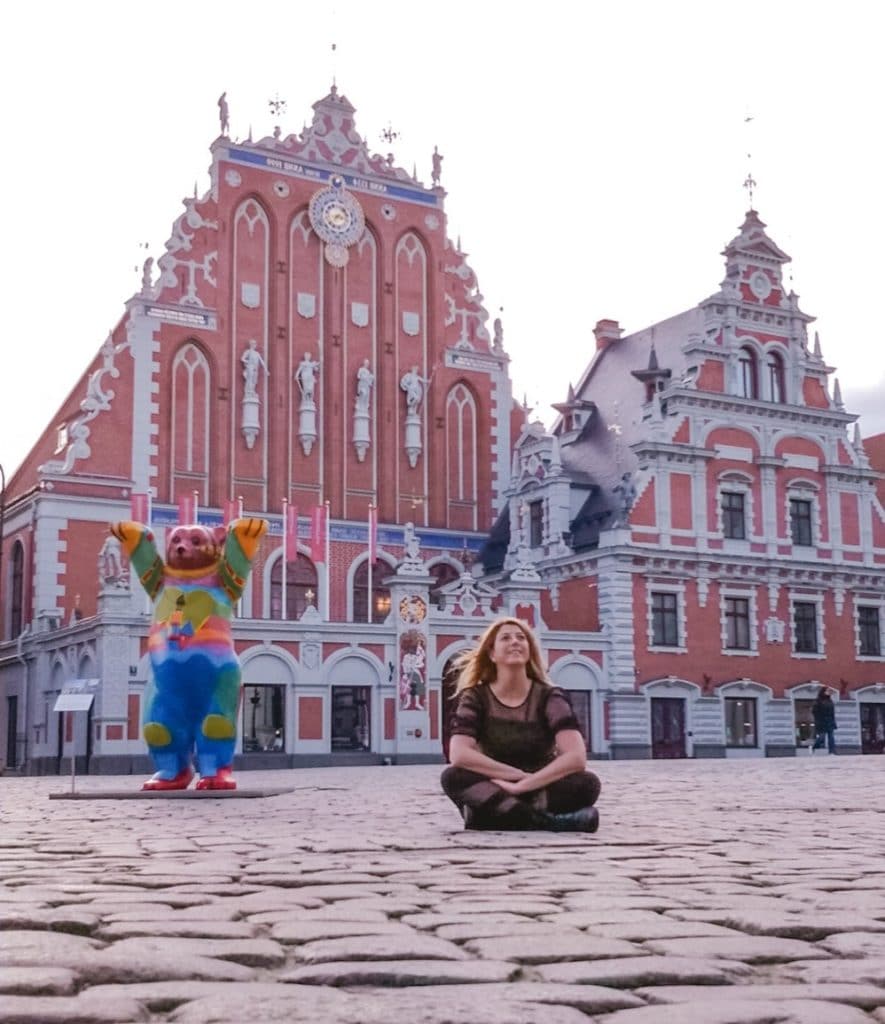 I love exploring European cities on a weekend getaway.
There are so many opportunities for weekend getaways in Europe, even from where I live on the west coast of the United States.
I've included some of my best one day itineraries below to give you an idea of how I spend my time when exploring a new city in one or two days.
European Cities in One Day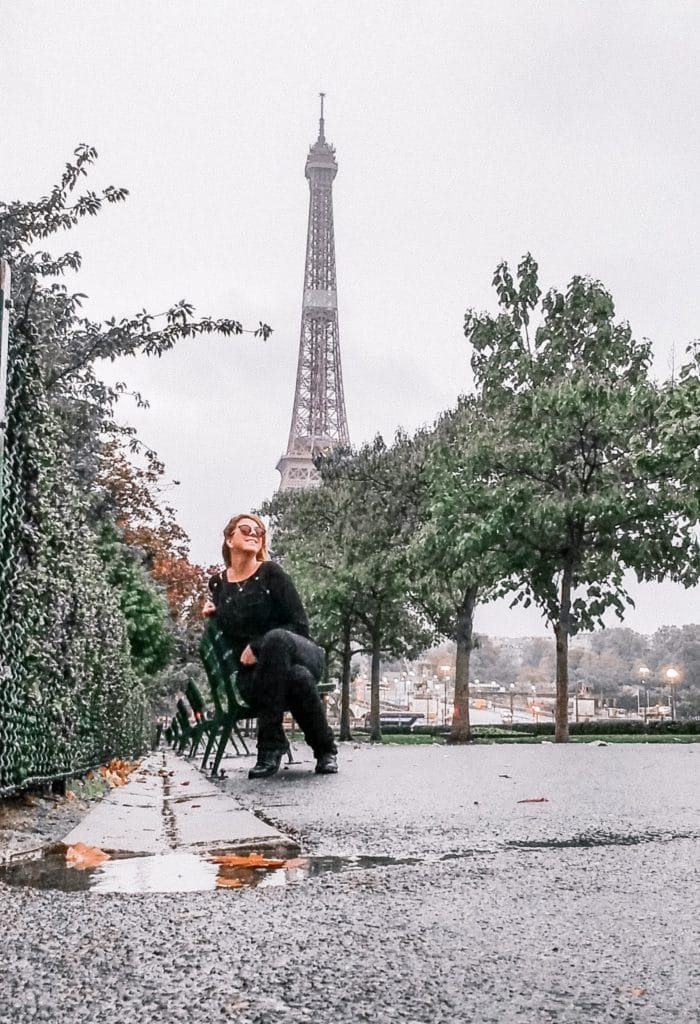 Not sure where you want to travel to?
Sometimes it's hard to decide on a destination when there are so many places you want to go. I often select a destination based solely on the time of year and affordability.
I personally prefer to travel in the shoulder season to avoid both high prices and crowds. Many times, I'll also book trips based on airfare deals I've found. So my best advice for selecting your next travel destination, be flexible and keep an open mind.
See below for some of my own favorite destinations to help inspire a trip of your own.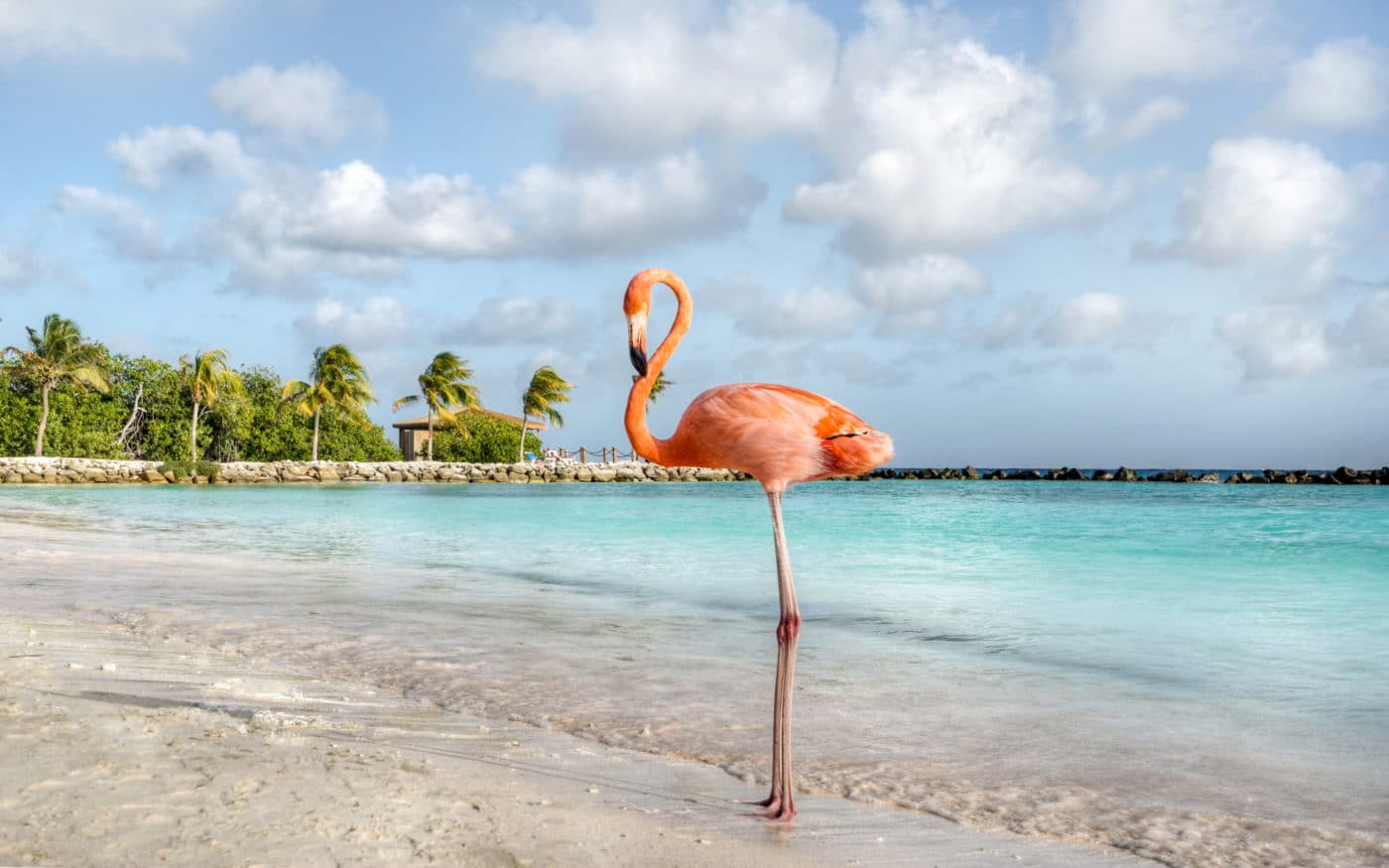 If you're looking for stunning white sand beaches surrounded by pale blue waters, head to Aruba. This tiny island just off the northern coast of…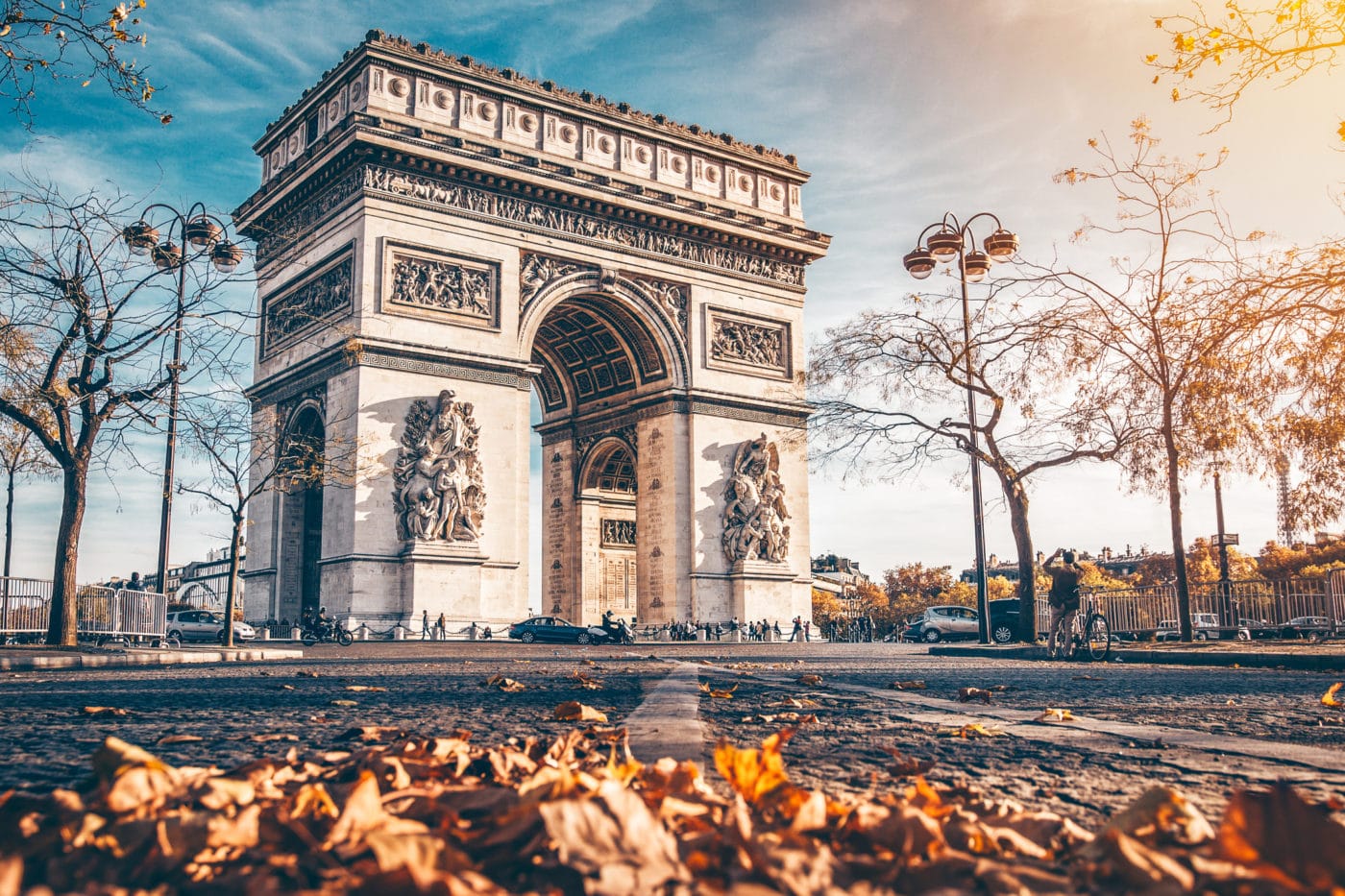 Paris in the fall is wonderful and my favorite time to visit. The air is crisp and cool and the summer crowds have left. Now…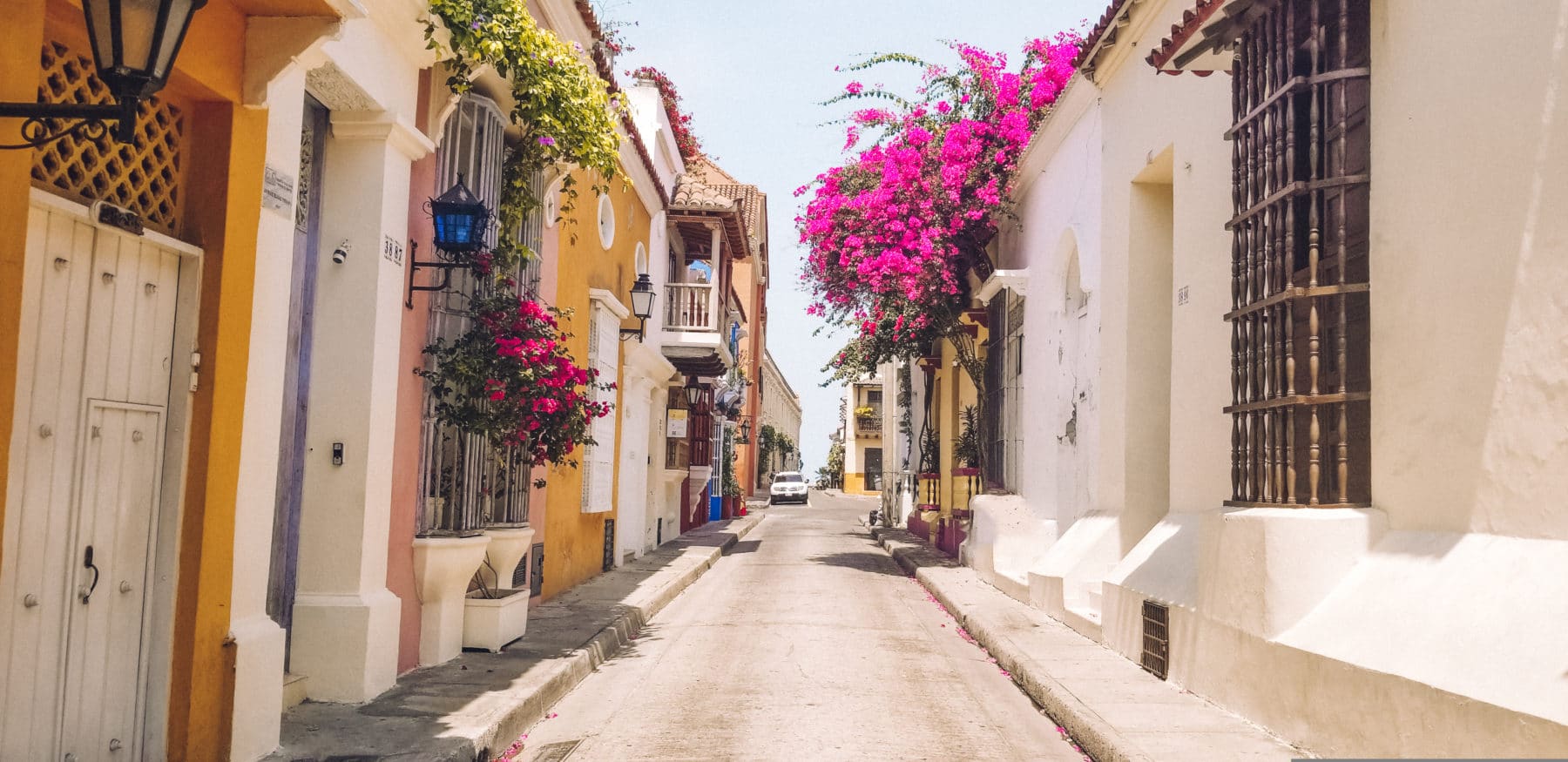 If you're looking for the best things to do with one day in Cartagena, this guide is for you. Cartagena is one of the most…
Join my email list for more.
Follow me on Instagram