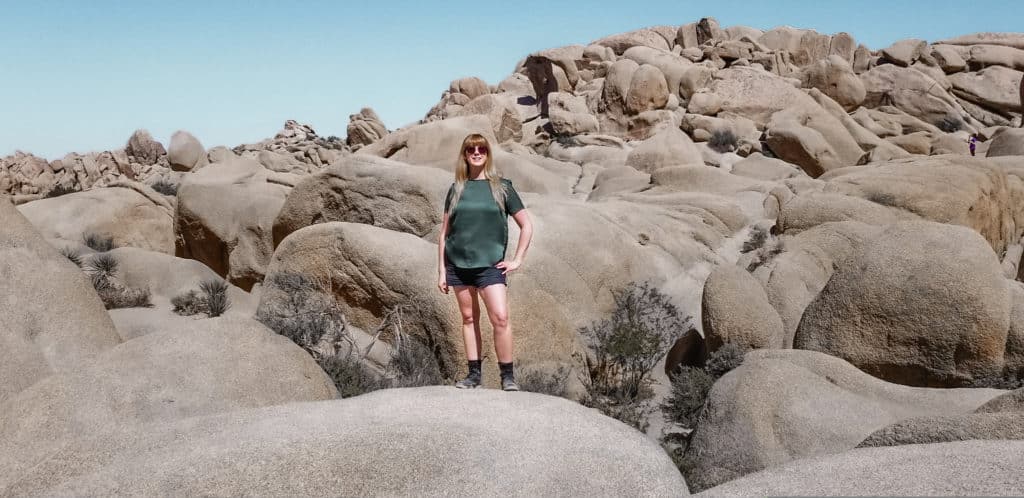 Hello, my name is Eden.      
I'm a Los Angeles based traveler and blogger. I've been to 24 countries on 5 continents.
Like most people, I work a regular full-time job, so I can only travel with the vacation days my job gives me. Since traveling is what brings me joy, I've made maximizing those vacation days a major priority.
As a result, I use this blog to inspire others to travel more. I hope to show everyone that it's okay to see the world a little at a time through part-time travel.   
I show you that with a little planning and flexibility, you can see as much of the world as you want, and still hold onto that dream job you have at home.  
Here's what Rock a Little Travel is all about:   
I like to travel A LOT, but I also have a regular job (one that I enjoy by the way). So how do I make this work?  Well, I'm glad you asked.   
Here's how it's done:   
Now that you're familiar with my travel philosophy, here are few more things you should know.
I like to share short one day itineraries because I'm the kind of person that wants to see everything in one go.  In order to do this, I need to maximize my time. 
That allows me to do things like squeezing in a road trip through Tuscany while visiting Florence in just two days (totally worth it, in case you were wondering).
Which reminds me, I also love road trips, so you'll see plenty of ideas for those here too.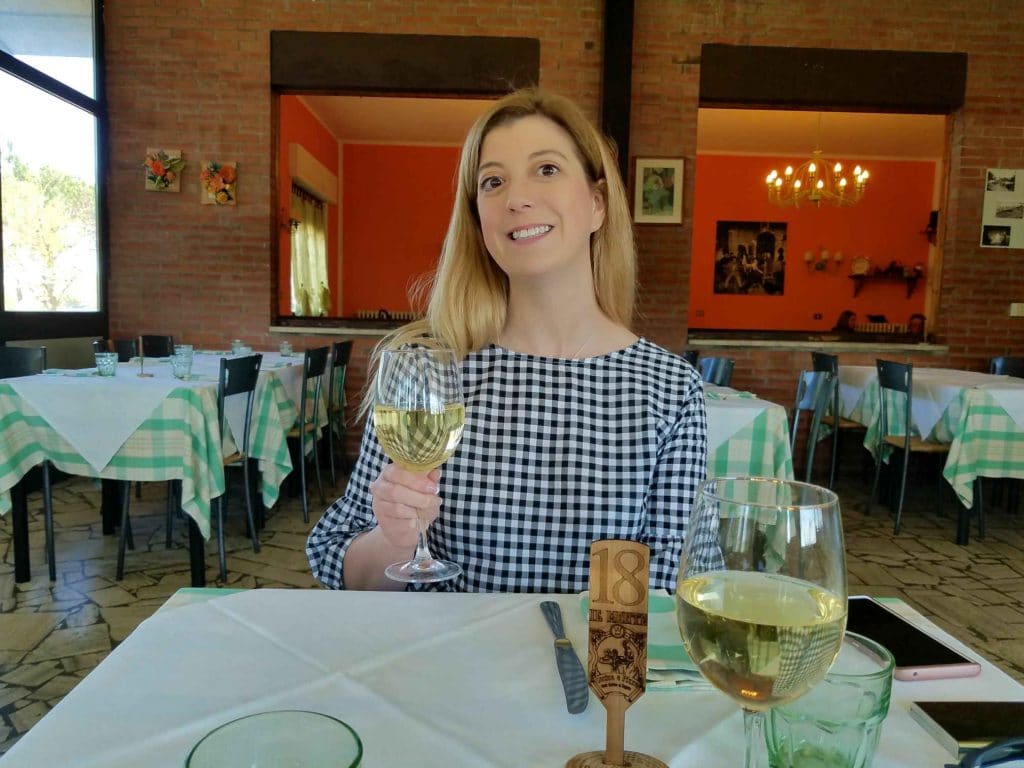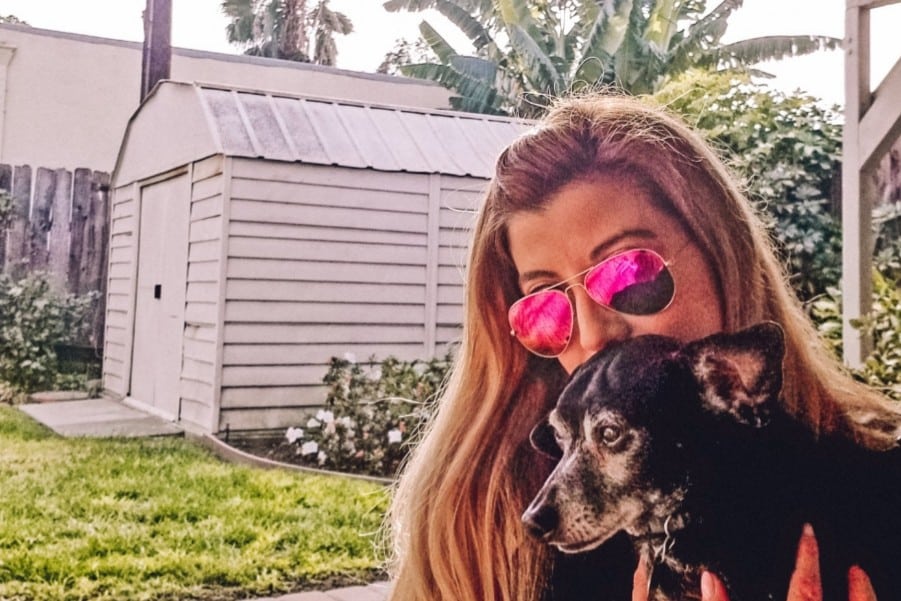 If you've read this far and would like to know a bit more about me, here it is…
I am the proud parent of Melvin, a sweet and melancholy senior Weiner dog. I have a super fun boyfriend I love who travels with me often, but not always. 
I am a big music fan, I like Sonic Youth, the Melvins (yes this is where my dog got his name), Faith no More, Depeche Mode, Cat Power, the Yeah Yeah Yeahs, and the list goes on.
I also like to play pinball and find great cocktail spots. If there's a tiki bar in the area, that's where you can find me.
If I can combine these things I am especially happy.  Due to these interests, you will almost always find suggested cocktail bars at the end of my posts (you're welcome). 
If you have any other questions for me (or Melvin), head over to my contact page and send me a message. I check my email daily.