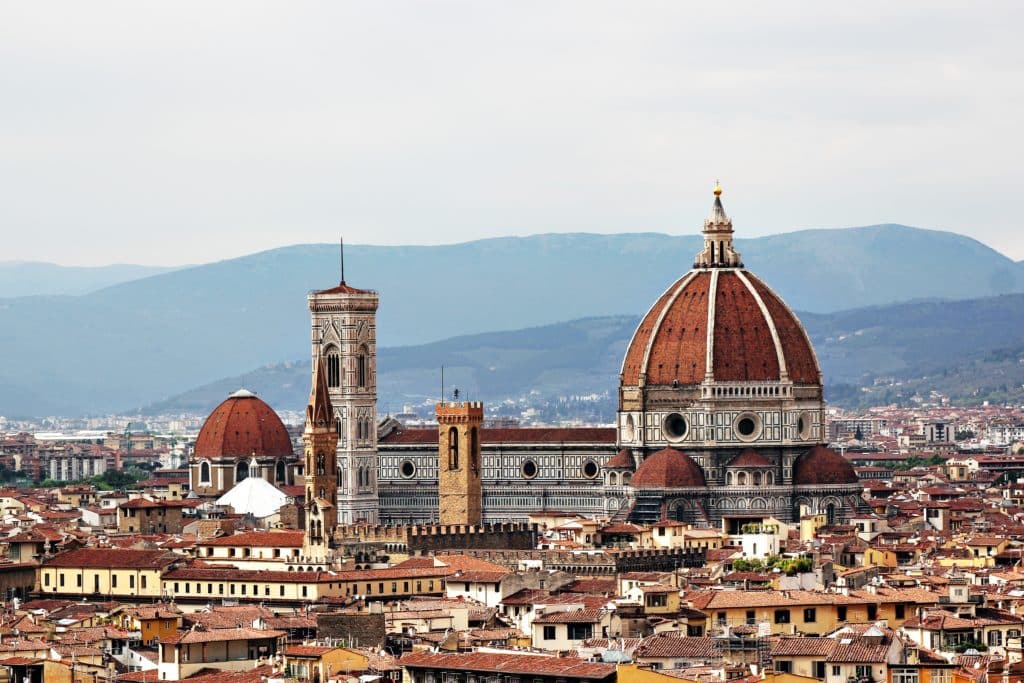 Want to make sure your upcoming trip to Europe goes better than expected? These travel tips for Europe will help you do just that.
With any big trip, there are bound to be some mistakes or mishaps along the way. However, with a little research and planning, you can avoid the most costly mistakes. 
Here are my 20 Best Travel Tips for Europe to ensure you have the trip of a lifetime.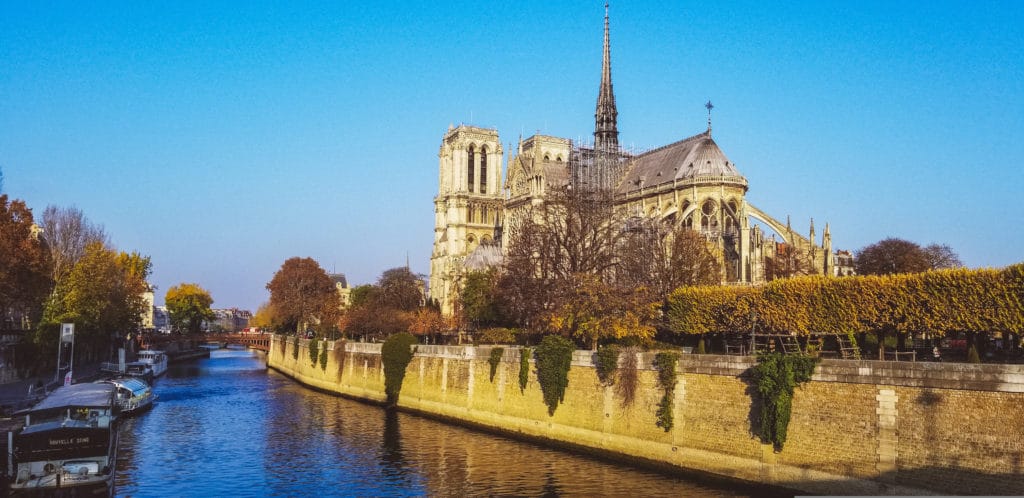 1. Travel in the shoulder-season
Do you like to save money? Of course, you do. That's one of the biggest reasons I advise everyone to visit Europe in the shoulder season.
Not only is airfare more expensive in the summer, but hotels increase their prices too.
You can literally save hundreds of dollars on your trip just by not traveling from May to August.  
The shoulder season for most of Europe is late February to mid-May in the spring and September to November in the fall. 
Looking for another reason to travel to Europe during the shoulder season? How about fewer crowds and shorter lines.
The shoulder season is much less busy across Europe. You'll have shorter wait times and an easier time getting admission tickets to major attractions.
If you follow just one of my travel tips for Europe, do yourself a favor and make it this one!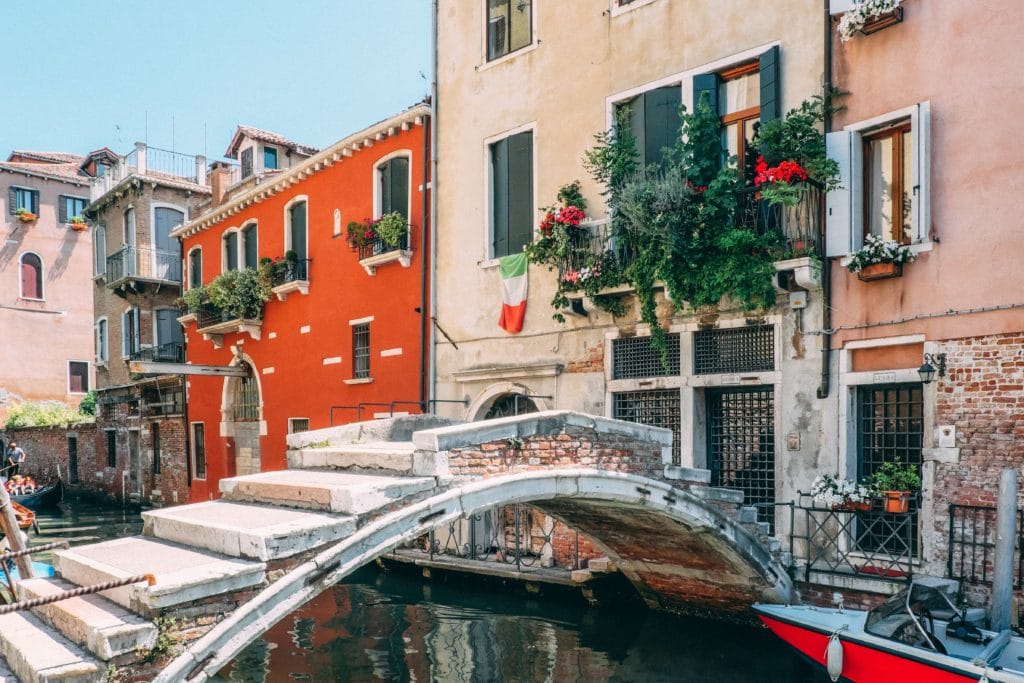 2. Bring a carry on bag only 
Nobody wants to be lugging a huge suitcase all over Europe, especially if you're planning on visiting multiple destinations.
Large bags become a real pain when you have to check them multiple times when taking several flights.
The baggage fees will also become quite expensive, especially if you plan on flying with any of the budget airlines. 
Even if you're not planning any additional flights during your trip, having to haul a large bag around on the trains is really no fun either.
The storage space near your seat on the trains is going to be above your seats, so you better hope you can lift that thing over your head.
Also, if you plan on visiting Venice, you will not want to be dragging a heavy bag up and down all those steps while you try to find your hotel. Trust me.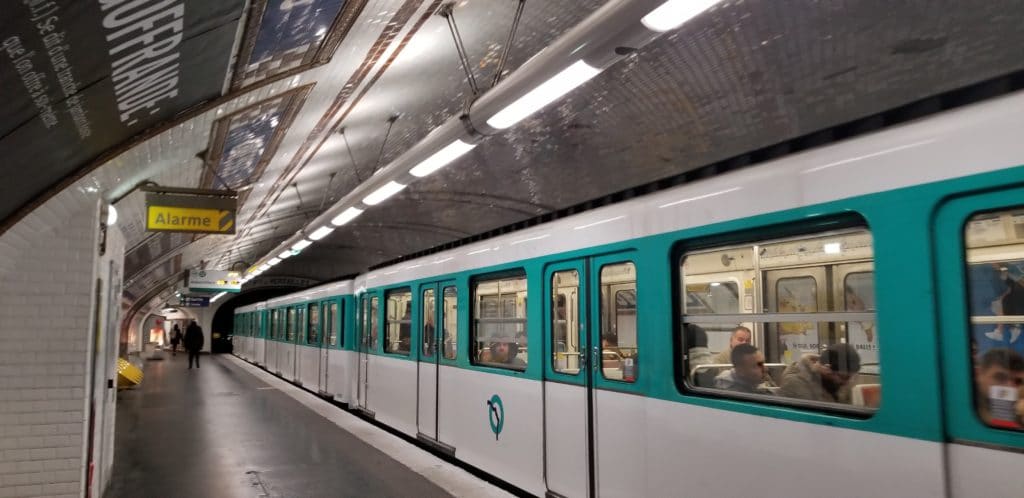 3. Take advantage of the trains
One of the biggest advantages to traveling around Europe is the extensive railway network.
The trains are easy to use, affordable, and can get you just about everywhere.
The trains are also super fast, so you can use them for day trips to more places than you'd expect.
They even run late at night giving you plenty of time to explore other cities and return to your accomodation at night.
This is one of the most widely followed travel tips for Europe, and for good reason.
Do some research before your trip to figure out where and how you can use the trains to get from place to place.  
I also encourage you to make reservations and purchase your train tickets in advance whenever possible.
Some trains will sell out, as I personally discovered when trying to get from Milan to Florence during my trip to Italy.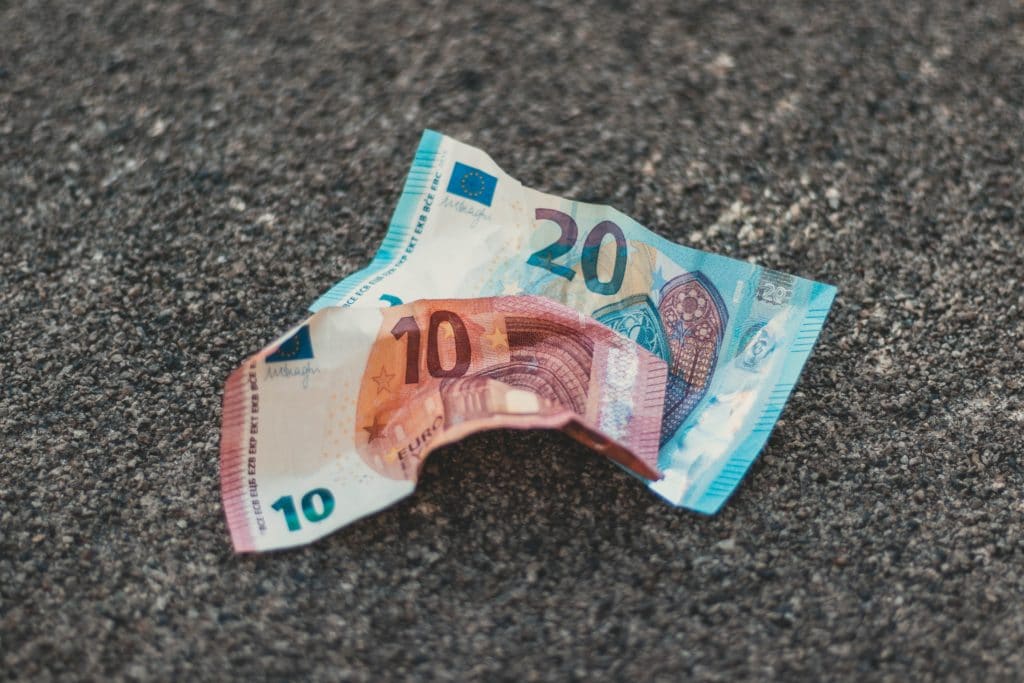 4. Get yourself some Euros
Make sure you have some Euros with you. Even if you're just taking a weekend break in Europe, you'll want to have some on hand.
While most large establishments take credit or debit cards, there are lots of smaller businesses that don't take cards at all.
You'll also want Euros on you for tips and other small purchases. 
I highly recommend getting your Euros from an ATM as soon as you get the opportunity.
ATMs typically give you the best rates, but this really depends on your own circumstances.
Do some research ahead of your trip to figure out the most affordable way for you to get Euros.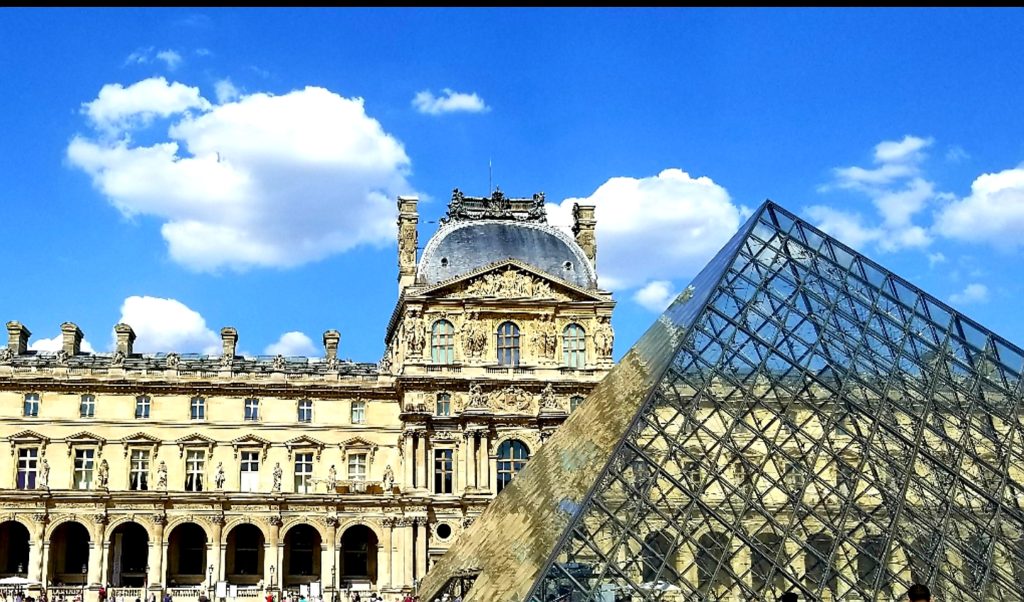 5. Purchase admission tickets ahead of time
If you're planning to visit any of the major tourist attractions like the Louvre in Paris or Vatican City, make sure to reserve your tickets ahead of time.
Most of the big attractions allow you to purchase your tickets online and print them at home.
I cannot stress enough how much time this may save you. If you don't believe me, just Google images of the line to get into the Vatican. 
So with that, figure out which day of your trip you want to see the big attractions, and buy your tickets as soon as possible.
Also, keep in mind that many museums are closed on Mondays, so plan accordingly.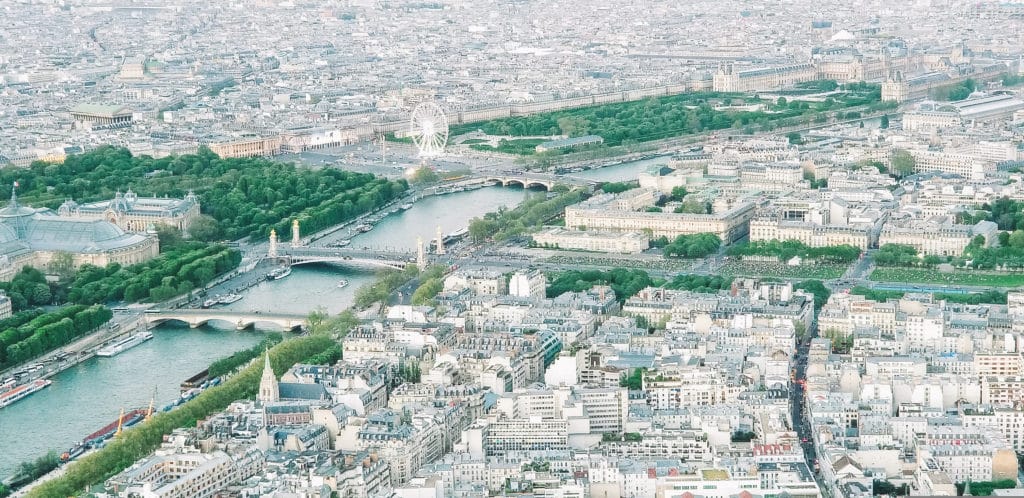 6. Don't rush everywhere
Many make the mistake of trying to fit in as many destinations as physically possible.
Please don't do this to yourself. There are many cities in Europe that you will want to linger in and just enjoy.
If you're moving from hotel to hotel night after night, you're just going to be exhausted. You'll be left feeling like you didn't really get to experience any of the destinations you visited.
So, slow down and spend a few days in one spot. This is especially true for cities like Rome, Florence, Paris, and the other major European cities.
There's a lot more to see and do than you might think, so relax and stay awhile.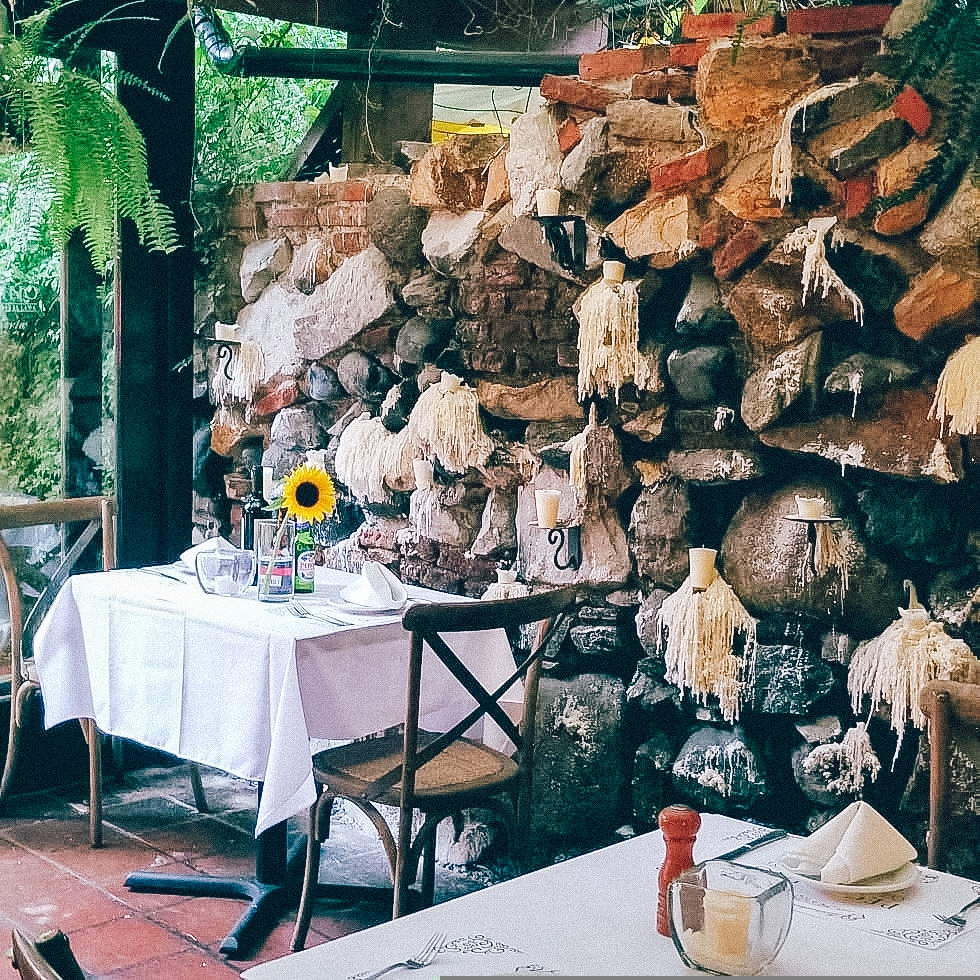 7. Eat where the locals do
Don't get stuck at the overpriced tourist trap restaurants near the museums.
If you really want to experience a place, figure out where the locals eat, then go there. You're never going to find great food inside your hotel or in the tourist zones.
The best food in any place is found in local neighborhoods where people actually live. Get out there and go find it.
If you're not sure how to find these places, ask a local. Don't just ask them to point you to a restaurant though, ask them where their favorite restaurant is.
Then ask them how to get there. This is one of my favorite travel tips for Europe, as I have had some incredible meals this way.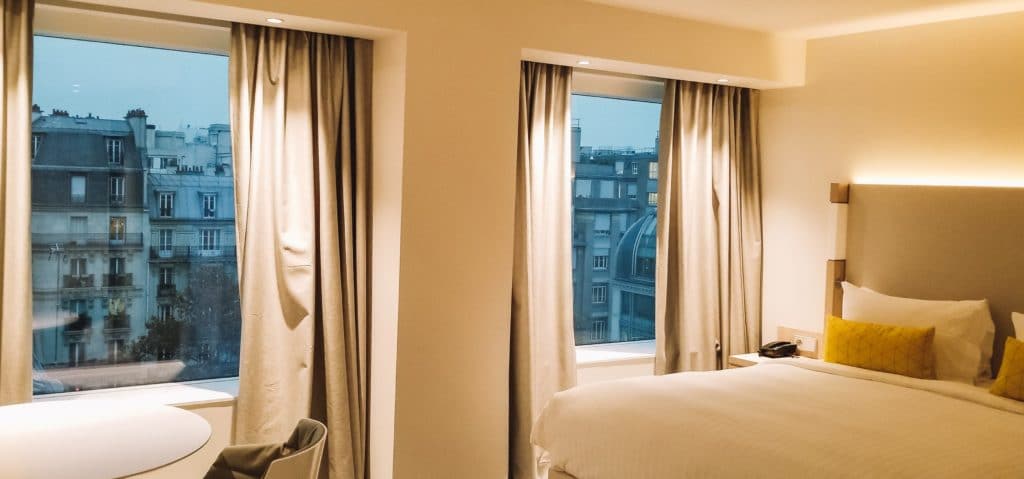 8. Make a smart hotel choice
Finding the perfect hotel can make your trip so much better.
If you're exploring a big city, I recommend booking a hotel as close to the city center as possible.
This way you'll be able to walk to most of your destinations, saving both time and money. Besides, walking is the best way to get to know a city in my opinion.
Be sure to take different routes around your hotel, you never know what you might find. 
In my experience, you'll also have a better time if you can stay closer to the action. There will be more to see and do right outside your door.
Plus, if you want to stay out late and have fun, you don't have to worry about transportation after dark.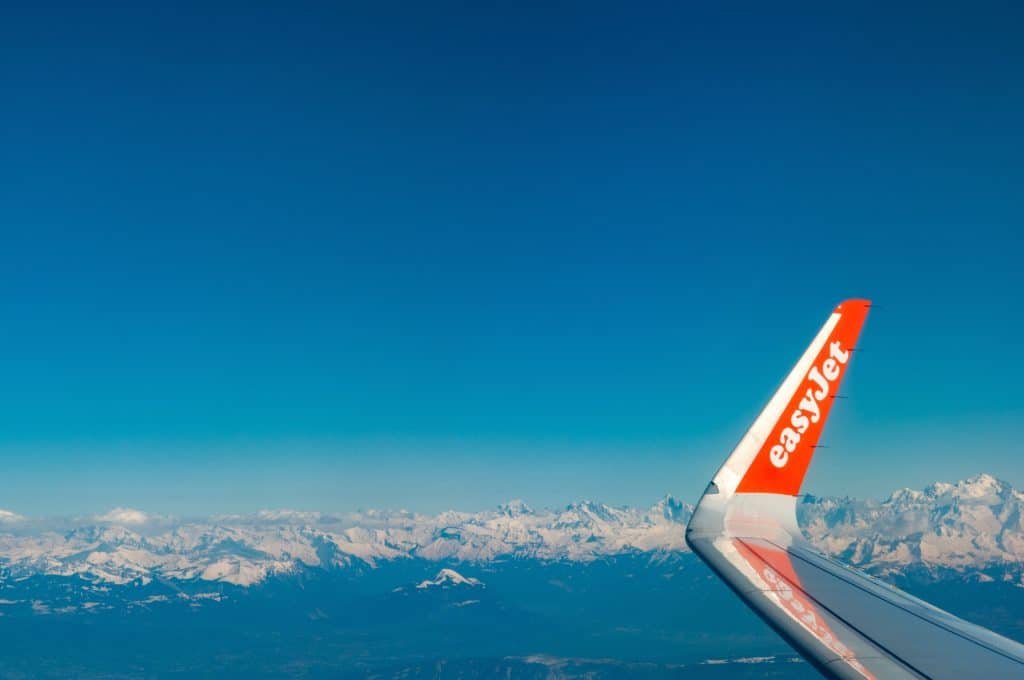 9. Fly on budget airlines
There are dozens of budget airlines in Europe offering extremely affordable flights between countries and all the major cities.
You can take advantage of the cheap flights to see much more of the continent and get more out of your vacation time.
Many times, flying is even cheaper than taking the train. Make sure to explore both options when planning transportation between destinations. 
I recommend using Sky Scanner to check prices for flights in Europe.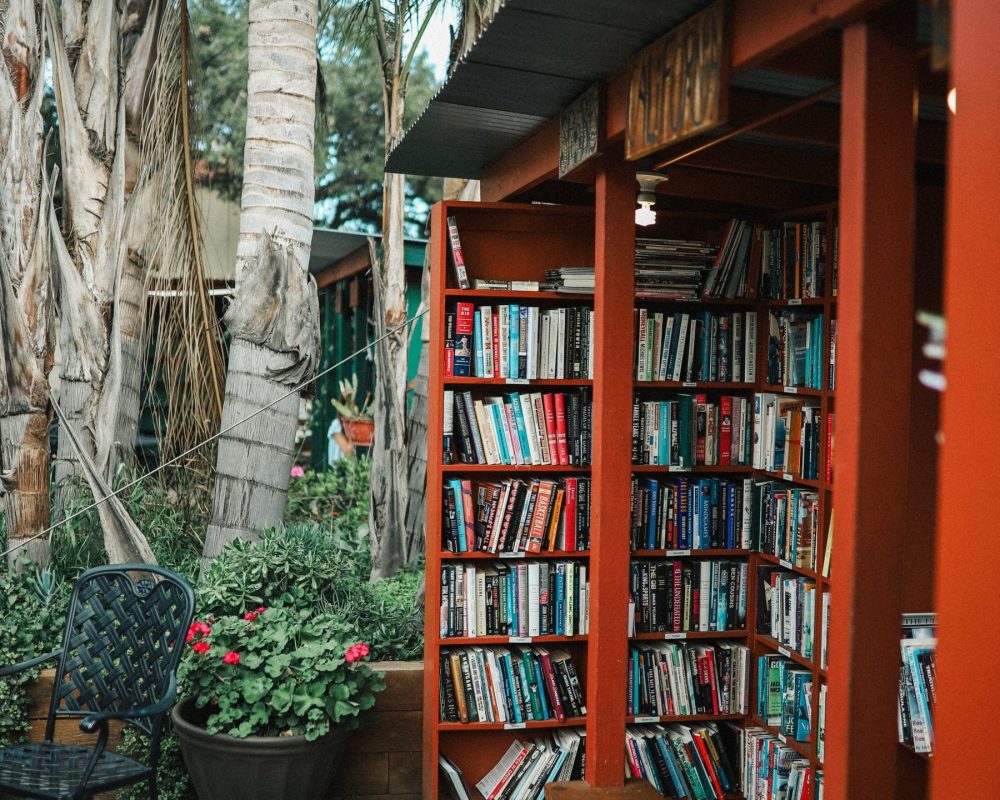 10. Learn the local language
As soon as you begin planning your trip, start teaching yourself some key phrases in the local language.
At the very least you'll need to learn please, thank you, hello, and goodbye.
If you can learn some short phrases and commonly used words, all the better.
The locals will always appreciate you trying to speak to them in their native language as opposed to just asking if they speak English.
It shows that you care and are truly interested in their country and culture. You'll also be treated better and make more friends.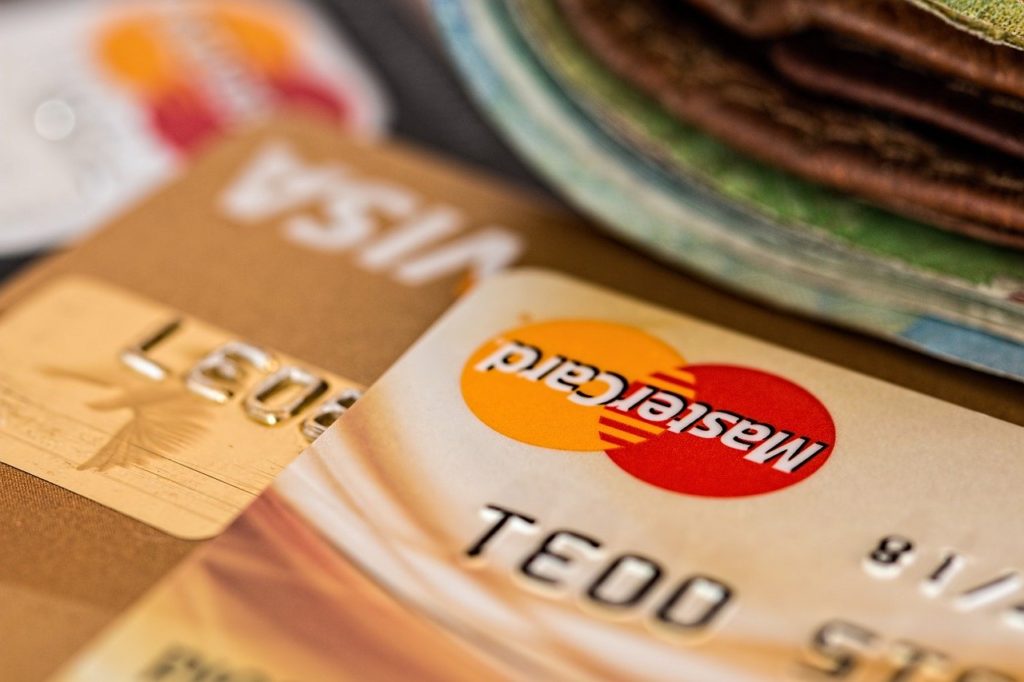 11. Use a good travel credit card
If you're going to be traveling in Europe, you're definitely going to want to be carrying a travel credit card.
Travel credit cards allow you to earn points on your purchases while you're traveling, often times you'll earn points up to three times the cost of the transaction.
If you use this card for all your purchases while traveling Europe, you'll aquire quite a few points in a very short time.
Be sure to use this travel credit card for your larger purchases too, like airfare and hotels. These purchases quickly increase your point balance, getting you that much closer to your next trip.
You can then use all those travel points to purchase airfare or book the hotels for your next adventure.
In addition to aquiring points towards future travel, you'll also avoid foreign transaction fees on all the purchases you make during your trip.
Those fees can really add up, so avoid using a non-travel credit card or a debit card while out of the country.
In addition to the travel points and no foreign transaction fees, many travel credit cards also come with additional perks.
Some of the most popular add ons include trip delay insurance, lost or delayed baggage insurance, rental car insurance, and even airport lounge access.
I personally use the Chase Sapphire Preferred. It's often considered the best all-around travel credit card and comes with a sign up bonus of 60,000 points after you spend $4,000 in the first three months.
There are many great travel credit cards out there, so do a little research on each credit card and credit card company before you take the plunge. You want to make sure you find the best one for you.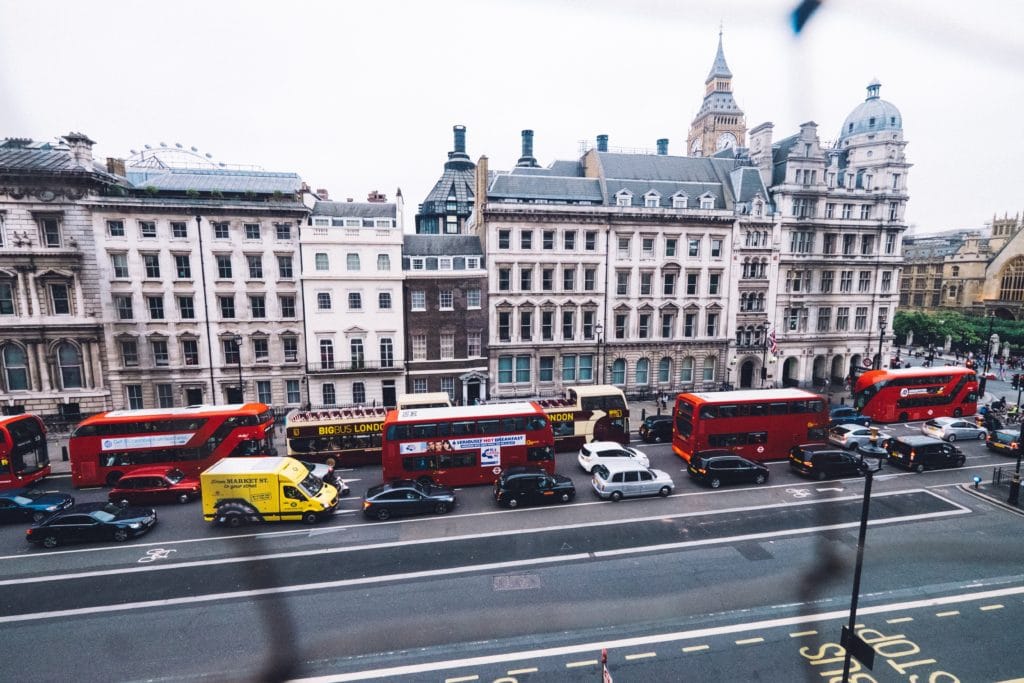 12. Use public transportation
The public transportation in Europe's biggest cities tends to be pretty good, so take advantage of it.
Using the subway or local busses is a great way to save money during your trip, and it's also also a major time saver compared to walking.
You'll be able to get a lot more packed in to a visit, especially if you're only in certain citiies for a few days.
Most major cities will sell day passes for a discount if you plan to use the train or bus to go from place to place while sightseeting.
The day pass will also make it easier each time you use the train. This way you don't have to stop each time and figure out the fare for your next destination, you can just swipe your pass and go.
For longer distances you can always take a taxi or an Uber, but if you can use public transportation instead, you'll save a ton of money.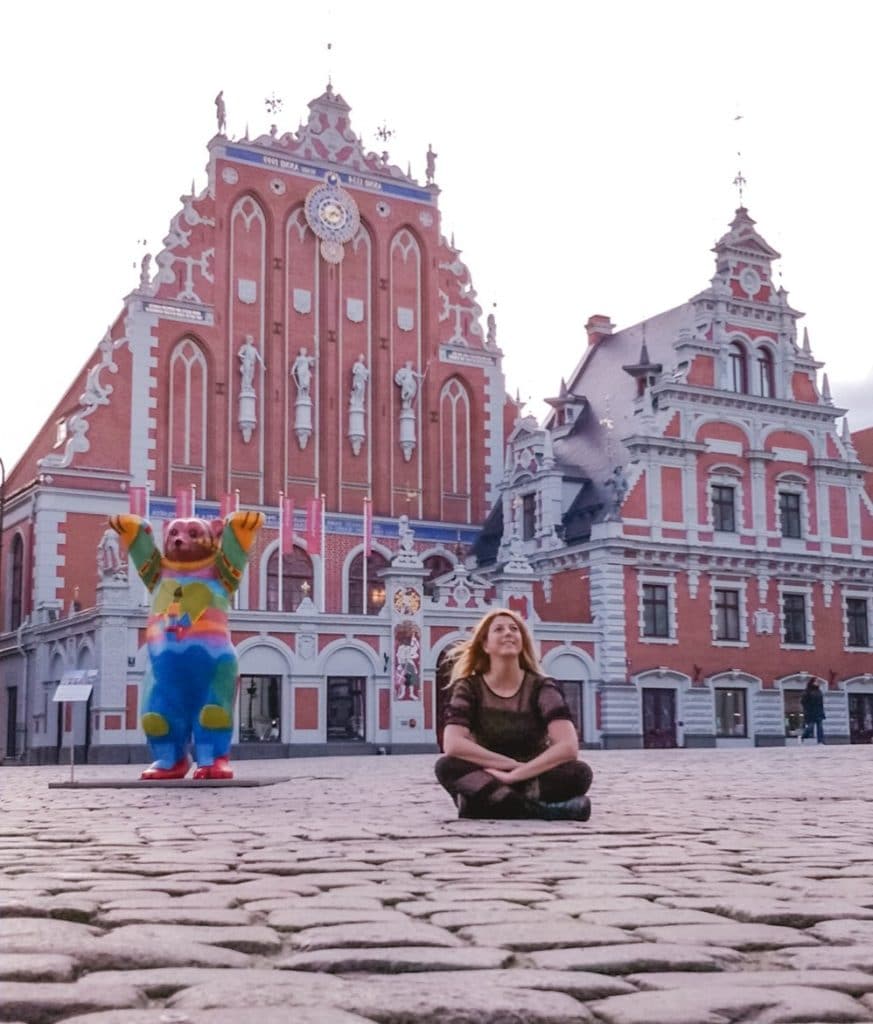 13. Don't skip eastern Europe
One of my own favorite travel tips for Europe is this – do not skip Eastern Europe.
There are so many cool places to see in Eastern Europe, you'll regret not taking the time to visit.
Yes, Western Europe is amazing too, I completely agree with you. But Eastern Europe has so much to offer, including better prices and lighter crowds.
I had the opportunity to explore Latvia last year and it quickly became one of my favorite countries. The Riga old town area is beautiful and fun, with pleny of historical landmarks and things to see.
Lativa is also very affordable, full of friendly people, has delicious food, and a very lively beer and cocktail scene.
In fact, I loved Latvia so much that I'm returning to Eastern Europe later this year to visit the remaining Baltic countries of Estonia and Lithuania.
So if you really want to stretch your dollars (or Euros), plan to spend some time exploring the countries and cities of Eastern Europe.
Both hotel accomodations and food are very affordable. You can also get incredible deals at the local hostels if you'd really like to save money.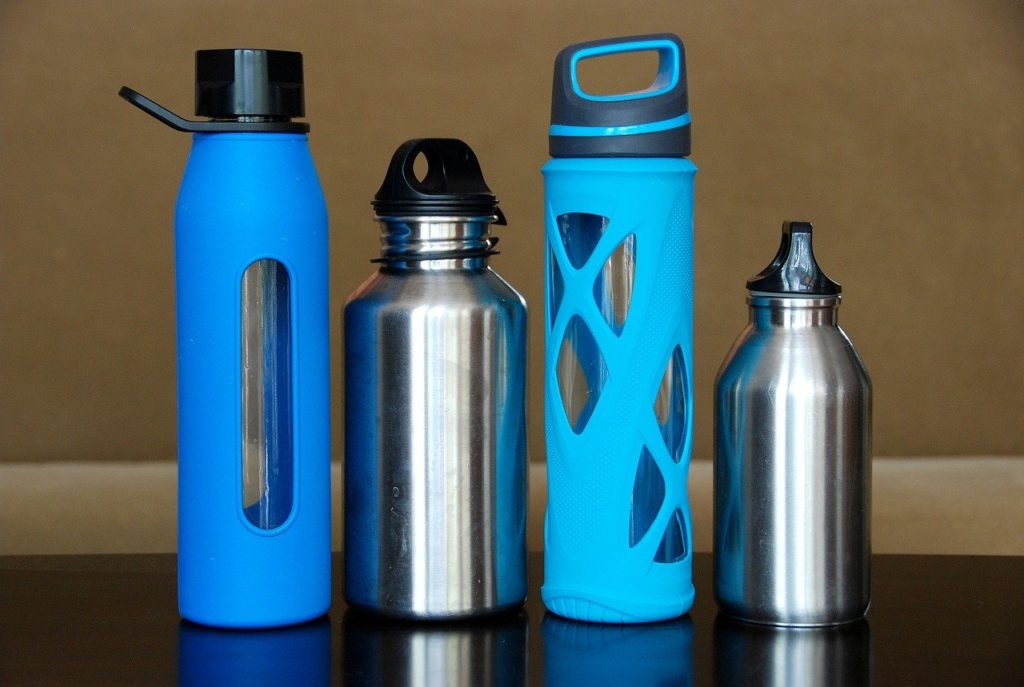 14. Bring a reusable water bottle
It's 2020 and nobody is tolerating single use plastic water bottles anymore. So do yourself and the planet a favor and pick up a reusable and portable water bottle to bring along with you when you travel.
Aside from being immensely better for the planet, you'll also save a ton of money on water.
The average price for a bottle of water at the airport runs from $2.50 to $5.00 in the United States. This really adds up if you're buying a new bottle every time you're at an airport.
Most airports now have refillable water stations built into the old water fountains. This way you can just fill your own reusable water bottle up after you get through security.
Besides saving you money at the airport, you can also bring your water bottle with you when you're out sightseeing.
Just fill it up before you leave the hotel and place it in your backpack or bag. This way you'll have fresh water on you all day and you won't get dehydrated.
AND… you won't have to be annoyed that the hotel is charging $5 for a single bottle of water in your hotel room.
It's good for you, it's good for the planet, and it saves you a ton of money. What more do I need to say?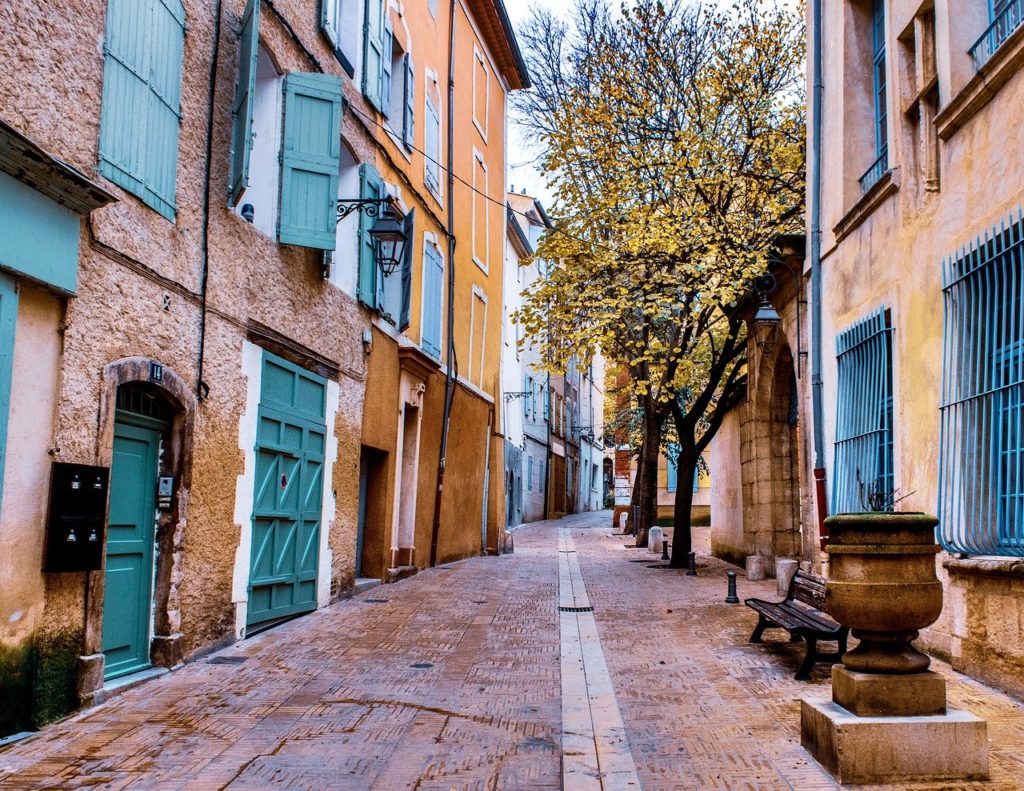 15. Get of the beaten path in Europe
Yes, of course you're going to want to see the major sites during a trip to Europe, but don't forget to get off the beaten path as well.
After you've explored London, Paris, and Rome, toss out the travel guides and head out into the counrtyside of England, France, and Italy, I promise you won't be disappointed.
In fact, I am willing to bet some of your best memories will be made in the lesser known cities and towns in Europe.
The countryside and small towns is where you get to have some really unique experiences and where you'll be more likely to have real interactions with locals.
Not to mention, it's way cheaper to travel in France if you're not spending all your time in over the top expensive Paris.
The same goes for exploring England outside of London, and Italy outside of Rome, Venice, and Florence.
I also encourage you to explore less popular European countries such as Luxembourg, Slovenia, and Malta.
Just because they are not currently the most popular of tourist destinations, does not mean there is not a ton of cool things to see and do in those countries.
So get off the beaten path and give yourself the chance to experience parts of Europe most will never get to see.
You'll get to see more for less money, plus you won't have to deal with traffic or crowds. It's a win all around.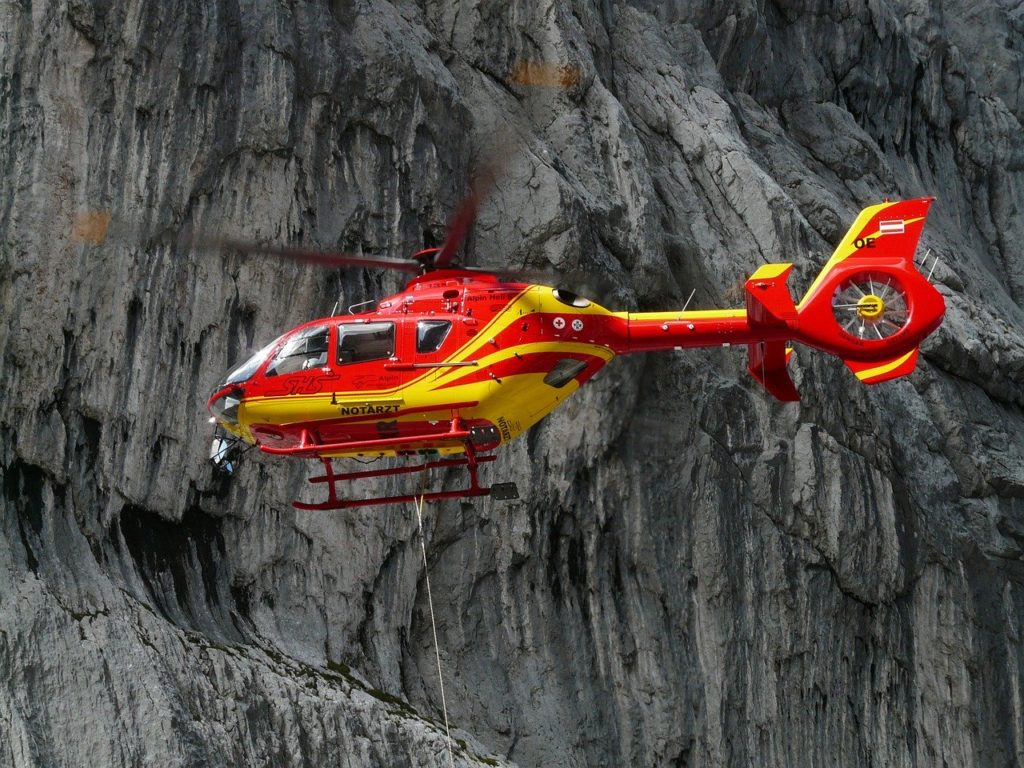 16. Don't forget to purchase travel insurance
One of my most practical travel tips for Europe is to purchase travel insurance.
While it's not a fun topic to talk about, it's an important one. You never know if or when something may happen to you while you're traveling.
When it does, you don't want to be left without affordable access to medical care or emergency services.
You also don't want to be stuck with a massive bill after receiving emergency medical services outside your won country. It's definitely not how you want your trip to end.
You can get travel insurance from a few different companies online. I peronally use World Nomads.
I haven't had any incidents on the road as of yet, but I like to purchase insurance if I will be traveling for more than a few days.
If you'll be visiting Europe for a long period of time, or participating in adventurous activities, I highly encourage you to look into travel insurance. It's likely much less than you think.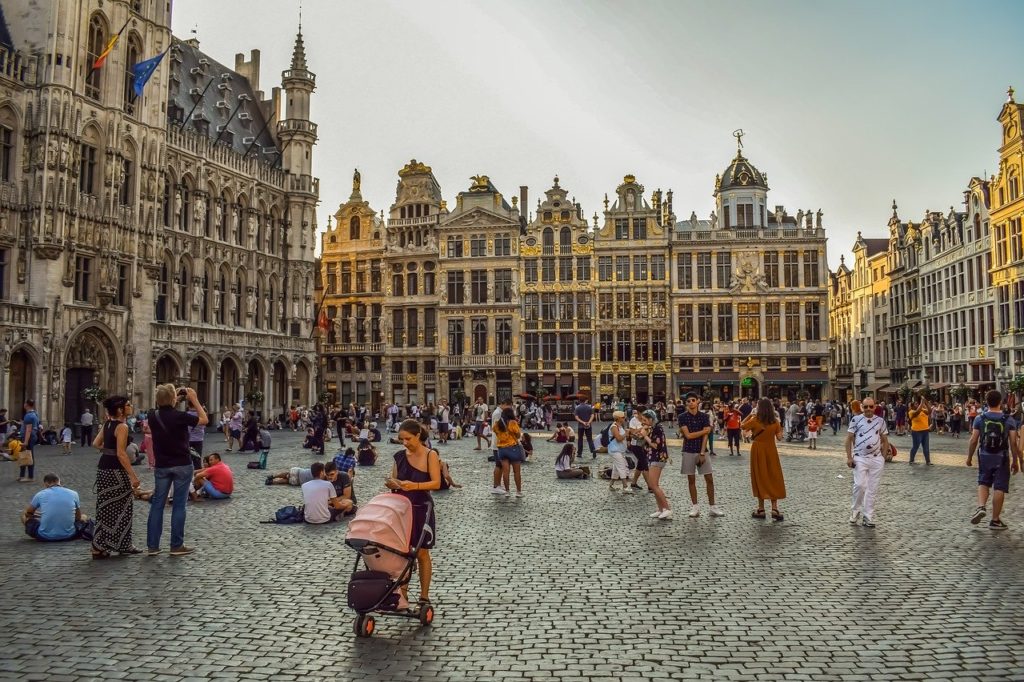 17. Take advantage of free walking tours
One of the best ways to save money while traveling through Europe is to take advantage of the many free walking tours.
Most major cities will have some version of a free walking tour. You can find these by doing a quick Google search with "free walking tour" and the name of the city you are visiting.
These free walking tours will be led by local guides and typically include stops at the major landmarks near the city center or historic center.
The guides do work for tips, so be sure to bring some Euros, or whichever currency is appropriate, with you on your tour.
These free walking tours are also a great way to meet other travelers. If you're feeling social, ask some of your fellow group members to join you in another activity later, or maybe to grab drinks at the end of the night.
You never know who you might meet.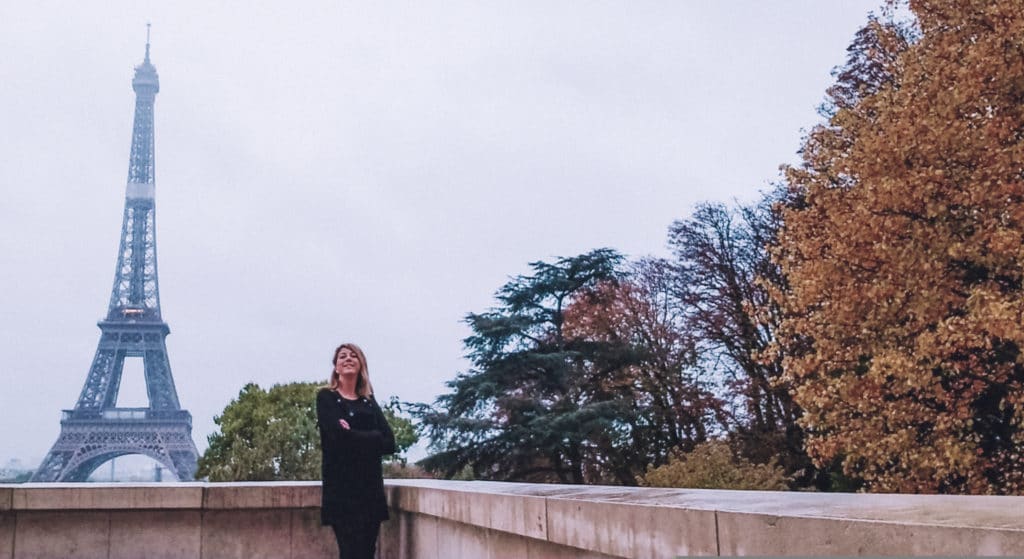 18. Get up early when visiting the big cities
All my best travel tips for Europe involve the best ways to avoid the crowds in the continent's most popular destinations.
My first piece of advice is to always get up early. People on vacation typically don't like to get up early. You'd be surprised at the number of major tourist destinations I've had all to myself.
The Trocadero in Paris is one of them. The picture above did not require cropping other tourists out of my photo. There really was no one else on the Trocadero when I arrived.
These are often my most treasured moments from my travels. It's just crazy to think I've had all these incredible places all to myself. Even if just for a short while.
But back to my main point. If you are visiting one of Europe's major cities, get up early and get out the door around sunrise if you want' some of the biggest tourist destinations to yourself.
Or if you just want to minimize your interaction with large crowds.
The earlier you can arrive the fewer people you'll have to deal with. Plus, you can squeeze more action into your day if you're not sleeping in until 10:00 a.m.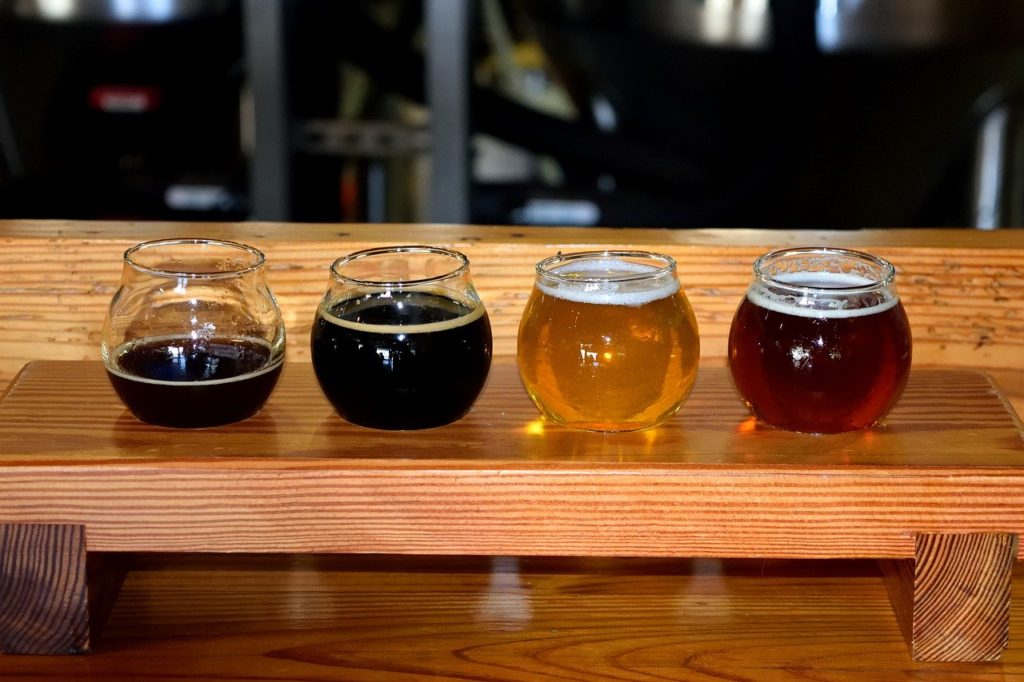 19. Join a pub crawl or food tour if you want to meet new friends
If you want to meet outgoing and fun people while you're traveling, join a pub crawl or book an evening food tour.
Both of these types of tours usually involve 5 to 10 other travelers, many of them traveling solo, and plenty of time to socialize.
Plus you know you'll already have at least a few things in common to break the ice.
You can always ask others about where else they've traveled or why they chose your current city as a destination. Trust me, we travelers LOVE to talk about traveing.
Also, if you happen to be a little shy, the pub tour will likely lower your inhibitions as the night progresses. Besides, everybody else will likely be talkative as well.
Seriously, if you want to make some new friends on the road, give this a shot. I can almost guarantee you'll have a good time. It's hard to mess up a pub crawl or food tour.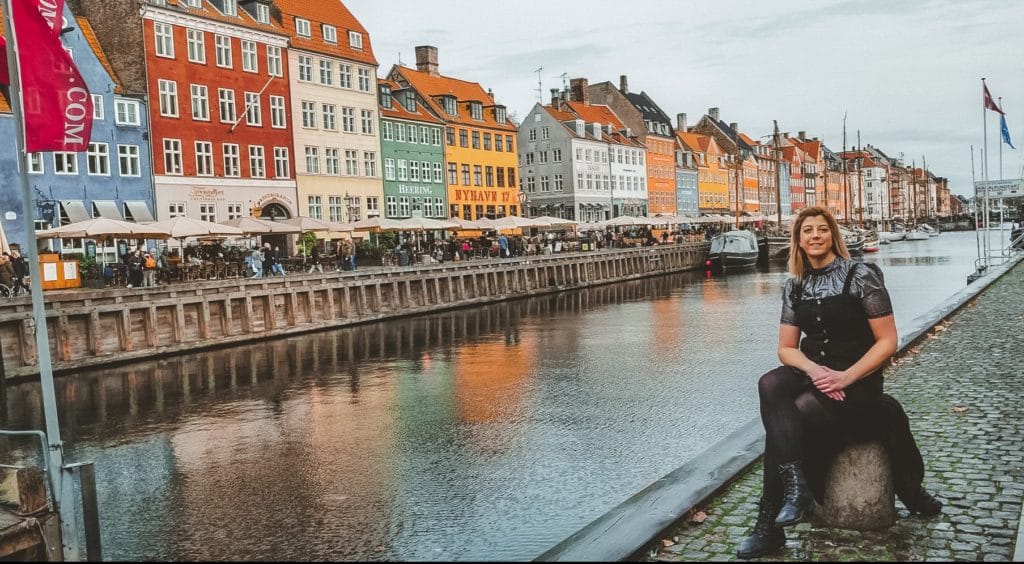 20. If others are not ready to travel with you, travel solo
Don't put your own travel dreams on hold just becuase you can't find a travel partner. If you're always waiting for others to join you, you'll never go anywhere.
If you're ready to hit the road, book that ticket. Do it for yourself.
If others want to come with you, they will book their ticket too. But if not, oh well.
You'll be out exploring the world while they're at home sitting on the couch watching television. If that's what makes them happy, I say leave them be.
But traveling solo is one of the best decisions you can make for yourself. You'll get to plan your own trip, go wherever you want to go, whenever you want to go there.
It's pretty amazing actually. Just ask any other solo traveler. They won't be shy to tell you.
But please, don't wait around for somebody else to travel wtih you if you have a dream to visit somewhere. Just go. I think you'll be so happy you did.
I hope you've enjoyed these 20 Best Travel Tips for Europe and that I've inspired you to book that big trip. Let me know if you have any tips of your own, I'd love to hear them. If you enjoyed this post please consider sharing it. It really helps me a lot. Thanks for reading.
Book Your Trip
Find the best flight deals by using Google Flights, then book direct with the airline. This is the search engine I use to compare flights and prices before booking my own trips.

BOOK YOUR ACCOMODATION
I recommend searching for hotels through Booking.com to compare hotels on amenities, location, and price. If you are a member of a hotel's rewards program, always book direct with the hotel. If you are not loyal to a specific hotel brand, using Booking.com for the best price.

TRAVEL INSURANCE
Travel insurance is more important than ever. For just a few dollars a day you can protect yourself and your trip. I personally use World Nomads, but whomever you choose, don't skip out on travel insurance. It can literally save you thousands of dollars.


Want to save it? Pin it.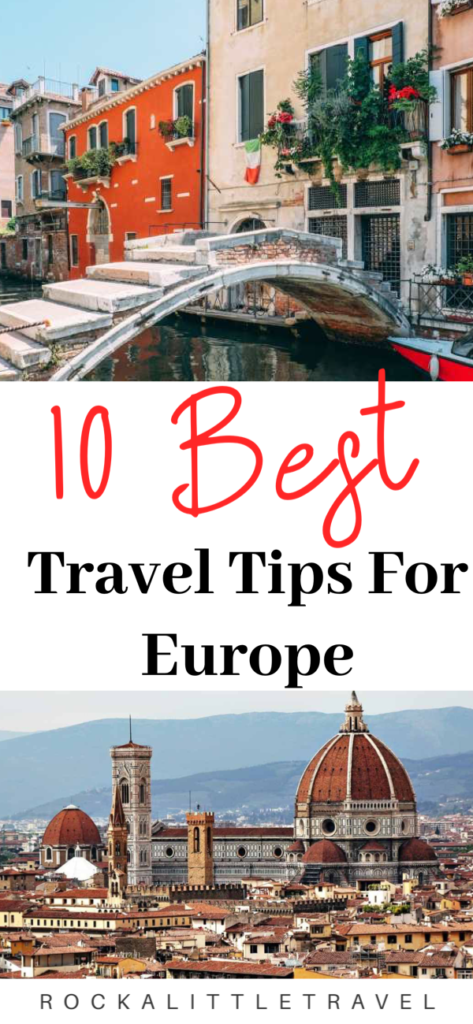 Related Posts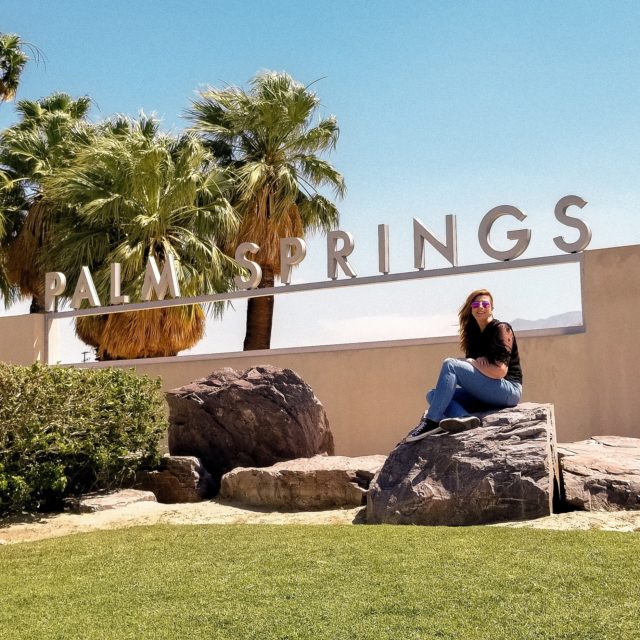 A weekend in Palm Springs is the ultimate Southern California getaway. This lively cosmopolitan city has been a popular weekend getaway destination for decades and …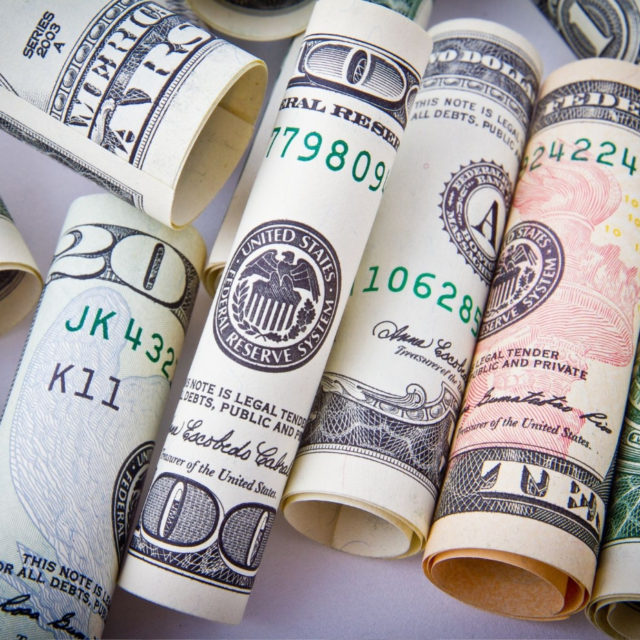 Photo by Canva This post will help you identify the highest currency in the world based on current valuation as of June 2022. These valuations are …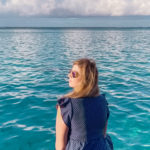 Eden Fite
Part-time Traveler | Dog Lover | Avoider of Crowds
I help busy people find creative ways to travel more.