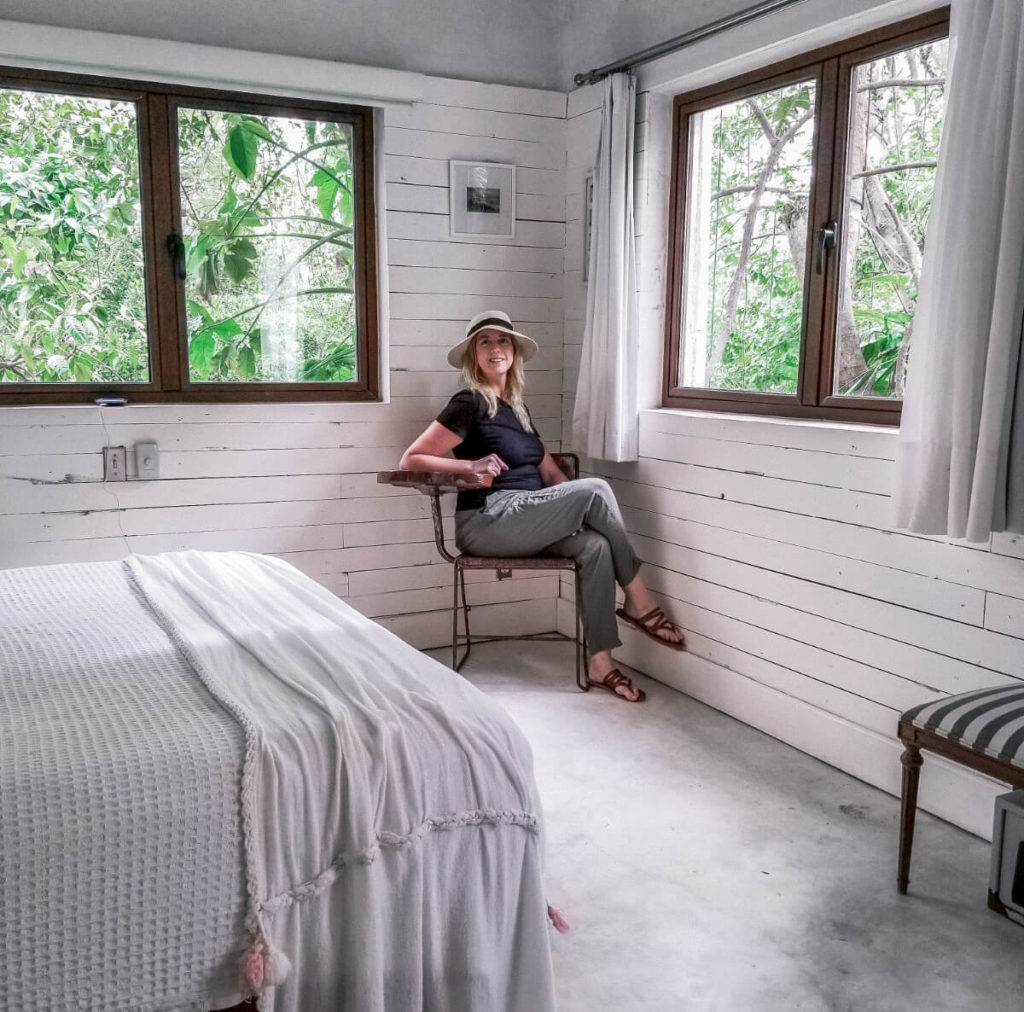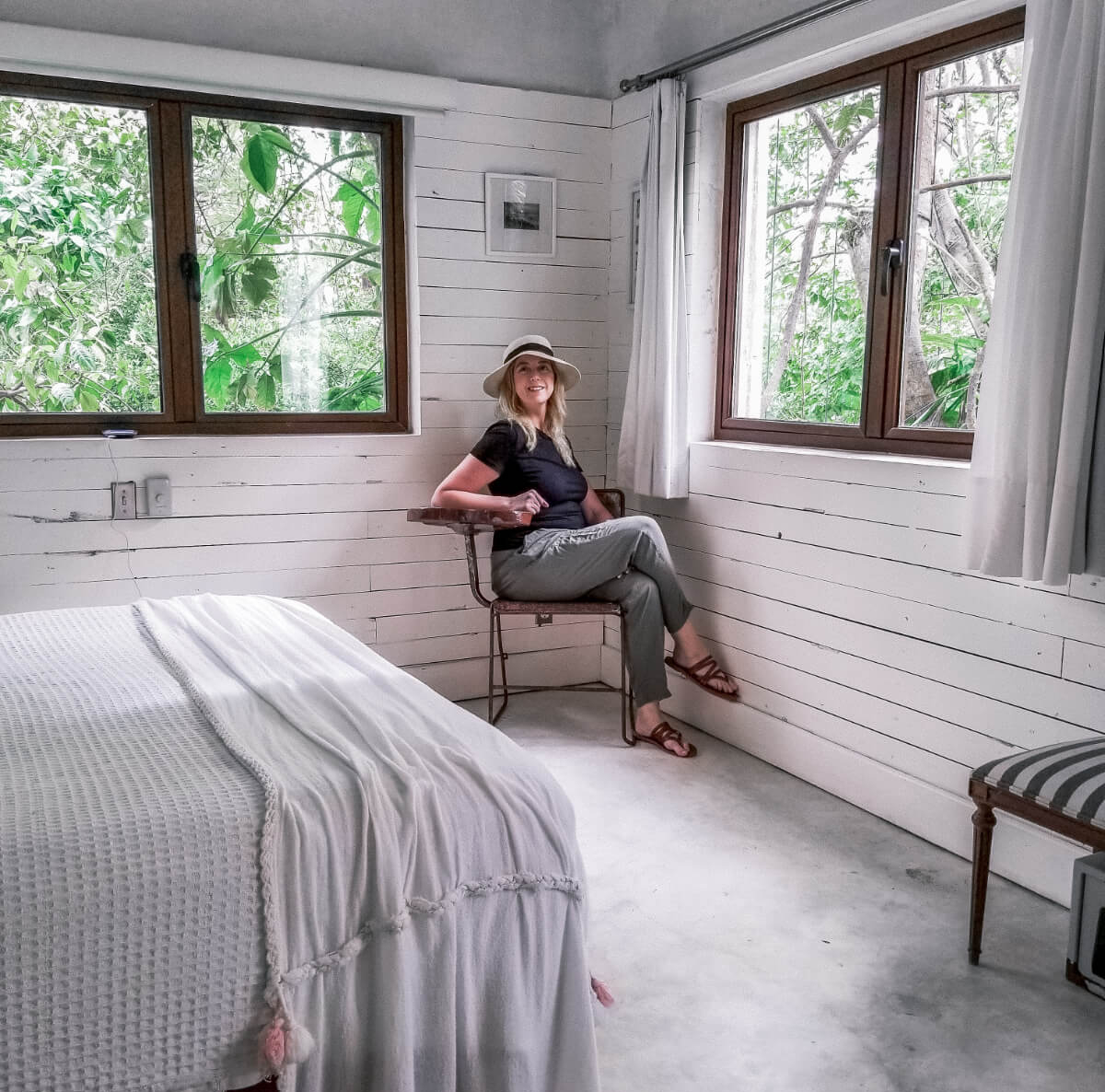 Hey everybody! Looking to support women-owned and women friendly businesses this black Friday?
I'm recommending three of my favorite blogging courses, two of which are women owned. The other is not owned by a woman but is well known for promoting inclusive, female friendly content.
Better yet, all three of these courses are currently having black Friday sales.
If you're a blogger and looking to invest in yourself next year, let me help you find the best blogging courses in 2021.
First, let me be totally honest. I'm not recommending the best blogging courses based on my own financial success as a blogger.
I'm not making six figures, I don't get paid to fly around the world, and I've never been featured in Forbes or Conde Nast.
So why take advice from a blogger who hasn't "made it yet"? Well, because I'm just like you.
Since starting this blog back in 2018 I've taken at least a dozen blogging courses covering everthing from website design to photography to creative writing.
With that kind of experience, I know which were the best blogging courses and which weren't so great. So let me help you cut through the b.s. and get to the good stuff.
Best Blogging Courses in 2021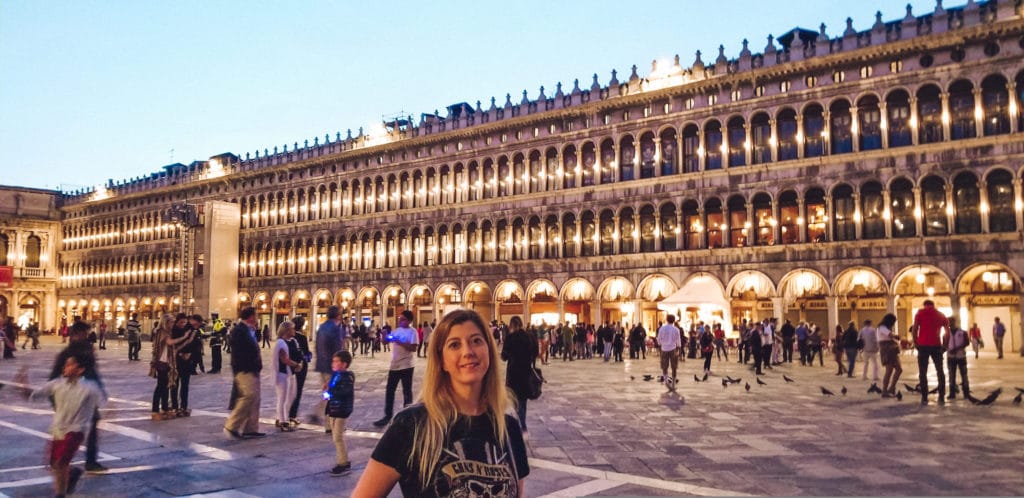 In case you don't know me, my name is Eden and I write the blog you're currently reading called Rock a Little Travel.
I began my blogging journey on January 1, 2018, as one of my New Year's resolutions. I had always wanted to have a travel blog, so I decided 2018 would be my year.
What I didn't know then was how steep the learning curve is when you're just starting out.
It took me three months just to get the first edition of my blog online, but it wasn't pretty. The design was terrible, the photos were bad, and the writing sucked.
After several more weeks and dozens of time consuming mistakes later, I decided it was time to invest in learning the skills I needed to become a successful blogger.
This is where I entered the wonderful world of blogging courses. Let me introduce you to my first.
Superstar Blogging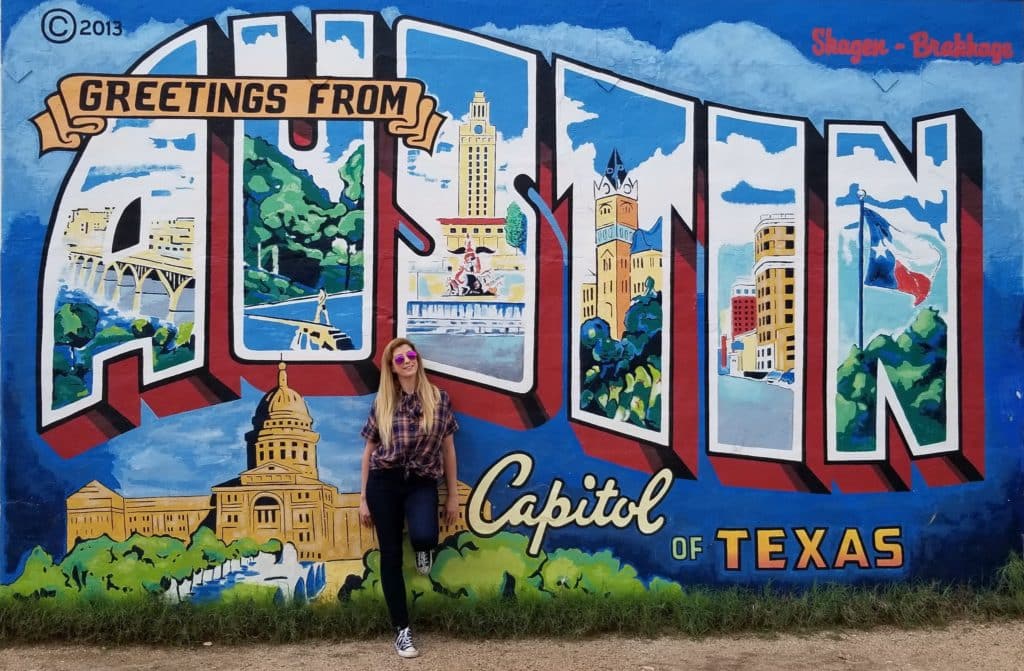 The first blogging course I invested in was Nomadic Matt's Superstar Blogging. My only regret in signing up for this course was that I didn't sign up sooner.
The first sections of the Superstar Blogging program are all about how to properly set up your blog. This information alone would have saved me months of wasted time (and frustration).
Here's what you get in the course.
The Superstar Blogging program is set up into eight units as follows:
Unit 1: Setting up and getting started
Unit 2: Building a brand
Unit 3: Writing content
Unit 4: Mastering Social Media and Networking
Unit 5: Search Enging Optimization (SEO)
Unit 6: Newsletters
Unit 7: Monetizing your blog
Unit 8: Working with brands
Each of the eight units goes into detail about the various topics covered and in most cases even provides step by step instructions. Honestly, this course is worth it just for unit 1 alone.
The Superstar Blogging course has evolved over the years and now functions as more of a Masterclass. In addition to the coursework above, you also get access to the following:
Weely Q&As and strategy calls
Unlimited tech support
Notes and edits on your writing
Access to a community forum to meet and network with other students
A collaboration board
Bonus webinars from other successful online content creators
Real world assignments to keep you motivated
If you're looking for the best blogging courses for beginners, this is the one I recommend when you're just getting started. The course is only $49 per month and you can quit anytime.
I promise you, that may be the best $49 you ever spend on your blog. I know it was for me.
So what's next?
Once you get comfortable with the basics of blogging it's time to take it up a notch. Introducing, my latest obsession.
Travel Blog Accelerator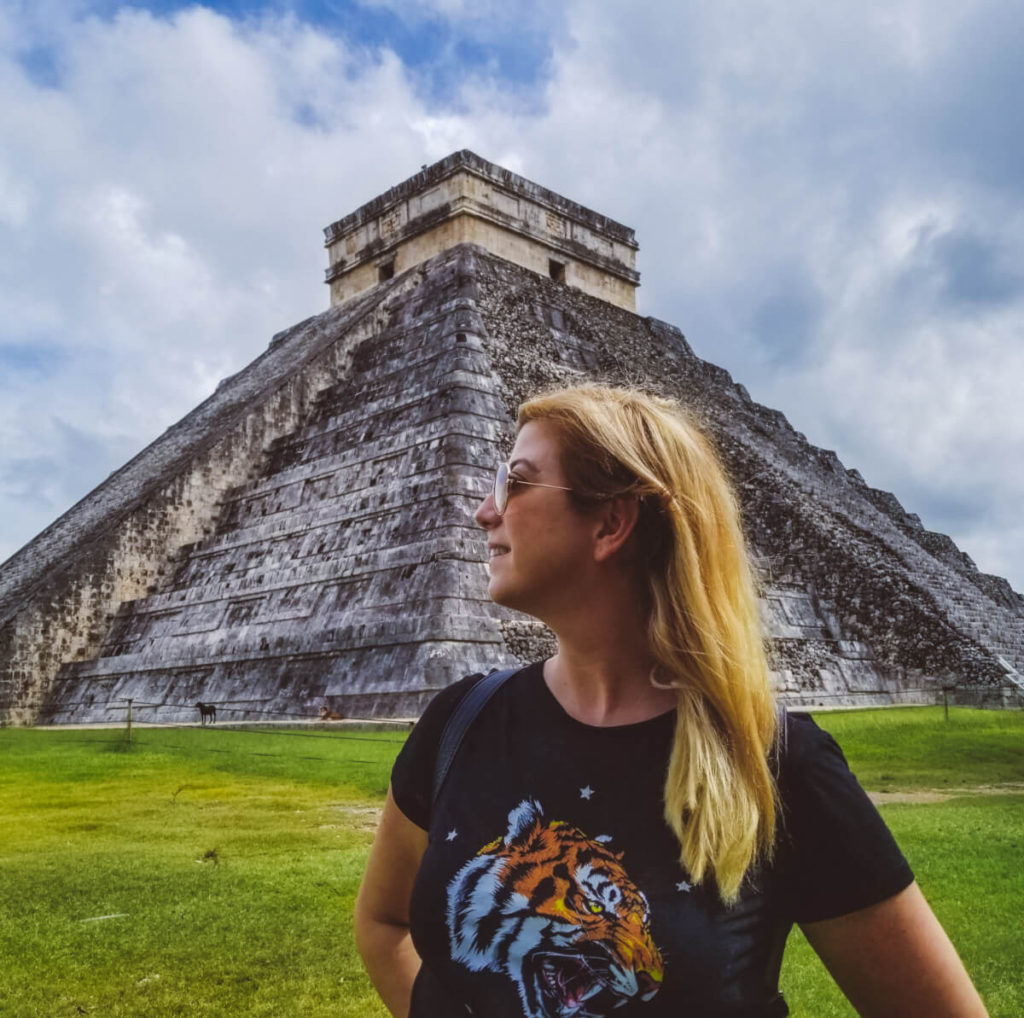 Kristin Addis of Be My Travel Muse launched Travel Blog Accelerator in May 2020. As soon as I saw Kristin's announcement for her new course, I knew I had to join.
To be totally honest, at this point in my blogging career, I was totally over blogging courses. It seemed every blogger on the planet was launching a blogging course and I was so over it.
But I knew this time it was different.
What really caught my attention with Travel Blog Accelerator was the monthly group calls. I loved the idea of being able to actually interact with Kristin and the other group members.
I wanted to really meet people, not just be another comment on their social media feed.
The other thing that intrigued me about Travel Blog Accerlator was that it would be interactive and adapt to the needs of the group.
I liked the idea that we could ask questions, make suggestions, and recommend future topics.
So far we've covered the following topics in our monthly teachings since the course launched:
May 2020: Finding your perfect niche
June 2020: Search Engine Optimization
July 2020: Monetization
August 2020: Growing social media
September 2020: Growing your email list
October 2020: Creating and Marketing Your First Products
November 2020: Blogging as a business
December 2020: I'm super excited for next month's topic!
At the end of each monthly teaching presentation Kristin opens up the call to questions from the group. We usually have about 20 to 30 minutes of questions after each call, depending on the topic.
In addition to the monthly teachings Travel Blog Accelerator also includes the following:
Live monthly mastermind calls (I always look forward to these!)
Direct access to Kristin and all the other awesome bloggers via a private Slack group
The chance to make your money back via writing opportunities and other projects
We typically have two monthly mastermind calls each month and have gotten to meet some incredible people.
So far we've had calls with Liz Carlson of Young Adventuress, Alyssa Ramos of My Life's a Travel Movie, and Alex Baackes of Alex in Wanderland, just to name a few.
These mastermind calls are interactive, packed with good information, and really fun. As always, we get to ask questions at the end.
I can't stress enough how much I love being a part of Travel Blog Accelerator. This is the online blogging community I'd always been looking for but never found elsewhere.
Need more convincing?
Kristin currently has Travel Blog Accelerator on sale for just $111 per month.
For the introverts out there who don't want to interact with other people, I recommend focusing on your SEO once you've got the basics down.
For the best SEO blogging course, let me introduce you to my favorite one night stand.
SEO The Easy Way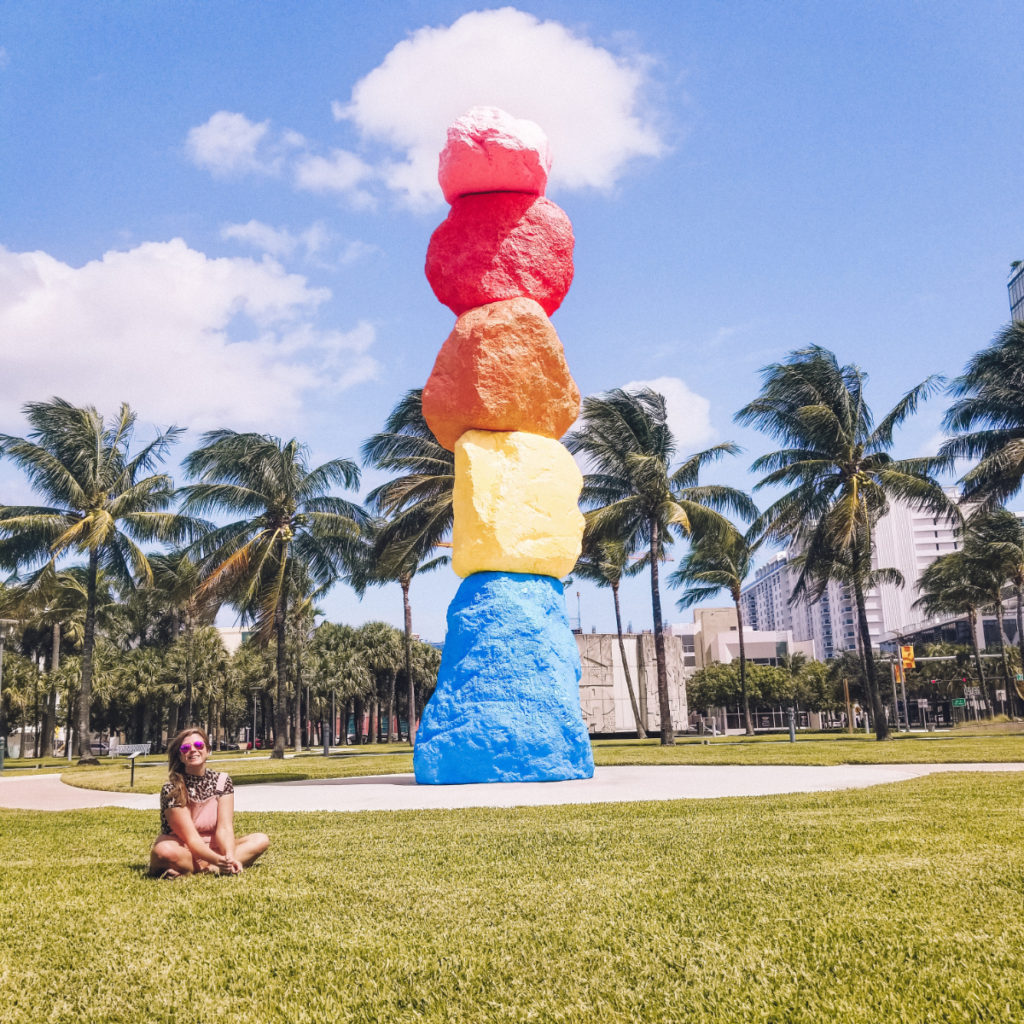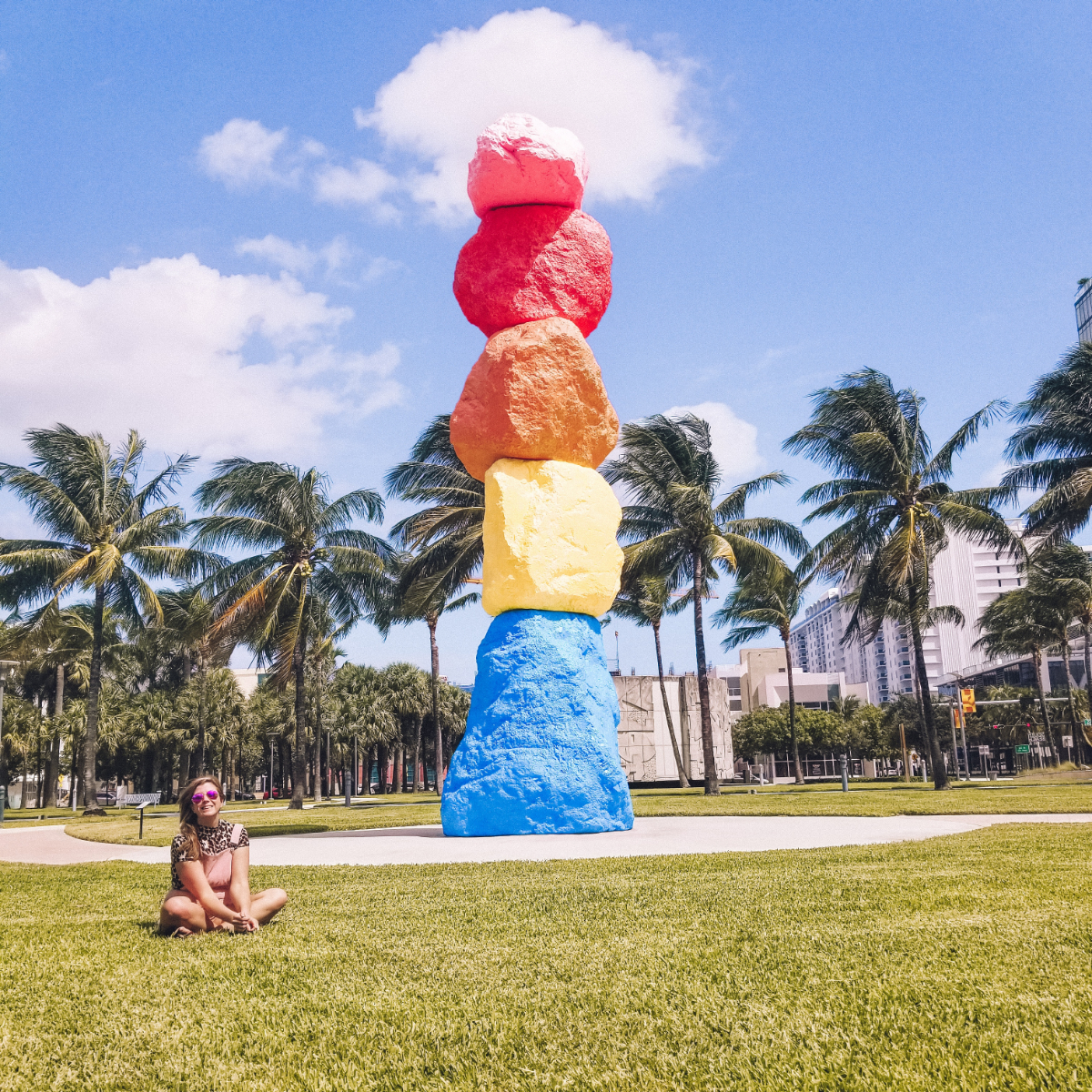 After you've got your blog set up and you understand the basic fundamentals of blogging, I strongly recommend investing in a Search Engine Optimization (SEO) course.
The one I found the most helpful was SEO the Easy Way from Make Traffic Happen.
In SEO The Easy Way you will learn the following:
Why you need to do keyword research for your blog.
What tools you need to perform keyword research.
What type of keywords you should be looking for as a beginner.
How to find appropriate keywords for your blog.
You can get through this course in a night or two and within 6 months you should start seeing organic search traffic coming to your blog. This is of course, if you follow their strategy.
If you're a blogger hoping to invest in yourself next year, I really believe these are the best blogging courses out there. But please don't take my word for it, give them a try yourself. You're worth it.
Want to save it? Pin it.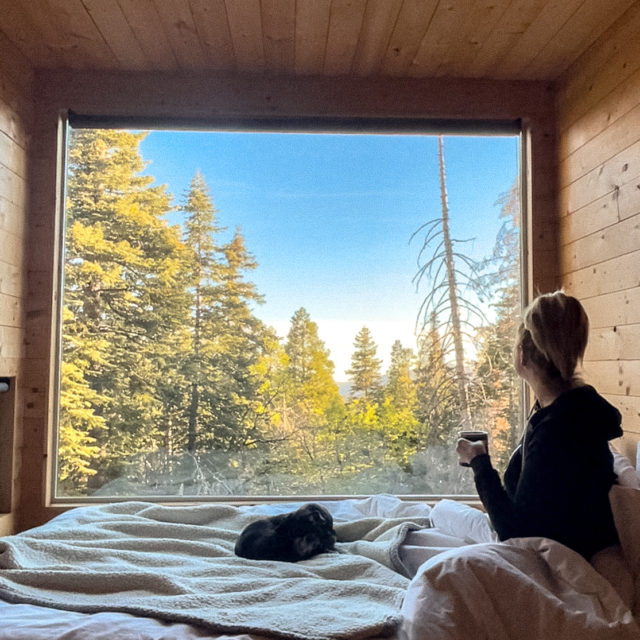 Is Getaway House Big Bear is worth the hype? Let's find out. Just last week I booked a last minute stay at Getaway House …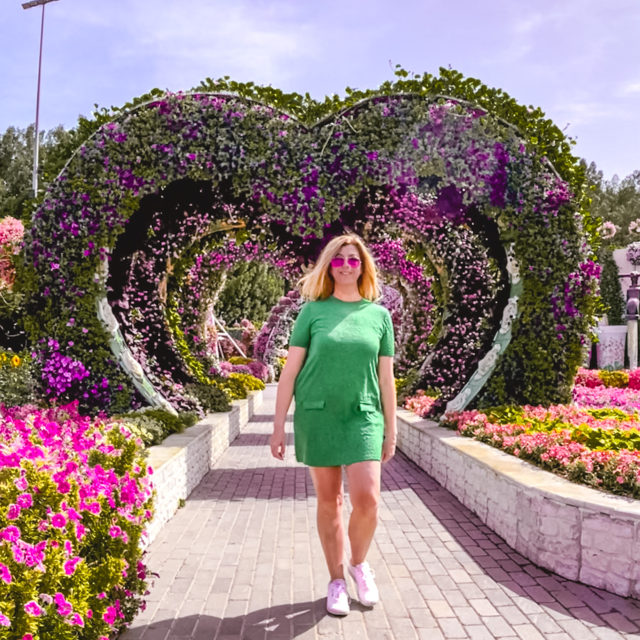 Visiting the Dubai Miracle Garden was one of my favorite activities during my recent trip to Dubai. Prior to my visit I had read a …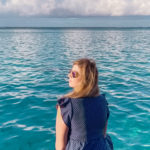 Eden Fite
Part-time Traveler | Dog Lover | Avoider of Crowds
I help busy people find creative ways to travel more.