It's that time of year again. The time when we all start setting goals and New Year's Resolutions and you're wondering how to invest in yourself in 2021.
Well you're in luck because I've got a few ideas. Since most of my travel plans evaporated in 2020, I had to come up with new ways to spend my time. After a few weeks of frustration, I decided to use the money I was saving from not traveling (or having a social life), to invest in learning new skills
I'll admit, this was harder than I'm making it sound. There's nothing like plummeting blog traffic to take the wind out of your sails when you're a blogger. But like everyone else, I had to accept that things were not going to go well for a travel blogger like myself, for quite some time.
So what did I invest in?
I invested in education, coaching, gear, and my health. All things I'd been putting off over the years, mostly due to the cost. Honestly though, while the cost of some of these items seemed prohibitive, it was really just my priorities. Had I prioritized these investments, I could have saved money elsewhere.
So how can this help you? Short answer, the same way it helped me.
When you rearrange your priorities to put your goals and ambitions first, you can change the course of your whole life. You just have to be willing to take steps in the right direction.
Let me show you how.
Some of the links in the post are affiliate links. If you make a purchase through these links it helps to support this site at no extra cost to you.
How to Invest in Yourself in 2021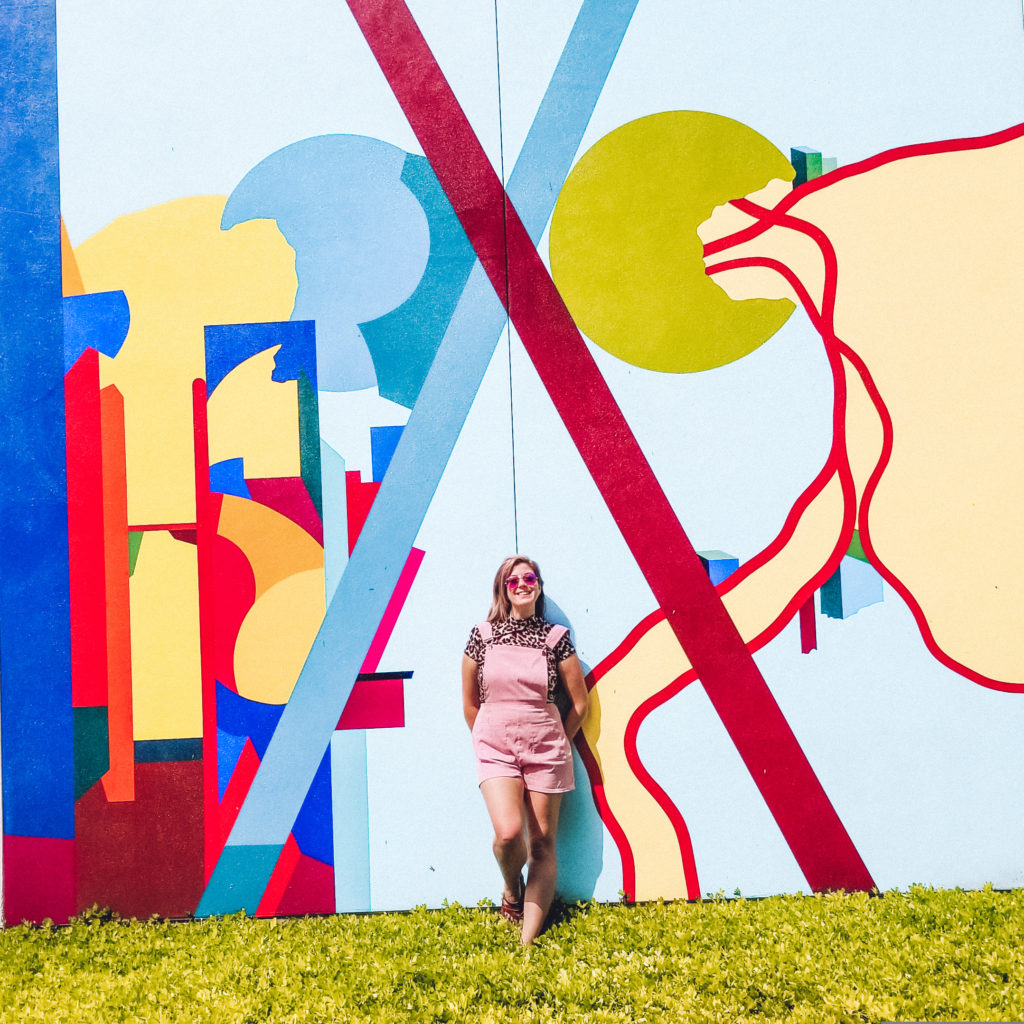 My suggestions below for how to invest in yourself in 2021 are based solely on my own experiences. These are the things I invested in to make my own life better, and I believe they'll have the same effect on you too.
As you're reading through my suggestions, be sure to think about how these ideas can be implemented in your own life to get you closer to your own goals. Any investments you make in your life should be personal.
Traveling Soon? Don't forget your travel insurance.
Travel insurance is now more important than ever.
Travel insurance is probably less than you think it is. (Ex. For a week in Spain next month I'm paying less than $62.00.)
Travel insurance covers a lot more than you think it does.
It's better to have it, than need it and wish you'd bought it.
See for yourself. Check prices here.
1. Invest In Your Health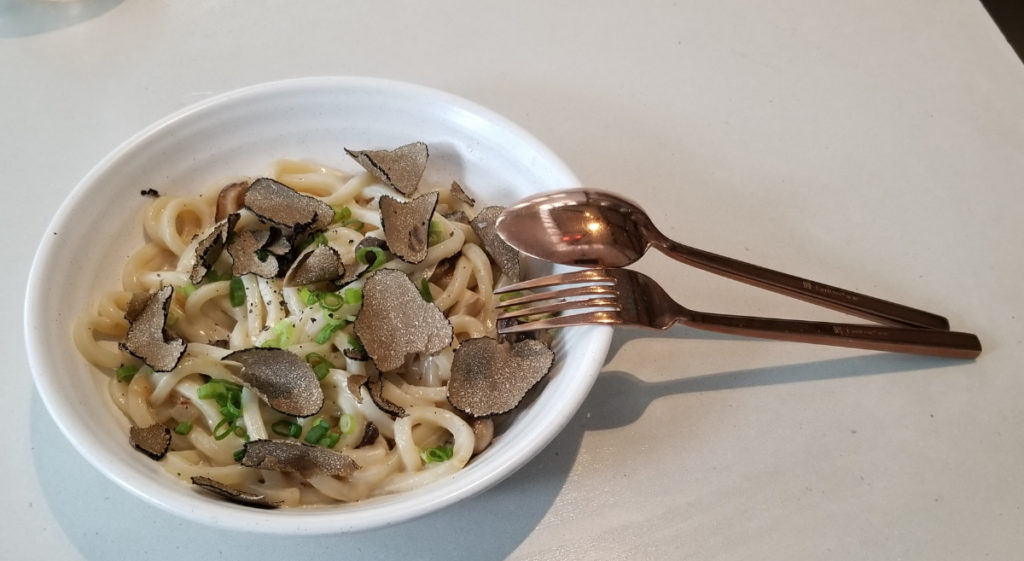 It would be silly to talk about other investments if we don't start with your health. Without your health, none of the other investments will matter.
I'm not a doctor or nutritionist, so I won't be giving you advice on how to be healthy. But I will say this, you probably already know what you need to do.
If you're over weight, you need to lose some. If you never eat vegetables, you need to eat some. If you never exercise, you need to work out your body. You get the picture.
For me, that means making healthy meal choices by prioritizing fruits and vegetables and reasonable portion sizes.
I personally use Daily Harvest to keep smoothies stocked up in my freezer that I can grab anytime. This has been insanely beneficial, especially since I travel so much. I don't have to worry about fresh produce going bad while I'm away. Plus, I'll still have healthy meals stocked for when I return.
I've also been taking my dog for longer and more frequent walks, it's a win for the both of us.
If you have health insurance, be sure you visit the doctor at least once per year for your annual check up. Get your blood work done and ask questions about anything that's bothering you.
2. Read Books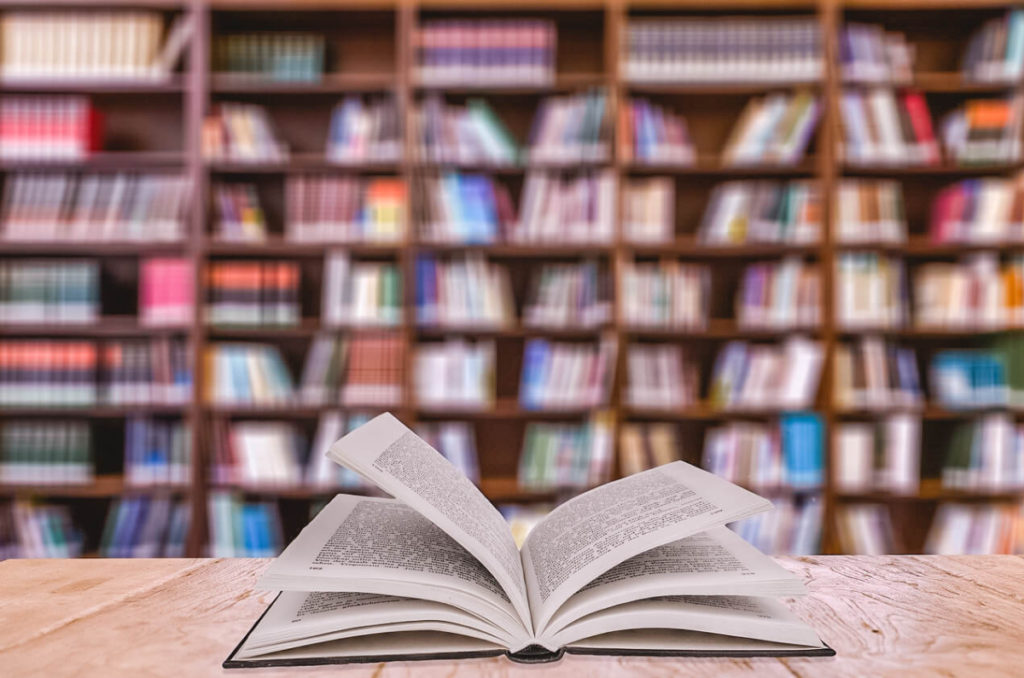 One of the easiest ways to level up your skills is to read more. Find books on topics that excite you so that you'll want to read them.
Even better, select books on topics that will help you reach your goals. For me, I've been reading books on personal finance, small business, and goal setting. Why? Because I want to learn how to run a successful business.
For you, find books that inspire you and challenge you to do better in the things you love.
I like to listen to audio books when I'm driving or walking my dog. I'm trying to stay away from Amazon, so I use the Libby App to rent free books from the library.
This app is free and easy to use. You will have to put a hold on the more popular books, but there is plenty of inventory to keep you busy. Seriously, just try it. You'll save so much money, I promise.
For when the Libby App doesn't have a book in stock that I want to read, I use Libro FM to purchase audio books. Libro FM is an app that allows you to purchase audio books from Bookshop.org, which in turn supports local independent bookshops.
3. Listen to More Podcasts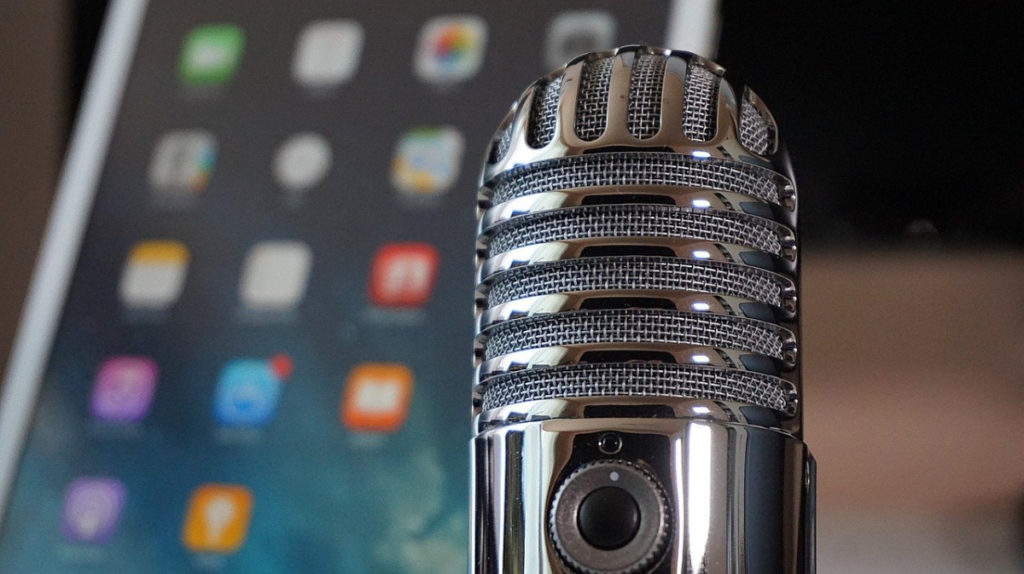 This one is more of an investment of time, not money since podcasts are generally free. But I've found tremendous value in a variety of podcasts this year. I personally enjoy podcasts about blogging, business, personal development, and finance.
I listen to podcasts to get a variety of perspectives on the things I'm interested in. There's never just one way to do something, so I like to see how others approach the same problems I'm having. I always learn new things when listening to the right podcasts, you will too.
Here are my favorite podcasts:
I encourage you to check out the ones I mention above, but to also seek out podcasts in a genre you're interested in. I find podcasts to be educational, inspiring, and motivating. I think you will too.
4. Join a Live Coaching Program
Yes, that's right, a live coaching program. This doesn't mean in person, it just means that you meet live either virtually or telephonically. In most cases, live coaching programs take place via Zoom.
But why live coaching? Because it forces you to show up and be accountable. Coaching programs will help you set goals, identify steps to achieve your goals, interact with others in your industry, and be mentored by someone who has achieved success already.
I personally joined a group coaching program for bloggers called Travel Blog Accelerator. It's run by Kristin Addis from Be My Travel Muse. I love this program. I've learned more than I ever thought I would, I've met some awesome ladies to network with, and it's just fun.
If you're a blogger, check out my favorite blogging courses for 2021. No matter where you are in your blogging journey, there's a good option for you and both options include live coaching.
I encourage you to seek out a similar program in your niche or area of interest. If you find the right group, you'll be so inspired and motivated by it.
5. Invest in the Equipment You Need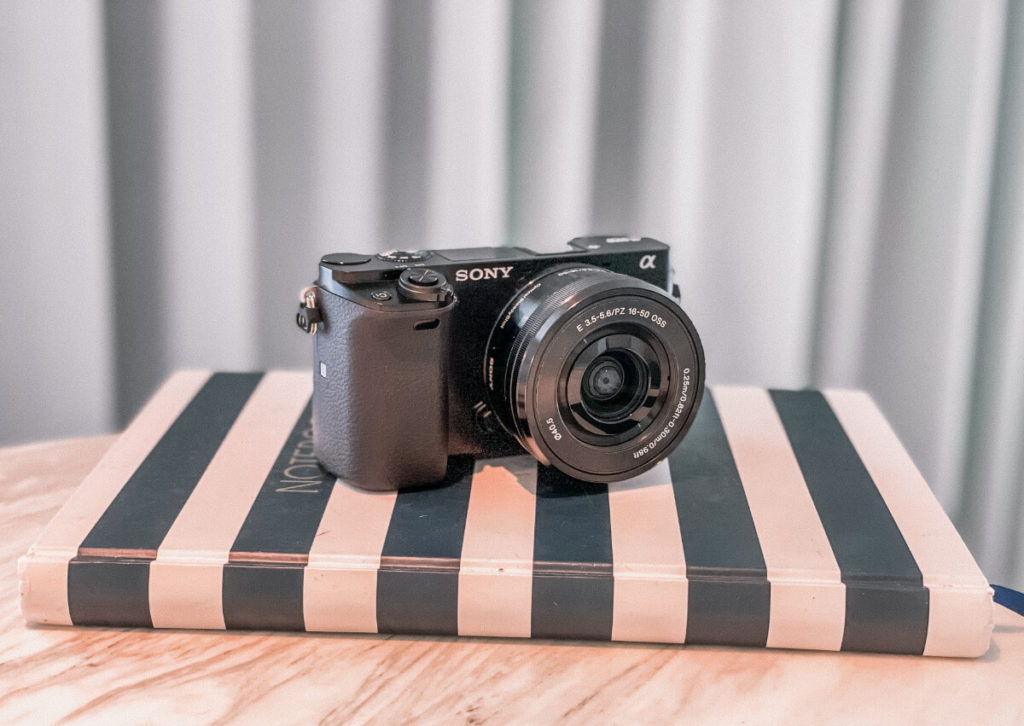 No matter your career or area of interest, there is likely some equipment you need to start investing in. If you're a travel blogger, that can be a computer, a camera, or any number of other things.
Take some time to identify the equipment you need to fully participate in, and engage in, the activity or interest you have. Once you've identified that equipment, make it a priority to obtain it.
In many ways, you'll always be a step behind if you don't have the right gear or equipment you need to achieve your goals. This is not always the case, but most of the time its just easier to have access to what you need.
If the equipment is expensive, you can save money by looking for used gear or making your purchases around the holidays when things go on sale.
Once you own the equipment you need, spend time learning how to use it. Sometimes learning to use new equipment is like learning a new language, but its a great way to immerse yourself in something you love.
I hope you've enjoyed this post about How to Invest in Yourself in 2021. If you'd like to support this blog please consider sharing this post. Thanks for reading.
Book Your Trip
Find the best flight deals by using Google Flights, then book direct with the airline. This is the search engine I use to compare flights and prices before booking my own trips.

BOOK YOUR ACCOMODATION
I recommend searching for hotels through Booking.com to compare hotels on amenities, location, and price. If you are a member of a hotel's rewards program, always book direct with the hotel. If you are not loyal to a specific hotel brand, using Booking.com for the best price.

TRAVEL INSURANCE
Travel insurance is more important than ever. For just a few dollars a day you can protect yourself and your trip. I personally use World Nomads, but whomever you choose, don't skip out on travel insurance. It can literally save you thousands of dollars.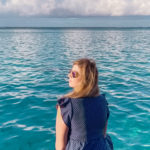 Eden Fite
Part-time Traveler | Dog Lover | Avoider of Crowds
I help busy people find creative ways to travel more.