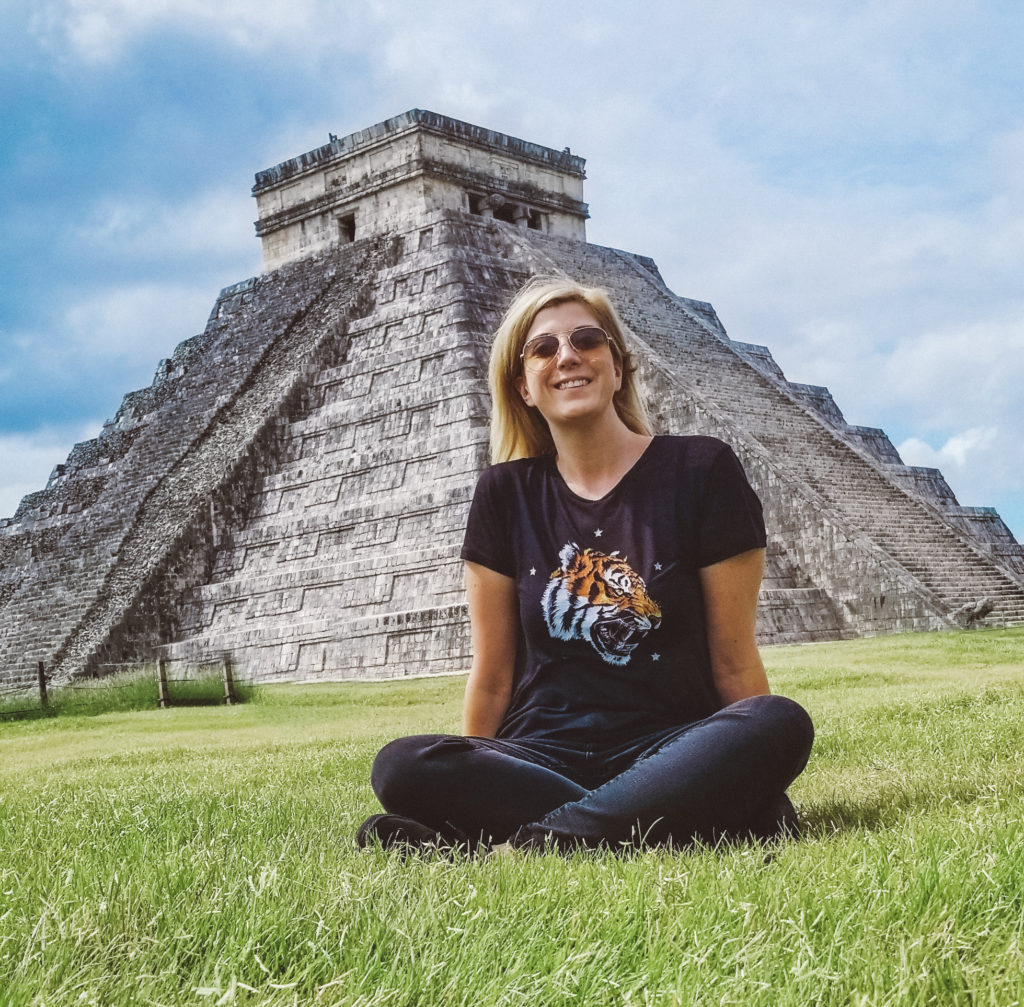 Yes I know, 2020 wasn't the year for travel. But despite the majority of my 2020 travel plans being sidelined, I was able to squeeze in a few trips here and there.
Some of these trips were taken prior to March 2020 and some were taken when things appeared under control here in the United States. In all cases, rules and guidelines were followed.
So here is what I was able to squeeze into 2020, starting with my favorite destination of the year.
Some of the links in the post are affiliate links. If you make a purchase through these links it helps to support this site at no extra cost to you.
1. Chichen Itza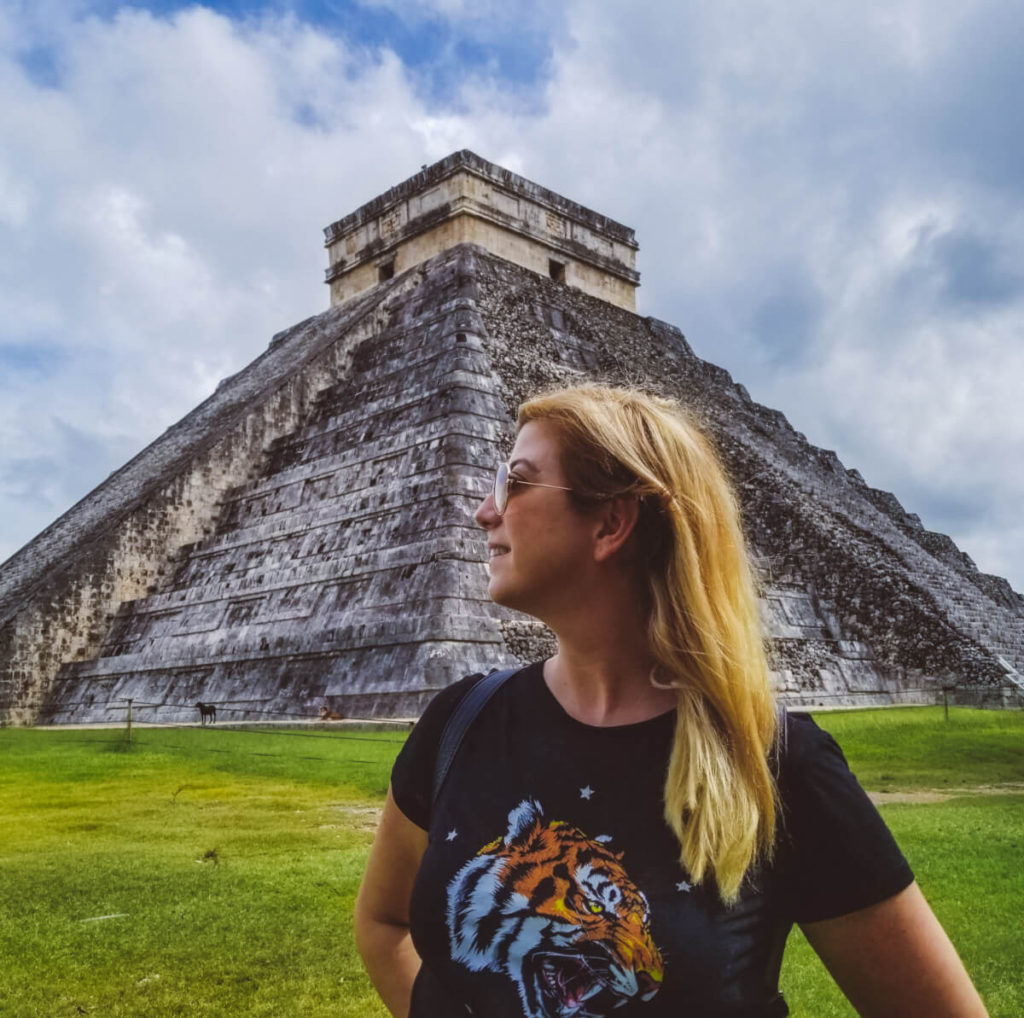 Chichen Itza is spectacular, fascinating, and beautiful all at the same time.
I joined a group tour from Cancun to Chichen Itza back in November. It was hands down the coolest thing I saw all year.
The tour itself was excellent. I learned a ton about the history of the Mayan people and about the various structures at Chichen Itza.
If you're ever in the Yucatan or Cancun area, Chichen Itza is a must see destination. It's worth the drive, I promise.
Traveling Soon? Don't forget your travel insurance.
Travel insurance is now more important than ever.
Travel insurance is probably less than you think it is. (Ex. For a week in Spain next month I'm paying less than $62.00.)
Travel insurance covers a lot more than you think it does.
It's better to have it, than need it and wish you'd bought it.
See for yourself. Check prices here.
2. Maui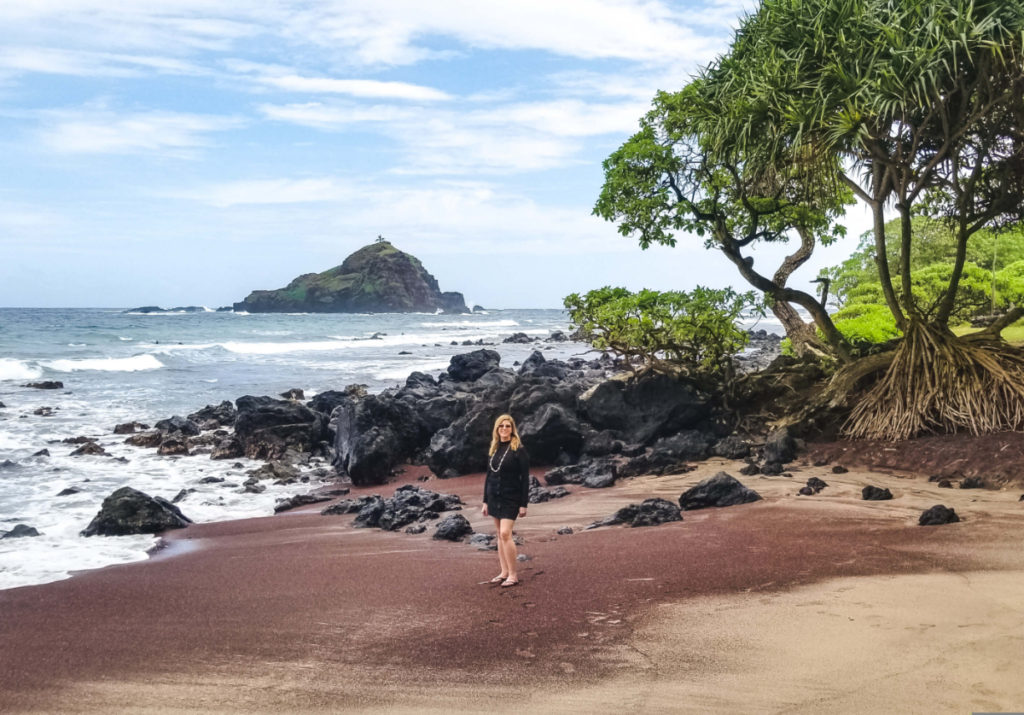 The bf and I jetted off to Maui just before the lockdowns started here in the United States. We spent five beautiful days driving around the island, snorkeling, and sampling all the delicious food.
Maui had been on my travel wish list for quite some time, so I'm very happy to have had the chance to visit this year.
My favorite moment was seeing whales breaching off the coast from our hotel. It was such an amazing thing to see in person. It looked like a mom and her calf were waving at us and it's a memory I'll never forget.
3. Miami Beach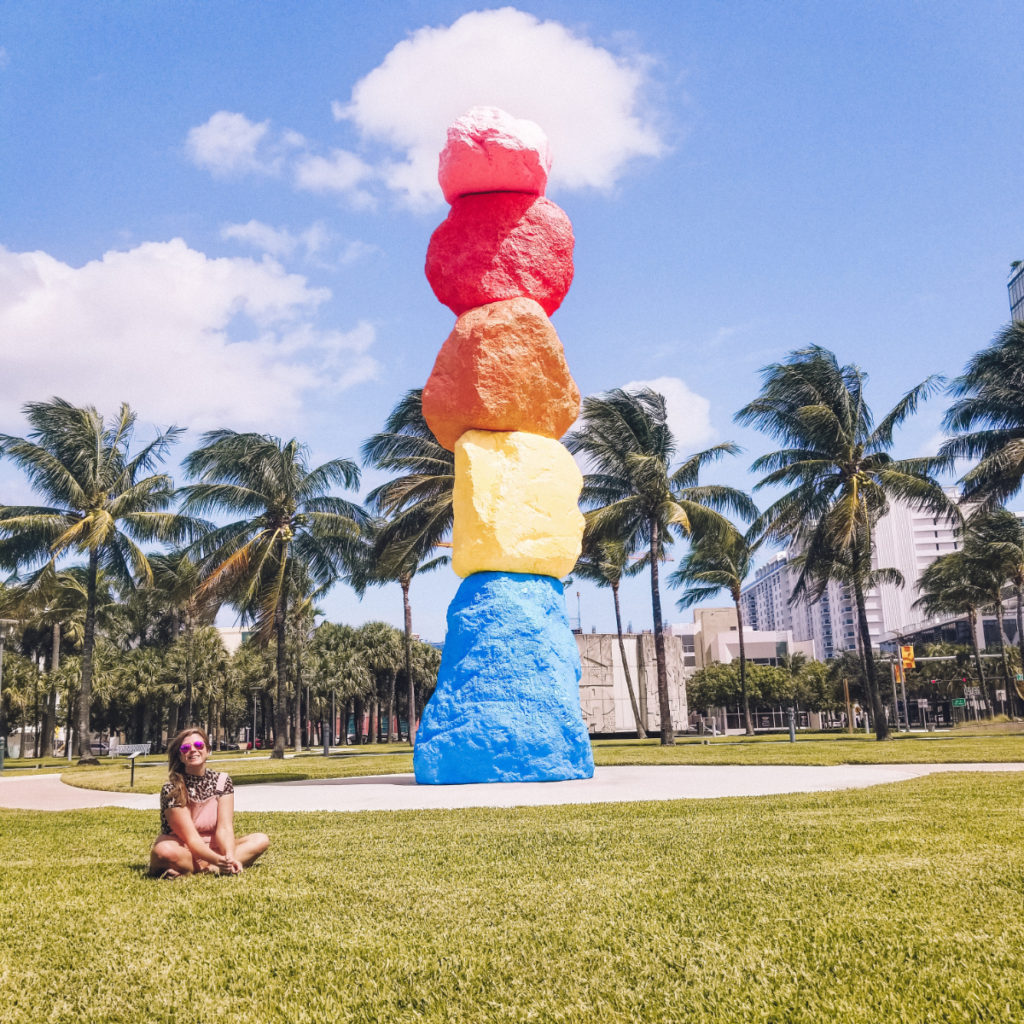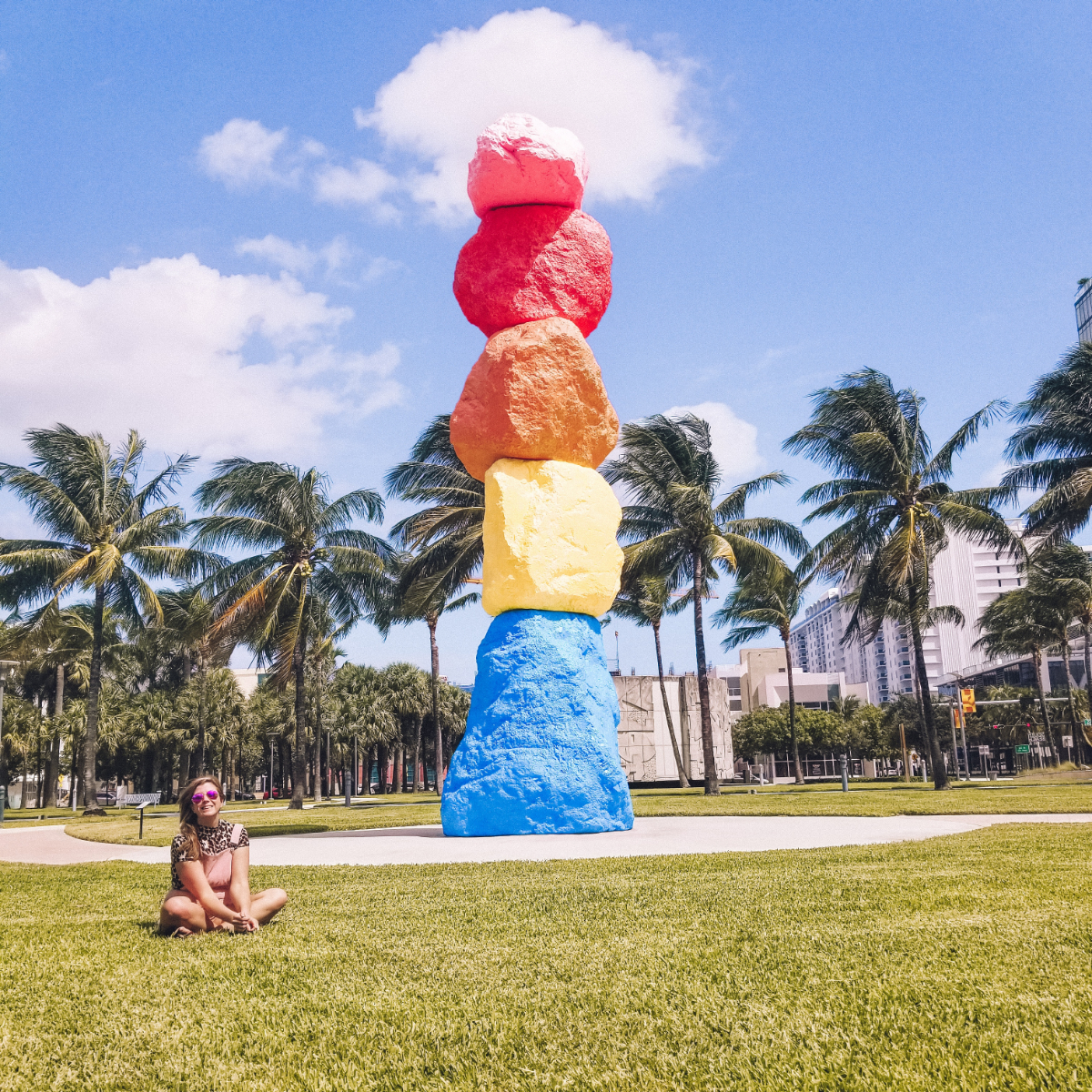 I spent about a week in Miami Beach in early fall of this year and I gotta say, Miami really surprised me.
I'd heard a lot of negative things about Miami from others, but ended up really enjoying my time there. The beaches are pretty, Little Havana was incredible, and the restaurants in Miami Beach are fantastic.
4. Georgetown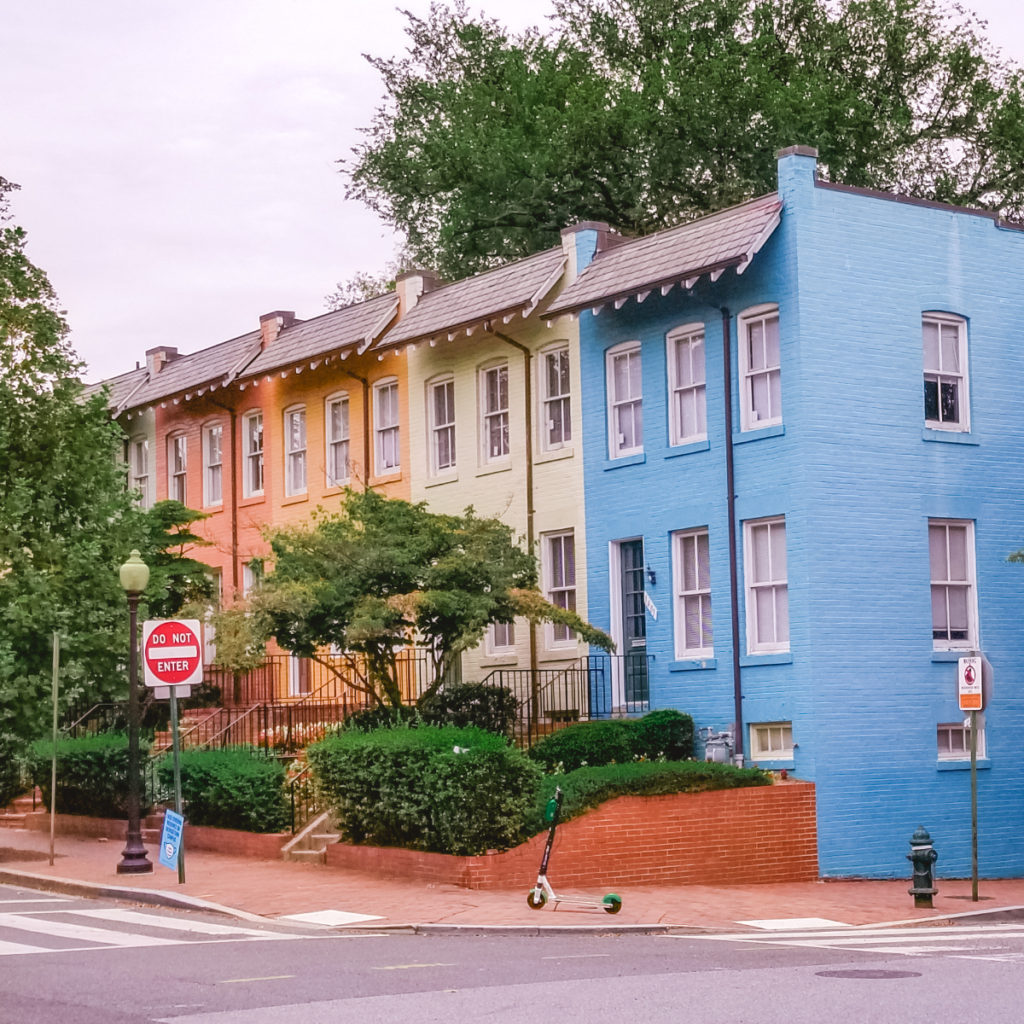 At the end of September I traveled to Washington DC for the Ruth Bader Ginsburg memorial. The work she has done for women in this country is inspiring and I wanted to be there in person to pay my respects.
While in DC I decided to spend some time exploring parts of the city I'd never seen before. This led me to Georgetown.
As you'd expect from an affluent east coast neighborhood, it's beautiful. The old architecture really lends character to the neighborhood. I spent a morning and afternoon just walking around the area.
I made my way along the Potomac River and up into the local residential neighborhoods. I tried to imagine what life would be like living there. I imagine it's pretty great.
If you've ever in DC, I highly recommend an afternoon in Georgetown. There's loads of great restaurants in the neighborhood as well, making it the perfect place to get lunch or dinner.
5. Yosemite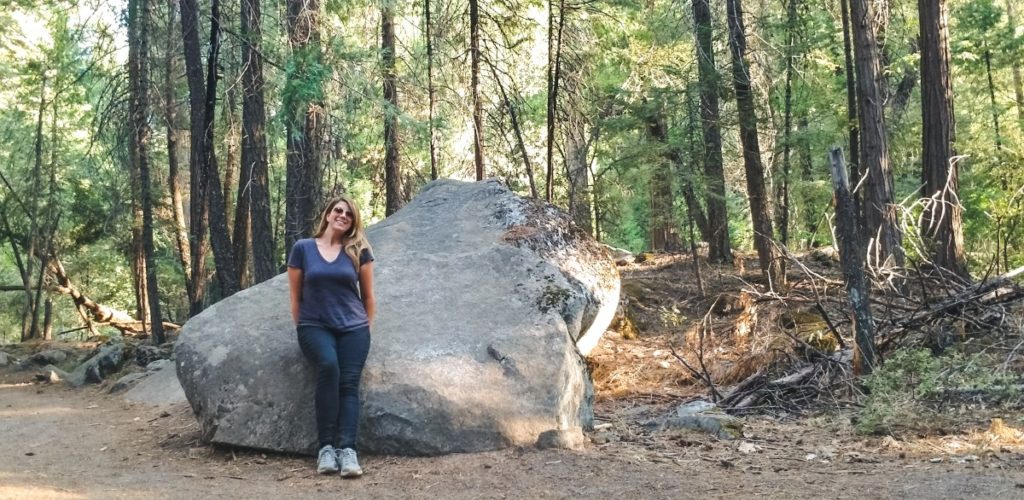 I know, I know, I'm always raving about all my favorite things to do in Yosemite. But it's because I love it so much and I think everybody should visit at least once.
But, Yosemite was extra special this year since most of my trips were cancelled. It made the ones I did get to take all the better.
Plus, Yosemite without the normal crowds is just amazing. I'm planning to return again in January if fate will have it.
6. Tulum Ruins
Similar to Chichen Itza, my expectations when visiting the Tulum Ruins were far exceeded. The location itself is worth visiting, but paired with the ruins and the history, it was just incredible.
If you're planning a visit to the ruins in Tulum, you must take a guided tour. It's worth your time to learn about the history of the site.
Be sure to arrive very early to beat the crowds. Get your pictures along the coast first, then join a tour.
I hope you've enjoyed reading about my favorite destinations in 2020. As always, thanks for reading.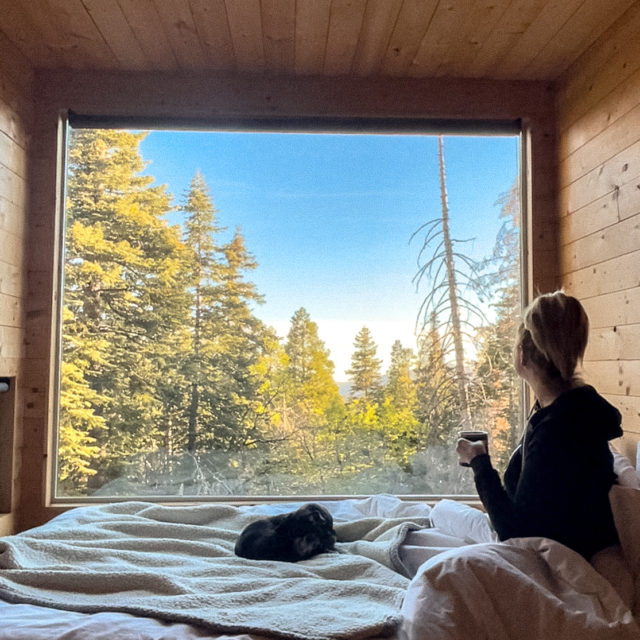 Is Getaway House Big Bear is worth the hype? Let's find out. Just last week I booked a last minute stay at Getaway House …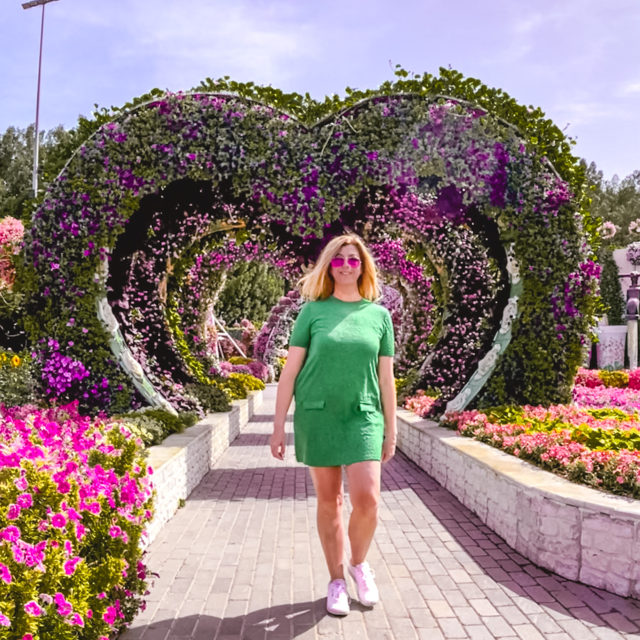 Visiting the Dubai Miracle Garden was one of my favorite activities during my recent trip to Dubai. Prior to my visit I had read a …
Book Your Trip
Find the best flight deals by using Google Flights, then book direct with the airline. This is the search engine I use to compare flights and prices before booking my own trips.

BOOK YOUR ACCOMODATION
I recommend searching for hotels through Booking.com to compare hotels on amenities, location, and price. If you are a member of a hotel's rewards program, always book direct with the hotel. If you are not loyal to a specific hotel brand, using Booking.com for the best price.

TRAVEL INSURANCE
Travel insurance is more important than ever. For just a few dollars a day you can protect yourself and your trip. I personally use World Nomads, but whomever you choose, don't skip out on travel insurance. It can literally save you thousands of dollars.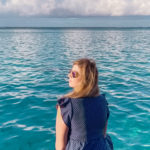 Eden Fite
Part-time Traveler | Dog Lover | Avoider of Crowds
I help busy people find creative ways to travel more.