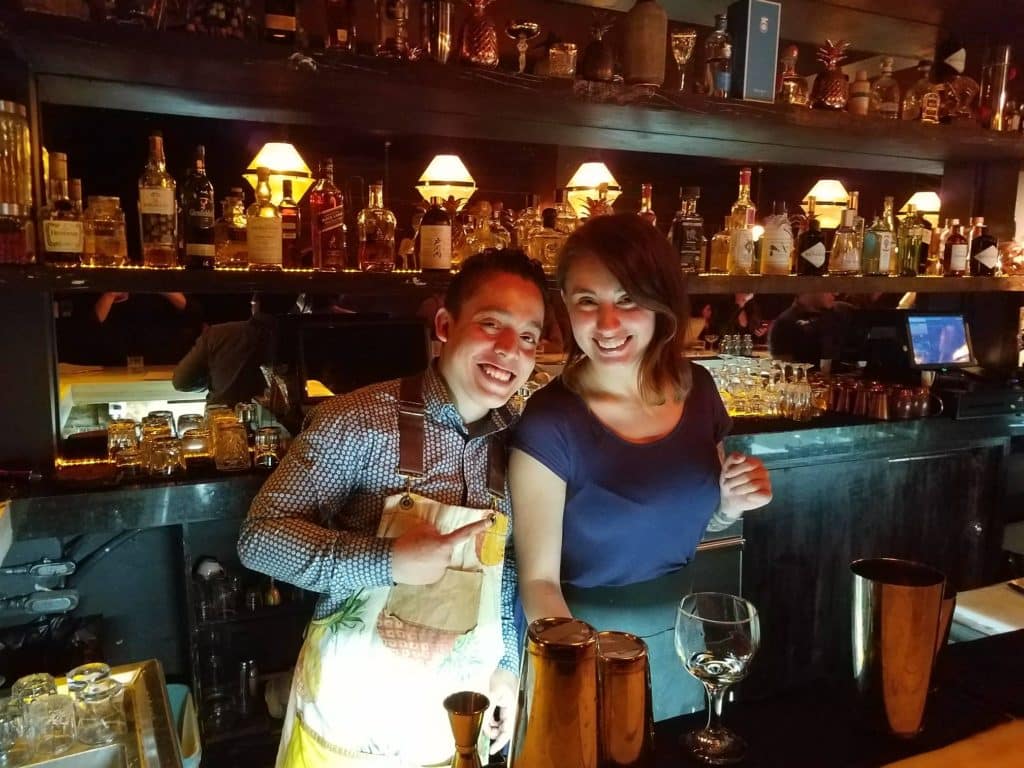 Down a dark street in a quiet residential neighborhood, you'll find one of the best-kept secrets in all of Mexico City. Well, actually you might not find it.
The Hanky Panky bar is in a secret location and I'm not going to tell you where it is. But I will tell you, getting there is half the fun. 
In case you've been living under a rock, let me tell you that Mexico City should be immediately moved to the top of your travel bucketlist.
Over the last few years, Mexico City has transformed itself into a world-class destination. The city features vibrant art, one of the hottest music and nightlife scenes in the world, not to mention an exploding culinary scene.
Getting reservations at some of the city's hottest restaurants or bars will literally take months of advanced planning. 
On a recent visit to Mexico City, the boyfriend and I decided to check out one of the trendiest bars in the city after coming across all of its amazing reviews.
We were able to snag a last-minute reservation at Hanky Panky Mexico City, a speakeasy in the trendy Colonia Juarez neighborhood.
Like any good speakeasy, Hanky Panky is not easy to find. Even with a reservation, you do not receive the address. Instead, you're given a general idea of where to look.
Hanky Panky Mexico City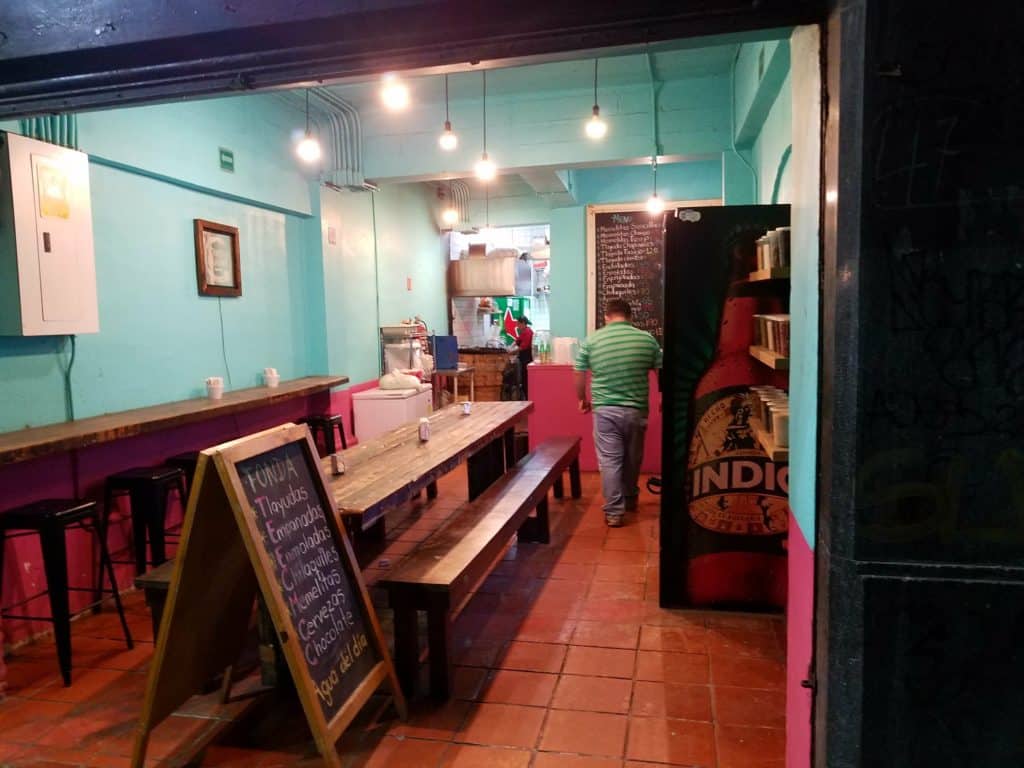 The search for Hanky Panky
With an Uber as our ride, we headed out from the hotel to the Colonia Juarez neighborhood.
With Mexico City being well…Mexico City, we ended up in a traffic jam. This particular traffic jam consisted of hundreds of bikes instead of cars.
There were people on bikes everywhere, zipping in and out of the traffic. We soon found ourselves in an endless sea of bikes, packed tire to tire, handlebar to handlebar.
A scene I can only compare to the starting line of the Tour de France. Yes, I'm exaggerating a little, but to be fair, there really were A LOT of bikes. So much so that our driver had to let us out early because the road in front of us was no longer passable. 
We hopped out of our Uber and took a look around to see if we could spot anything resembling our destination. From the research I did online, I knew we were looking for a pink and blue storefront resembling a taco shop.
After a quick look around, we realized the street we were dropped off on was not where we would find Hanky Panky. There were too much activity and too many people, not at all where you'd find a secret speakeasy. 
We headed off down a dark side street. After a few minutes of walking, we came across a restaurant situated in the middle of a residential block.
I walked in through the gates looking for the taco shop storefront. No luck. We continued on down the block. 
After several more minutes of walking, we came upon another couple headed in the opposite direction.
We inquired if they knew where the intersection was that we were looking for, and they indicated we were headed in the right direction. With renewed confidence, we continued on. 
After several more minutes of walking, we see the pink and blue taco shop storefront across the street about a block ahead of us. We were both relieved and excited. 
Where is Hanky Panky Mexico City?
Well, first of all, you're going to have to figure that one out for yourself. If I told you, I would take away the adventure of your search and ruin all the fun.
What I will tell you, is that it's in a residential section of the city near the Zona Rosa neighborhood. It's in a location where you would least expect it to be.
Once you've been confirmed for a reservation, you'll be given a hint about it's location, use that information and just trust your instincts. 
Hanky Panky Mexico City Reservations
To obtain a reservation at Hanky Panky you will need to send a message to the host via their Facebook page.
Once you've secured yourself a reservation confirmation, you will be provided with information about the whereabouts of the speakeasy.
They will not provide an exact address but will give an approximate location. It will be up to you to do the rest.
I recommend heading out on your hunt for Hanky Panky with plenty of time to spare. You do not want to miss your reservation time if it takes you a while to find the bar.
During my visit, I left about an hour ahead of time to ensure I would have time to get lost. I ended up arriving at the bar about 10 to 15 minutes after my reservation.
They did not give me a hard time for being late, but I wouldn't push your luck too far. They were not particularly busy the night I went, but it may have been another story if other people were waiting for a table as well.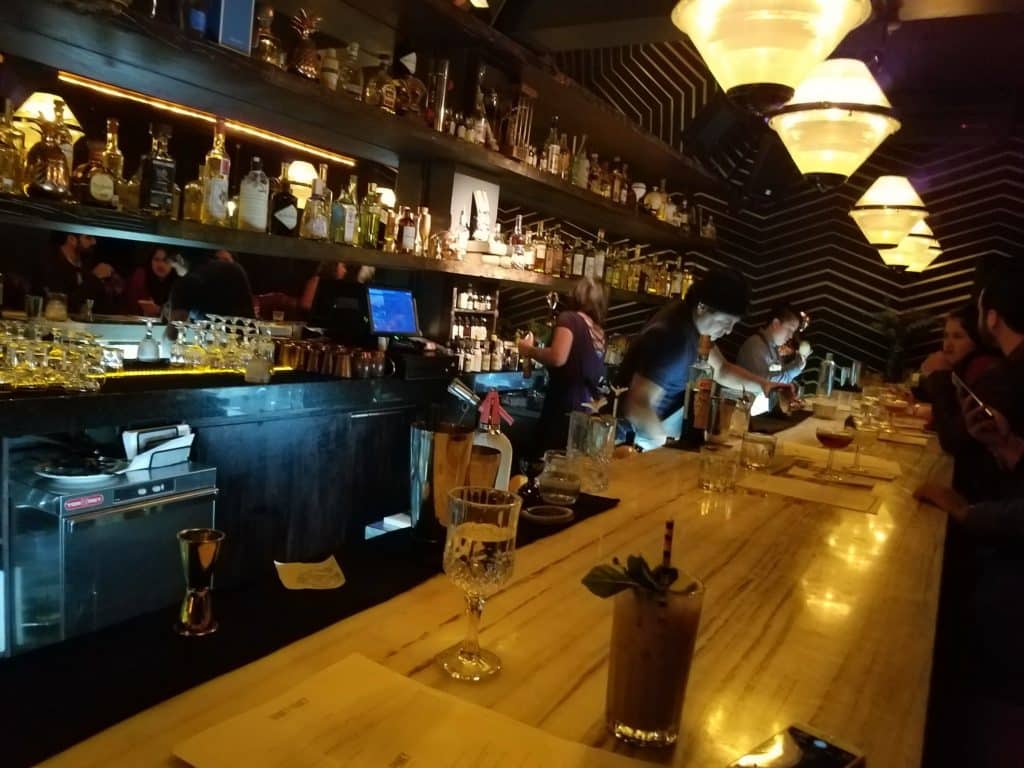 Inside the Hanky Panky cocktail bar
We walked into the storefront and were immediately greeted by the host. After confirming our reservation, we were led into what appeared to be a small walk-in beer cooler.
As the door closed behind us, we stood briefly in complete darkness. Then, the door opened. 
We stepped out of the darkness into a dimly lit room filled with music and the quiet chatter of several couples.
There were liquor bottles meticulously placed on shelves behind the bar, red leather booths along a back wall and a long wooden wrap-around bar directly in front of us. It's early, so the bar is not yet packed.
We were seated in bright red leather chairs along the bar. 
The music played at a soft level allowing easy conversation and the ability to appreciate the company of your companion. The crowd was mixed in age and leaned towards the more fashionable.
The two gentlemen next to us at the bar were business travelers also from Los Angeles. A younger couple at the other end of the bar appeared to be local, as they seemed to know the bartender quite well. 
Hanky Panky cocktails
The cocktails here are made very precisely and with fresh ingredients. For that reason, you will wait a bit longer than expected for your drink to be prepared, but the service is good.
Watching the bartenders at work is part of the experience here. You'll have plenty of time to strike up a conversation if you'd like to know more about the bar or neighborhood.
My boyfriend really enjoyed talking with the bartenders on the night of our visit and they didn't seem to mind the distraction.
As for me, I sat quietly, politely smiling back and thinking that I really need to work on my Spanish.
The drinks served here are strong and sophisticated. Think scotch, whiskey, vermouth, and bitters garnished with fresh herbs. All of the above are mixed with exact proportions, allowing each ingredient to complement the mixture in a specific way.
You can taste not only the freshness and quality but the care with which it was made. These drinks are just plain good. 
Take your time to read through the drink menu completely before you order. I suggest you identify your top two choices and start there.
Once you've made it through your first two choices, feel free to experiment with the others. Be warned though, you might not make it to the experimenting part depending on your tolerance level. 
For more information about this fantastic little speakeasy click here. Just kidding! I don't want to spoil your fun…or theirs. You're going to have to figure this one out for yourself. Good luck. 
Hanky Panky Mexico City Review
Overall my Hanky Panky Mexico City experience was a delightful adventure. I found the cocktails to be both unique and delicious and the bartenders were really friendly.
I can honestly say I enjoyed the search as much as I enjoyed the bar and drinks. In fact, this might now be my favorite bar in the city and I wish I could find a similar experience back in the United States.
This was such a unique and fun way to experience some of what Mexico City has to offer. I strongly recommend you seek out a similar adventure on your trip as well.
I imagine by the time you read this, the internet will have already revealed the exact location of Hanky Panky, so there may be a little less adventure to your visit.
However, with a little effort and planning ahead of time, you should be able to snag yourself a reservation. Trust me, it's well worth the effort. Hanky Panky is a remarkable way to spend an evening in Mexico City. 
Hanky Panky Mexico City Hours
Hanky Panky is open Tuesday through Sunday from 6:30 p.m. to 2:00 a.m. They are closed on Mondays. 
If you're looking for more fun things to do during your visit to Mexico City, check out the Top Things to See and Do in Mexico City. 
Want to save it? Pin it.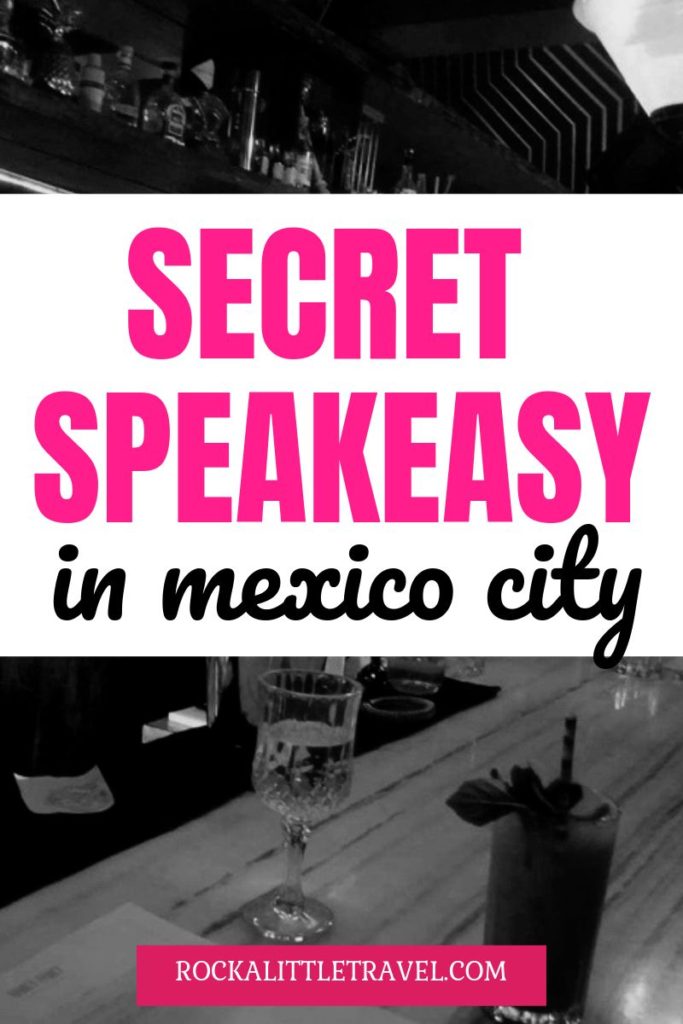 Related Posts
The Mexico City Day of the Dead parade is held annually in October. This must-see…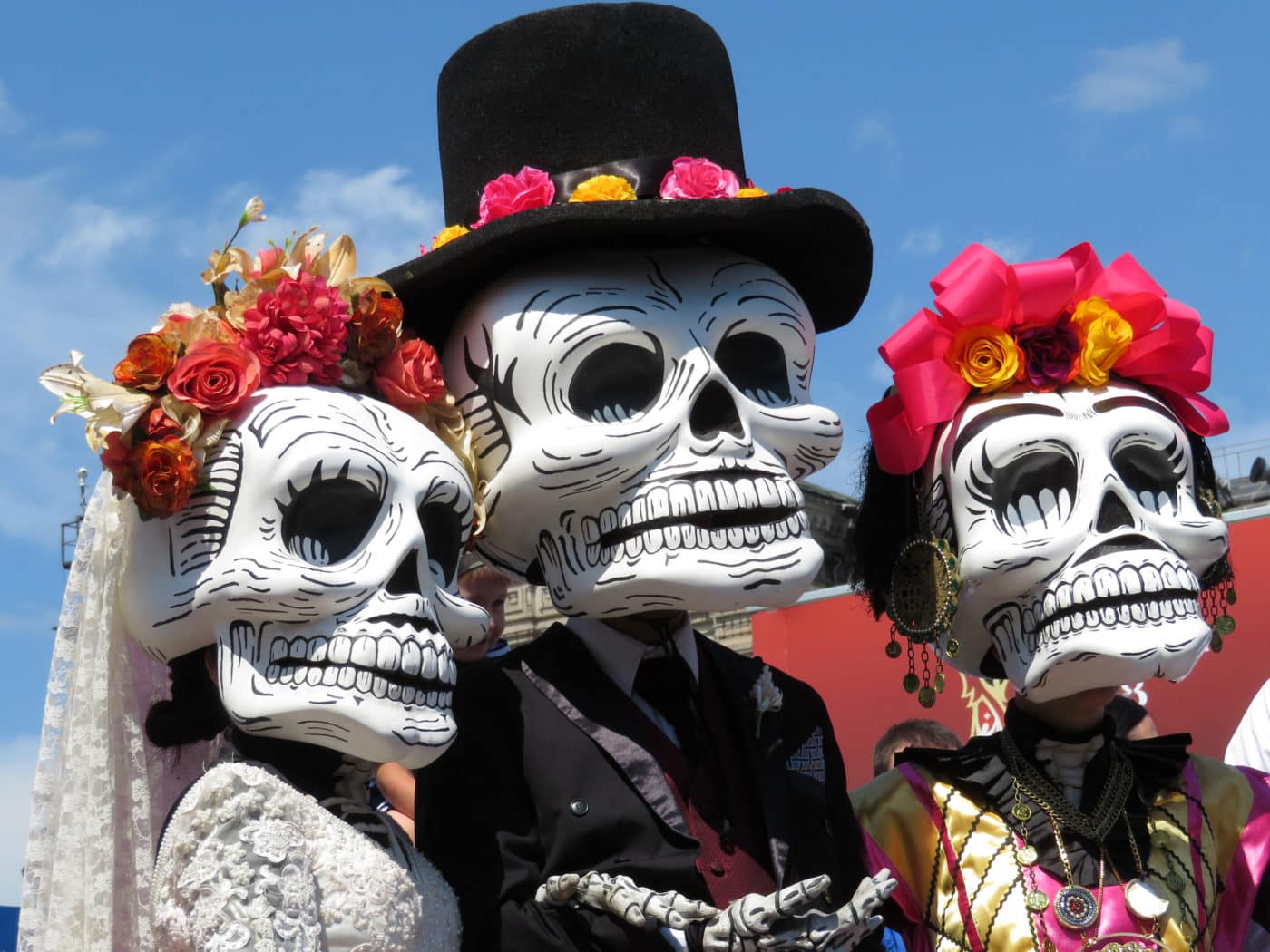 The best day trips from Merida will take you all over Mexico's vibrant Yucatan Peninsula….
The best things to do in Merida Mexico can all be enjoyed with just a…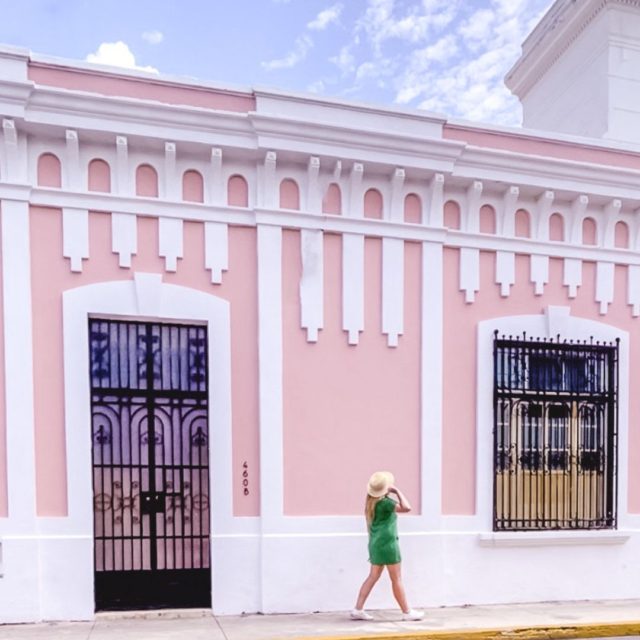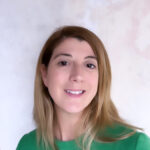 Eden Fite
Part-time Traveler | Dog Lover | Avoider of Crowds
I help busy people find creative ways to travel more.