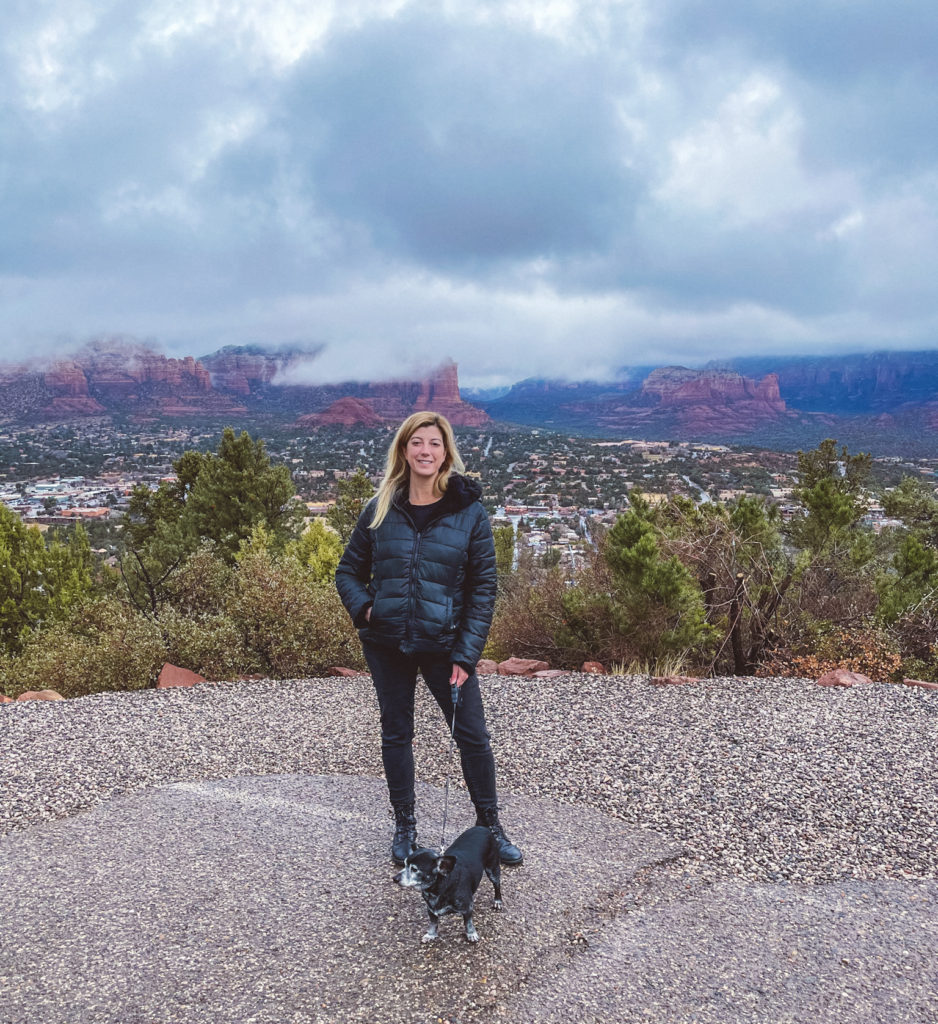 Let me start off with the obvious, the best time to visit Sedona truly depends on what you're looking for.
In all honesty, I don't think there is a bad time to visit Sedona. It's such a stunningly beautiful destination with year round things to do. How could you go wrong?
So for the purposes of this post, I'll give you the pros and cons of each season. This way, you can choose the best time to visit Sedona Arizona for yourself.
Some of the links in the post are affiliate links. If you make a purchase through these links it helps to support this site at no extra cost to you.
Best Time to Visit Sedona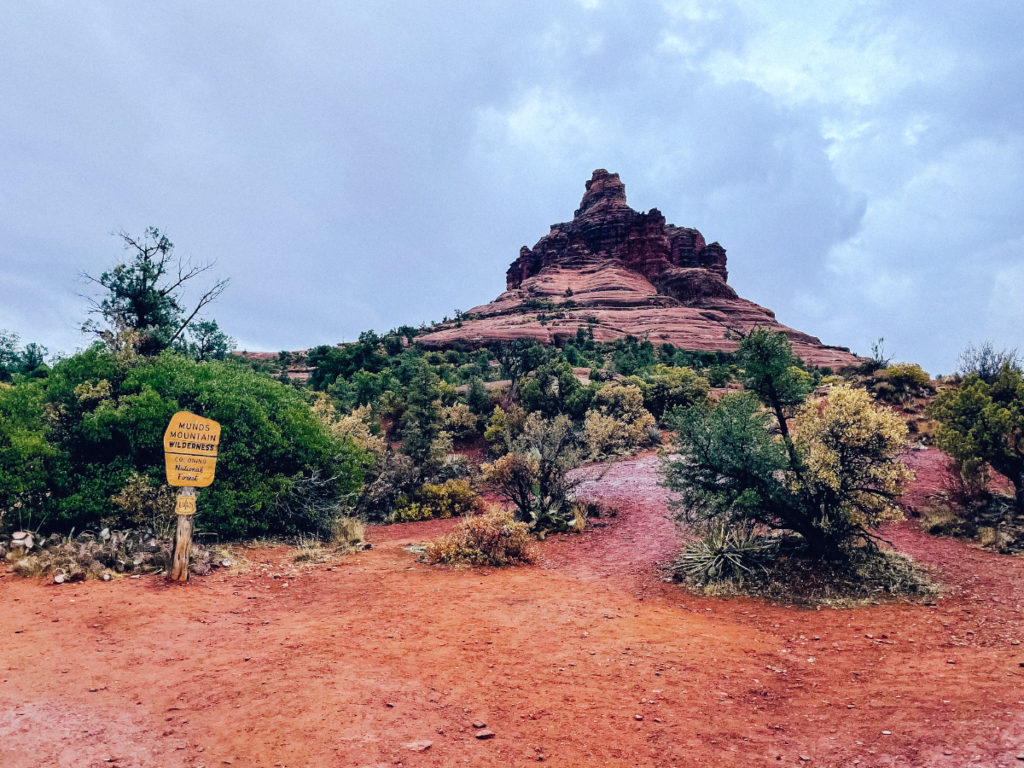 This post on the best time to go to Sedona is organized by season. I'll give you my pros and cons for each season including the best things to do in Sedona, weather in Sedona, and crowd sizes.
At the end, you can decide which season sounds the most fun to you.
Ultimately, I just hope you give Sedona a chance. I think its one of the most unique and beautiful cities in the United States, and its definitely worth the extra time to visit.
If you're looking for the best places to stay in Sedona, I like to stay at the Element Sedona. It's affordable and located right by Bell Rock.
Traveling Soon? Don't forget your travel insurance.
Travel insurance is now more important than ever.
Travel insurance is probably less than you think it is. (Ex. For a week in Spain next month I'm paying less than $62.00.)
Travel insurance covers a lot more than you think it does.
It's better to have it, than need it and wish you'd bought it.
See for yourself. Check prices here.
Sedona in Winter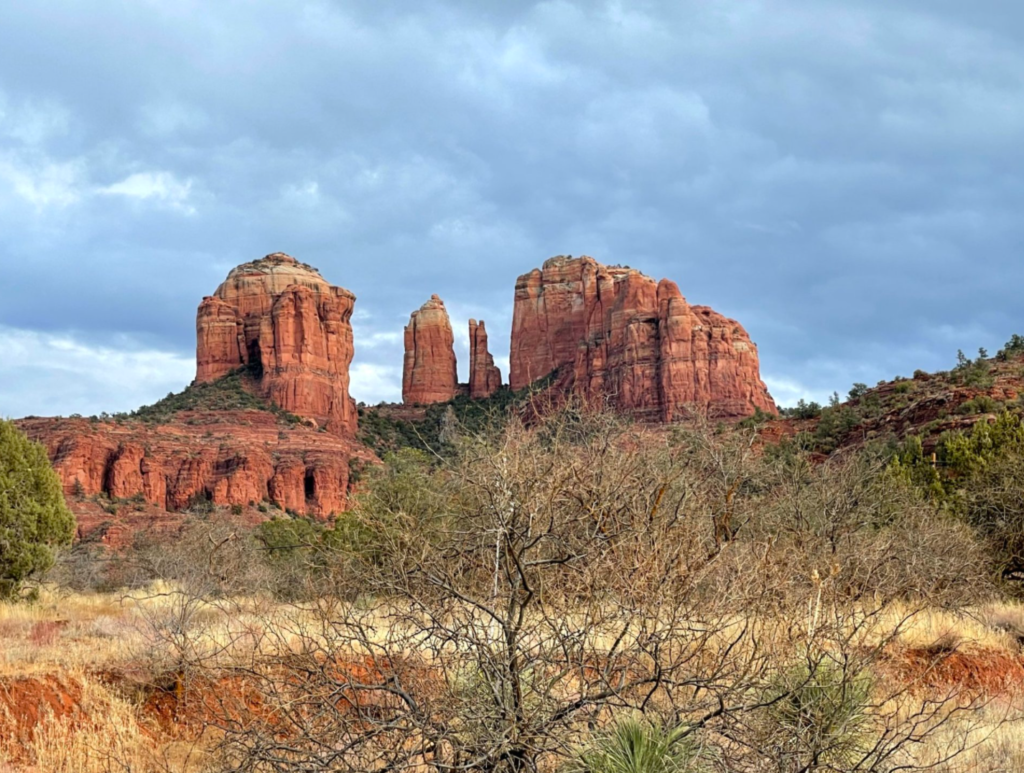 Having just returned from a Sedona in Winter getaway myself in January, I can definitively say that winter is a perfectly lovely time to visit.
I was able to secure a very reasonably priced hotel room and encountered very few people out on the trails, even in the middle of the day.
While the weather was a bit cloudy and rainy, I was still able to enjoy visits to Bell Rock, Chapel of the Holy Cross, and Oak Creek Canyon. I even came across a little snow while visiting Slide Rock State Park.
On the down side, the rain made the temperatures a bit cooler than I would have liked. Also, I really wanted to enjoy stargazing in the nighttime, but was unable to do so due to all the clouds.
Update: I just came back from yet another visit to Sedona in January 2022 and had a completely different weather experience. I got lucky with all clear skies this time around and mild temperatures. I think if you have a little luck on your side, Winter in Sedona is just as incredible as any other time of year.
Pros:
Cooler temperatures
Lower hotel prices
not crowded
Cons:
Can be rainy
Clouds get in the way of stargazing
Can get chilly for outdoor activities
Trails can be muddy after the rain
Overall, I enjoyed my visit to Sedona in Winter and would visit again. While I missed out on the stargazing and outdoor dining, I liked having many of the city's biggest attractions all to myself.
Sedona in Spring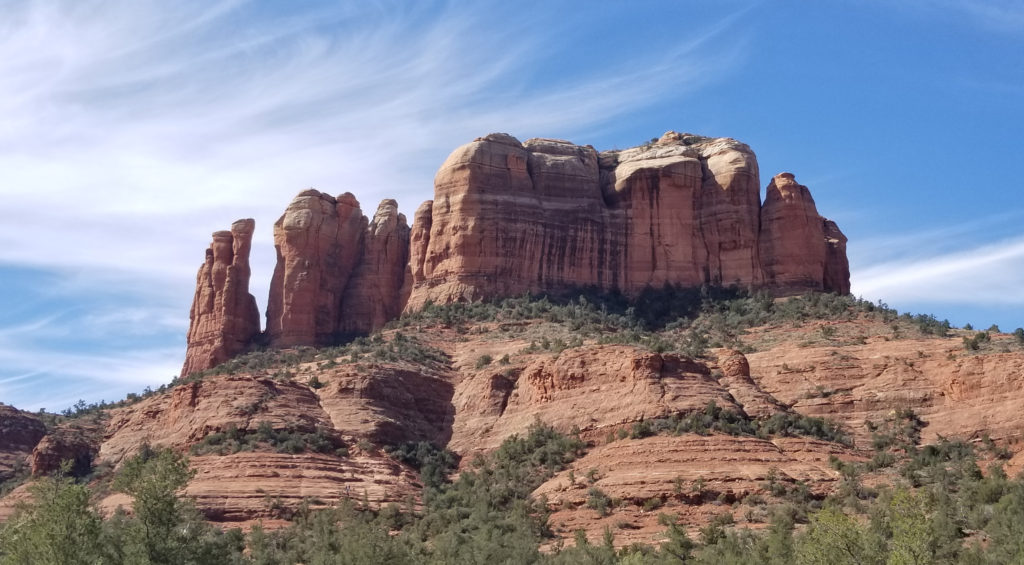 Spring is the most popular time of year to visit Sedona. Average temperatures during the daytime hover around 65 to 75. You'll also have mostly blue skies and sunny days.
Spring is the best time of year to visit Sedona if you're looking for the best weather and conditions for enjoying the area's many outdoor activities.
The spring months are perfect for getting out on Sedona's many hiking and mountain biking trails. Bell Rock and Cathedral Rock are my favorites.
Pros:
Great weather
All activities available
Fewer clouds for stargazing
Cons:
Hotel prices are high
Reservations are harder to get
Attractions can get crowded
If you're just looking for the best that Sedona has to offer and you don't mind the crowds and higher hotel prices, then Spring is the best time of year to go to Sedona.
Just be sure to make those hotel, dining, and tour reservations in advance. If you want to escape the crowds a bit, early March may be the best month to visit Sedona.
Sedona in Summer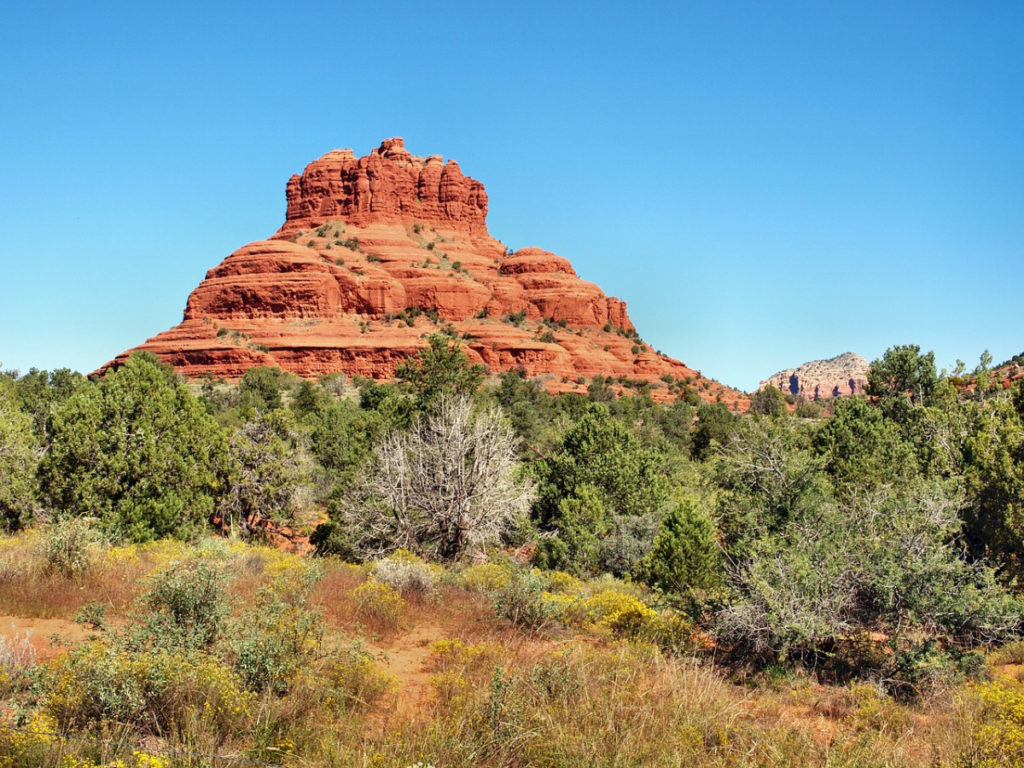 If you can take the heat, summer can also be the best time to travel to Sedona. Summer temperatures during the daytime will average in the 90s, with July being the hottest month.
That being said, you'll have optimal weather for stargazing, photographing the beautiful red rocks, and enjoying the rivers and swimming holes like Slide Rock and Grasshopper Point.
If you're looking to avoid the midday heat you can visit the art galleries at Tlaquepaque Arts and Shopping Village or go wine tasting in Verde Valley.
Pros:
Bright sunny days and blue skies
All activiites available
Good for swimming
Lighter crowds
Reduced hotel prices
Cons:
It's HOT
May be too hot for daytime activities
If you don't mind the high temperatures, you'll enjoy all the benefits of spring but with lighter crowds and reduced hotel prices.
Just be sure to get strenuous activities in during the morning hours before it gets too hot and drink plenty of water throughout the day. Be sure not to miss a Sedona sunrise this time of year, they are incredible.
Sedona in the Fall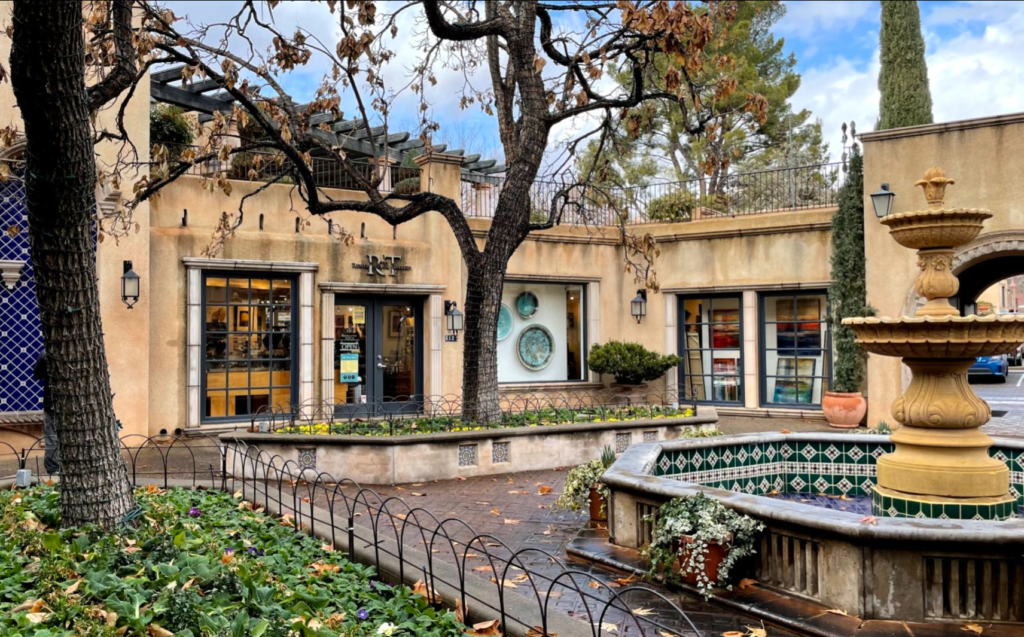 Fall in Sedona is the second busiest time of year, second only to spring time. Sedona weather in the fall comes with average daytime temperatures between 70 to 80 degrees.
You'll experience a mix of sunny and cloudy days, with rainy days increasing towards October and November.
Fall is a great time to visit when you want to go hiking and mountain biking as you'll have fairly moderate temperatures from late September to November.
Pros:
Lower hotel prices
Lighter crowds
Moderate temperatures
Cons:
Cloudy days and nights
Possiblity for rain
Can get chilly
Fall is a great time to visit if you want moderate temperatures and don't mind a few rainy days.
I hope you've enjoyed learning about the best time to visit Sedona. If you'd like to support this blog please consider sharing this post. As always, thanks for reading.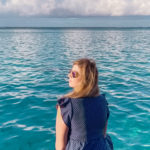 Eden Fite
Part-time Traveler | Dog Lover | Avoider of Crowds
I help busy people find creative ways to travel more.