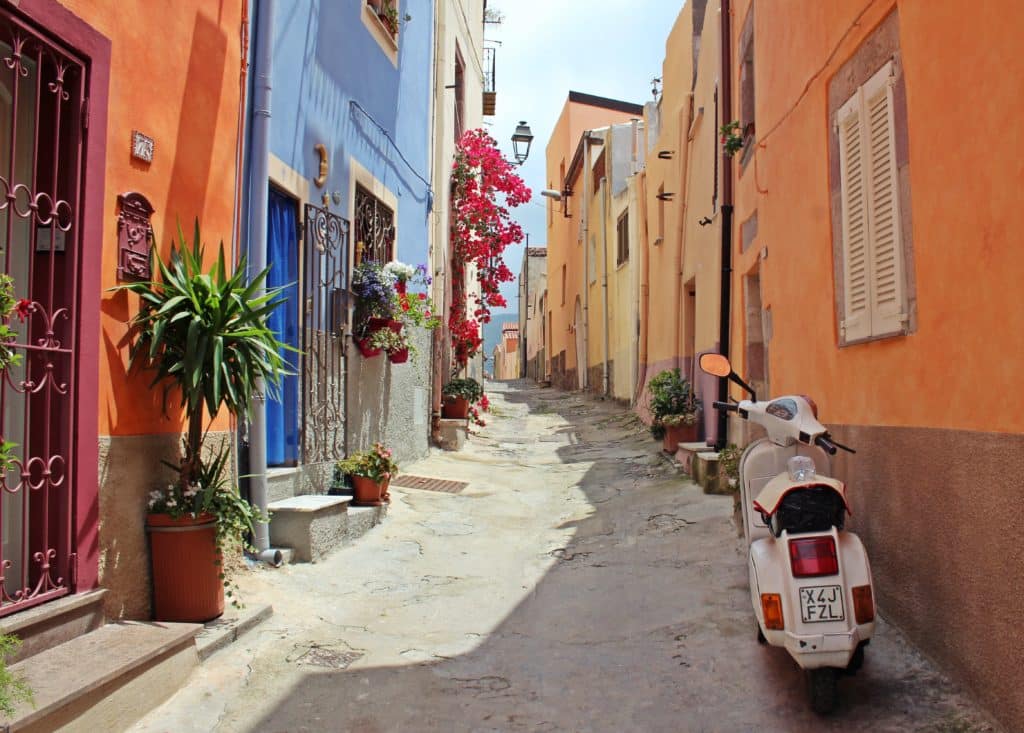 Nothing builds excitement like your next vacation. For many of us, it's what we look forward to all year long. We're excited to see new places, experience new activities, and try new foods.
For frequent travelers, you know that travel also comes with risks. If you've traveled often enough, you've had something stolen, lost something, or gotten lost.
While sometimes these things are out of our control, there are may ways we can prepare ourselves to minimize the chances these things will happen to us.  A little planning ahead is all you need. 
Here are my 7 travel safety tips to help you prepare for your next trip and keep both you and your valuables safe. 
Travel Safety Tips for Travelers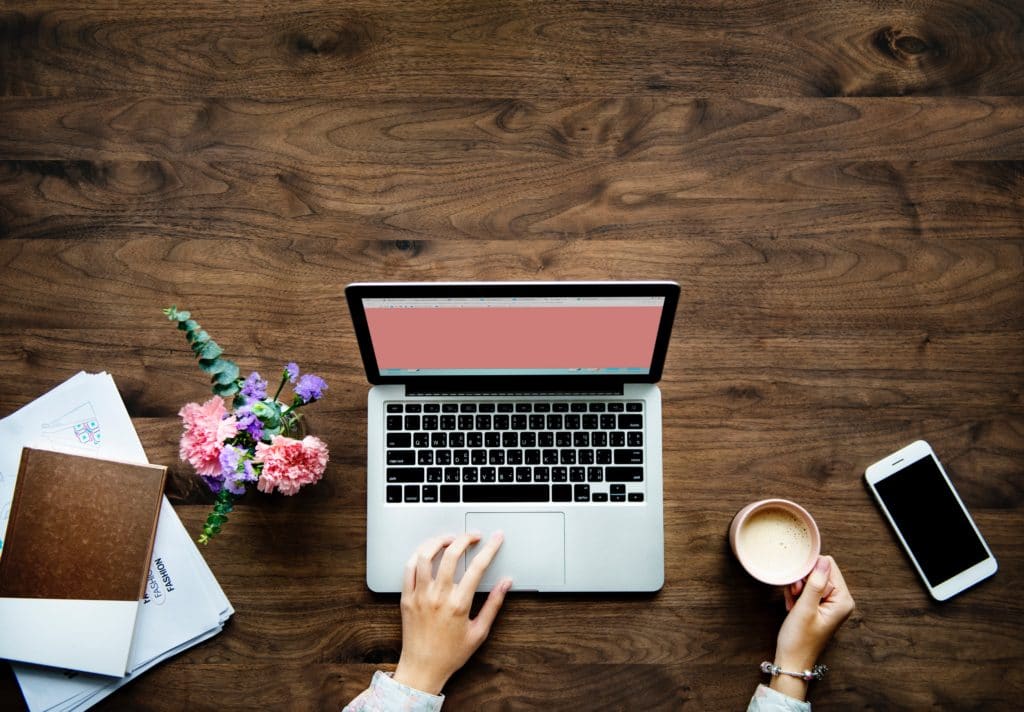 1. Do your research ahead of time
This is one of the most important travel safety tips, and it's why I mention it first.
When you begin making arrangements to visit a new destination, make sure to read about the general safety concerns in the area.
Become familiar with where your hotel is in relation to the places you will visit. Spend time looking into transportation options and figure out how you will get around from place to place.
I also recommend doing a little reading about travel scams that are common for your destination and how to avoid them.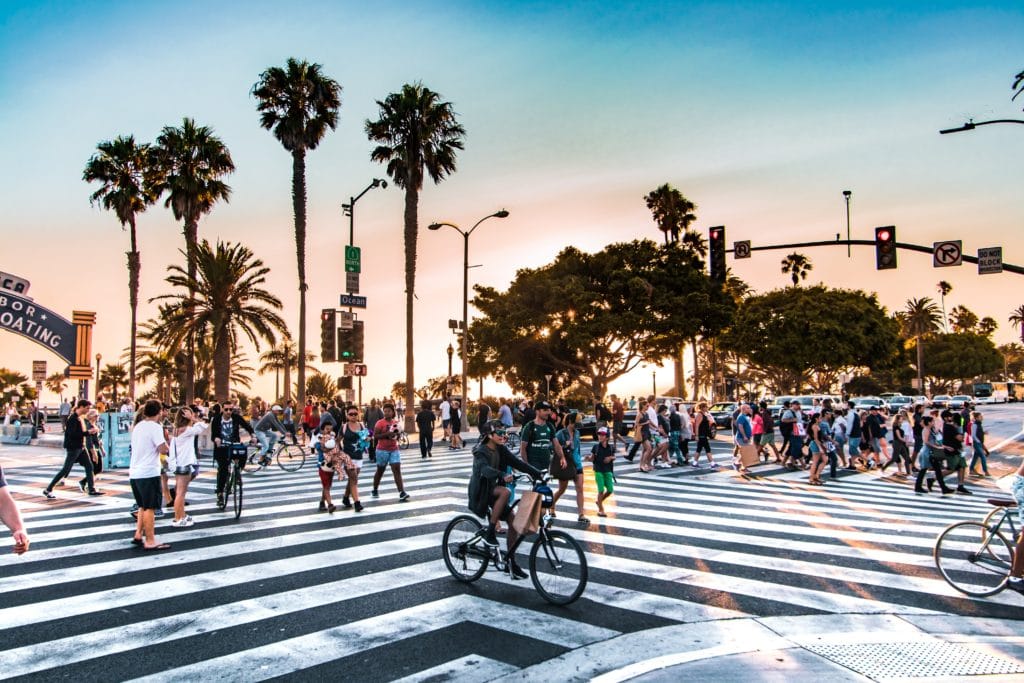 2. Blend in
If you want to avoid becoming the victim of a theft or robbery, you'll want to put a little effort into blending in with the locals.
Don't wear flashy clothes and jewelry if you plan to visit areas with a high level of poverty, don't dress in revealing clothing if you're visiting a conservative country, and please don't wear clothing with American flags on it, ever.
Nothing says "I'm a tourist" like a USA t-shirt. Do as the locals do, and you should be just fine.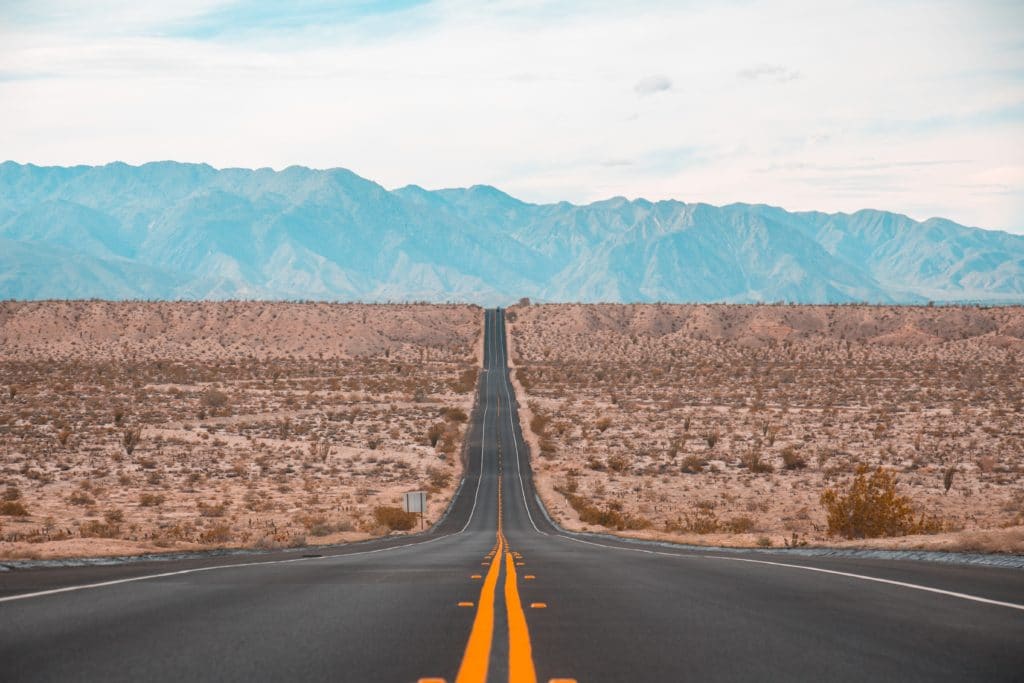 3. Act like you know where you're going
No matter where you're going, or what time of day, do not act like you have no idea where you are. It's your body language that gives this away, so don't look so confused.
If you act lost, you're inviting someone to help you. While many times this may be a friendly local, but it can also draw the attention of those looking to take advantage of you.
If you really need directions, walk into a local business and ask someone who works there.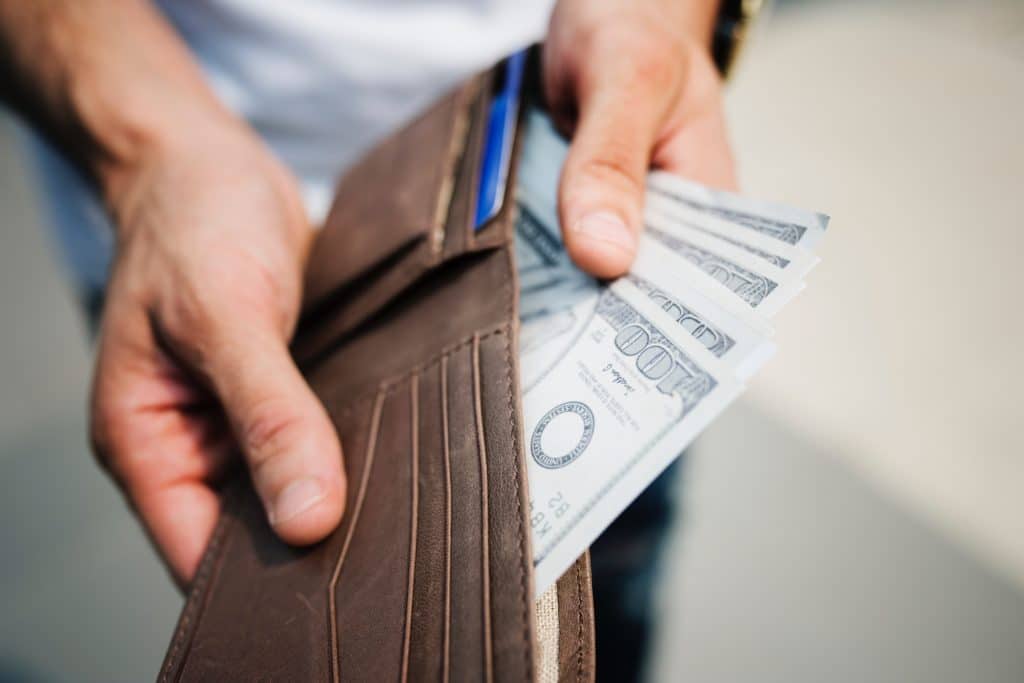 4. Don't flash your money
When you get ready to go out for the day, try to prepare to carry only the minimum amount of cash on you.
Leave any extra cash and valuables in a safe place back in your room. If it's necessary to carry a large amount of cash on you, spread it out to carry it in different places.
I typically keep some in my wallet, some in my backpack, and give some to my travel partner to hold.
When you retrieve your cash to make a purchase, don't flash it around in crowded places, try to be discreet.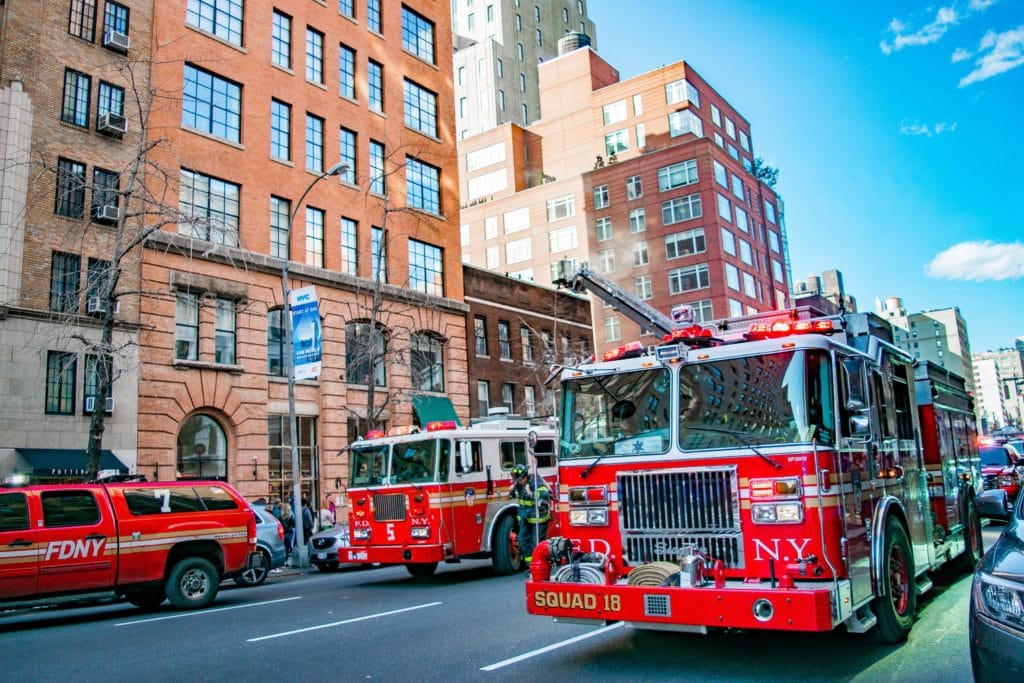 5. Know how to call for help if necessary
This travel safety tip is often overlooked, but it's an important one.
Whenever you're traveling to a new place, become familiar with the emergency response system in your destination.
Make sure you know if emergency services like police and fire are available, and how to contact them.
If you're visiting a region with minimal services or no emergency response system, identify the nearest government building and U.S. Embassy.
Be sure to write down the address and phone numbers as well. You should also identify where the nearest hospital is, especially if you're accident-prone or have health issues.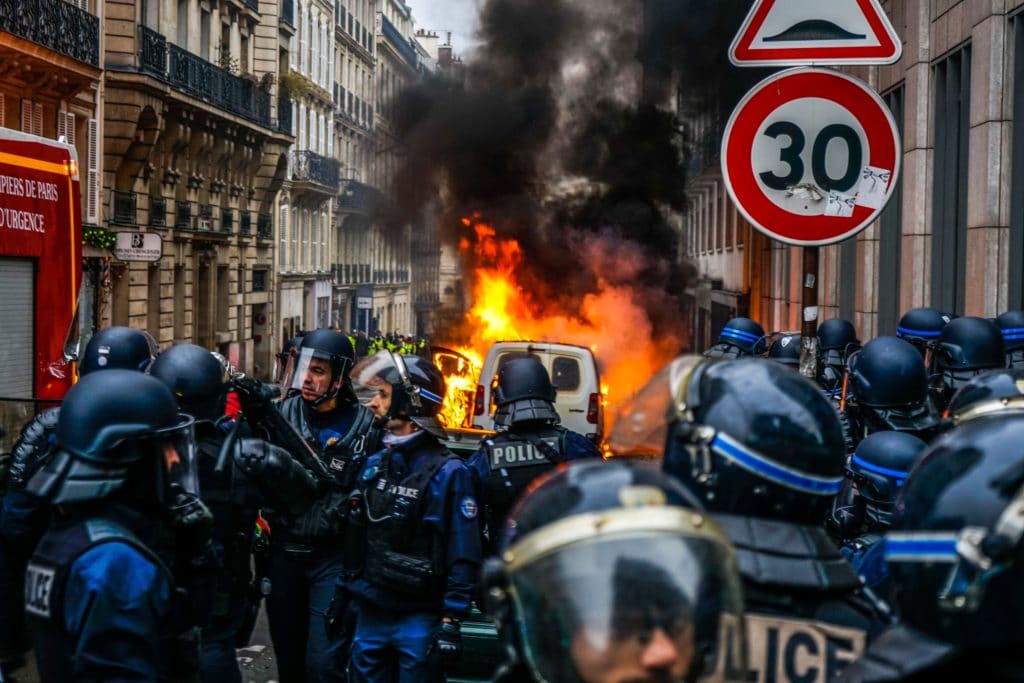 6. Avoid protests and political events
Before you depart for your next destination, be sure to read up on the local news at least a few days before you leave.
This is the easiest way to get a sense of what the political climate is like. When there is political tension in an area you plan to visit, figure out if it's still safe to go there.
If you encounter a political event or protest unexpectedly when traveling, do your best to avoid the area.
When tensions are high, these events can become dangerous and violent without notice. If you are traveling to attend a political protest or event, use caution, and common sense.
Try to stay near the outer areas of the protest, and identify streets and sidewalks that you can use to get away from the area quickly if necessary.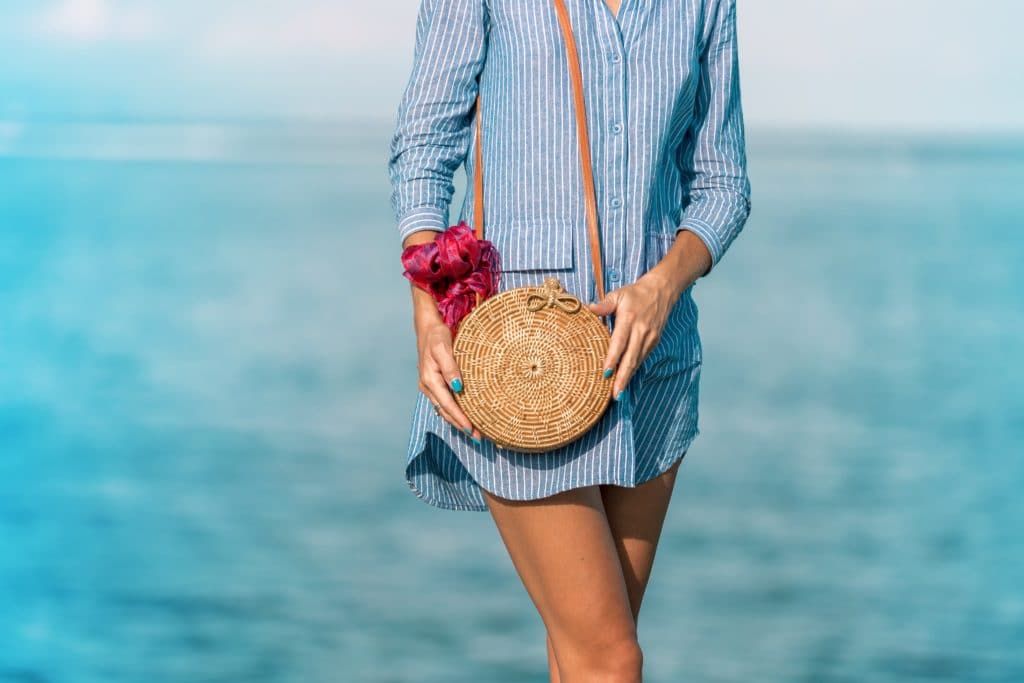 7. Carry your bag in front of you
Whenever you're entering a train station or other crowded space, move your purse or backpack to the front of your body.
Train stations and crowded touristy areas are perfect for thieves looking for an easy target.
If your backpack or purse is behind you, it's contents are much easier to steal. Keep your bag zipped at all times, and secured to your body. 
If you're planning a trip to Europe, be sure to also check out my travel tips for Europe before your visit.
How about you? What do you do to keep yourself safe when traveling? Let me know in the comments below, and I hope you found these travel safety tips helpful. 
Book Your Trip
Find the best flight deals by using Google Flights, then book direct with the airline. This is the search engine I use to compare flights and prices before booking my own trips.

BOOK YOUR ACCOMODATION
I recommend searching for hotels through Booking.com to compare hotels on amenities, location, and price. If you are a member of a hotel's rewards program, always book direct with the hotel. If you are not loyal to a specific hotel brand, using Booking.com for the best price.

TRAVEL INSURANCE
Travel insurance is more important than ever. For just a few dollars a day you can protect yourself and your trip. I personally use World Nomads, but whomever you choose, don't skip out on travel insurance. It can literally save you thousands of dollars.


Related Posts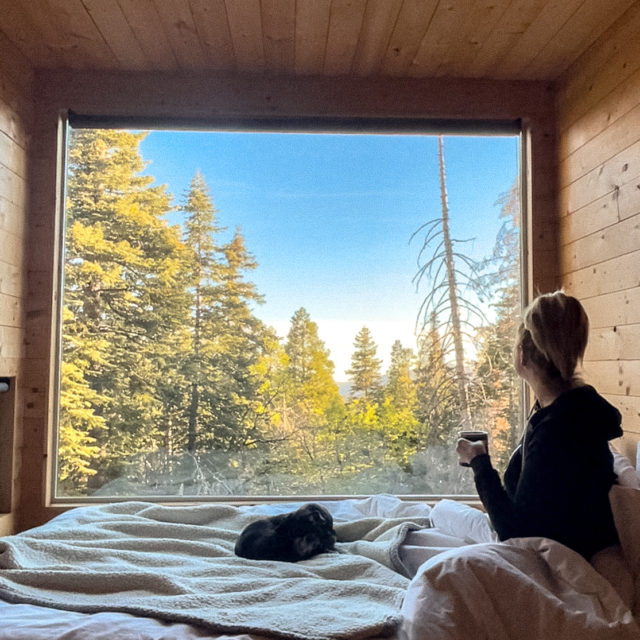 I know you're dying to know if Getaway House Big Bear is worth the hype, so let's jump right in. Just last week I …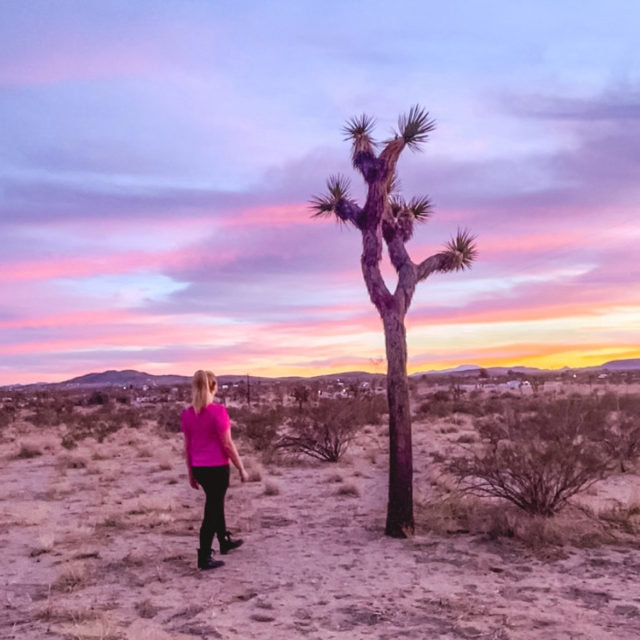 While the best time to visit Joshua Tree National Park depends on what you're looking for, there are a few important considerations when planning your …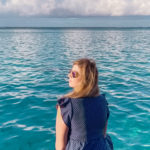 Eden Fite
Part-time Traveler | Dog Lover | Avoider of Crowds
I help busy people find creative ways to travel more.