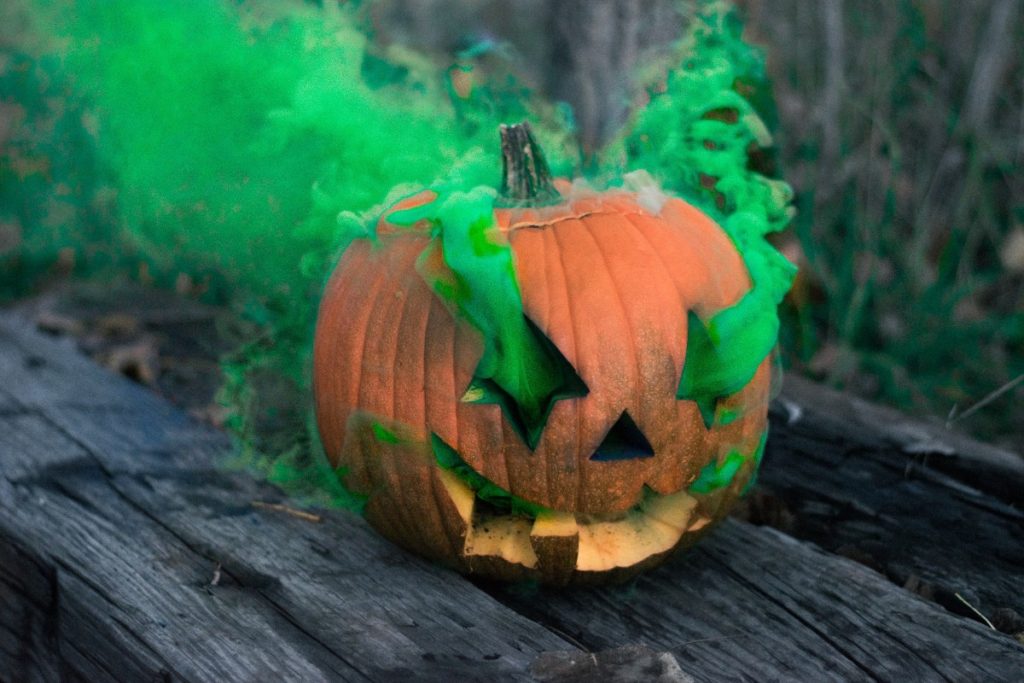 If you're looking to take your Halloween experience up a notch, this list of 5 Epic Places to Spend Halloween Around the World should give you some serious Halloween destination inspiration.
While Halloween can be fun just about anywhere, some cities take their celebrations a bit more seriously than others. If you've never traveled over the Halloween holiday before, you're in for a real treat.
Some of the links in the post are affiliate links. If you make a purchase through these links it helps to support this site at no extra cost to you.
1. New Orleans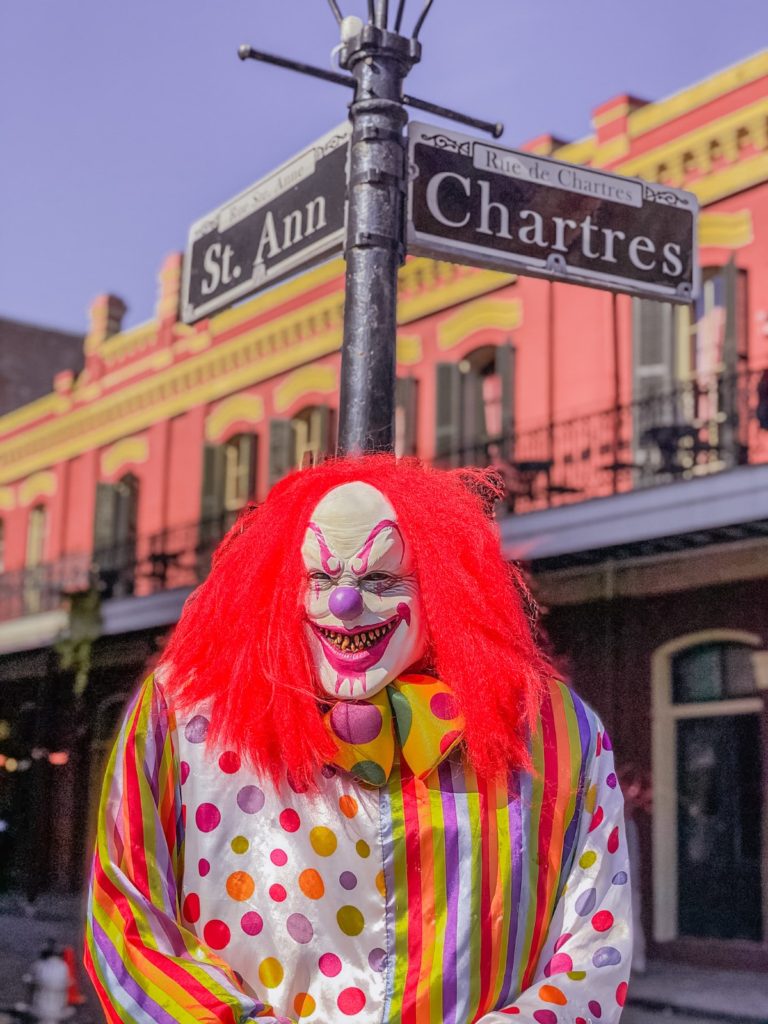 New Orleans knows how to party and they know how to do holidays right. If you're looking for a good time out on the town, head to the French Quarter in New Orleans.
You can enjoy cocktails and music on Bourbon and Frenchman Streets, take a river cruise head to the Garden District for trick or treating and beautiful decorations, or take a cemetery and ghost tour.
Traveling Soon? Don't forget your travel insurance.
Travel insurance is now more important than ever.
Travel insurance is probably less than you think it is. (Ex. For a week in Spain next month I'm paying less than $62.00.)
Travel insurance covers a lot more than you think it does.
It's better to have it, than need it and wish you'd bought it.
See for yourself. Check prices here.
2. Copenhagen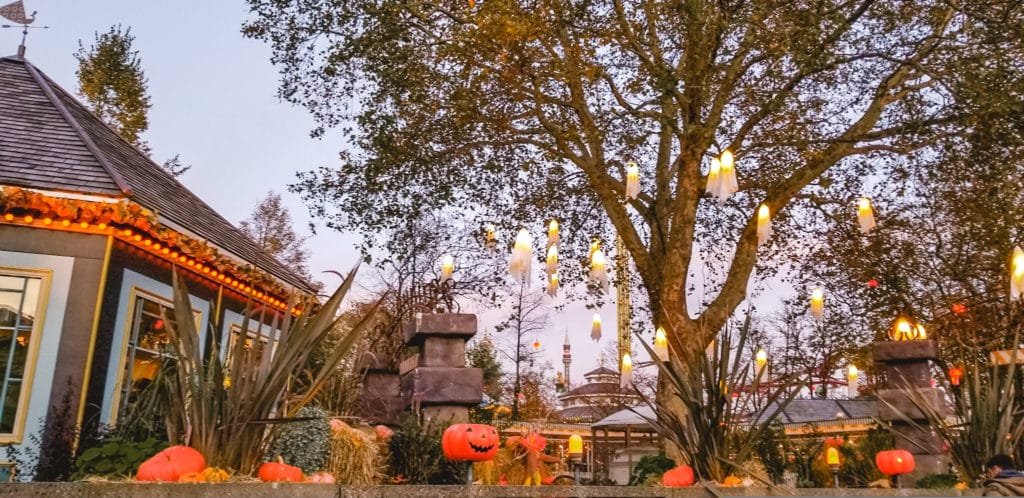 Copenhagen, Denmark is perfect for those looking to enjoy Halloween in Europe. The city of Copenhagen is home to the Tivoli Gardens amusement park, which takes Halloween decorating to the next level.
The entire amusement park is decorated with ghosts, goblins, and pumpkins. You can also find Halloween inspired souvenirs and treats. Tivoli is especially cool at night when all the Halloween decorations light up.
Besides Tivoli, Copenhagen is beautiful in the fall. The summer crowds are long gone and the city's parks are covered in bright fall colors. Copenhagen also has an epically good food and restaurant scene.
3. Mexico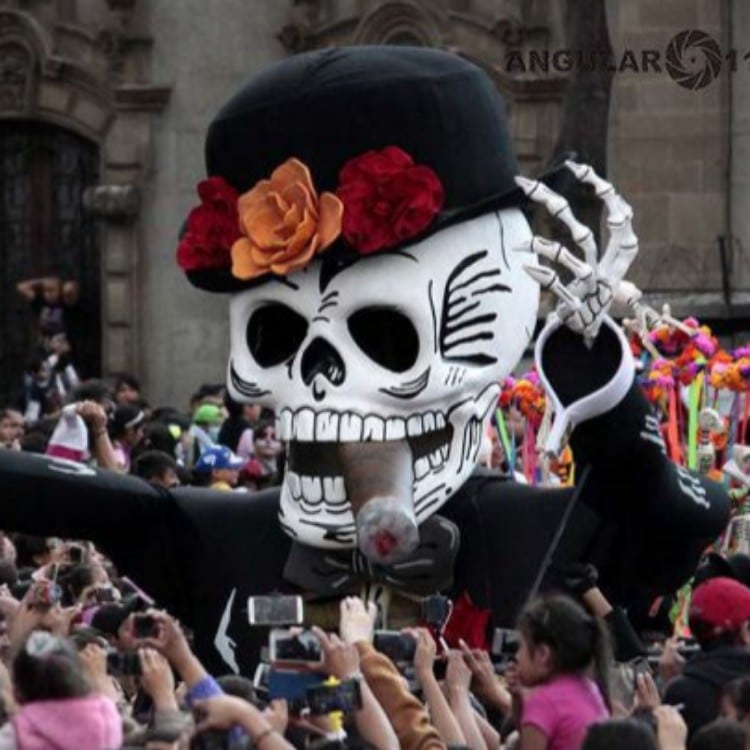 In my opinion, Mexico is one of the best places for Halloween in North America. It's both affordable and easy to get to, especially for travelers from the United States.
Instead of celebrating Halloween, the country of Mexico celebrates Dia de Los Muertos, or Dia de Muertos.
This three day holiday takes place yearly from November 1st to November 3rd and is a celebration of the lives of those that have died. It's an absolutely beautiful holiday celebrated with colorful flowers. Katrinas (skeletons), offrendas, candles, and more.
Both Oaxaca and Mexico City are two popular places to visit this time of year, but the holiday is celebrated in areas throughout Mexico.
In recent years, Mexico City has even held a Dia de Los Muertos parade in the city center. Though this event is not a traditional part of the celebration and is mostly for tourists. That being said, it is quite the spectacle and worth your time if you're in town.
4. Disneyland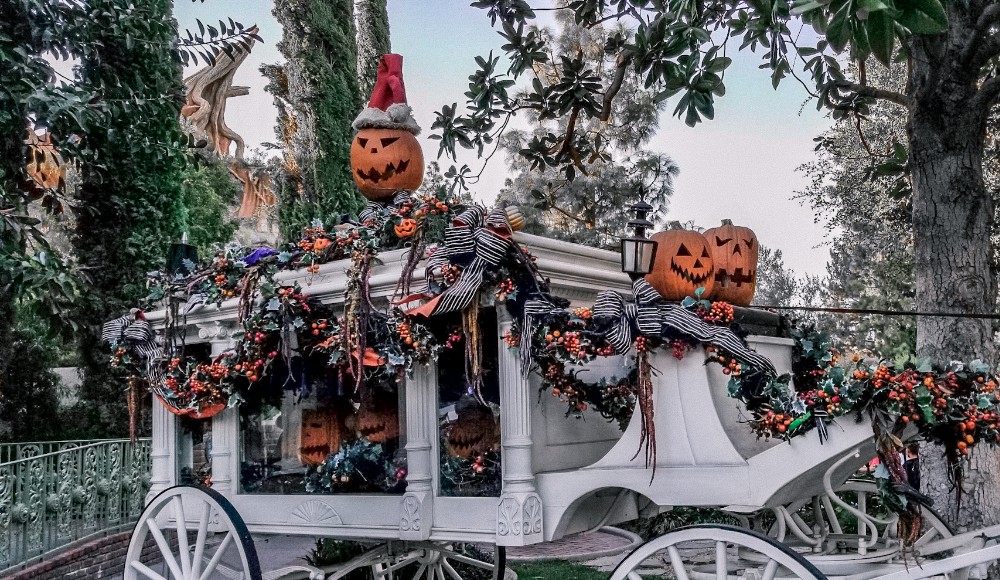 For the Disney fans out there, you know Disneyland goes all out for everything, especially holidays. Well Halloween is no different.
Visitors to Disneyland at Halloween time can expect the park to be decked in Halloween decor from top to bottom. Several of the rides are even updated to celebrate the holiday.
Park guests can also indulge in special holiday treats, both savory and sweet. There are also special gifts and souvenirs available that are only sold during this time of year.
Similar to Tivoli in Copenhagen, the park is best experienced at night when the Halloween decorations are lit up.
5. Ireland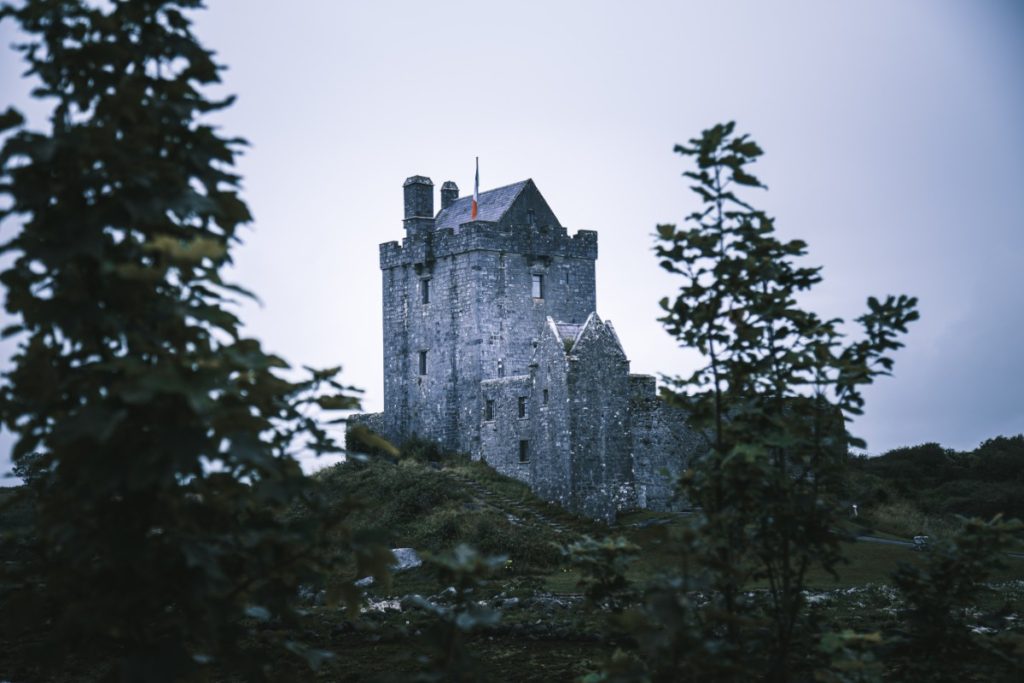 I saved the best for last.
For a truly authentic Halloween experience, head to Ireland. The Halloween holiday actually originates from Ireland and the Celtic holiday of Samhain.
The Samhain holiday marked the end of the summer harvest and beginning of winter. It was believed that on the night of October 31st, the ghosts of the dead returned to earth.
Today, nobody does Halloween like the Irish. For the biggest and best celebration, head to Derry – Londonderry for the Banks of the Foyle Hallowe'en Carnival.
This 5 day festival draws thousands of visitors every October with live music, street performances, costumes and specialty markets.
If you're in Dublin, you can also join in on the Bram Stoker festival which runs for four days from October 28th to October 31st.
I hope you've found some inspiration from these 5 Epic Places for Halloween Around the World. If you enjoyed this post please consider sharing it. Thanks for reading.
Book Your Trip
Find the best flight deals by using Google Flights, then book direct with the airline. This is the search engine I use to compare flights and prices before booking my own trips.

BOOK YOUR ACCOMODATION
I recommend searching for hotels through Booking.com to compare hotels on amenities, location, and price. If you are a member of a hotel's rewards program, always book direct with the hotel. If you are not loyal to a specific hotel brand, using Booking.com for the best price.

TRAVEL INSURANCE
Travel insurance is more important than ever. For just a few dollars a day you can protect yourself and your trip. I personally use World Nomads, but whomever you choose, don't skip out on travel insurance. It can literally save you thousands of dollars.


Want to save it? Pin it.
The best day trips from Merida will take you all over Mexico's vibrant Yucatan Peninsula. From the Yucatan's white sandy beaches to its abundance of …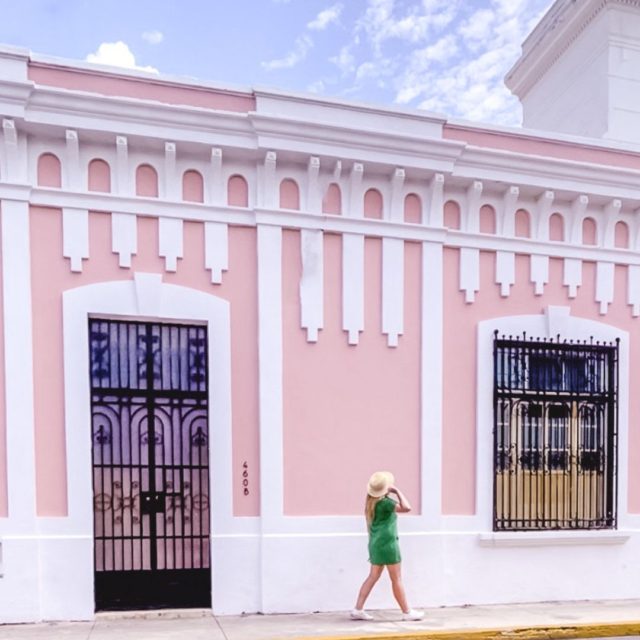 The best things to do in Merida Mexico can all be enjoyed with just a few days in this beautiful, vibrant city. Merida is located …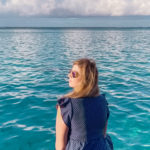 Eden Fite
Part-time Traveler | Dog Lover | Avoider of Crowds
I help busy people find creative ways to travel more.