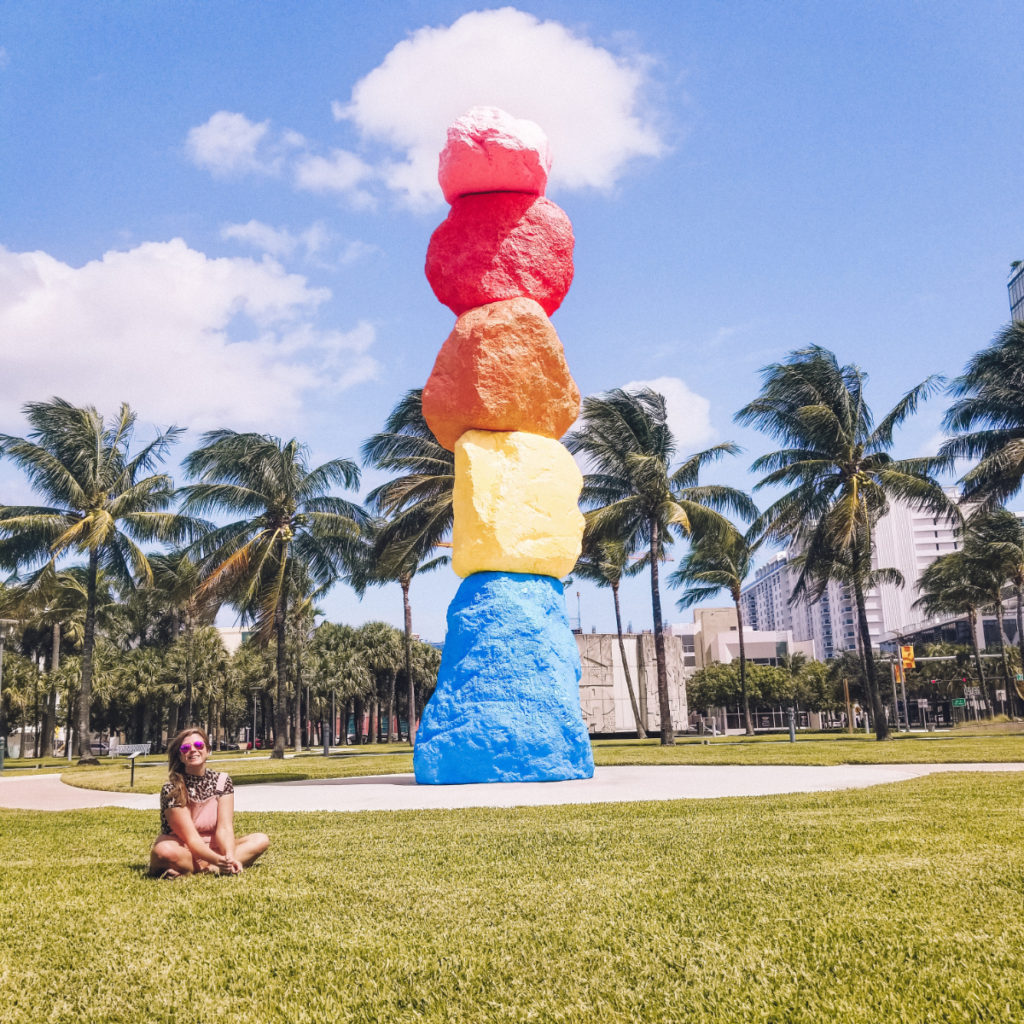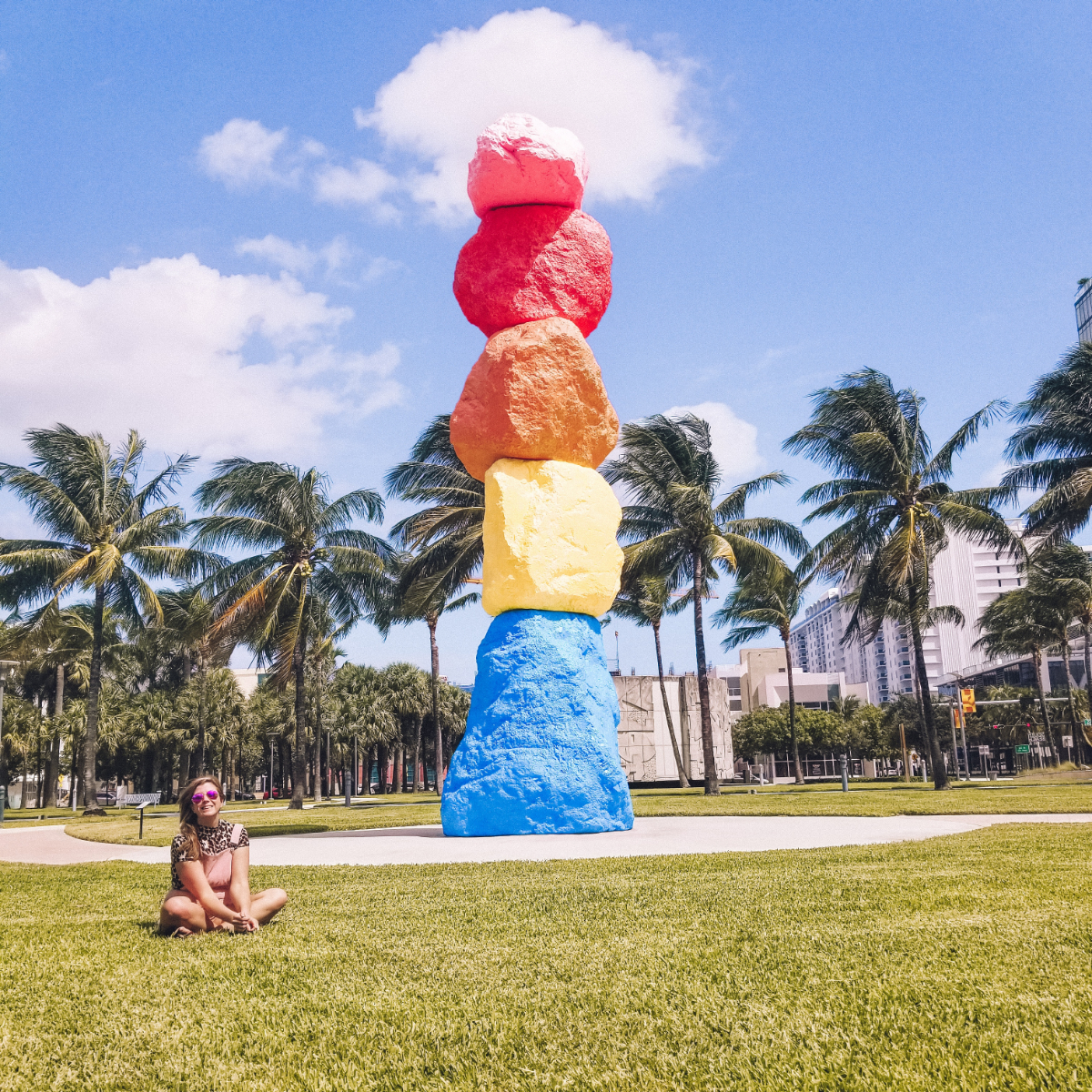 Consider these important travel lessons when booking your trips in the future.
Man, what a year 2020 was. Didn't see all that coming, did you? Me either!
Like most of you, I learned a heck of a lot after that roller coaster of a year.
While some of the events of 2020 were incredibly hard to deal with, I often found myself trying to make the best of things. After a few weeks of collective fear and sadness, I think we all did.
So while we all lost so much last year, many have also found a way to turn things around and improve their lives, their mental health, their fitness, and everything else you can think of.
Over the summer of 2020 I was pleased to see so many of you starting new businesses, launching new products, achieving fitness goals, buying your first homes, and so much more.
I spent much of 2020 chasing down lost travel refunds and figuring out how to protect myself better in the future. This post is what I came up with and I hope you find it helpful in planning your future travels too.
Here are my 10 biggest travel lessons of the year to help you travel better in 2021 and beyond.
Some of the links in the post are affiliate links. If you make a purchase through these links it helps to support this site at no extra cost to you.
1. Always book travel on a travel rewards credit card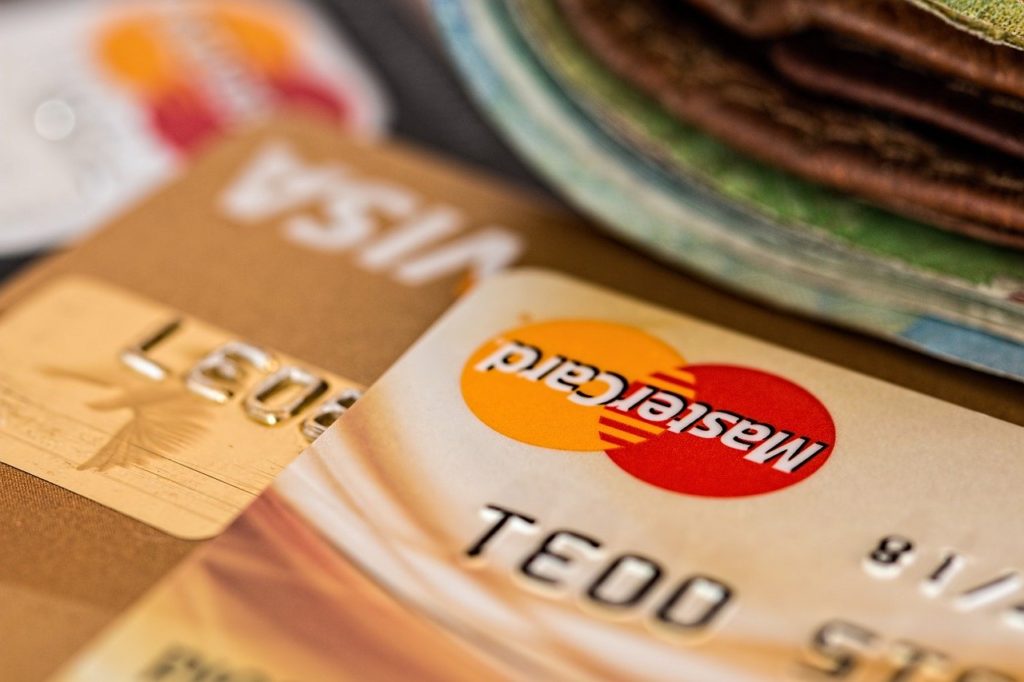 If you are a frequent traveler and take a lot of flights, you should already be booking your trips with a travel rewards credit card.
Besides all the perks and rewards points redeemable for free travel, you'll have more protection when things go wrong.
Most travel rewards credit cards offer coverage for delayed or cancelled flights, lost baggage, stolen or damaged property, and more.
Many of the best cards even offer airport lounge access, which is a major benefit if you find yourself sitting around bored in airports a lot. Who wouldn't want free wine and snacks?
Traveling Soon? Don't forget your travel insurance.
Travel insurance is now more important than ever.
Travel insurance is probably less than you think it is. (Ex. For a week in Spain next month I'm paying less than $62.00.)
Travel insurance covers a lot more than you think it does.
It's better to have it, than need it and wish you'd bought it.
See for yourself. Check prices here.
2. Always book your own airfare
If you want your airline tickets covered in the event something goes wrong, make sure you purchase your own airfare with your own travel rewards credit card.
If purchasing airfare for someone else, their flight will not be covered with any protections unless you are married to that person.
For example, my boyfriend booked both of our flights to Barcelona in March 2020 on his Chase Reserve card. When the travel ban was implemented and we could no longer travel to Europe, he only received compensation from Chase for his ticket. They would not offer compensation on my ticket because we were not married.
However, I also have a Chase travel credit card. Had I booked my own flight I would have had coverage as well. Just something to think about next time you make airline reservations.
3. Never make a non-refundable hotel reservation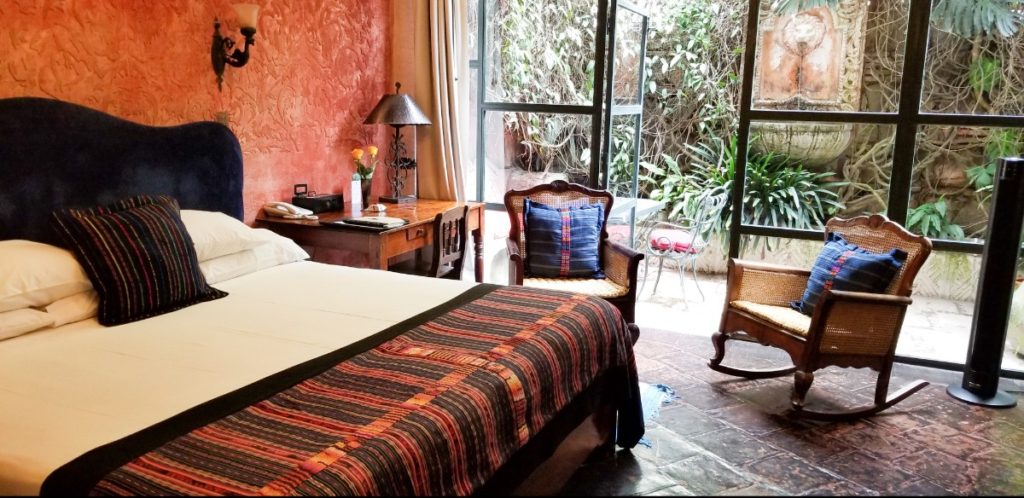 This is perhaps the biggest of the travel lessons I've personally learned this year.
I unfortunately made non-refundable hotel reservations with IHG (Hotel Indigo and InterContinental) back in February 2020 for travel dates in October 2020. Even more unfortunately, these reservations are in Russia.
Despite the fact that Russia is not open for American tourists, I have been unable to obtain a refund or credit from IHG. Their customer service is also pretty terrible, so multiple lessons learned on this one.
The moral of the story is, if you're going to book so far in advance, at least make sure your reservations are refundable. You can always find a good hotel deal later.
I'm out a couple hundred bucks, but honestly, things could have been much worse.
Update: I received a refund for one of these hotel reservations in March 2021 for a refund requested in October 2020. The other reservation was rescheduled for sometime in September 2021, which I may or may not be able to use.
4. Don't make travel reservations too far in advance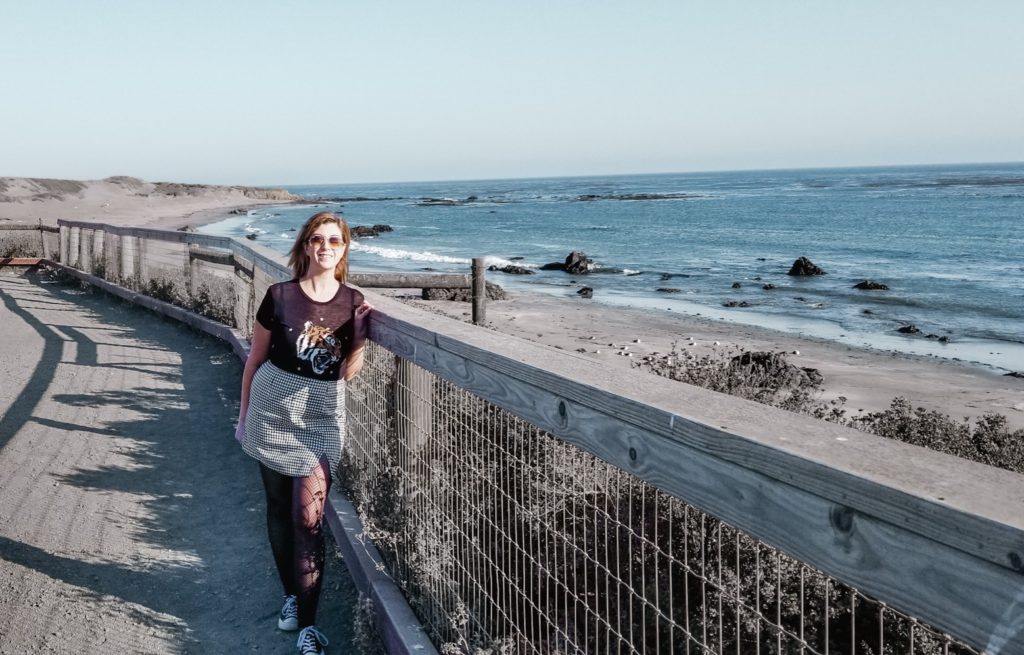 Do not book travel reservations more than a year in advance unless necessary.
Now, if you're attending a huge event like South by Southwest or Comic Con, then yes. Make those reservations. You don't want an event to sell out on you or get stuck at a hotel 45 minutes away from your event.
For normal vacations though, it's just not necessary to book so far in advance. Shop around yes, but it's not necessary to commit to a specific flight or hotel.
Heck, you may change your mind on the destination all together by the time your trip rolls around. So I say, just keep your options open.
When planning your trip months in advance, take time to do your research, figure out where you want to stay, and track those airfare prices. But hold off on hitting the BUY NOW button. Seriously, it can wait.
5. Customer service matters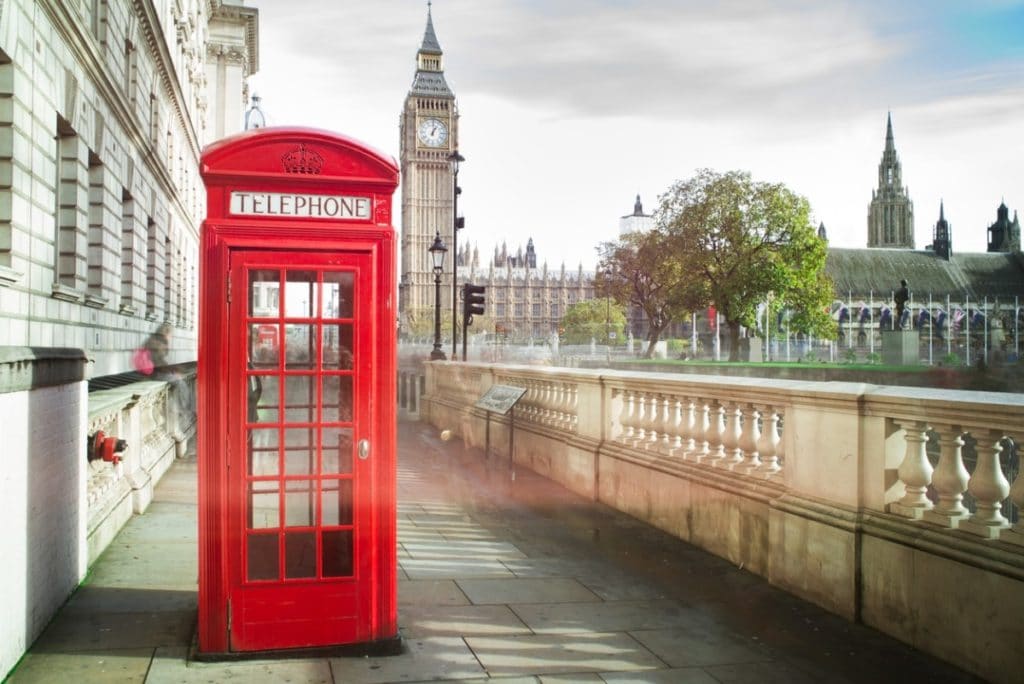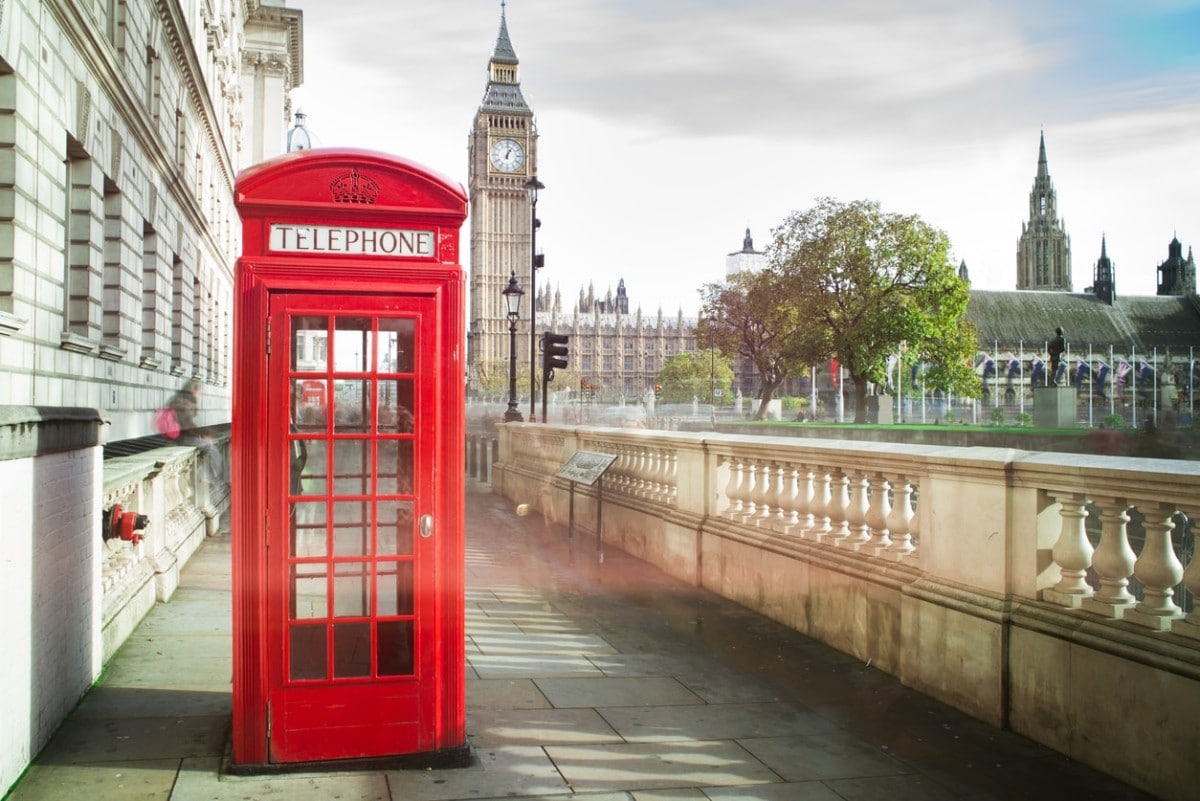 If anyone has had to cancel an airfare or hotel reservation in the last 8 months, you've likely experienced either surprisingly good customer service, or disturbingly bad customer service.
I've personally experienced both. And I'll tell ya, those experiences will shape my future travel purchases and impact who I decide to do business with going forward.
Norwegian Airlines and Marriott were surprisingly impressive. I won't call out the negative experiences, but there were a few.
Okay I will. IHG needs to do better. Hopefully they will learn from this experience and implement better practices going forward.
But now that we've all interacted with these companies in some of the most challenging of times, we know who we can trust going forward.
6. Loyalty matters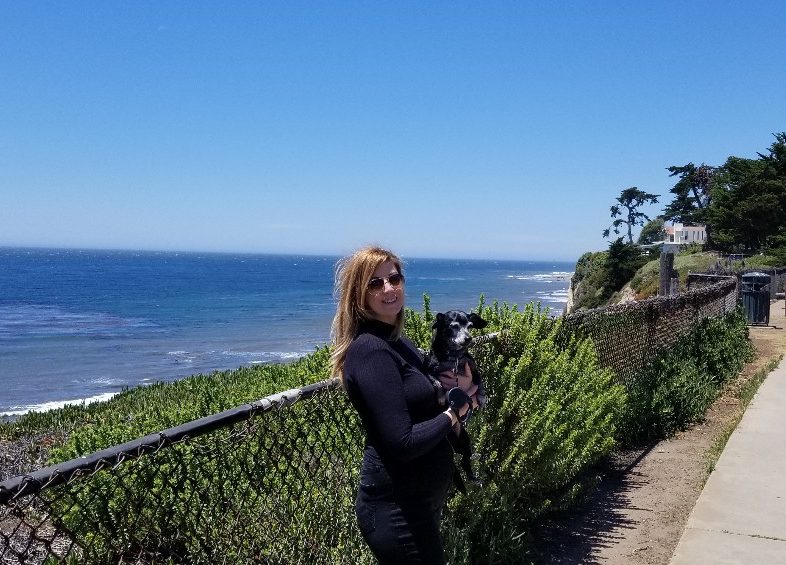 Another one of the most important travel lessons I've learned this year is how much brand loyalty matters in challenging times.
If you're a frequent customer with a given brand, they are often more willing to work with you, even outside of their current cancellation policies.
So for frequent travelers, I always recommend loyalty with a brand you enjoy. Whether that be an airline, hotel, or any other travel company, always join the rewards program.
This way when you contact them with questions or concerns, they'll be able to see that you spend a lot of money with their company. This will often be enough to motivate them to make you happy.
7. Sometimes bad things happen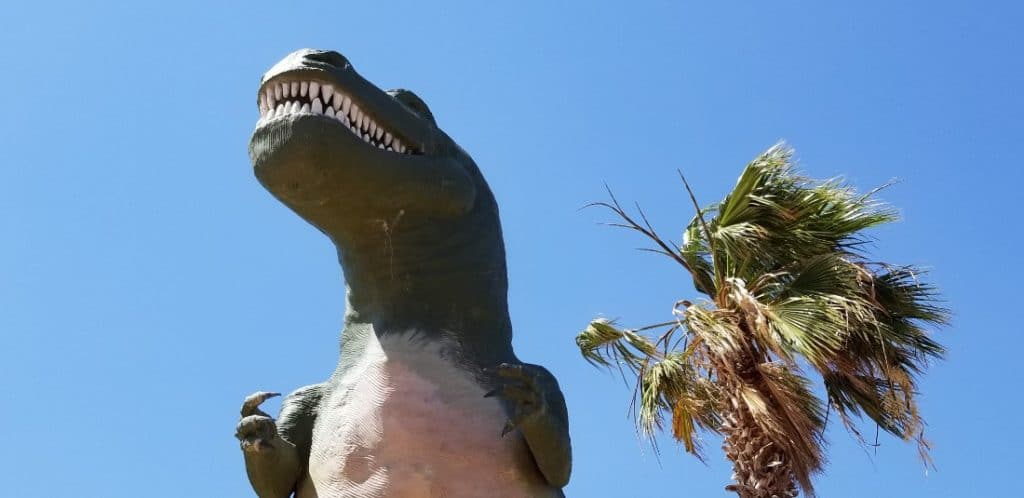 As we've all learned this year, sometimes bad things happen. Sometimes they're really bad.
This is not only an important travel lesson, but also just an important life lesson.
Keep this in mind when planning your travels in the future. Whenever possible, have a back up plan, make reservations with a favorable cancellation policy, and purchase travel insurance for unexpected events.
If you've never purchased travel insurance before, now is the time to make this a priority.
8. Be prepared to pivot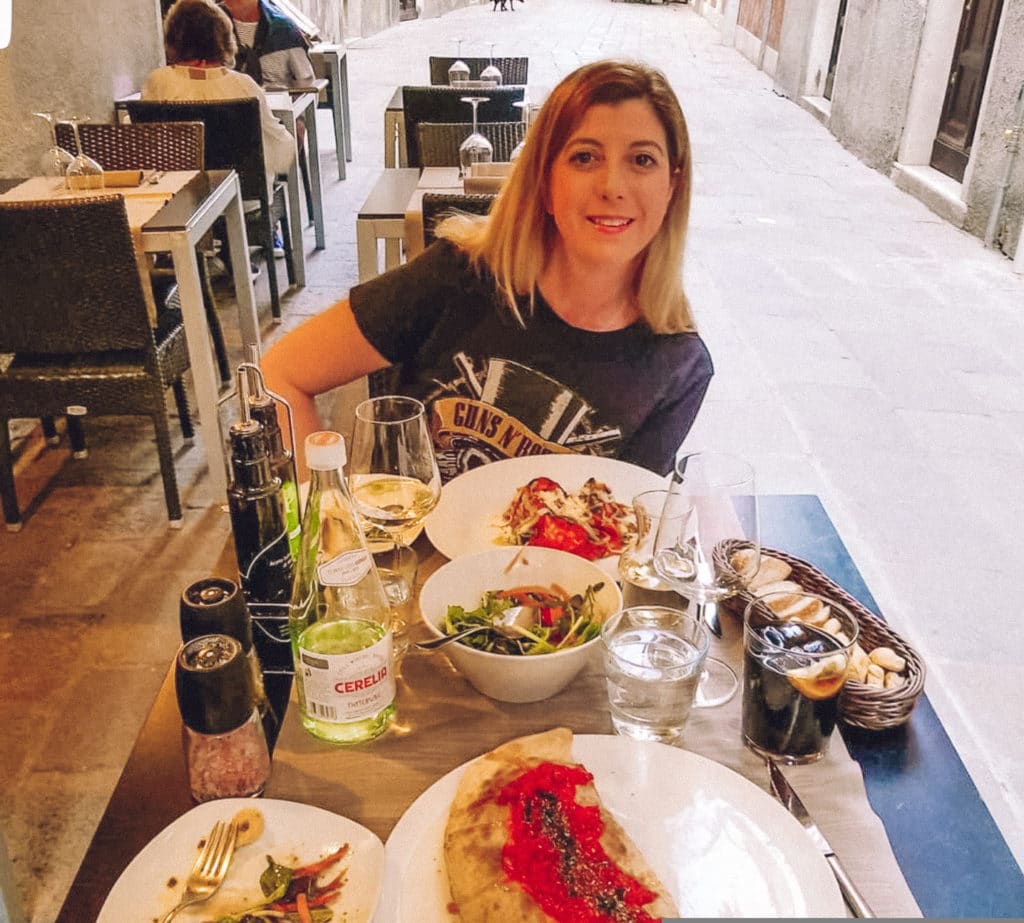 Sometimes when we travel, luck just isn't on our side. Be prepared to do something else if you need to.
Sometimes an attraction will be unexpectedly closed, you'll miss a flight, take a wrong turn, lose your phone, break your camera etc. Take things in stride and pivot when you need to.
Remember, if you're taking a vacation and traveling abroad, things probably aren't really all that bad.
9. Sometimes you just gotta let go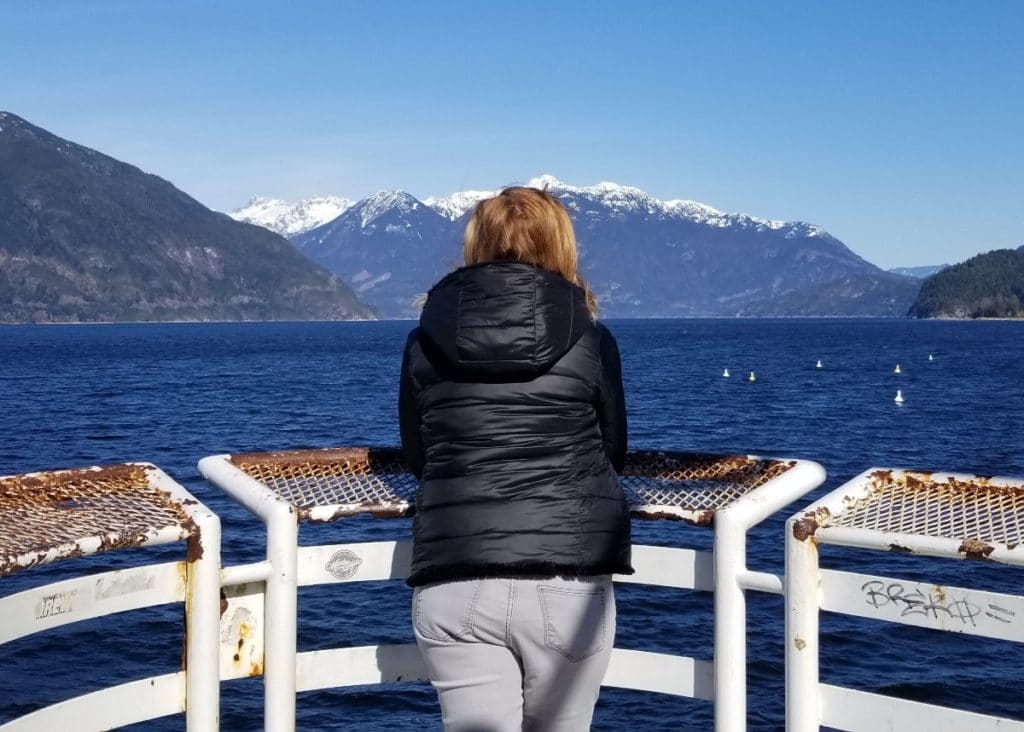 This one may be a bit controversial, and certainly a tougher pill to swallow, but sometimes I think you just have to let things go.
What I mean is this. Sometimes things won't go your way and sometimes you're going to be out some money.
This can happen by missing a train, getting stuck in bad weather, booking a hotel room you end up hating, etc. If you can get your money back for all these things, that's great.
But sometimes, you're just not going to get a refund or credit, no matter how badly you want one. In these cases, I suggest you just move on.
In many cases, the energy and stress these situations cause are just not worth your time.
If you've called the company once or twice and been told no, just move on.
Now to be clear, I'm saying this about reservations and tickets for around $100 or less. If a business owes you a thousand dollars, keep calling.
I'm just saying it's more stress than it's worth to keep calling Iberia Airlines for the $40 they owe me from March. I just don't have time for that. Sometimes it's not worth it.
10. Learn to live in the moment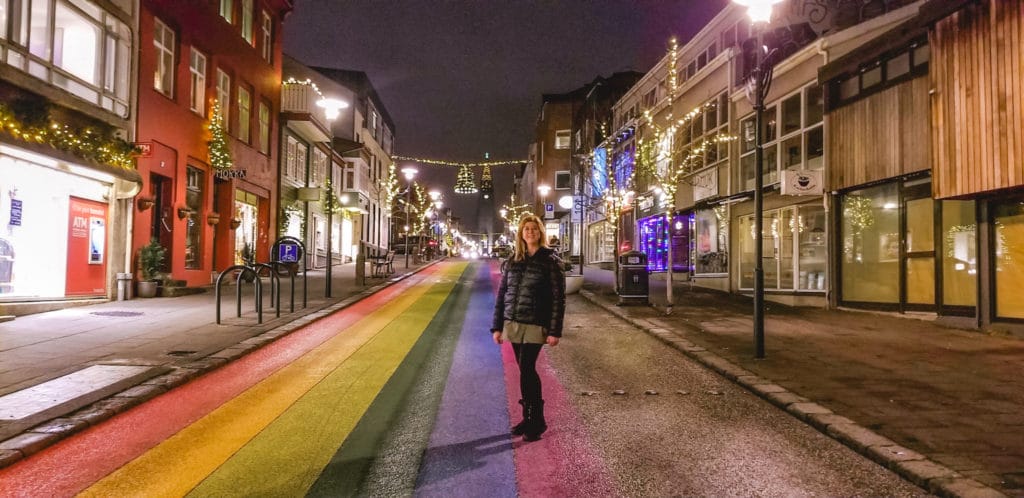 Finally, possibly the most beneficial of these travel lessons for 2020, is to learn to live in the moment.
We cannot control the world around us and things can change at a moments notice. This is what we all learned collectively last year. So let's take the wisdom we gained from that experience and put it into practice.
Let's not get stuck on what would have been or what could have been. Let's focus on today, on the right now. Let's make the best of this moment we've got right here.
I hope you've enjoyed this post and learned a few things about how we can all travel better in 2021 and beyond. If you'd like to support this blog please consider sharing this post, it really helps a lot. Thanks for reading.
Book Your Trip
Find the best flight deals by using Google Flights, then book direct with the airline. This is the search engine I use to compare flights and prices before booking my own trips.

BOOK YOUR ACCOMODATION
I recommend searching for hotels through Booking.com to compare hotels on amenities, location, and price. If you are a member of a hotel's rewards program, always book direct with the hotel. If you are not loyal to a specific hotel brand, using Booking.com for the best price.

TRAVEL INSURANCE
Travel insurance is more important than ever. For just a few dollars a day you can protect yourself and your trip. I personally use World Nomads, but whomever you choose, don't skip out on travel insurance. It can literally save you thousands of dollars.


Want to save it? Pin it.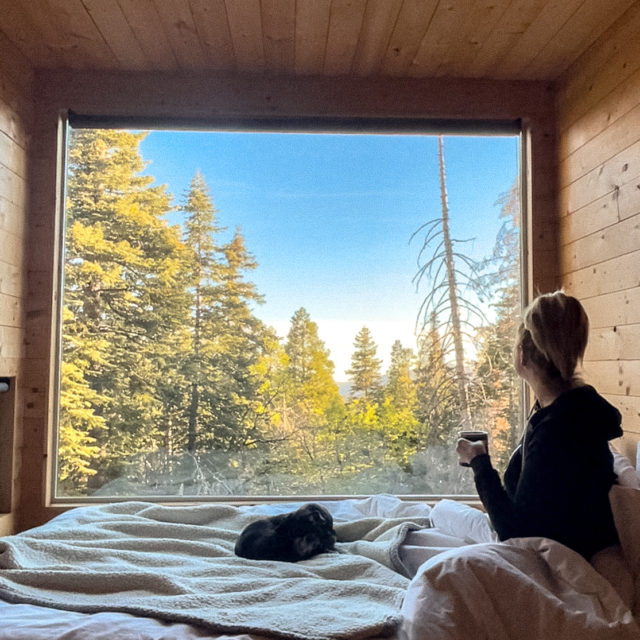 Is Getaway House Big Bear is worth the hype? Let's find out. Just last week I booked a last minute stay at Getaway House …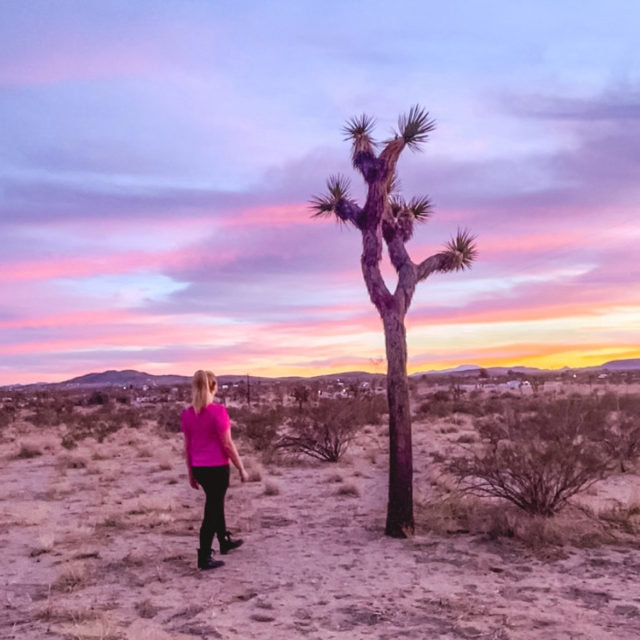 While the best time to visit Joshua Tree National Park depends on what you're looking for, there are a few important considerations when planning your …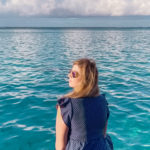 Eden Fite
Part-time Traveler | Dog Lover | Avoider of Crowds
I help busy people find creative ways to travel more.