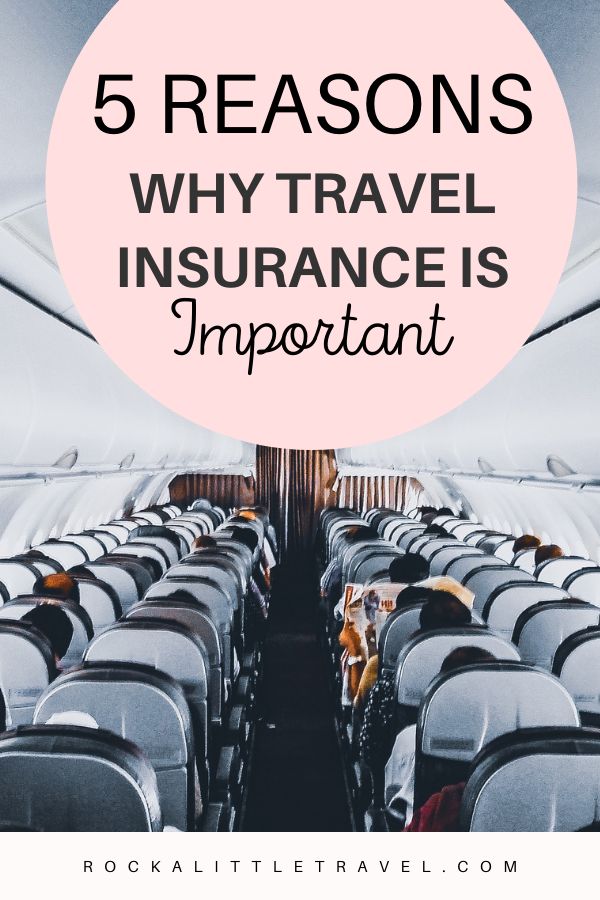 I know talking about travel insurance isn't fun, but it's important. In fact, it's the first thing you should consider once you book a trip.
Whether you're planning the adventure of a lifetime or just a weekend getaway to your favorite city abroad, you'll want to include the purchase of a comprehensive travel insurance policy in your trip planning.
I'm recommending you purchase travel insurance not only because of my own personal experiences while traveling, but also because I think it's worth the few dollars a day even if you don't use it.
Hopefully, you don't need it.
1. Because sometimes accidents happen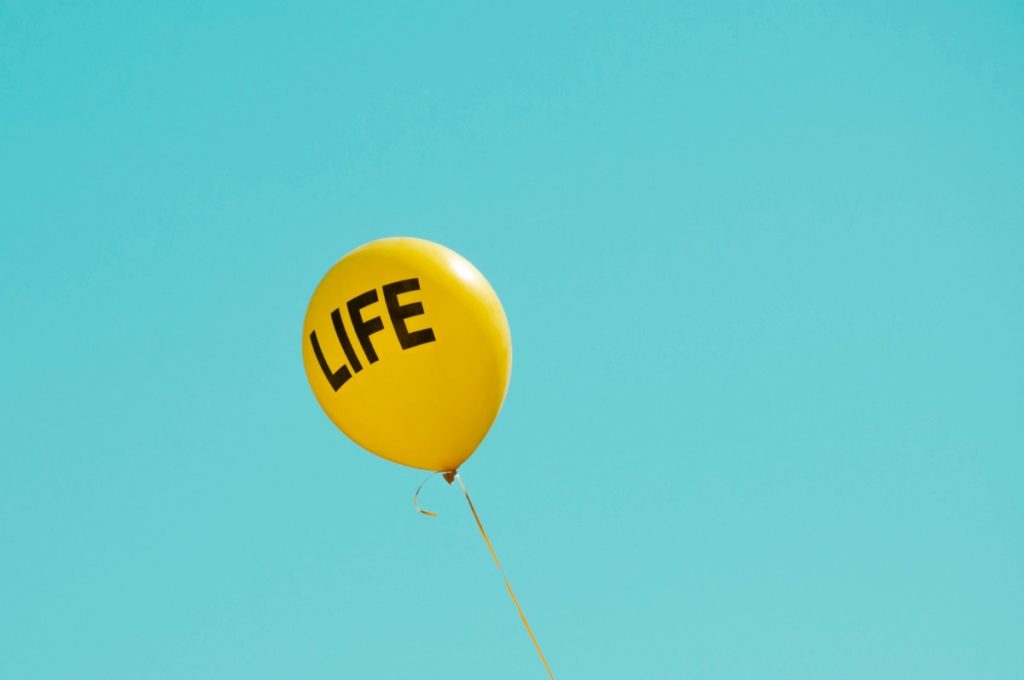 Life happens, and sometimes it's not what we want it to be.
If you're a frequent traveler, you know it's impossible to predict when things may go wrong while traveling abroad. Most of the time, travel accidents happen when you least expect. Usually, at the most inconvenient time.
Due to the unpredictable nature of travel accidents, it makes sense to want to protect your trip in the event things go wrong.
Whether it be a scooter accident in Italy, a fall off a camel in Morocco, or a surfing accident in Mexico, you don't want to be left without coverage when you need it most.
While I've only ended up needing medical care once while traveling (thanks Pink Eye in Hawaii), I've had a lot more close calls and near misses. Here are just a few:
Even though the above examples didn't land me in the hospital, its evidence enough for me that accidents can and do happen.
So why take the risk?
2. Because it can save you A LOT of money
In the event you are in an accident or get yourself injured, a travel insurance plan can have you covered for unexpected medical expenses.
We all know that medical care can easily cost thousands of dollars, especially if surgery is involved. Even just an emergency room visit can be expensive.
Why risk thousands of dollars in medical bills when you could have purchased travel insurance ahead of time?
3. Because sometimes you need assistance
No matter how well we plan for a vacation, there are many unpredictable events that can occur anytime and without warning. While certain countries and regions of the world are often considered more stable than others, you honestly never really know.
Its always possible that political climates may change during a trip. You may be in a region that isexperiencing political protests, civil unrest, political instability, pandemics, or even military conflicts.
If you find yourself in one of these circumstances, you may very well need the assistance of a travel insurance company to help you get home safely and without accruing unnecessary expenses.
4. Because it is often required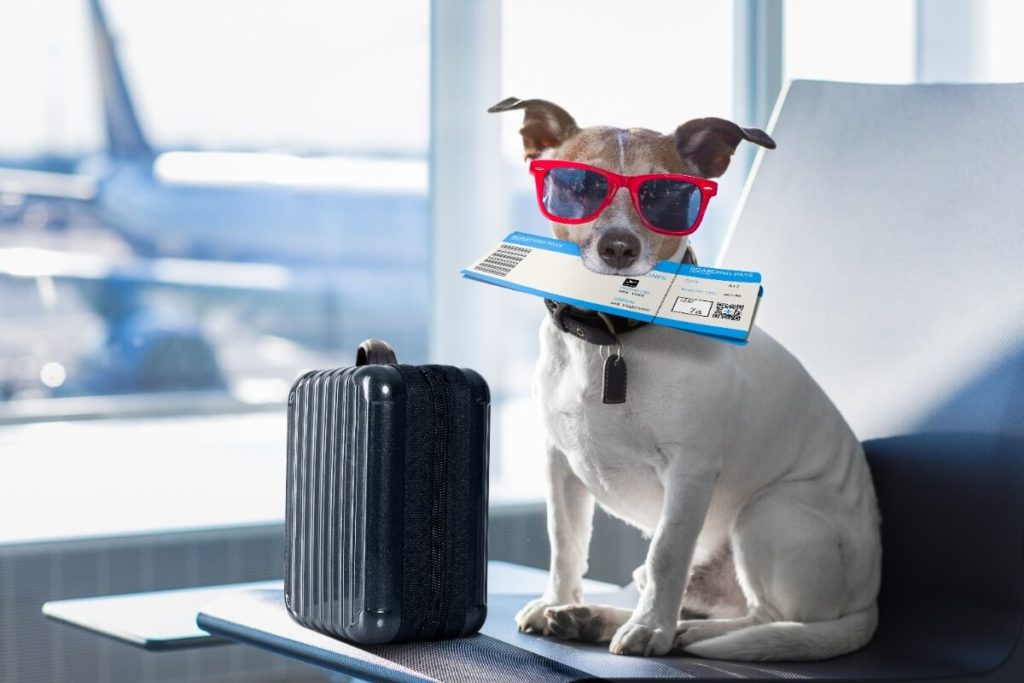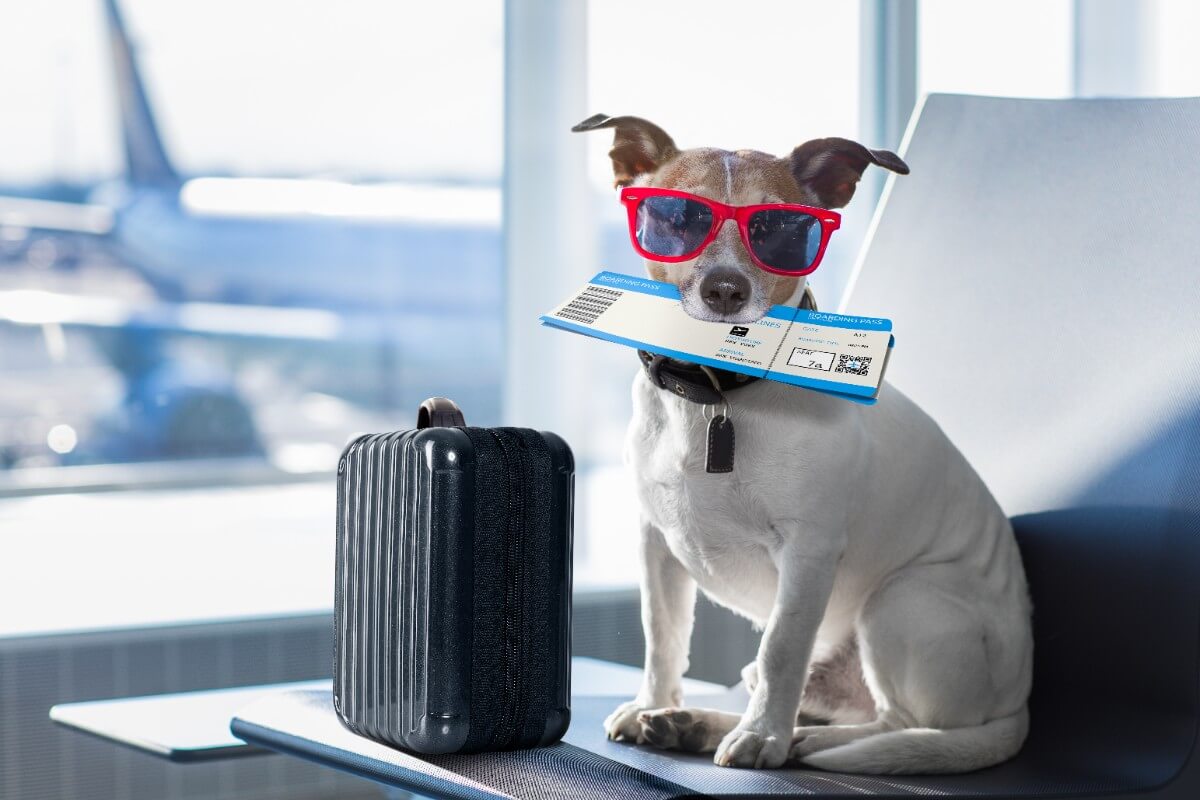 Depending on your specific travel plans and destination, some trips may require you to purchase travel insurance.
When I joined a group trip to Morocco in 2018 for example, I was required to provide proof of travel insurance prior to departure. This not only limits liability for the tour operator, but also ensures you have coverage in the event something goes wrong on the tour.
Most group tours will require you to purchase travel insurance in advance.
Travel insurance is also required for entrance into certain countries, including in Europe. While I've personally never been asked about travel insurance coverage, it's best to have it in the event they do.
5. Because it gives you peace of mind
If nothing else, consider purchasing travel insurance coverage simply for the peace of mind. This way you won't have to worry if something goes wrong.
All of the information provided about travel insurance is a brief summary only. It does not include all terms, conditions, limitations, exclusions and termination provisions of the travel insurance plans described. Coverage may not be available for residents of all countries, states or provinces. Please carefully read your policy wording for a full description of coverage.
Benefits of travel insurance
Travel insurance may cover the following:
It's also important to remember that travel insurance is intended to cover travel-related emergencies, it is not intended to be used as health insurance for routine appointments.
What is travel insurance worth?
Well, the lawyer answer to this question would surely be… It depends.
Aside from covering the cost of your peace of mind, the value you get from any purchased travel insurance plans would depend on the coverage you select.
You can read about the specifics of what's covered and what's not over at World Nomads.
I hope you've found this post about the 5 Reasons Why Travel Insurance is Important to be helpful as you weigh your options for purchasing travel insurance. If you'd like to support this blog please consider sharing this post. Thanks for reading.
Book Your Trip
Find the best flight deals by using Google Flights, then book direct with the airline. This is the search engine I use to compare flights and prices before booking my own trips.

BOOK YOUR ACCOMODATION
I recommend searching for hotels through Booking.com to compare hotels on amenities, location, and price. If you are a member of a hotel's rewards program, always book direct with the hotel. If you are not loyal to a specific hotel brand, using Booking.com for the best price.

TRAVEL INSURANCE
Travel insurance is more important than ever. For just a few dollars a day you can protect yourself and your trip. I personally use World Nomads, but whomever you choose, don't skip out on travel insurance. It can literally save you thousands of dollars.


Photo by Canva This post will help you identify the highest currency in the world…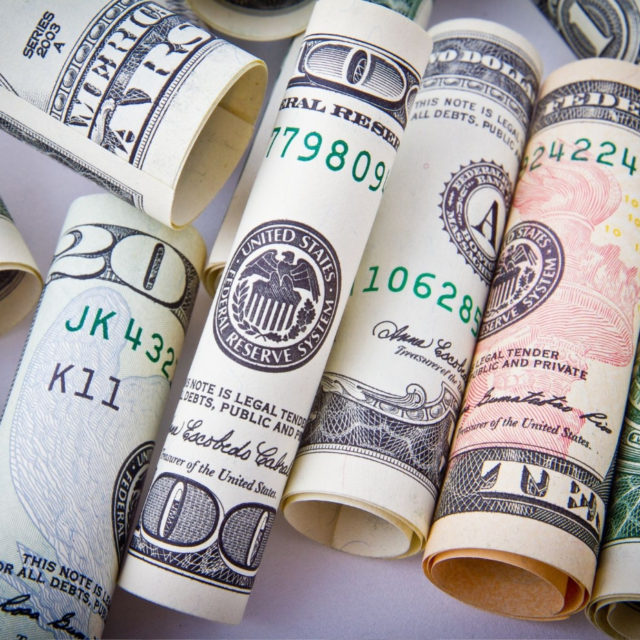 Is Getaway House Big Bear is worth the hype? Let's find out. Just last week…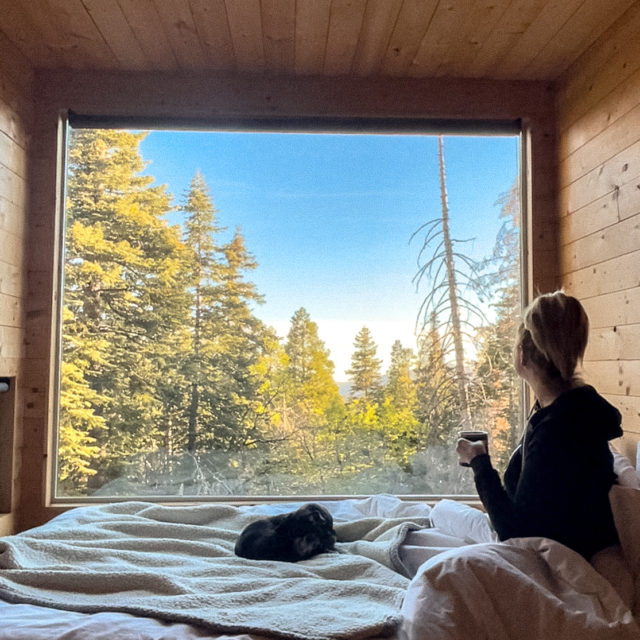 Visiting the Dubai Miracle Garden was one of my favorite activities during my recent trip…