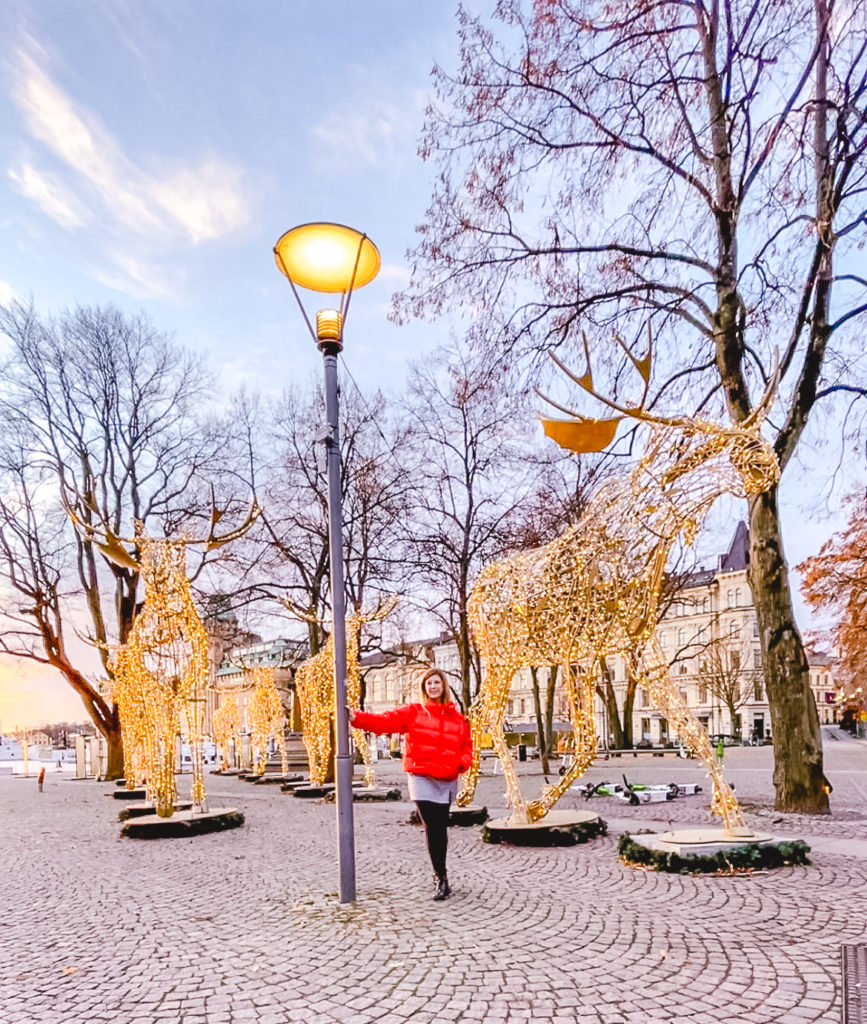 Welcome to 2022 everybody and happy New Year.
I'm currently sitting in my hotel room in Scottsdale, Arizona. It's New Years Day and I'm contemplating what the next year may hold. I came down here to ring in the new year and do some research for my blog.
I decided last year that I'd write a post about my goals at the beginning of each new year. I figure publishing it on my website is one way to hold myself accountable. So, here we are at it again.
I'm going to start off with a recap of my goals from 2021 and how I did. Then I'll get into both my blogging goals for 2022 and my personal goals for 2022.
Ready? Let's get into it.
Recap and Outcome of 2021 Goals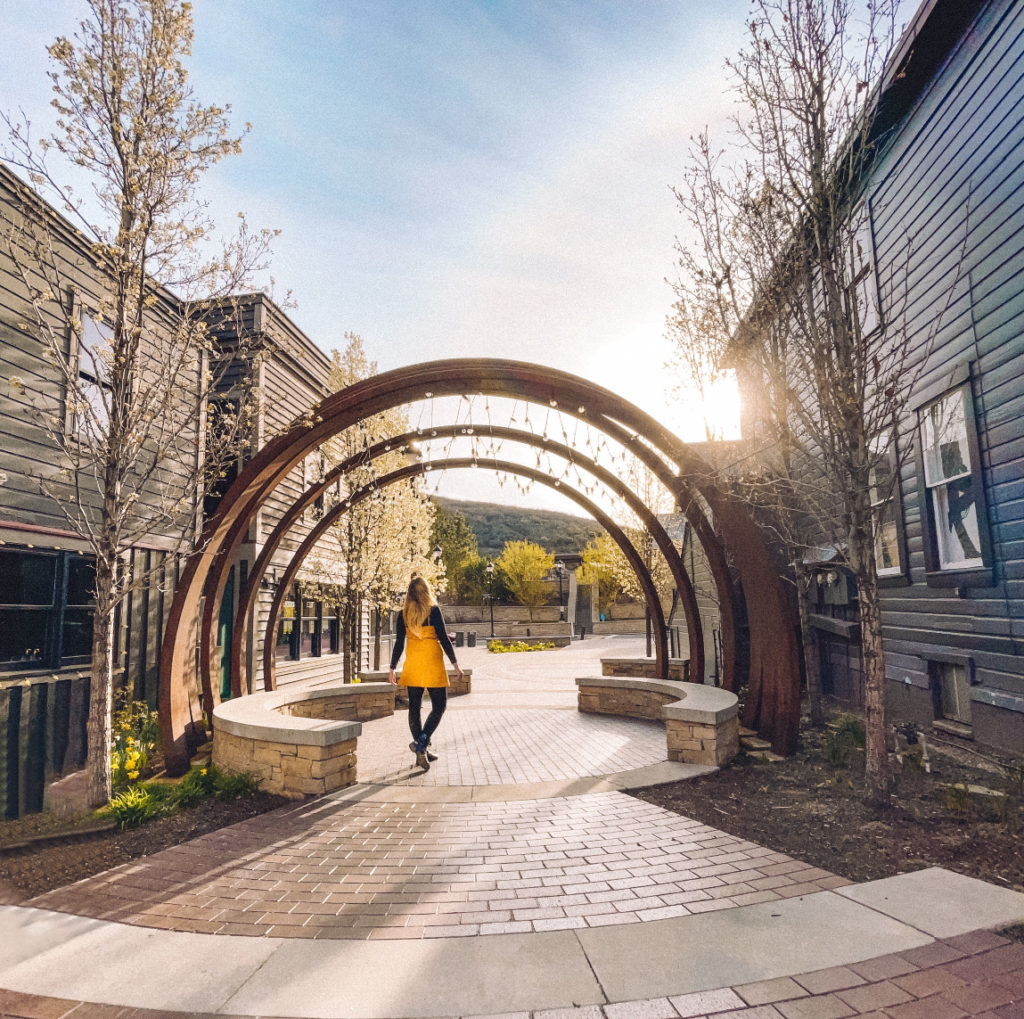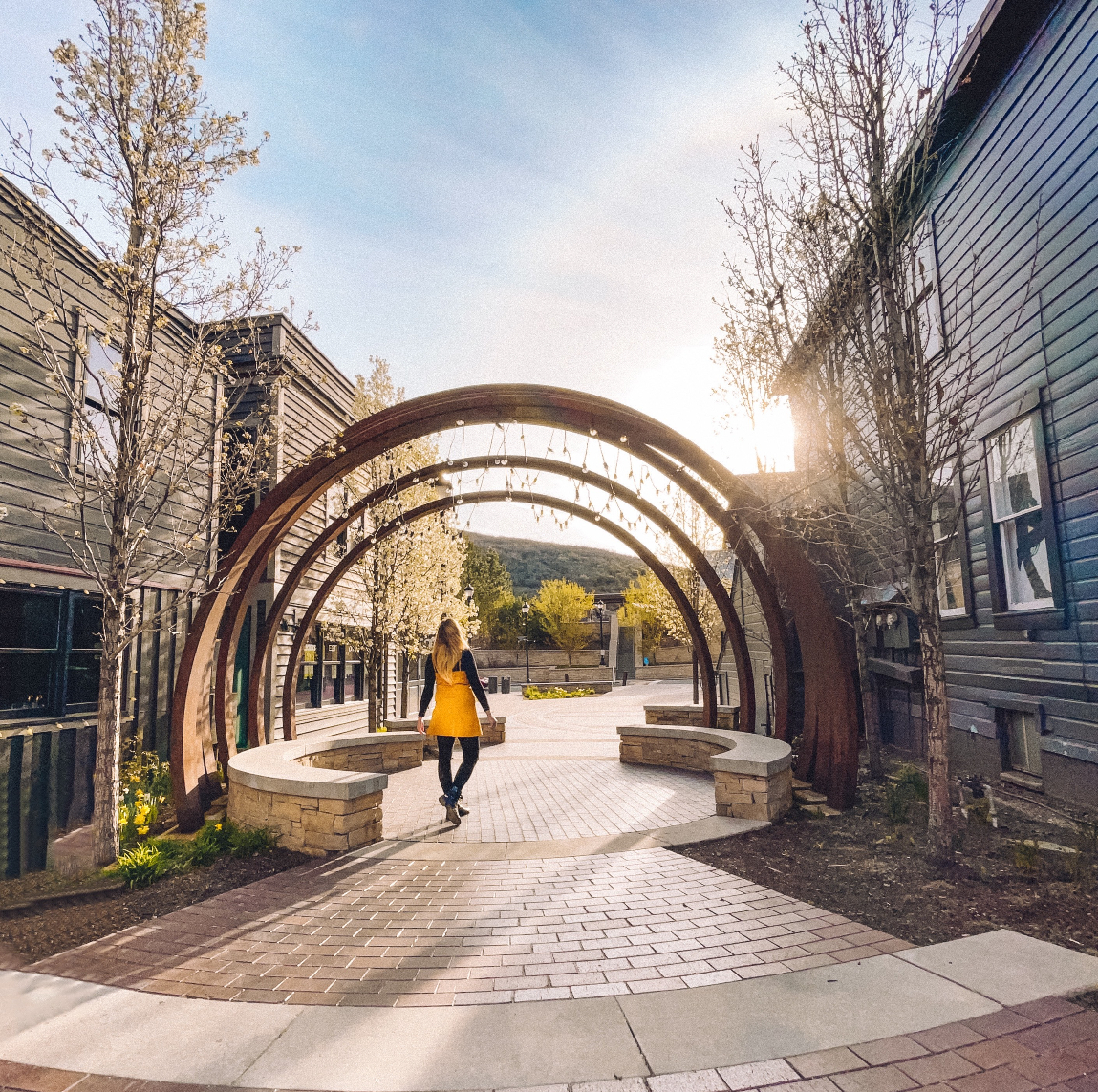 I was relatively successful in achieving my goals for last year but did fall short on several of them. If you'd like to see my goals for 2021 you can find that post here.
Here is a quick recap of my blogging goals for 2021:
Build Rock a Little Travel to 65k sessions per month. (Nope)

I did not make it to 65k sessions per month last year. My best month was 26k.

Obtain at least one brand or destination collaboration. – (Yup)

While I did not get paid for any collaborations, I did work with tourism boards from Madison, WI, Park City, UT, and Lawrence, KS.

Average two posts per week for the year. – (Nope)

I was pretty far off from this goal. I wrote just 24 posts in 2021, so I averaged 2 per month instead of two per week.

Begin earning at least $500 per month from the blog. – (Yup, sort of)

In October, November, and December, I earned over $500 per month. However, I am unsure if I am able to sustain this income level. Time will tell.

Learn to edit video and start a YouTube channel. – (Yup)

I started my channel and published my first YouTube video on October 24, 2021.
Here is a quick recap of my personal goals for 2021:
Improve my photography skills. – (Yup)

While this isn't exactly something I can measure, I would like to think I got a little better this year.

Visit 8 new countries. – (Nope)

Due to several cancelled trips, I only visited 4 new countries last year including Belize, Ireland, Sweden, and Spain.

Read a book a week. – (Nope)

I was close on this one, but instead of reading 52 books I read 43.

Make new friends. – (Yup)
Learn to Freedive. – (Yup)

This is also a big yes. I got my Freedive certificate in November 2021 in Cabo.

End the year debt free. – (Nope)

Not this time. My French Polynesia trip was quite expensive, so I have a little left to pay that off.
Overall I'm pleased with my successes last year. Even the goals I did not achieve were at least helpful in moving me forward.
Blogging Goals for 2022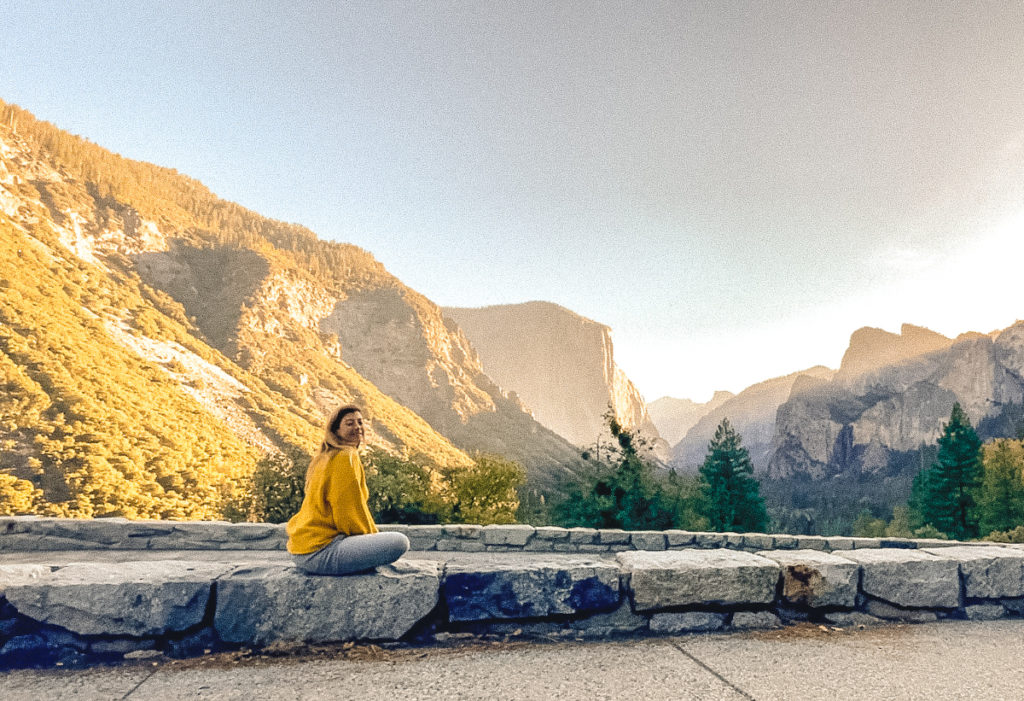 I've decided on 5 main blogging goals for this year. These are mostly similar to my goals from last year, but here we go.
1. Get to 65k sessions per month.
I want to be able to apply for Mediavine this year, so I'm really hoping to at least double my current traffic.
2. Build affiliate income up to $500 per month.
I'm currently focusing on just a handful of affiliate programs with the hope of getting better at figuring out what works and what doesn't. I currently average anywhere from $50 – $100 per month, so I believe this goal is attainable if I stay focused.
3. Average 3 blog posts per month.
I believe I can stay consistent with three posts a month this year, so that's the goal.
4. Continue improving photography and video editing skills.
I plan to continue pushing myself to get better working with my Sony Alpha camera. I also plan to continue editing with Adobe Premiere. Considering where I'm at with video editing, it would be impossible for me not to get better. As for my photography, I need to use my phone less and my camera more.
5. I would like to publish at least 12 YouTube videos next year.
I chose 12 as the goal so that it's one each month, but I'm honestly hoping to publish a lot more than that. I'm just unsure I'll have the time I need to achieve this goal. Ultimately, I'd like to work towards monetizing my YouTube channel this year. We'll have to see how close I get.
Personal Goals for 2022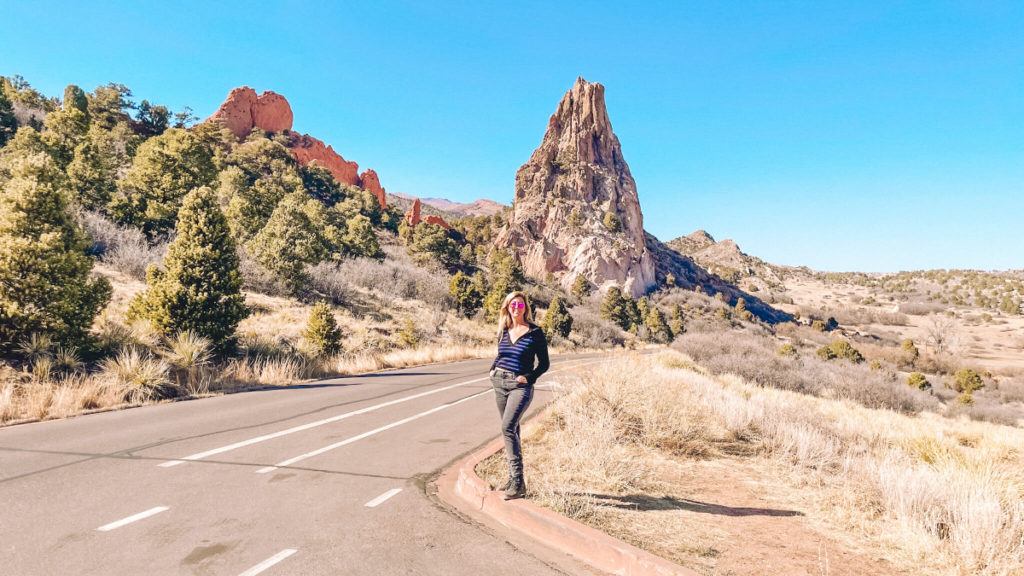 I've also decided to go with 5 main personal goals for this year. Some of these goals are kinda big, so I think 5 is good. Wish me luck with these.
1. Buy a house/condo by the end of the year.
This is my biggest goal for the year. I'm hoping to purchase my first property by the end of 2022. Most likely looking for a condo due to the ridiculous cost of housing in California, but I'm not ruling out the possibility of a house.
2. Go on at least 3 Freediving trips this year.
I currently have one trip planned for April 2022 where I'll be diving in the Maldives. Hoping to dive in Central America this year and the Caribbean as well.
3. Visit 9 countries this year.
Here are the countries I'm hoping to check out next year:
Cuba
Qatar
Maldives
UAE
Honduras
El Salvador
Nicaragua
Jordan
Oman
4. Learn a new aerial skill.
I've had this goal for several years but never seem to stick with it. My specific goal for 2022 is to sign up for and complete at least 25 aerial classes over the course of 2022.
5. Stay focused on my health this year.
For this goal I'd like to develop a better exercise routine and eat out less during the week. I currently do yoga twice a week, but struggle to make time for workouts during the week. I also order delivery way too often. So basically, I'd like to add two additional workouts per week, and refrain from ordering takeout most days.
That's what I've got lined up for my main goals for 2022. I hope you found this post at least a little interesting and maybe even inspired to set some goals of your own. Cheers.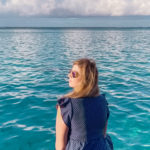 Eden Fite
Part-time Traveler | Dog Lover | Avoider of Crowds
I help busy people find creative ways to travel more.