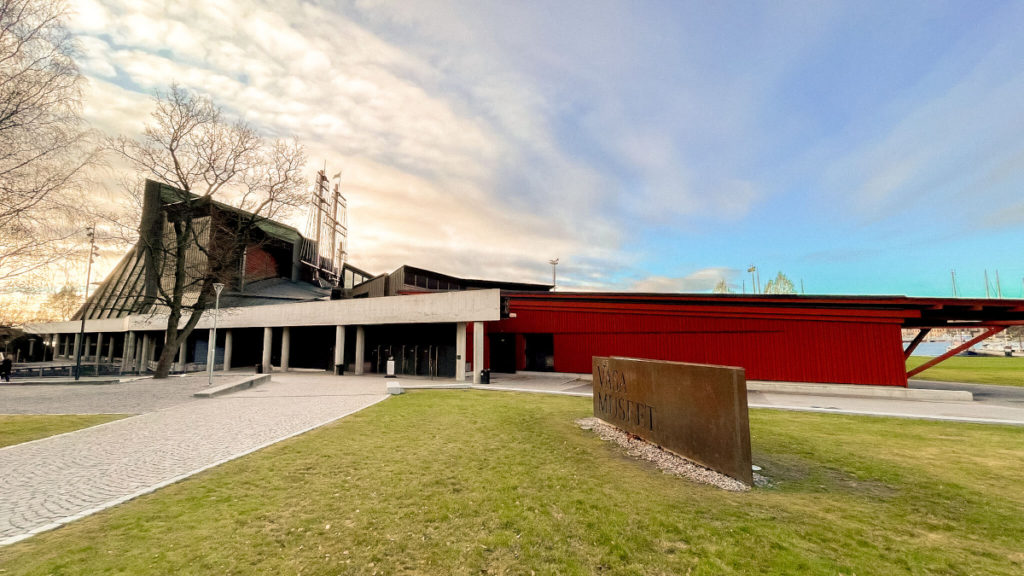 Coming up with a list of the best museums in Stockholm was no easy task. Any past visitor to the city can tell you the list of incredible museums here in Stockholm is a long one.
To be honest, I'm normally not the kind of person you'd find raving about museums after visiting a new city, but Stockholm isn't like most other cities.
Upon visiting the city you'll find Stockholm has an impressive art scene which is well represented in the city's streets, museums, and even subway stations.
Those of you planning to stick around a while will have plenty of opportunities to experience the city's best art, whether that be via curated exhibits in museums, or via street art in the city's local neighborhoods and metro stations.
For those of you with less time to spend, this list of the best museums in Stockholm will help you make the most of your time while in the city.
Some of the links in the post are affiliate links. If you make a purchase through these links it helps to support this site at no extra cost to you.
The Best Museums in Stockholm Sweden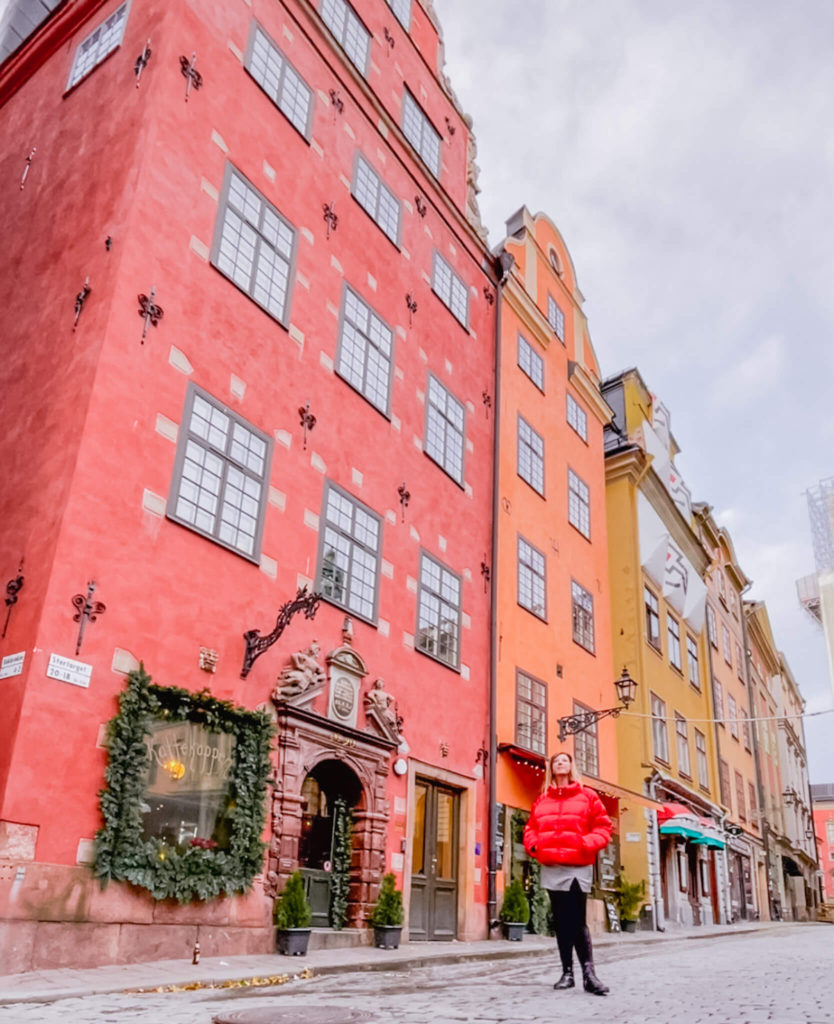 This guide to the best museums in Stockholm is based on my own personal experience during my recent visit to the Swedish capital.
This list is by nature, very subjective. However, I think you'll agree these museums are all worth a visit during a first trip to Sweden.
The list below lists my favorite museums in the city starting with the one I most recommend, the Vasa Museum.
No matter which museums you visit, I hope you have a fantastic time exploring Stockholm on your first visit. This city is a lot of fun and I'm sure you're in for a great time.
Stockholm City Pass
Those of you planning to be in the city for more than a day or two may wish to consider purchasing the Stockholm City Pass.
The city pass will get you into the museums down below along with a variety of other city attractions. The pass is a good way to save on admission costs if you're planning on doing lots of sightseeing.
Traveling Soon? Don't forget your travel insurance.
Travel insurance is now more important than ever.
Travel insurance is probably less than you think it is. (Ex. For a week in Spain next month I'm paying less than $62.00.)
Travel insurance covers a lot more than you think it does.
It's better to have it, than need it and wish you'd bought it.
See for yourself. Check prices here.
Vasa Museum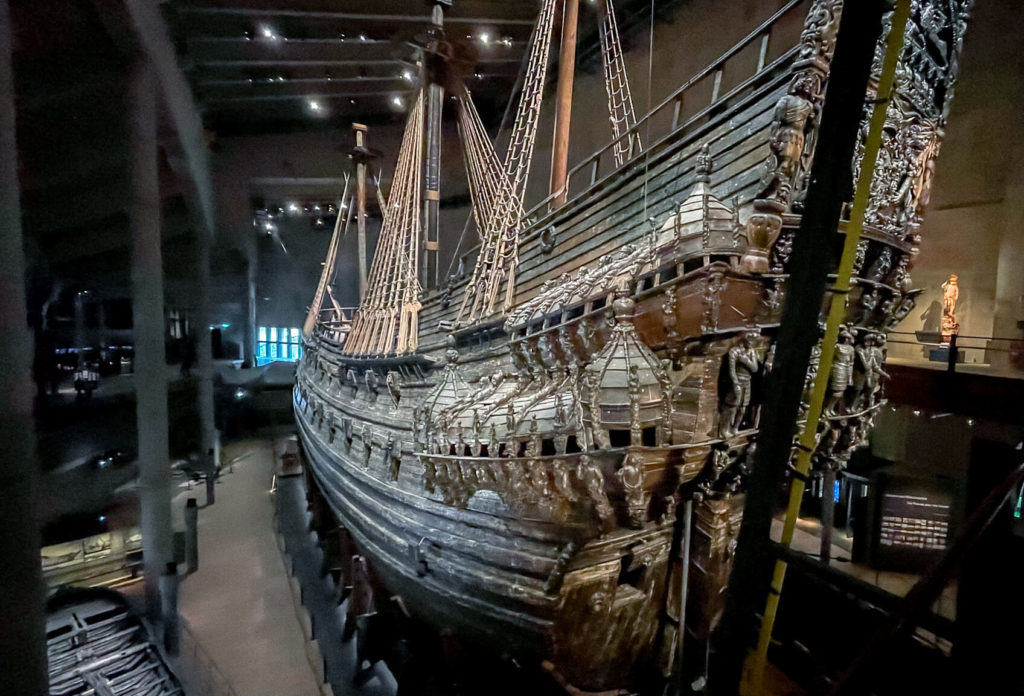 The Vasa Museum was hands down my favorite Swedish museum. The museum is the home of a real life Viking ship that you honestly have to see to believe.
The 17th century ship sunk off the coast of Stockholm in 1628, and remained under water for over 300 years. In 1961 the Vasa was pulled up from the bottom of the ocean and underwent many years of restoration.
Today, visitors to the Vasa Museum can view the entire massive ship in its entirety from all angles. You'll also have the opportunity to learn about this history of the ship and what life would have been like on the ship back in the 17th century.
The Vasa Museum is open daily from 10:00 a.m. to 5:00 p.m. Price of admission varies depending on season.
Nordic Museum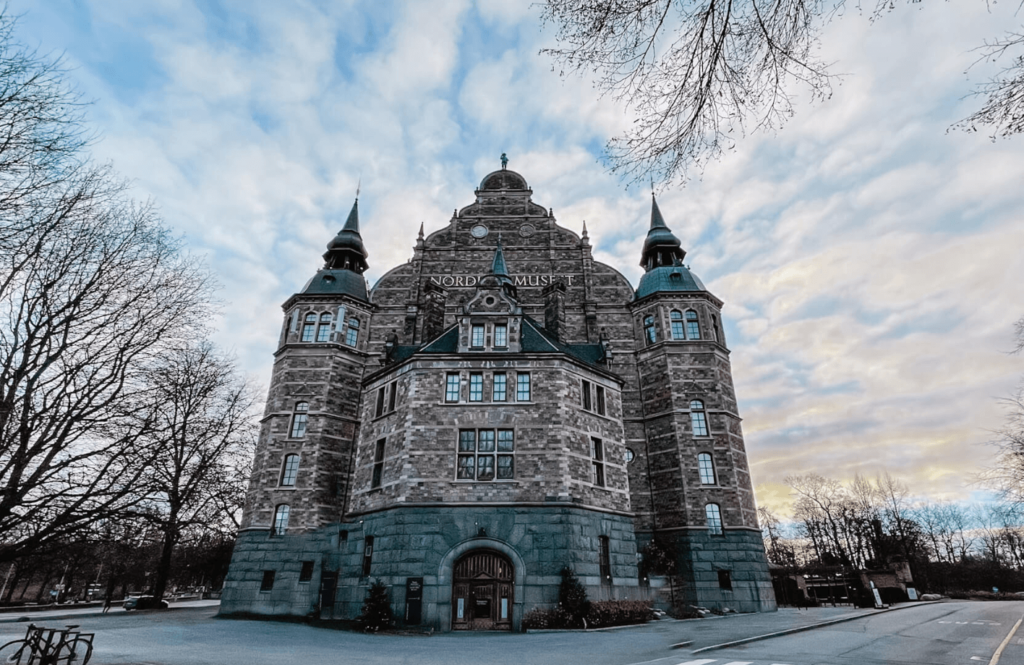 Stockholm's Nordic Museum, also known as the Nordiska Museet, is located a short walk from the Vasa Museum mentioned above. You could easily visit both these museums in the same afternoon.
The Nordic Museum features exhibitions on Nordic culture and history and is Sweden's largest museum of cultural history. The museum was also recently nominated for Europe's Museum of the Year award.
Current exhibitions at the Nordic Museum include Paris of the North, The Arctic – While the Ice is Melting, and British – Ever So Nordic.
Exhibitions often rotate throughout the year, be sure to check their website prior to your visit.
The Nordic Museum is open daily from 10:00 a.m. to 5:00 p.m. and 10:00 a.m. to 8:00 p.m. on Wednesdays. Cost of admission varies.
Fotografiska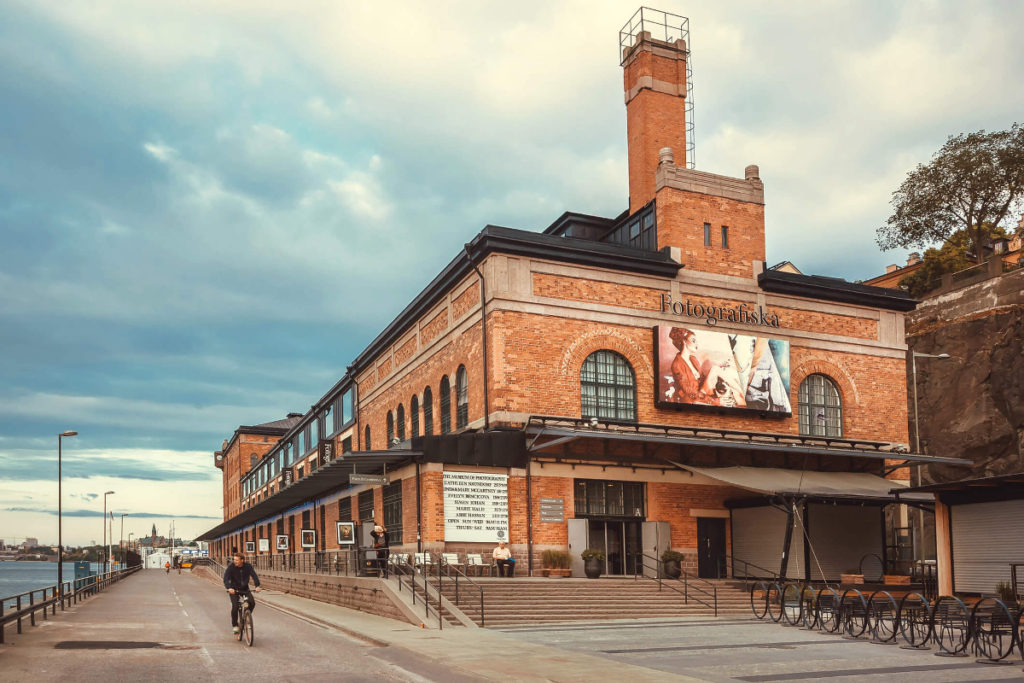 Fotografiska Stockholm is located in the city's artsy Sodermalm neighborhood. This was one of my favorite museums in Stockholm and features unique photography exhibits focusing on a wide variety of topics.
If you're a photographer, or fan of photography, this museum is a must visit. They currently have a very cute collection of photographs featuring dogs called The Pet Show, which runs through February 13, 2022.
The exhibitions here are next level amazing. Don't miss this one if you can help it.
Fotografiska Stockholm is open daily from 10:00 a.m. to 11:00 p.m. Price of admission varies depending on your age and the day of your visit.
Abba Museum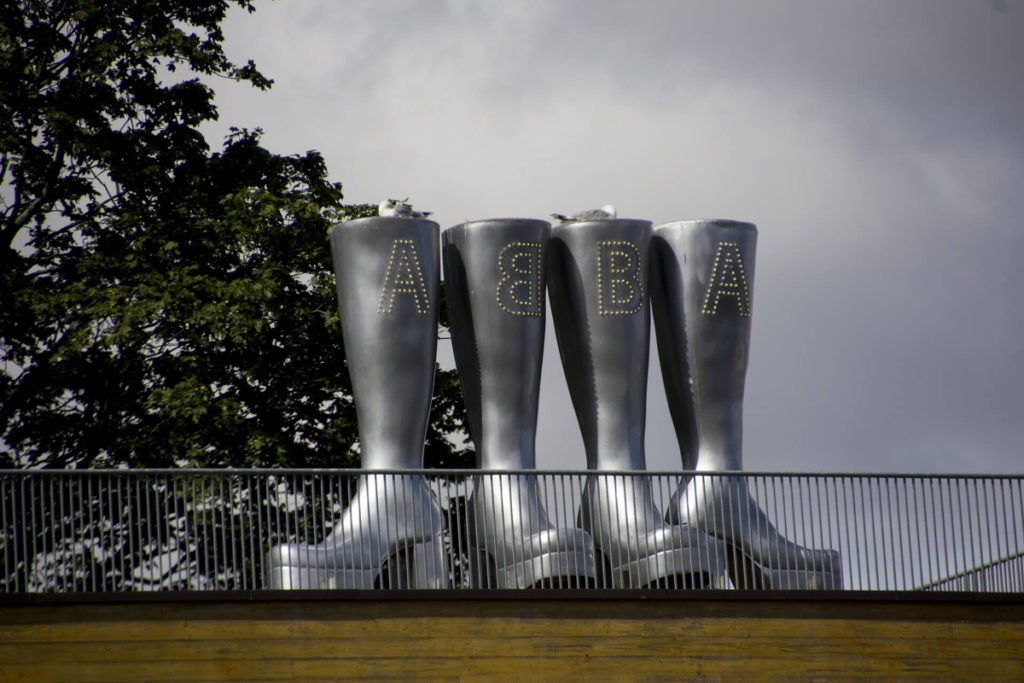 If you're a fan of the pop group Abba don't miss your chance to visit ABBA The Museum. This museum is located in the same area as the Vasa Museum and Nordic Museum, so you could spend a few hours and just see them all if you're interested.
ABBA The Museum is an immersive experience where you can virtually try on ABBA costumes, sing and play along with their music, or even perform on stage with the band members.
This is a really fun museum experience and I recommend a visit even if you're not a huge ABBA fan. It's a unique museum and definitely worth exploring for a bit.
ABBA The Museum is open daily from 10:00 a.m. to 5:00 p.m. Admission prices vary.
Nobel Prize Museum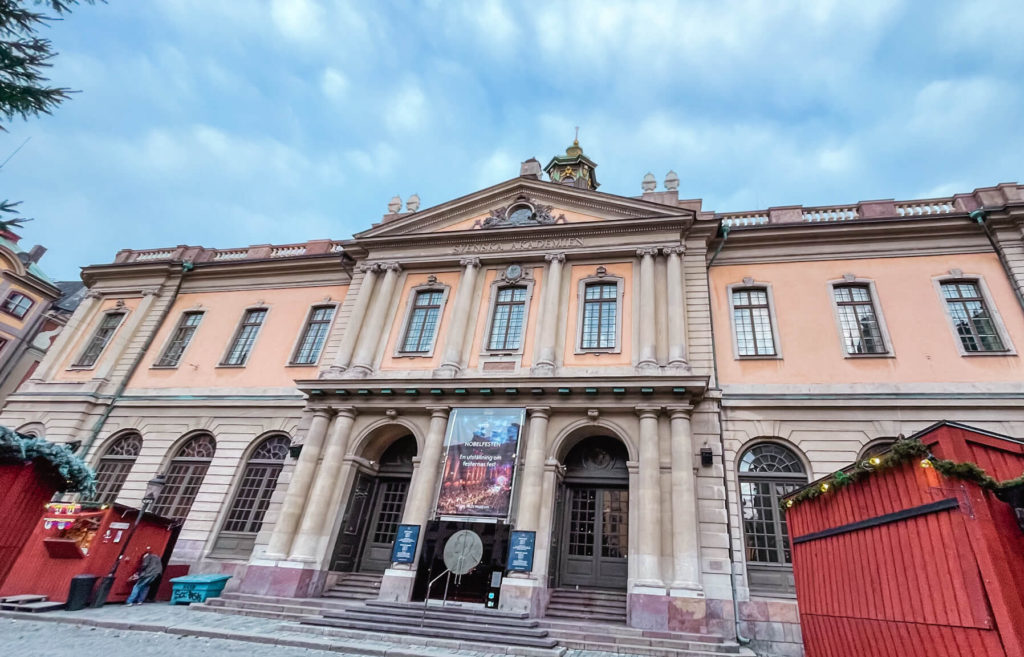 The Nobel Prize Museum is one of the most popular Stockholm museums and is located in the city's historic Gamla Stan area. The museum tells the history of the Nobel Prize and takes visitors through the nomination process and the process for selecting annual winners.
You can also see the annual Nobel Prize winners throughout the years and learn about their achievements that led to their nominations and eventual winning of the prize.
I found this museum to be both educational and inspiring. It's an easy visit while exploring the Stockholm historic center.
The Nobel Prize Museum is open Thursday to Sunday from 11:00 a.m. to 5:00 p.m. Cost of admission varies.
Skansen Stockholm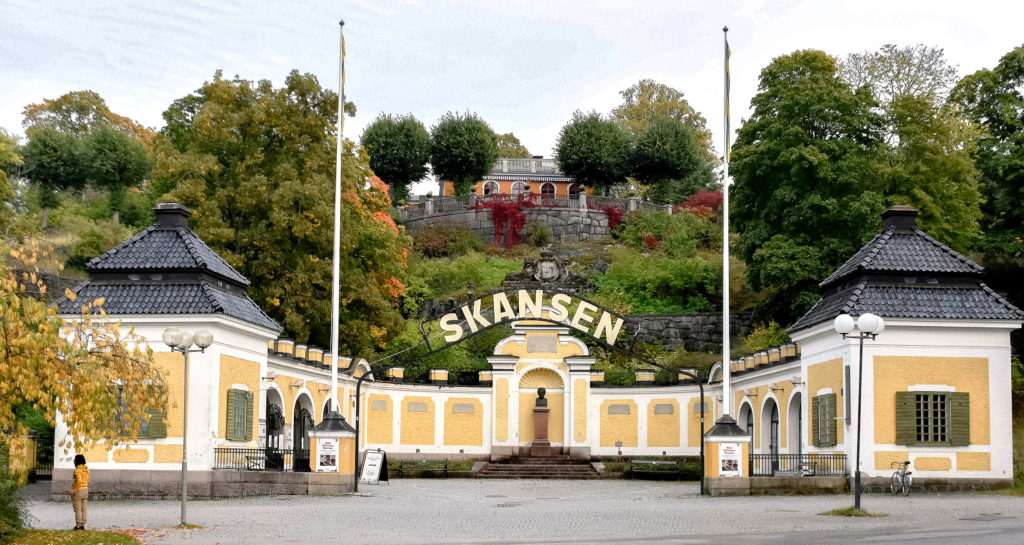 Skansen is a Swedish history and culture museum located about a 10 minute walk from the Vasa Museum. Notably, it is also the largest open air museum in the world.
Visitors to Skansen will learn about traditional and rural living in Sweden from centuries past. You'll also have the opportunity to view homesteads and farmhouses from around the country.
Skansen is open daily from 10:00n a.m. to 4:00 p.m. Cost of admission varies.
Bonus: Stockholm Metro Stations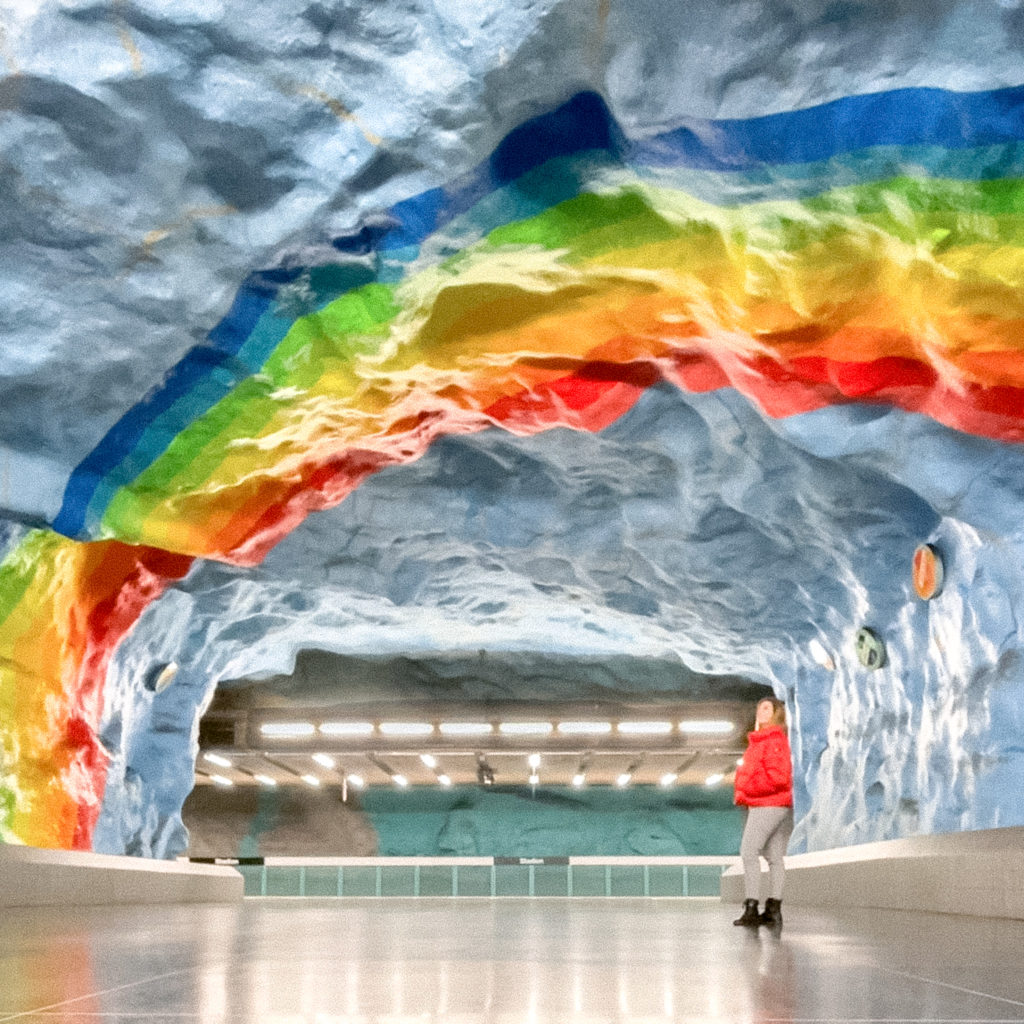 If you're looking for art outside the city's museums, look no further than the Stockholm metro stations.
Stockholm's metro stations are each designed in a unique way and feature unique murals, paintings, and sculptures.
The city's metro stations open early and close late, so you can squeeze in a visit whenever you find the time.
Here are a few of Stockholm's artsiest metro stations:
T-Centralen Station
Solna Centrum Station
Tensta Station
tadion Station (pictured above)
For the best photo opportunities, arrive very early or very late. I managed the photo above at about 6:00 a.m. on a Sunday morning.
Other Museums in Stockholm
If you're on a mission to see every national museum in Sweden, here are a few more options to keep you busy.
Swedish History Museum: Features various exhibits covering Swedish history and culture.
Natural History Museum: Learn about the natural history of Sweden and the Nordic region.
Carl Eldhs Ateljémuseum: A museum featuring the sculptures of Carl Eldhs.
Modern Art Museum: The Moderna Museet, or Modern Art Museum features a large collection of 20th century modern and contemporary art pieces from around the world.
The Royal Palace:The king's official Stockholm palace and residence with gorgeous architecture and design.
I hope you've enjoyed this guide to the Best Museums in Stockholm and that I've helped you plan a trip you'll love. If you'd like to support this blog please consider sharing this post. Thanks for reading.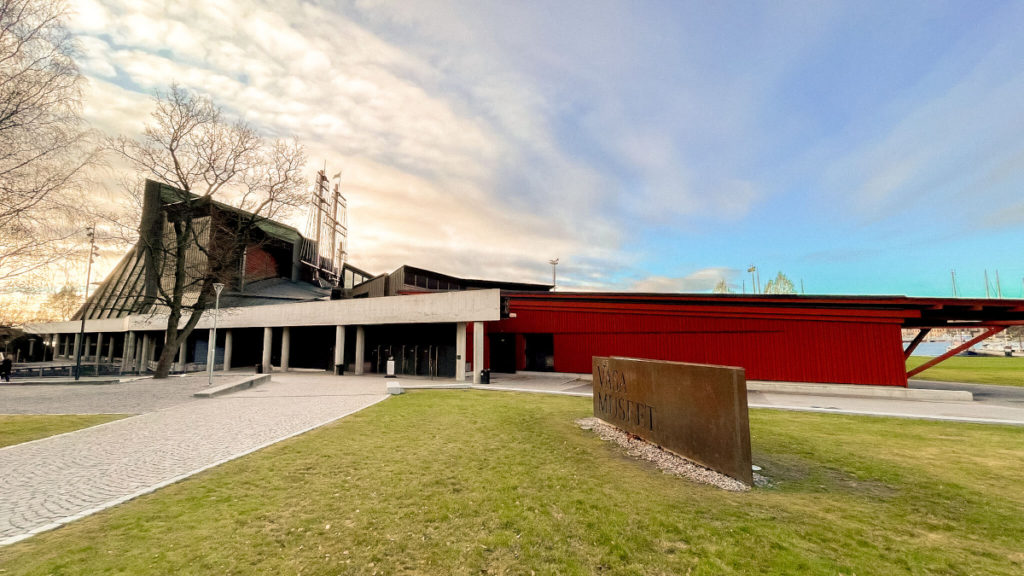 Coming up with a list of the best museums in Stockholm was no easy task. Any past visitor to the city can tell you the …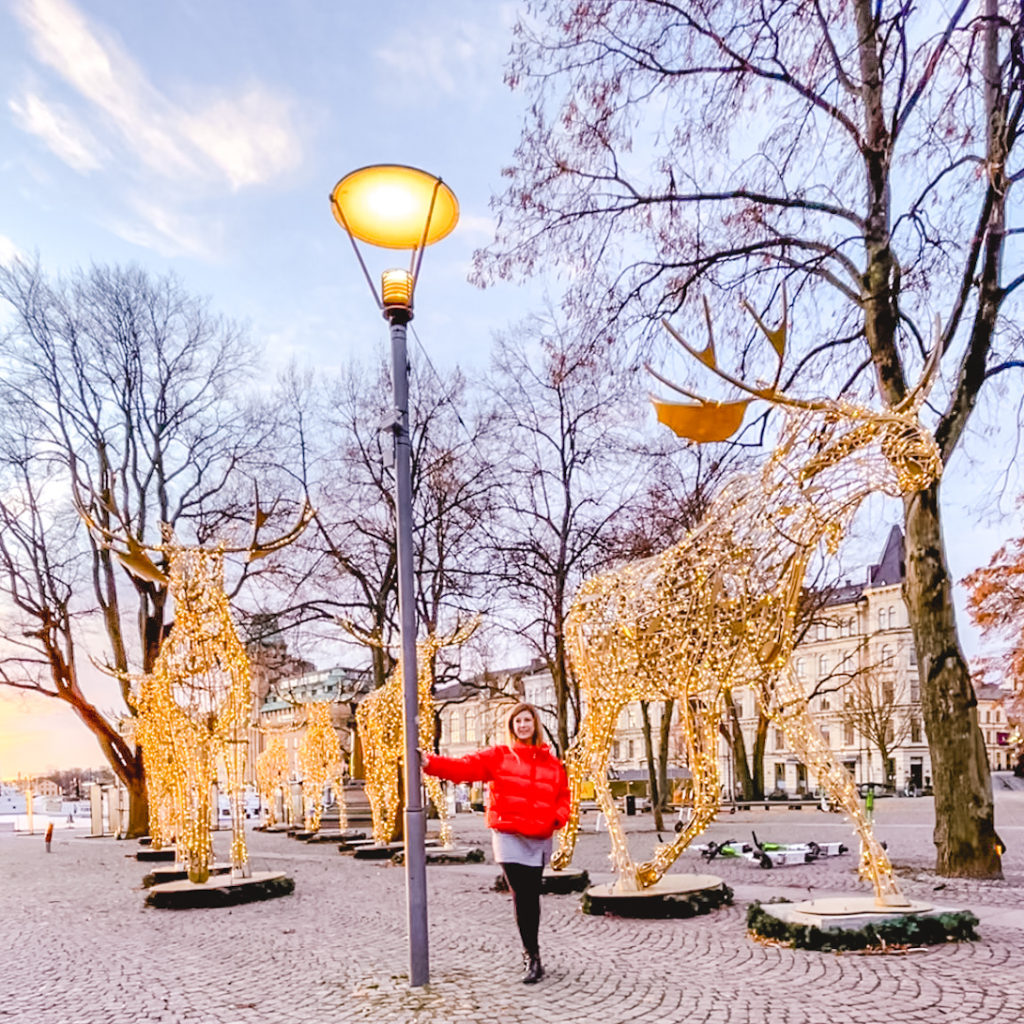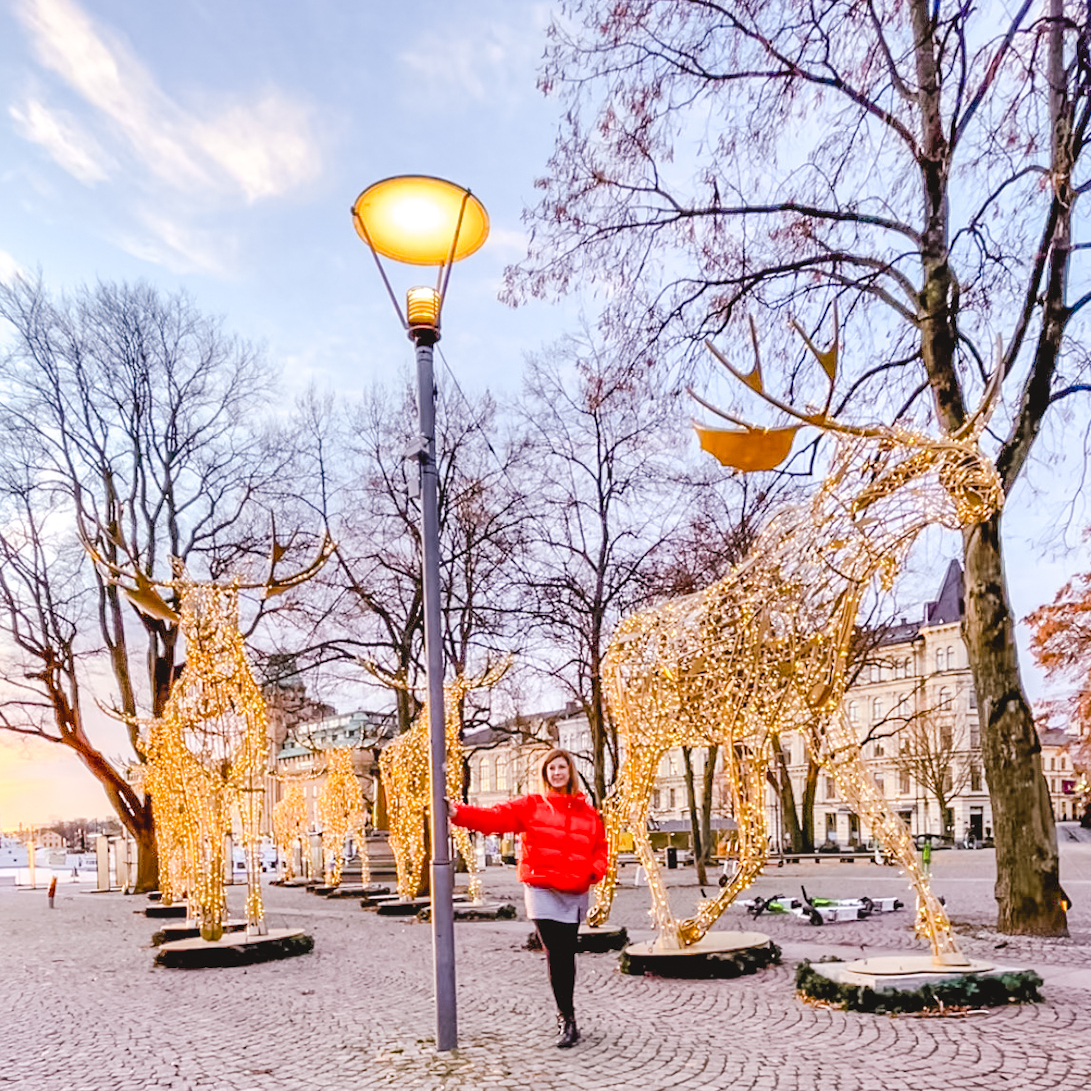 Stockholm in winter is always a good idea in my opinion. Sure, you'll need to bundle up so you don't freeze to death while you're …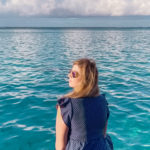 Eden Fite
Part-time Traveler | Dog Lover | Avoider of Crowds
I help busy people find creative ways to travel more.