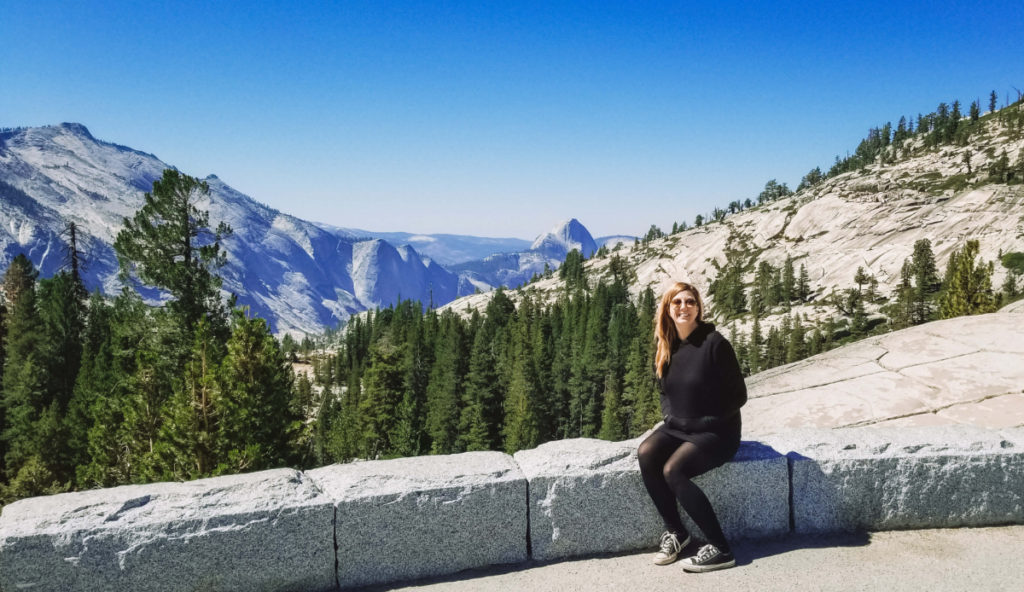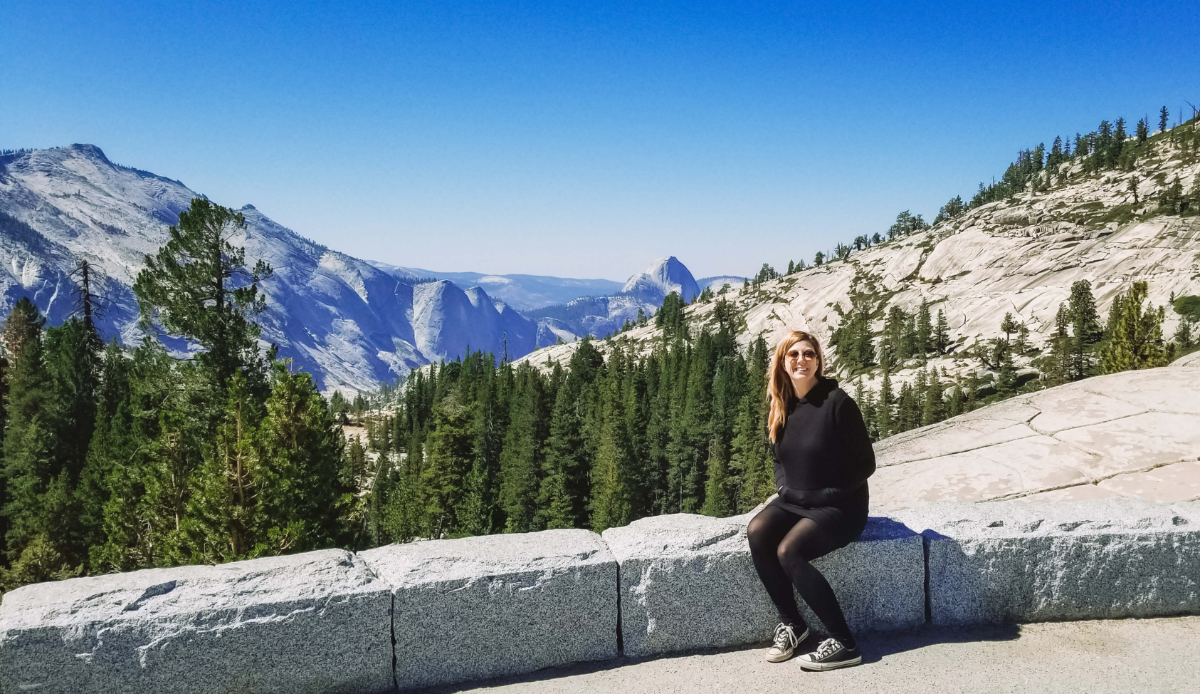 Happy 2021 everybody, we made it! Like so many of you, I love to make New Year's Resolutions and have been excited to set goals for 2021. I'm always inspired by the opportunity for a fresh start and enjoy reflecting on how the previous year went for me.
I normally have my New Year's resolutions all sorted out by New Year's Eve, but these last 12 months have been anything but normal. So for this year, I spent a little more time reflecting on what I want my goals for 2021 to look like.
In this post I'm including both blogging and personal goals for 2021. I think putting them in writing and on the internet is a healthy (and fun) way to hold myself accountable.
I hope you enjoy this window into my priorities for the upcoming year and that you're inspired to set some goals of your own.
Blogging Goals for 2021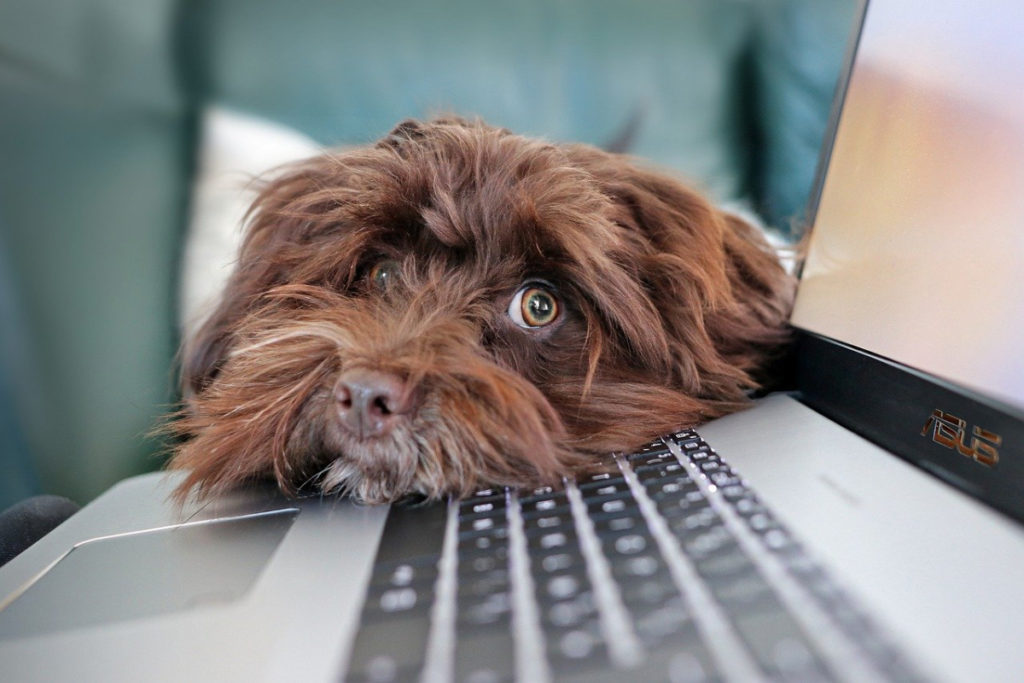 Listed below are my top 5 blogging goals for 2021. To be honest, I have many more I could list here but I want to stay really focused this year on just a few important things.
1. Build Rock a Little Travel to 65k sessions a month
So with "you know what" still around and impacting international travel, this may be easier said than done. But I'm putting it out there anyway.
In order to achieve this lofty goal (I'm currently closer to 5k sessions a month thanks to "you know what"), I plan to focus on USA based and outdoor content this year.
This is my biggest and most important goal so there is where I will invest the majority of my time over the next 12 months.
2. Obtain at least one brand or destination collaboration
I hope to work with at least one tourism board or brand this year. I am currently in contact with one destination already, so we'll see how that goes.
In order to achieve this goal, I will reach out to one destination or brand each week. I will thoughtfully select brands or destinations that I believe would be a good fit for my own brand and align with where I'm currently at with my blog.
3. Average two posts per week for the year
This is my writing goal for the year. This goal is intended to keep me on schedule in meeting my traffic goal mentioned above. It will also ensure my blog is consistently updated with fresh content.
4. Begin earning at least $500 per month from the blog
If I am able to get my sessions up to 65k per month, I believe $500 would be a reasonable income goal. This income would be generated from ad revenue and affiliates.
5. Learn to edit video and start a YouTube channel
I recently purchased a new camera and intend to learn to make and edit video this year. I will use my new YouTube channel to add additional value and content to Rock a Little Travel.
This goal is also just for fun. I've always wanted to learn to make and edit videos, so this is really a personal goal as well.
Personal Goals for 2021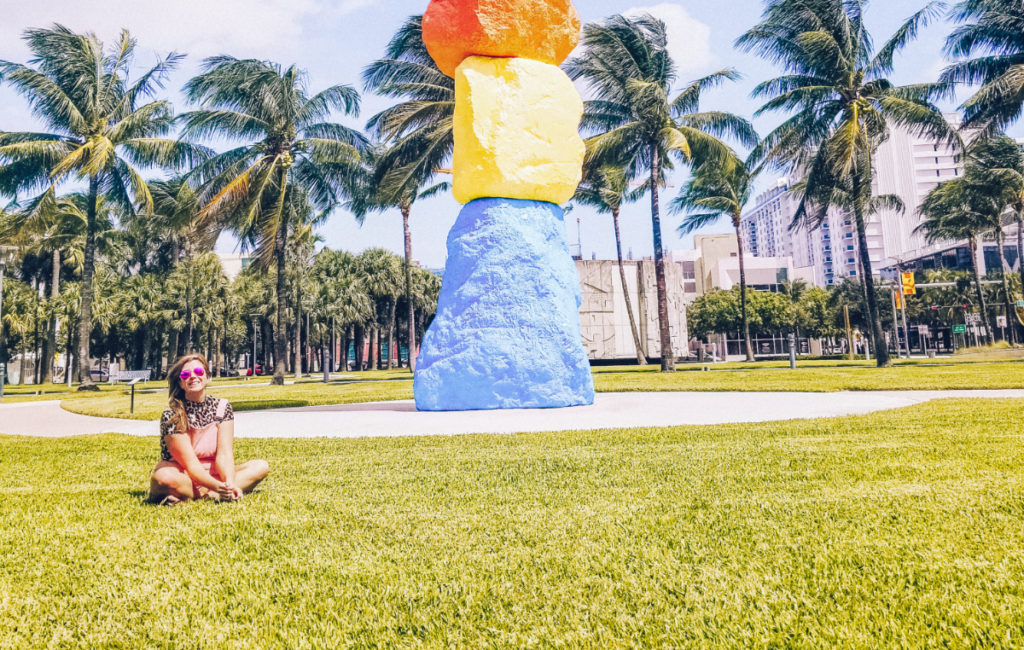 Listed below are my top 6 personal goals for 2021. All of the goals below are intended to make sure I am having fun this year and doing things I love. But I also hope to learn new skills and challenge myself.
1. Improve my photography skills
My photography skills have been getting better over the past few years but I know I have a long way to go.
I just purchased my first camera, a Sony Alpha a6000, that I'm very excited to start using. I plan to take a few trips this year and just focus on my photography.
2. Visit 8 new countries
This one may be a bit too ambitious, but I like to dream big. I'm scheduled for at least one international trip in the fall, so hopefully I can add a few more in the next several months.
If all goes well, I'm hoping to visit Poland, Estonia, Lithuania, Russia, Peru, Spain, Portugal, and French Polynesia in 2021. Again, we'll have to wait and see what happens on this one.
3. Read a book a week
Lately I love reading nonfiction books on personal growth and mindset. I find these topics both educational and inspiring and they just make me feel good.
I've set the goal of reading 52 books a year every year for the past three years. I've fallen just a few short the last two years. I'm hoping to exceed this goal this year. Wish me luck.
4. Make new friends
I'm always looking to make new friends. I feel like one can never have enough friends, especially friends with similar interests that you enjoy talking to.
I plan to make new friends by engaging in new online activities and networking events. These will most likely be travel or blogging related.
5. Learn to freedive
At the end of last year I signed up to get my PADI certification for SCUBA diving while I was in Playa del Carmen. Unfortunately, I was unable to finish due to an ear infection, but was also pretty nervous about the open water dives I needed.
So I am hoping to try freediving this year in order to get more comfortable in the ocean. I'm hoping this will help build my confidence to complete my PADI diver certification.
I'm also scheduled to swim with whales in French Polynesia next year. So the freediving will definitely come in handy then as well.
6. End the year debt free
I make this a goal for myself every year. I do this because I travel a lot, which I love, but it also costs money.
Essentially, I want to make sure I'm staying financially responsible and not piling on a bunch of debt just to travel around the world. Ending the year debt free holds be accountable to stay within my means while still doing the things I love.
How about you? Have you set goals for 2021 or put together some New Year's resolutions?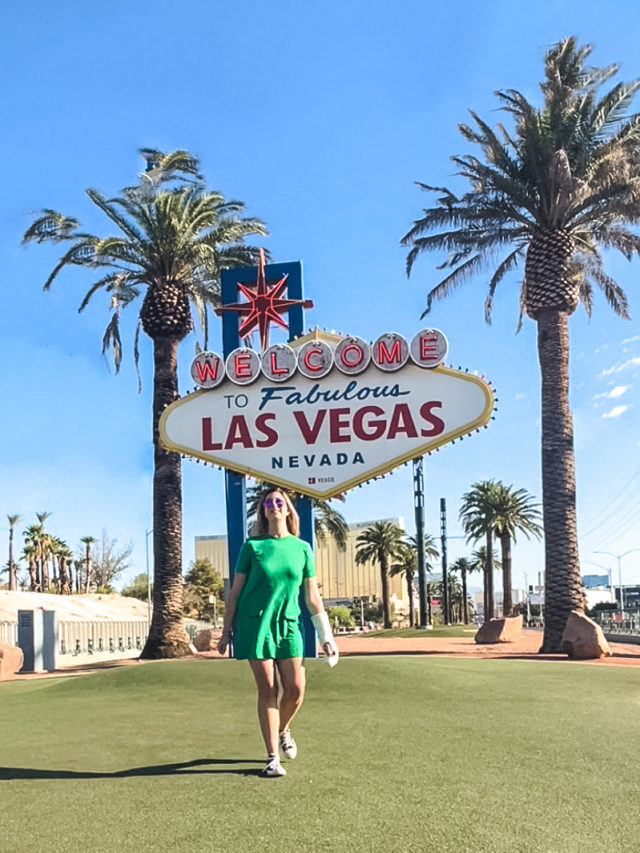 A Las Vegas solo trip makes for a perfect weekend getaway if you're looking for a little bit of everything in your next solo adventure. …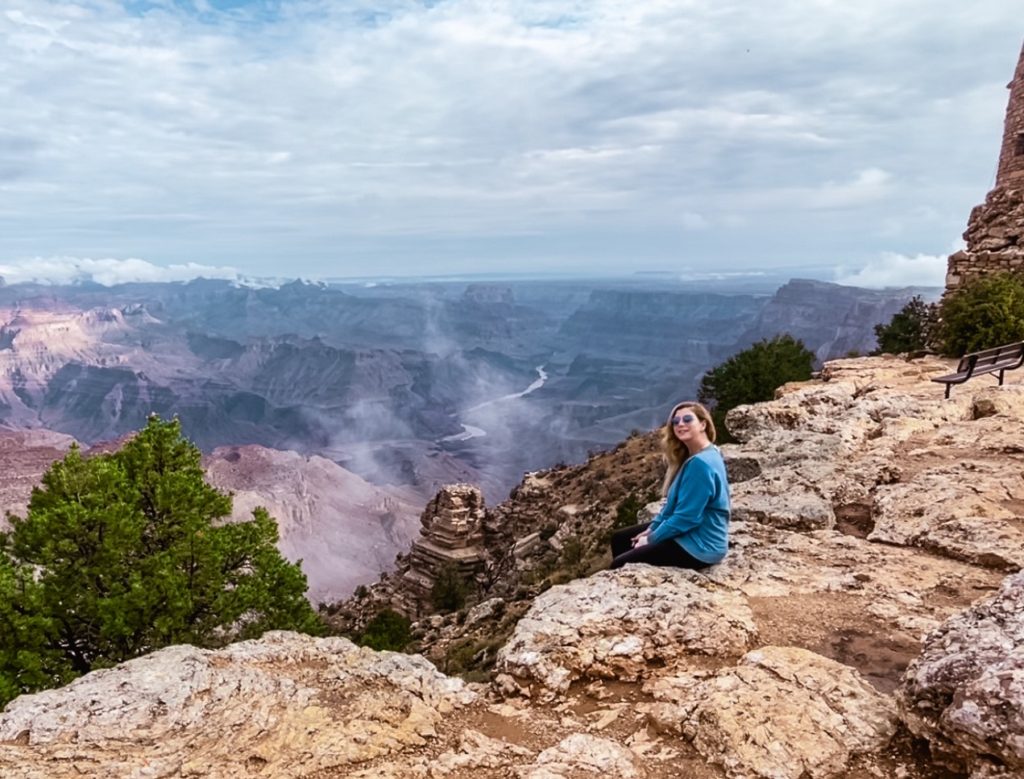 A Las Vegas to Grand Canyon road trip is the perfect addition to your southwestern USA vacation. After spending a few days in Las Vegas …
Book Your Trip
Find the best flight deals by using Google Flights, then book direct with the airline. This is the search engine I use to compare flights and prices before booking my own trips.

BOOK YOUR ACCOMODATION
I recommend searching for hotels through Booking.com to compare hotels on amenities, location, and price. If you are a member of a hotel's rewards program, always book direct with the hotel. If you are not loyal to a specific hotel brand, using Booking.com for the best price.

TRAVEL INSURANCE
Travel insurance is more important than ever. For just a few dollars a day you can protect yourself and your trip. I personally use World Nomads, but whomever you choose, don't skip out on travel insurance. It can literally save you thousands of dollars.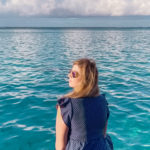 Eden Fite
Part-time Traveler | Dog Lover | Avoider of Crowds
I help busy people find creative ways to travel more.