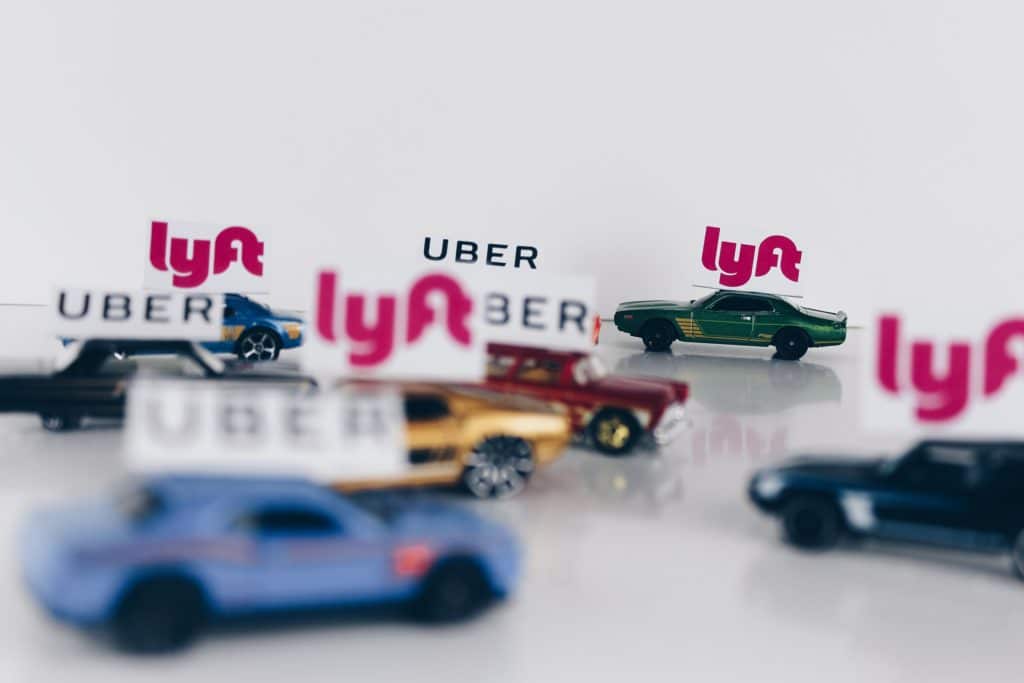 Are you a frequent user of rideshare services like Uber or Lyft?  If so, make sure you follow these 9 Important Rideshare Tips for Women to ensure you always get to your destination safely.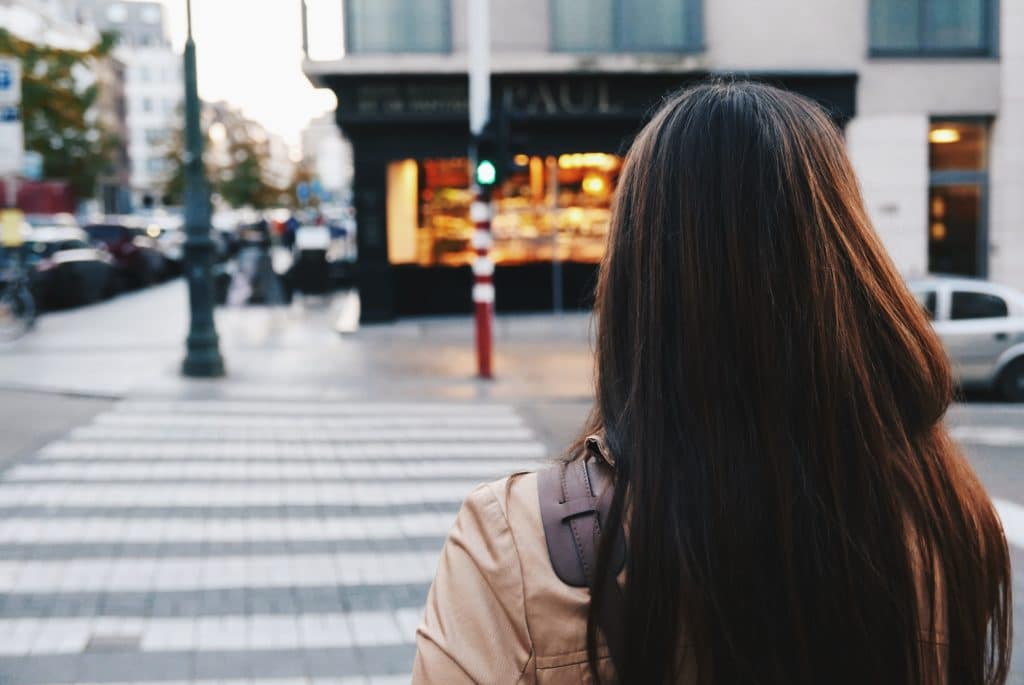 1. Wait for your rideshare driver in a public place or inside
When requesting your ride via the rideshare app, try to wait for your Uber driver or Lyft driver in a public place where other people are around.
If you're requesting a ride from a personal residence, wait inside until your driver has arrived. 
In the event you have to be outside and there are no other people around, don't make it obvious you are waiting for a ride.
Try to look like you are doing something else, but don't forget to remain aware of your surroundings.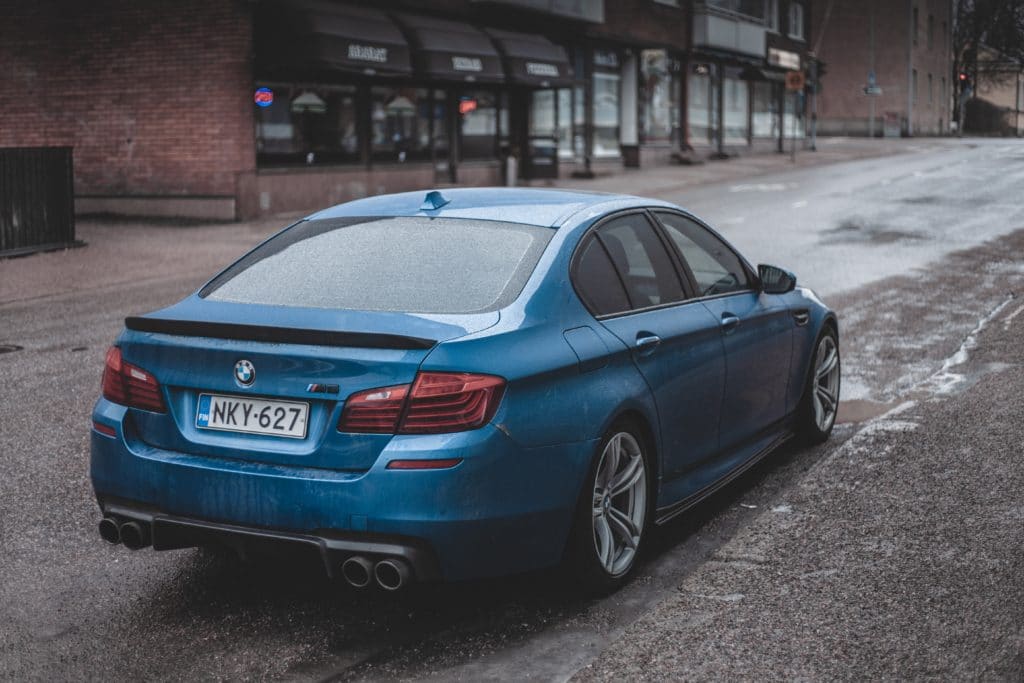 2. Always check the license plate, make, model, and color of the driver's vehicle
As soon as the ridershare drivers accept your ride request, you will be able to see their name, photo, and vehicle information.
Always take note of this information and make this the first thing you check when your driver arrives.
All of the information provided to you in the app should match the driver's actual vehicle when they arrive.
If something does not match the information provided to you in the app, DO NOT get into the vehicle.
If the driver attempts to give you a hard time, simply tell him or her you've changed your mind and quickly walk away to a safe place. 
I would also report this experience to the rideshare service you were using before requesting another ride.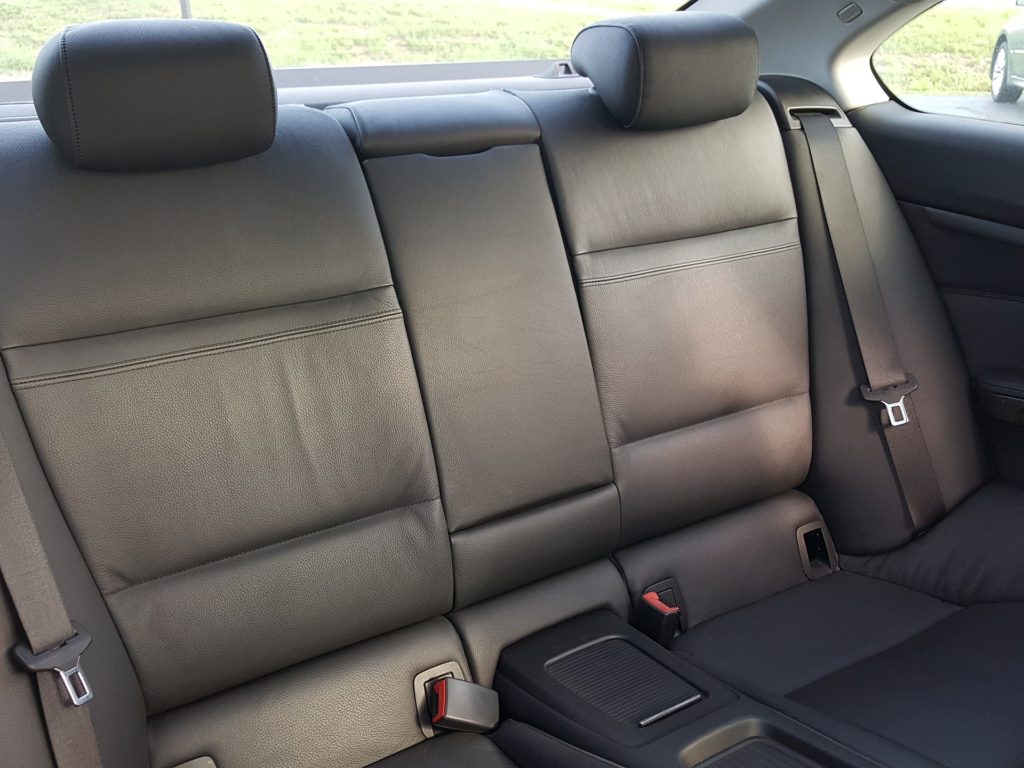 3. Always wear your seatbelt
All rideshare vehicles are required to have working and accessible seatbelts.
Make it a habit to always put on your seatbelt as soon as you enter the vehicle.
Don't leave your safety to chance, even if you're going a short distance.
Would you ever ride in your own vehicle without a seatbelt? I think not.
Also, Uber and Lyft drivers are required to ensure all their passengers are wearting a seatbelt. So don't make it hard for them by being difficult.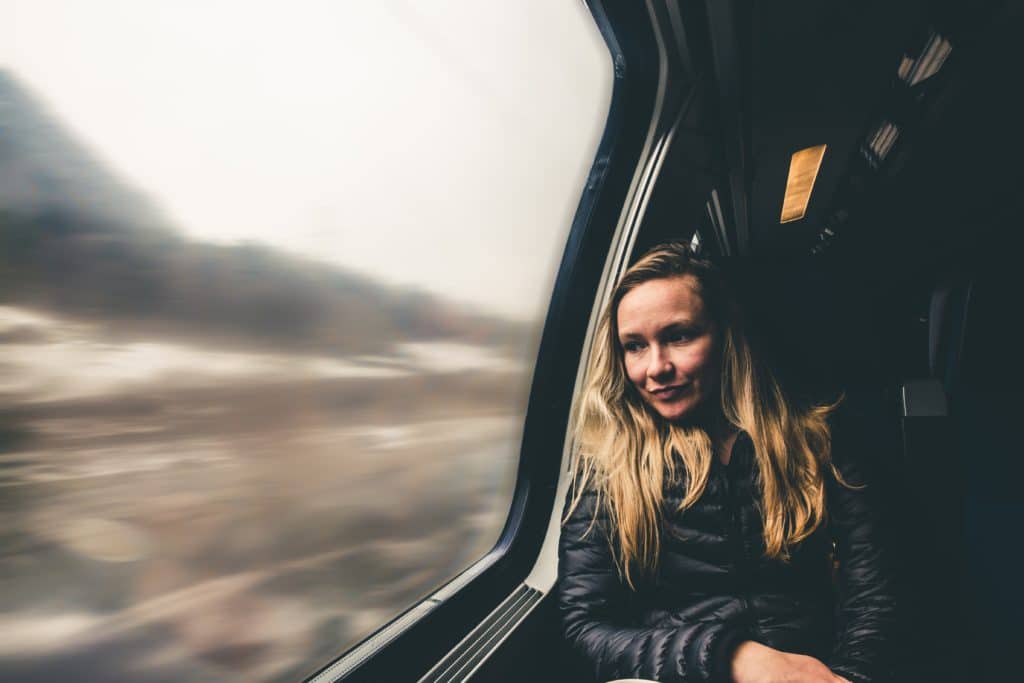 4. Remain alert once inside the vehicle
Once inside your driver's vehicle, remain alert and aware of what is going on.
This is not the time to take a nap or watch a movie on your phone.
Be mindful of the route your driver is taking. If you're familiar with the area make sure the driver is heading in the right direction and not attempting to take side streets or merging onto the wrong freeway.
If you're traveling and not familiar with the area, monitor the directions and route in the rideshare app. Your driver should be following these same directions. 
I have personally had Uber drivers take the long way before in areas I'm quite familiar with.
I assumed this was an attempt to prolong the ride to make extra money, but sometimes they just make a mistake and miss a turn.
So don't be too hard on them either, a wrong turn or missed turn can be easy to make. So be a good passenger and be polite.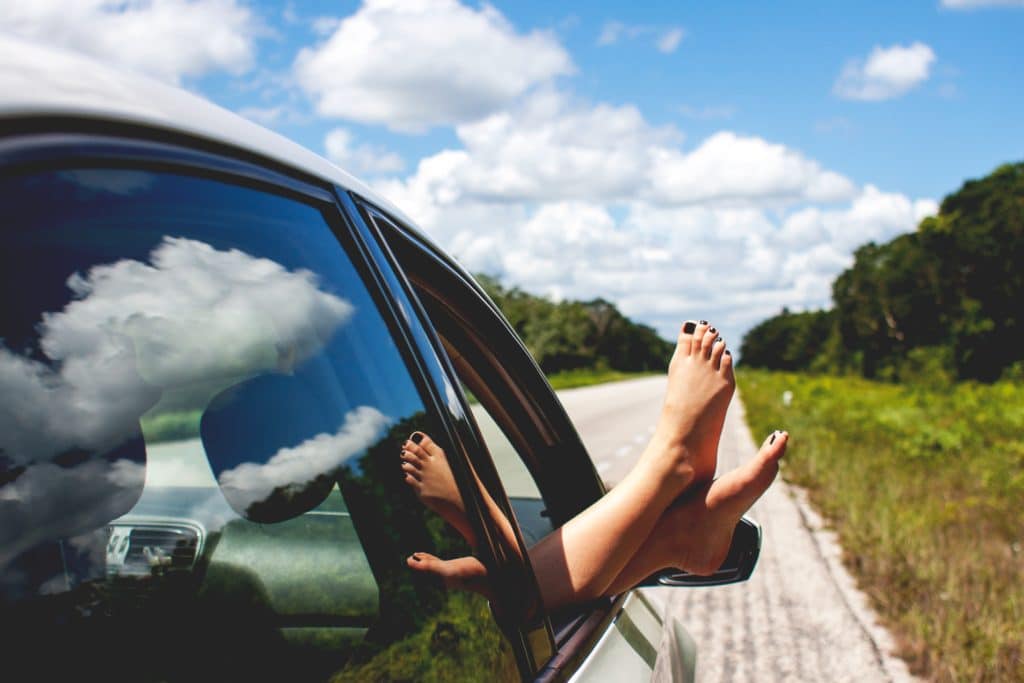 5. Be respectful to your driver and their vehicle
Never be rude or disrespectful.
You're not going to love all your drivers, and that's okay.
Your objective should be to get to your next destination safely.
Behave in their vehicle as you would in yours. Don't bring in food or drinks if you can help it, but definitely don't eat anything messy or smelly while in their car.
Don't put your feet on the seats or damage anything.
These things should be common sense, but we all know how that is. If your driver is weird or even rude, be short but polite and make yourself appear busy with something else.
If you need to, maybe use this time to call a friend and catch up. Just be sure you continue to observe your surroundings and ensure you're headed in the right direction.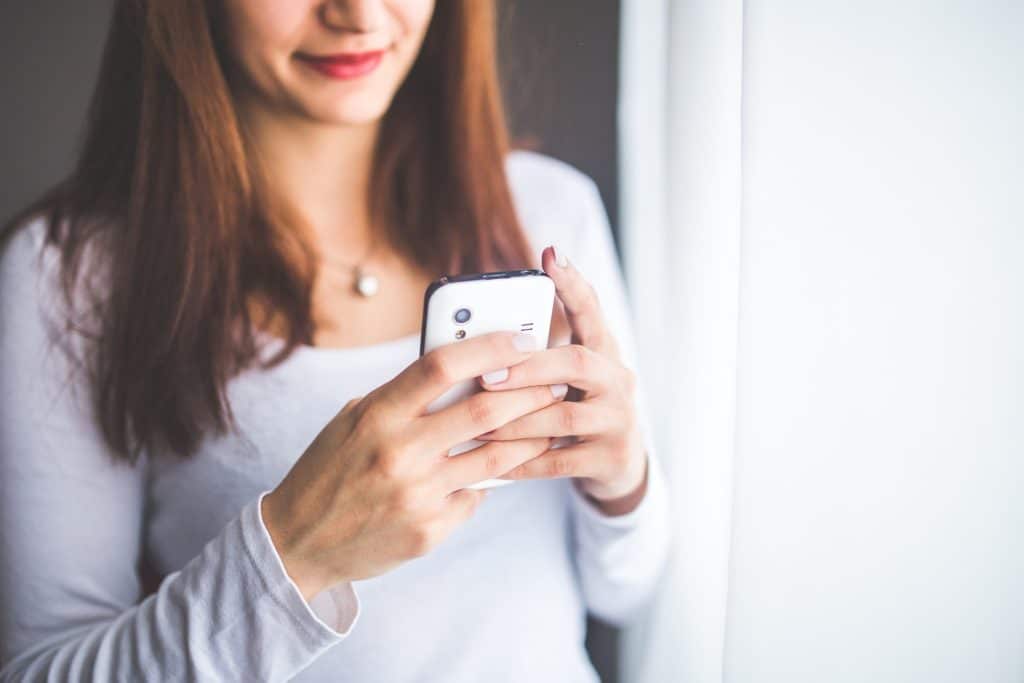 6. Share your trip with a friend or family member
This is one of the most important rideshare tips when traveling alone.
Get in the habit of sharing your rideshare trips with a friend or family member before your driver arrives.
This feature sends a text message to a person of your choice with a link that allows them to see your trip details and monitor your progress.
Both Uber and Lyft offer this feature and have provided simple directions on their website to help you set this up.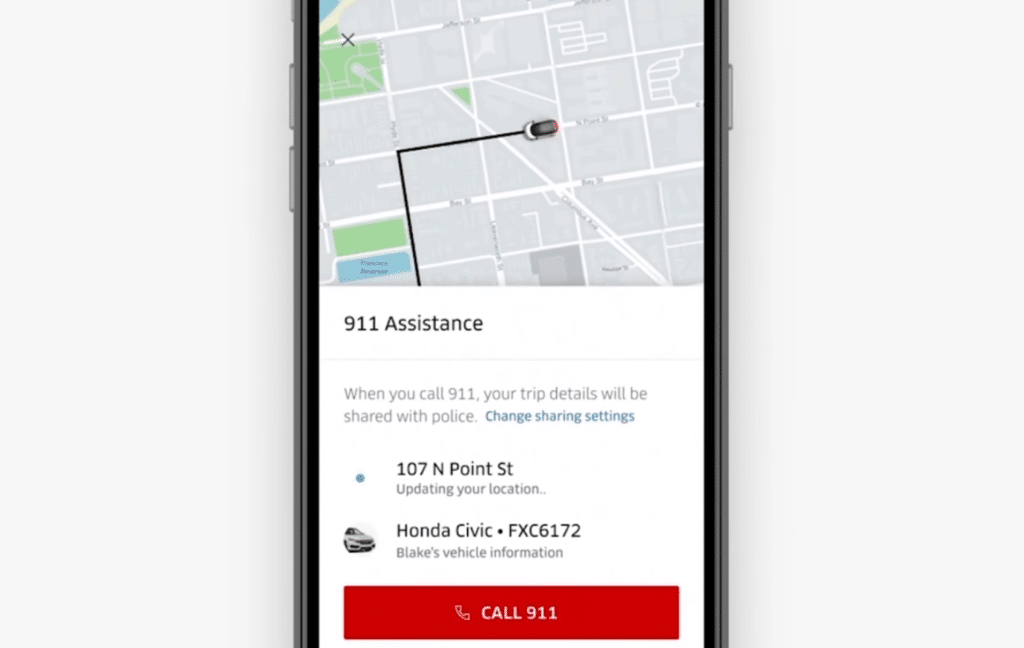 7. Become familiar with available safety features
Uber has recently added some additional safety features inside their app.
The biggest addition is a panic button, which you can press at any time during your ride to be connected to 911.
Once you select the option to call 911, the app will also automatically send your location to 911 dispatchers.
Use this feature if you ever feel your safety is in jeopardy during a ride. 
Currently, this feature is only available via Uber in the United States, but will hopefully expand to more regions and rideshare services soon.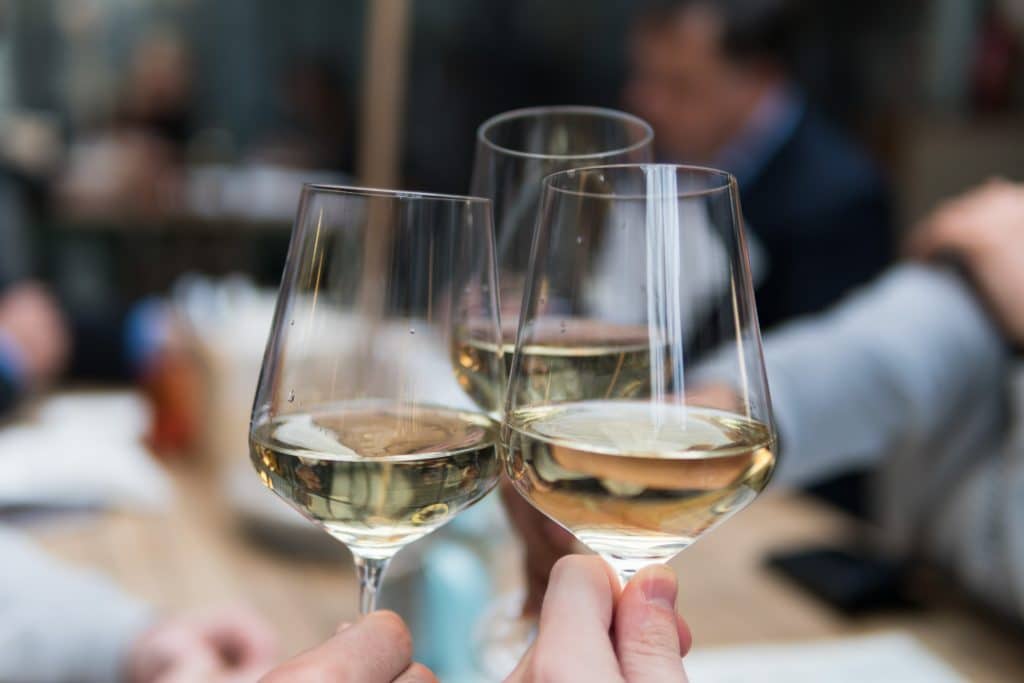 8. Don't ride when intoxicated
Yes, I think it is much safer for anyone to catch a ride home via Uber or Lyft instead of driving home drunk, but please be reasonable.
If you know you will be using a rideshare service to get home after a night out, try to slow down your drinking when it's getting late.
You don't want to be stuck in bed the next day with a massive hangover anyways.
Plus, this makes sure you're able to remain alert and aware of your surroundings during your ride home. (It will also make you much less annoying for your driver!)
In the event that you end up drinking too much and need additional time to sober up, ask your friends to join you in getting something to eat before you request your ride.
This will give you extra time to sober up and maybe even avoid that surge pricing that seems to happen every night after the bars close.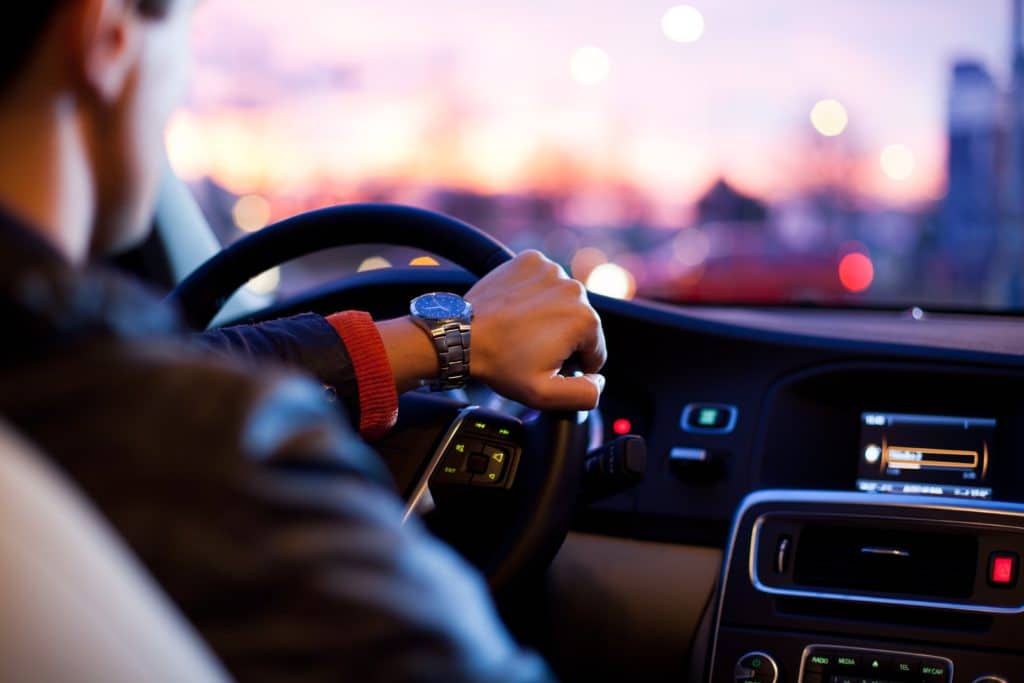 9. Trust your instincts
This is the most important of these rideshare tips.
Any time you have a gut feeling that something just isn't right, trust your instincts.
If you've requested a ride and get a bad vibe from your driver when they pull up, tell them you've changed your mind and walk away.
When something doesn't feel right after you've already entered the driver's vehicle, ask him or her to pull over. If you need to, say that you're not feeling well.
After hearing that, the majority of drivers will be happy to pull over and let you out of their vehicle. Even better, try and time this in an area where other people are around.
But no matter what happens, always trust your own instincts. They are there for a reason, and if something doesn't feel right. Then it isn't right.
I hope you find these rideshare tips helpful and that all your ridesharing trips are safe. 
Also, I'd love to hear about any all female rideshare driving services out there if you know of any. I don't believe there are currently any in Los Angeles. I so rarely get female Uber drivers but I'm always so excited when I do.
I'd love to be able to recommend an all female service for travelers, or even for women who would consider taking shifts for a little extra cash per month. I know I would.
If you're in the process of planning for your next vacation, be sure to check out my travel safety tips post to keep both you and your valuables safe. 
Popular Rideshare Apps
Uber: The largest and most popular rideshare service operating in over 785 metropolitan areas worldwide. 
Lyft: Popular rideshare service available in the United States. 
Safr: This is the first rideshare service focused on the safety and empowerment of women, with all female rideshare drivers. Safr has currently launched in Boston and will hopefully be coming to more cities soon. 
Book Your Trip
Find the best flight deals by using Google Flights, then book direct with the airline. This is the search engine I use to compare flights and prices before booking my own trips.

BOOK YOUR ACCOMODATION
I recommend searching for hotels through Booking.com to compare hotels on amenities, location, and price. If you are a member of a hotel's rewards program, always book direct with the hotel. If you are not loyal to a specific hotel brand, using Booking.com for the best price.

TRAVEL INSURANCE
Travel insurance is more important than ever. For just a few dollars a day you can protect yourself and your trip. I personally use World Nomads, but whomever you choose, don't skip out on travel insurance. It can literally save you thousands of dollars.


Want to save it? Pin it.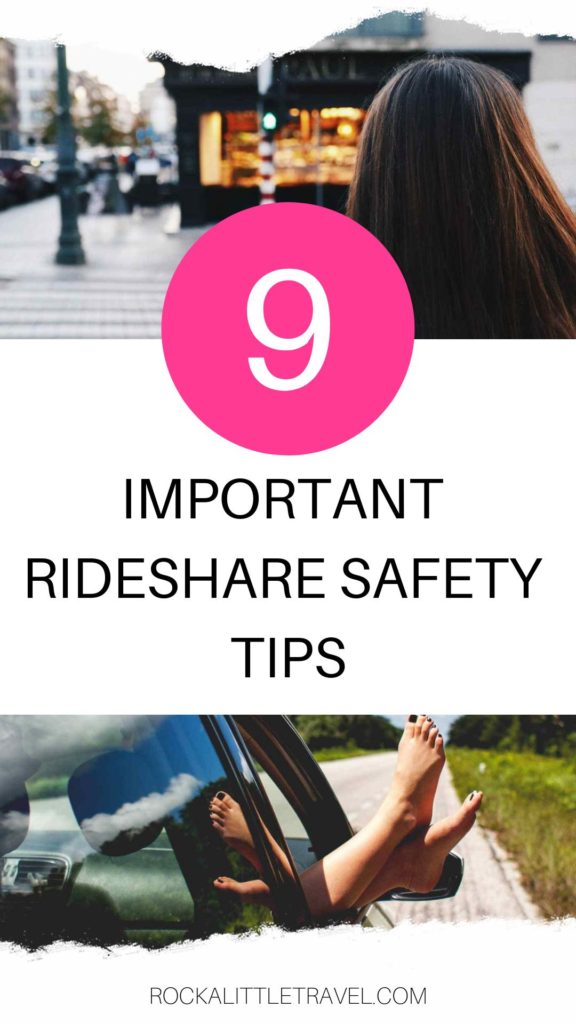 Related Posts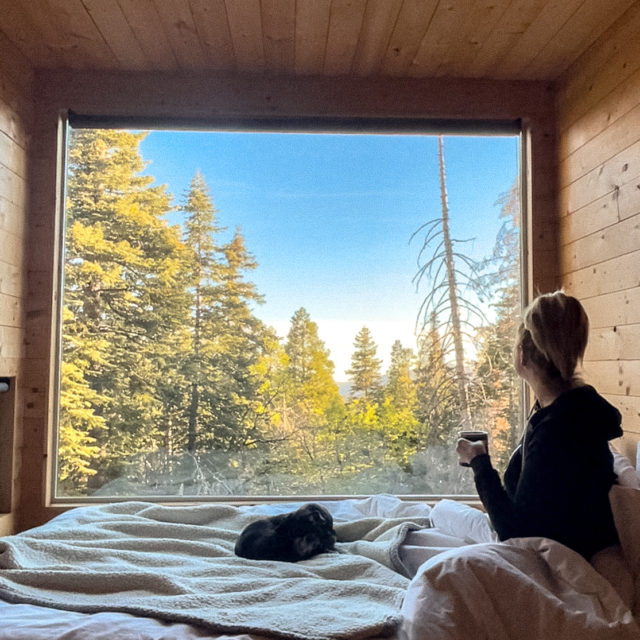 Is Getaway House Big Bear is worth the hype? Let's find out. Just last week I booked a last minute stay at Getaway House …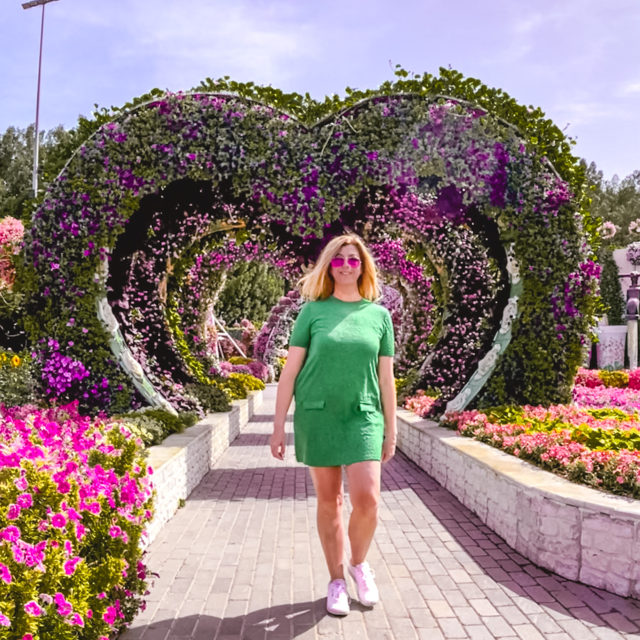 Visiting the Dubai Miracle Garden was one of my favorite activities during my recent trip to Dubai. Prior to my visit I had read a …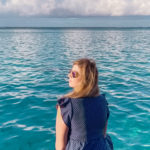 Eden Fite
Part-time Traveler | Dog Lover | Avoider of Crowds
I help busy people find creative ways to travel more.