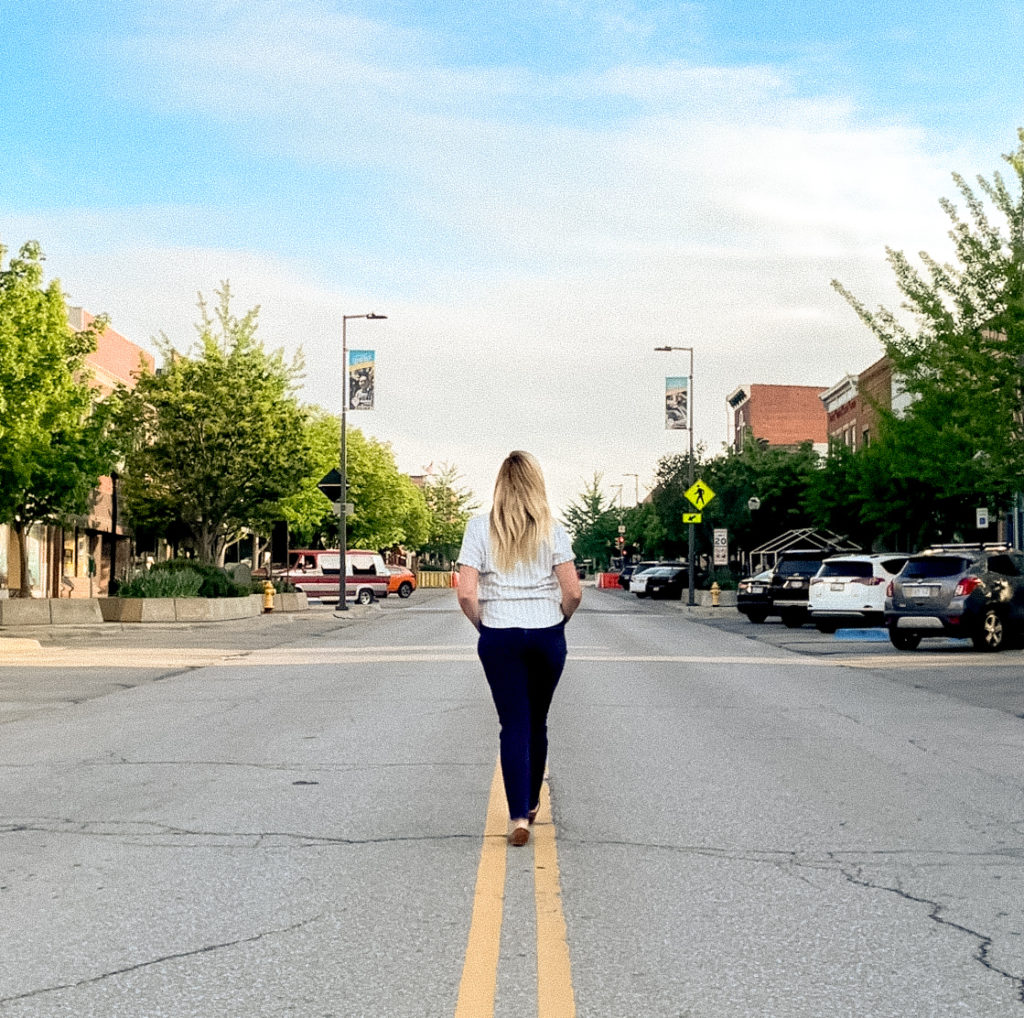 With so many unique and interesting things to do in Lawrence Kansas I promise, you'll be so glad you came. Lawrence is a little bit quirky, a little bit artsy, and a whole lot of fun.
Visitors to Lawrence will enjoy the city's many trendy restaurants, craft breweries and independent boutiques. There's also an abundance of nearby parks and lakes for those who enjoy spending time outdoors.
I recently spent several days experiencing all the best Lawrence attractions and I'm so excited to share what I found.
I hope you enjoy this itinerary and that I can shed some light on the unique travel opportunities available in Lawrence and inspire you to plan a trip of your own.
Some of the links in the post are affiliate links. If you make a purchase through these links it helps to support this site at no extra cost to you.
1. Enjoy a walk on the Kansas University campus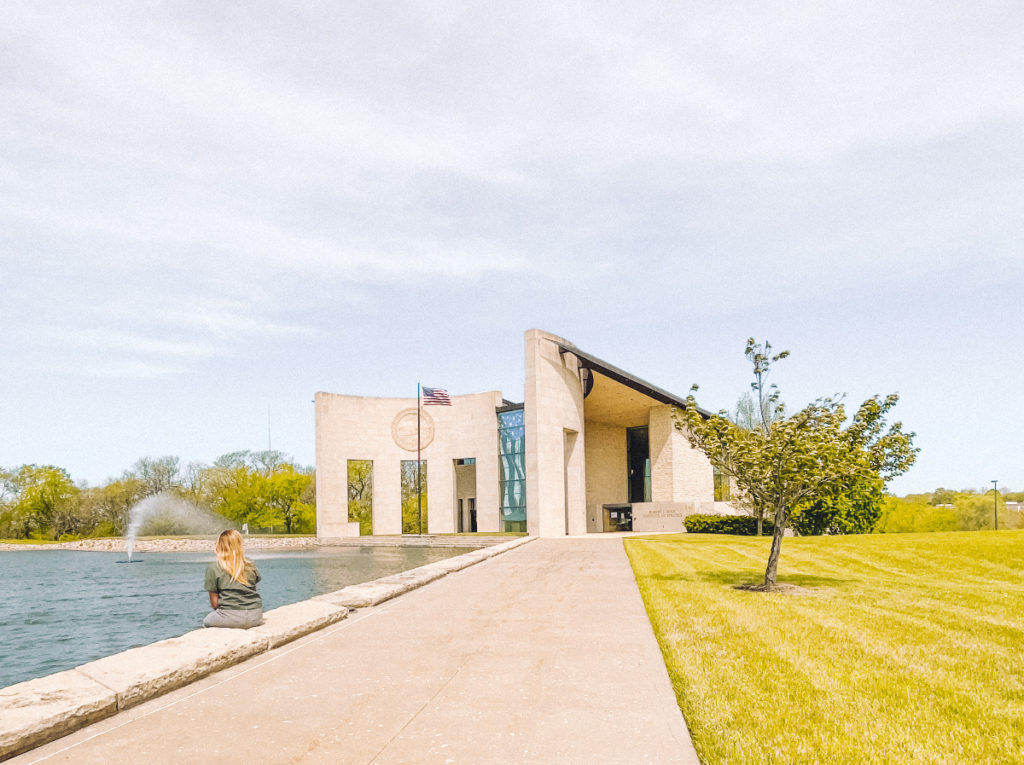 Wake up early on your first day in Lawrence and head to the University of Kansas (KU) campus.
The campus is located just a short 5 minute drive or 30 minute walk from downtown Lawrence. The sprawling 1,000 acre campus makes the perfect destination for an early morning walk.
You can start on the west side of campus at the Dole Institute of Politics pictured above. It's a beautiful building with a small pond in the front.
As you walk around campus you'll be surrounded by the university's gorgeous architecture and very well manicured grounds. There are also plenty of hills and stairs if you'd like to get in your morning workout.
From the Dole Institute head east and you'll walk by the Lied Center, the KU Visitor Center, DeBruce Center, Allen Fieldhouse and the Booth Family Hall of Athletics.
The Booth Family Hall of Athletics is open to the public and you definitely don't want to miss this stop, so head on inside.
Traveling Soon? Don't forget your travel insurance.
Travel insurance is now more important than ever.
Travel insurance is probably less than you think it is. (Ex. For a week in Spain next month I'm paying less than $62.00.)
Travel insurance covers a lot more than you think it does.
It's better to have it, than need it and wish you'd bought it.
See for yourself. Check prices here.
2. Visit The Booth Family Hall of Athletics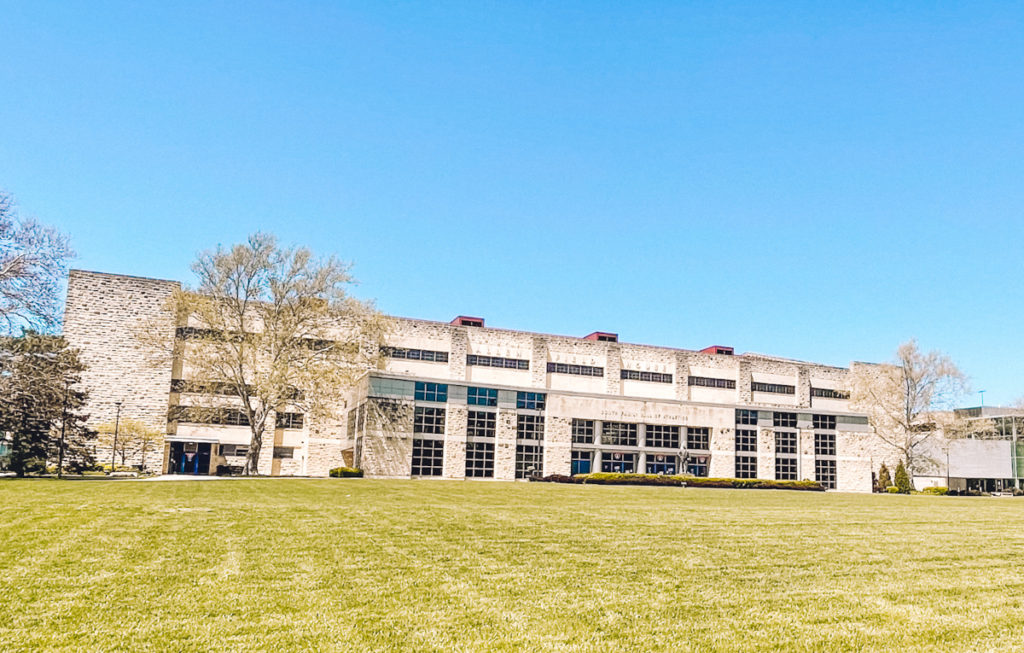 The Booth Family Hall of Athletics is a huge museum dedicated to the history and tradition of KU athletics.
On the far back wall you'll see KU's Hall of Fame showcasing the university's many incredible athletes over the past several decades. They have a truly impressive sports program at KU, so there's lots to see.
You'll also learn about the history and achievements of KU's various sports teams including notable players and coaches.
The Booth Family Hall of Athletics is open Monday through Saturday from 10:00 a.m. to 5:00 p.m. There is no cost for admission making it one of the best free things to do in Lawrence KS.
3. Get outdoors at Clinton State Park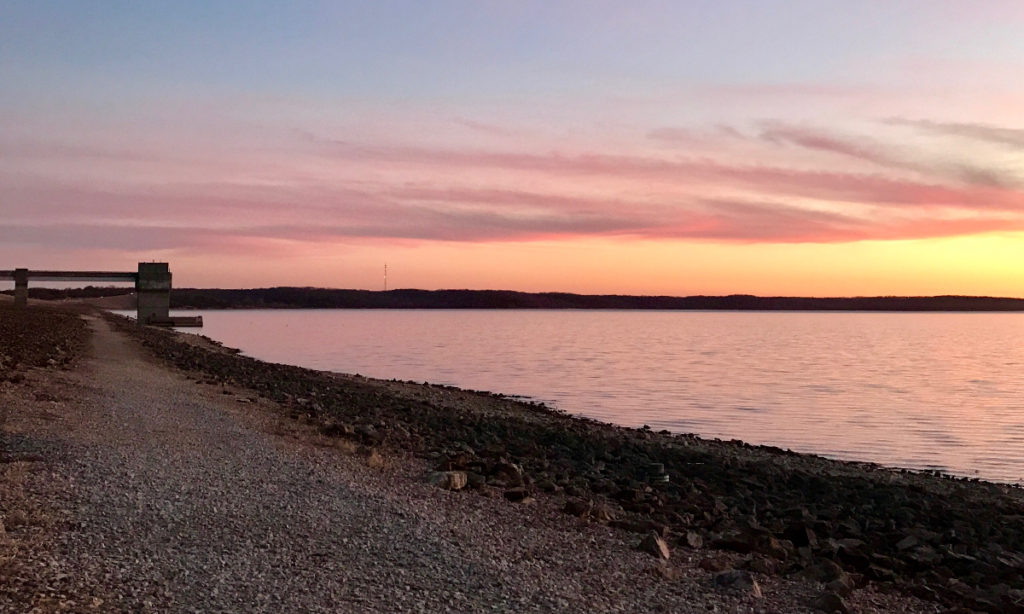 If you're looking to enjoy some time outdoors during your visit to Lawrence, plan to spend an afternoon at Clinton State Park.
The park is located just 15 minutes west of downtown and sits along the north shore of Clinton Lake.
Clinton State Park is one of the most popular places to go in Lawrence KS for both hiking and mountain biking. You'll find trails to enjoy all around the park.
Those interested in fishing will be happy to know that Clinton Lake is an excellent place to catch catfish or walleye.
On the south side of Clinton Lake be sure not to miss the Wakarusa River Valley Heritage Museum which features exhibits showcasing the unique history of the Wakarusa River Valley.
If you're looking for more outdoor stuff to do in Lawrence KS you can also visit the Prairie Park Nature Center located just east of Haskell Indian Nations University, about 7 minutes from downtown.
The nature center is a preserve and home to wetlands, woodlands, and prairie habitats. Visitors should be on the lookout for beavers, deer, bobcats, and a variety of birds.
4. Learn local history at Watkins Musuem of History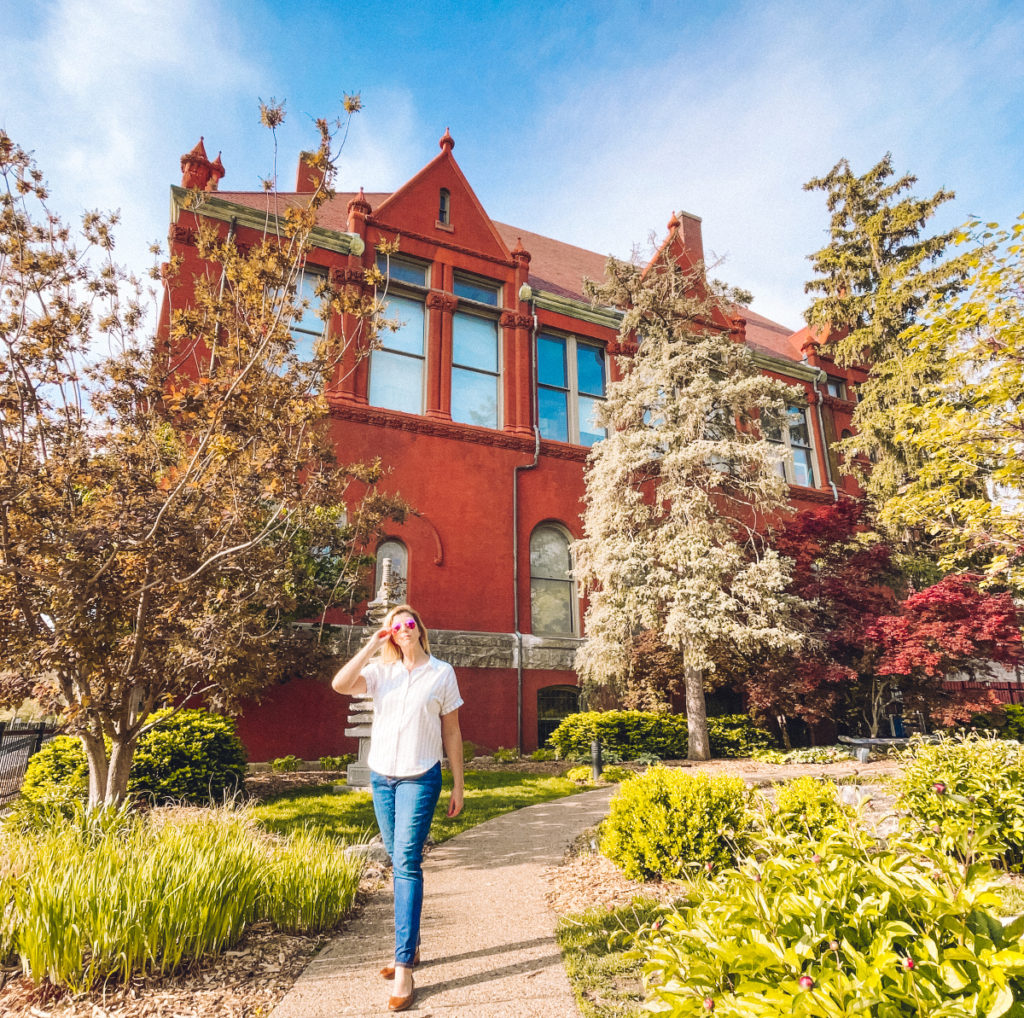 One of my favorite things to do in Lawrence Kansas is to visit the Watkins Museum of History. You can't miss this bright red building located on a corner of the city's famous Masschusetts Street.
The Watkins Museum of History shares unique and interesting stories about the history of Lawrence and the surrounding area.
Current exhibits at the museum include The 15th Amendment at 150: The Art of Voting, Community Construction: The People and Companies that Built Lawrence, along with a few others. The museum also hosts several online exhibits if you'd like to visit their website.
I strongly encourage you to visit this museum during your visit to Lawrence, the exhibits are really engaging and you'll learn some very interesting things about the history of the city.
The Watkins Museum of History is currently open Tuesdays through Saturdays from 10:00 a.m. to 4:00 p.m. Admission is free.
Other exceptional museums in Lawrence are the Spencer Museum of Art and the Natural History Museum, both of which are located on the KU campus. Visit their websites for hours and visitor information.
Travel Tip: Don't miss the Japanese Friendship Garden located just next door to the Watkins Museum. Its a small, but beautiful public park perfect for taking a few photos. The picture above was taken from here.
You'll also find another one of the city's parks across the street. This one is South Park which covers several city blocks and is a popular with locals going on walks in the evenings and on the weekend.
5. Walk Massachusetts Street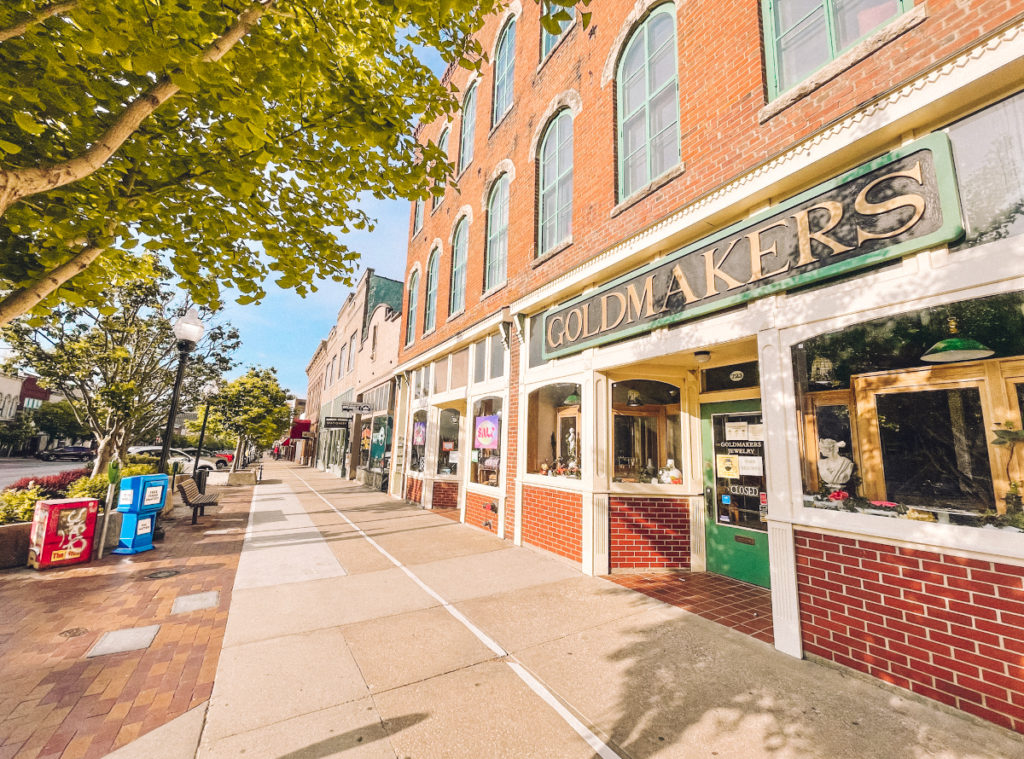 Massachusetts Street, or Mass Street as the locals call it, is the heart of Lawrence. This is where you're going to find the city's best restaurants, bars, and breweries.
It's a fun place to spend the afternoon meeting up with friends, shopping, dining, or sipping cocktails on the many outdoor patios. You'll also find live music at some establishments in the evenings and on weekends.
6. Shop the local boutiques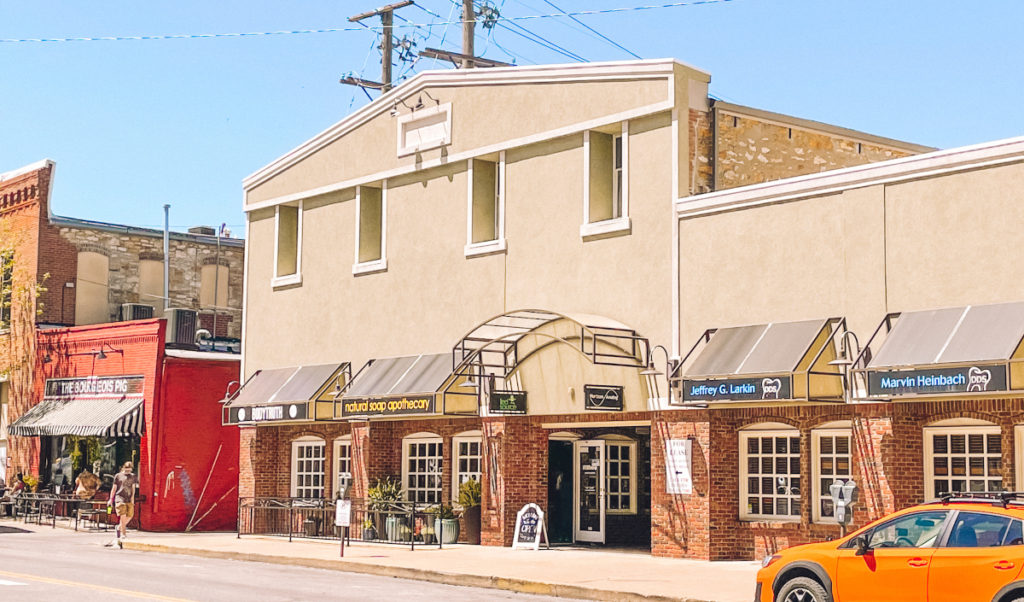 If you're looking to do some shopping while in Lawrence I highly recommend exploring the area around Massachusetts Street. This is where you'll find many local independent shops selling quality items unique to Lawrence.
Here are some fun places I recommend:
Bodytruth Soap Apothecary: They sell eco-conscious handmade skincare from plant-based ingredients.
Waxman Candles: They sell quality handmade wax candles in a variety of shapes, sizes, and scents.
Mass Street Soda: They sell over 1,000 varieties of craft soda from around the world.
Any of these shops would be perfect for finding souvenirs or just something nice to remember your trip by. You'll also find music shops and vintage clothing stores in the neighborhood as well which are both worth checking out.
7. Relax and Refresh at Mud and Lotus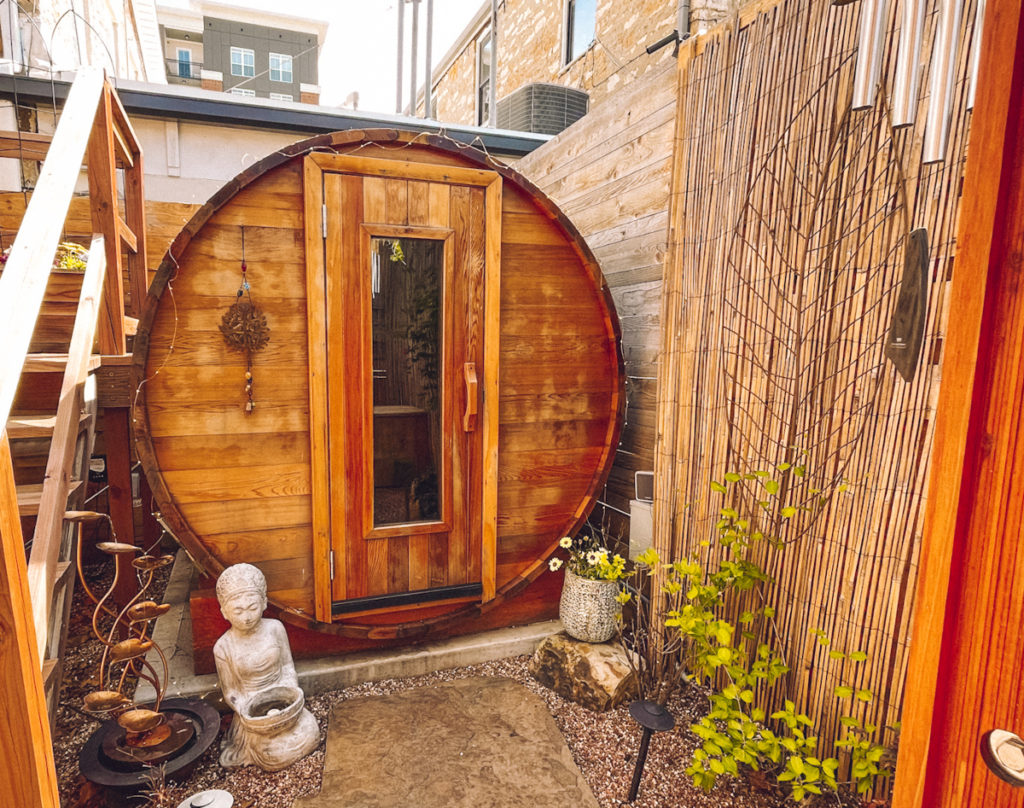 My visit to Mud and Lotus may very well have been the best part of my trip to Lawrence.
They were actually booked up the weekend of my visit, but were nice enough to put me on a waitlist. I got lucky with a cancellation that fit perfectly in my schedule, but do plan ahead for this one.
During my visit to Mud and Lotus I went with the No Mud, No Lotus package which included a 30 minute head, neck and face massage along with a mud mask. Afterwards you get 60 minutes in their outdoor zen garden which has a sauna and mineral bath soaking tub.
Both parts of this experience were absolutely amazing. It was nice to treat myself with some relaxation time, especially in such a beautiful setting.
In my opinion, this is one of the most unique Lawrence KS attractions, and the perfect way to make your visit to the city extra special.
I recommend booking your visit for the late afternoon if possible. This way you can relax after your day spent exploring the city before heading out for dinner and drinks to end the night.
As stated above, definitely book your visit to Mud and Lotus early, they are popular for a reason.
8. Visit the local bars and breweries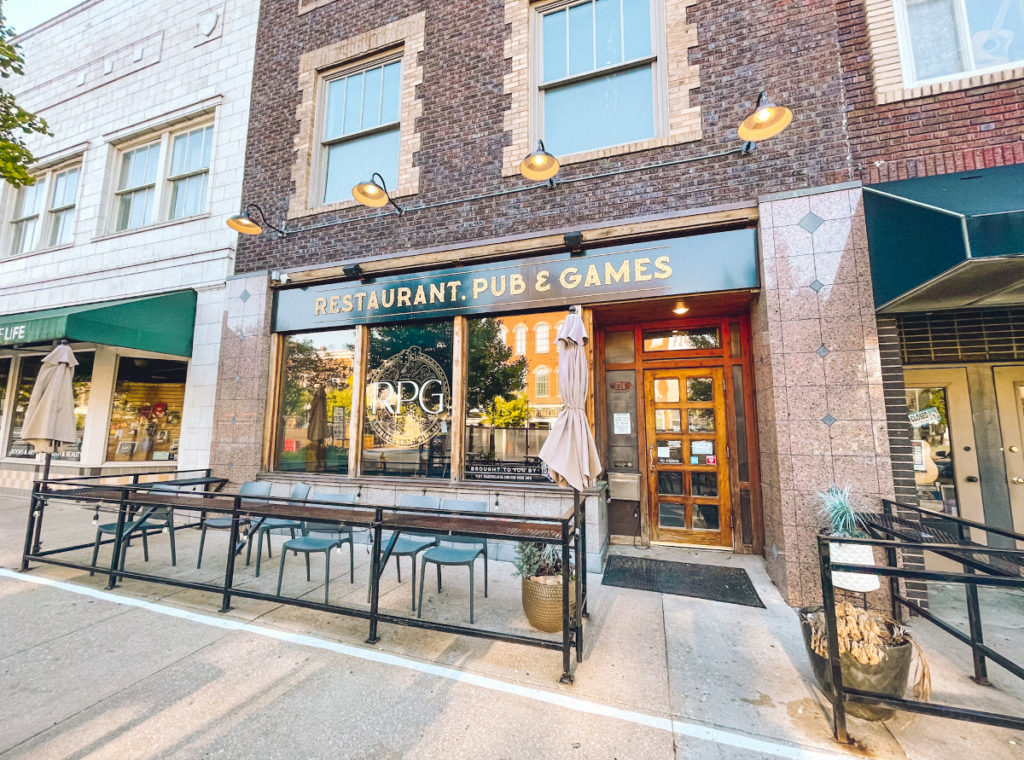 One of the most fun things to do in Lawrence KS is finding great spots for cocktails.
Massachusetts Street is the place to go on weekend nights if you're looking to have dinner and drinks with friends. You'll find seveal bars and breweries to choose from depending on what you're into.
Here are some popular local favorites:
KU is a college town, so you'll find no shortage of lively bars and breweries to spend your evenings while in town.
9. Try Lawrence's best restaurants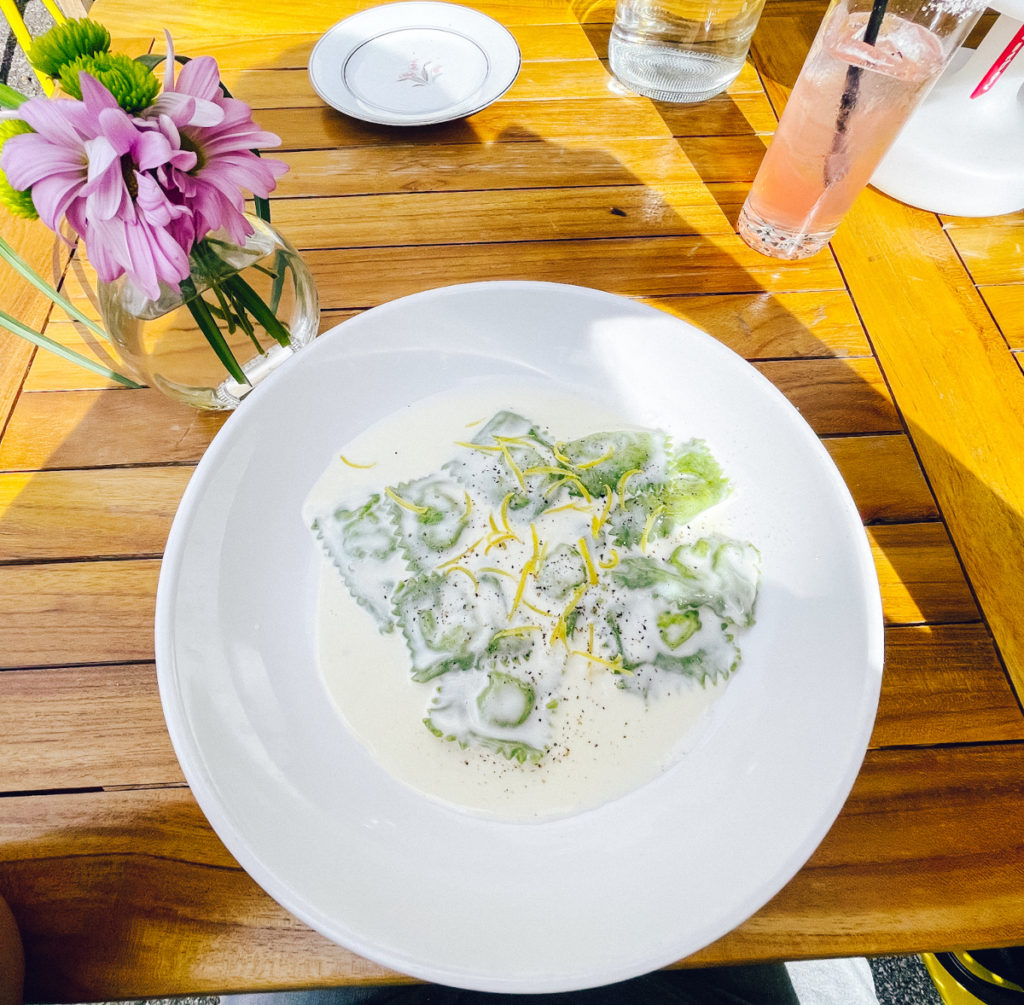 Downtown Lawrence is literally packed with incredible restaurants to try during your visit. A walk up and down Mass Street and the surrounding area will lead you to a number of excellent options for breakfast lunch or dinner.
Here are a few of my favorites from my recent visit:
Breakfast: The Bourgeois Pig – They serve delicious coffee and breakfast sandwiches in the morning. Come back in the afternoon or evening for hand crafted cocktails.
Lunch: Ramen Bowls – They serve piping hot bowls of savory noodles.
Dinner: 715 – This is an upscale restaurant perfect for dates or a girls night out. They serve appetizers, salads, pastas, and steaks. Don't skip their dessert. Full disclosure, this was one of my favorite meal in Lawrence. You'll want reservations for this one.
If you're in a hurry and looking for a quick bite to eat, you'll find sandwiches, pizza by the slice, and bagels among many other things all around downtown Lawrence.
10. See a show at the Lied Center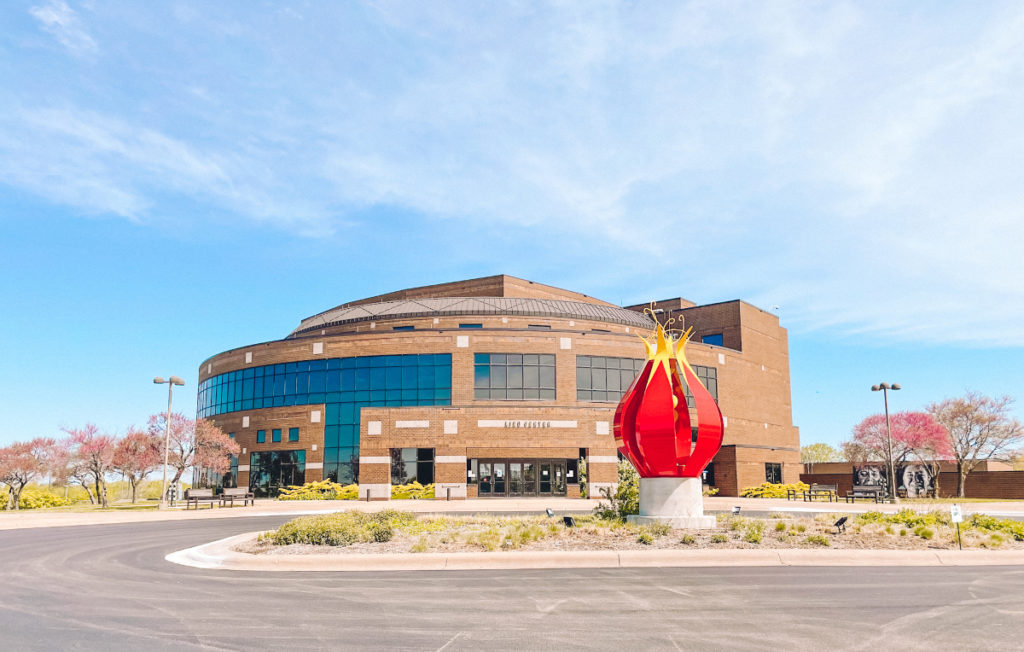 The Lied Center of Kansas is a performing arts center located in the middle of the KU campus.
The venue hosts live events of all kinds including theatrical performances, live jazz, ballet, opera, and more. If you're interested in seeing an event at the Lied Center be sure to check the calendar on their website prior to your visit. Popular events may sell out so you'll want to secure your tickets in advance.
*Be advised that the 2021 season may be subject to cancellations or rescheduled events.
I hope reading about the best things to do in Lawrence KS has helped inspire you to plan a visit of your own. If you'd like to read about more destinations in the USA head over to my page on United States travel.
This post was brought to you in partnership with eXplore Lawrence. However, the thoughts and opinions expressed here are entirely my own.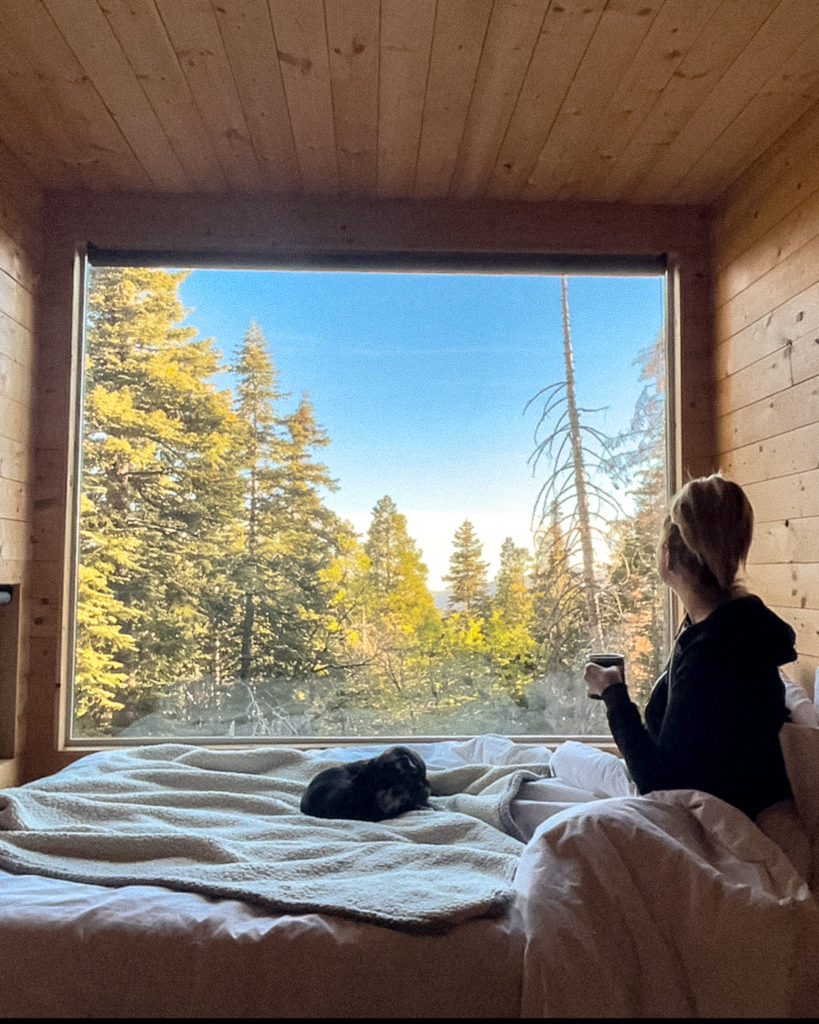 Is Getaway House Big Bear is worth the hype? Let's find out. Just last week I booked a last minute stay at Getaway House …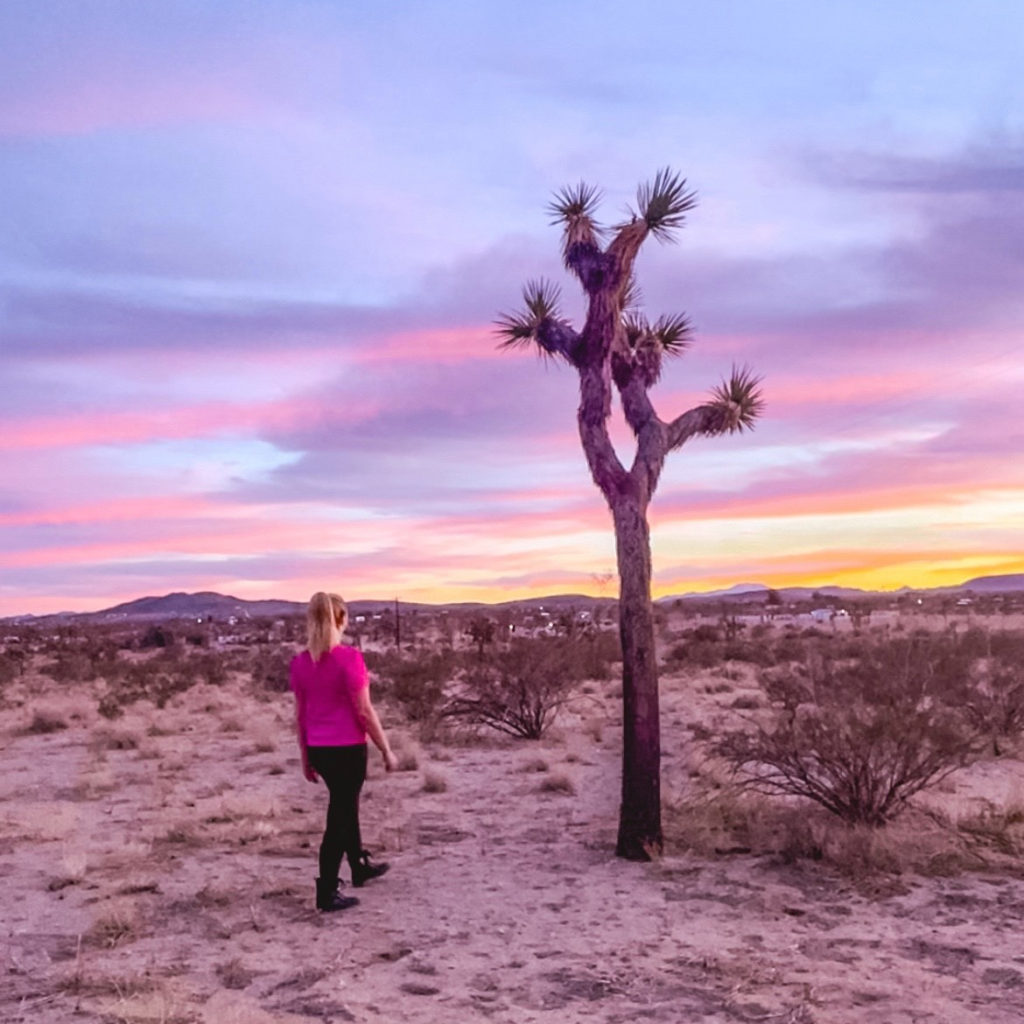 While the best time to visit Joshua Tree National Park depends on what you're looking for, there are a few important considerations when planning your …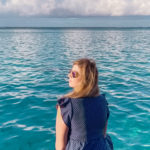 Eden Fite
Part-time Traveler | Dog Lover | Avoider of Crowds
I help busy people find creative ways to travel more.