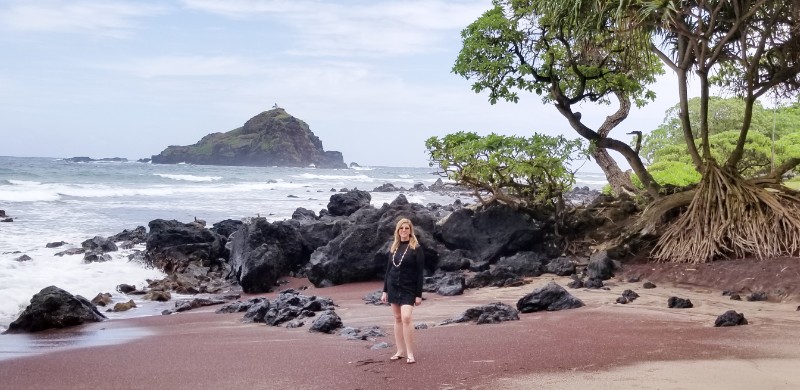 If you're anything like me, you probably spend the majority of your time thinking about all the places around the world that you'd like to visit one day. If that's you, this post will show you how to afford to travel more often and not go bankrupt.
Since I've been traveling so frequently the past few years, I've learned a lot about how to afford to travel without going over my budget or accumulating debt.
Of course, it does take a little discipline and sacrifice. As much as we'd all like to, we just can't have it all, all the time.
But if you make priorities out of the things you enjoy most, you'll hardly notice the things you gave up.
This advice about how to afford to travel more is based on my own experiences and priorities. So use this post to get some ideas, then come up with your own plan.
How to Afford to Travel More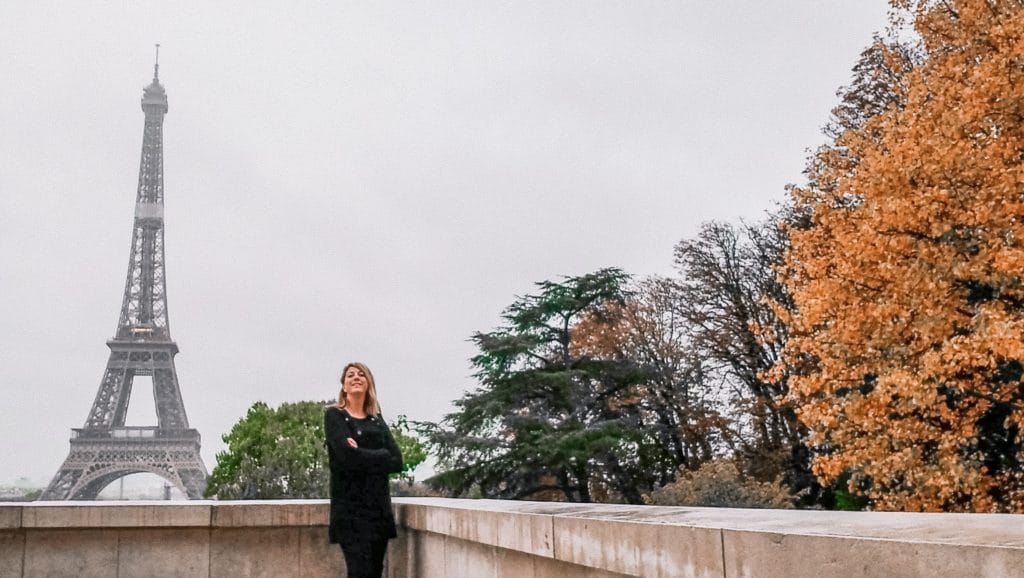 Travel in the off season
First and foremost, always travel in the off season or shoulder season.
If you read this blog then you know I've said this a million times and I'll say it agian. You should always travel in the off season or shoulder season.
This is one of the single easiest ways to afford to travel more often.
You can save hundreds, if not thousands, of dollars by avoiding travel during the peak season.
This is because prices for absolutely everything are increased during the busy season. This goes for hotels, airfare, and anything else you can think of.
As a general rule, if you can avoid traveling in Europe during the summer, you'll be doing everyone a favor.
You'll not only save a ton of money, but you'll also avoid the massive crowds and not contriubute to overtourism in Europe's most popular cities.
Traveling in the off season is a sure way to secure cheap travel plans, all you need is a little flexibility.
Seek out great flight deals
Another one of the easiest ways to improve your travel planning skills and learn how to afford to travel more, is to get really good at finding flight deals.
You've got to read about, and learn to use, all the tools the internet makes available to you when it comes to tracking and purchasing airfare.
Start learning how to track flights on Google Flights. Then run the deals you find there in other seach engines like SkyScanner and Momondo.
Follow these Top 15 Tips for Finding Cheap Flights to get started. Then begin implementing those tips when doing your own flight research.
Over time, you'll become an expert.
Take shorter trips
For reasons I just can't understand, some people are discouraged from taking a trip somewhere new if they don't have two weeks time to spend there.
I find this absolutely crazy. Not to mention ridiculously expensive.
In the USA, most people get only about 2 weeks of vacation each year. So it seems many Americans want to use all their vacation time in one shot. But why?
Instead, why not take a few shorter trips so you can see more places and do more things.
Traveling this way gives you the opportunity to take separate smaller trips that are easier to budget for.
It's much easier to afford and plan a budget for 5 days in Copenhagen than it is for a 15 day road trip around western Europe.
You really don't have to see and do it all in one trip. Europe will wait for you to come back, I promise.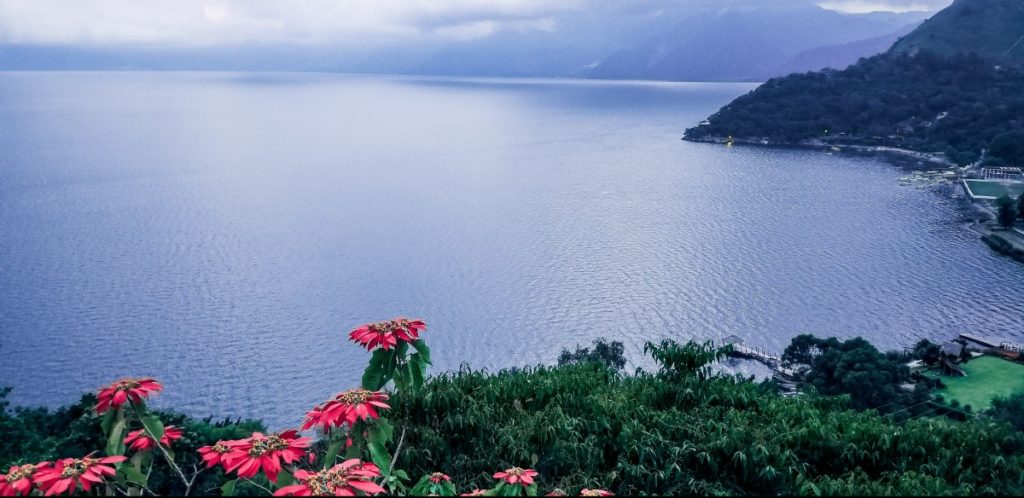 Travel to affordable places
Another of my most impactful tips for how to afford to travel more, is to simply visit less expensive places.
If you spend all your vacation time traveling around countries in Western Europe like France and Switzerland, you're never going to want to travel again after you see your credit card statement.
Instead consider visiting budget travel destinations like Southeast Asia, Central America or South America.
There's so many incredible places to see in these regions, and your money is going to go so much farther.
When I plan my own travels each year, I try to mix things up. I'll visit Europe in the fall or spring (the shoulder season), and then plan other trips around that one.
This way, I get to see different parts of the world each year, without spending an incredible amount of money.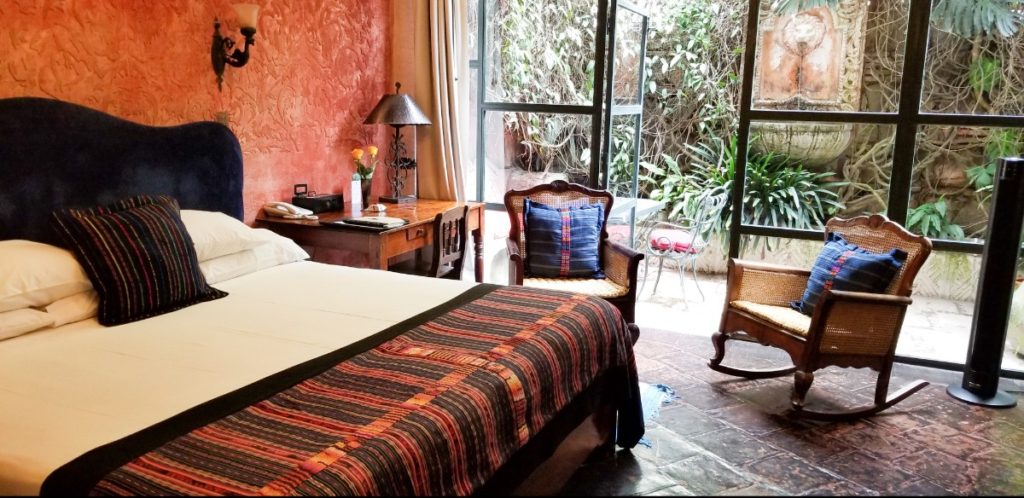 Choose your hotel wisely
Nothing can ruin the fun of a vacation faster than a poorly chosen hotel.
If you've ever booked a hotel room an hour away from your intended destination, or walked into a hotel room only to be met with extreme disappointment, you'll understand the gravity of a poor hotel choice.
The three main things you want to consider when making a hotel selection are location, quality, and cost.
Overpaying for a crappy hotel room sucks, and it's happened to even the most seasoned of travelers. Doing your research ahead of time should reduce your chances of a bad hotel experience.
No matter how you approach your hotel search, stay within your budet and select the hotel that meets your criteria and offers the lowest price.
Ultimately, you want to book the highest quality hotel, in the most convenient location, for the lowest price possible. The key to finding the best hotel is to balance these three factors in the most advantageous way possible.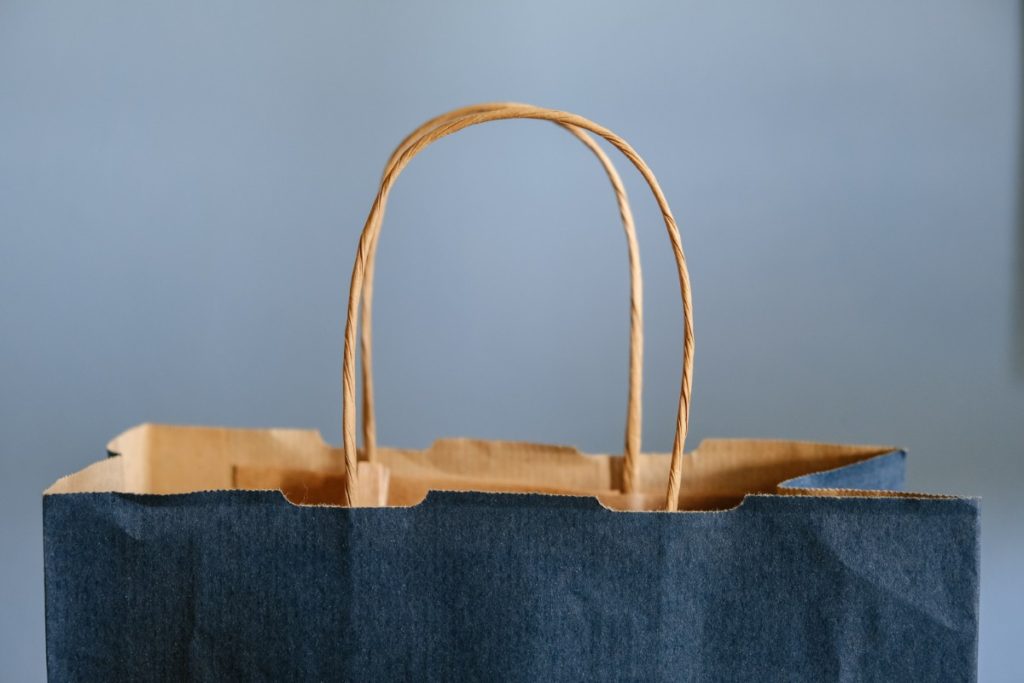 Mind your spending
It's no surprise to anyone that most of us spend way more money than we should. We live in a consumer culture that's draining our bank accounts and filling our houses with things we don't need.
If you're not made of money but you still want to travel, you might have to make some decisions about how you spend your money.
Take some time to look at your expenses to identify areas where you can cut down. You may even identify spending that you can eliminate all together.
Above all, try to reduce spending on unnecessary purchases. Learn to ask youself if you really need something before you buy it.
Often times the answer will be no. Consider diverting that money you're saving into a travel fund for use at a later time.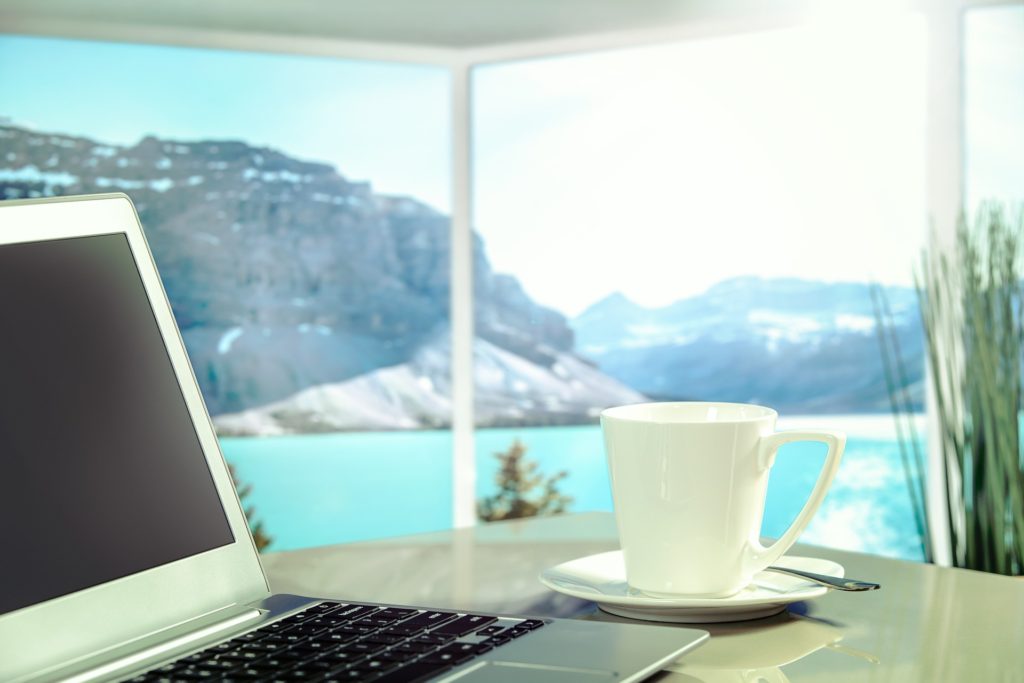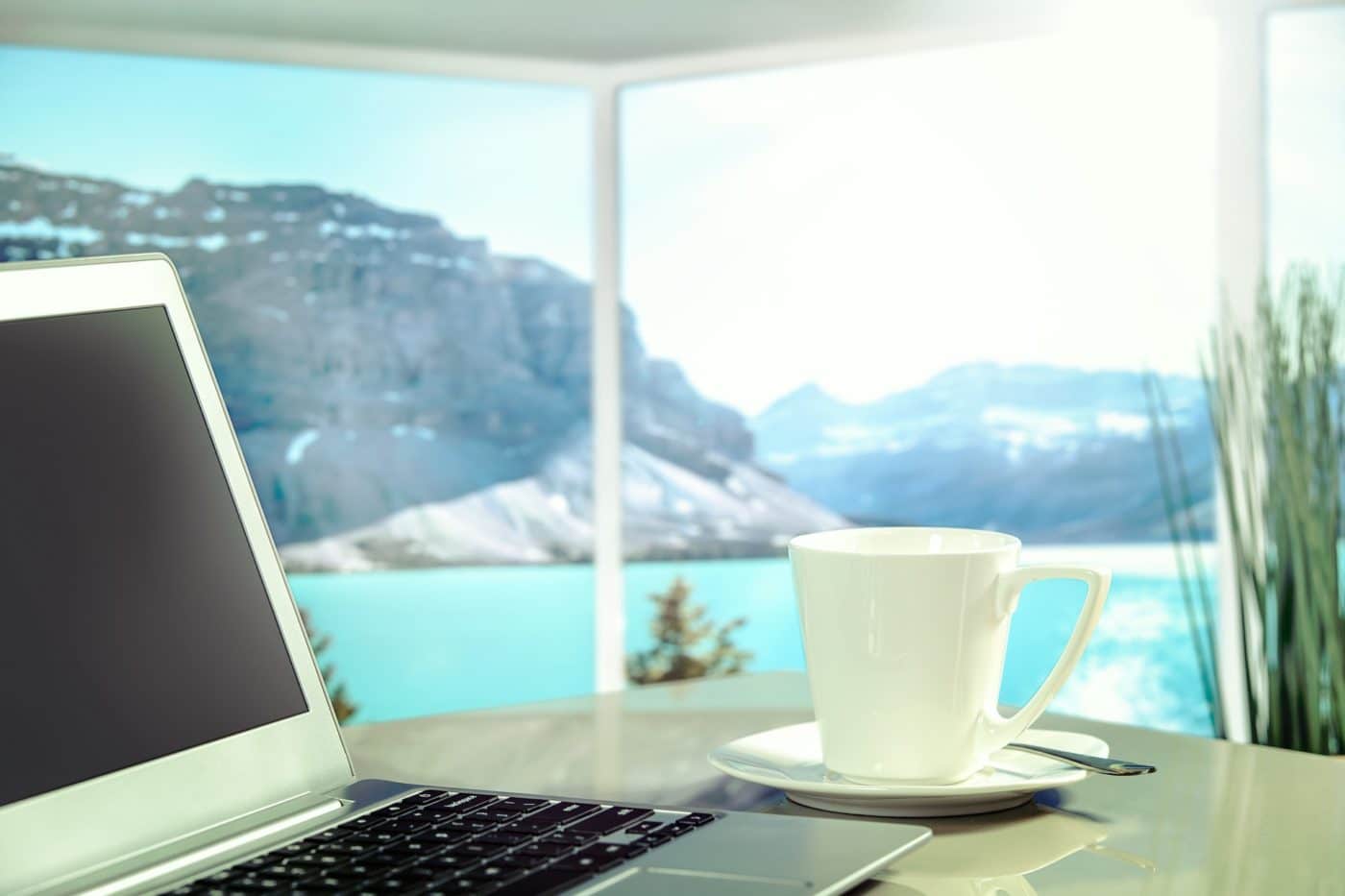 Consider increasing your income
If you've gone through your expenses and just don't think you have much room to reduce your spending, consider increasing your income instead.
There's an unlimited number of ways to do this, some requiring more hard work than others. You'll just have to figure out what the best option is for you.
Some suggestions for increasing your income include finding a better paying job, picking up more hours at the job you do have, seeking a second job, or finding opportunities to earn extra income from home.
If you're interested in working from home you could possibly teach english, start a blog, or open a consulting business.
Working from home will be especially advantageous if you're interested in becoming a digital nomad one day.
Once you secure a solid income online, you could work anywhere from Costa Rica to New Zealand. As long as you've got a good internet connection, you won't have to be tied down to just one place.
No matter which route you choose, try to select an option you'll enjoy. There's no point in picking up a second job you totally hate just so you can afford travel.
It's a delicate balance, but put some thought into it before you make your decision. There's got to be a good option out there that will increase you income without making you unhappy in the process.
With a little discipline and hard work, you'll be saving money for future trips in no time.
Obtain a travel rewards credit card
Another helpful option to implement when learning how to afford to travel more, is to pick up a great travel credit card.
Not only will you benefit from all the reward points you'll earn from your spending, but you'll also eliminate any foreign transaction fees when traveling abroad. It's the perfect way to save money and earn money at the same time.
If you have good credit and are financially responsible, travel credit cards are a must.
In most cases, the sign up bonus alone is enough to get you free airfare or a few nights in a mid range hotel. So once you start adding up the points from your purchases, those rewards can go a long way in extending your travels.
Even after just one year of purchases, you'll be amazed at what you can get from your points.
If you're new to travel rewards credit cards, I recommend the Chase Sapphire Preferred. It's got a good sign up bonus, plenty of extra travel related coverages including travel insurance, and it comes with only a $95 annual fee.
Trust me, it's worth it.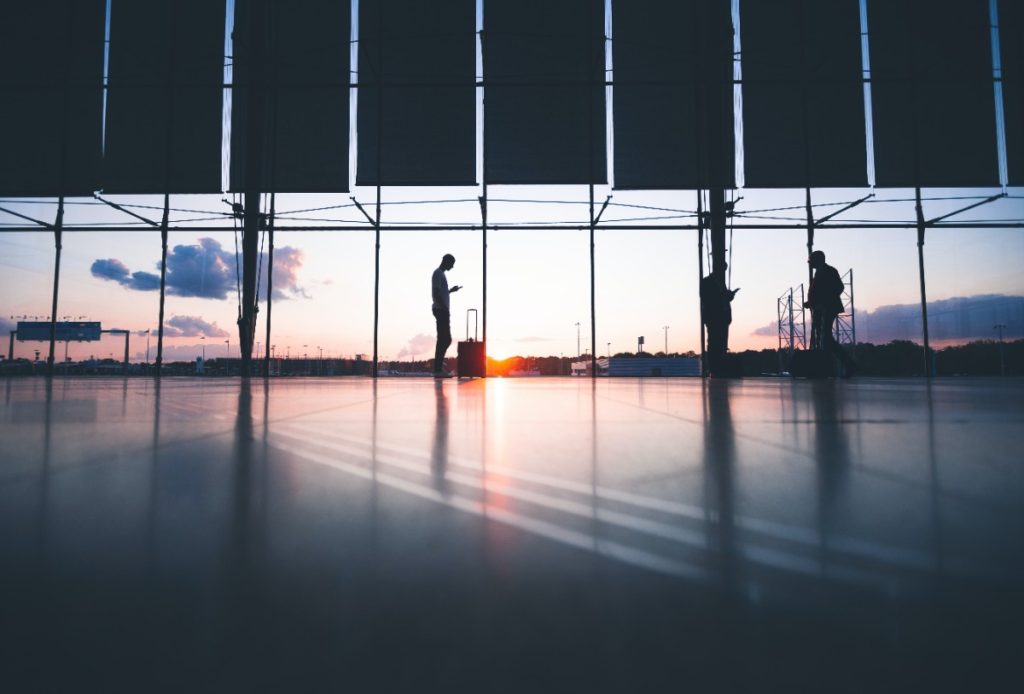 Learn about travel hacking
Once you've gotten into the travel rewards credit card game, your next step is to begin learning about travel hacking.
Travel hacking is the process of collecting points and miles to use towards free airfare, upgrades, and hotel rooms. It goes far beyond just collecting credit card sign up bonuses.
There's definitely a lot to learn when it comes to travel hacking and honestly there's a bit of a learning curve. But once you're in the game, you'll learn more and more the longer you're in it.
If you'd like to learn more about travel hacking, I encourage you to do some research online via Google and YouTube.
Finally, I also recommend reading The Points Guy. They are considered one of the best blogs in the business when it comes to advice and information on all things points and miles.
I hope you've enjoyed this post about how to afford to travel more often. If you found this post helpful please consider sharing. It really helps me a lot. Thanks for reading.
Book Your Trip
Find the best flight deals by using Google Flights, then book direct with the airline. This is the search engine I use to compare flights and prices before booking my own trips.

BOOK YOUR ACCOMODATION
I recommend searching for hotels through Booking.com to compare hotels on amenities, location, and price. If you are a member of a hotel's rewards program, always book direct with the hotel. If you are not loyal to a specific hotel brand, using Booking.com for the best price.

TRAVEL INSURANCE
Travel insurance is more important than ever. For just a few dollars a day you can protect yourself and your trip. I personally use World Nomads, but whomever you choose, don't skip out on travel insurance. It can literally save you thousands of dollars.


Want to save it? Pin it.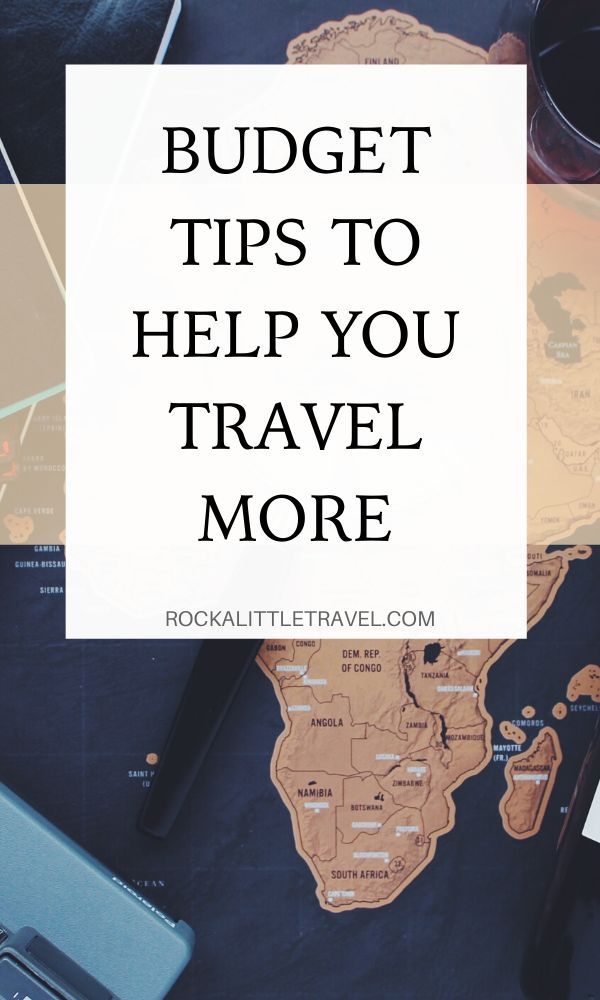 Photo by Pixabay A Palm Springs to Las Vegas road trip is a perfect vacation idea for those looking for a little adventure in the US …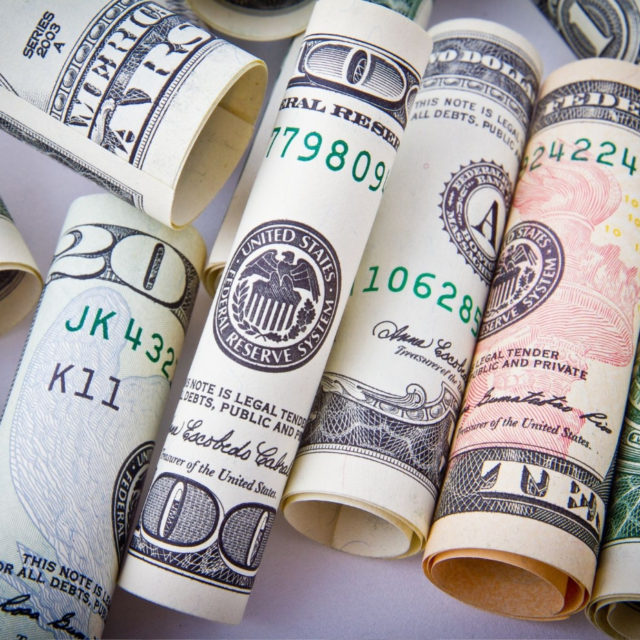 Photo by Canva This post will help you identify the highest currency in the world based on current valuation as of June 2022. These valuations are …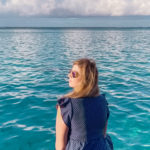 Eden Fite
Part-time Traveler | Dog Lover | Avoider of Crowds
I help busy people find creative ways to travel more.