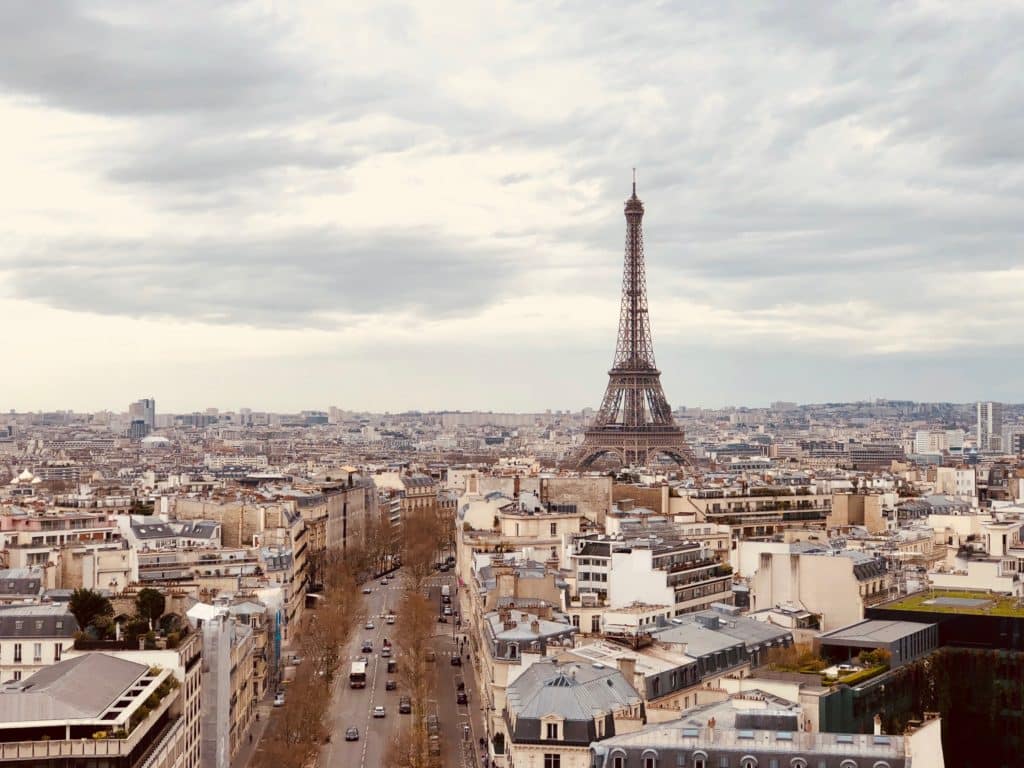 People are drawn to travel for all different reasons. For many of us, it's to fulfill our curiosity about the world around us.
For others, it may be to learn a new language, try new foods, or see the wonders of the world. Whatever your reason, the benefits of travel are many. 
In case you didn't have enough reasons to pack your back and hit the road, here are 7 reasons why you should travel.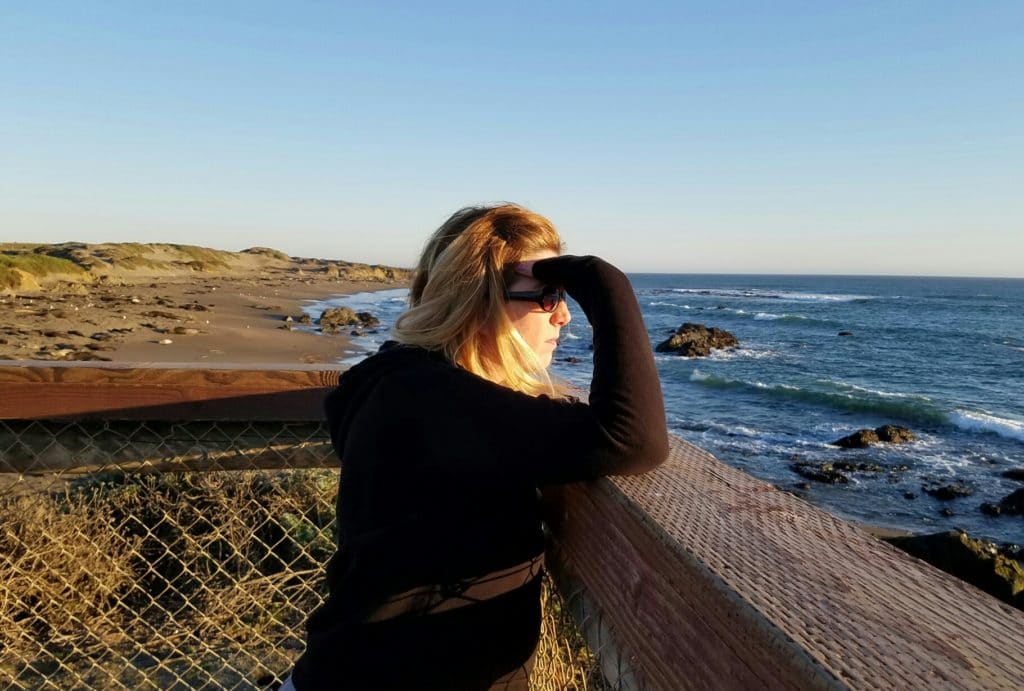 1. To learn about the world around you
Traveling gives you the opportunity to learn about and explore new places. Any time spent in a new destination gives you the opportunity to learn about the food, culture, customs, and people of the place you're visiting.
It's fascinating to learn about how people live in other parts of the world. Plus, there's always something we can learn from other cultures. If you've ever traveled through Central America, you've likely learned to slow down.
Nobody there is in a rush to do anything, so you might as well do the same. If you've visited Italy, you've likely learned that Italians make time to enjoy themselves as much as possible. They don't overwork themselves, they spend time with friends, eat good food, and love good wine. 
If you want traveling to make your life better, take these lessons with you when you return home.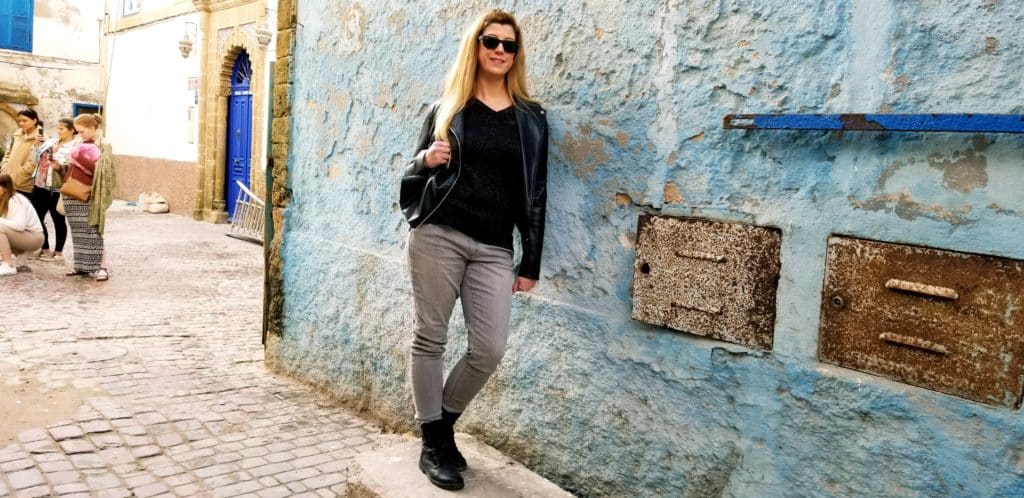 2. To keep you open-minded
Traveling is the perfect opportunity to learn about places different from your own. If you haven't already, consider traveling somewhere completely different from where you're from.
If you're American, consider a trip to Asia or the Middle East. If you're from Asia, consider a trip to Europe or Canada. Visiting countries with different cultures, foods and especially religions, can make for a very educational trip.
You'll gain a better understanding of the people from these countries and also see similarities between their culture and your own. Finding these similarities breaks down stereotypes and creates understanding. It also makes the world a better place to live. 
Is there a place in the world you think you'd never want to visit? Ask yourself why? I challenge you to go there.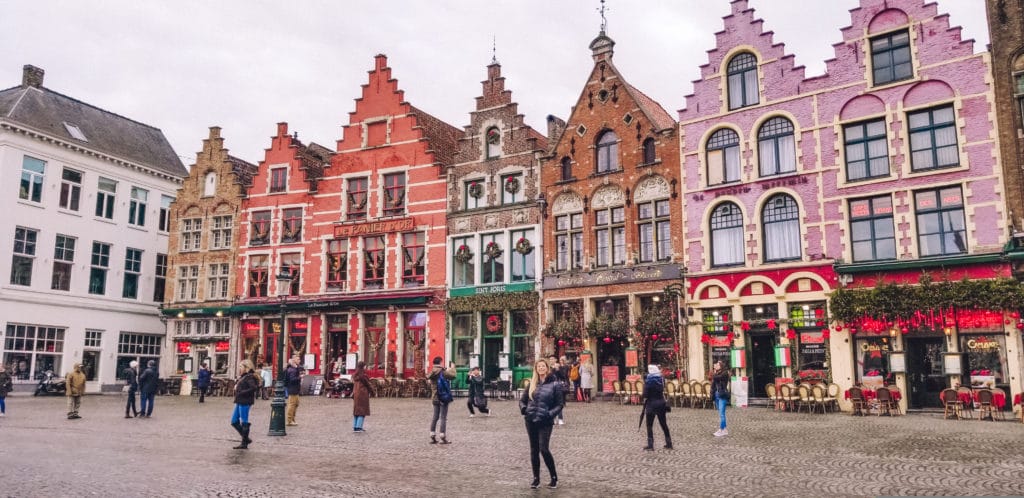 3. To make you a more interesting person
Another great benefit of traveling is that it makes you a more interesting person. You'll gain experiences from around the world and dozens of stories to share.
If you never do anything new you're not going to be a very fun person to be around. Traveling is the perfect way to add some excitement to your life and some much-needed adventure. 
If you'd like to be really interesting, consider visiting somewhere less popular. How about boating and snorkeling in Huatulco for example?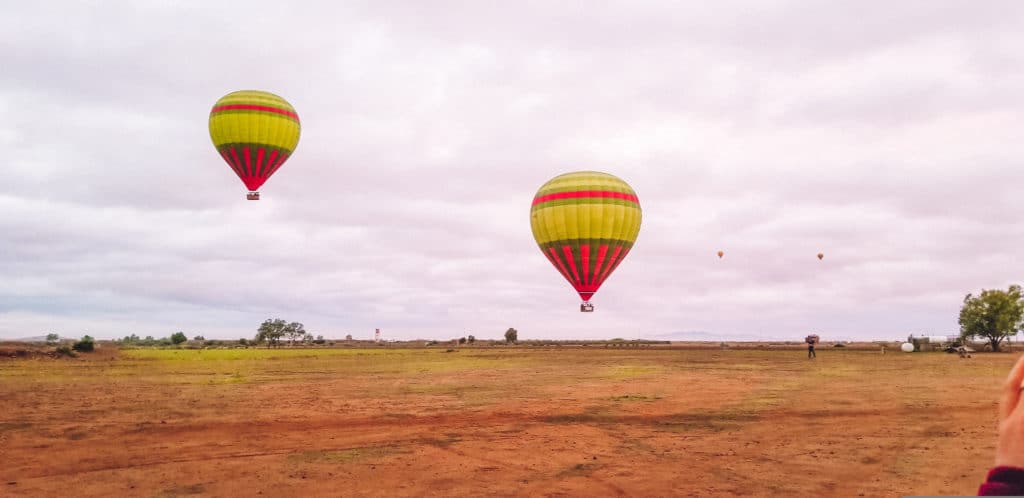 4. To challenge yourself
Traveling provides the perfect opportunity to try new things and challenge yourself. Take the initiative to participate in activities that are outside of your comfort zone.
You never know if you may find a new activity you love and something you can pursue back home as well. I personally have a fear of heights but have agreed to participate in zip lining and riding a hot air balloon while traveling.
While I was a bit scared at first, I don't regret either activity. I'm actually grateful I challenged myself to try these things and now have fun stories to tell because of it.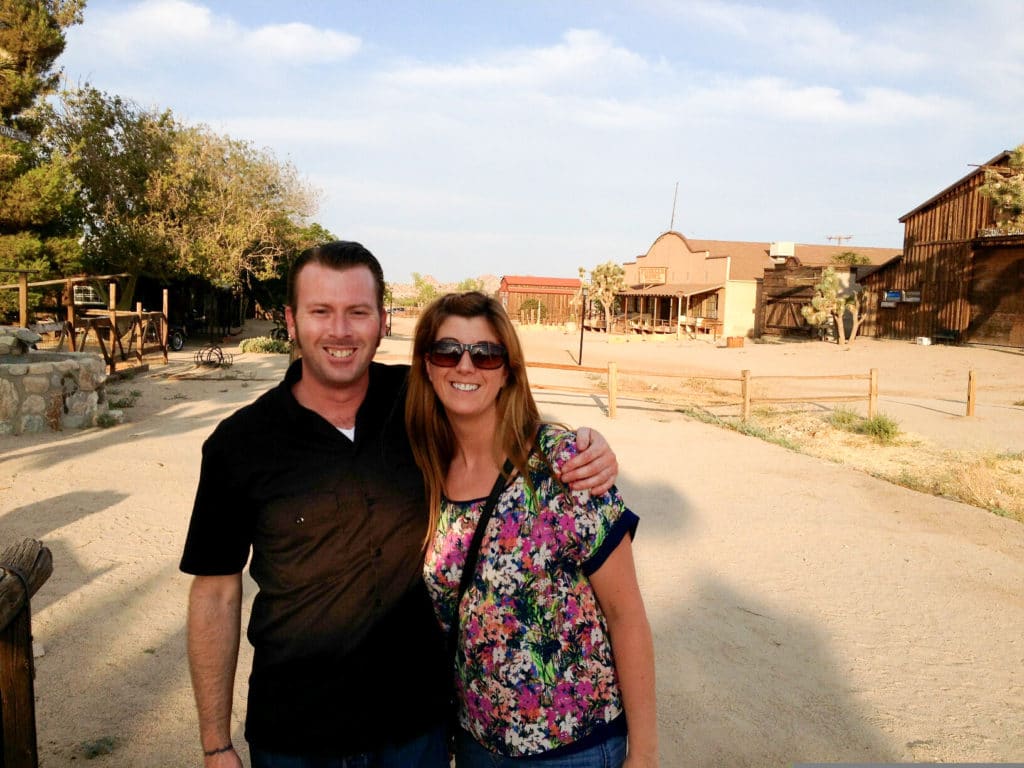 5. To make new friends
Traveling is the perfect way to make new friends in faraway places. I almost find it easier to meet new people when traveling than I do at home in Los Angeles.
This is especially true when traveling with a group. If you're staying in hostels or taking a group trip, you'll already be surrounded by like-minded people.
Make an effort to talk to those around you and get to know them. This is the perfect opportunity to make new friends or find future travel partners.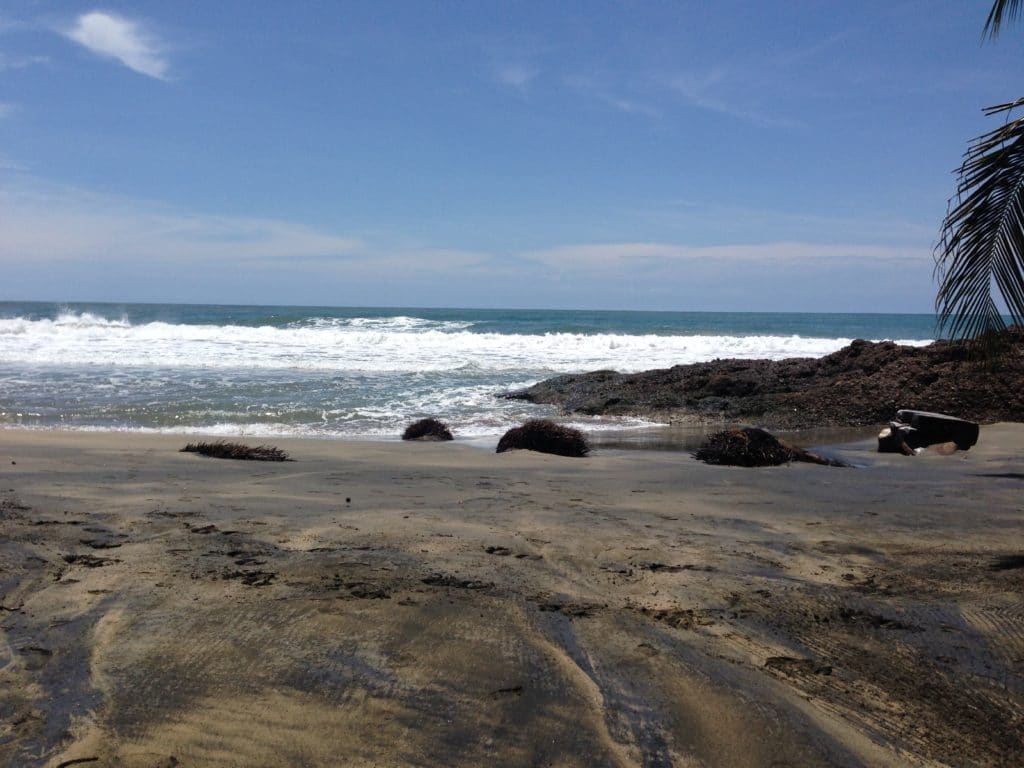 6. For your health
Travel is good for your soul and good for your mind. It's important to disconnect once in a while and step away from the things that may be causing us stress. 
\It gives us a break from our everyday lives and provides us time to reflect.  We all need a break now and then and time to relax and refresh. 
Consider taking a vacation that allows you to interact with nature. Maybe a few days in Yosemite or Lake Atitlan?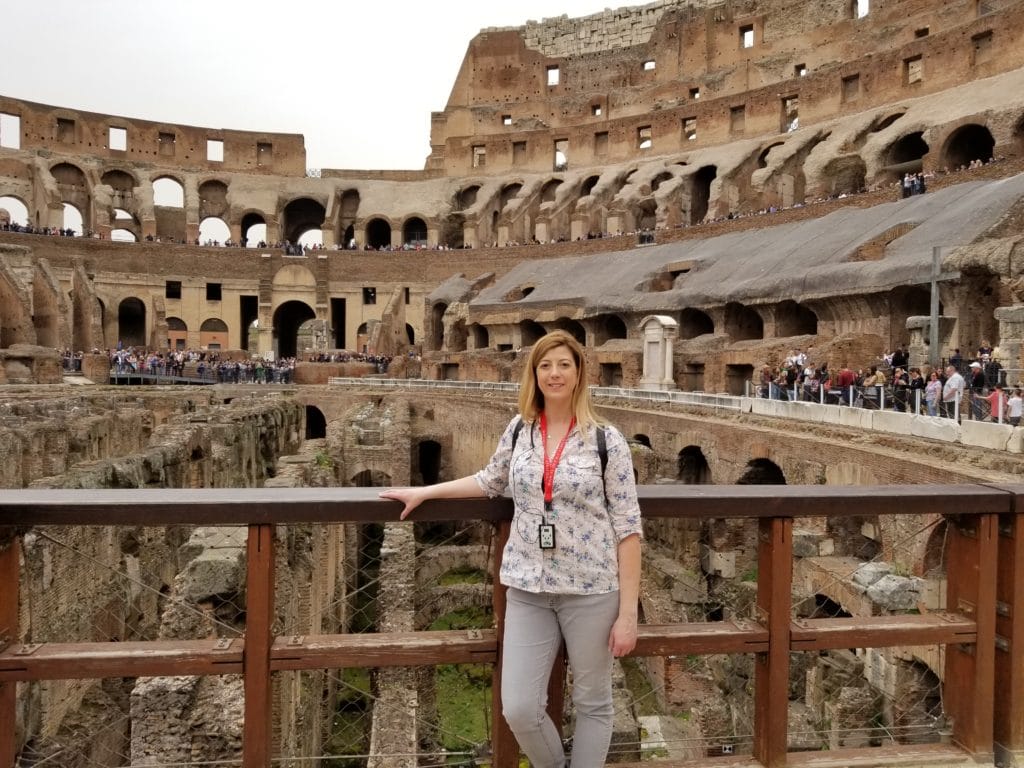 7. To fulfill your dreams
I believe that each of us has at least one place in the world we've always wanted to visit. Don't put this off. Getting to see the places you've always dreamed of visiting is one of the things that make life worth living.
These are the types of trips that change your life and give you the best stories to tell. So what are you waiting for? Book that trip already!
How about you? What are your reasons for traveling? Let me know in the comments below. 
Book Your Trip
Find the best flight deals by using Google Flights, then book direct with the airline. This is the search engine I use to compare flights and prices before booking my own trips.

BOOK YOUR ACCOMODATION
I recommend searching for hotels through Booking.com to compare hotels on amenities, location, and price. If you are a member of a hotel's rewards program, always book direct with the hotel. If you are not loyal to a specific hotel brand, using Booking.com for the best price.

TRAVEL INSURANCE
Travel insurance is more important than ever. For just a few dollars a day you can protect yourself and your trip. I personally use World Nomads, but whomever you choose, don't skip out on travel insurance. It can literally save you thousands of dollars.


Want to save it? Pin it.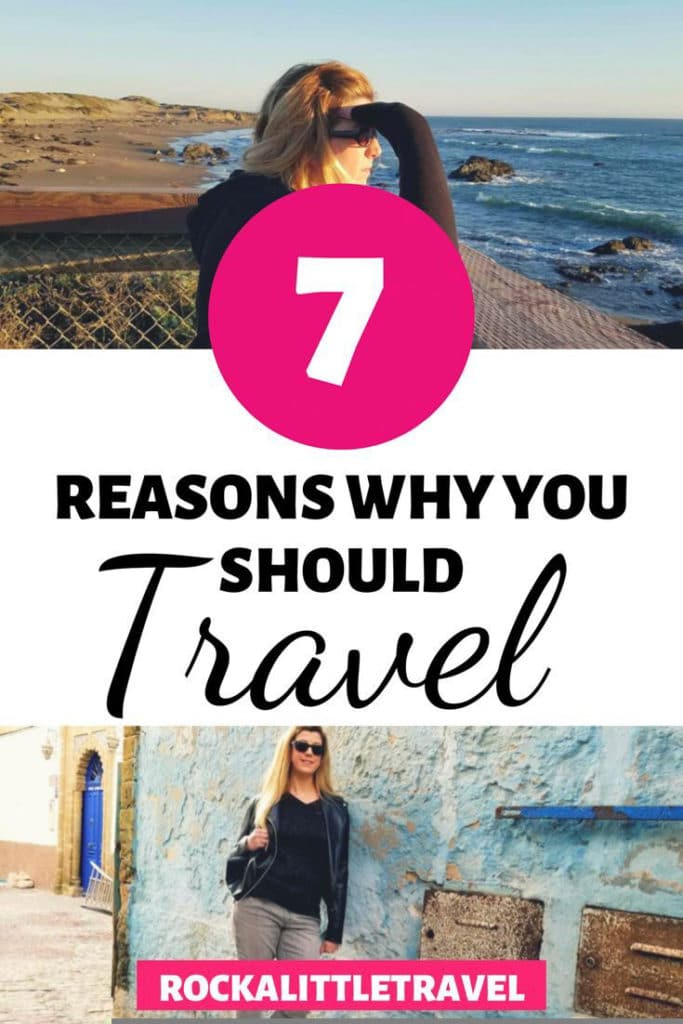 Related Posts
Photo by Canva This post will help you identify the highest currency in the world…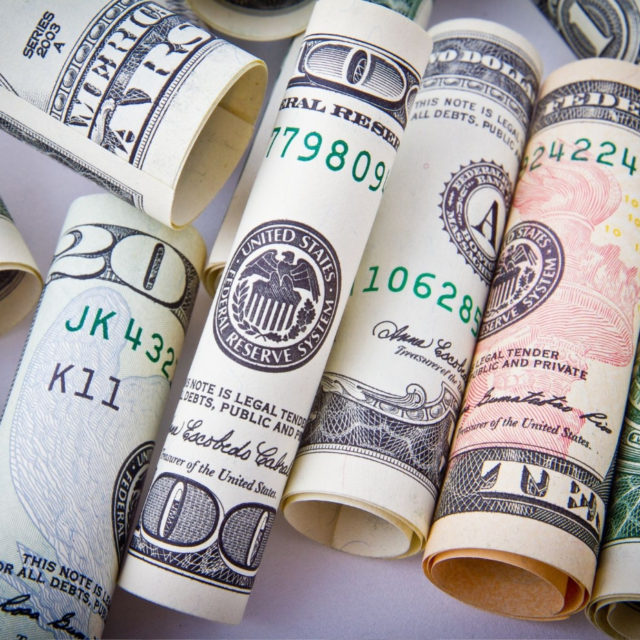 Is Getaway House Big Bear is worth the hype? Let's find out. Just last week…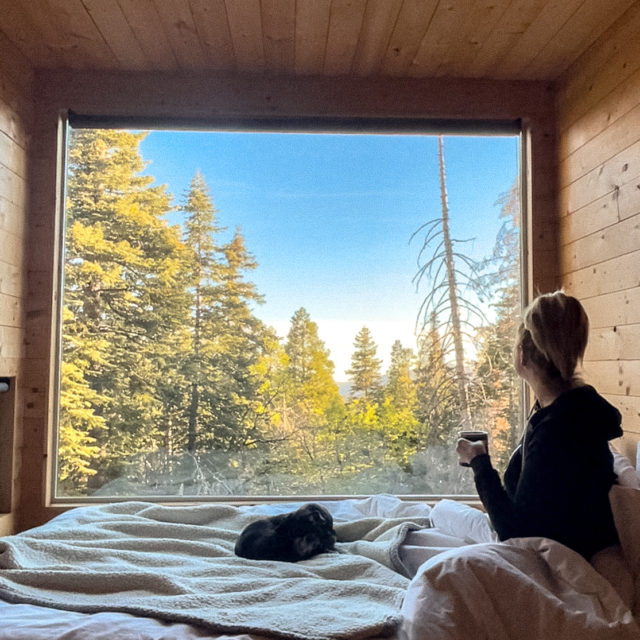 Visiting the Dubai Miracle Garden was one of my favorite activities during my recent trip…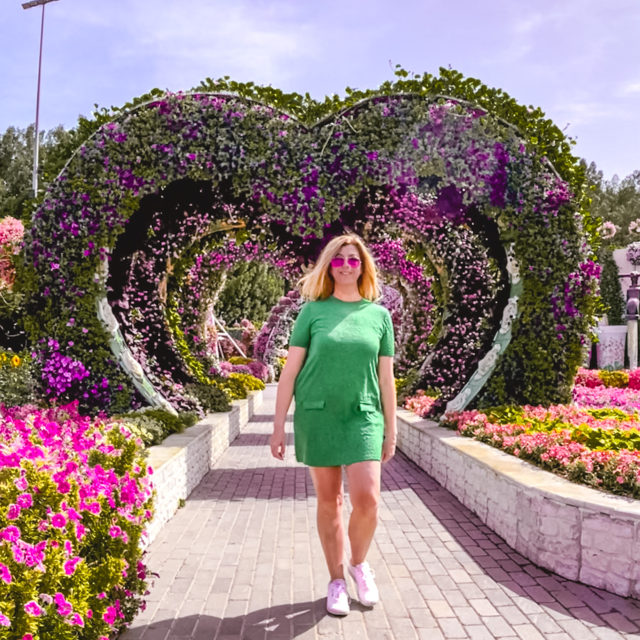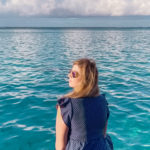 Eden Fite
Part-time Traveler | Dog Lover | Avoider of Crowds
I help busy people find creative ways to travel more.