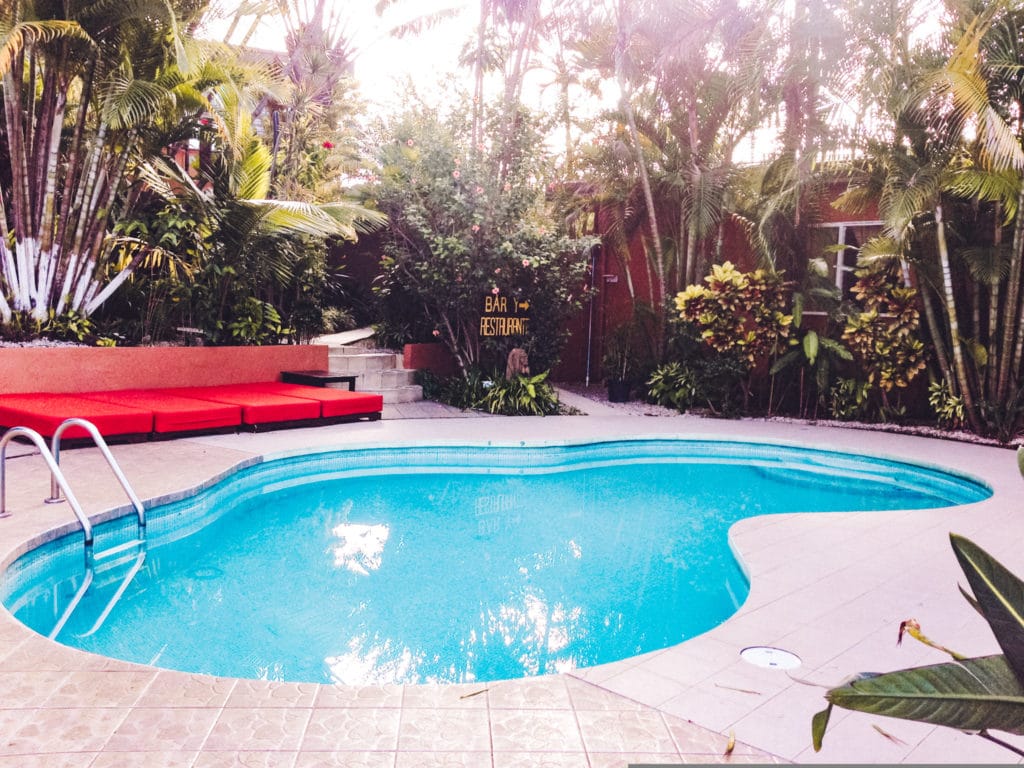 One of the best decisions I made when visiting Costa Rica on my first ever solo trip was to stay at Costa Rica Backpacker's Hostel in San José.
If you are traveling solo or are on a budget, I recommend booking your first night in San Jose at this hostel.
When I stayed here I met so many fun people in the short time I was there. I even met two girls to travel with for the majority of my trip. 
Whether you're taking your first solo trip or just looking for a fun hostel on your first night in Costa Rica, consider reserving a bunk bed at Costa Rica Backpacker's Hostel. 
Here are my top 10 Reasons to Stay at Costa Rica Backpacker's Hostel.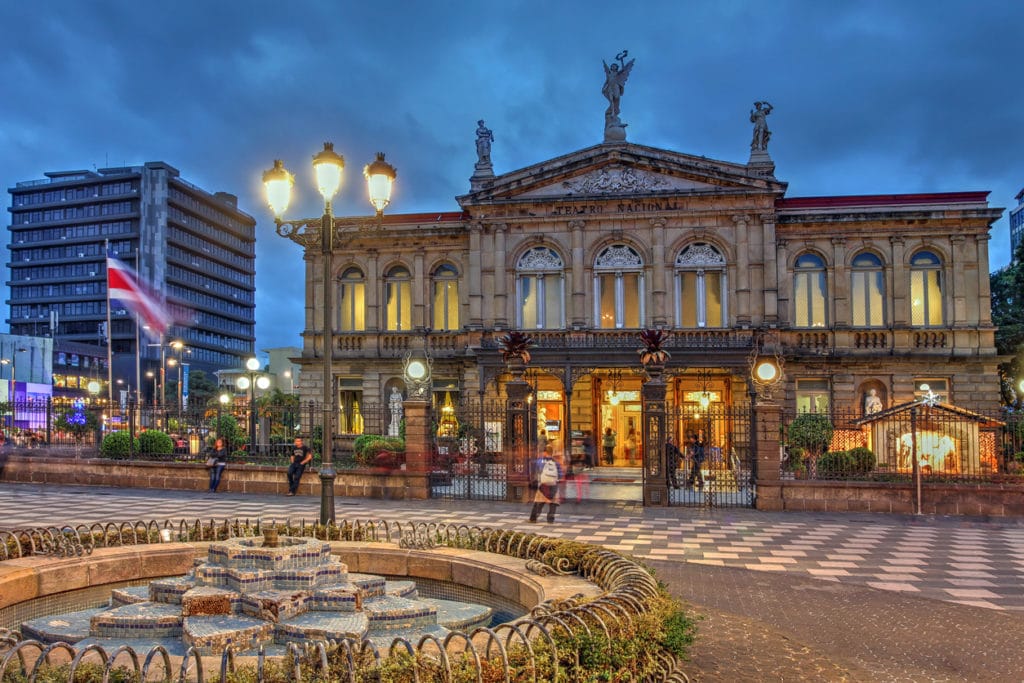 1. Location
Costa Rica Backpacker's Hostel is located in the capital San Jose, which is found pretty much right in the center of the country.
This location makes it a great place to stay as a base for exploring the rest of the country.
There are dozens of day trips or short two or three day trips you can arrange right at the hostel if you'd like to visit La Fortuna, the cloud forest, go ziplining, see Monteverde, Manuel Antonio Beach, etc.
During my own visit, I arranged for a shuttle to Puerto Viejo on the Caribbean side of the country.
The hostel is also located in the downtown area of San Jose for those that would like to explore the capital city before moving on to the rest of the country.
The National Museum of Costa Rica is a short 7 minute walk from the hostel.
2. The Airport Shuttle
I'm not sure about you, but after a long flight I don't really want to deal with figuring out how to get to my accommodations.
I'd much rather have my transportation figured out or arranged before I land.
Once you reserve your bed at Costa Rica Backpackers Hostel, you can schedule a shuttle to pick you up from the airport.
Send them an email with your flight information including the date, airline and arrival time.
When you exit the airport after going through the passport line, you will see your driver holding a sign that says Costa Rica Backpackers.
The shuttle will cost $26 USD or 14,205 CRC. You can also schedule a shuttle back to the airport for the same price. 
3. The People
Costa Rica Backpacker's Hostel is the first stop for many travelers when they first arrive in Costa Rica.
For that reason, many of the guests are either on the first or last night of their trip. 
This makes for an exciting place to be and a great place to meet fellow travelers.
It's also a great opportunity to meet a new travel partner, or to just get destination ideas from people returning to San Jose from other parts of the country.
This hostel is perfectly set up with lots of community space to hang out and mingle as well.
If you're on the shy side,  just find a spot in the common areas and look approachable. It won't take long for someone to strike up a conversation.
When I first arrived and checked in, I had barely put my things down before I was approached by two girls asking me where I was from.
We ended up spending the next three days traveling along the Caribbean coast together. Backpackers are a friendly bunch, so don't be shy.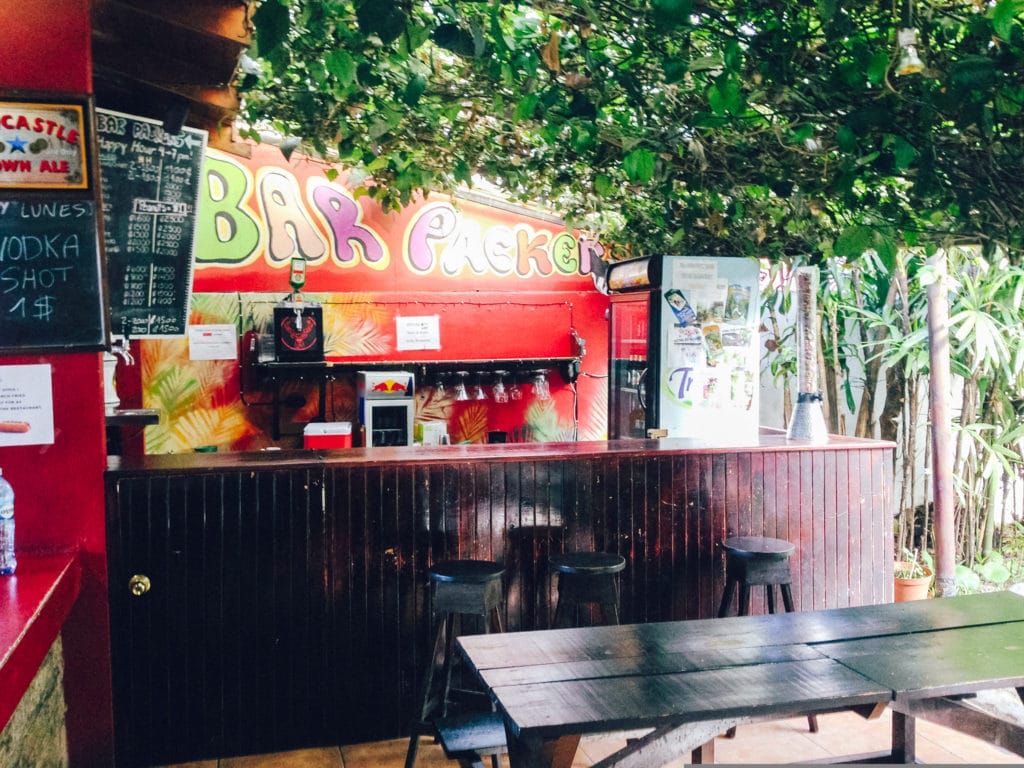 4. The Bar and Happy Hour
The bar at Costa Rica Backpacker's Hostel gets busy just about every night.
There are some good drink and shot specials, so you shouldn't have to spend a lot of money to have a great time.
I believe I was getting bottled local beers for the equivalent of about a dollar during my visit, but don't quote me on that.
They also make a few mixed drinks and frozen margaritas, but cocktail options may vary depending on what they have in stock on any given day.
That being said, the real reason you want to hit up the bar for happy hour is to meet other travelers.
You're pretty much guaranteed to meet people from all over the world while you're here, and may even make some new friends. 
Be mindful of how many drinks you have while you're here. Don't forget you probably have a long travel day the following morning, so don't set yourself up for a bad day.
Have fun, but pace yourself. 
5. The Swimming Pool
There is a swimming pool in the main courtyard of the hostel right next to the bar.
During my first night here, the pool wasn't very busy because most people were at the bar.
However, on my last night in San Jose, the pool was the place to be. It was a lot like a Spring Break party, lots of beer, bikinis, and splashing.
If you're at all familiar with the climate of Costa Rica, you'll understand why the pool is such a big attraction.
The weather here can get hot, so it's nice to have a fun way to cool off. 
So, put on your best bikini, grab a beer from the bar, and join the party. 
If there's enough people around, you can probably start a game of water volleyball. This is a great way to make some new friends.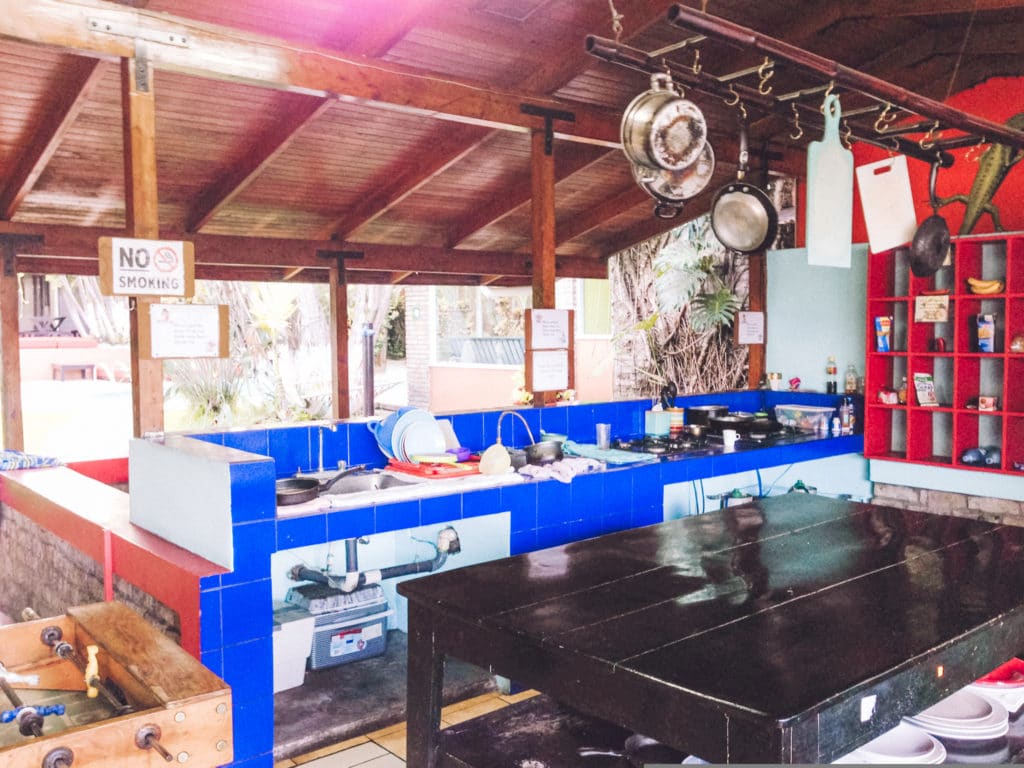 6. The Kitchen
The hostel has a full kitchen next to the bar area if you'd like to make yourself something to eat on a budget.
Many guests leave behind their leftovers, so there's almost always something to eat. 
During my visit, someone had left behind milk, cereal, and bananas, so everybody was enjoying a free breakfast. 
Aside from providing a budget-friendly meal option, the kitchen is also a great place to get to know the other guests.
There's almost always someone in there cooking or eating, so feel free to join them if you're hungry.
If you really want to make some friends, offer to share your food. You'll be very popular in no time at all.
If you're on a tight budget and plan to do some cooking during your stay, there is a convenience store nearby selling groceries.
Consider picking up some pasta or sandwich ingredients.
Pasta and sandwiches are great for sharing, but also fill you up so you can stretch your budget if you have to.
7. Clean Rooms
Costa Rica Backpacker's Hostel has clean rooms with a variety of options.
During my visit I stayed in a female only four person dormitory room. The hostel also also offers male only or mixed bed dorms of 6 or 8 beds.
Private rooms are also available. All beds include sheets, blankets, a pillow, and a locker.
All room options can be booked in advance online with just a 5% deposit. The remaining balance is paid when you arrive.
In addition to the clean rooms, you'll also find plenty of bathrooms and showers. I found shared shower and bathroom facilities to be clean as well.
There are multiple areas where you can find bathrooms and showers throughout the property.
If you have plans early in the morning, be sure to wake up early so you can beat the crowds to the showers.
Once 9 or 10 rolls around, the shower and bathroom areas will be quite crowded.
Get in and out before 7:00 a.m. and you'll have the place to yourself. The facilities will also be freshly cleaned during this time.
The restaurant, bar, and common areas were neat and tidy as well during my visit. It appears they have cleaning staff there throughout the day.
Here's a short video shared by Costa Rica Backpacker's Hostel. The video shows some of the local landmarks you can find near the property along with some of the hostel's facilities.
8. Free Wifi
Once you check into your room (or bed) at Costa Rica Backpacker's Hostel, you wil be given the code for the free wifi.
The free wifi is immensely helpful if you need to be in contact with friends or family back home. Or, if you are researching things to do in Costa Rica during your visit.
It's honestly not the fastest wifi you'll ever use, but it's pretty good nonetheless.
Plus, having access to free wifi helps so you don't have to get a sim card or calling plan while you're on your trip. Well, as long as all your hostels include free wifi. You should be able to get along just fine.
You can also use the free wifi to download movies or audio books. I recommend doing this if you'll be taking a shuttle to other parts of the country.
Some of the drives can be long, so you'll want to have some entertainment while you're on the road.
9. The On Site Restaurant
One of my favorite things about Costa Rica Backpacker's Hostel was the on site restaurant.
The restuarant was open the majority of the day and you could get breakfast, lunch, and dinner there.
There were quite a few options, with plenty of local dishes to try.
If you've never had it before, order the Gallos Pinto, it's delicious.
Prices at the restaurant are also incredibly affordable. I never paid more than a few dollars for a meal.
To be honest, one of the primary reasons I loved this restaurant so much was becasue I could get something to eat without leaving the hostel.
As I mentioned before, I stayed here during my first ever solo trip, so I was a bit nervous about venturing out on my own.
While things have certainly changed for me on that front, I appreciated having that option at the time.
10. The Staff
The staff at Costa Rica Backpacker's Hostel are all super friendly.
They are happy to answer any questions about the hostel or make recommendations on places to go or where to find dinner or drinks in the neighborhood.
The staff are also really helpful when assisting you with making reservations for transportation or accomodations in other parts of the country.
They can also help translate for you if you need to make a phone call or get information about a tour or activity.
Just let them know you need assistance and they can help you with your call.
When talking with other travelers during my visit, they all had similarly nice things to say and gave this hostel rave reviews.
To this day, it remains one of my favorite hostels I've ever stayed at.
I hope you've enjoyed reading my top 10 Reasons to Stay at Costa Rica Backpacker's Hostel. I also hope I've convinced you to book your stay, I think you'll be glad that you did. If you enjoyed this article, please consider sharing it. It really helps me a lot. Thanks for reading.
If you're headed to Costa Rica's Caribbean Coast after your stop in San Jose, be sure not to miss Puerto Viejo.  The beaches there are incredible.
Want to save it? Pin it.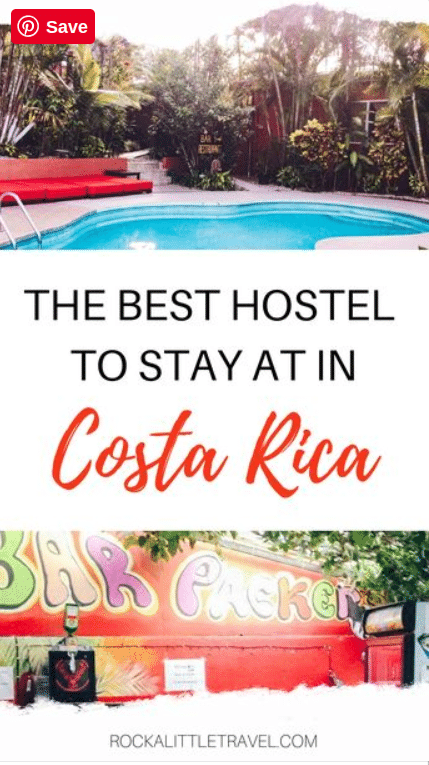 Related Posts
With its rockin Afro-Caribbean culture, tropical climate and eclectic beaches, a trip to Puerto Viejo…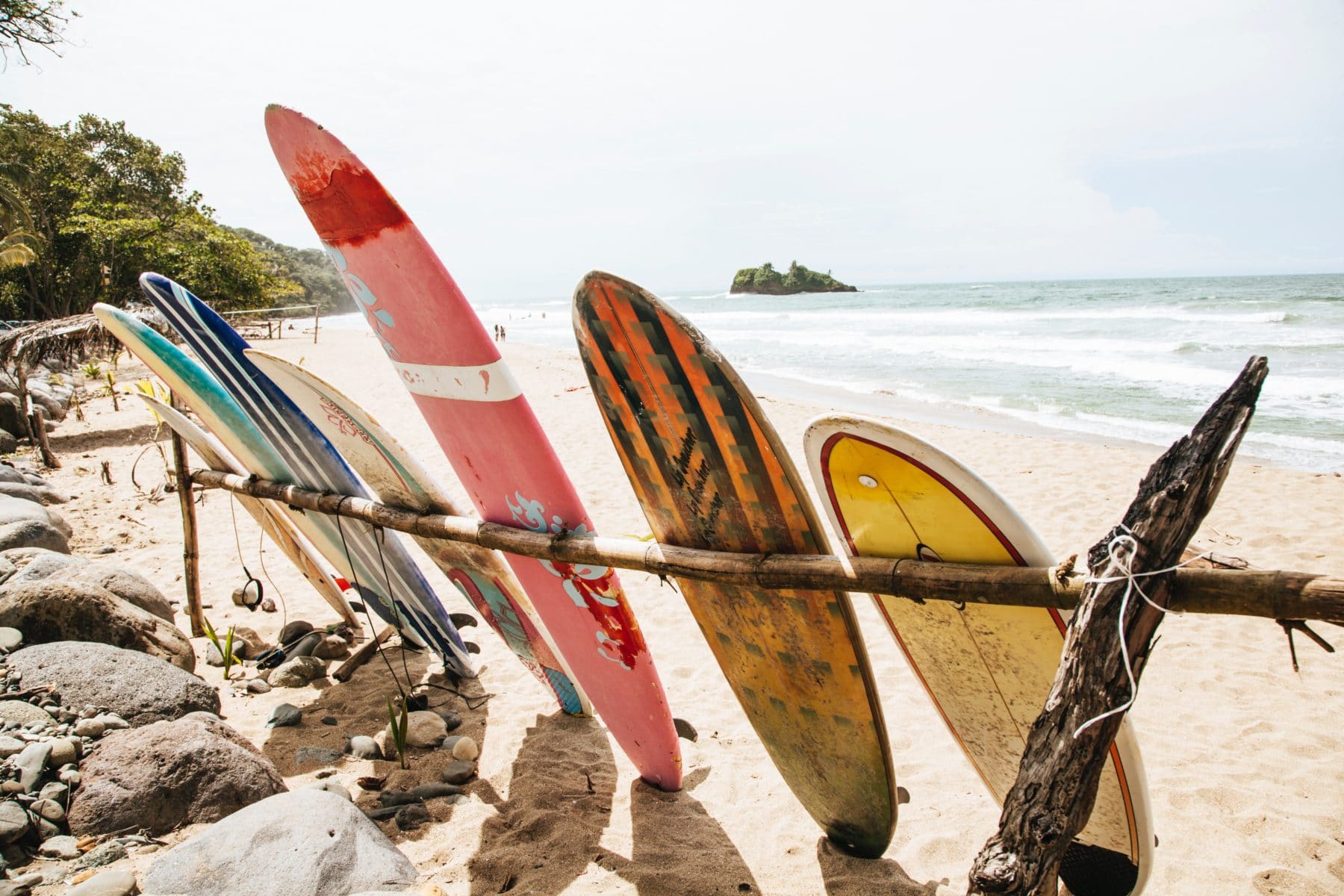 Photo by Pixabay Want to know about things to do in Costa Rica in October?…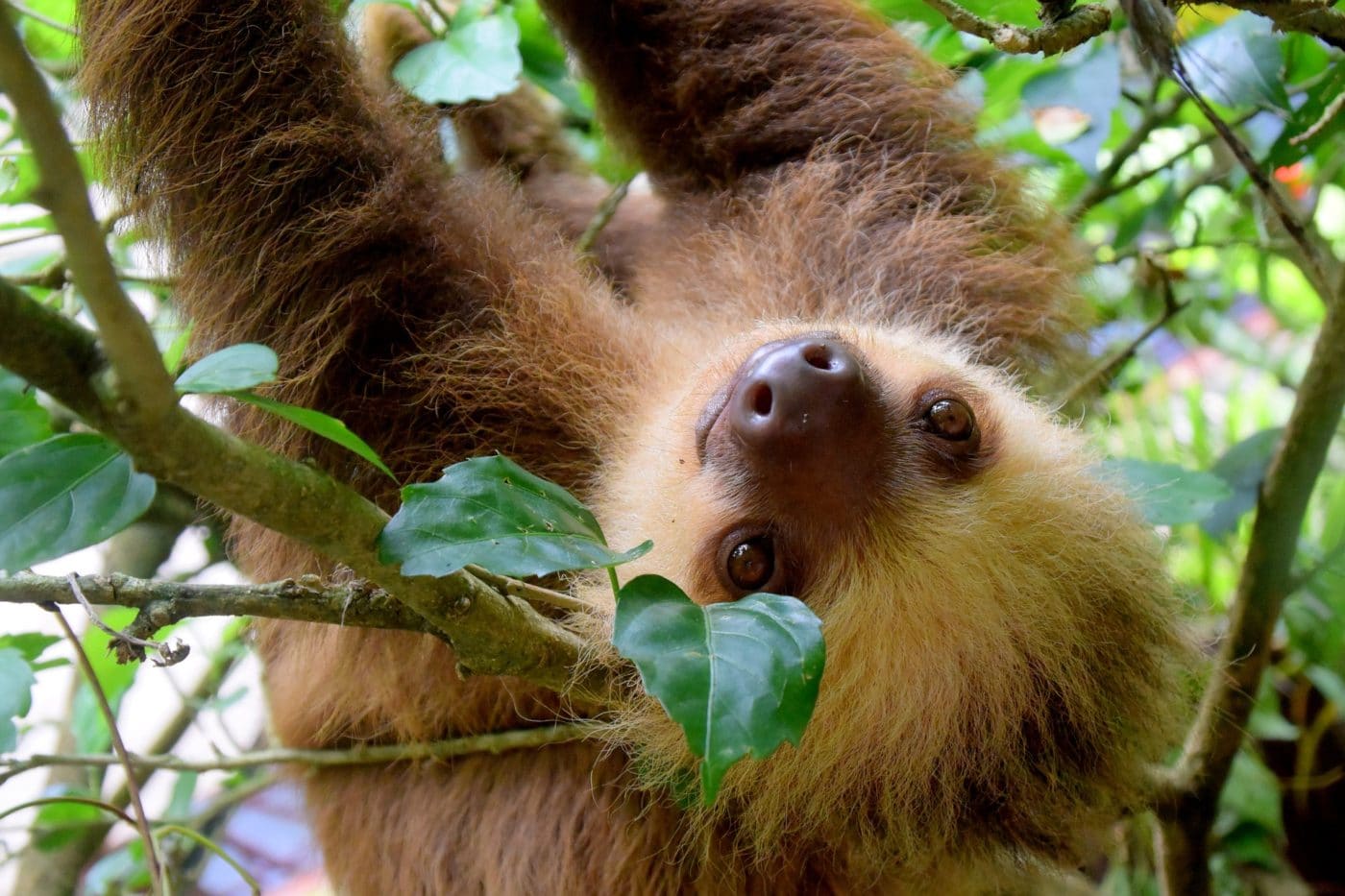 If you're planning the trip from Puerto Viejo to Bocas del Toro, and you want…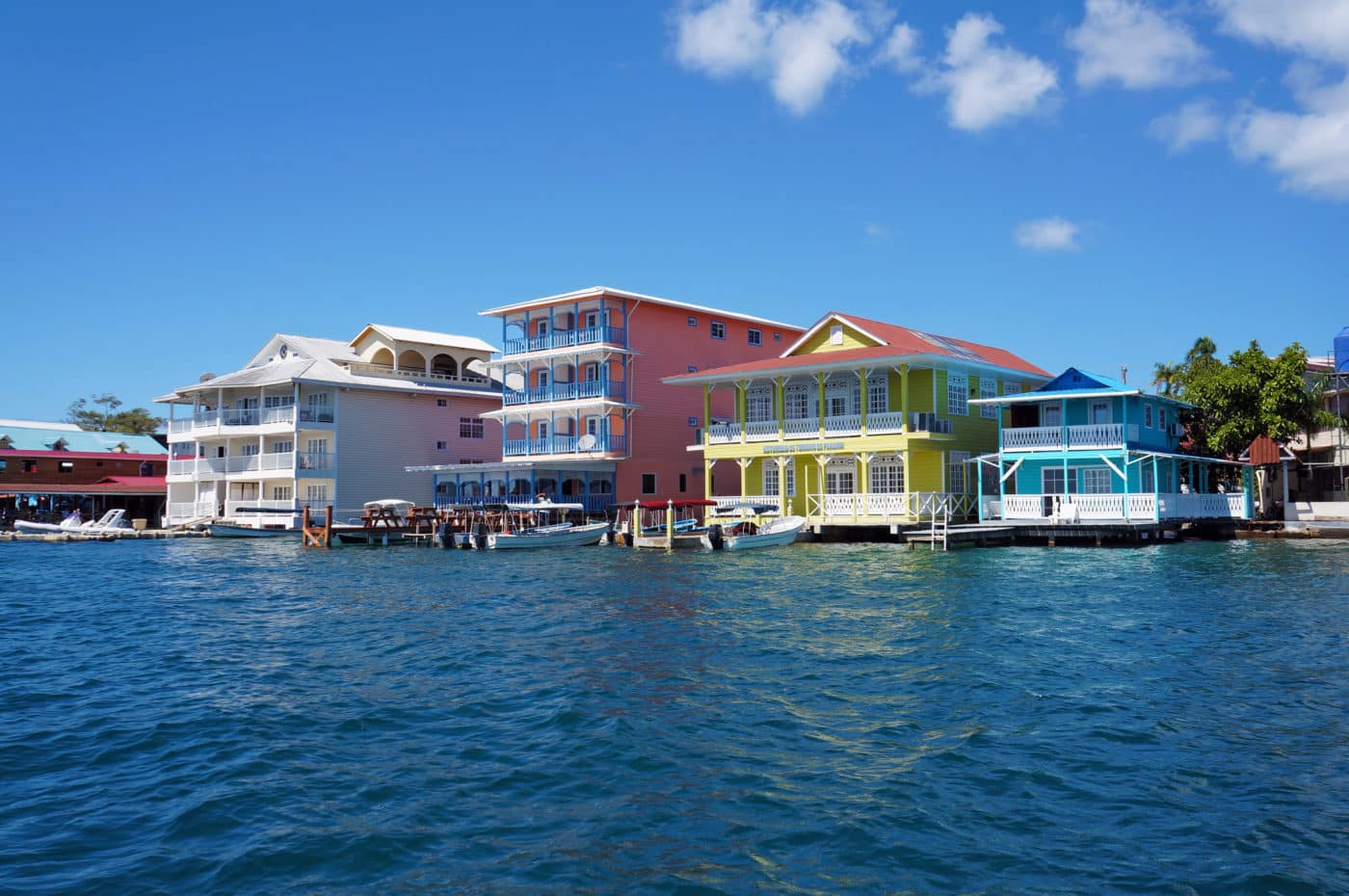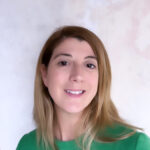 Eden Fite
Part-time Traveler | Dog Lover | Avoider of Crowds
I help busy people find creative ways to travel more.