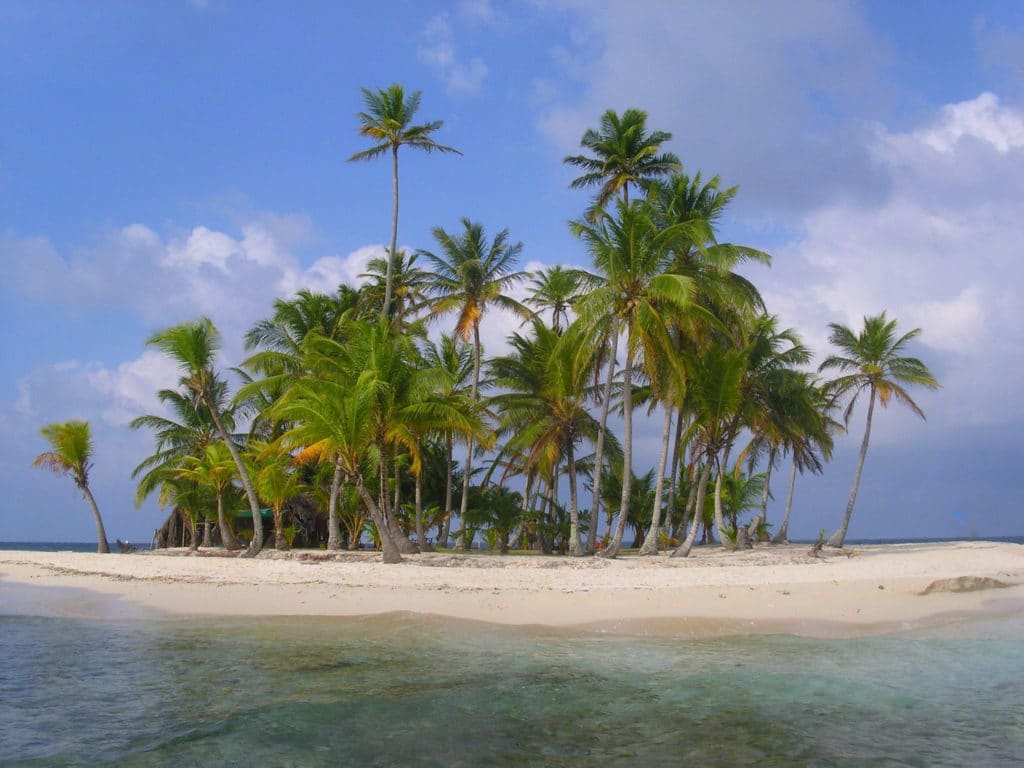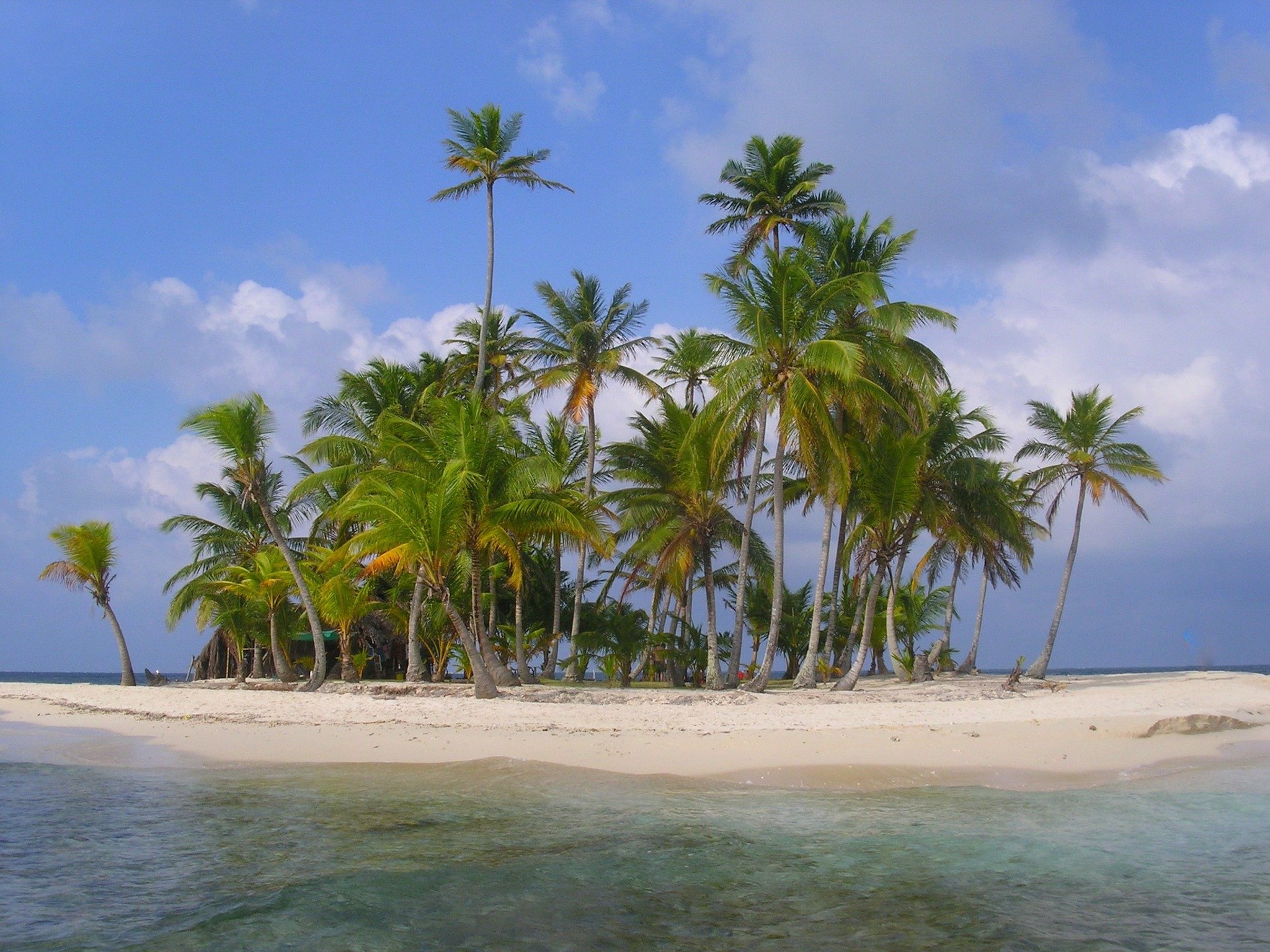 Why visit Panama you ask? Well let me tell you what this incredible country has to offer.
Panama has some of the greatest biodiversity in the world. It is covered almost entirely in rainforest, but is also home to hundreds of islands dotting its Pacific and Caribbean coasts.
Aside from the country's natural beauty, it's capital Panama City, is host to incredible food and nighlife scenes. Plus you'll find plenty of music and art all over the city.
So whether you're looking to take a weekend getaway or a week long vacation, Panama is a one of a kind destination and one I'm sure you won't soon forget.
Let's take a closer look, shall we?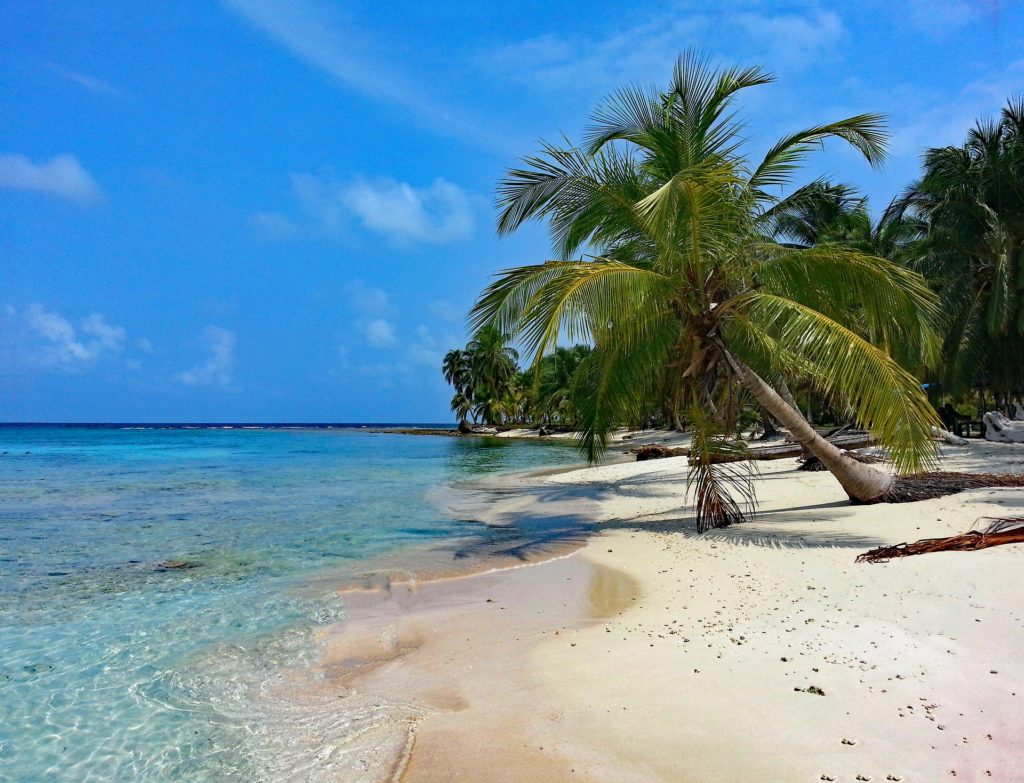 1. The weather
I recommend visiting Panama anywhere from December through April. Why visit Panama during this time?
Becuase this is Panama's dry season and December through April are the months that receive the least amount of rain.
February is the driest month, averaging less than two days of rainfall. Just for perspective, October is the wettest month, with about 20 days of rainfall.
However, despite the higher rainfall from May through November, the temperatures in Panama remain warm year round. Temperatures average anywhere between 76 to 86.
So if you're looking to explore the country's many beaches and islands, just about any time of year is a good time to visit.
Just be mindful that hotel prices and airfare will be a bit higher during the dry season.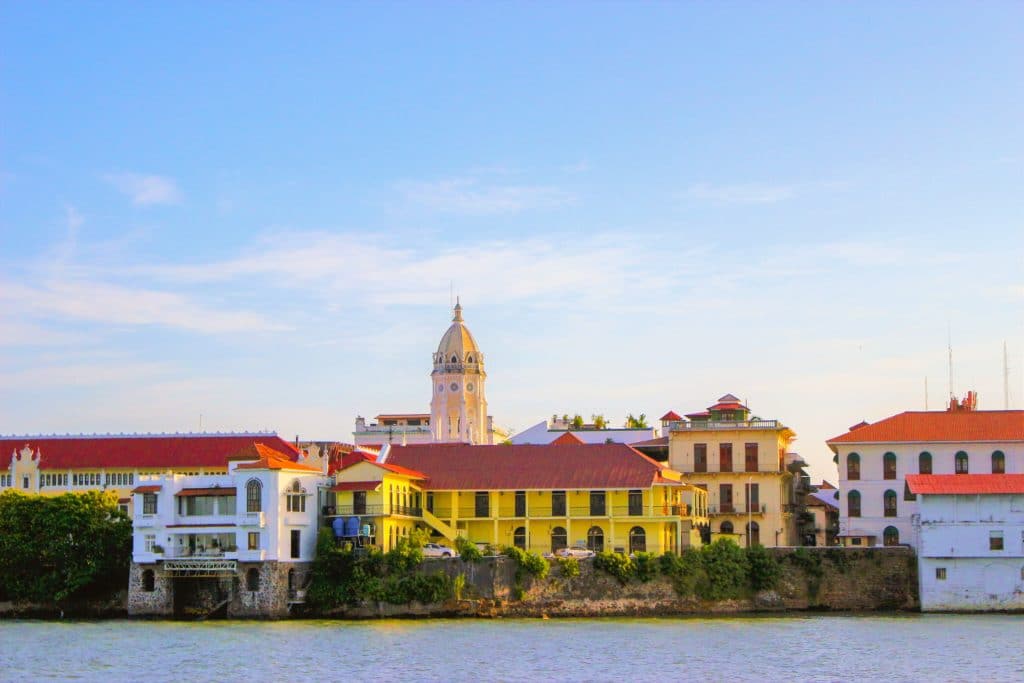 2. It's affordable
Why visit Panama because it's affordable? Well why NOT visit Panama because it's affordable?
Like the majority of the other countries in Latin America, Panama is a relatively affordable destination for tourists and backpackers.
While Panama City may be more expensive at certain times of the year (especially the dry season and holidays) it is still on the affordable side for a capital city.
However, the rest of the country is on par with the rest of Central and South America.
Bargains can be found when it comes to hotel and hostel accomodations, transportation, food, and even beer and alcohol.
You can get a decent hotel room for around $50, a beer for about $1, and local busses and shuttles are cheap. If you're on a tight budget, you can get pretty far in Panama.
Even if you're looking for some adventure during your visit, activities like snorkeling, scuba diving, and zip lining, will all be much cheaper here than in other parts of the world.
So take advantage of your time here and particpate in these activities if you can.
Also, Panama uses the U.S. dollar, so you if you're coming from the United States, you don't need to exchange any money.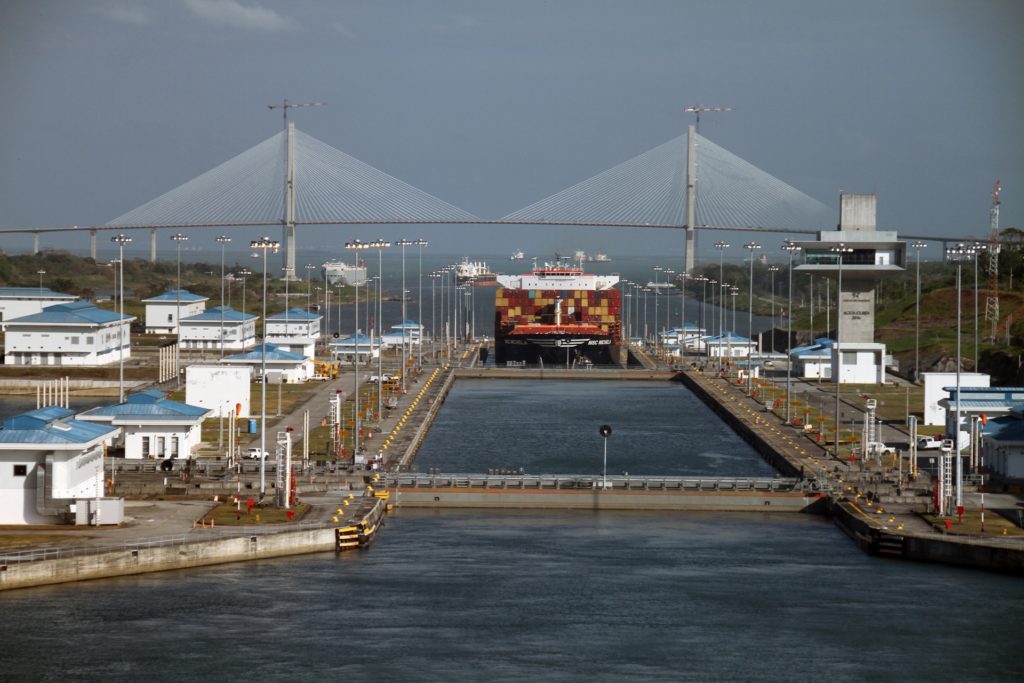 3. The Panama Canal
Why visit Panama to see the canal? The Panama Canal is considered one of the Seven Wonders of the Modern World, along with other along with other engineering feats such as the Golden Gate Bridge in San Francisco and the Empire State Buidling in New York.
According to many, it is one of the largest and most difficulut civil engineering projects ever undertaken.
Visitors staying in Panama City can get to the Panama Canal and the Miraflores Locks and Visitor's Center via a 20 minute taxi ride.
The visitor's center includes a viewing platform and a museum where you can learn about the fascinating history, design, and construction of the canal.
Here are a few intersting facts about the Panama Canal:
Construction of the Panama Canal began on January 1, 1880.
The canal was finished on January 7, 1914 and opened on August 15, 1914.
It takes 11 hours and 38 minutes for a ship to pass through the canal.
The Miraflores Locks and Visitor's Center is open daily from 8:00 a.m. to 6:00 p.m. Admission is $20 per person.
Visitors are free to explore the musuem, viewing platform, giftshop and restaurant on their own at their own pace. Guided tours are also available.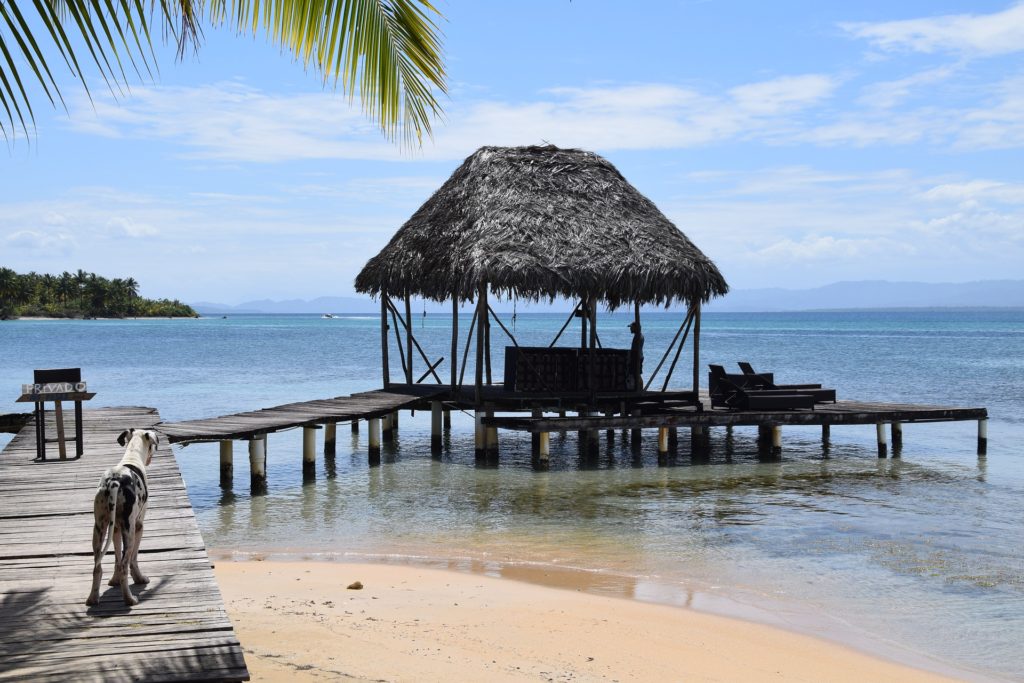 4. Bocas del Toro
Why visit Panama for Bocas del Toro? The islands that make up Bocas del Toro are the perfect destination for a relaxing and extremely affordable Caribbean vacation.
In fact, my past visit to this region is one of the main reasons I'm such a fan of Panama and why I've always wanted to go back.
There are tons of things to do in Bocas del Toro to keep you busy during your visit. I recommend about two to three days here if you're planning on exploring more of Panama.
What I enjoyed most during my visit to Bocas del Toro was going zipling through the treetops and then spending a day relaxing at Red Frog Beach.
To this day, Red Frog Beach is the best beach I've ever been to. It had calm, soft waves, crystal clear water, and there were only about 7 other people on the whole beach. It was an amazing day.
Other fun things to do in Bocas del Toro include bike riding, snorkeling, surfing, scuba diving, yoga,
Spanish languge classes, eating delicious Panamanian food, and hitting up some of the local spots for beer and cocktails in the eventing.
LIfe moves at slow pace here, but beautifully so.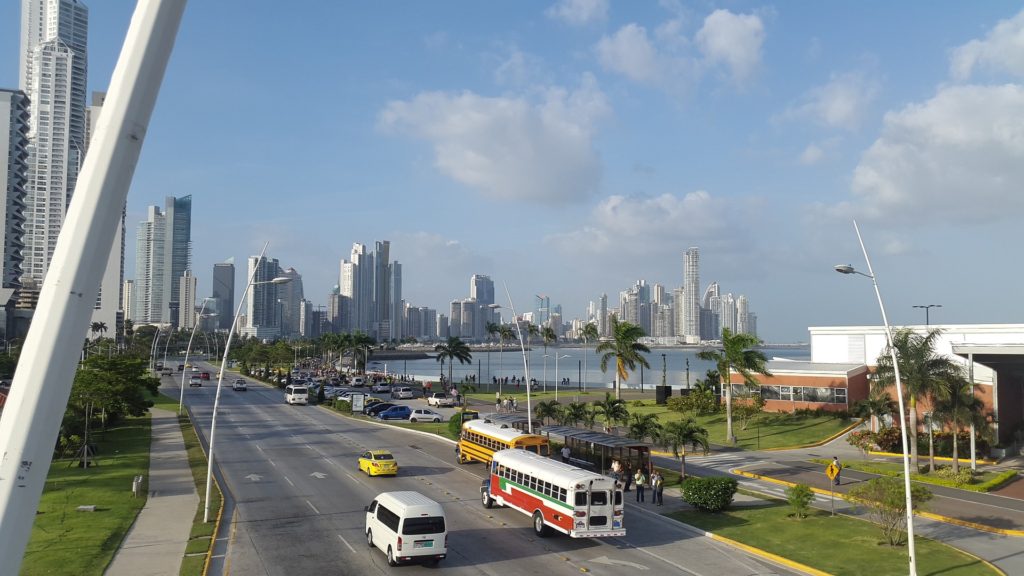 5. Panama City
Why visit Panama City? It's easily the most lively and exciting major city in all of Central America.
With its historic center, its trendy restaurant and nighlife scene, and accessibility from most major cities in North America, it's hard to find a reason you wouldn't want to visit.
Here are some of the top destinations for visitors in Panama City:
Casco Viejo: This is the hisotric district of Panama City that was settled back in 1673. This district was built after the previous Panama City, known as Panama Viejo, was destroyed by pirates (Captain Morgan actually, go figure). Casco Viejo was designated a UNESCO World Heritage Site in 1997.
Punta Culebra: This is a nature and conservation center in Panama City. You can view tons of local mammals and marine life. They even have sloths if you'd like to get a closer look at these cuties.
Cinta Costera: This is a large city park in Panama City that sits alongside the ocean. It's a great place for a walk along the coast, people watching, or even a picnic.
In addition to visiting the places mentioned above, I encourage you to explore some of the city's local neighborhoods and try out some of the many great restaurants you'll find there.
Some popular neighborhoods for great restuarants, cafes and bars are Casco Viejo and El Cangrejo,.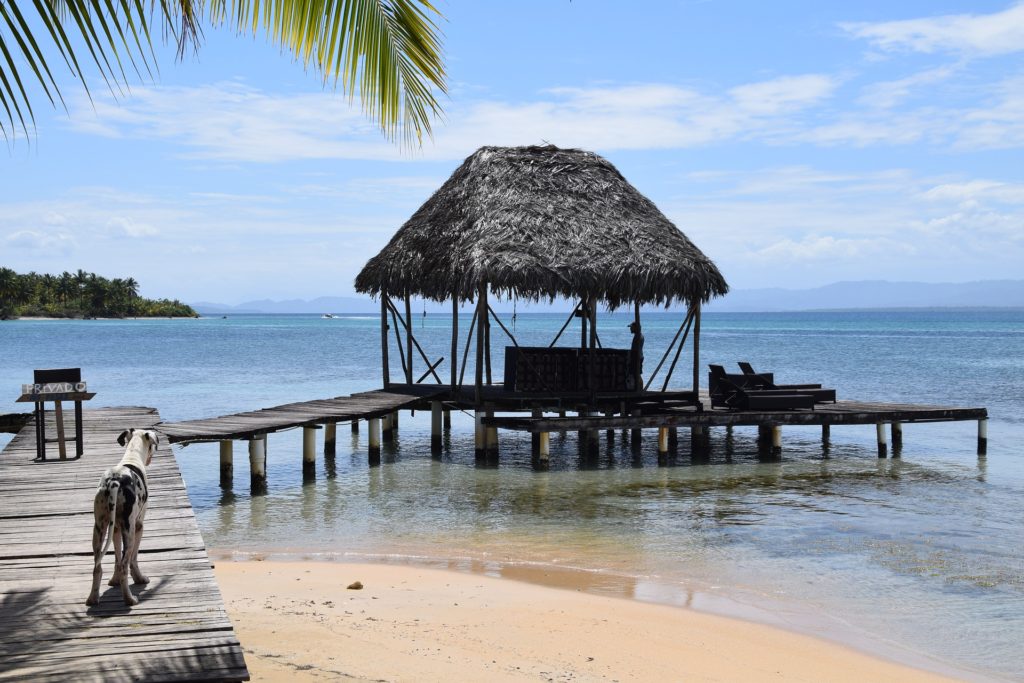 6. San Blas Islands
Why visit Panama for the San Blas islands? The San Blas islands consist of about 365 islands of various sizes, located off the northern coast of Panama.
Only about 49 of them are inhabitated, so the remaining islands are virtually untouched, with no infrastructue to get in the way of their natural beauty.
Popular activities while exploring San Blas include swimming, snorkeling, sailing, scuba diving, wind surfing, and fishing.
Mostly though, you visit to experience the islands and enjoy the view.
Travelers wanting to explore the islands can do so either via a day tour, or by booking accomodations on one of the inhabited islands.
Another popular option is to rent a sailboat or catamarran with I Travel by Boat. They will take you on 3 to 6 night sails around the San Blas islands.
I highly recommend skipping the day tour. I would instead book night or two in a bungalow, or opt for a boat tour.
If you're traveling from Panama City, it's about a 3 hour drive to get to the port for San Blas.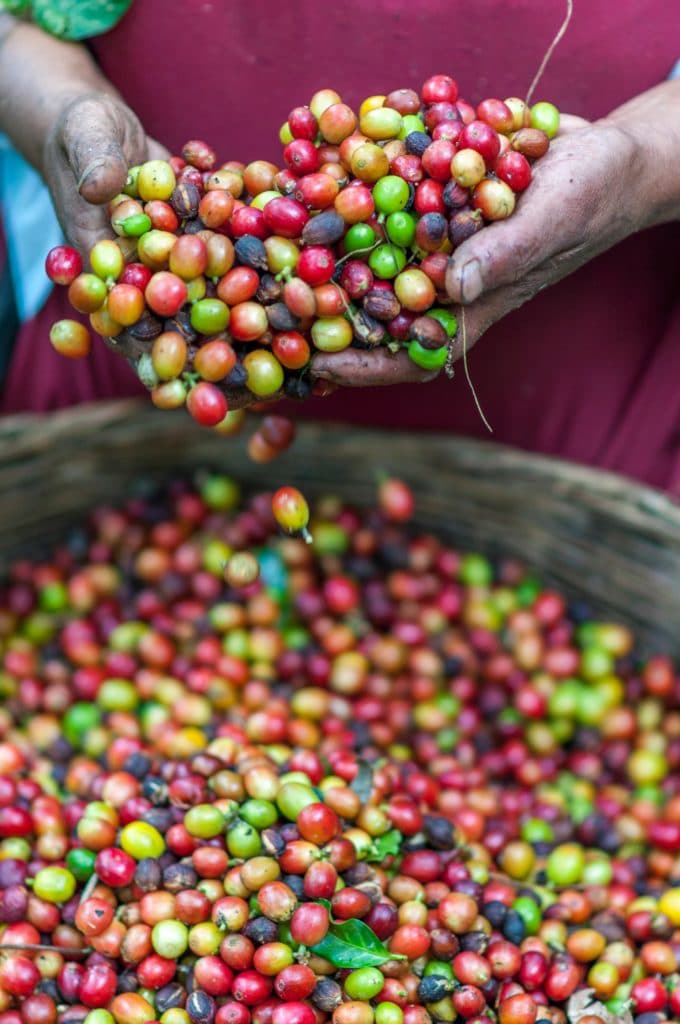 7. Coffee
Why visit Panama for coffee? Well in case you didn't know, Panama grows some of the best coffee in the world.
They are particularly known for growing Geisha coffee beans, which produce a diverse flavor profile with hints of fruit such as guava, papaya, and pineapple.
The Geisha coffee beans are grown in the Chiriqui Highlands. One of the most popular destinations in the region for travelers looking for coffee tours is the town of Boquete.
Once in Boquete, you can find plenty of coffee plantation tours available. Here are a few you may wish to check out: Cafe Ruiz, Finca dos Jefes, and Finca Casanga.
Most coffee tours in the Boquete area will cost about $35 to $45 per person.
The tour will generally last about two to three hours. Please, don't forget to buy some beans to bring back home.
I hope this Why Visit Panama post has convinced you to book a trip to the country. I visited way back in 2014, and have been wanting to return ever since.
If you've been to Panama, I'd love to hear what you liked about the country and why you would recommend it to others.
Book Your Trip
Find the best flight deals by using Google Flights, then book direct with the airline. This is the search engine I use to compare flights and prices before booking my own trips.

BOOK YOUR ACCOMODATION
I recommend searching for hotels through Booking.com to compare hotels on amenities, location, and price. If you are a member of a hotel's rewards program, always book direct with the hotel. If you are not loyal to a specific hotel brand, using Booking.com for the best price.

TRAVEL INSURANCE
Travel insurance is more important than ever. For just a few dollars a day you can protect yourself and your trip. I personally use World Nomads, but whomever you choose, don't skip out on travel insurance. It can literally save you thousands of dollars.


Want to save it? Pin it.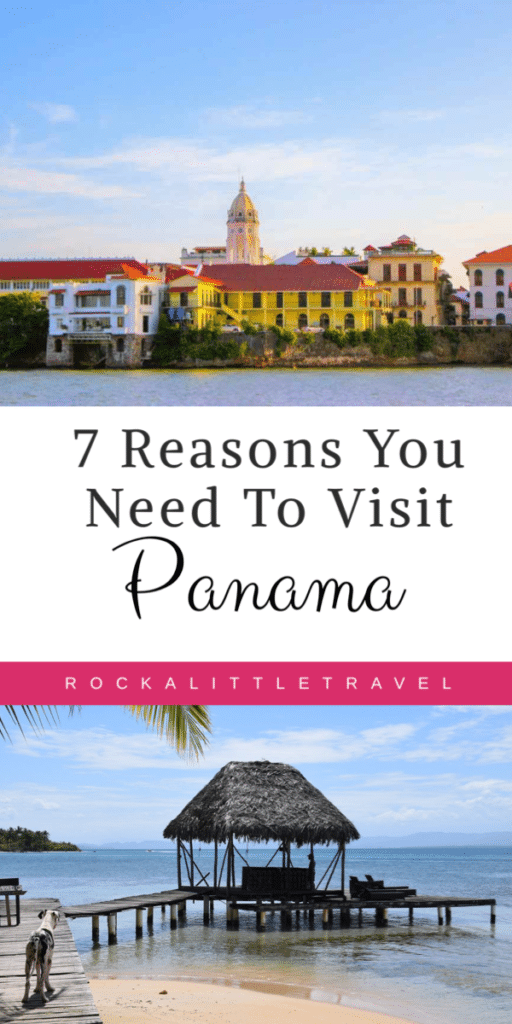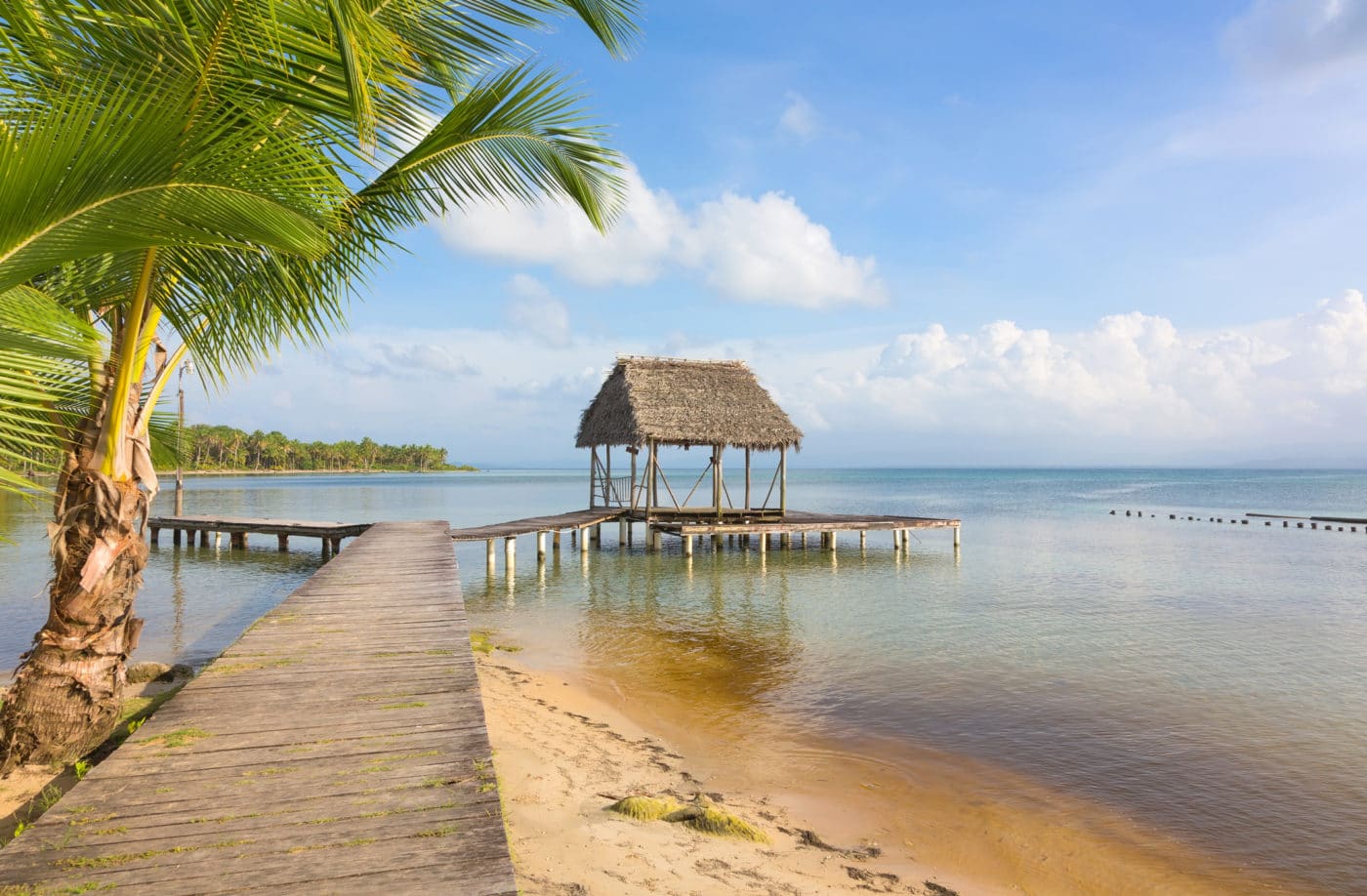 Dmitriy Burlakov / iStock The best things to do in Bocal del Toro Panama can all be found a short walk, or boat ride, from the …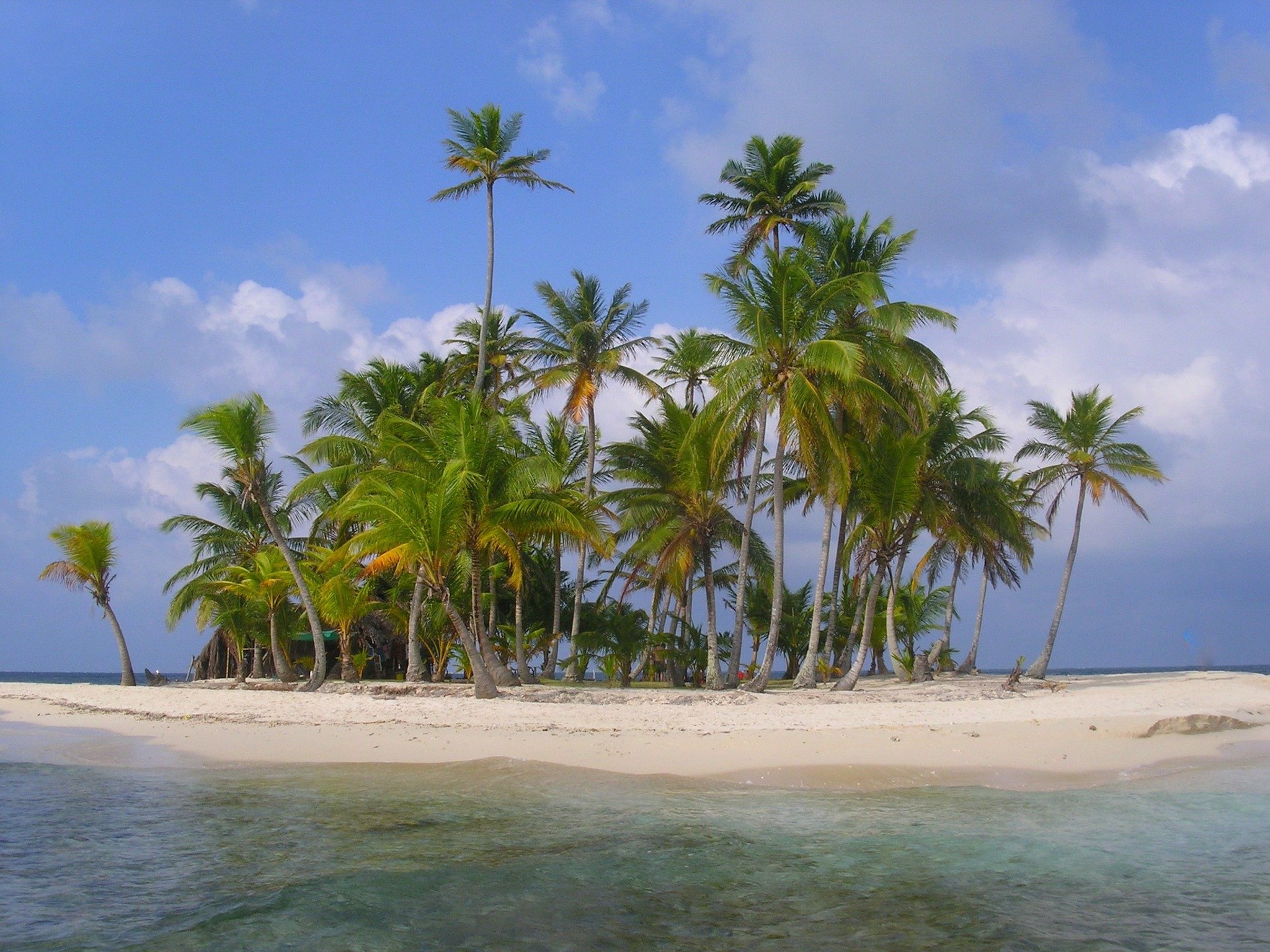 Why visit Panama you ask? Well let me tell you what this incredible country has to offer. Panama has some of the greatest …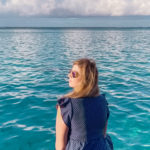 Eden Fite
Part-time Traveler | Dog Lover | Avoider of Crowds
I help busy people find creative ways to travel more.