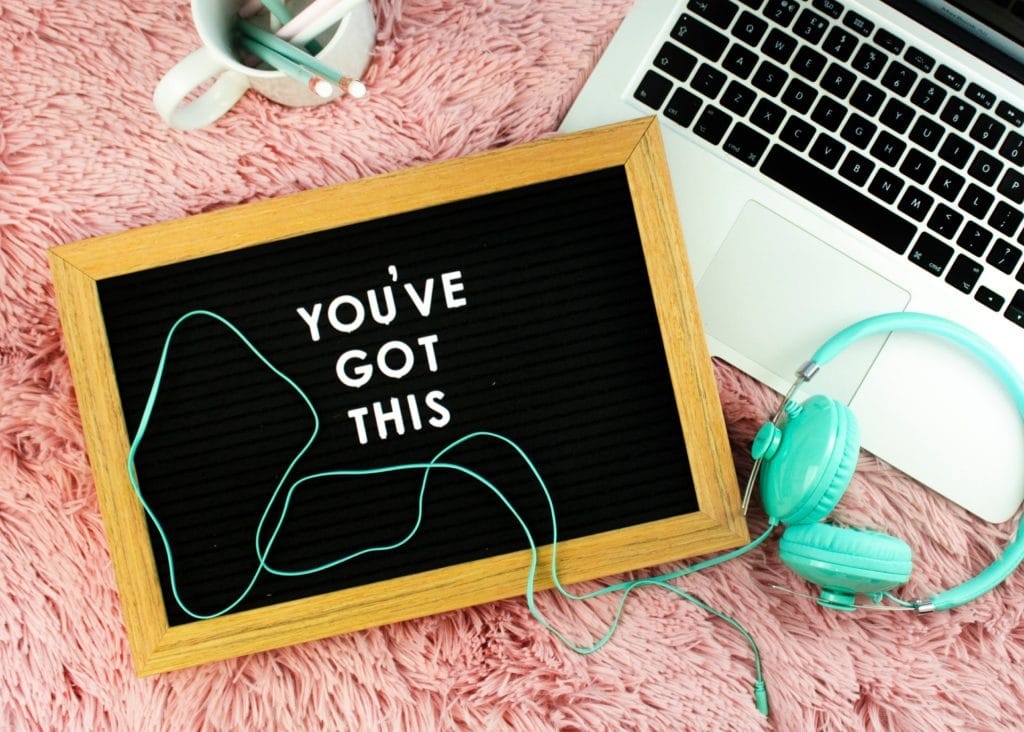 I started working on my site Rock a Little Travel back on January 1, 2018.
Since then, I've been blogging part time, traveling part-time, and working full time.
I blog after work during the week and on weekends. I travel using weekends and the six weeks of paid time off I get each year. And I work a 9 to 5 Monday through Friday.
With that schedule, it took me about six months to get my blog up and running. Partially because, like many new bloggers, I had no idea what I was doing at first.
To be honest, this is one of the things about blogging that inspired me in the first place.
I wanted to learn new things, be challenged, and meet new people. I'm proud to report, I've accomplished all three. 
Now that I've had two full years to learn as much as I can about travel blogging, I've taken some time to reflect back on the biggest lessons I've learned.
In that reflection, I have come up with these 9 Tips for New Travel Bloggers, most of which are things I wish I knew when I started this journey.
I hope you find my insight useful and it inspires you to begin writing your own blog. Despite the many mistakes and the long road, it's been totally worth it.
Without further ado, here are my 9 Tips for New Travel Bloggers. 
9 Tips for New Travel Bloggers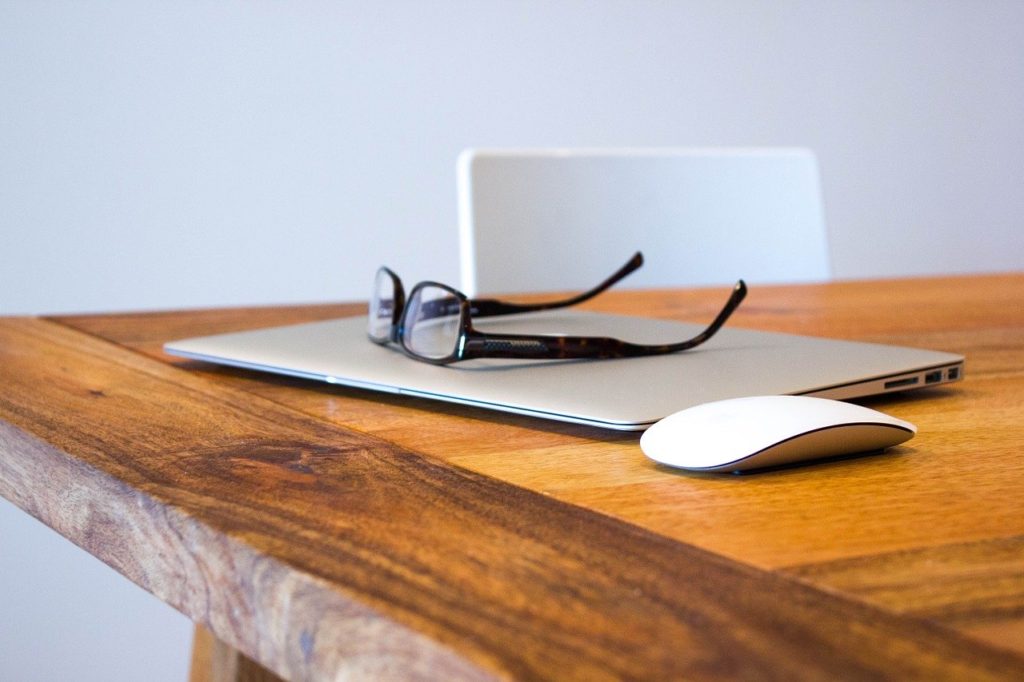 1. Blogging will take more of your time than you think
If you've never had a website before, setting up and running your travel blog will take hours and hours of work.
When you start out, it will take weeks to learn WordPress, write posts, update your website, set up social media accounts, etc.
In the beginning, you literally do not even know, what you do not know…which also takes months to figure out. 
Be prepared to spend the majority of your free time writing for your blog, maintaining your blog, editing photos, updating social media, and doing whatever else that comes up.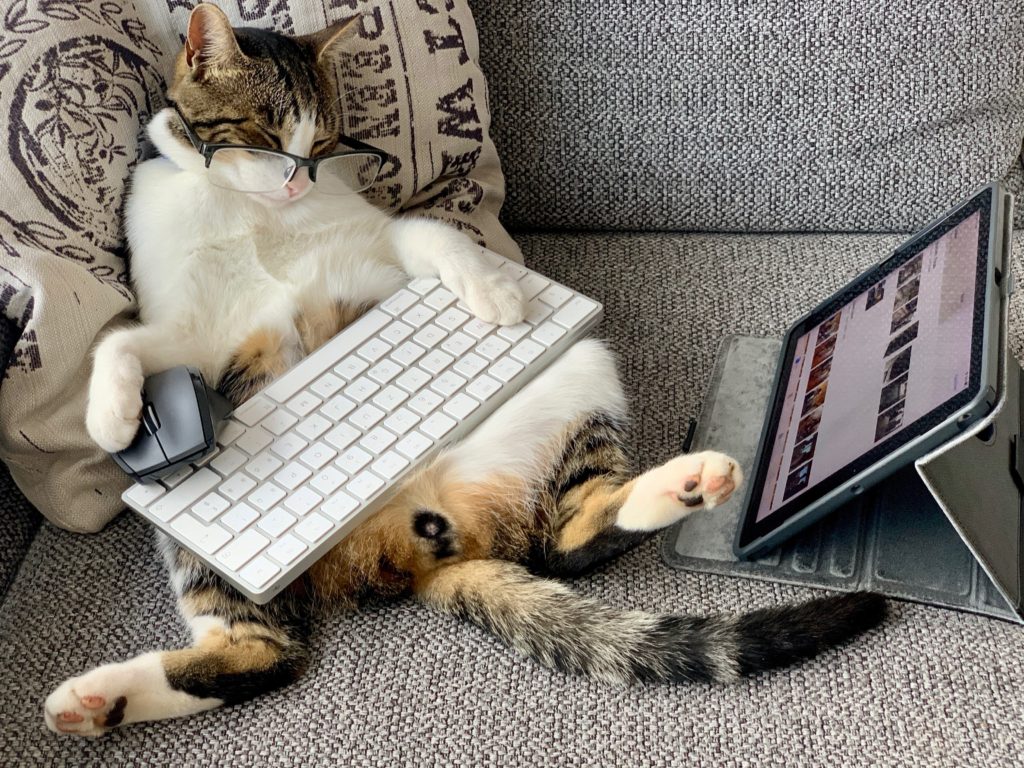 2. The longer you do it, the better you get
As time goes on, things will get easier.
Hopefully, you'll develop a routine and uploading new posts will be fairly easy.
This isn't to say that the workload decreases, because at this point you will also realize how much more you need to be doing to keep your blog updated with new and interesting content. 
But deciding what to write about will gradually get easier as you develop your own style. You can also create a content calendar to streamline this process as well.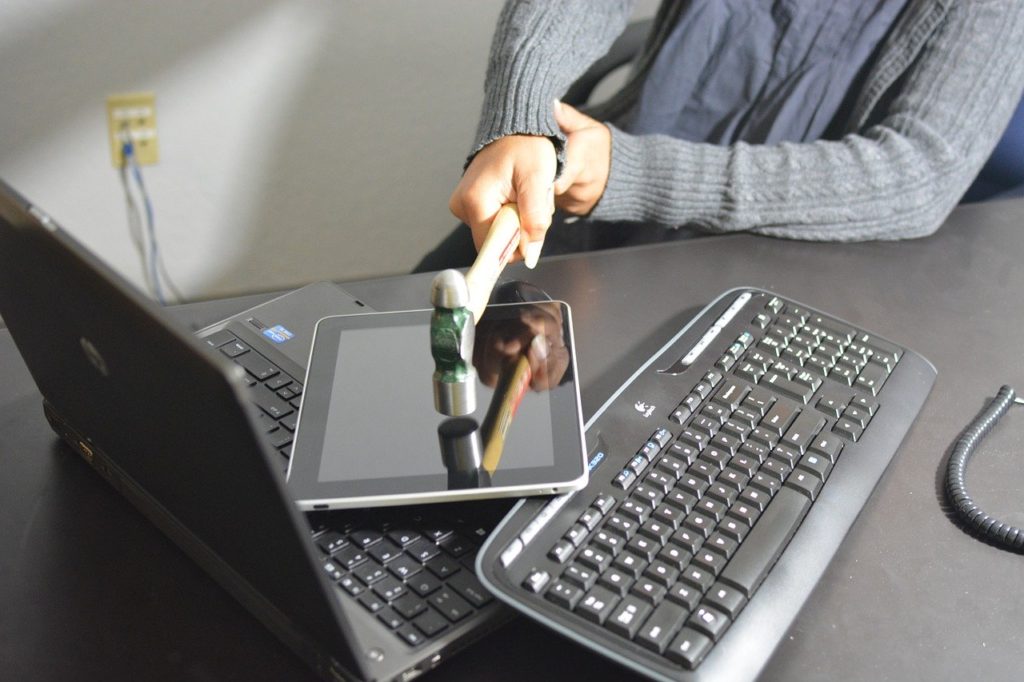 3. There will be days when you want to smash your computer and throw it out the window
Unless you happen to be super tech savy, you will have some very frustrating days ahead.
I have wasted many hours trying to figure out some very mundane tasks.
In one instance, I spent an entire day trying to figure out how to change the font sizes in blog posts.  This sounds simple, but don't judge!
Some blog tasks are surprisingly convoluted.
That being said, I think these types of days are good to experience once in a while.
They reinforce that you are capable of learning how to figure things out, and remind you that you don't give up easily.
This is my favorite of my tips for new travel bloggers. The many frustrations build endurance, they make you prove to yourself over and over and over again that you really want it. 
At the end of the day, you'll be really proud of the professional travel blog you've built all on your own.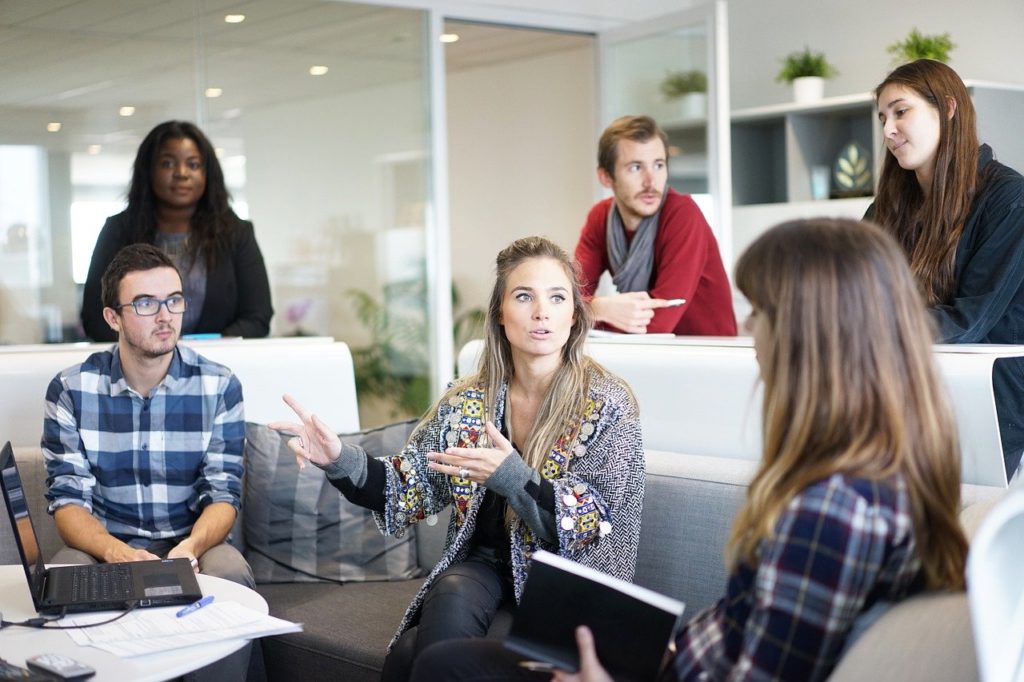 4. Do not underestimate the power of networking and building community
It is absolutely crucial that you put yourself out there and interact with other travel bloggers.
For the most part, we're a pretty friendly bunch, so don't be shy.
Interacting with other bloggers is really helpful for networking and collaboarations.
You'd be surprised how many opportunities come your way once you start making friends with others in the blogging community. We're always looking for people to work with.
Try to interact with other bloggers on social media and leave comments on their blogs. Be sure to always leave thoughtful comments. The objective is to engage with others, get them to respond to you, and start a conversation. 
Whatever you do, do not leave generic comments on other blogs. They look spammy and are not helpful. More importantly, they make you look bad, so don't do that.
It's also important to interact with other bloggers because some of them will hopefully become readers of your blog.
Travel bloggers are travelers after all.
Finally, other travel bloggers also make great friends. They're adventurous like you and interested in the same things as you. So get to know each other.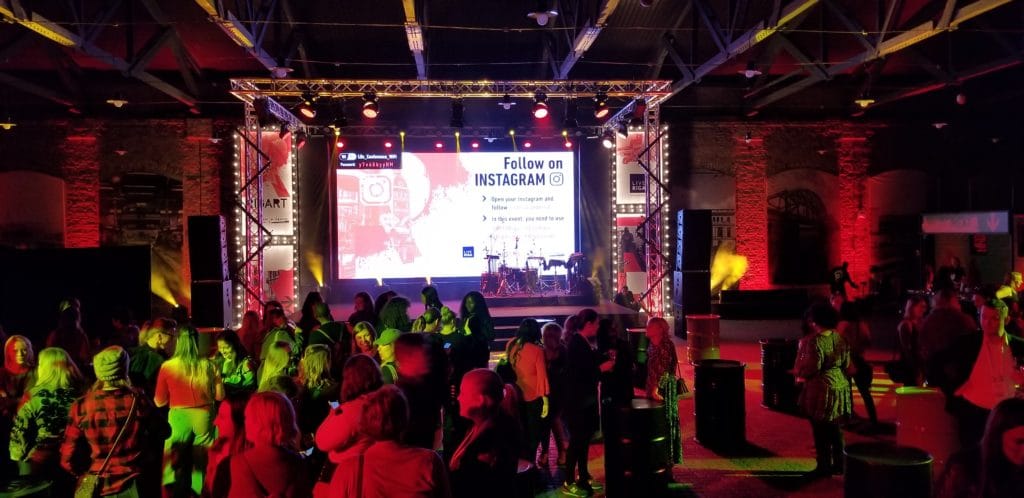 5. Attend travel conferences
I also encourage you to consider attending one of the many travel blogger conferences out there once you begin blogging.
For those just starting out, TravelCon is a great place to start. That was my first conference and it was fun as hell. This year it's taking place in New Orleans in May, it's practically guaranteed to be a good time.  
If you're interested in meeting and connecting with other women, consider attending the Women in Travel Summit (WITS).
This year WITS North America is being held in Kansas City, Missouri. WITS Europe is being held in Gdansk, Poland.
I'm attending both so if you plan on attending as well, please let me know. I'd love to meet you.
Here's a quick list of some other travel conferences you may wish to attend:
Travel Blog Exchange (TBEX)
Traverse
Borderless Live
Women's Travel Fest
There are many others, but these should set you off in the right direction.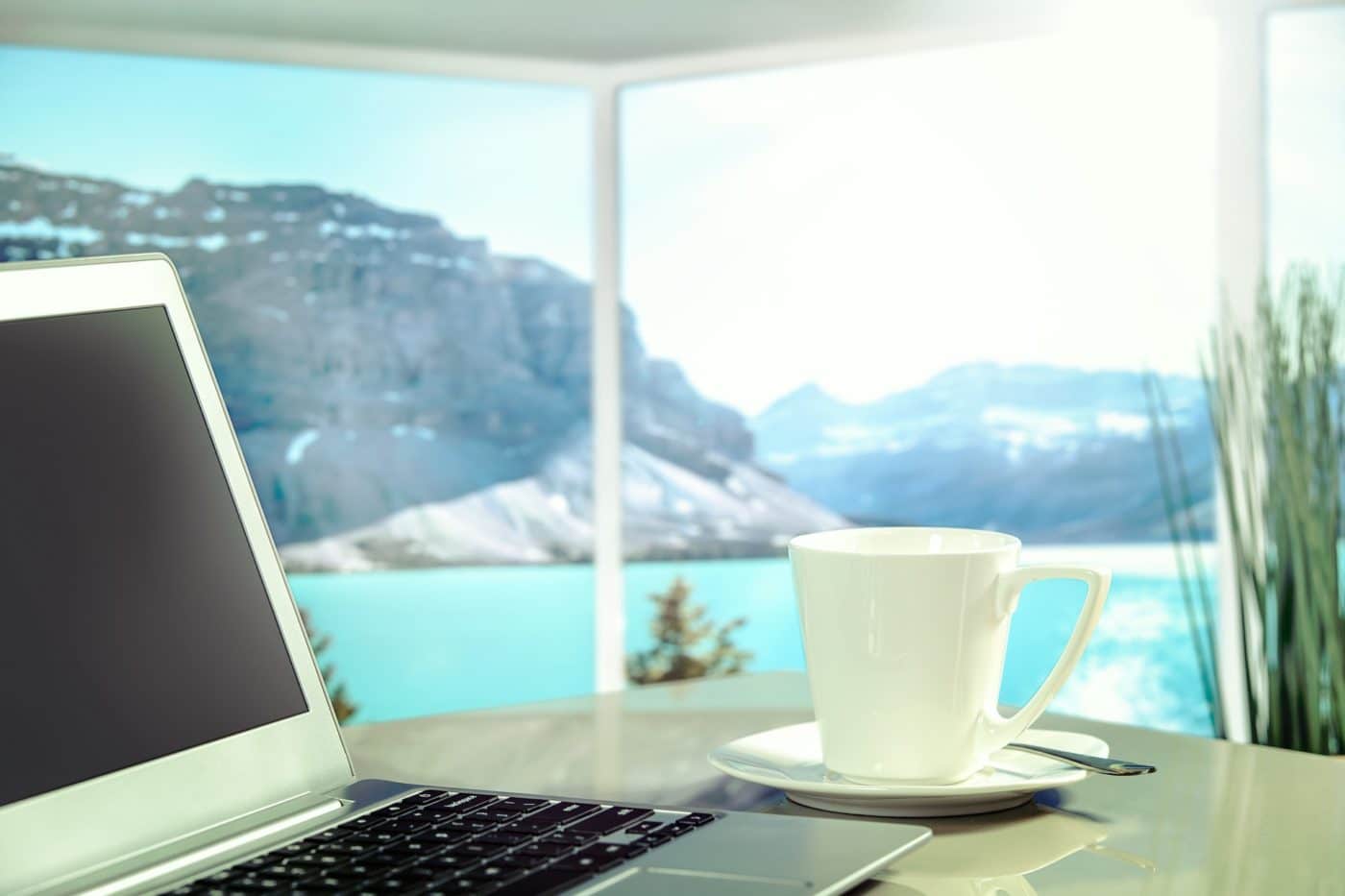 6. Sometimes people can be mean, don't let it bring you down
Unfortunately, rude people and mean comments are one thing you just cannot avoid if you're going to have an online presence.
Even as a new blogger with few readers and a small social media following, I have received unnecessarily mean and disrespectful comments.
In my opinion, these individuals post hateful things just to get your attention and to elicit an emotional reaction from you.
I assure you, these comments are not from successful people trying to let you know you need to try harder. Instead, these comments originate from unsuccesful people not doing much with their lives. Thus, the reason they have the time to spend trolling on the internet.
My point, don't give them the attention they are asking for. Just ignore, delete, and move on.
I won't sugar coat it, sometimes these comments can be hurtful. BUT… You've got better things to do than entertain some loser on the internet. 
So just keep doing your thing.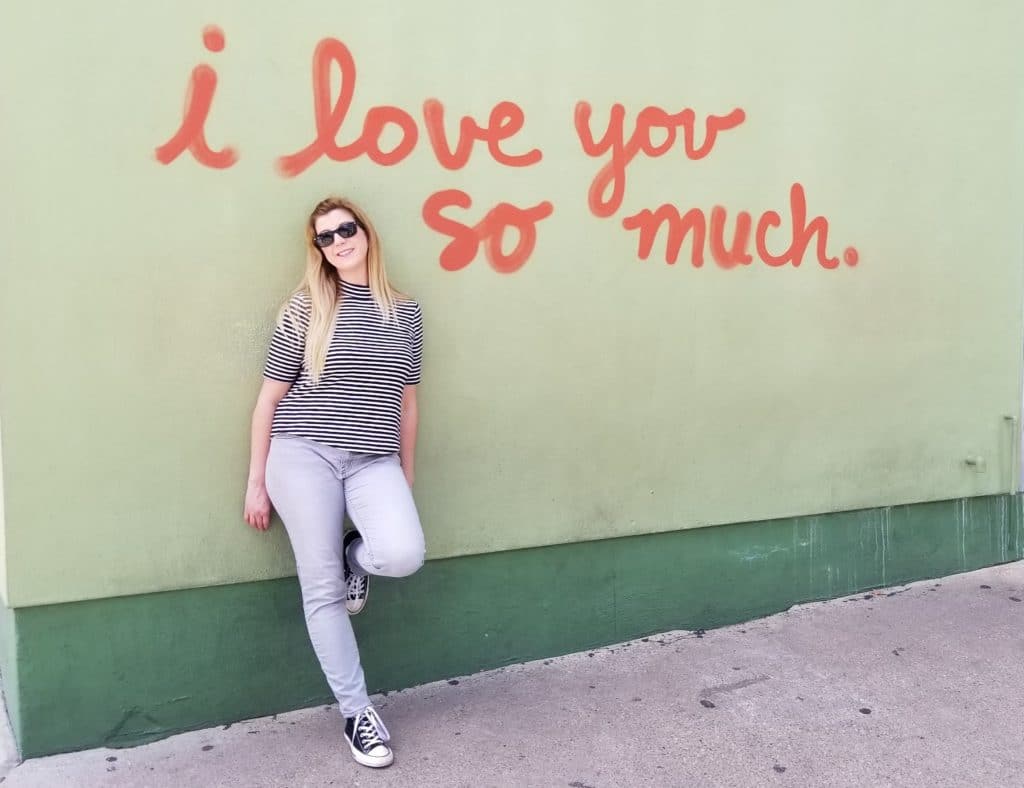 7. Make sure you love it
As I'm sure you've heard many times before, there is little money to be made in your first year of travel blogging.
Yes, I am aware there are some exceptions, but it is not the norm.
I started out treating my blog as a hobby because I enjoyed it and loved the travel aspect. I did not start out thinking I could one day be making money.
Now that my traffic is finally growing, I'm hoping to make some money some day, hopefully soon.
But reagardless of why you do it, you'll learn so much about yourself through this process. So just let it happen, and follow what you love.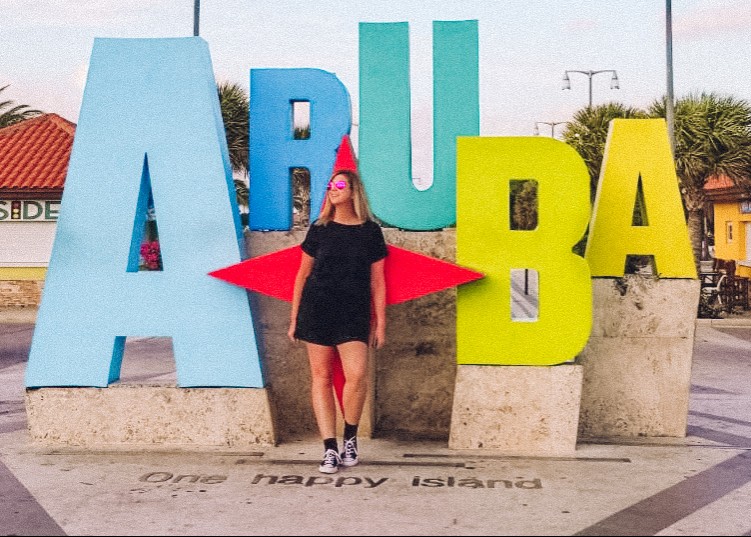 8. Write about what you love
Don't be afraid to write content about the places and things you love. Writing about the things you enjoy is what will keep you motivated to continue blogging week after week.
There are so many topics you can write about under the umbrella of travel blogging, so no matter what you're in to, there is likely a connection somewhere.
For me, I love dogs. I also love to travel. So one of my first posts was about how to prepare yourself and your dog for when you have to travel without them.
Be creative and don't worry about what everybody else is doing. This is your own travel blog, make it as unique as you are.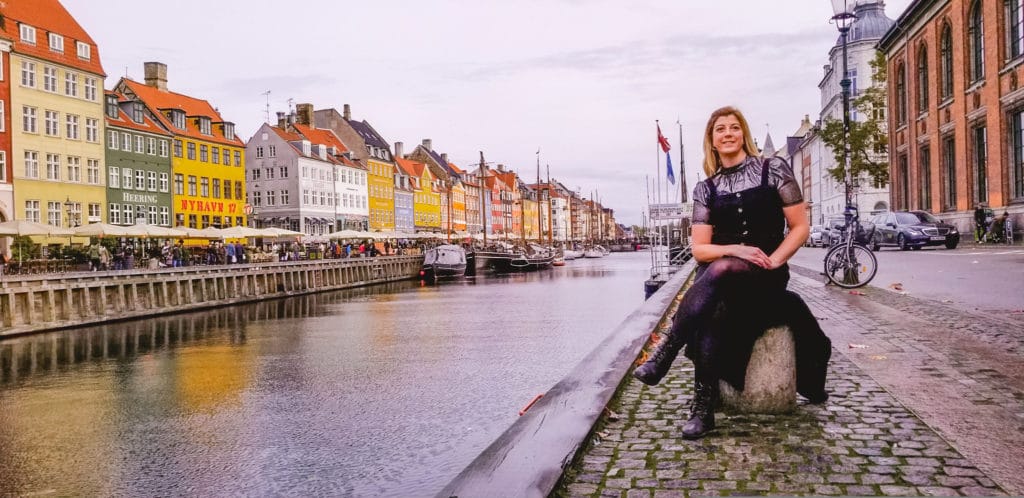 9. Act like a successful travel blogger
Yes, I'm basically telling you to fake it until you make it. And let me tell you this now… everybody else is too.
Travel blogging is a fairly new industry, so the path forward is still being paved. You can determine on your own what successful looks like.
In order to do this, always put your best foot forward. Put in the effort to build a beautiful professional website, write good content that is actually useful to others, and put some personality into it.
I promise, if you blog about what you love, travel blogs can be very, very fun.
I hope you've found these travel blogging tips for new travel bloggers helpful and that they make your blogging journey a bit easier. If you enjoyed this post, please consider sharaing it. It really helps a lot. Thanks for reading.
If you're looking for more inspiration before jumping into the travel blogging world, read about why you should travel. 
Book Your Trip
Find the best flight deals by using Google Flights, then book direct with the airline. This is the search engine I use to compare flights and prices before booking my own trips.

BOOK YOUR ACCOMODATION
I recommend searching for hotels through Booking.com to compare hotels on amenities, location, and price. If you are a member of a hotel's rewards program, always book direct with the hotel. If you are not loyal to a specific hotel brand, using Booking.com for the best price.

TRAVEL INSURANCE
Travel insurance is more important than ever. For just a few dollars a day you can protect yourself and your trip. I personally use World Nomads, but whomever you choose, don't skip out on travel insurance. It can literally save you thousands of dollars.


Want to save it? Pin it. 
Related Posts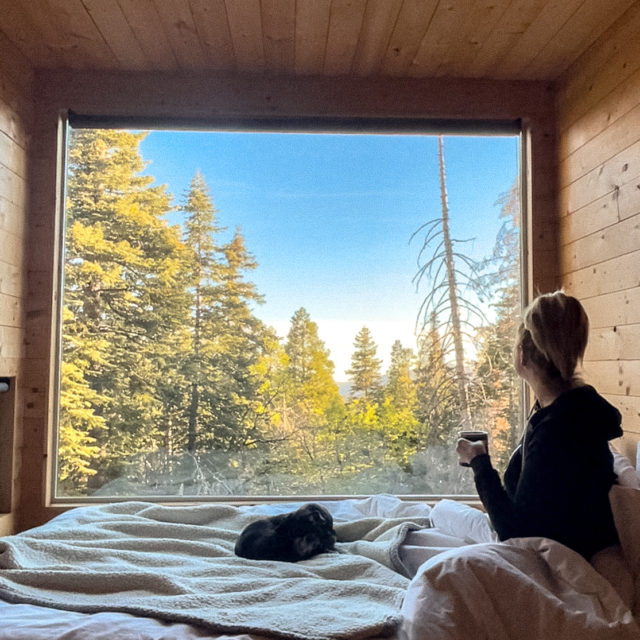 Is Getaway House Big Bear is worth the hype? Let's find out. Just last week I booked a last minute stay at Getaway House …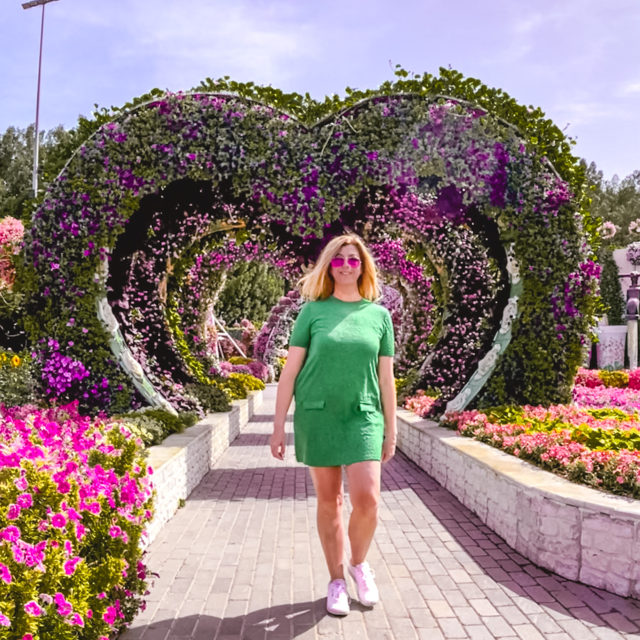 Visiting the Dubai Miracle Garden was one of my favorite activities during my recent trip to Dubai. Prior to my visit I had read a …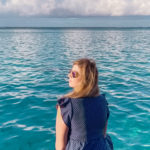 Eden Fite
Part-time Traveler | Dog Lover | Avoider of Crowds
I help busy people find creative ways to travel more.