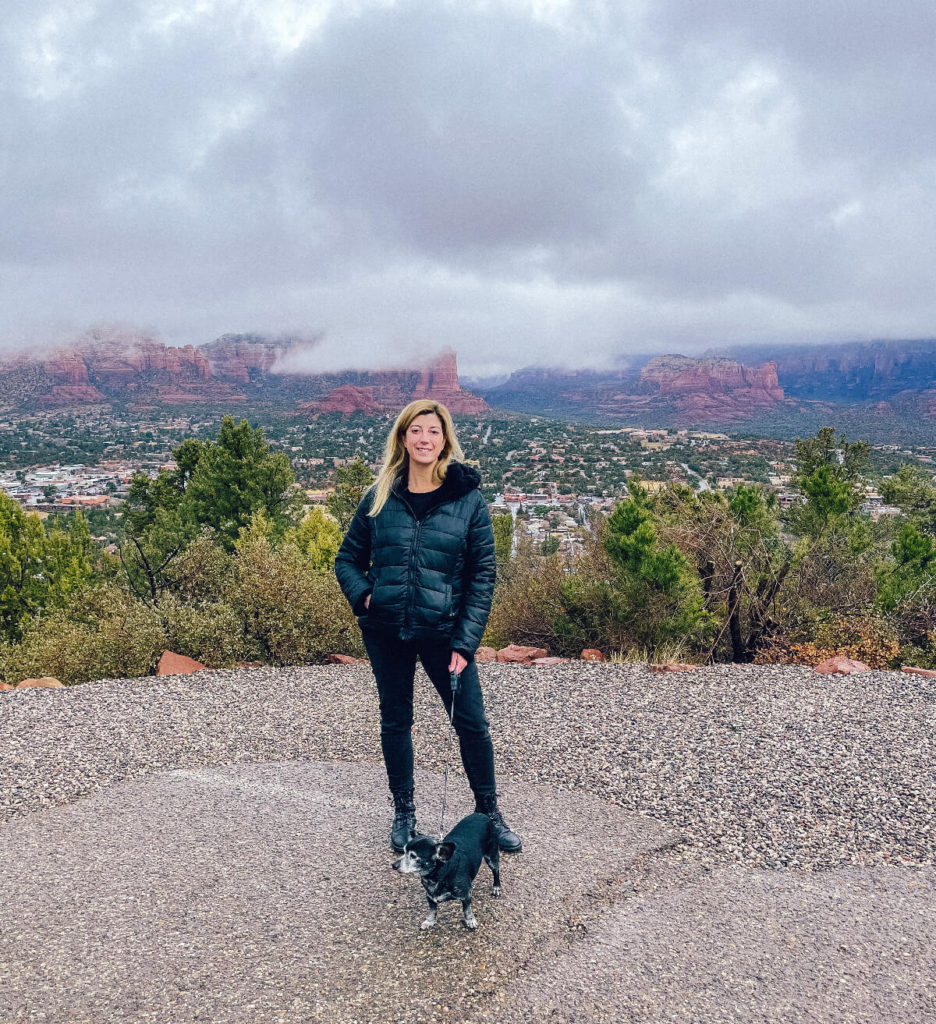 These 13 tips for first year bloggers are intended to help brand new bloggers get a head start in their blogging journey.
I began blogging back in 2018 and have learned countless lessons along the way. Some of those lessons I wish I'd learned much earlier as they would have saved me a ton of time and frustration.
That being said, the decision to start blogging was one of the best decisions I've made.
While I'm not the best blogger, the best photographer, and certainly not the best writer, the benefits of starting a blog have far outweighed the negative.
I've learned all sorts of new skills and even more important, have made new friends all around the world.
Plus, it doesn't hurt this whole blogging thing can pay well also. To be honest, I don't make a ton of money on this blog, but I do make enough to keep me going.
Whatever your goals may be while you're just starting out, these tips for first year bloggers will hopefully get you closer to where you want to be.
13 Tips for First Year Bloggers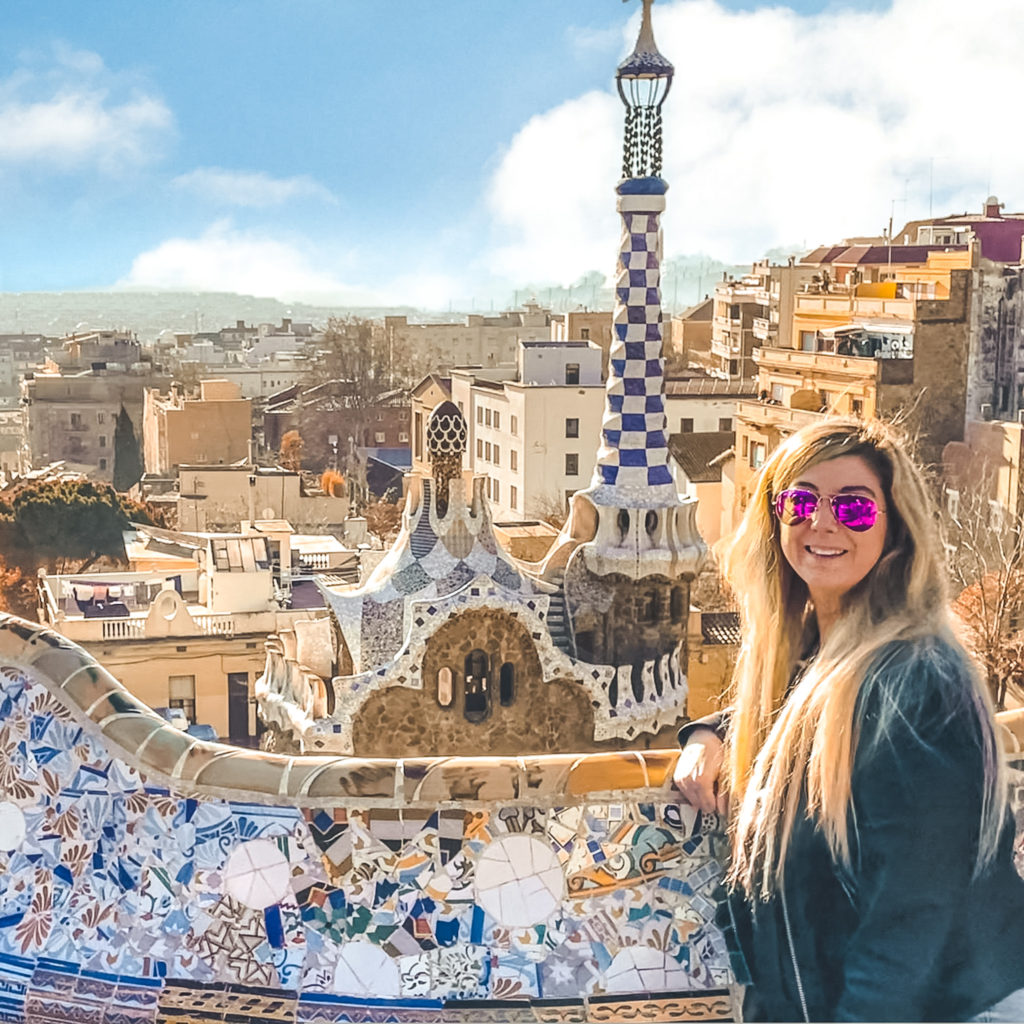 If you've just started blogging, you're probably feeling excited and a little bit overwhelmed by all the possibilities that await.
Blogging isn't easy. It takes dedication, hard work, and lots of self-motivation to see it through. Having been there myself, I know how challenging it can be to start out as a blogger.
Here are my top blogging tips for beginners tips to help you make it through your first year as a successful travel blogger.
1. Blogging will take more time than you think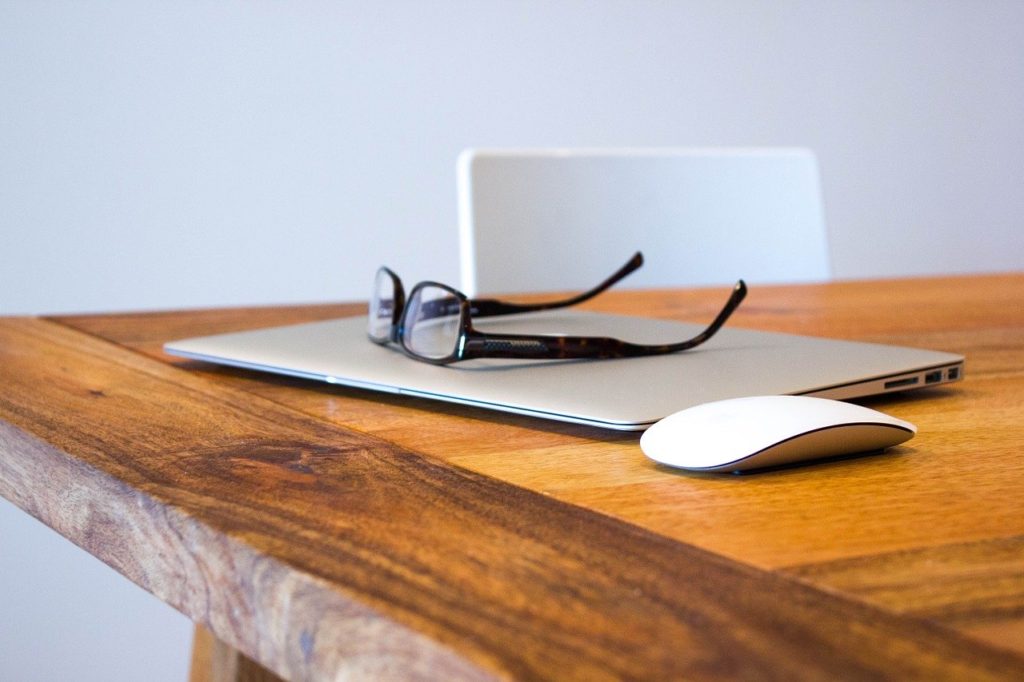 If you've never had a website before, setting up and running your blog will take hours and hours of work.
When you start out, it will take weeks to learn WordPress, write your first blog posts, update your website, set up social media accounts, etc.
In the beginning, you literally do not even know, what you do not know, which also takes months to figure out. 
Be prepared to spend the majority of your free time writing for your blog, maintaining your blog, editing photos, updating social media, and doing whatever else that comes up.
There is a steep learning curve with blogging, but once you get the ball rolling things will get easier.
2. Stay the course and blogging will get easier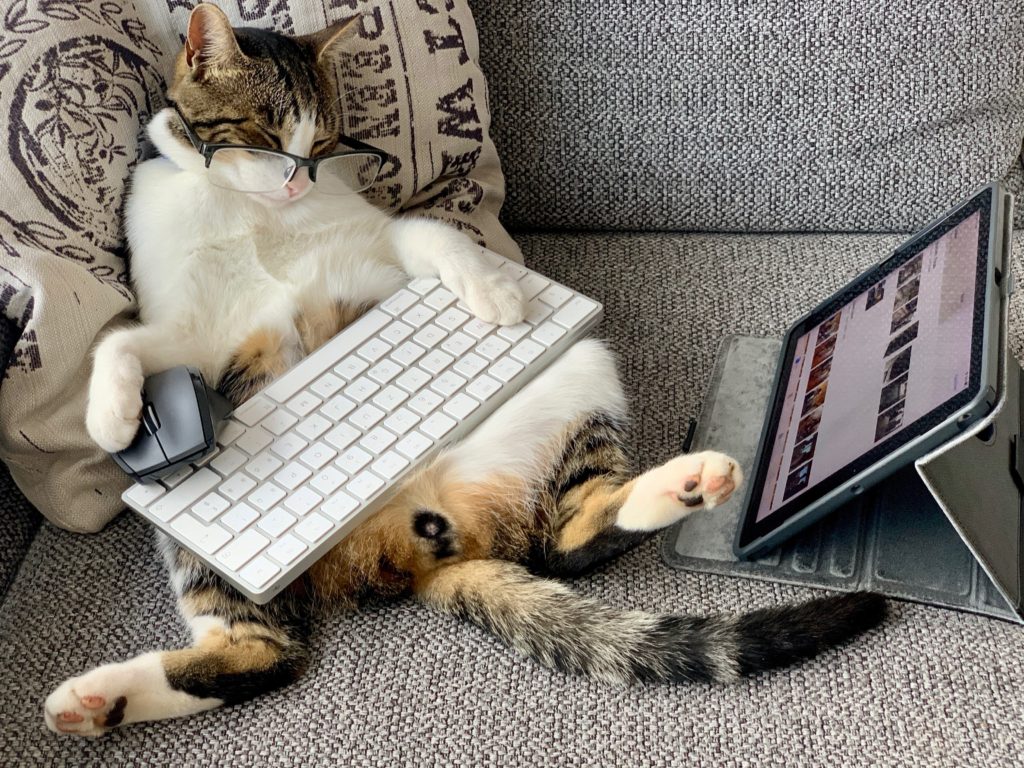 As time goes on, things will get easier.
Hopefully, you'll develop a routine and uploading new posts will be fairly easy.
This isn't to say that the workload decreases, because at this point you will also realize how much more you need to be doing to keep your blog updated with new and interesting content. 
But deciding what to write about will gradually get easier as you develop your own style. You can also create a content calendar to streamline this process as well.
3. Be prepared for difficult days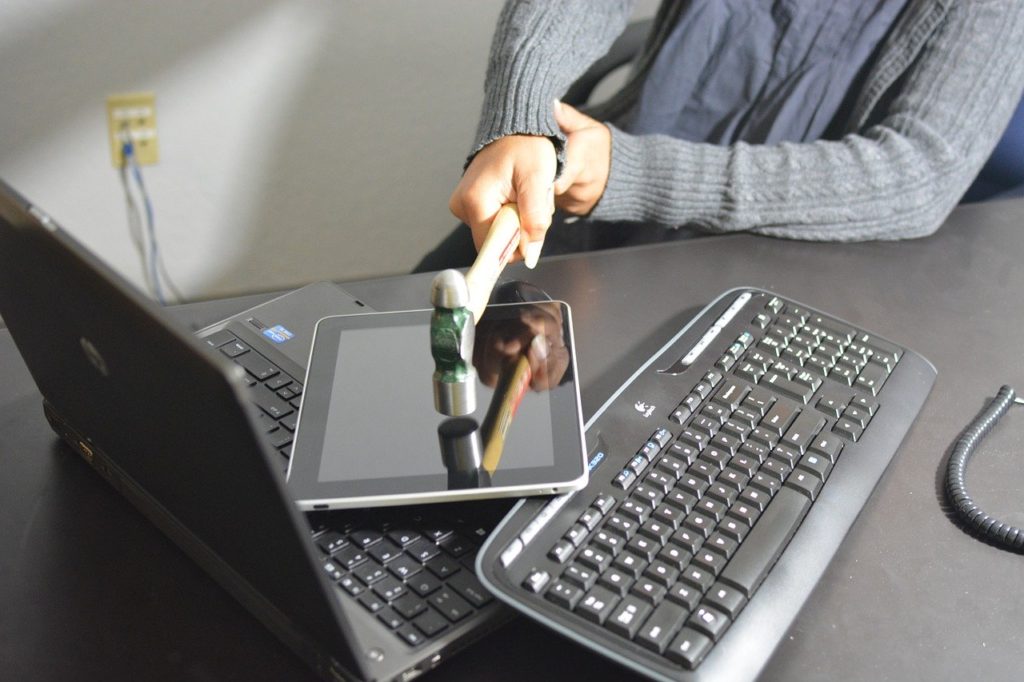 Unless you happen to be super tech savy, you will have some very frustrating days ahead.
I have wasted many hours trying to figure out some very mundane tasks.
In one instance, I spent an entire day trying to figure out how to change the font sizes in blog posts.  This sounds simple, but don't judge!
Some blog tasks are surprisingly convoluted.
That being said, I think these types of days are good to experience once in a while.
They reinforce that you are capable of learning how to figure things out, and remind you that you don't give up easily.
This is my favorite of my tips for new travel bloggers. The many frustrations build endurance, they make you prove to yourself over and over and over again that you really want it. 
At the end of the day, you'll be really proud of the professional travel blog you've built all on your own.
4. Don't under estimate the power of networking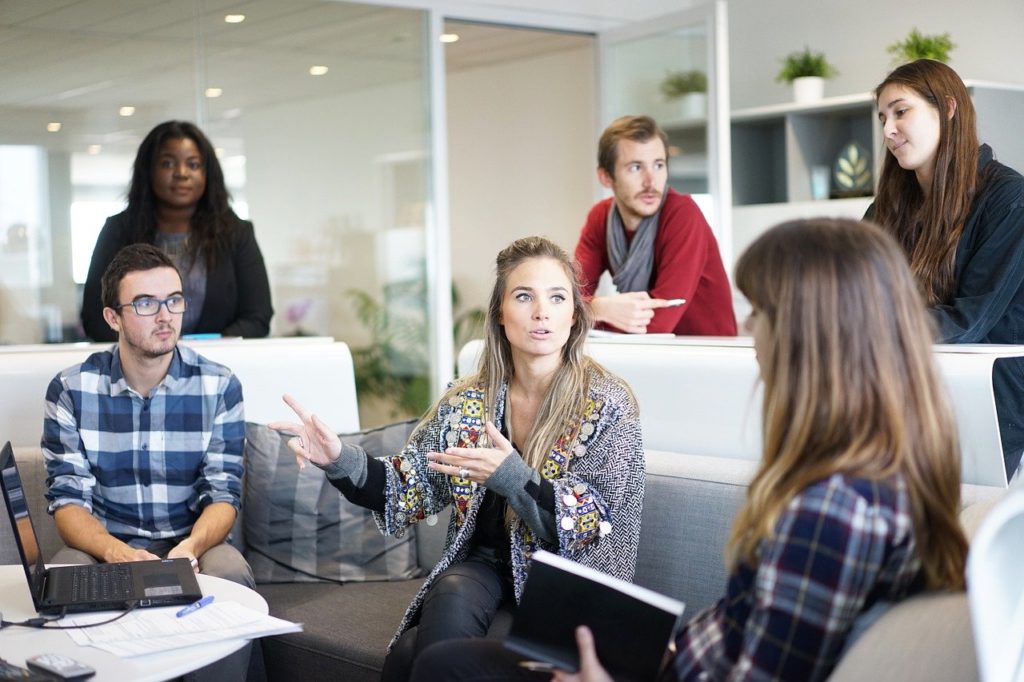 It is absolutely crucial that you put yourself out there and interact with other bloggers. For the most part, we're a pretty friendly bunch, so don't be shy.
Interacting with other bloggers is really helpful for networking and collaboarations.
You'd be surprised how many opportunities come your way once you start making friends with others in the blogging community. We're always looking for people to work with.
Try to interact with other bloggers on social media and leave comments on their blogs. Be sure to always leave thoughtful comments. The objective is to engage with others, get them to respond to you, and start a conversation. 
Whatever you do, do not leave generic comments on other blogs. They look spammy and are not helpful. More importantly, they make you look bad, so don't do that.
It's also important to interact with other bloggers because some of them will hopefully become readers of your blog.
Finally, other bloggers also make great friends. If you interact with and engage with other bloggers in your niche, you'll already have plenty in common.
5. Attend blogging conferences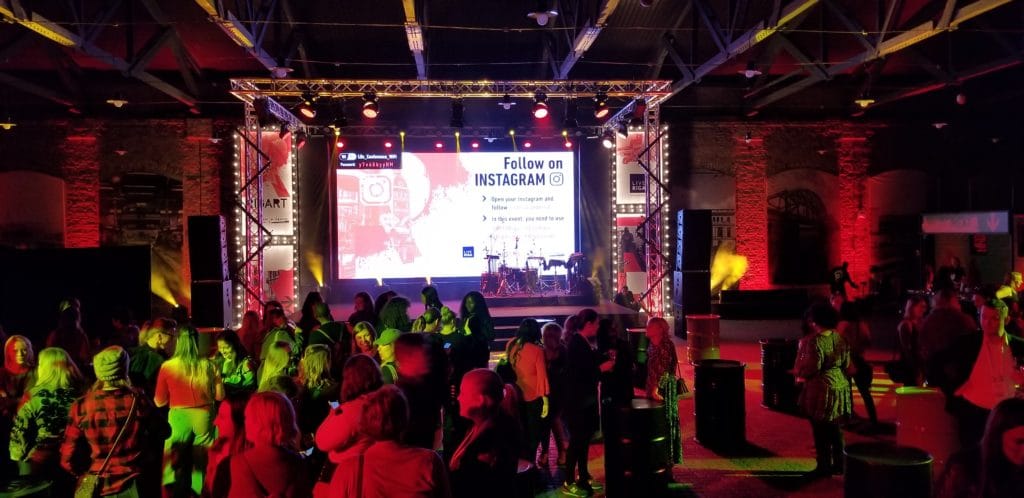 I also encourage you to consider attending one of the many blogger conferences out there once you begin blogging.
I'm in the travel blogging space so I attend travel blogging conferences, but there are conferences for just about everything these days.
Do some research on conferences in your niche and plan to attend a few. Blogging conferences are a great opportunity to level up your blogging skills and are a great way to meet other bloggers.
If you're in the travel blogging space here are some of my favorite travel blogging conferences:
Travel Blog Exchange (TBEX)
Traverse
Borderless Live
Women's Travel Fest
Women in Travel Summit
There are many others, but these should set you off in the right direction.
6. Don't worry about everybody else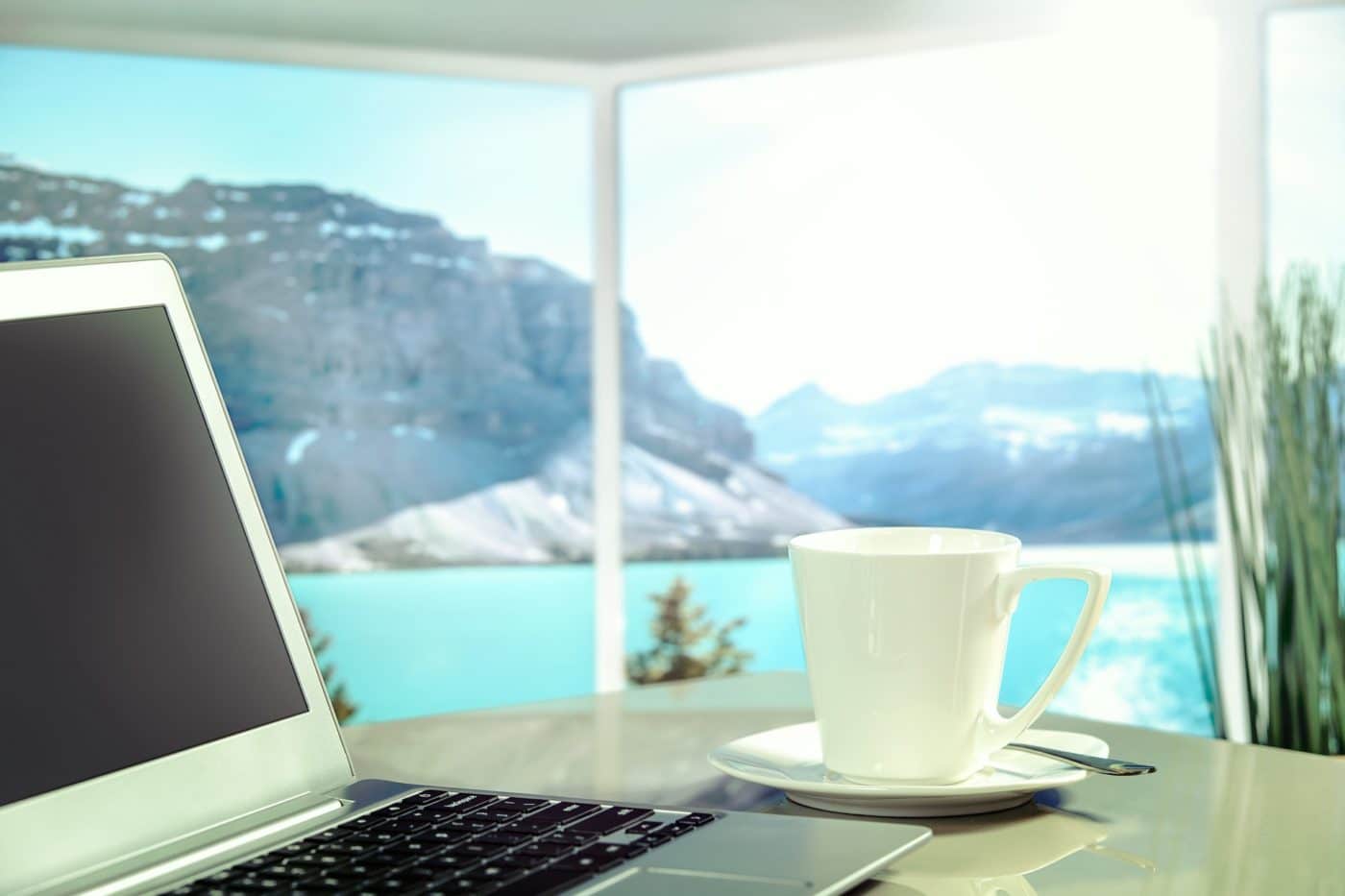 Unfortunately, rude people and mean comments are one thing you just cannot avoid if you're going to have an online presence.
Even as a new blogger with few readers and a small social media following, I have received unnecessarily mean and disrespectful comments.
In my opinion, these individuals post hateful things just to get your attention and to elicit an emotional reaction from you.
I assure you, these comments are not from successful people trying to let you know you need to try harder. Instead, these comments originate from unsuccesful people not doing much with their lives. Thus, the reason they have the time to spend trolling on the internet.
My point, don't give them the attention they are asking for. Just ignore, delete, and move on.
I won't sugar coat it, sometimes these comments can be hurtful. BUT… You've got better things to do than entertain some loser on the internet. 
So just keep doing your thing.
7. Make sure you enjoy your niche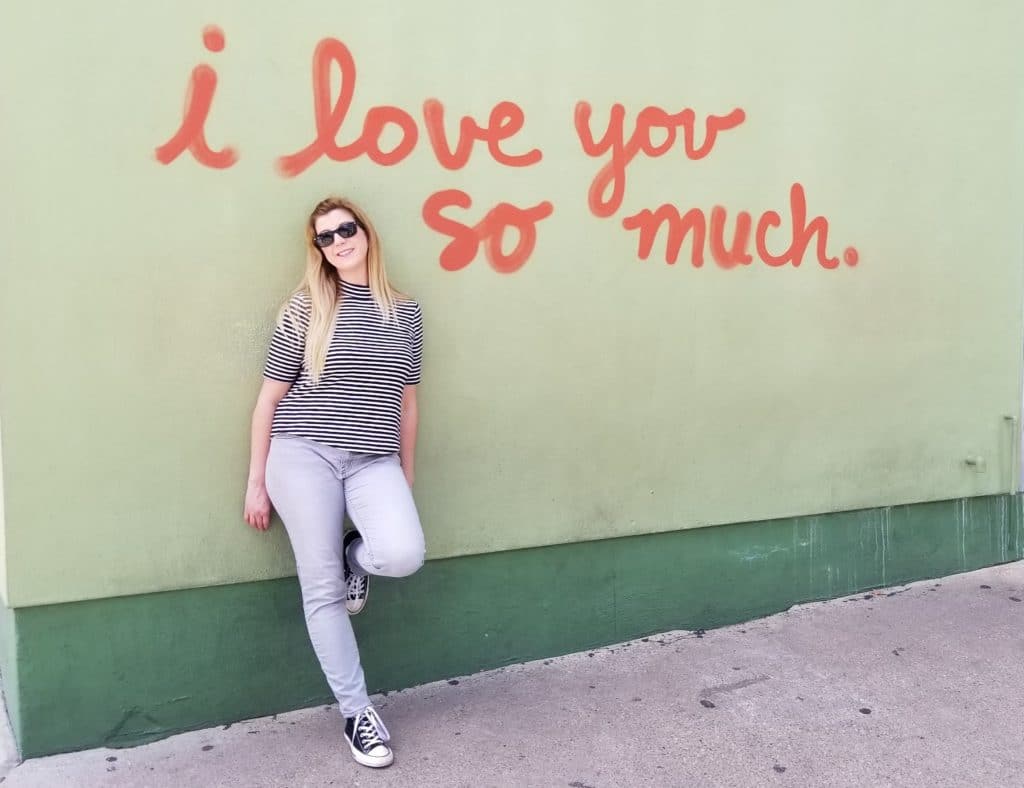 As I'm sure you've heard many times before, there is little money to be made in your first year of blogging. Yes, I am aware there are some exceptions, but it is not the norm.
I started out treating my blog as a hobby because I enjoyed it and loved the travel aspect. I did not start out thinking I could one day be making money.
But reagardless of why you do it, you'll learn so much about yourself through this process. So just let it happen, and follow what you enjoy.
8. Focus on quality content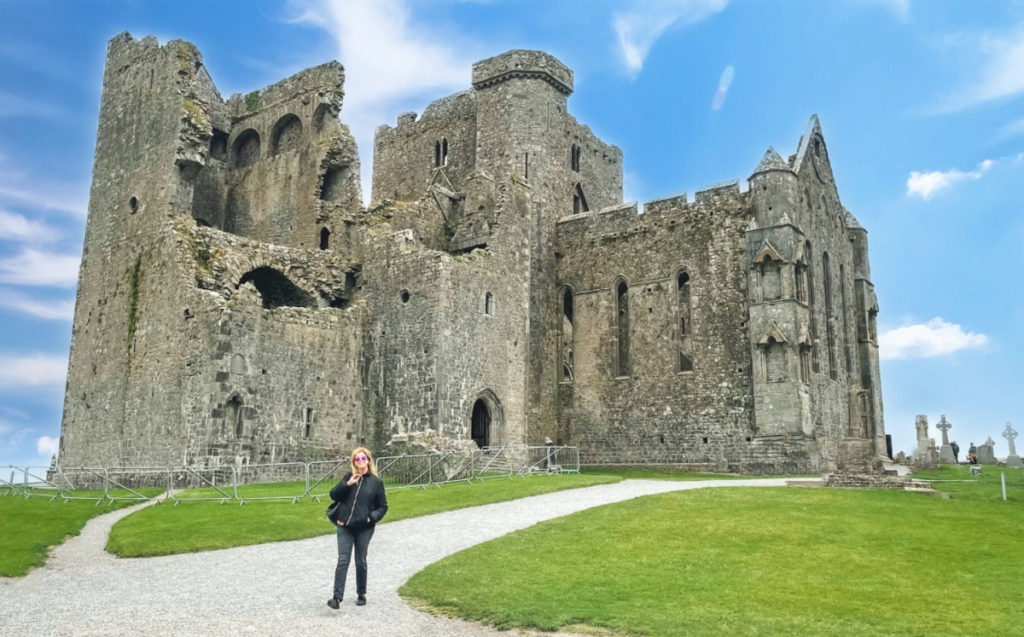 As a new blogger your main goal should be to create high quality content that will be helpful to readers. No matter your niche, quality content is always king.
To write quality content your blog articles should directly address the readers questions. Further, your information should be as detailed as possible without being too wordy.
Be sure to include helpful and relevant images, and link to other appropriate outside sources.
9. Learn Search Engine Optimization (SEO)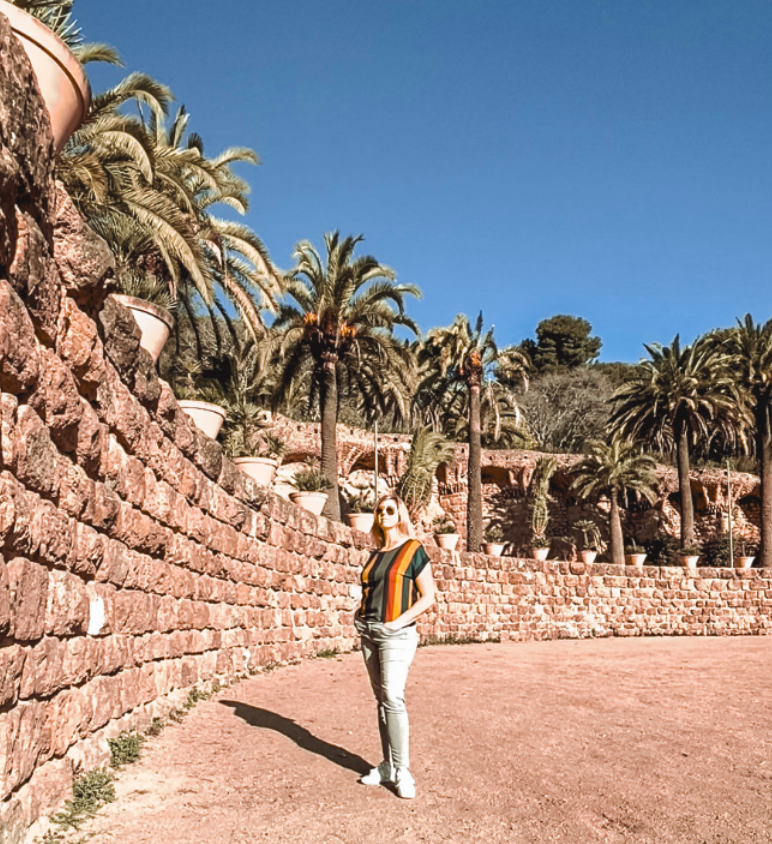 If you want to know how to start a blog and make money then you'll definitely want to learn Search Engine Optimization.
SEO is likely to be the main driver of traffic to your website, so the sooner you learn it the better. While SEO may seem intimidating at first, once you learn it you'll be happy you did.
Over time SEO will become second nature and you'll start seeing more organic traffic coming in from the various search engines.
Most of your traffic will be from Google, but there are other search engines as well which may bring you a little traffic as well.
Once you get the hang of SEO you should see significant improvement in your blog's traffic from one year to the next.
10. Set up Google Search Console and Google Analytics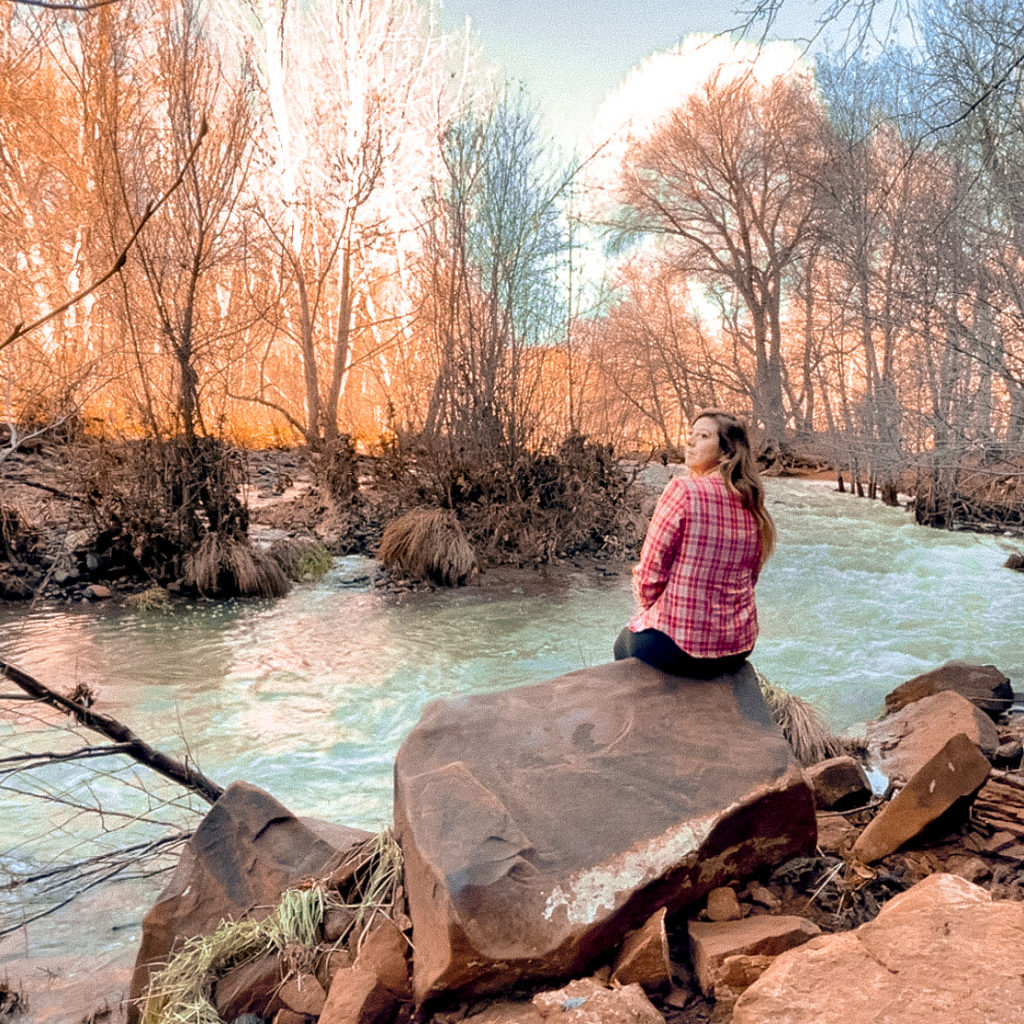 During your first year blogging you will likely not have much traffic, but it's important to start tracking your analytics right away.
Be sure to set up your Google Search Console so you can begin tracking the stats of your website's traffic and performance.
I recommend watching a few YouTube videos once you've got Search Console set up so that you can learn how to use it and what information is going to be most helpful.
Once you know how to use it, Search Console will provide important information about how your blog posts are performing in search results and where your organic traffic is coming from.
11. Use social media to promote your blog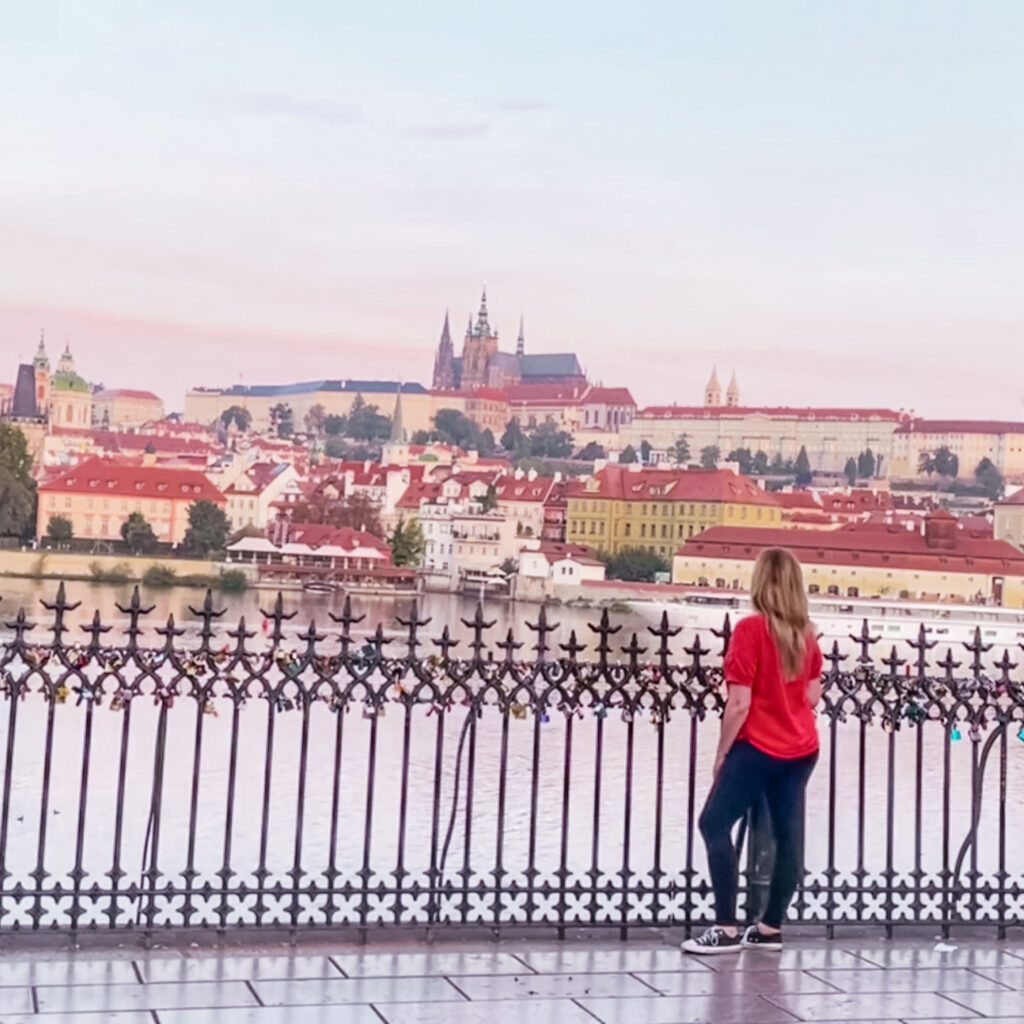 As a first year blogger I suggest setting up profiles on Instagram, Pinterest, and TikTok. Instagram and TikTok are the most widely used by younger generations and you can build brand recognition on these platforms.
Pinterest is great for brand recognition as well, but if you utilize Pinterst strategically, it can also be a big driver of traffic to your website.
I'll leave it up to you if you want to set up a Facebook and Twitter account. I have both of these as well but rarely post on either platform and neither brings much traffic to my blog. I do tend to share each new blog post I write to my Facebook page, which will usually get some views, though not many.
When first starting out I recommend focusing on just one social media platform to grow your following. You can always repost your content from your main platform over to the others.
12. Learn affiliate marketing early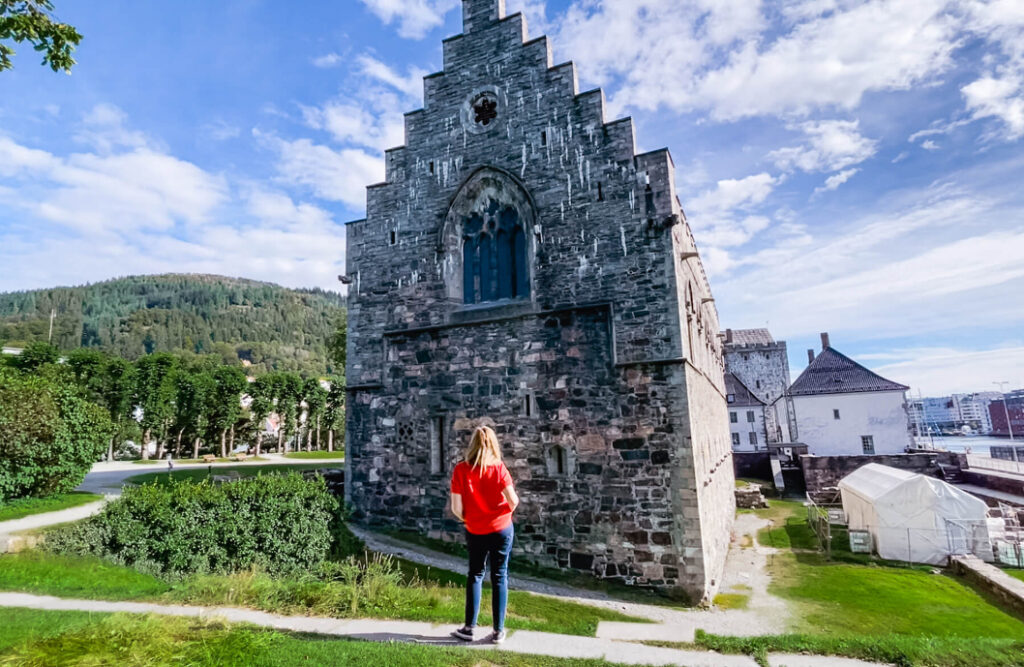 If you plan on earning money with your blog in the future I highly recommend getting into the affiliate marketing game early. The sooner you get started with affiliates the sooner you can start making money.
Plus, it's easier to add affiliate links as you write a post as opposed to having to go back and add them to hundreds of blog posts years later. Trust me on this, I speak from experience.
Plus, the sooner you begin learning about affiliate marketing, the sooner you'll learn what works and what doesn't, which will eventually lead to you making more money over time.
13. Act like a successful blogger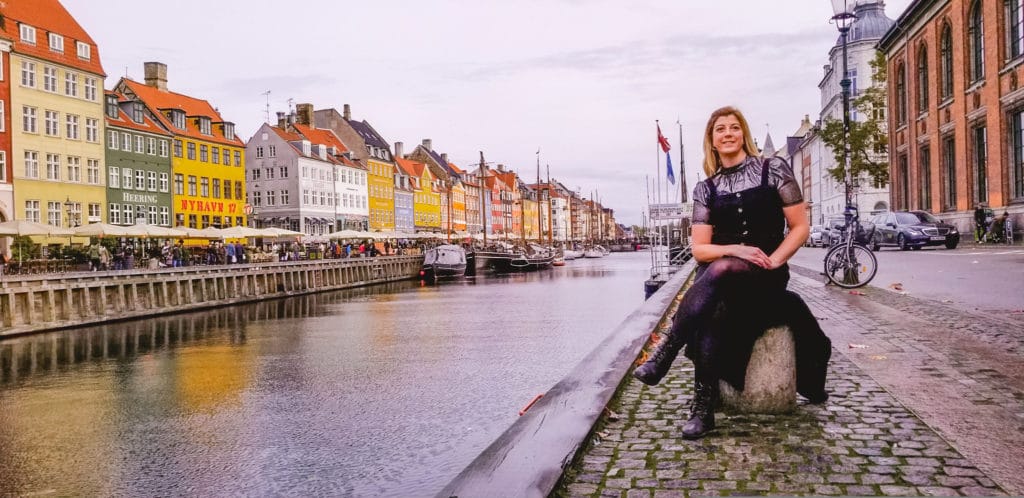 Yes, I'm basically telling you to fake it until you make it. And let me tell you this now, everybody else is too.
Travel blogging is a fairly new industry, so the path forward is still being paved. You can determine on your own what success looks like.
In order to do this, always put your best foot forward. Put in the effort to build a professional website, write good content that is actually useful to others, and put your personality into it.
I promise, if you blog about what you love, blogging can be very, very fun.
If you're looking for more inspiration before jumping into the travel blogging world, read about why you should travel. 
I hope you've found these blogging tips for first year bloggers helpful and that they make your blogging journey a bit easier. If you enjoyed this post, please consider sharing this post, it really helps a lot. Thanks for reading.
Related Posts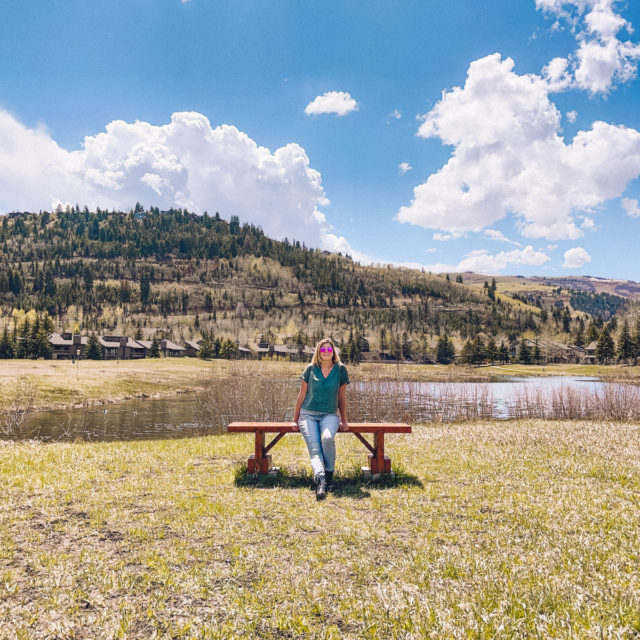 Have a full-time job but want to travel more? These tips on how to travel…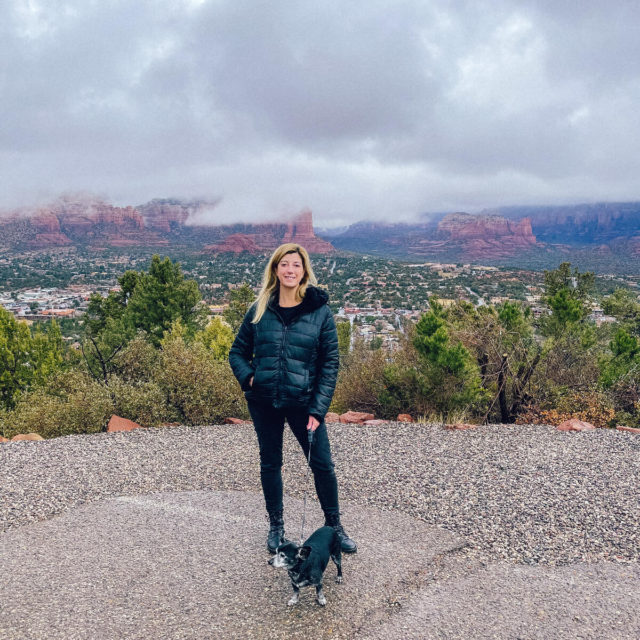 These 13 tips for first year bloggers are intended to help brand new bloggers get…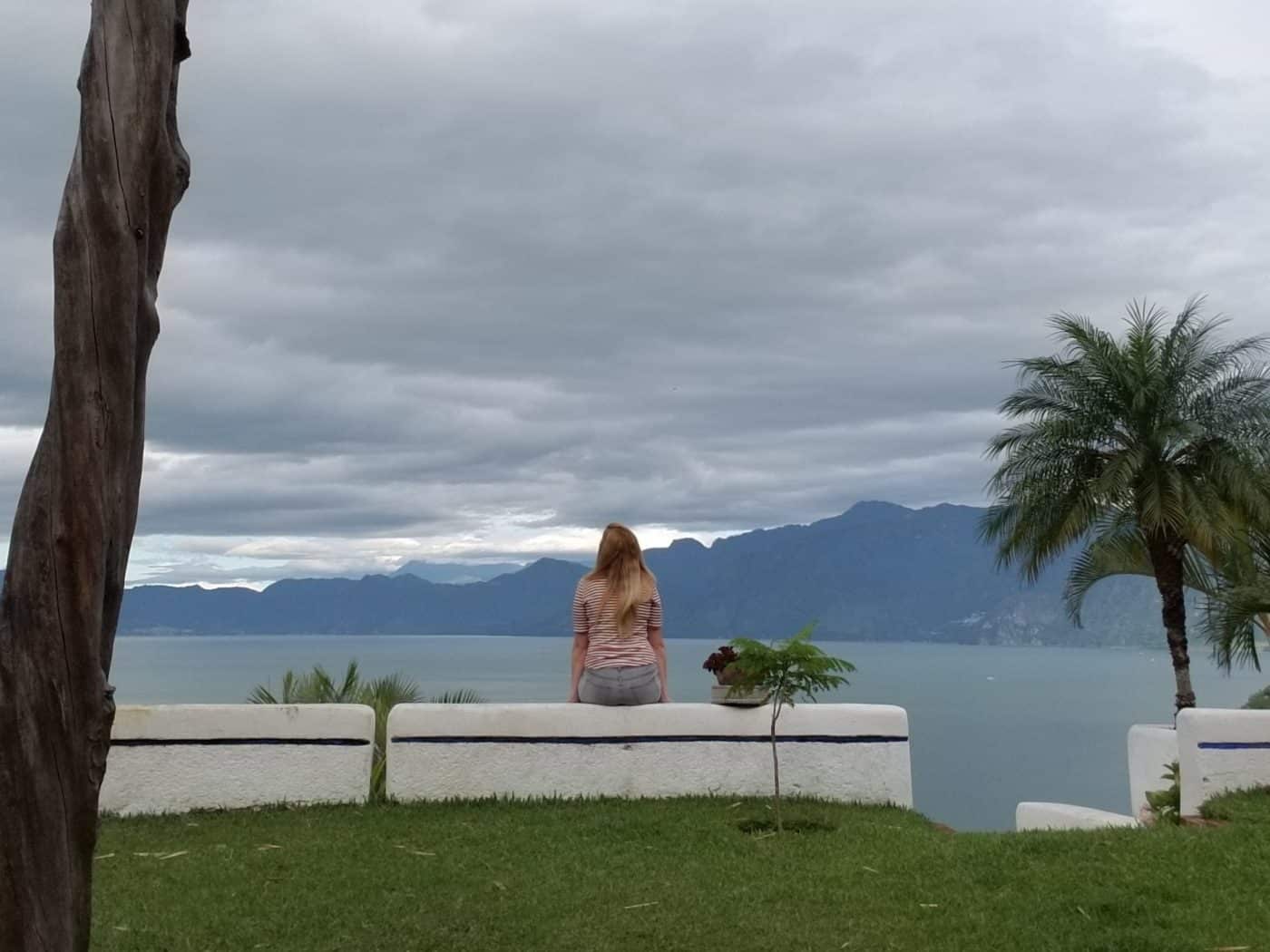 These solo travel tips for introverts are perfect for the traveler who loves to explore,…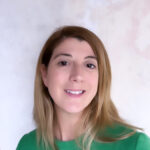 Eden Fite
Part-time Traveler | Dog Lover | Avoider of Crowds
I help busy people find creative ways to travel more.