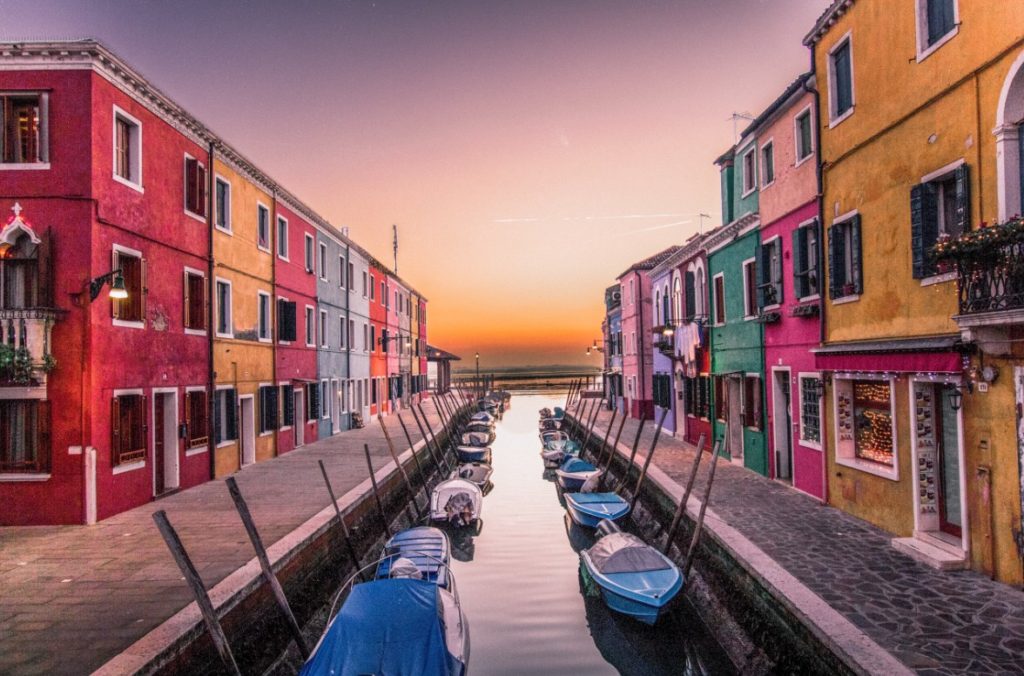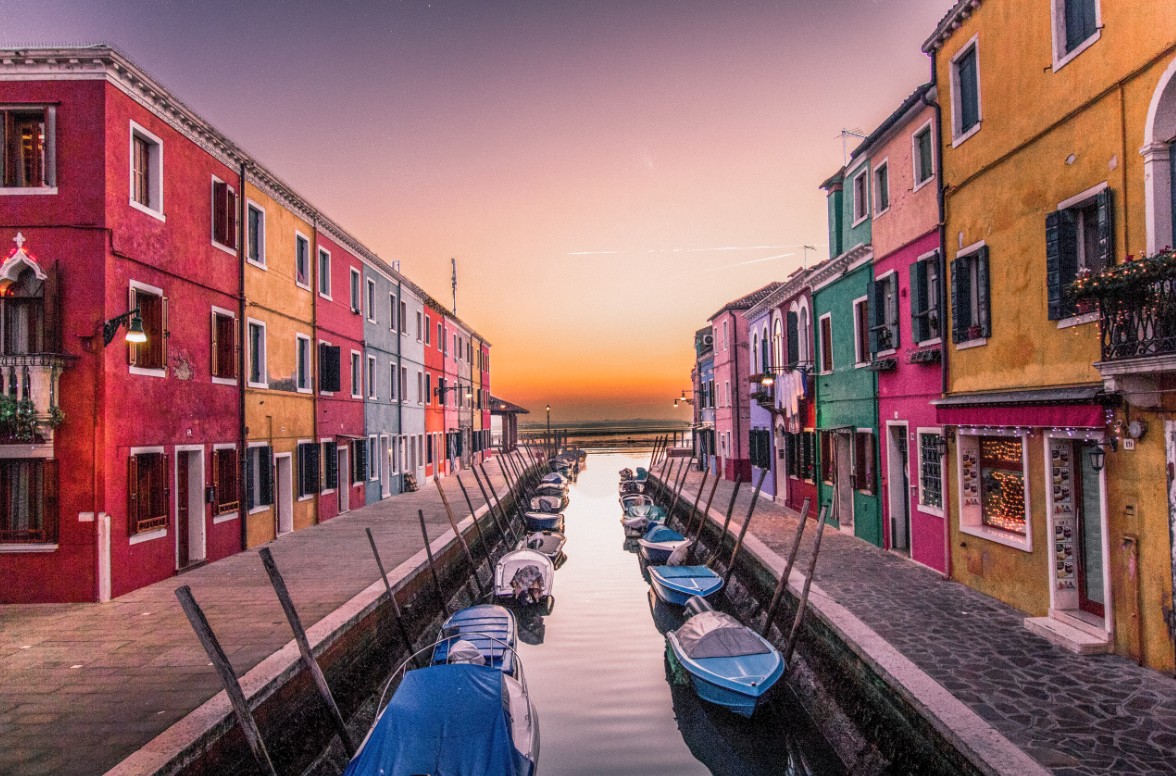 This post is for all the part-time travelers out there, trying to squeeze in as many trips abroad as possible between limited vacation time, holidays, and weekends. I'm going to show you that with the right planning, a weekend getaway to Europe can open up a whole new world of travel opportunities.
What's even better, is that this weekend getaway to Europe doesn't have to include use of your vacation time. This means, you can plan even more trips abroad with all that time you'll be saving.
Follow these 10 steps to start planning the perfect weekend getaways to Europe.
10 Steps to the Perfect Weekend Getaway to Europe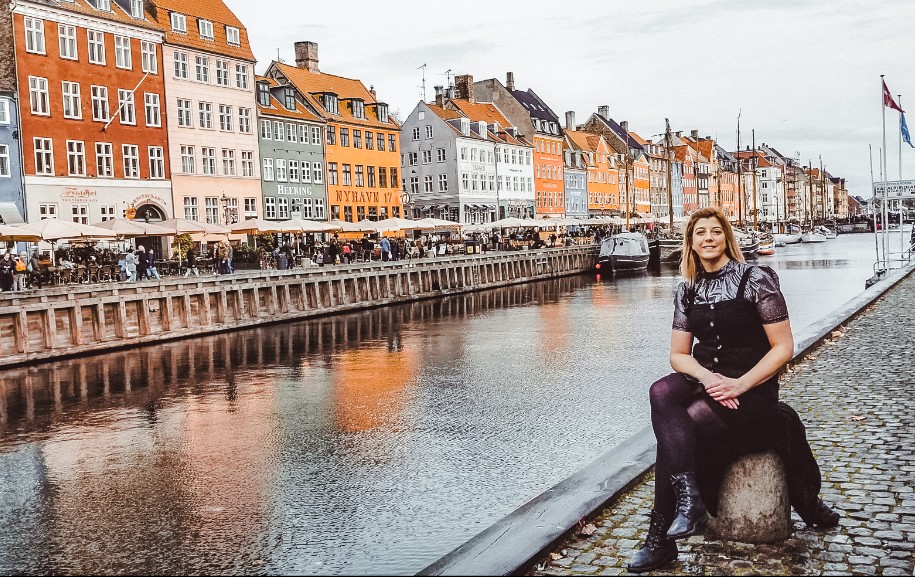 1. Select your destination city.
Once you've decided to begin planning your weekend getaway to Europe, you'll need to start by selecting a city.
Some of the easiest European cities to get to from the USA are London, Paris, Barcelona, and Rome. All are extremely fun cities if you've never been, but they're also hubs to get to other destinations if you've already been to these.
Here are some things to consider when selecting your destination:
If you've answered yes to all of these questions, not only do you sound like the kind of person I'd like to hang out with, but you're ready to begin making those reservations. Let's start with airfare.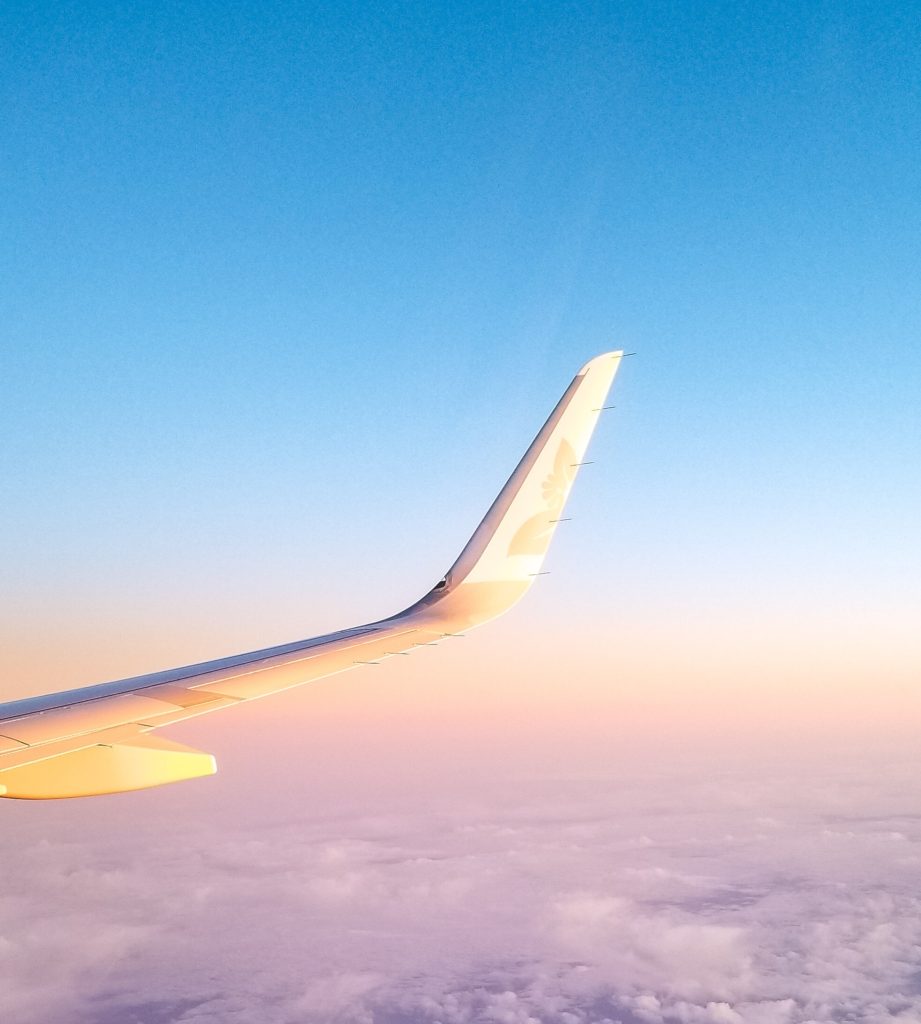 2. Search for redeye flights.
In order to make the best use of your time on a weekend trip to Europe, you'll want to select a redeye flight to get to your destination.
If you live near a busy international airport, chances are you'll have multiple flight times to choose from. You'll want to choose wisely to make the best use of your time, but also to get the best deal.
When I'm selecting a flight time for myself, I'll pick the earliest flight I can be on time for after I get out of work that day. Now I live in LA, so unfortunately I must also account for the hours of traffic I'll be sitting in to get to the airport.
But this way I'm not wasting vacation hours on my first travel day, and I take the earliest flight I can in order to get to the destination faster.
Q quick word of caution. Make sure you're being reasonable if you take this same approach. Consider travel time, traffic, time to get through security, etc. It would really suck to miss your outbound flight.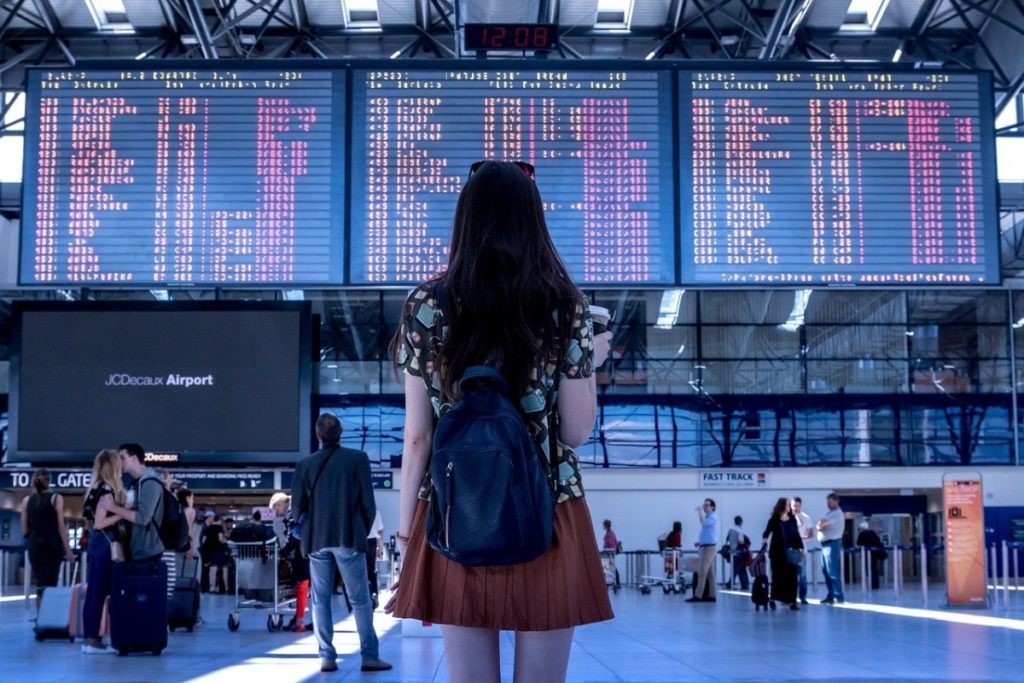 3. Be sure to book a nonstop flight.
Another important way to make the best use of your time is to book a nonstop flight to your destination city, if possible.
You'll lose a lot of hours from an already short itinerary if you have a layover. Try to avoid these if at all possible. But, don't blow your budget on a ridiculously priced nonstop flight if you can find a better alternative with a short layover.
For those of you that cannot avoid the layover, my advice is to just do the best that you can. You want to limit the duration of your layover as much as possible, but not so much that you could miss your connecting flight.
Just find the perfect balance between duration of layover, price, and convenience, and make the best of it.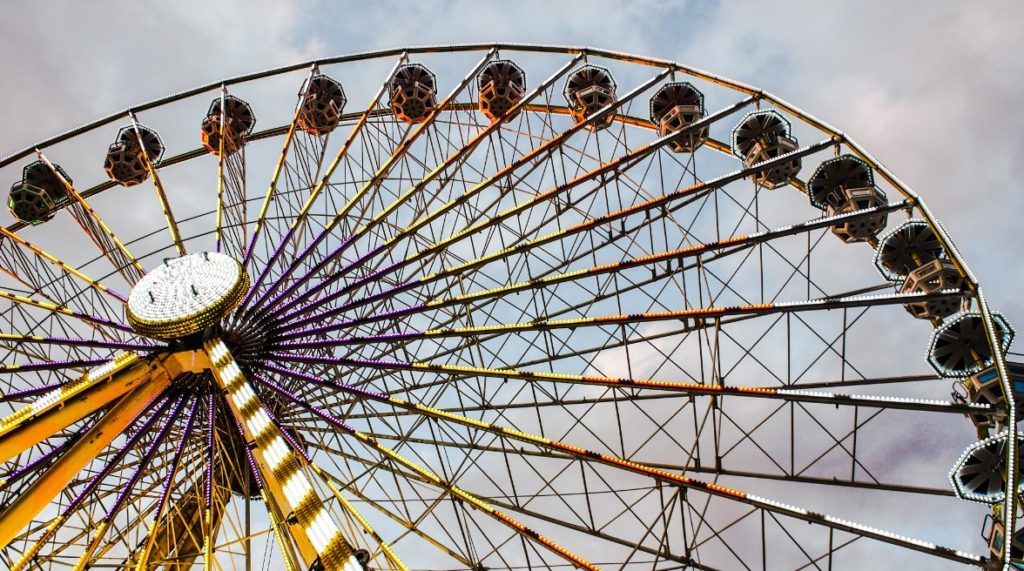 4. Plan your itinerary in advance.
Since a weekend getaway to Europe is inherently a short trip, you'll want to put an itinerary together in advance. This way, you can hit the ground running so to speak, without wasting your precious time searching for things to see and do.
I recommend making a big list of all the things you'd like to see in your selected destination. Once you've got your list together, use Google Maps to identify where each of those places is located. When you know where they are within the city, you can put your itinerary together based on their locations.
This will alleviate any time you'd otherwise spend transporting yourself back and forth across the city. It's a more efficient way to structure your day.
I also encourage you to identify a few restaurants that you'd like to try during your trip. This way you don't waste time trying to figure out where to eat once you get hungry.
But don't forget to include a little down time if you need it too. Just because you're only visiting for two days doesn't mean you can't have a relaxing visit. Plan according to what suits you.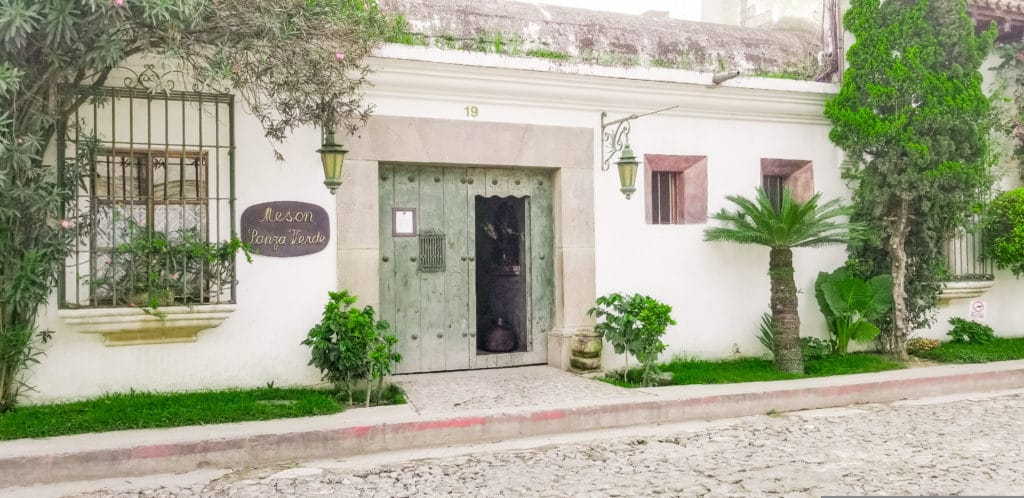 5. Book a hotel in the city center.
Once you've got a sense of what your itinerary is going to look like, it's time to decide on a hotel.
My best advice is to select a hotel as close as possible to all the things you want to see and do. This will save you a ton of time each day, and will just be more convenient in general.
So if you plan to visit a historic city with a unique old town that you'd really like to spend time in, stay in that part of town. If possible, close enough so you can walk there.
Paying a little extra for this kind of convenience will be really appreciated, especially on such a short weekend getaway to Europe. Your time is valuable, plan accordingly.
Once you've narrowed down your hotel search to a specific area, be sure to check past guest reviews and photos of the hotels you're considering. This will help eliminate (though not entirely) unpleasant surprises and steer you towards a hotel property you'll be happy with.
Your goal here is to find the best hotel for the best price, that's within your budget and close to where you want to be.
6. Stay up late.
I encourage you to stay up late and enjoy the nightlife during any weekend getaway to Europe. I've found so many unique bars and lounges across Europe while traveling around.
You've just got to give them a try. If you're ever in Reykjavik, hit up the Lebowski Bar, it's one of my favorites.
But even if you're not into the nightlife, I recommend staying up late to explore more of the city. You'll often find yourself alone at some of the major sites if you stop by at night.
I know it's not exactly the best time for pictures, but it's worth it to have some of these famous destinations all to yourself.
I've spent late nights alone walking around Reykjavik, Copenhagen, Paris, Brussels, and Riga, all of which were well worth the effort. Just give it a try. You'll definitely get to see more this way.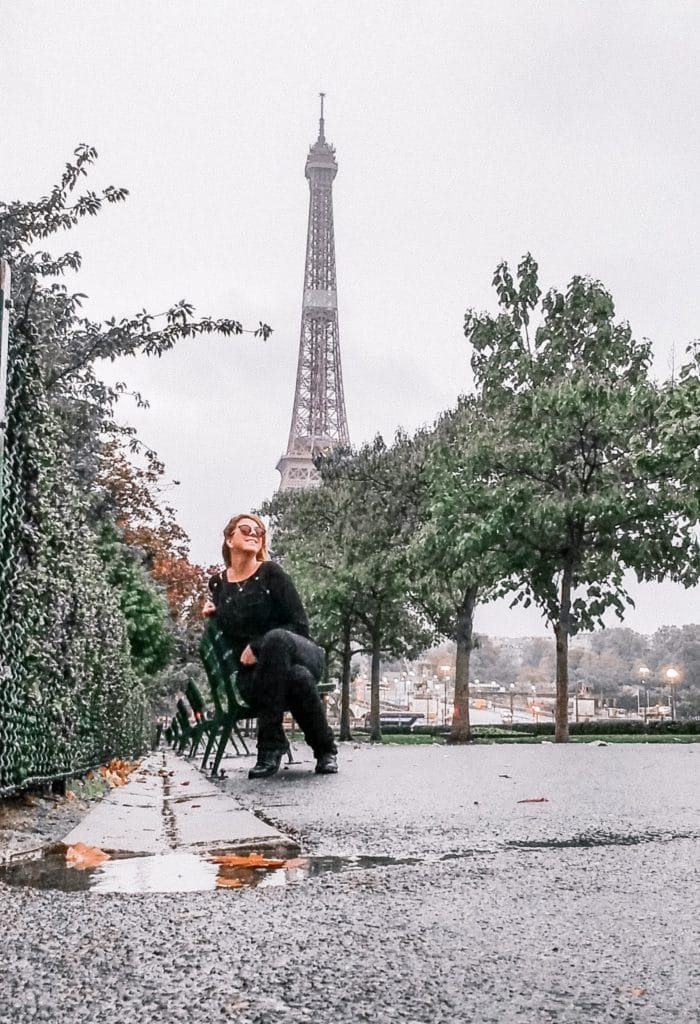 7. Get up early.
The photo above is proof that getting up early is worth the effort. This photo was taken from the gardens in front of the Trocadero in Paris, one of the biggest tourist destinations in the city for it's views of the Eiffel Tower.
This place is packed during the day. It's worth getting up early folks.
I especially LOVE getting up super early when I travel alone. This way I get an early start to my day so I can do more things.
But also, so I can enjoy a destination on my own before the other tourists arrive. And so I can get the pictures I want (of course!).
If you like to avoid the lines and the crowds like I do, the earlier you get up the better experience you'll have.
Besides, the earlier you start your day, the more hours you'll have to explore the city.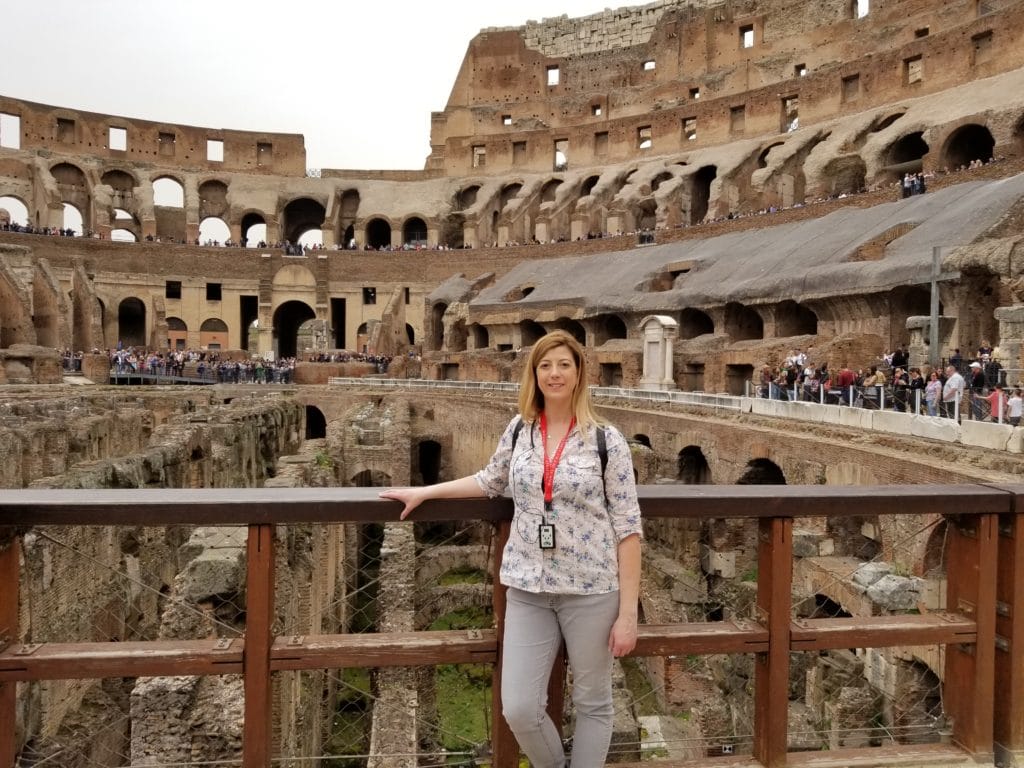 8. Purchase tickets to big attractions in advance.
Another easy way to make the best use of your time on a weekend in Europe is to purchase tickets to popular attractions in advance.
Believe me when I tell you, you do NOT want to wait in line at the Louvre, the Vatican, the Colosseum, or any other super touristy places when you do not have to.
You will literally lose hours of your vacation if you do this. The solution is as simple as visiting the destination's website before your trip.
You should get your tickets to the big attractions as soon as you know you'll be visiting. Most of the major destinations like the one's I've listed above require you to select a specific arrival time for your visit.
So if you purchase your tickets early, you'll be able to plan your itinerary around any reservation times you may have.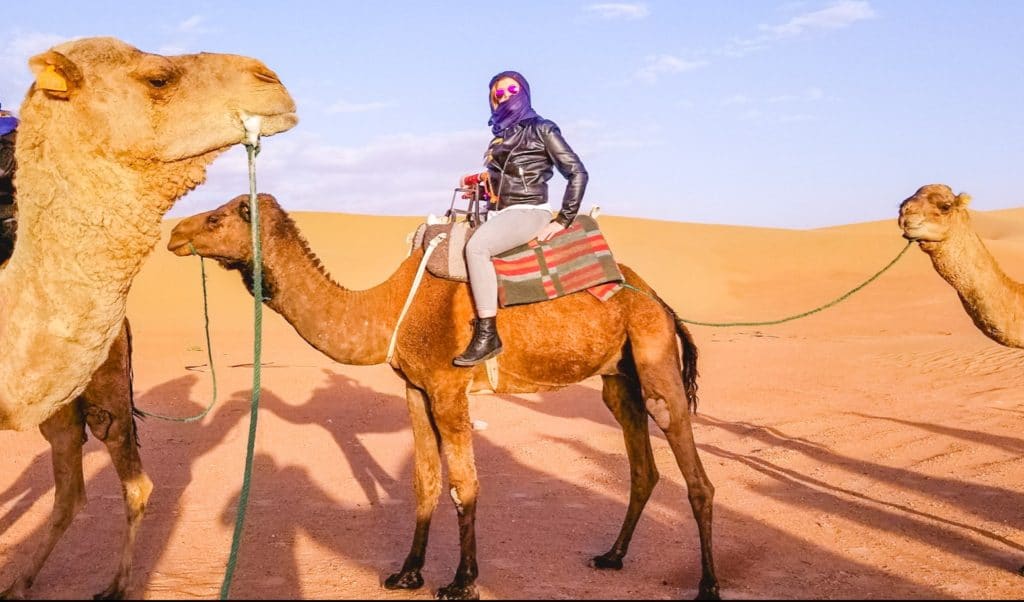 9. Choose the fastest mode of transportation.
Whenever you're enjoying short city breaks or weekend breaks in Europe, just select the fastest mode of transportation you can afford when traveling from place to place.
If you're on a tight budget and you need to use the metro system, that's totally fine, just plan your trips in advance to save time.
If you have a slightly larger budet and can afford a taxi or an Uber that would be faster, go for that. The less time you spend in transit, the more time you'll get to enjoy your weekend away.
This also goes for transfers to and from the airport. I know sometimes a taxi from an airport to a city center can be incredibly expensive due to long distances, but take the fastest route you can afford. In the end you'll appreciate having the extra time.
The sooner you can get to your hotel, the sooner you can freshen up, the sooner you can hit the streets.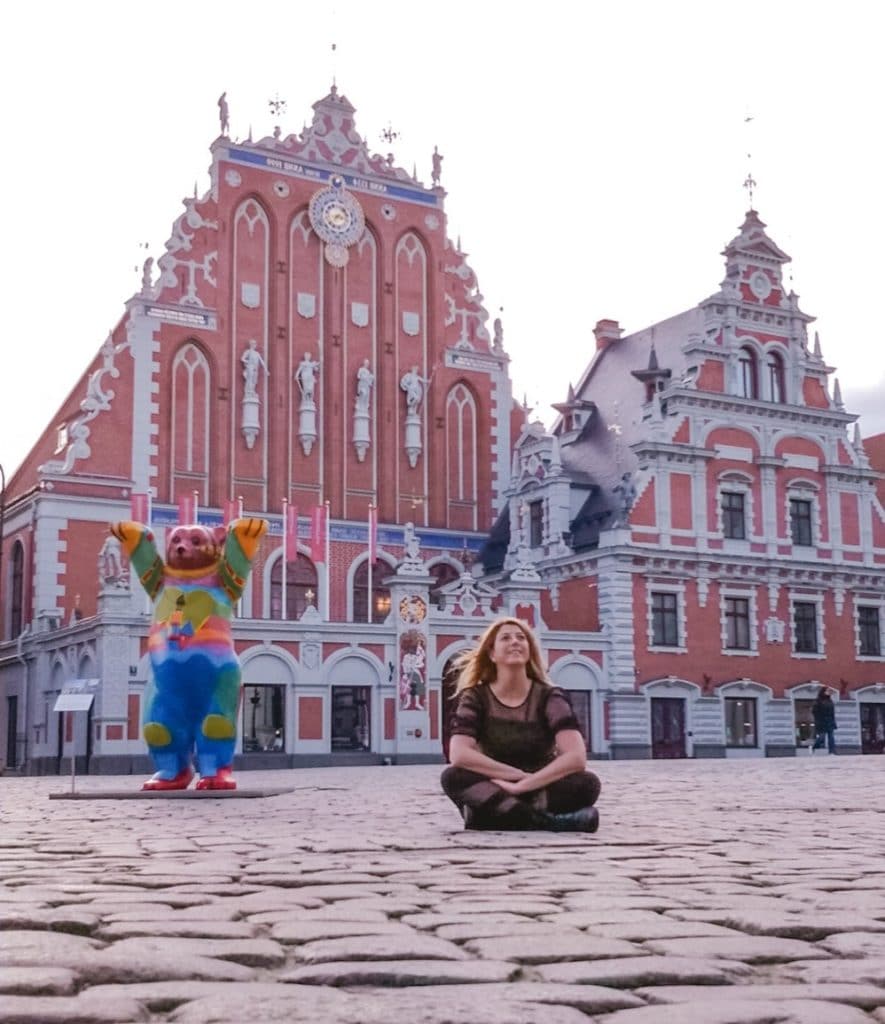 10. Focus on the things you love.
And finally, be sure to plan your itinerary with a focus on the things you love to do most.
Don't feel pressured to visit all the touristy spots if they don't interest you. Make the trip your own and seek out activities and destiantions that excite you. That's what travel is really about.
If you love sports, maybe go catch a futbol game, if you love cocktails and dancing, focus on the nightlife. Maybe you prefer to go shopping or eat your way around the city (totally me!), do the things you love.
For me, I love exploring historic city centers, trying new food, finding cool spots for cocktails, and playing pinball. I always include these things when planning my own itineraries, no matter where I'm headed.
I don't always find all of these things when visiting certain cities, but these interests help me plan itineraries that I'm excited about. Make sure you do the same for yourself.
If you've enjoyed this post about how to plan the perfect weekend getaway to Europe, please consider sharing, it really helps me a lot. Thanks for reading.
Book Your Trip
Find the best flight deals by using Google Flights, then book direct with the airline. This is the search engine I use to compare flights and prices before booking my own trips.

BOOK YOUR ACCOMODATION
I recommend searching for hotels through Booking.com to compare hotels on amenities, location, and price. If you are a member of a hotel's rewards program, always book direct with the hotel. If you are not loyal to a specific hotel brand, using Booking.com for the best price.

TRAVEL INSURANCE
Travel insurance is more important than ever. For just a few dollars a day you can protect yourself and your trip. I personally use World Nomads, but whomever you choose, don't skip out on travel insurance. It can literally save you thousands of dollars.


Want to save it? Pin it.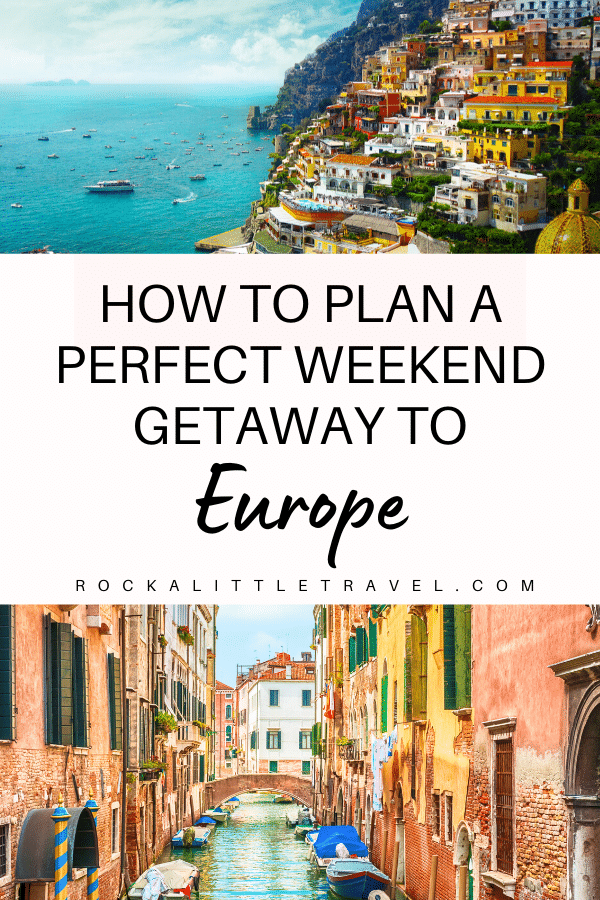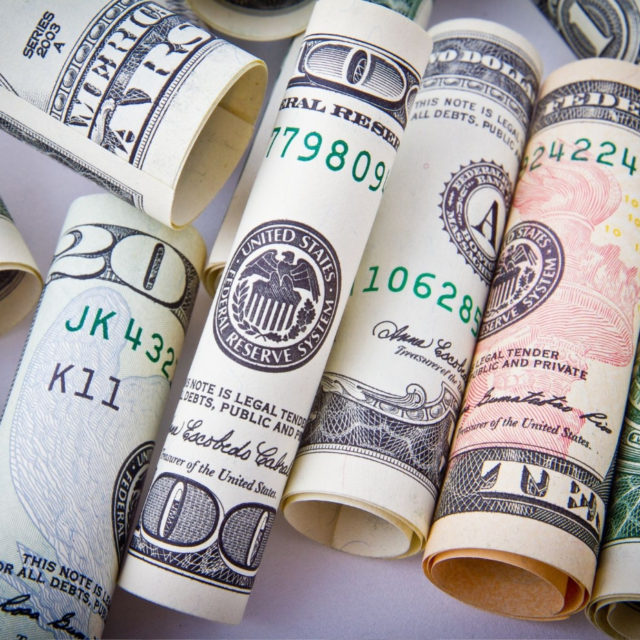 Photo by Canva This post will help you identify the highest currency in the world based on current valuation as of June 2022. These valuations are …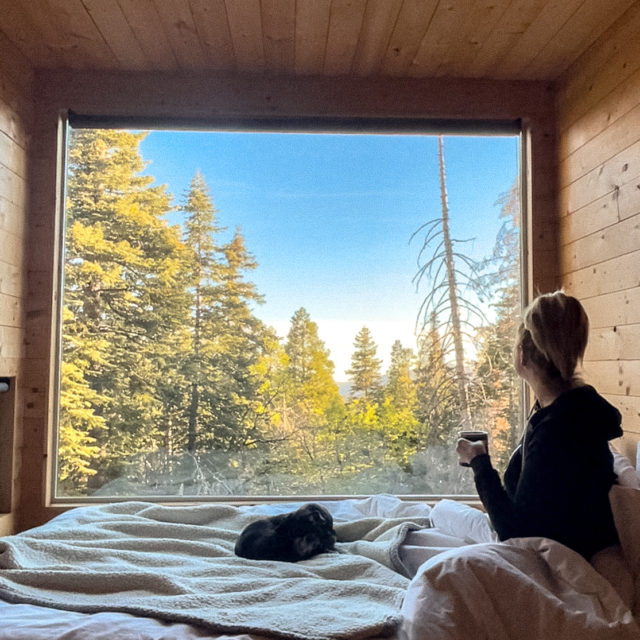 Is Getaway House Big Bear is worth the hype? Let's find out. Just last week I booked a last minute stay at Getaway House …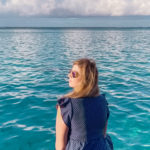 Eden Fite
Part-time Traveler | Dog Lover | Avoider of Crowds
I help busy people find creative ways to travel more.