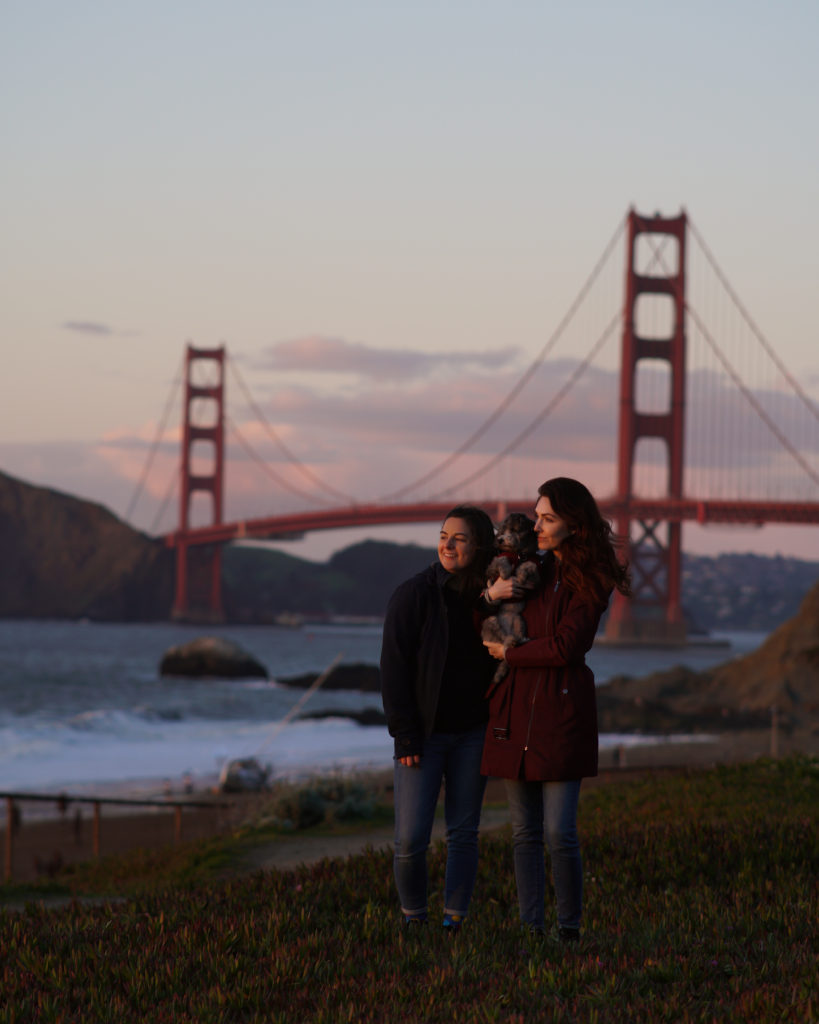 This month on the Rock a Little Travel Interview Series I'll be speaking with Steph and Kaitlin from Lez See the World.
Steph and Kaitlin are a lesbian travel couple who have been blogging for about a year and a half. Through their blog, they hope to empower lesbian women to travel and live their lives more openly.
I cannot tell you how excited I was for the opportunity to interview Steph and Kaitlin for this series.
I've been a big fan of theirs for the past few years and believe they provide an important and much-needed voice in the travel blogging community.
Here's our interview.
Tell me about yourselves.
Hi! We are Steph & Kaitlin, a married lesbian couple from Canada. We've been together for 8 years and married for 3. We are full-time creatives and entrepreneurs.
We own two investment properties and work entirely for ourselves! We're very passionate about travel and we run a lesbian travel blog called Lez See the World.
What is your blog about?
We write about how lesbian-friendly different travel destinations are, and our experiences as a married lesbian couple.
We also write about how we've designed a creative lifestyle, in terms of working for ourselves and owning property.
Also, we focus heavily on real connections, and host meet-ups for gay women in different cities we travel to.
We want to bring women together, and help them feel welcomed and included in the lesbian community.
When did you decide to start a travel blog and why?
We came up with the idea for Lez See the World about 3 years ago when we first started travelling full-time.
It began as a way to document our travels but has since grown into much more.
Our mission is to empower lesbian women to travel, live their lives more openly, and connect with other gay women around the globe!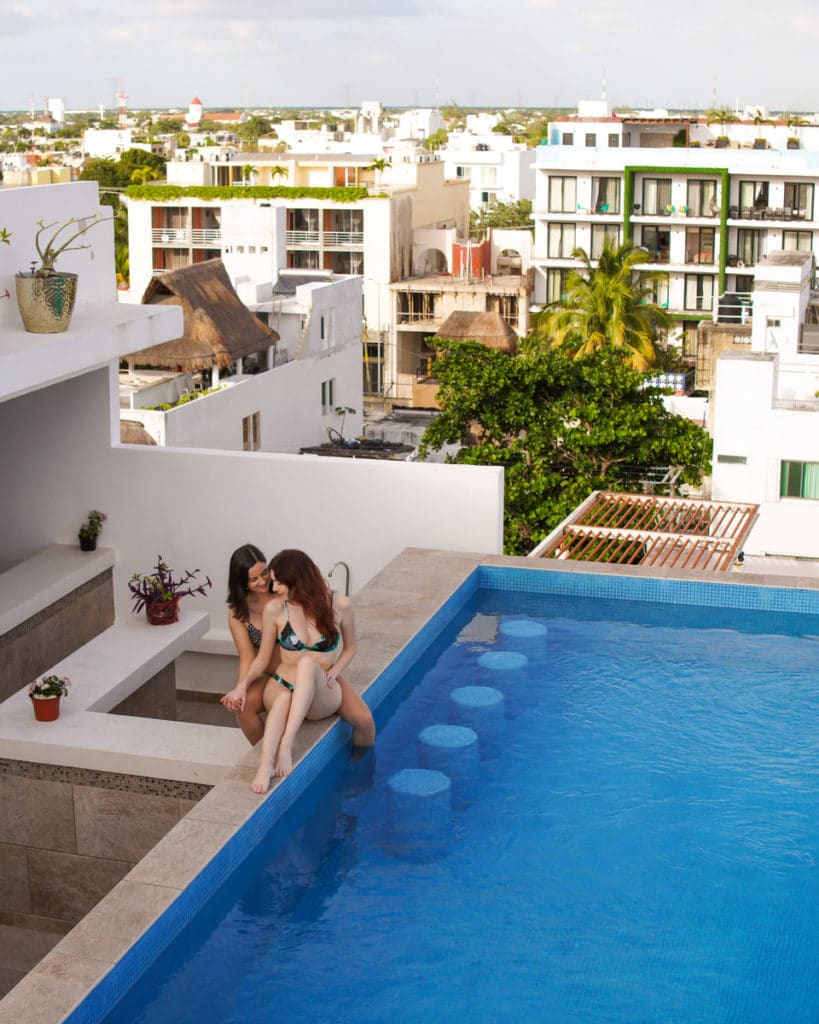 What do you want readers to get from reading your blog?
We want to equip readers with the information they need to plan their travel as a lesbian woman or couple.
There are many different considerations for LGBTQ+ travellers, and we focus specifically on the factors that affect gay women.
We also want readers to feel inspired to design their dream lifestyle! Whether that means starting a side hustle, launching their own business, investing in property, or just doing what they can to travel more.
What impact do you think your blog is having on other lesbian women and couples?
We think that a lot of women are grateful to have this information! There is very little content online that speaks to the lesbian travel audience.
Most LGBTQ+ travel blogs focus primarily on gay male experiences, and there is definitely a need for accessible information about lesbian travel.
How have people reacted to your blog? Have you been surprised by any responses?
We've had such an amazing response from readers!
We've been overwhelmed by how much our work is able to impact people, and it's surprising to see the positive influence we can have over someone's life.
We had people reach out to tell us they've booked a trip because of our articles, or that they've started a business because we inspired them, or that they came out to their friends and family after they found us.
Being able to impact people's lives is so much more rewarding than we ever imagined.
Representing the lesbian community is something that we take very seriously, and we are so grateful to be in the position we are.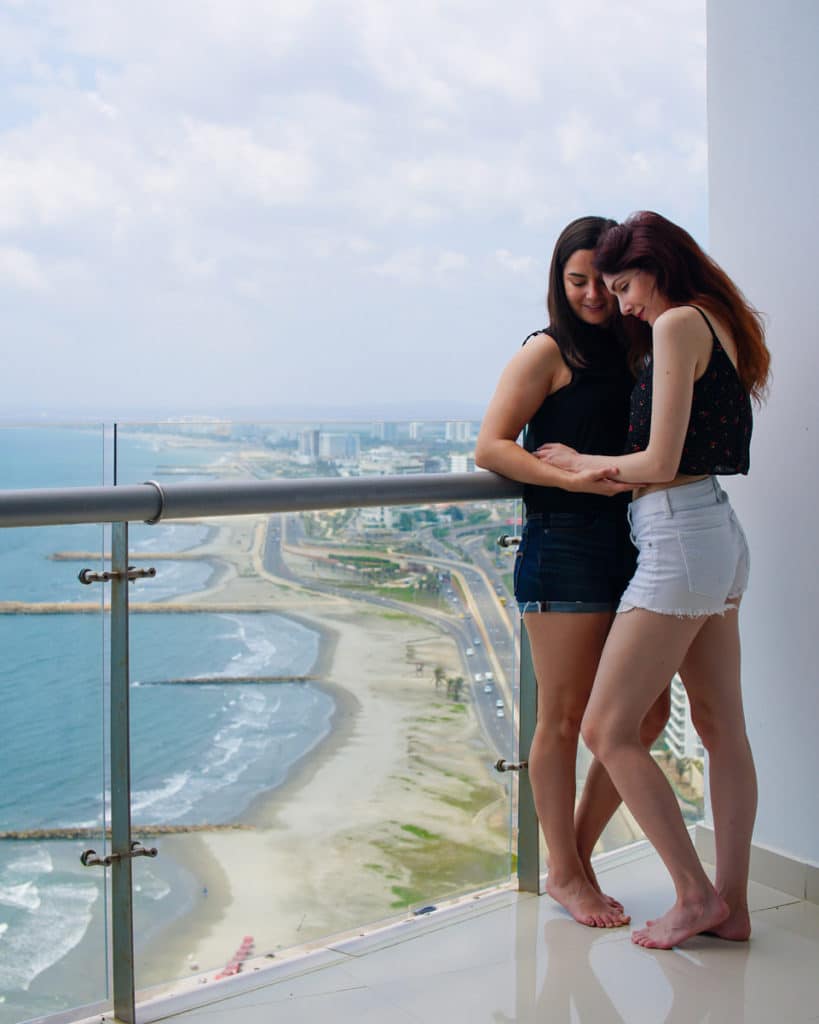 Do you feel the travel blogging community has been supportive of lesbian travel bloggers and the lesbian community, or is there more work to be done here?
As we said, most LGBTQ+ content from the travel blogging community comes from a gay male perspective. We are trying to help make space for more female voices!
We personally do feel supported by the travel blogging community as well as the lesbian community, and we hope to see more women being welcomed into this online space.
What challenges do you continue to see for lesbian travelers?
Safety is still a huge concern for lesbian travellers. There are countries where same-sex sexual activity is against the law, and in some places it's even punishable by death.
In many countries, there is no discrimination protection for same-sex couples and members of the LGBTQ+ community.
In those places lesbian travellers may not feel safe being open, or showing public affection with their partners.
We always encourage our readers to do their research, and consider their own comfort levels when planning their travel.
We advocate for safety first, as it is a very real concern for members of our community.
How can those not part of the lesbian community show support?
There are a lot of different ways that people can support the lesbian community. Some things are really small!
We wrote an article recently outlining simple ways that allies can be more supportive of the lesbian community.
There are also a lot of LGBTQ+ organizations that do great work, and donating to one of them can have a huge impact.
Here are our favourite organizations that benefit the lesbian community.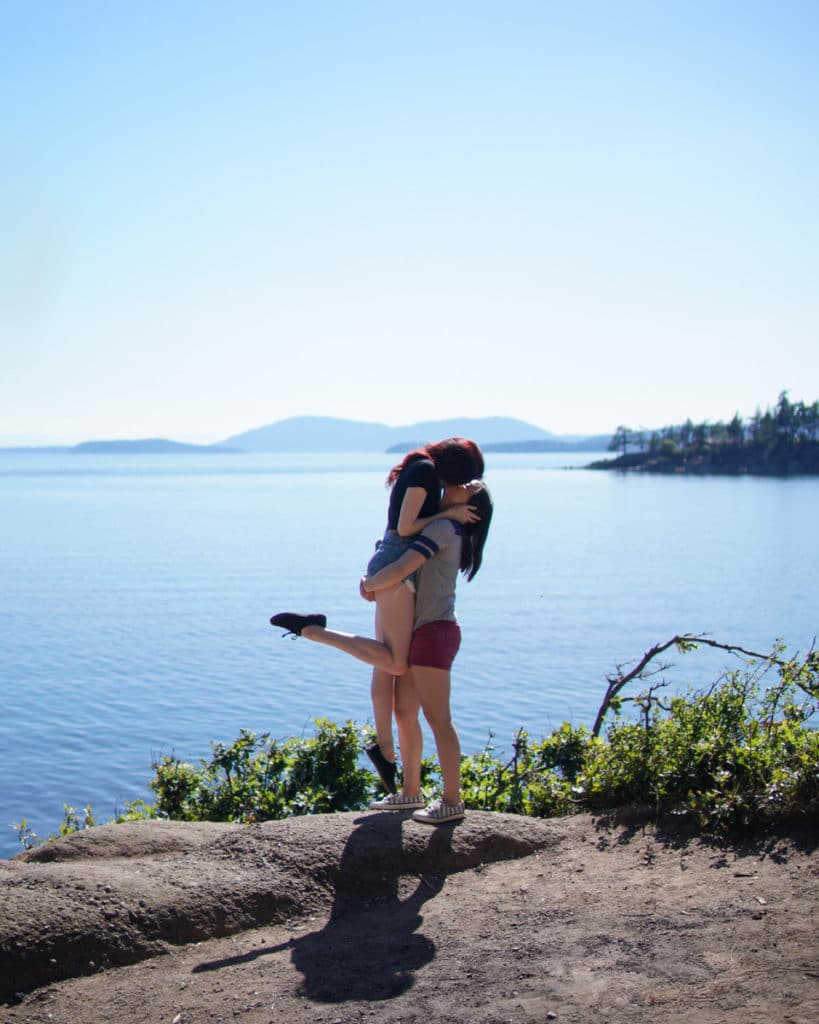 What have you learned from running a lesbian travel blog?
We've learned that most lesbian women seem to long for a sense of community.
We've connected with a lot of people who feel like they've never belonged, and it's been really gratifying to bring everyone together!
We also learned that it's important to a lot of lesbian women to be able to travel to destinations where they can be out and proud.
Many people don't want to go back in the closet when they travel!
What advice do you have for other lesbian women and couples who would like to start traveling more?
Our advice would be to consider your personal comfort level when it comes to travel.
Are you comfortable travelling to destinations where it may not be safe to be out and open?
Do you want to be able to hold hands in public and show affection to your partner? Are you willing to visit a country where it is illegal to be gay?
Do you want to travel somewhere that your marriage is recognized?
There are no right or wrong answers, but everyone needs to consider these things. We encourage our readers to always do what feels right to them.
What can we look forward to seeing from you next?
We put out regular posts on our blog that are destination-focused, as well as articles that are more lifestyle focused.
We're really passionate about sharing more of our story as entrepreneurs, and how we make this travel lifestyle work!
Stay tuned to our blog for upcoming content, as well as our Instagram, where we share more of a behind-the-scenes look at our life and travels.
We also have some exciting projects up our sleeves that we're not quite ready to share!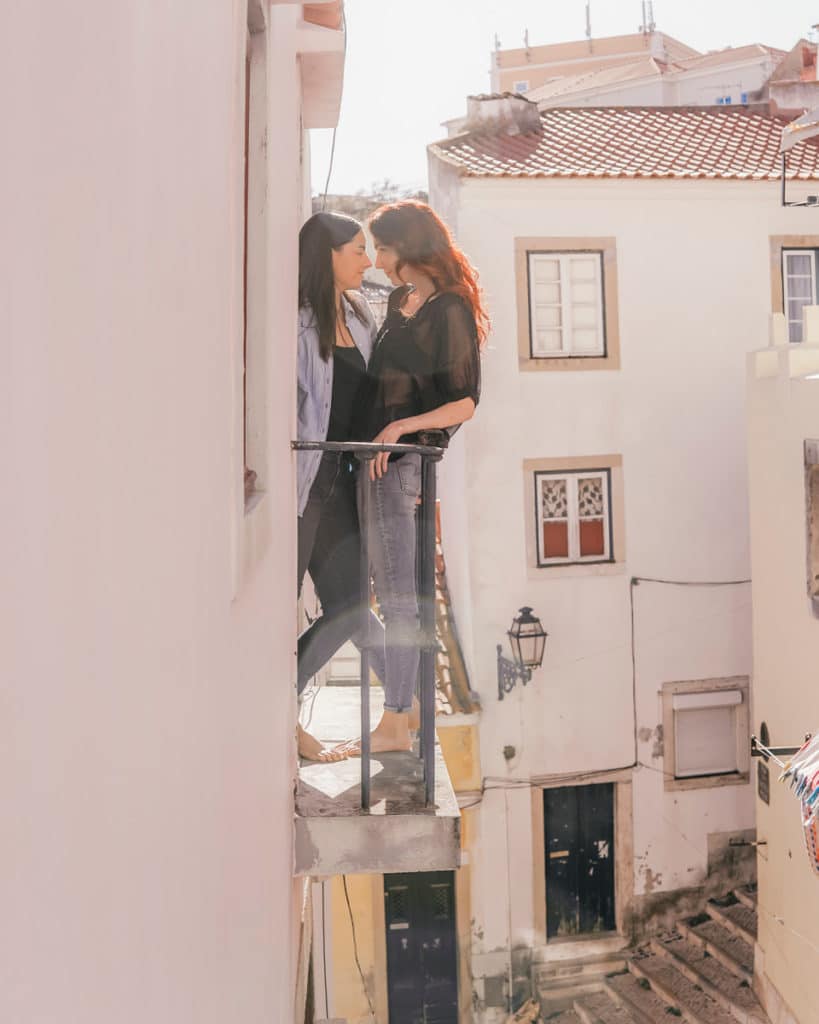 Do you have any exciting travel plans coming up?
For the first time in a long time, we actually don't know where we're headed next!
We came home to Vancouver for the summer to work on some big projects and to get our new property all set up.
We haven't yet planned out our travel for the rest of the year, and it's kind of exciting not knowing, we could end up anywhere!
What's your biggest travel fail?
When we were in Barcelona a couple of years ago, we booked an Airbnb apartment that ended up being really terrible!
The front door to the building didn't lock properly, and we were literally climbing over people each night who were sleeping in the stairwell.
Our apartment also had cameras in it, and we felt completely unsafe. We stuck it out and ended up reporting the listing to Airbnb.
They gave us a full refund and launched an immediate investigation.
The full refund made it less of a fail, but we still need to go back to Barcelona sometime to actually enjoy ourselves!
What's your most embarrassing travel story?
We've never missed a flight, but we're embarrassed to say that we've come close to missing a few!
Sometimes we think we have plenty of time and get really cozy somewhere, only to end up SPRINTING to the gate during last call.
We always make it, but we'd prefer to not be the last people on board!
---
This concludes my interview with Steph and Kaitlin. I strongly encourage you to go check out their blog Lez See the World. You can also follow along with their travels and upcoming projects on Instagram.
I hope you've enjoyed this second interview from the Rock a Little Travel Interview Series. If you did, please consider sharing it and checking out my other interviews.
Book Your Trip
Find the best flight deals by using Google Flights, then book direct with the airline. This is the search engine I use to compare flights and prices before booking my own trips.

BOOK YOUR ACCOMODATION
I recommend searching for hotels through Booking.com to compare hotels on amenities, location, and price. If you are a member of a hotel's rewards program, always book direct with the hotel. If you are not loyal to a specific hotel brand, using Booking.com for the best price.

TRAVEL INSURANCE
Travel insurance is more important than ever. For just a few dollars a day you can protect yourself and your trip. I personally use World Nomads, but whomever you choose, don't skip out on travel insurance. It can literally save you thousands of dollars.


Want to save it? Pin it.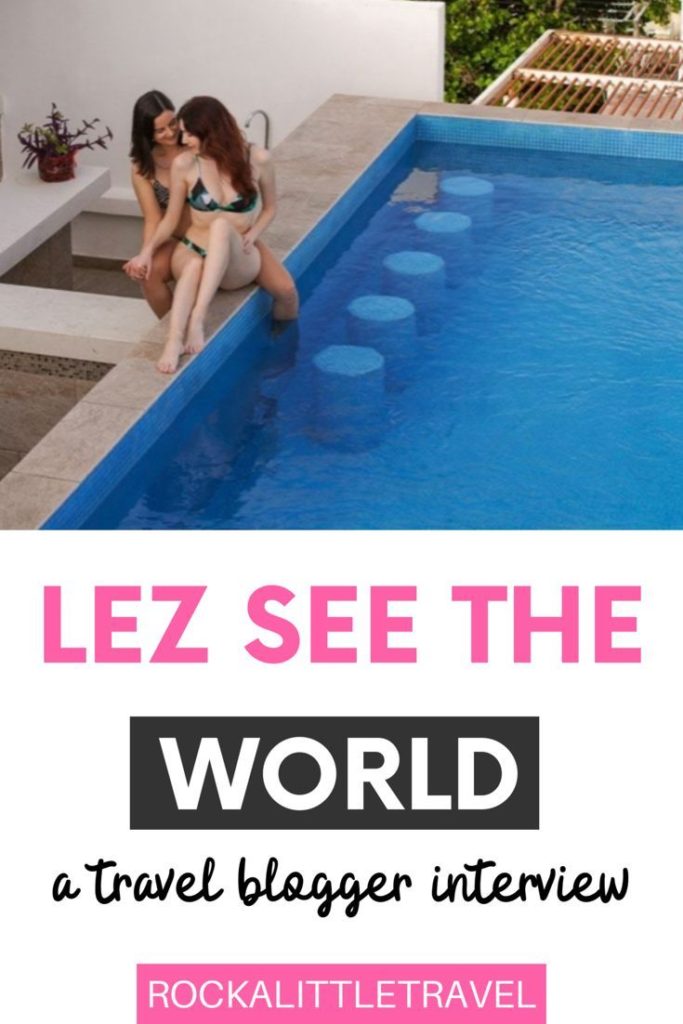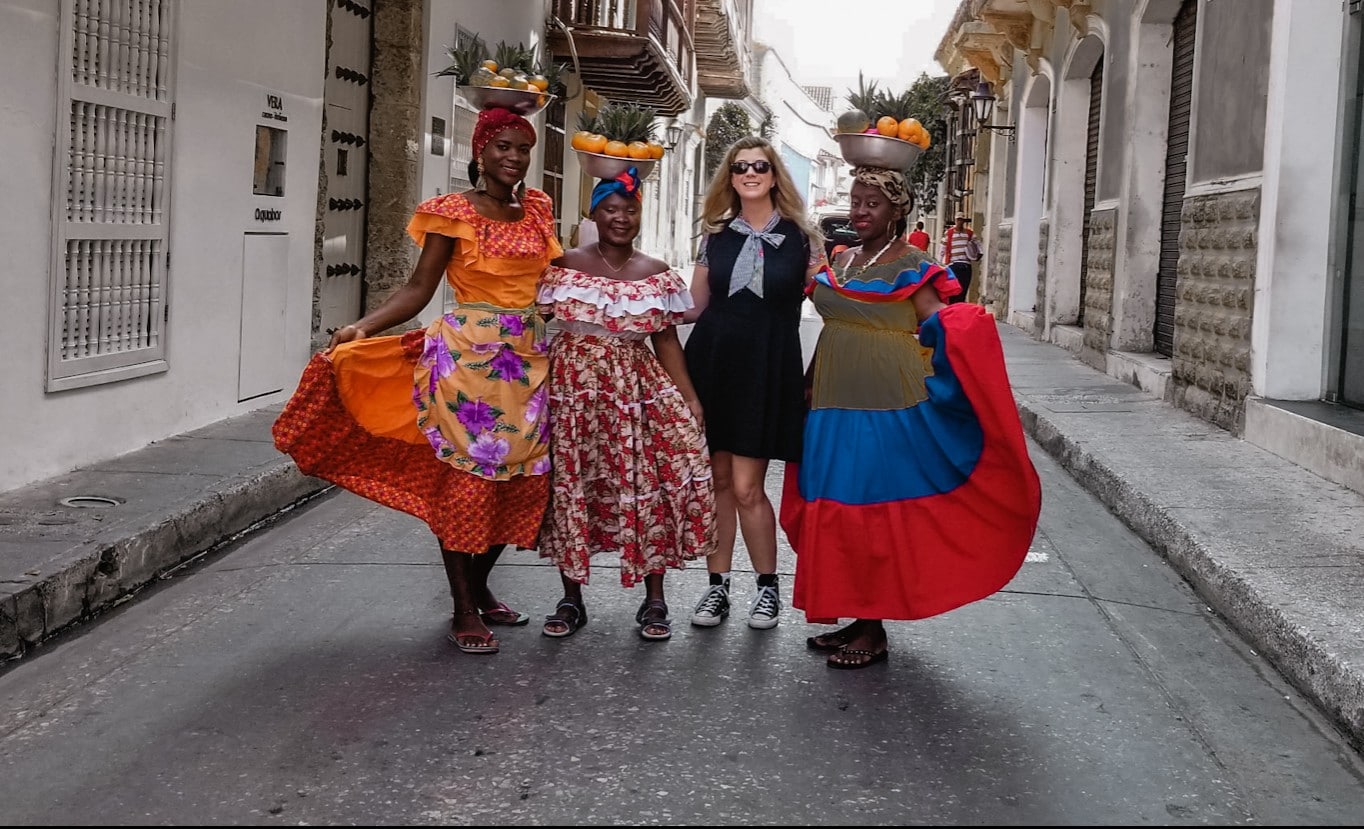 More women than ever are packing their bags and hitting the road. We're looking for adventure, the opportunity to explore new cities, and the experience …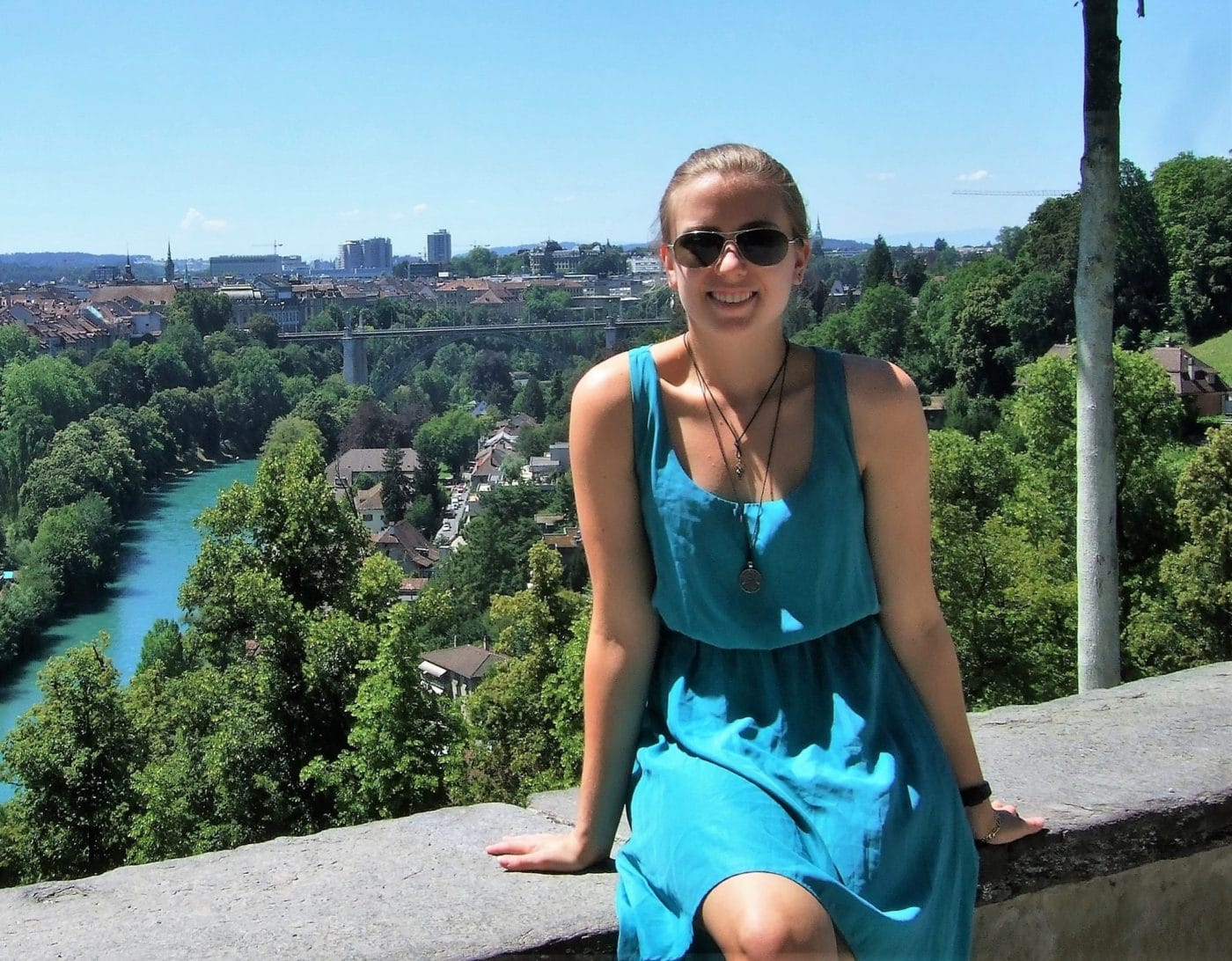 We begin the Rock a Little Travel interview series by speaking with Chelsey from The Ninja Gypsy. Chelsey's popular travel blog focuses on the importance …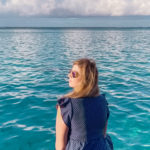 Eden Fite
Part-time Traveler | Dog Lover | Avoider of Crowds
I help busy people find creative ways to travel more.