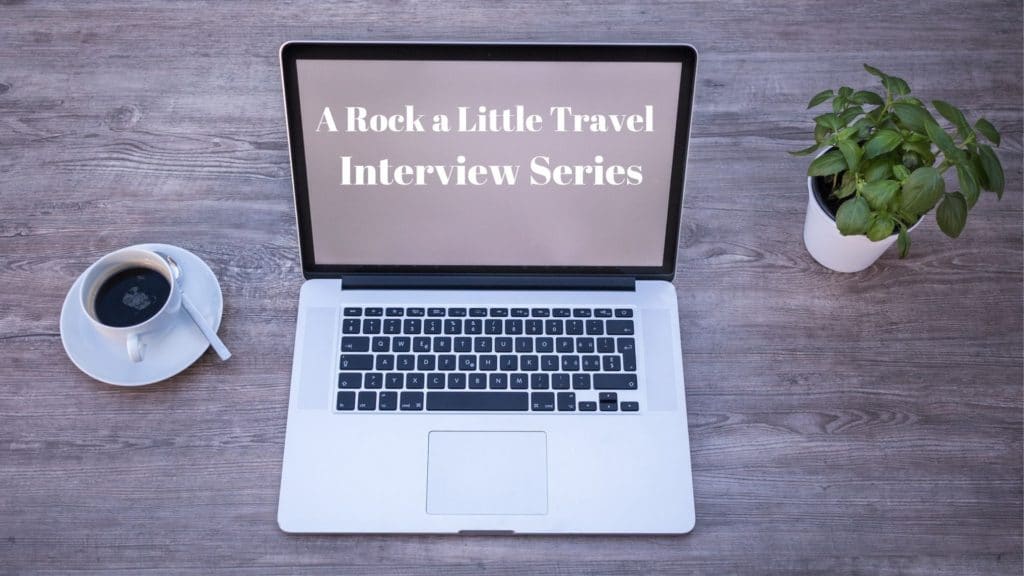 The Rock a Little Travel Interview Series will feature discussions with individuals in the travel industry who are making a positive impact for women in the world.
You'll find a variety of topics covered in this series, ranging from women's safety, healthcare, gay and lesbian travel, and violence against women, among many others. 
The aim of this series is to draw your attention to some of the many issues affecting women around the world and show how women in the travel industry can work together to improve conditions or find solutions to these problems.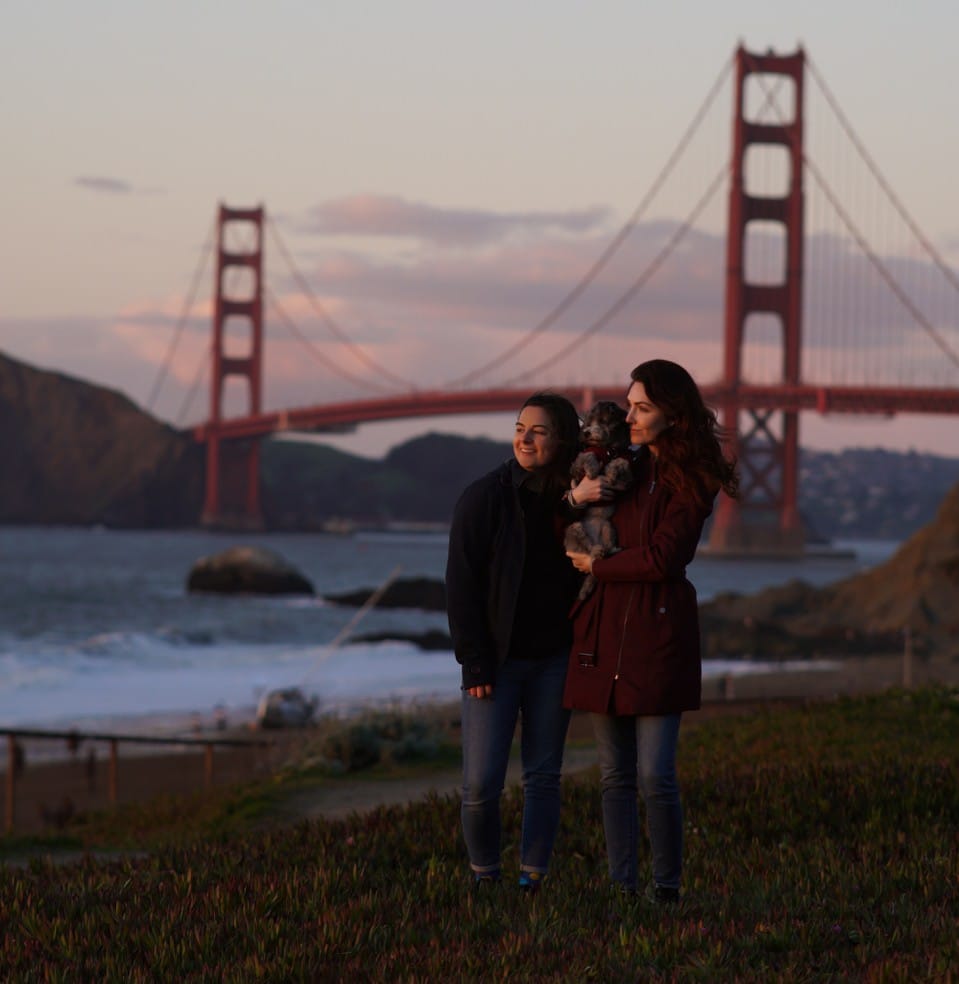 This month on the Rock a Little Travel Interview Series I'll be speaking with Steph and Kaitlin from Lez See the World.
Related Posts
Photo by Pixabay A Palm Springs to Las Vegas road trip is a perfect vacation idea for those looking for a little adventure in the US …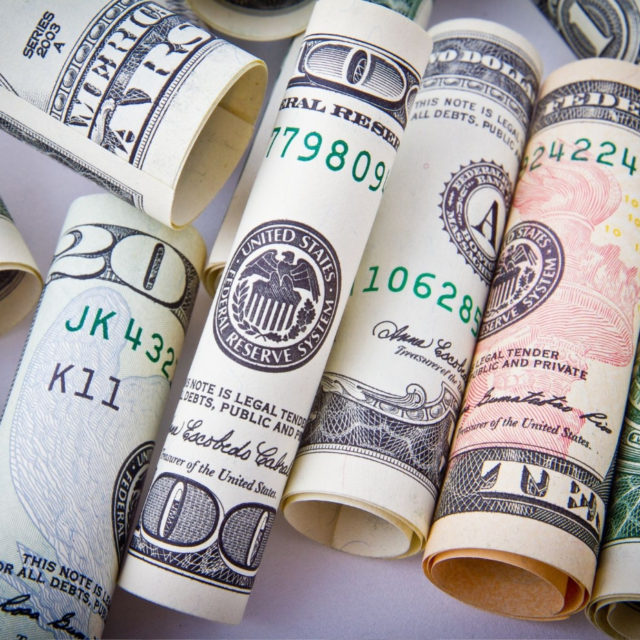 Photo by Canva This post will help you identify the highest currency in the world based on current valuation as of June 2022. These valuations are …