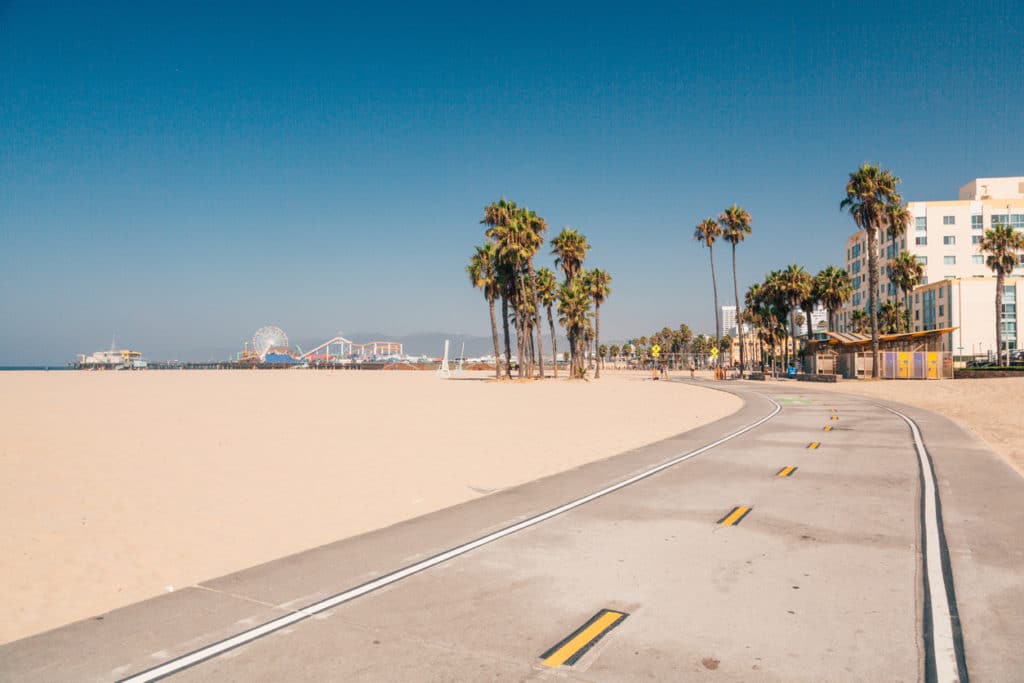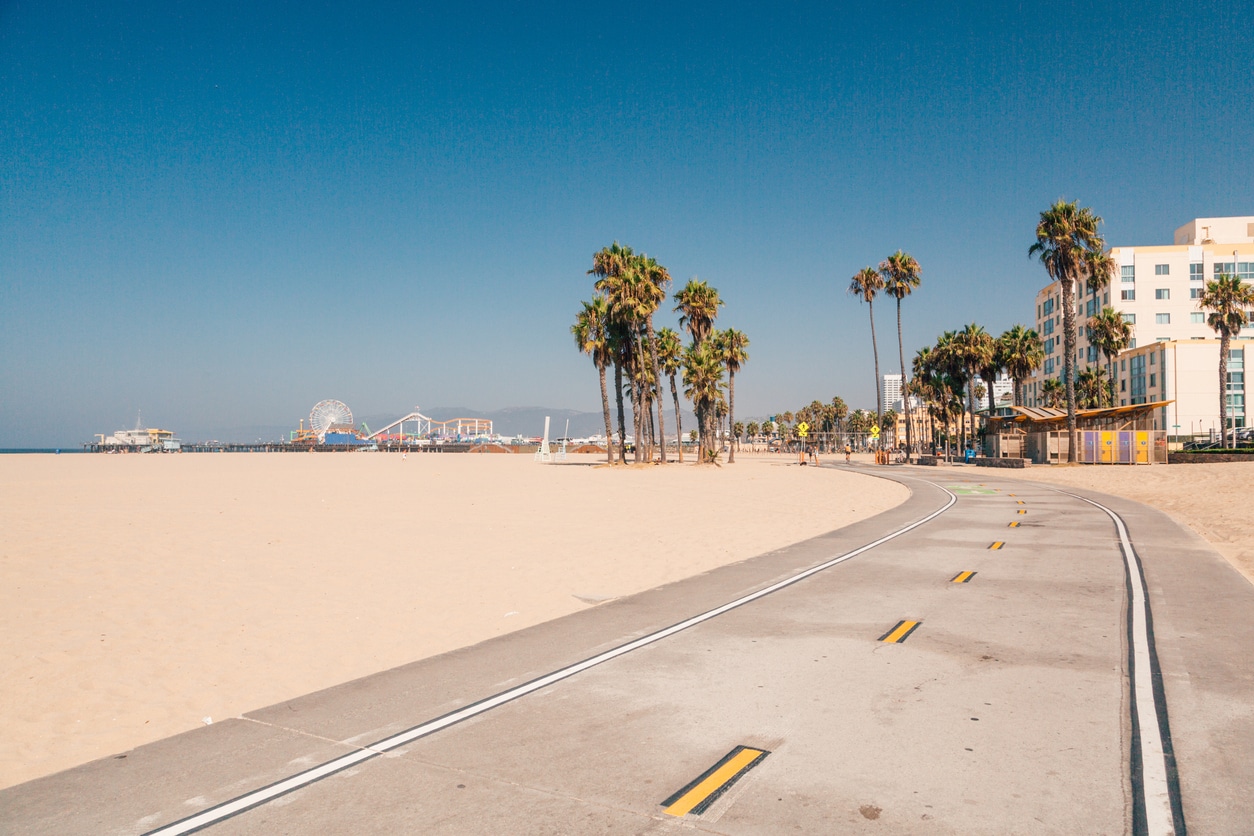 Since the world is on pause right now, it's the perfect opportunity to learn how to embrace a break from travel.
Instead of feeling sad and frustrated that we can't take flights or visit new destinations, we can use this extra time to our advantage. Why not set some goals, learn new skills, develop new hobbies, or just take time to relax and reflect?
This post is intended to give you some healthy and productive ideas on how to embrace a break from travel. These tips and suggestions will keep you busy and on the right path until its safe to travel again.
How to Embrace a Break from Travel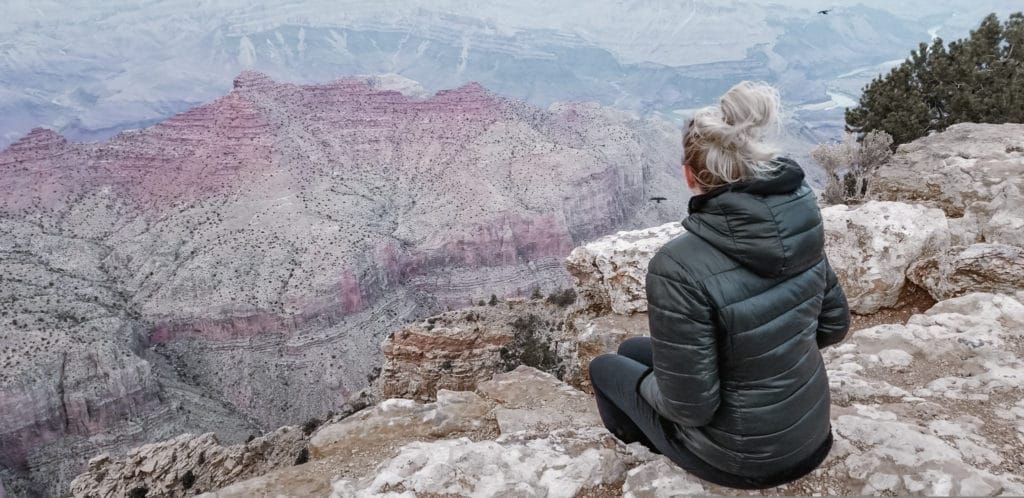 Use this time for self-reflection.
Learn how to embrace a break from travel by slowing down and using your extra time for some much needed self-reflection.
Since the majority of us are currently stuck at home, now is the perfect time to look inward. Assess where you are in your life, how you feel, what kind of relationships you have, and what's missing from your life.
Ask yourself if you're happy. If the answer is no, figure out why and make some changes.
Pinpoint what you love about your life and what you'd like to change about your life. Then use this information to make your life the way you want it.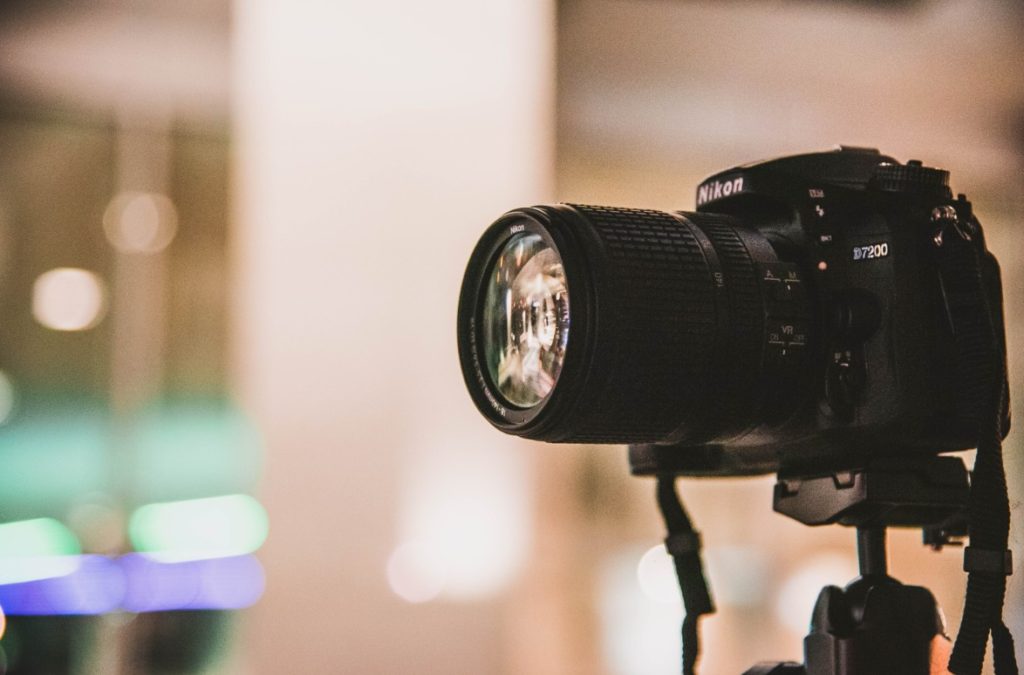 Set goals and make a plan to achieve them.
Another great way to learn how to embrace a break from travel is to set some goals, then get to work checking them off.
Be sure to select goals you're excited to achieve. Even better if they will add some fun and creativity to your time at home.
Personally, I'm using this extra time to work on my blog to make it better for you. I'm investing in myself and learning new skills in order to become a stronger writer, photographer, and busines owner.
The more specific you can be when setting your goals, the better chance you have of achieving them. So be as specific as possible. Break down large general goals to smaller, more specific ones. Then hold yourself accountable.
Consider journaling each morning when you wake up. You can set small goals for each day by writing them out in the morning. Then revisit your journal at the end of the day to write down what you achieved. This is an easy habit to build, and I find it helpful in keeping me accountable to myself and the goals I've set for each day.
If you're skeptical, just give it a try for one month. It could change your life (I know it changed mine).
Make your health a priority.
Now that you've got all this extra time at home, start teaching yourself how to prepare healthy meals.
If you're already a great cook, that's wonderful. Just commit to making your own meals at home instead of ordering take out all the time.
For the rest of us who lack sufficient cooking skills, make your way over to YouTube and start researching healthy recipe ideas.
You'll not only save a ton of money from not eating at restaurants all the time, but you'll likely be consuming far healthier meals as well. Plus, learning to cook is an important life skill you should have anyway, so get to it.
In addition to creating healthy meals at home, identify a fun way for you to get some exercise each day. Find an activity that you're truly interested in or have always wanted to try.
YouTube makes for an extensive (and free) resource for home workout videos as well. You can find everything from yoga to burlesque dancing. You know you want to try it.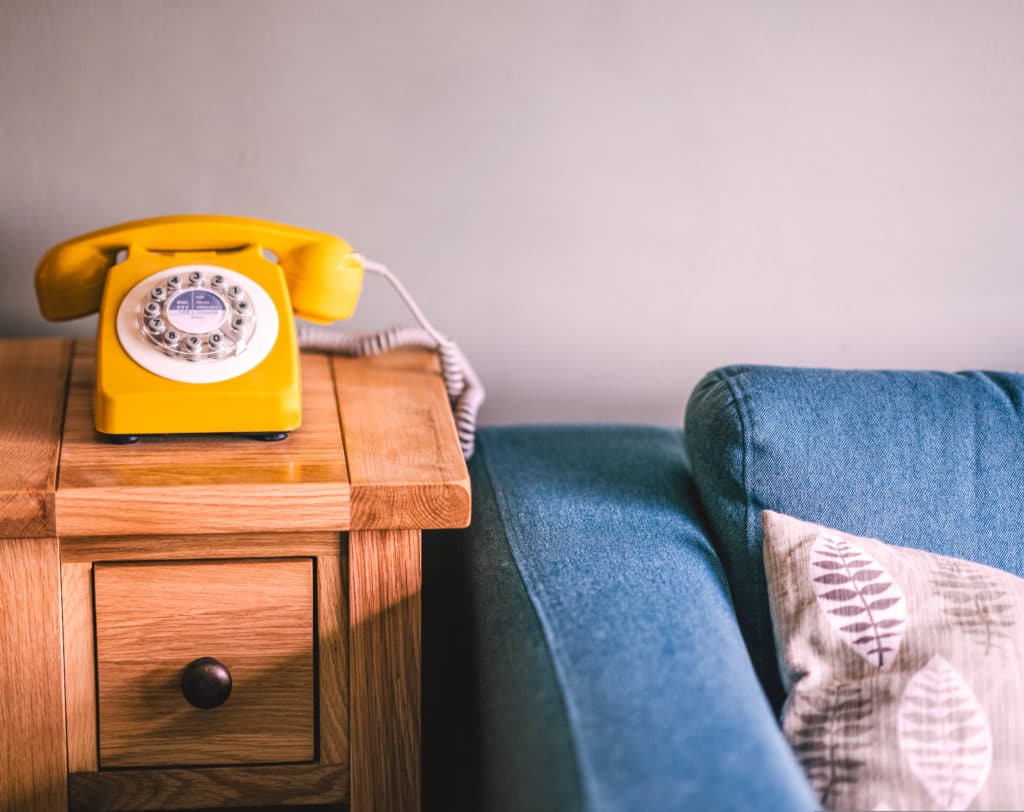 Connect with friends and family.
If you do only one thing from this list, make it this one.
While it's always important to stay connected to your friends and family, now is more important than ever. With people stuck at home in their houses, a telephone call or Zoom call can really go a long way to reducing stress and loneliness.
Even if you think you're doing just fine cooped up at home all alone, one of your friends or family members might not be. And you'll never know unless you reach out and check on each other.
Make a point to go through your contacts list and reach out to every single person at least once. Check in and see how they're doing and how they're feeling. Ask them what they've been up to. I promise they will be greatful you called.
But if they're not, use this opportunity to clear out any old contacts from your phone!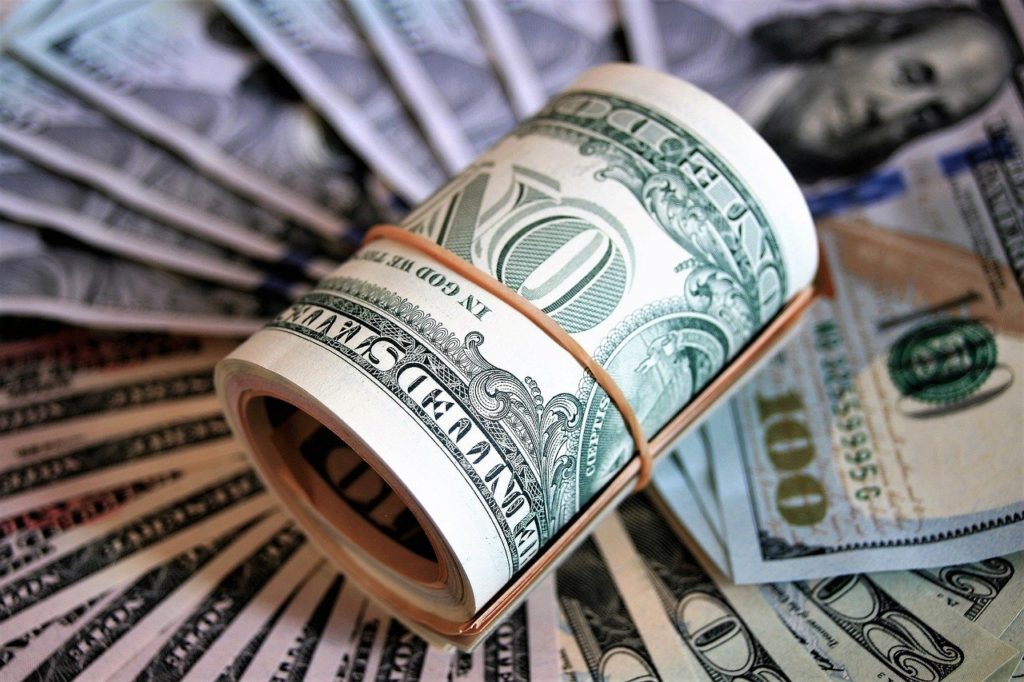 Reduce your spending.
Take advantage of this perfect opportunity to reduce your spending while you're not traveling.
Since most of us have been restricted to our homes for the majority of the time, our spending is most likely down significantly anyway. So use this to your advantage.
Identify where you're spending your money and try to eliminate unnecessary expenses. Hopefully any changes you make will carry over to when the world is back to normal (or normalish).
Don't forget to go through your credit card and bank statements to identify any recurring charges. You might be surprised by what you find. If you're not using a service or subscription, cancel it. If you change your mind later you can always sign up again.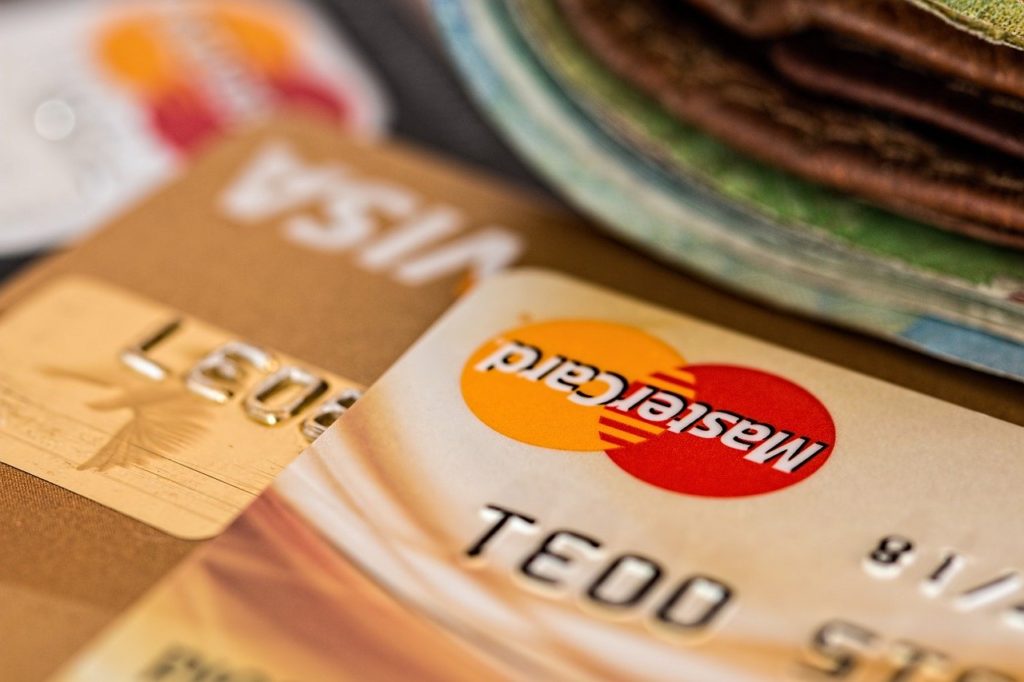 Pay off your debt.
Now that you've identified all the ways you can reduce your spending while you embrace a break from travel, now you can begin paying off any debt you have.
There's nothing that feels better than making that final payment on a credit card bill after you've been paying it down for months on end. So use your new streamlined budget and reduced spending to tackle any debts you've been hoping to pay off.
Not only will it save you money from not having interest charges and monthly payments, but it will go a long way in reducing any stress it was adding to your life.
Even if you feel like a little debt doesn't bother you, it's always there lingering in the background. So get rid of it. There are so many better uses for your money.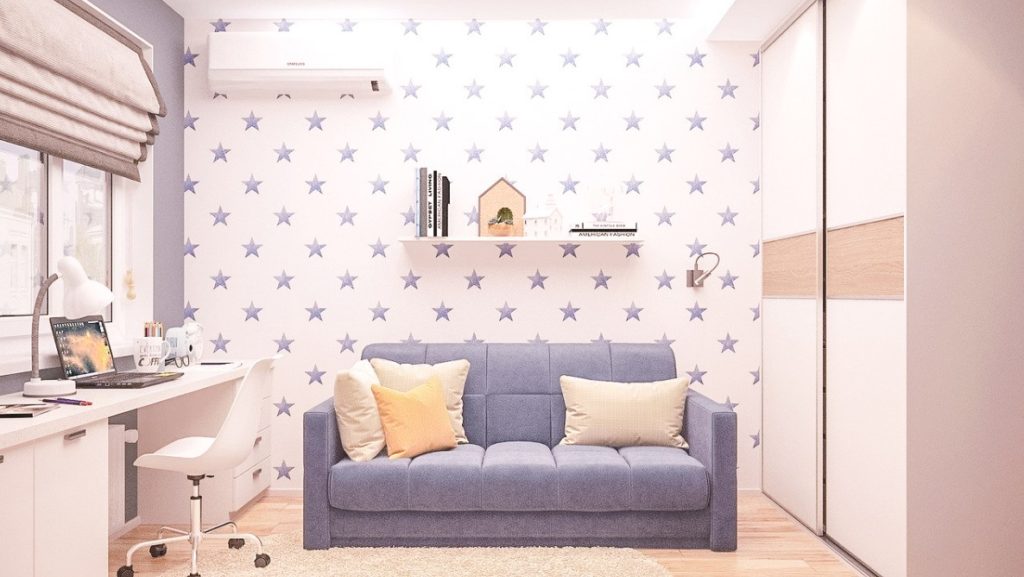 Embrace minimalism.
Now that you've reduced your spending and paid off your debt, make the decision to keep it that way.
Be mindful of your spending and stick to purchases you really need or want. Personally, I've stopped buying most things that will require storage somewhere in my house.
This means my spending is mostly restricted to necessities like food and toiletries, or to non-material things like experiences and travel.
I find that the fewer possessions I have, the fewer things I want to buy. This helps me keep my place tidy, doing wonders for my mental health (and my wallet).
A minimalist lifestyle is not only better for your health, it's better for the planet too.
I know minimalism isn't for everyone, but I encourage each one of you to give some thought to the things you buy. Look around your house and ask yourself if you really need more stuff. I'm willing to bet you don't.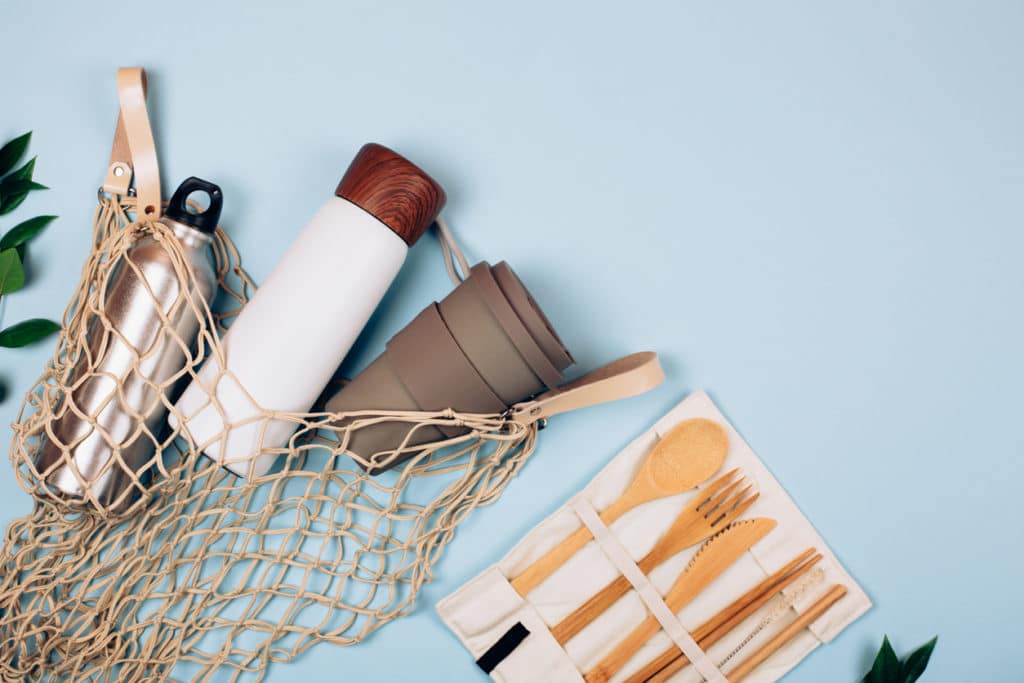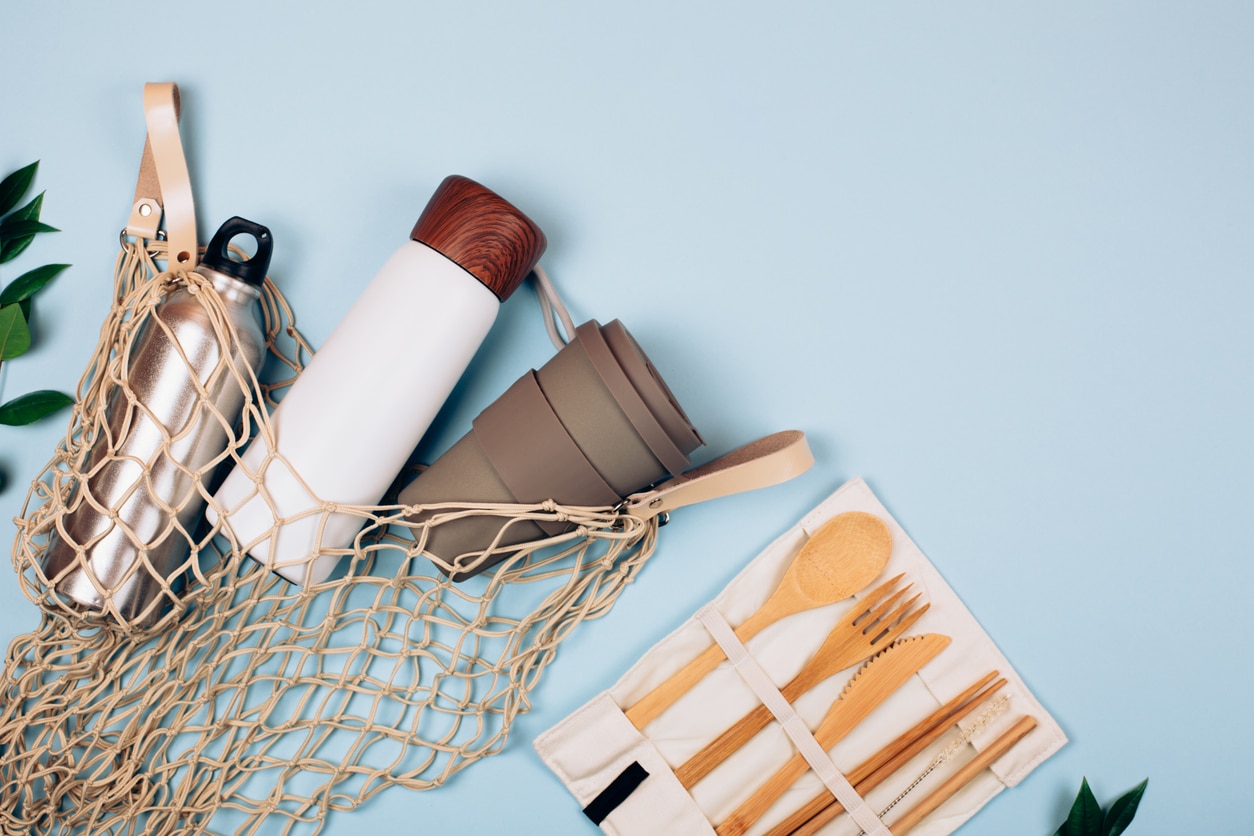 Consider implementing zero waste swaps.
Once you've reduced your spending, paid off your debt, and embraced minimalism, how about incorporating some zero waste travel essentials into your new refreshed lifestyle?
Many of the most popular zero waste swaps are super simple to incorporate into your life, and will even save you money.
Some of the easiest zero waste swaps for me were switching to a reusable water bottle, using shampoo bars instead of bottled shampoo, and eliminating disposable face wipes from my daily routine. All of these zero waste swaps were easy, and they all save me money.
Give a few of the suggestions in my post linked above a try. If nothing else, it's a fun experiment and you'll learn something new along the way.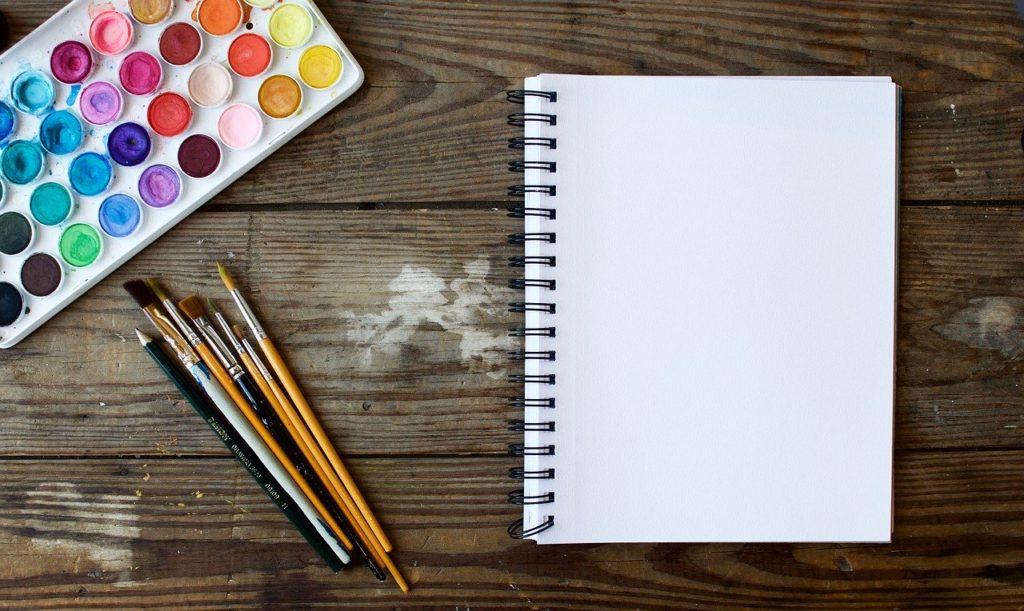 Learn a new skill or hobby.
Take advantage of all your extra free time by developing a new skill or hobby.
I know just about every single one of us dreams about learning something new, or wishes they had more free time for a hobby. Well, now is your chance.
Whatever it is that you've always wanted to learn how to do, this is the time. There are so many options for online classes these days, you can learn practically anything from the comfort of your own home.
Whether you want to learn about video editing or maybe learn a new language, there's going to be someone selling a course for it on the internet.
What's better, is that many of them are even free. Or if they are not free, many subsription style courses come with a free trial. So if you're ambitious, you can work your way through the course material before your free trial runs out. I speak from experience.
If you're not sure what you might be interested in learning about, consider browsing what's offered from subsription services like Skillshare and MasterClass.
Be open minded, you never know where a newly developed skill may lead you.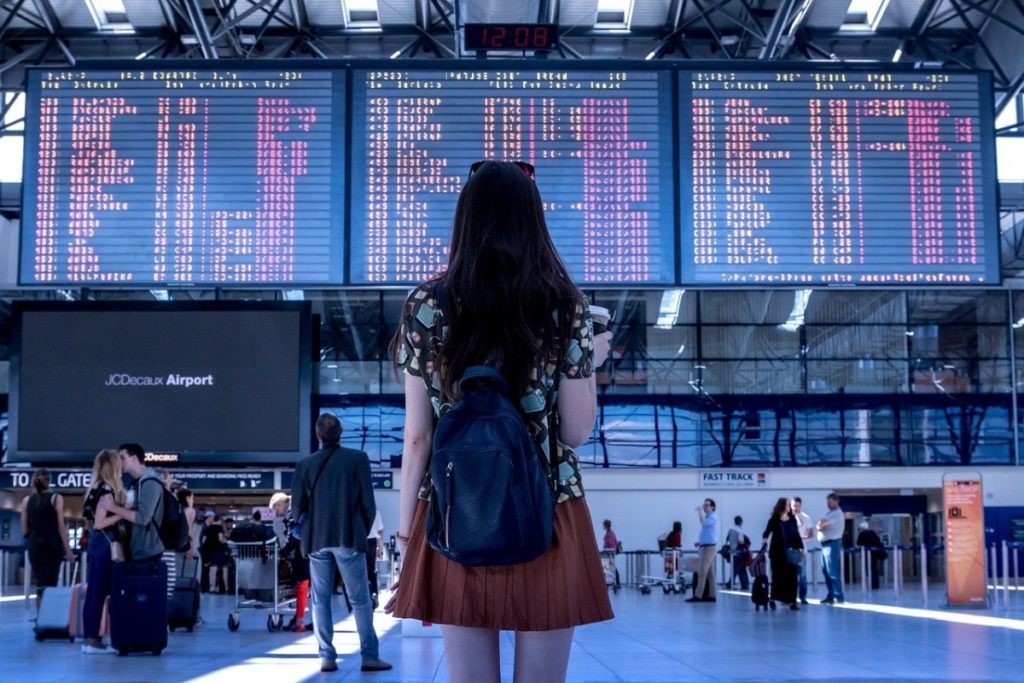 Plan future travel.
Now that you've learned how to embrace a break from travel and be productive, let's just have some fun. When you find yourself needing something to look forward to, consider planning future travel.
Now I don't mean paying any deposits or making actual reservations, I recommend just sticking to the planning phase. I don't want you to commit money to anything right now, you can save that part for later.
For now, research a destination you've never been to, somewhere you never thought you'd visit. Or maybe, take up planning a trip to one of those bucket list destinations you keep putting off.
Watch all the YouTube videos, read all the travel blogs, and search for the best airfare deals you can find.
This way, when the world heals and opens back up, you'll be ready to hit the ground running.
I hope you've enjoyed this post about How to Embrace a Break from Travel and that its inspired you to make the best possible use of your extra free time. If you enjoyed this post, please consider sharing, it really helps me a lot. Thanks for reading.
Want to save it? Pin it.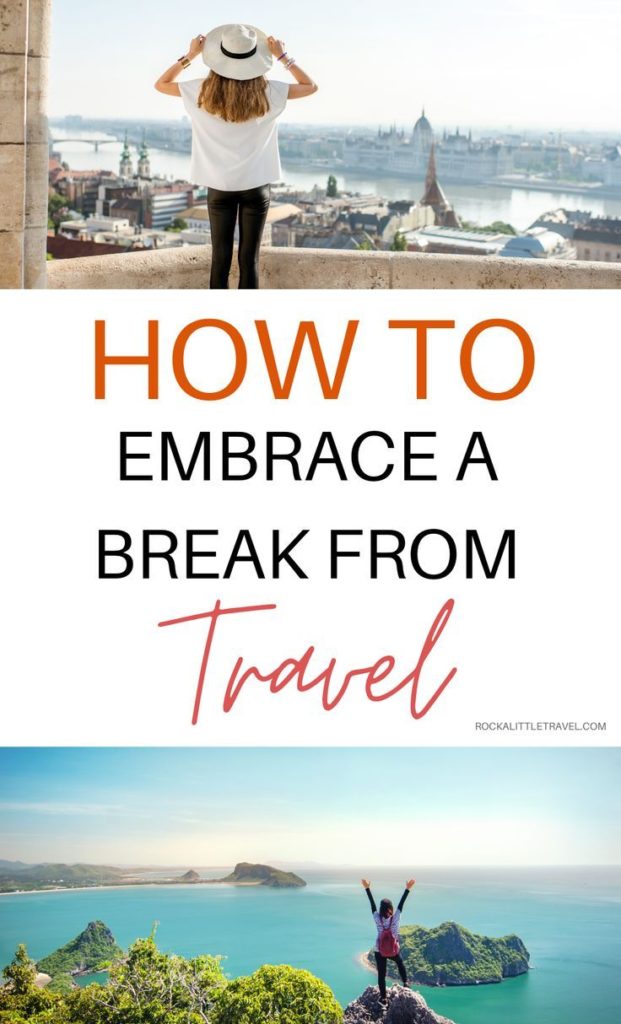 It goes without saying, we're all busy people. Sometimes, that makes finding time to travel…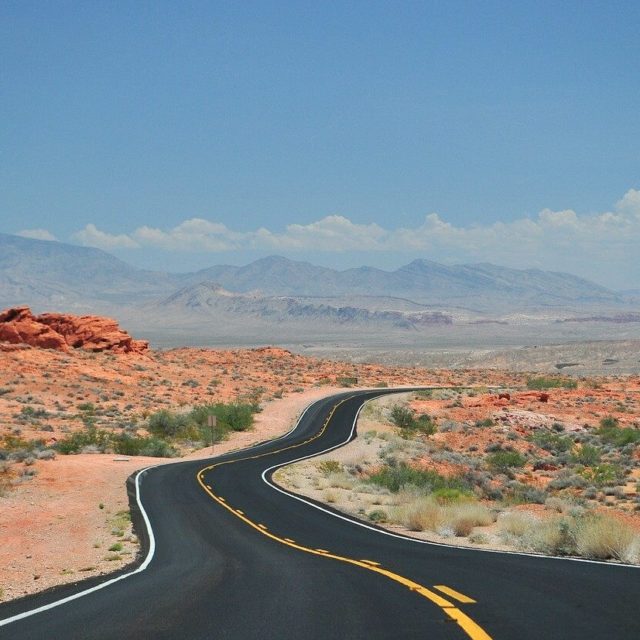 Photo by Pixabay If you love to travel but want to save your precious vacation…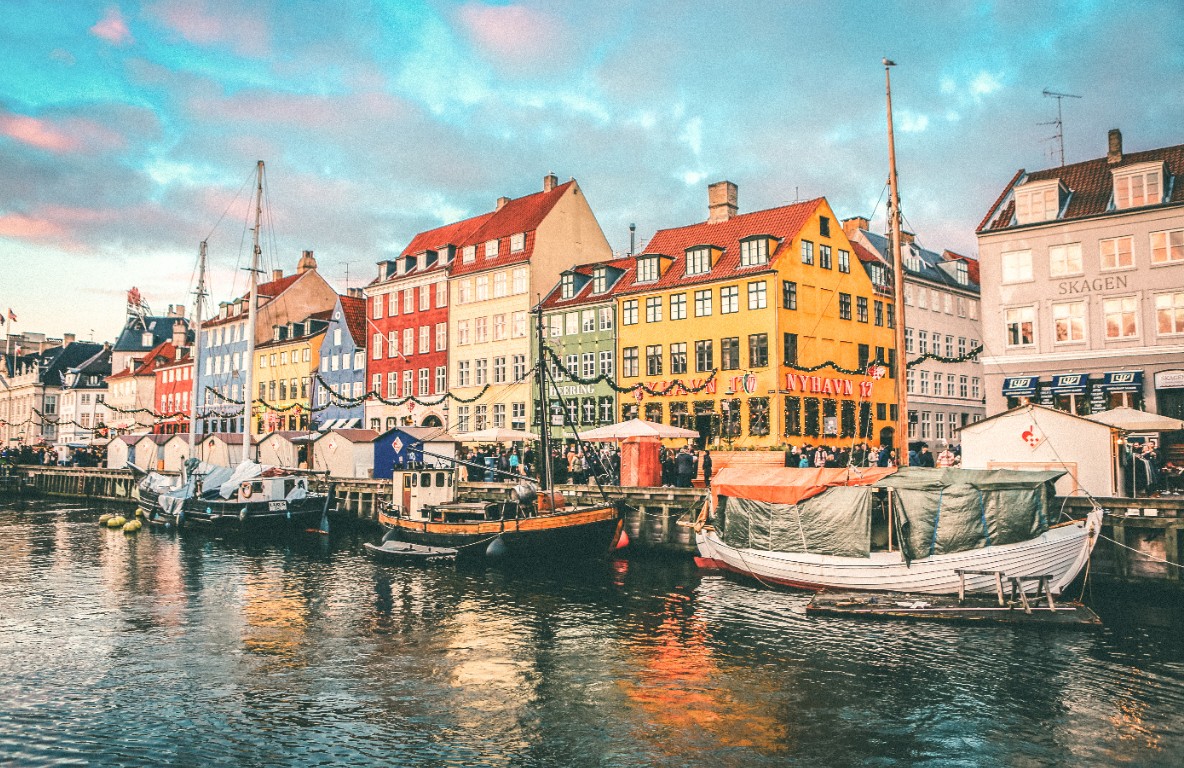 This post is for all the part-time travelers out there, trying to squeeze in as…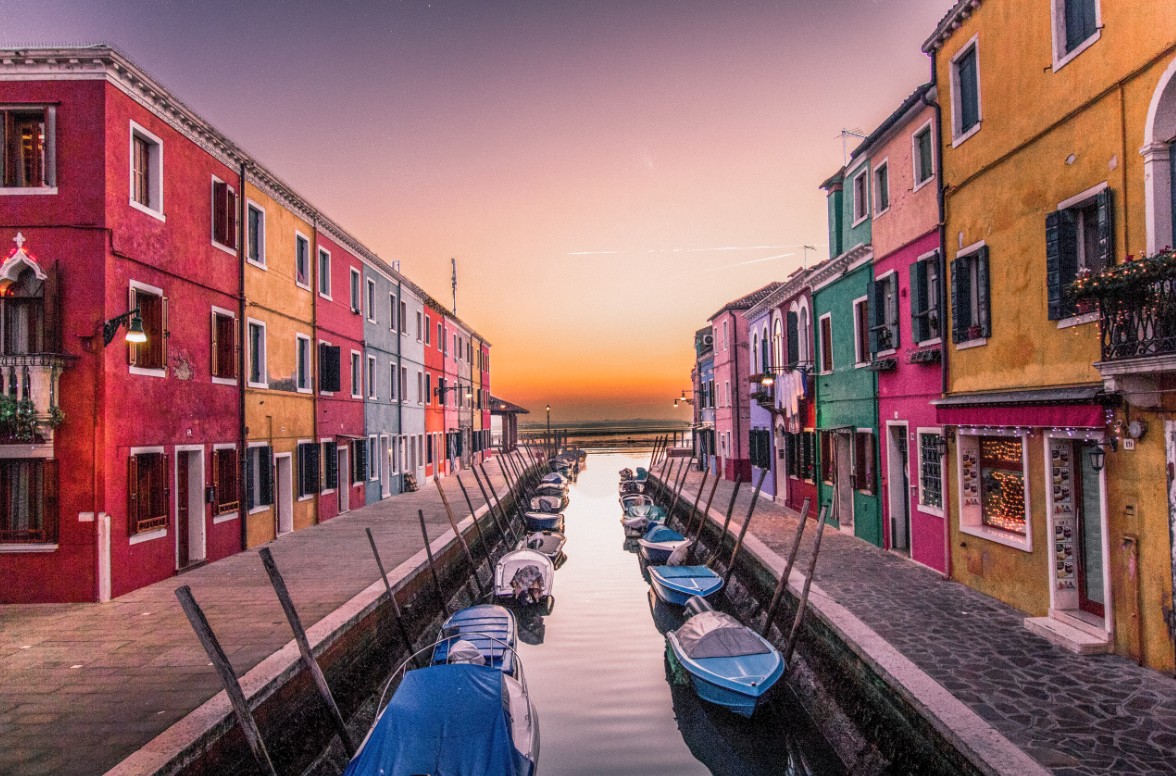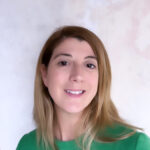 Eden Fite
Part-time Traveler | Dog Lover | Avoider of Crowds
I help busy people find creative ways to travel more.