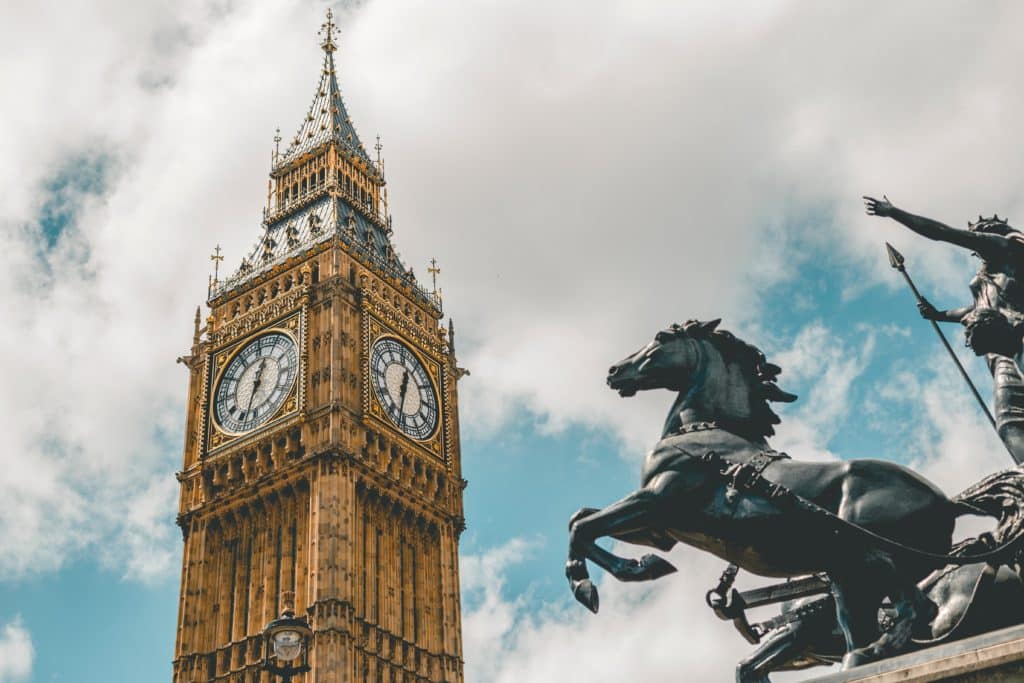 Making your first trip to England? If so, use these 12 Practical Travel Tips for England to make sure your trip goes off without a hitch.
Hopefully, you'll get the opportunity to spend at least a few days in London before heading off the see the rest of the country. There's so much to see and do, you're going to have an incredible time.
If you're ready, let's get into these 12 Practical Travel Tips for England.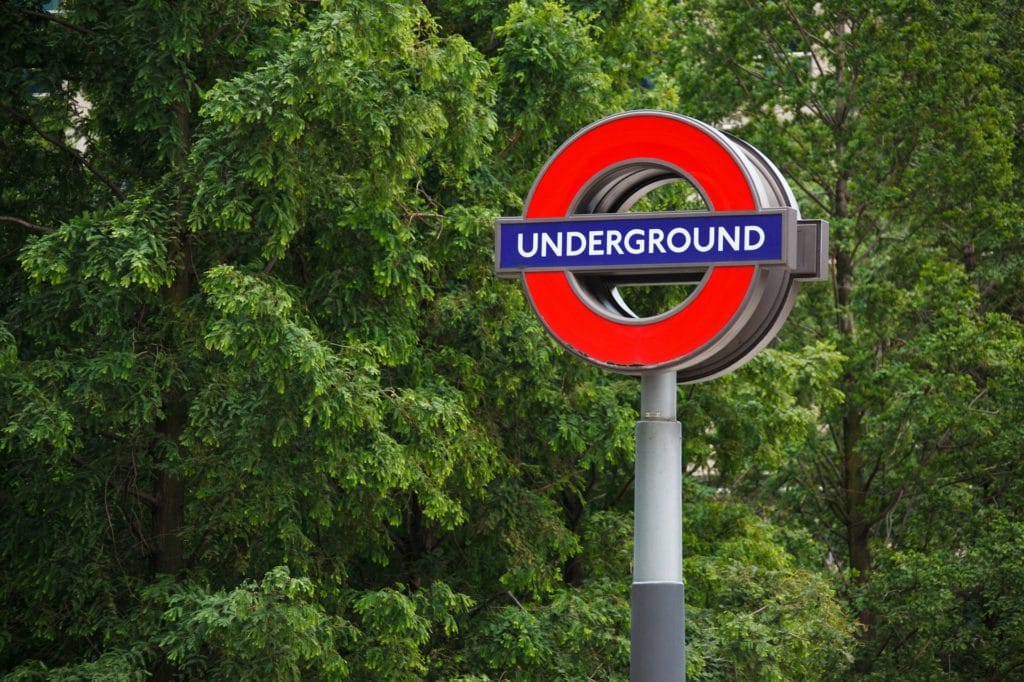 1. Take the train from the airport
If you're looking at travel tips for England, you've likely booked a flight into London. This means you'll be arriving at either Heathrow, Gatwick, or slightly less likely Stanstead.
You can catch a train directly from the airport if you're flying into Heathrow and Gatwick. From Stanstead, you'll need to take a bus to a nearby train station.
Depending on where your accomodations are (and which airport you arrived at), it will take you about an hour (maybe a bit longer) to get to where you are staying.
I encourage you to take the train because it is by far the least expensive option. Plus, it'll give you the chance to pick up your Oyster Card and get familiar with how the trains work.
Just for reference, it will cost less than $10 (USD to take the train from the airport into central London. If you take an Uber or a taxi, you're looking at spending closer to $60 or $70 (USD).
A quick word of warning. It kind of sucks to take your luggage on the trains during rush hour. The trains get packed and many train stations have lots of stairs. They may have had elevators, but I sure could not find them.
So just be prepared for the crowded trains and the annoyance of having to carry your bags up and down lots of stairs. But otherwise, the trains are great.
Also, be mindful of the seating designated for the elderly or those with disabilities. I missed the sign behind my seat and thought I'd found the perfect spot on the train.
That is until the train filled up and someone snapped at me to move when an older lady boarded. I moved immediately and apologized, but not before the lady grumbled at me too.
2. Get an Oyster Card
Since you'll be taking the train from the airport anyway, pick up an Oyster Card when you get your ticket. The Oyster Card is what you'll use to take the London Underground around the city to get from place to place.
When you pay for your Oyster Card, be sure to load it up with the approximate amount you will need for the time you'll be in London. This way, whenever you need to ride the train, you can just swipe your card and go.
When I visited I was in town for 3 days and just put $30 Euro on the card. I didn't use nearly that much but kept my Oyster Card and plan to return soon anyway.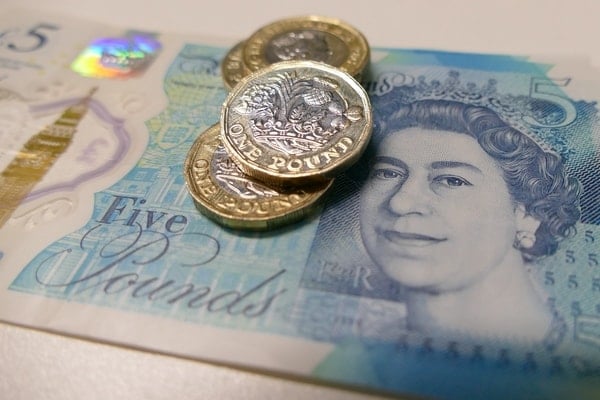 3. Carry some Pound Sterling
The local currency in England is the Pound Sterling. I encourage you to pick up a small amount to have on you during your visit to England.
Yes, most places will take credit cards and that is typically how I'd advise you to pay for most things. This is especially the case if you use a good travel credit card, which you absolutely should.
However, having a small amount of Pound Sterling for smaller purchases will make things easier. For example, if you want to try some street food, pick up a small souvenir, or leave a tip, it's best to have some of the local currency.
In the event that you pull out too much and are reaching the end of your trip, just make your last few purchases in Pound Sterling instead of on your card. Worst case scenario, you will have to return some day.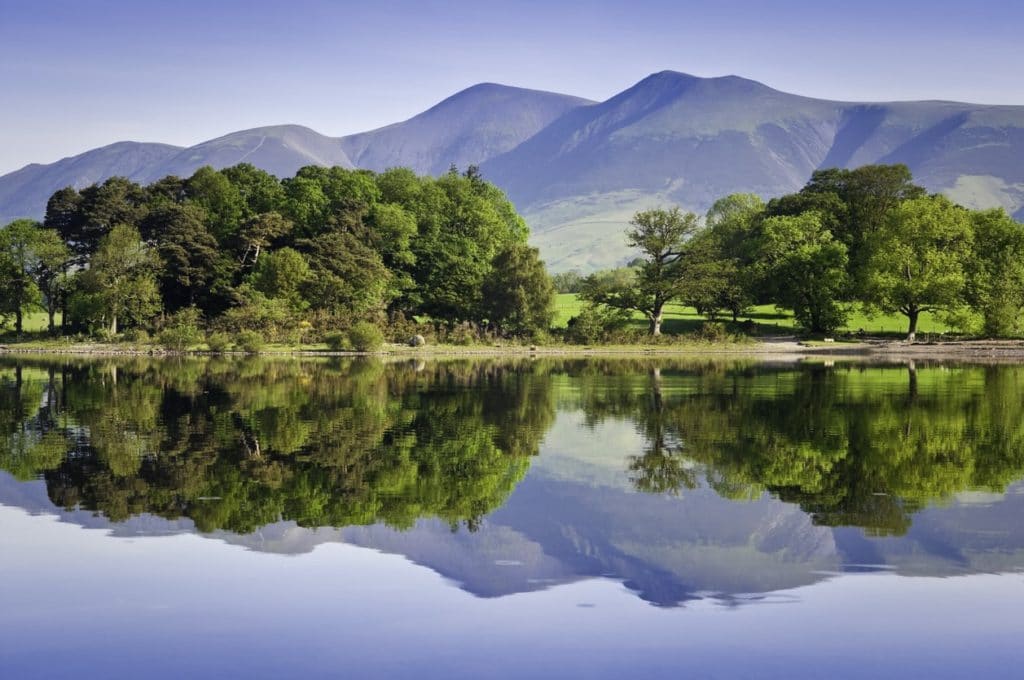 4. Get outside of London
Yes, London is an incredibly fun, cosmopolitan city with endless things to do. BUT, you don't want to spend all your time in the city.
England is a big place and it's covered in natural beauty. So plan a few day trips from London or maybe just rent a car and hit the road for a few days.
Depending on how much time you have, you may wish to consider visiting Manchester, Liverpool, Snowdonia National Park, or maybe even the Lake District (pictured above).
Many of the other large cities in England are just as fun as London, but much cheaper. Take advantage of the affordability while you're there.
No matter which destination you choose, you'll see so much more of England than can be seen by staying in London. I'm sure you won't regret it.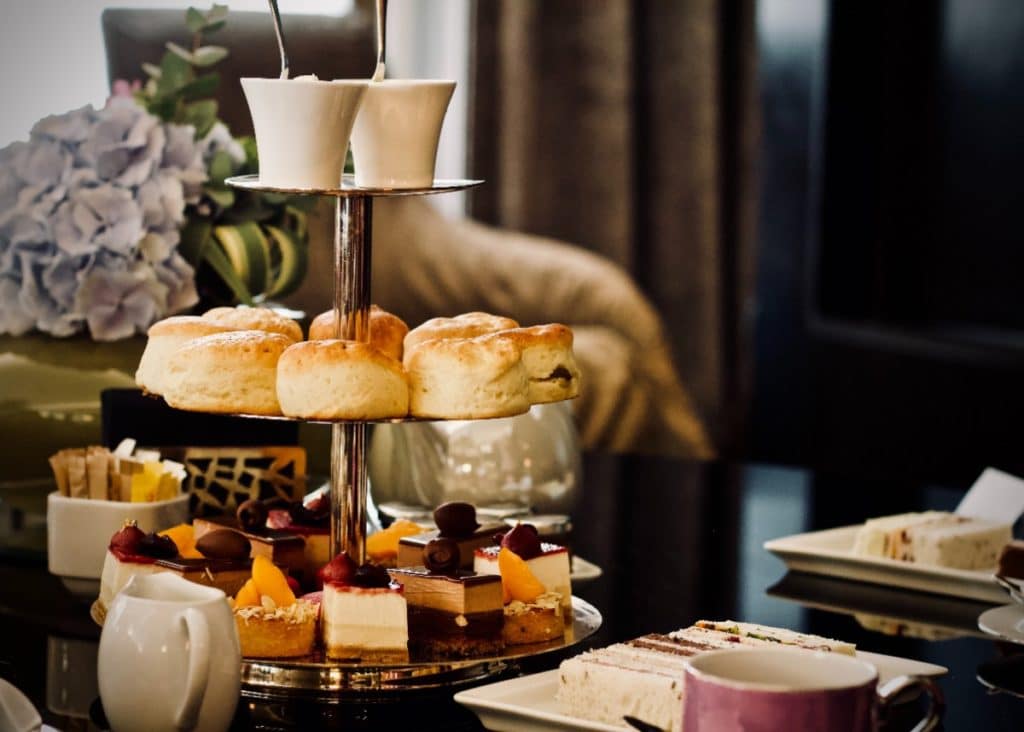 5. Make reservations for afternoon tea
A list of travel tips for England would be complete without some advice for afternoon tea.
I strongly encourage you to make reservations for afternoon tea if you'd like to visit one of the fancier restaurants for this experience. Many of the most popular spots in London do require reservations, though many will also allow you to put your name on the waiting list, but the wait can be quite long.
There are so many different options for afternoon tea, each offering its own unique experience. If there's a place that's calling your name, make that reservation in advance so you don't get left out.
Here are the afternoon tea locations I like to recommend:
Afternoon Tea at the Ritz: A classic with old school glamour and charm.
Afternoon Tea at Sketch, in the Mayfair – It's trendy, lively, and so very pink. A perfect spot for the younger crowd.
Afternoon Tea at Oblix West, in The Shard – Fancy pants afternoon tea with a view from the 32nd floor of the The Shard.
Afternoon Tea at By Chloe – Located in Covent Garden and it's perfect for Vegans.
I promise afternoon tea is fun, so try more than one.
If you're looking for a more local afternoon tea experience, I encourage you to ask the concierge or front desk at your hotel, they will likely have some great suggestions too.
If you'd like to see other great ideas for afternoon tea, watch this short video for additional suggestions.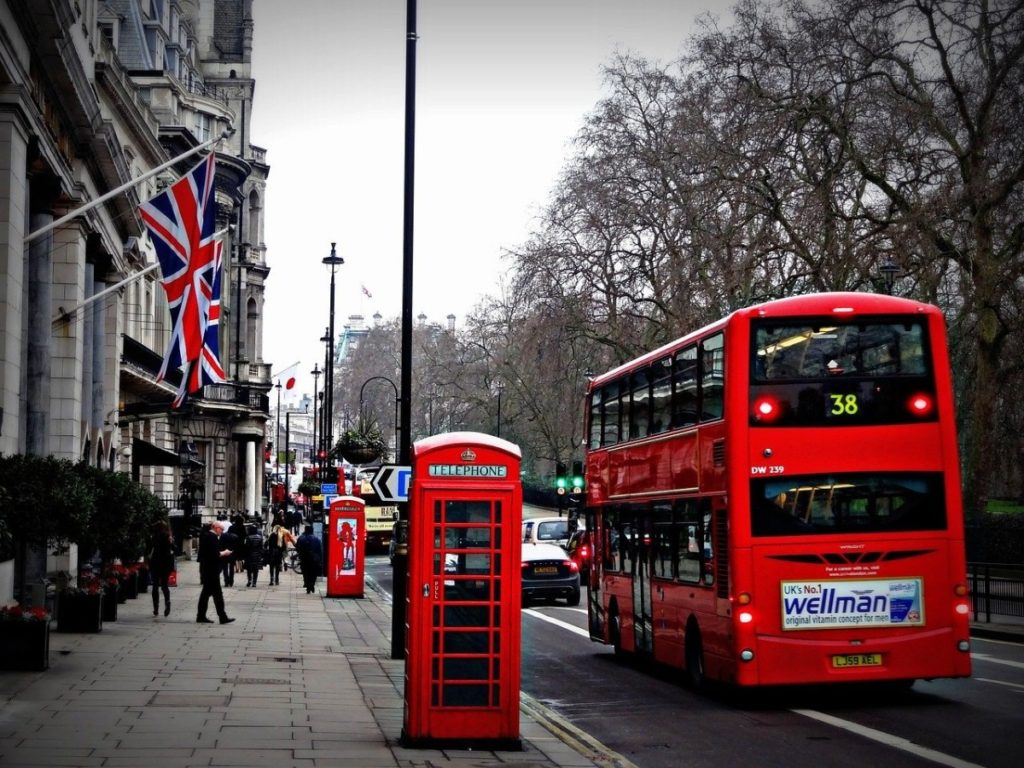 6. Budget your trip
There's no getting around it, England (especially London), is an expensive destination. You're going to spend a lot on transporation and accomodation while traveling around the country.
My advice here is to just be prepared for this before you leave. Make sure you have an idea of what your trip will cost you. There's nothing worse than being on vacation only to realize you're spending way more than you can afford.
If you want to visit England but you're on a budget, consider exploring London in a Day, then moving on to more affordable destiantions around the country.
Other ways to save money and reduce your expenses are to book your hotel away from the city center, limit your alcohol purchases, and reduce the number of meals you eat in restaruants.
You should also consider taking advantage of free things to do in London. Many of the major sights are perfectly visible from the street, so there's no need to pay admission fees to everything.
For starters, both The British Musuem and The National Gallery have free admission. These musuems are large as well, so they'll likely take up a good amount of your day.
Also, if you're from the United States, take a look at flights into Gatwick airport instead of Heathrow. There tend to be better deals into Gatwick, and you can still take the train into central London.
Just one more thing, look to visit England in the off season as well. Hotel prices and airfare are significantly lower in the early spring and late fall.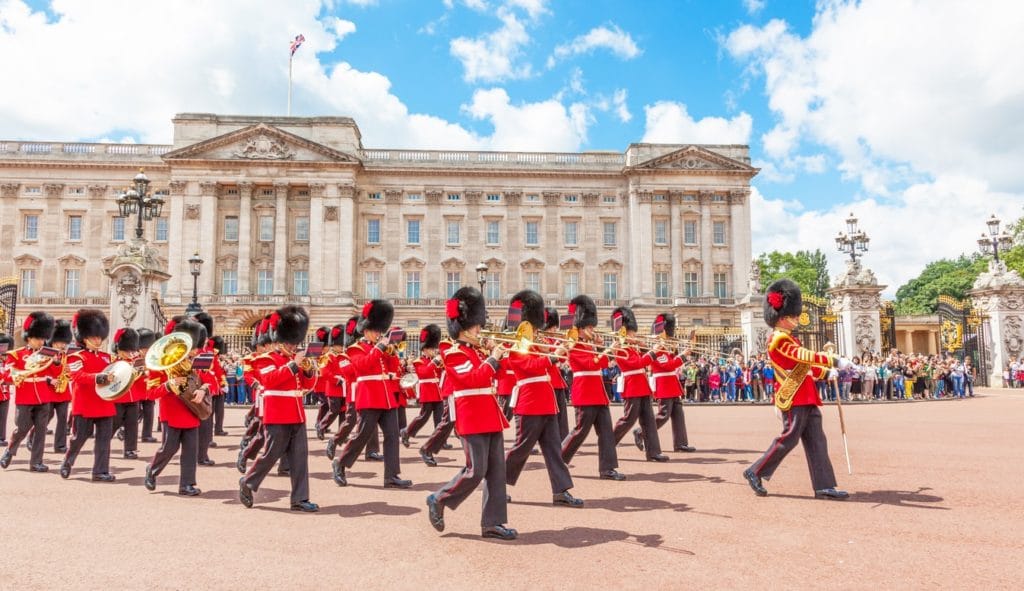 7. Don't skip the touristy things
As any good England travel guide will tell you, don't skip the touristy things.
There are many attractions in London that draw a large crowd. While I often consider myself a master at avoiding crowds, there are certain times one needs to put their preferences aside and just deal with the minor discomfort.
For example, I think it's more than worth the annoyance of large crowds in order to see The British Musuem, The View from the Shard, and maybe Buckingham Palace.
Besides, many of the busiest attractions in London are unique to the city and culture of England, so they are worth seeing, especially if this is your first visit.
My point is, don't skip these things just because it will be crowded. If you really hate the crowds that much, get in and get out, or just get up early. Which brings me to my next point.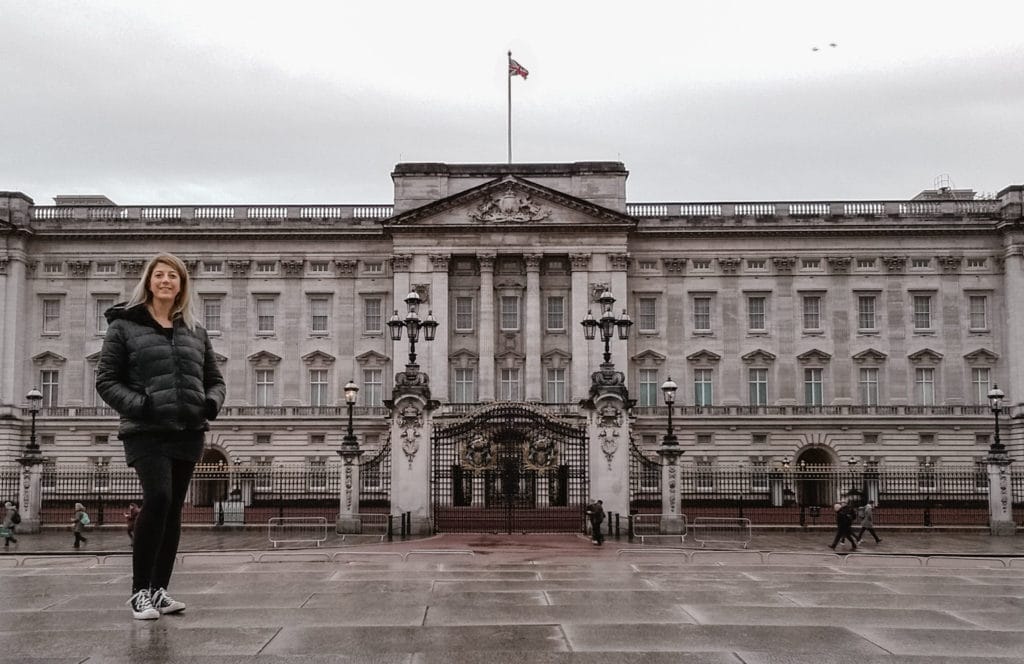 8. Get up early
If you're visiting London for the first time, or just plan to visit some of the popular tourist attractions, plan to get up early.
You would not believe some of the places I've found myself alone at because I was willing to get up early. The Sacre Coeur and Trocadero in Paris and Nyhavn in Copenhagen just to name a few. Also Buckingham Palace as shown in the picture above.
But enought about me. I encourage you to get up super early whenever you can when traveling. It honestly feels wonderful to have these world famous destintions all to yourself. It's magical actually.
But also, it's the perfect opportunity to get nice photos of the places you're visiting. It also extends your travel day. You get some major sights checked off your list before most people are even out of bed.
You can thank me later for this one.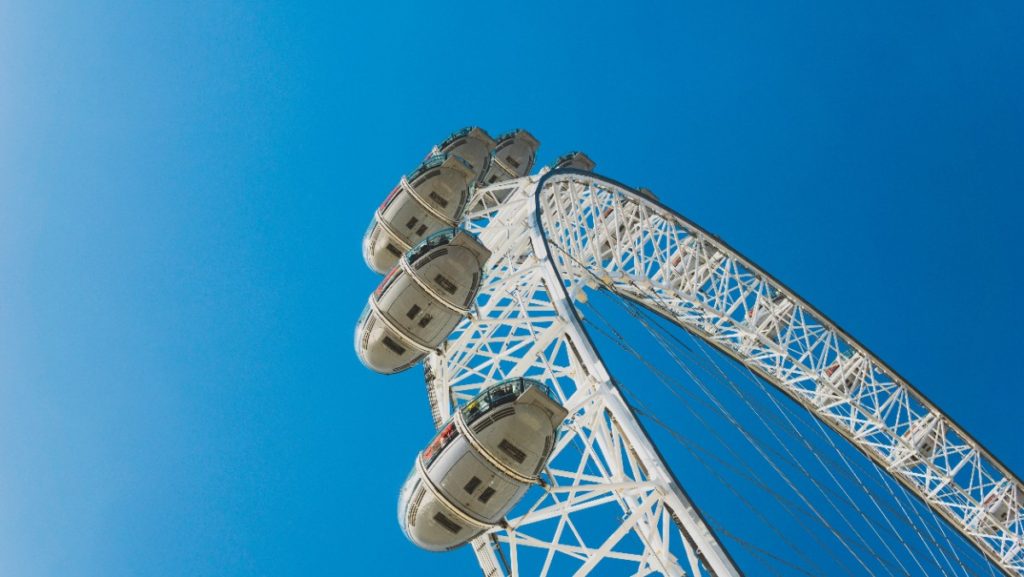 9. Get travel insurance
As just about any travel blogger on the internet will tell you, don't forget to purchase travel insurance. This is especially important if you're participating in adventurous activities as you travel around England and the United Kingdom.
Accidents can happen, and they can happen anywhere. You don't want to be injured in another country and not have health insurace, it can be very, very expensive. This type of situation can also ruin your trip, and we don't want that to happen.
I personally use World Nomads, but there are a few other options out there as well. Travel insurance usually ends up costing just a few dollars per day, but it does depend on where you're traveling and what you'll be doing.
At the very least, get a quote and see what it might cost.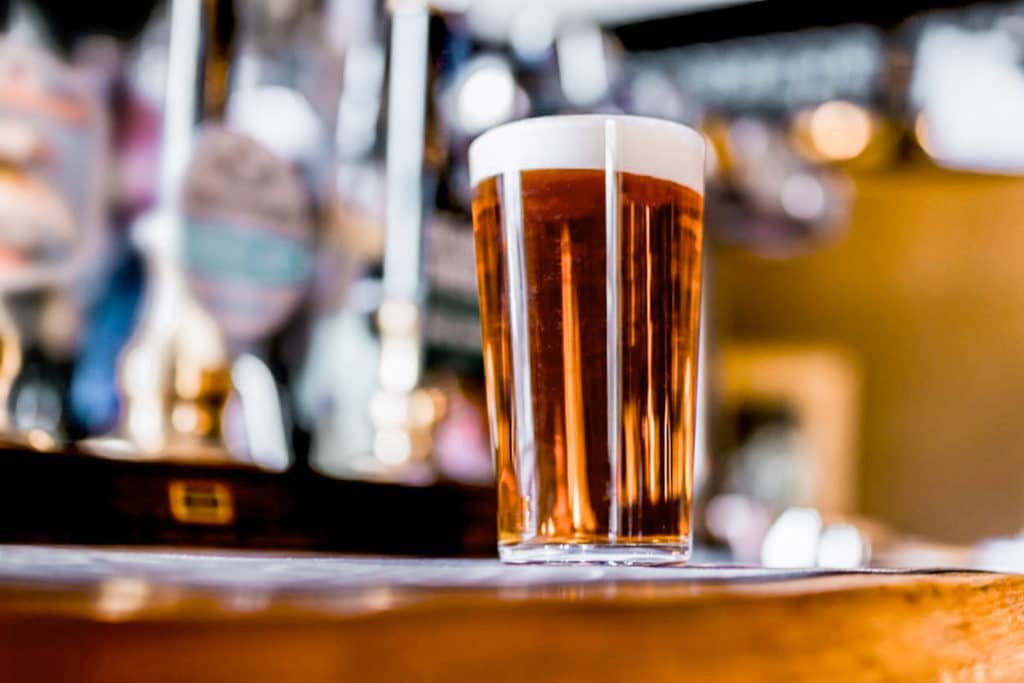 10. Spend at least one night at a local pub
Pubs in England are part of the culture, and truth be told, they can be really, really fun. They are especially great after a long day of running around and sightseeing.
Pubs vary in their ambiance, some are quiet, some are rowdy, some fall somewhere in between. No matter your preference, there's a pub out there for you.
It's not necessary to make reservations in advance, most of the time you can get a table or spot at the bar with a short wait or no wait at all, depending on the time of your arrival.
If you're in central London and you want a more local experience, you'll need to make a beeline away from the city center towards the local neighborhoods. But, there are plenty of fun and interesting pubs in central London too.
So don't think you've got to go far to find a good spot for dinner and a beer.
I'm not going to give you pub suggestions because I think the one you find on your own is the best one. So get out there, walk around, and you'll see what I mean.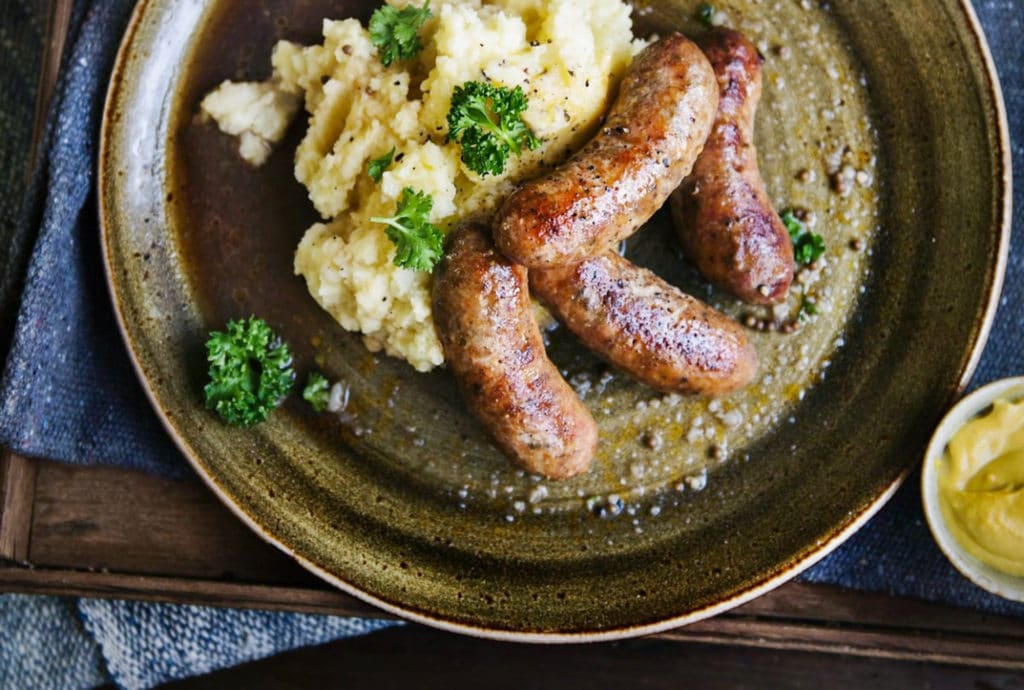 11. Try the local food
Everybody's favorite of my travel tips for England.
Be sure to try the local food. While England's reputation for tasteless and unappetizing food remains, it's safe to say the food is getting better. But even if it's not, you should try it anyway.
Here are some of the most popular dishes you need to try while visiting England:
Bangers and Mash: A serving of pork, lamb, or beef sausages served with mashed potatoes.
Fish and Chips: This is battered and deep fried fish served with french fries.
Yorkshire Pudding: A pudding made from a batter of eggs, flour, and milk or water.
Toad in the Hole: Sausages served in Yorkshire Pudding batter. It is usually served with onion gravy and vegetables.
Black Pudding: This is a pork blood sausage made with pork blood, pork fat, and usually oatmeal.
Shepard's Pie: This is a minced meat pie with gravy and vegetables served with mashed potatoes on top.
Steak and Kidney Pie: This is a meat pie with diced beef, diced kidney, fried onion, and gravy.
Some of these dishes are a bit too adventurous for me, so I went with the fish and chips. But you should totally try them all then let me know how it goes.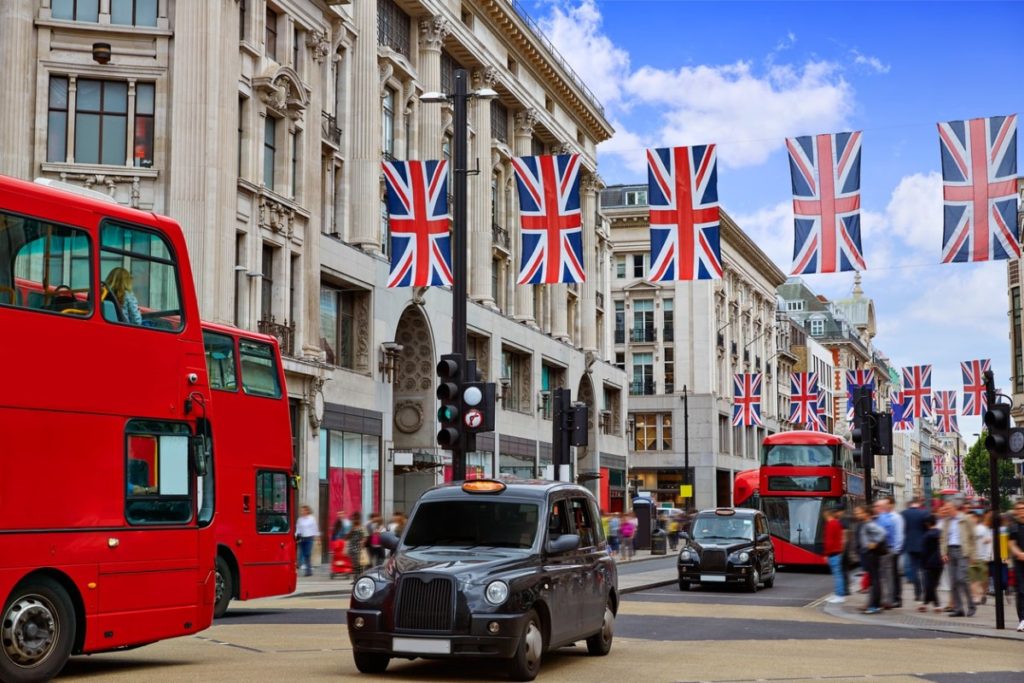 12. Drive, walk, and bike on the left
This is likely the easiest to forget of these travel tips for England, but also one of the most important, especially if you're driving.
Make sure you stay to the left when driving on the roads. You'll be in for quite the surprise if you end up on the right.
It's also important to stay to the left when walking along the busy treets and in train stations.
I'll be honest, I completely forgot about this during my trip. It certainly explains why I had so much trouble getting to my hotel on the busy SoHo streets.
But anyways, be sure to walk on the left at all times, especially in congested areas. It will make your movements easier and far less annoying to thers I would imagine.
I hope you've enjoyed these travel tips for England and found them useful for planning a trip of your own. If you enjoyed this post, please share it with your friends. It really helps me a lot. Thanks for reading.
Want to save it? Pin it.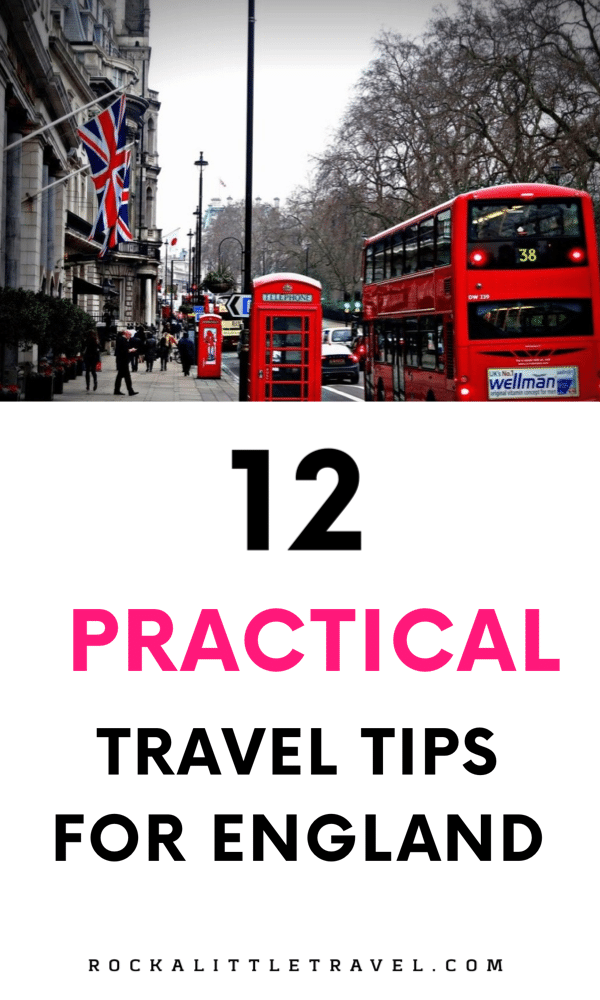 efired / iStock Visiting Florence in a day is not only possible, but I can…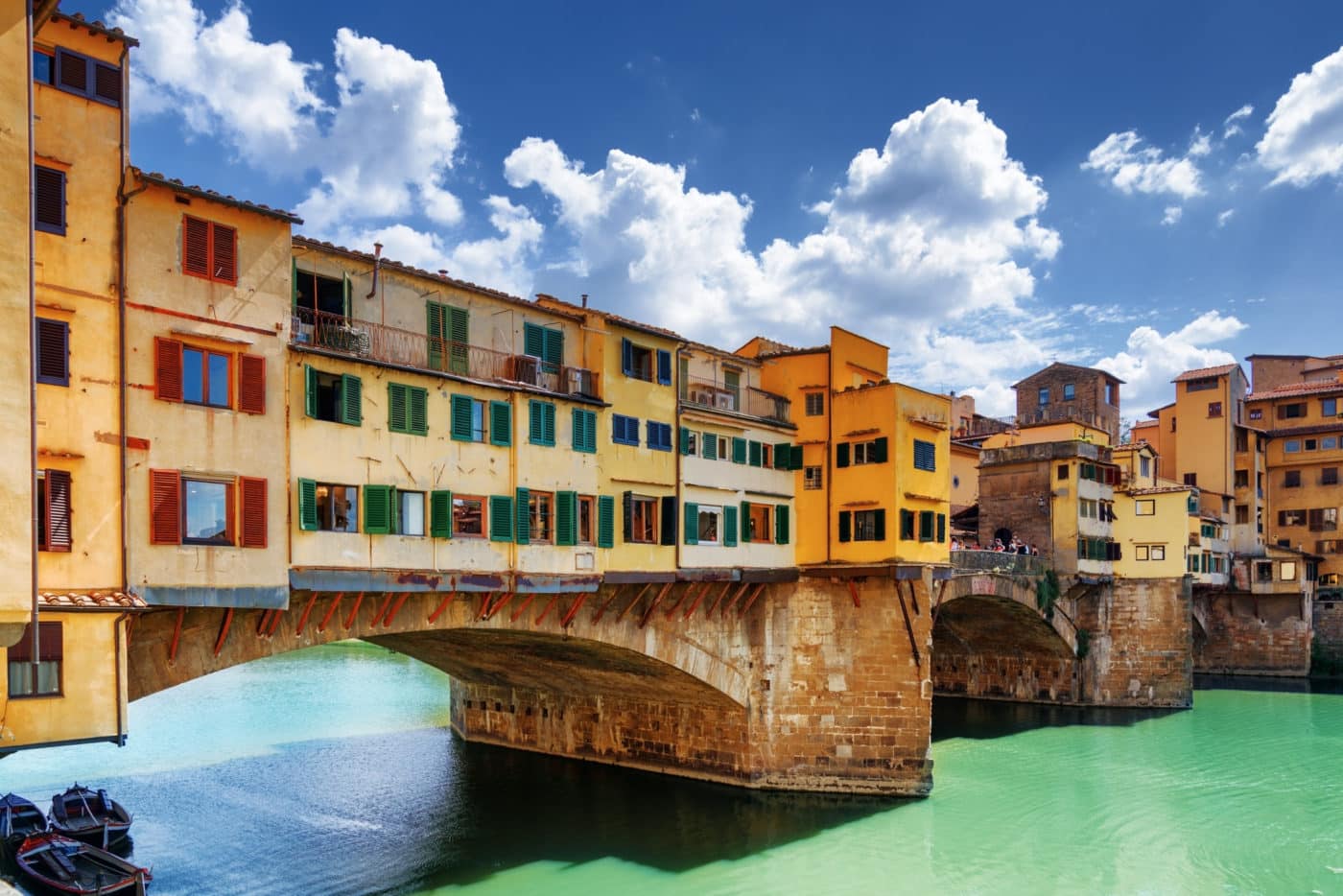 This guide to the Top 10 Things To Do in Essaouira will help you plan…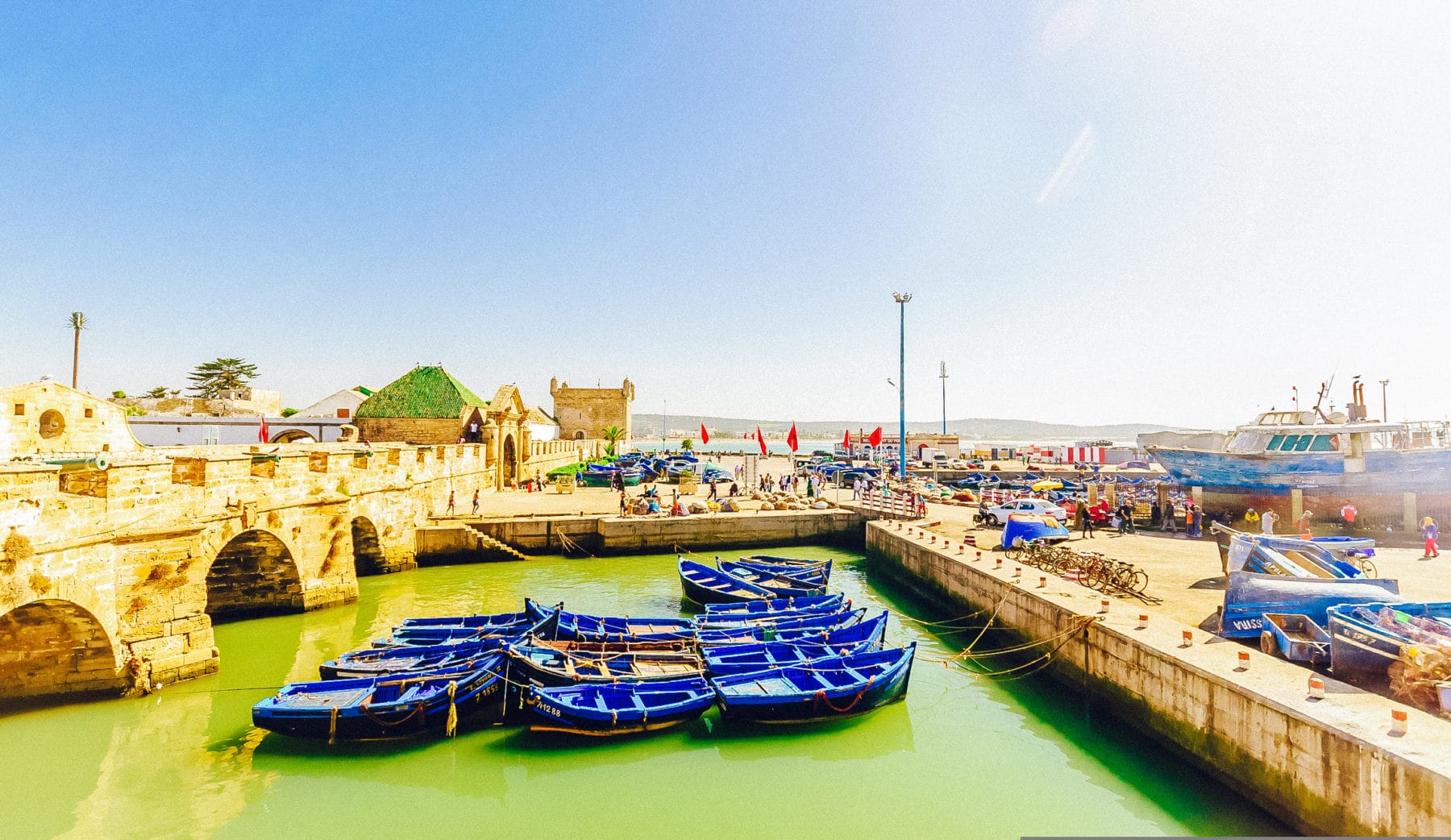 iStock If you're wondering how to visit Ait Ben Haddou during your visit to Morocco,…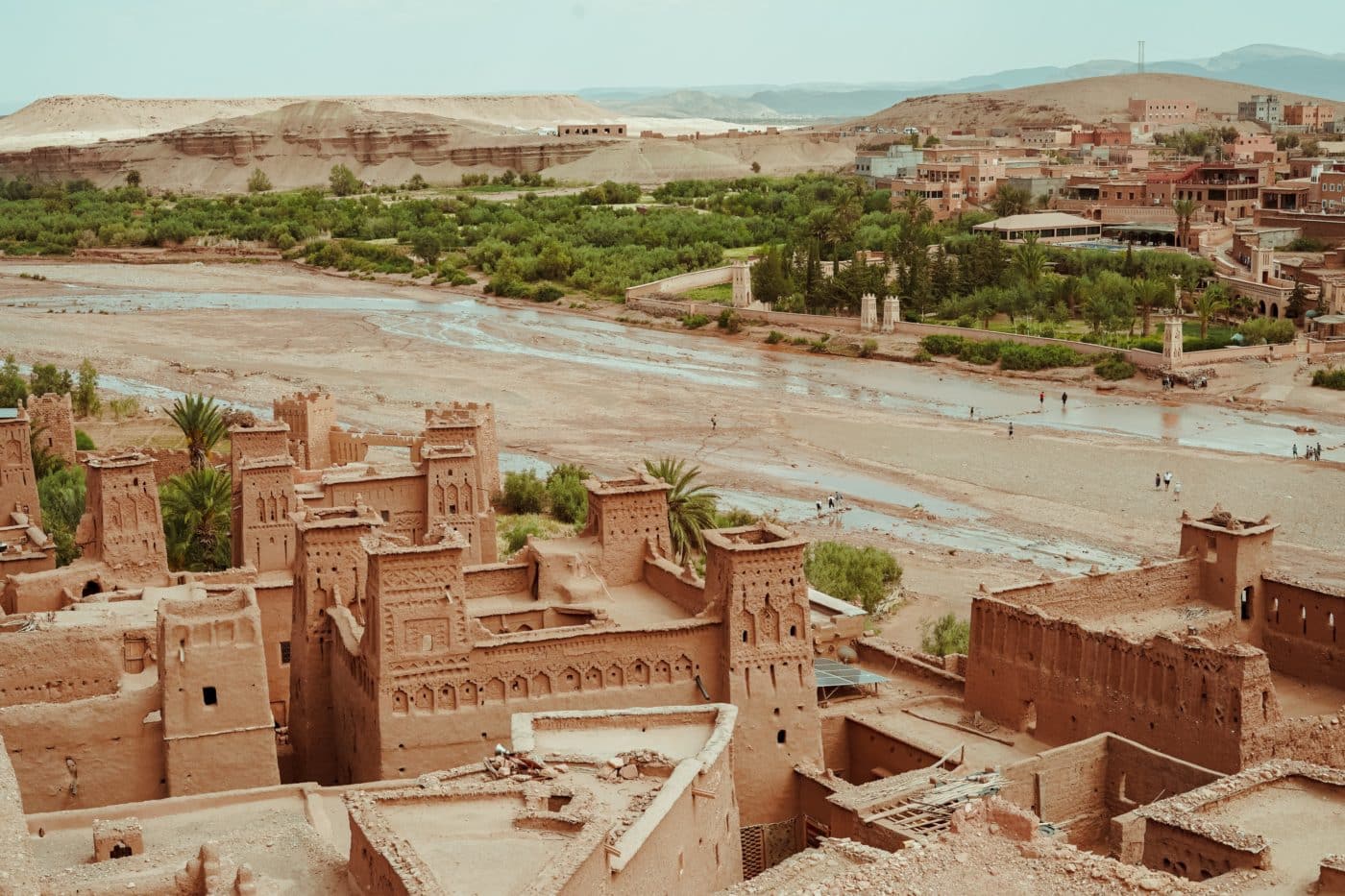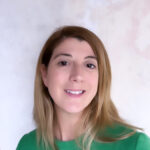 Eden Fite
Part-time Traveler | Dog Lover | Avoider of Crowds
I help busy people find creative ways to travel more.