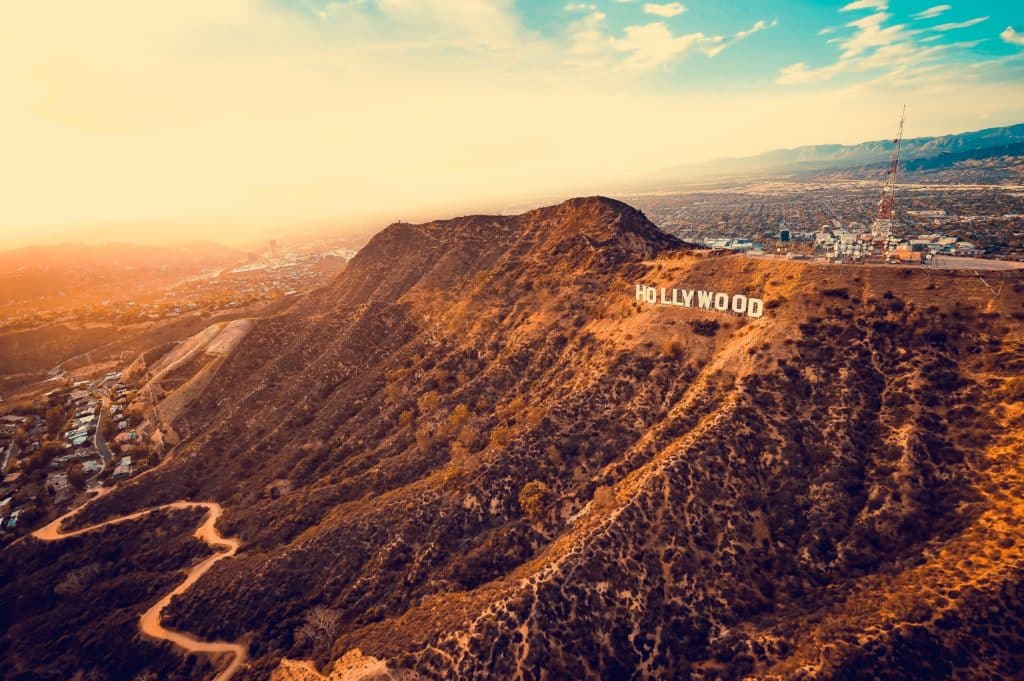 Looking for some affordable off-season travel destinations?
Most tourists don't consider the offseason, so take advantage of this opportunity.
Not only will you save hundreds on hotels and airfare, but you'll also be rewarded with smaller crowds and shorter lines. 
Traveling in the offseason is also one of the best ways to help popular cities combat over-tourism. 
To help inspire your next big (yet affordable) vacation, check out these 12 affordable off-season travel destinations.
I've selected one destination for each month, so you can choose an affordable destination any time of the year. 
1. January – Los Angeles
Once the holidays are over in Los Angeles, the adults will be heading back to work and their children back to school. This makes January the perfect time for a trip to Los Angeles.
With the cooler temperatures, this may not be the best time for a swim at the beach, but it is a good time to watch the sunset from one of the many famous restaurants dotting the California coast.
You'll also experience lighter crowds in Hollywood, Santa Monica, Venice, and Disneyland. If you can visit any of these destinations on a weekday, even better.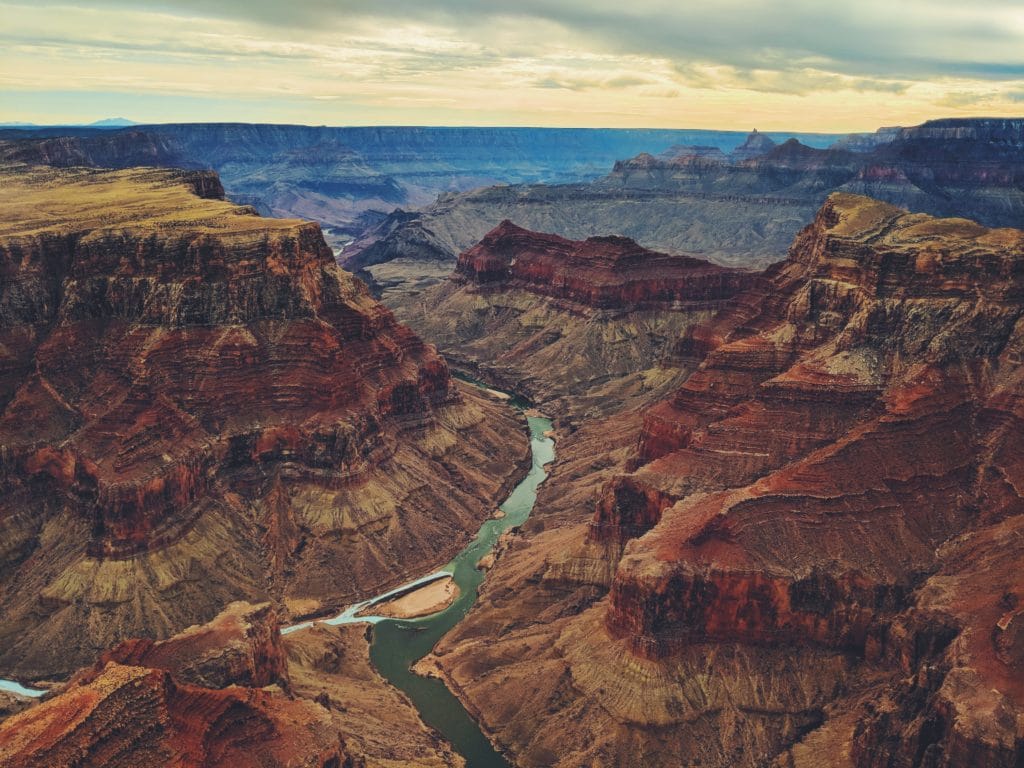 2. February – Grand Canyon
The Grand Canyon is pretty chilly in February, but it's also a beautiful sight in winter.
Snow in February averages about 12 inches, but roads are cleared quickly when necessary.
In addition to super affordable accommodations, you'll also have many of the viewpoints along the south rim all to yourself.
This will give you unlimited options for photographs, or just some quiet moments to yourself. Just be sure to dress warmly for your visit.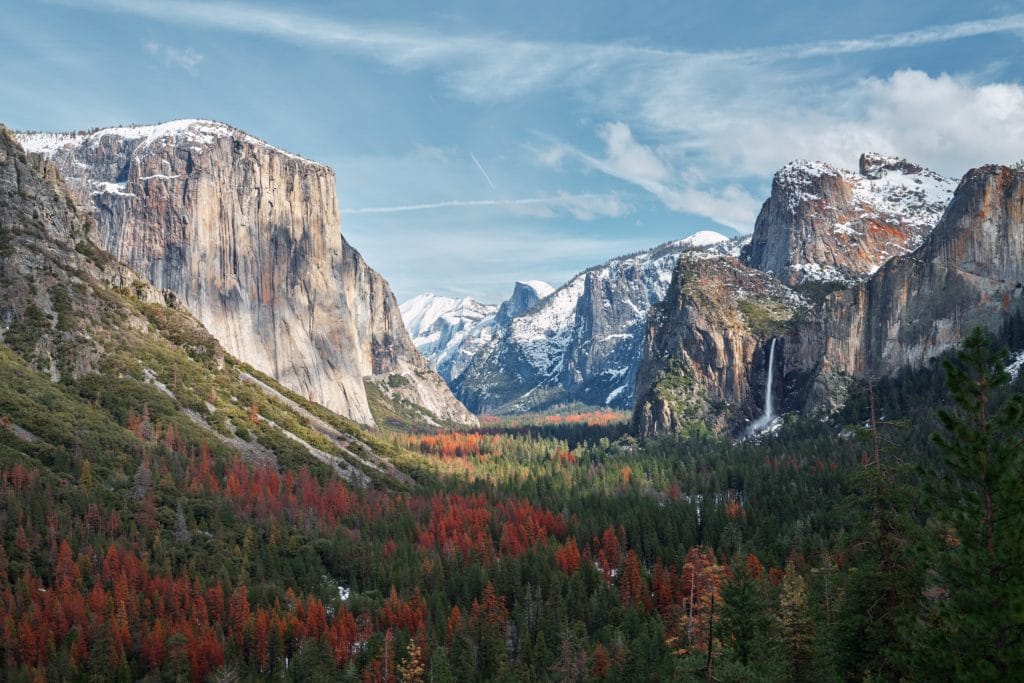 3. March – Yosemite National Park
Springtime in Yosemite is incredible, and it's so much quieter than the summer months.
You'll be rewarded with significantly less traffic and lower prices at accommodations.
You'll have many of the trails to yourself and won't have to compete with hordes of tourists for the best photo spots.
If you're looking to immerse yourself in nature in one of the most beautiful spots on the planet, Yosemite in March is the perfect solution.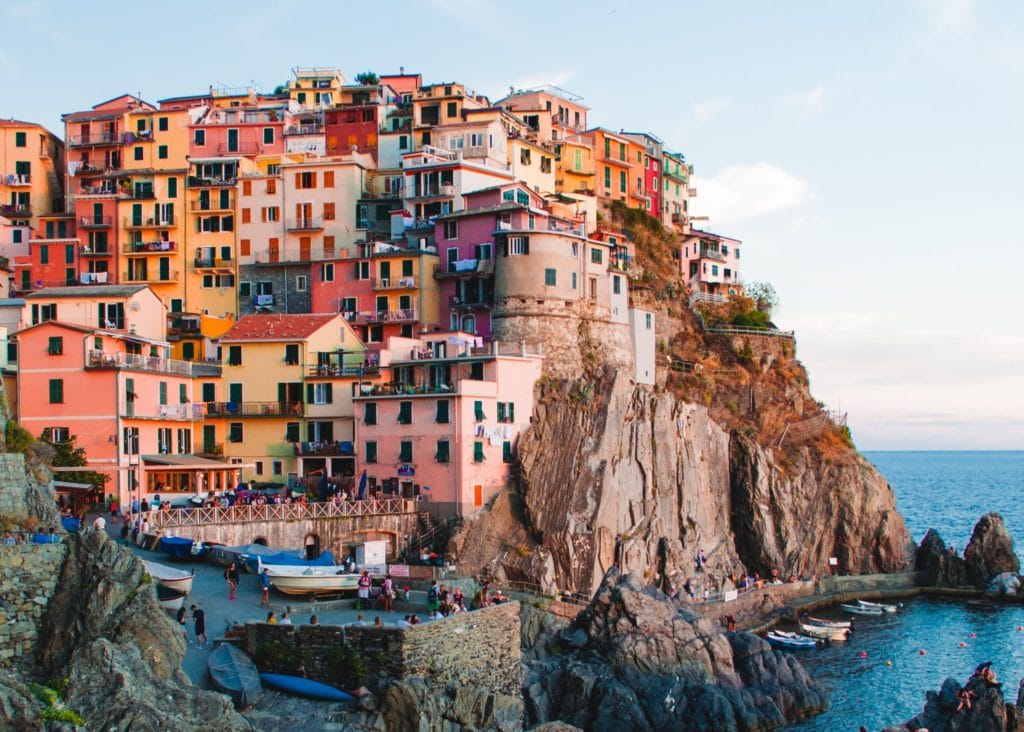 4. April – Italy
If you want to experience the best of Italy without all the crowds that normally come with it, plan to visit in April.
Italy in April makes one of the perfect off-season travel destinations. It will be spring in Italy this time of year, with slightly cooler temperatures than the summer months.
It rains on average only 8 days in April, so pack a small umbrella just in case.
Be sure to plan your major activities ahead of time before you arrive.
Even though the crowds will be smaller, you still want to purchase tickets for popular attractions in advance.
If you prefer to get out of the big cities, consider a few day trips from Rome or Florence. There's so much to see and enjoy out in the coutryside.
Also be mindful of closures at museums and galleries, many of which are closed on Mondays. 
If you're lucky enough to be headed down the Amalfi Coast, be sure to check out these fun things to do in Positano during your visit.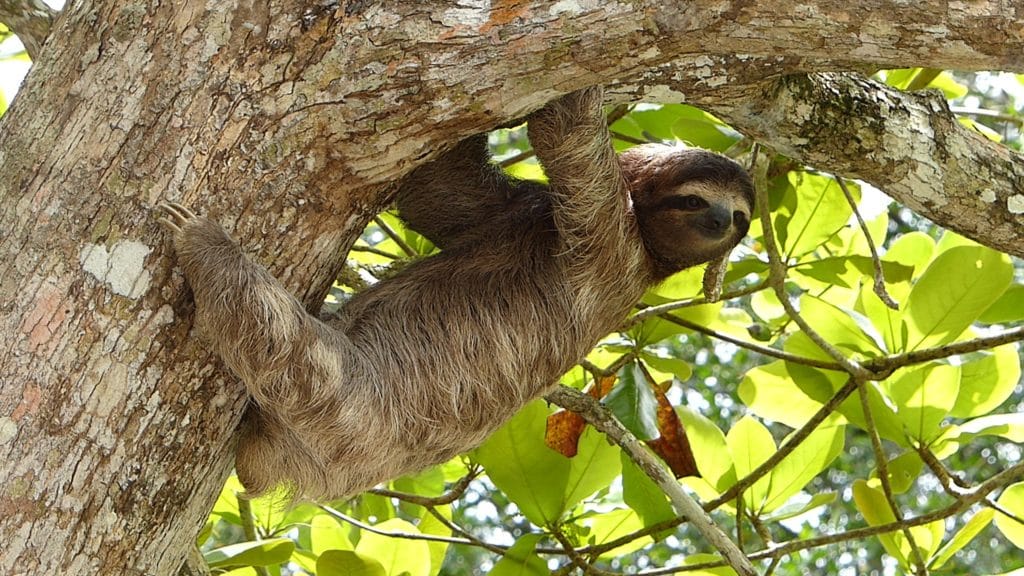 5. May – Costa Rica
May marks the beginning of the rainy season in Costa Rica. However, the rainy season typically starts gradually, building up in intensity and frequency through the summer months.
This means that most of the time, May is the perfect time to visit, and not nearly as wet as the rest of the rainy season months.
A visit to Costa Rica in May will guarantee fewer people on tours, less crowded beaches, and lower prices at hotels.
You'll also have slightly cooler temperatures than the dry season but with temperatures plenty warm enough to enjoy the country's many beaches.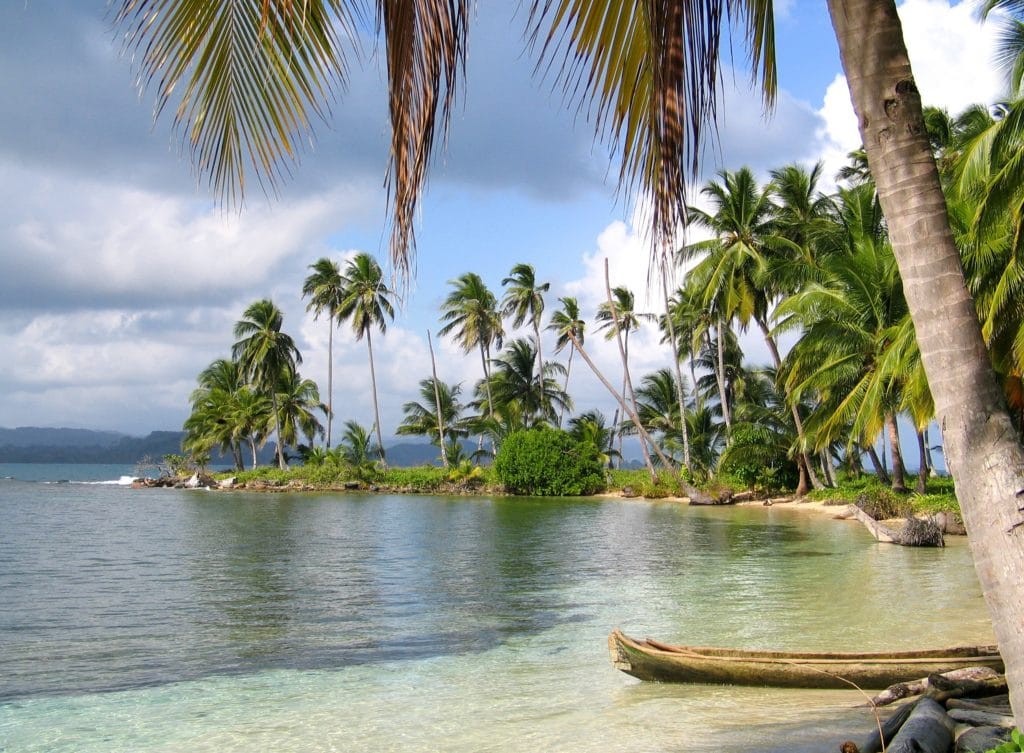 6. June – Panama
There are two seasons in Panama, one is dry and the other is wet.
June is part of the wet season.
That being said, rainfall in Panama tends to come in short bursts. It will rain for an hour or two each day, but then be clear for the remainder of the day.
If you can handle an hour or two of rain on any given day, you can enjoy Panama on the cheap.
The wet season comes with the lowest prices for hotels and other accommodations. You'll also have many of the beaches and big tourist attractions to yourself.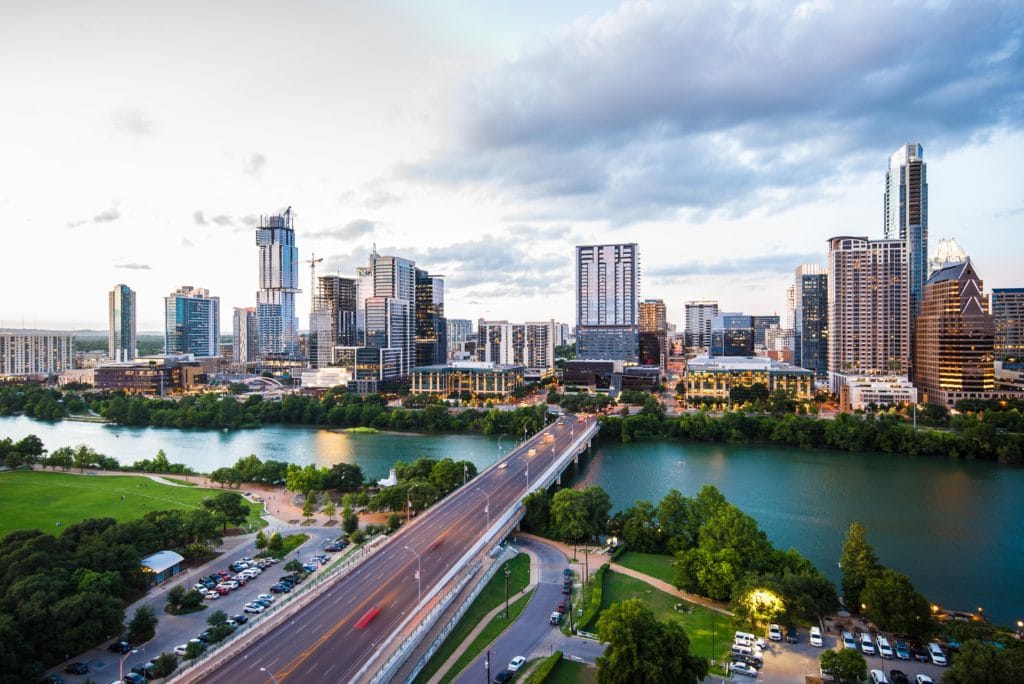 7. July – Austin, Texas
Yup, you read that right. Austin in July is hot, hot, hot.
But… it's also the most affordable time to visit this exciting city.
If you can stand the heat, you'll save a lot of money on flights and hotels. Most major tourist attractions will be less crowded as well.
Austin also happens to have a river running through it, and there are plenty of water activities to help you cool off.
From swimming to paddle boarding, to kayaking, there's plenty to do in Austin in July.
Once the sun goes down, get yourself some Texas BBQ and find a spot for cocktails and great music.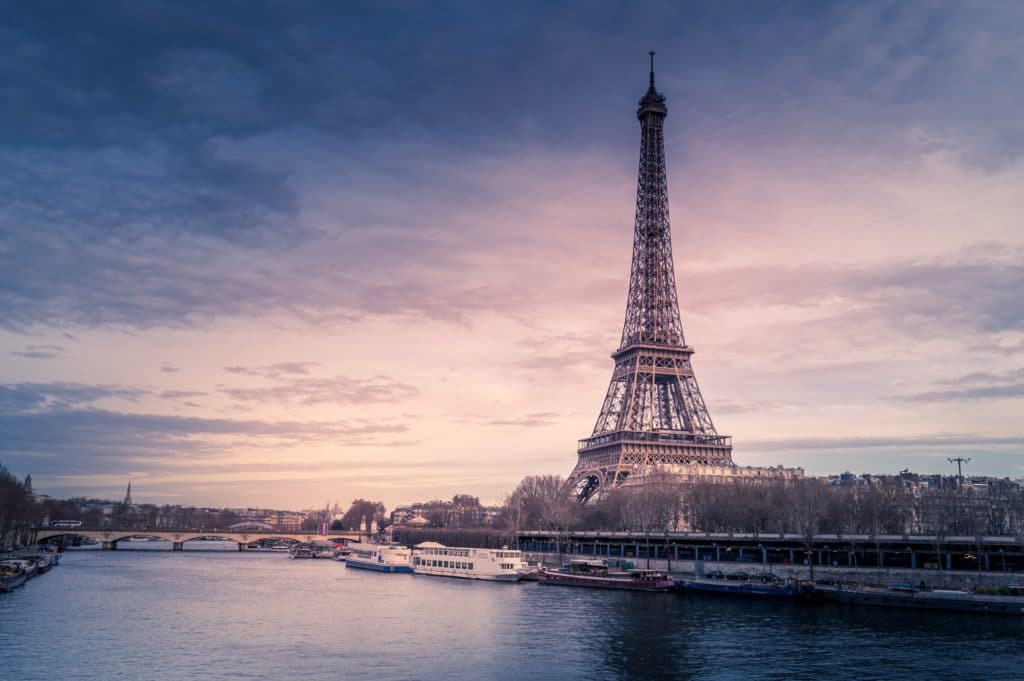 8. August – Paris
Yes, it's true, lots of restaurants and shops close in August while Parisians take their vacations.
But you know what is open in August in Paris? The Eiffel Tower, the Sacre Couer, the Notre Dame Cathedral, and just about everything else you might want to visit if you've never been to Paris.
Take advantage of the city while all the locals are out of town.
Flight deals to Paris can be found from any major US city, but plan ahead and start your search early. Check out this article for the most beautiful places to visit in Paris.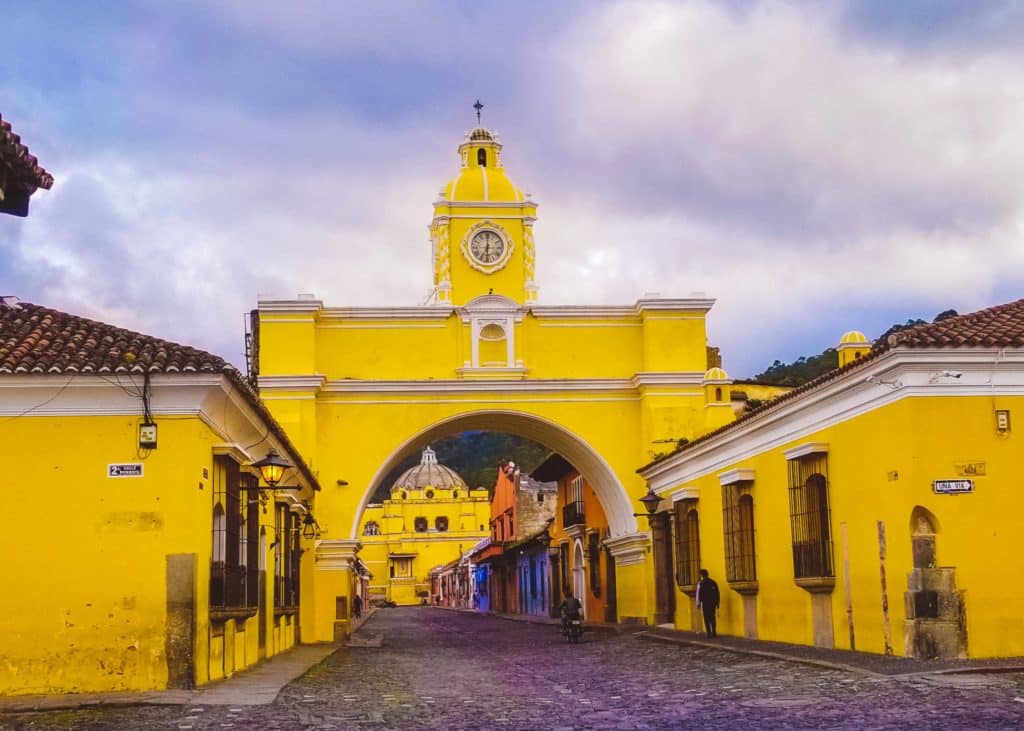 9. September – Guatemala
While September is technically the rainy season in Guatemala, the showers will come and go. You will still have plenty of time to get out and explore this beautiful country. 
Bring an umbrella and a light jacket, maintain some flexibility, and you'll be just fine.
You can find great flight deals to Guatemala City in September and getting to Lake Atitlan and Antigua shouldn't take much effort.
Hotels in Guatemala are affordable year-round, but prices do drop a bit further in the rainy season.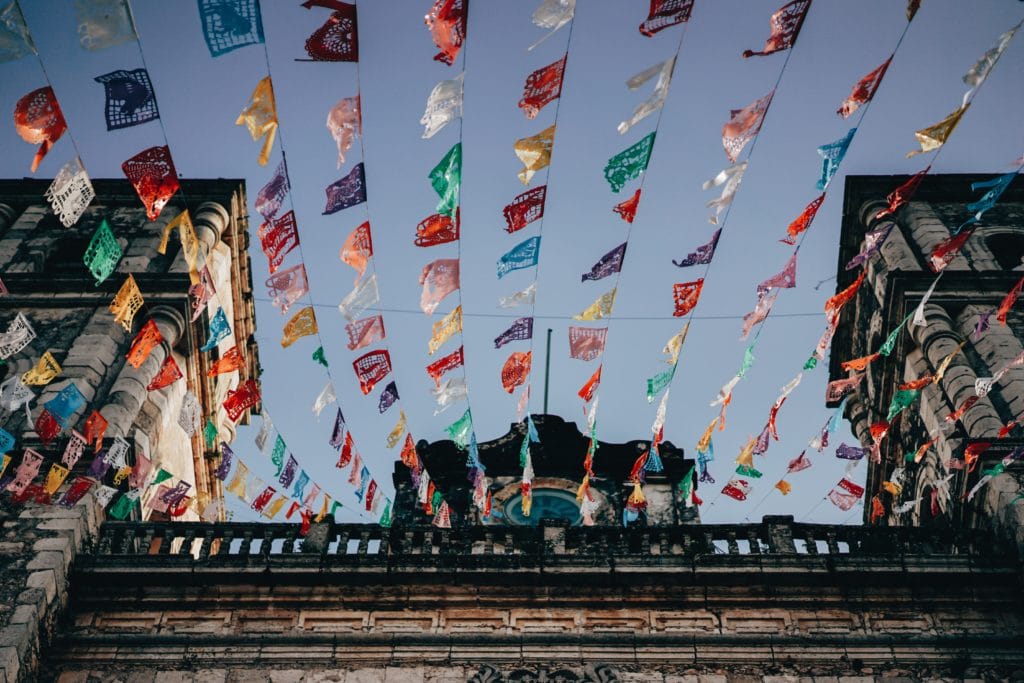 10. October – Mexico
With its cooler temperatures, October is the perfect time to visit Mexico. At this time of year, the summer crowds are long gone, and tourists coming for Day of the Dead have yet to arrive.
Flights to Mexico City from most US destinations are also affordable year-round.
Accommodations are reasonable, especially in the offseason and shoulder season.
Plus, if you happen to be visiting at the end of October, cities will be decorated for the upcoming Dia de Los Muertos celebrations the first week of November.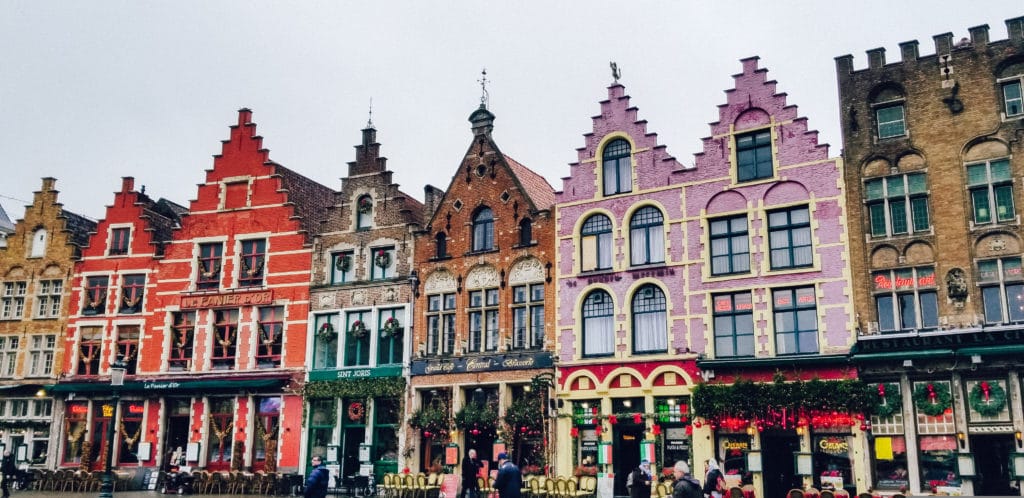 11. November – Belgium
If you're trying to avoid crowds and save money, consider Autumn in Belgium.
The weather will be on the colder side, but if you pack a warm jacket, you won't even notice once you're out walking around.
In November, you'll pay less for your hotel and likely receive a good airfare deal as well.
November is also the beginning of the Christmas market season in Europe, which draws in many tourists during the month of December.
So if you visit during the last week of November you may be able to see the Christmas markets in Brussels, Bruges, and Ghent before all the crowds arrive. 
If you're planning on staying in Europe for a while to backpack around and visit more countries, you'll find some helpful tips in this backpacking Europe packing list.
The spring, fall, and winter will be the most affordable time of year to go backpacking in this part of the world and is one of the most affordable ways to travel, especially in Europe.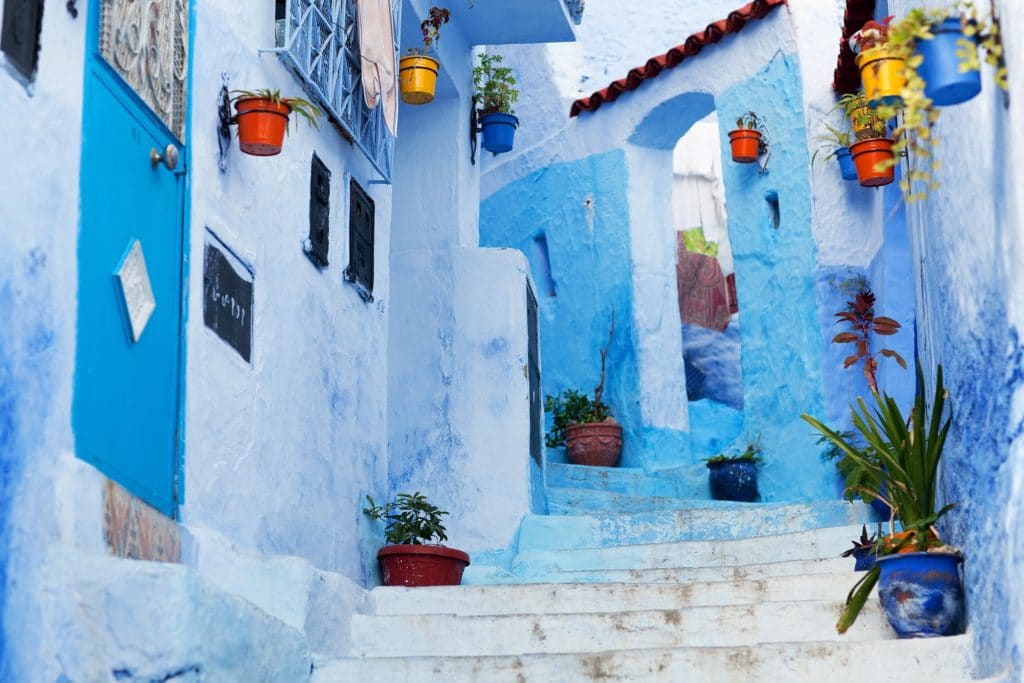 12. December – Morocco
As tourists descend upon Europe for the Christmas markets in December, head south to Morocco to escape the crowds.
Morocco's weather in December is perfect for exploring all parts of the country, from the Sahara to its coastal towns and capital city.
Both Sahara desert and Marrakech tours are especially affordable this time of year as merchants and tour operators lower their prices.
There are only about 6 rainy days in December and the average temperature is around 57 degrees.
Due to a large number of European budget airlines serving many destinations inside Morocco, finding affordable airfare is never a problem.
Accommodations can be found at a variety of price points, making travel to Morocco affordable for everyone.  
How about you? Where are your favorite off-season travel destinations? 
Book Your Trip
Find the best flight deals by using SkyScanner. This is the search engine I use to compare flights and prices before booking my own trips.

BOOK YOUR ACCOMODATION
I recommend searching for hotels through Booking.com to compare hotels on amenities, location, and price. If you are a member of a hotel's rewards program, always book direct with the hotel. If you are not loyal to a specific hotel brand, using Booking.com for the best price.

TRAVEL INSURANCE
Travel insurance is more important than ever. For just a few dollars a day you can protect yourself and your trip. I personally use World Nomads, but whomever you choose, don't skip out on travel insurance. It can literally save you thousands of dollars.


Want to save it? Pin it.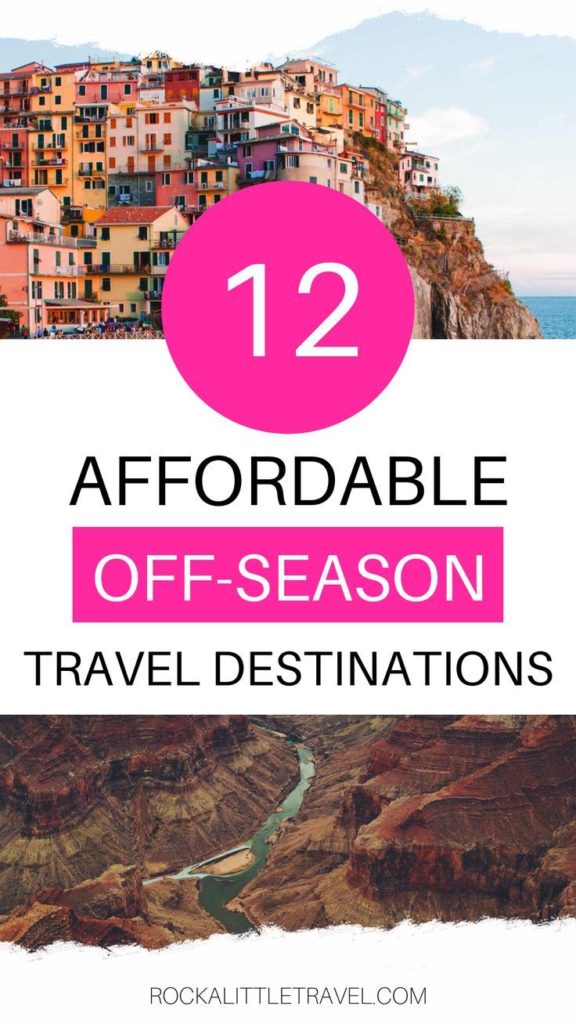 Related Posts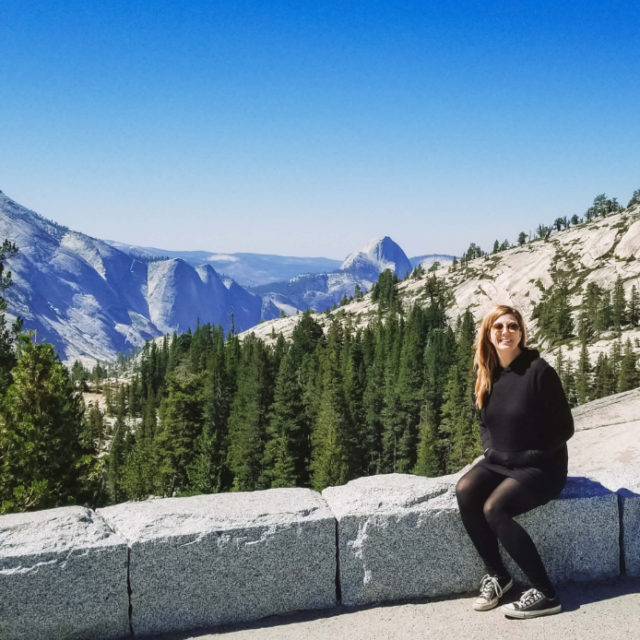 Happy 2021 everybody, we made it! Like so many of you, I love to make New Year's Resolutions and have been excited to set goals…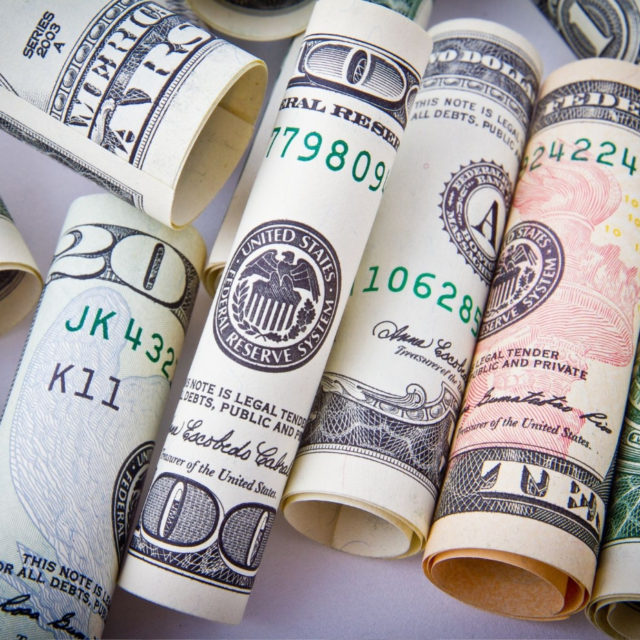 Photo by Canva This post will help you identify the highest currency in the world based on current valuation as of December 2020. These valuations…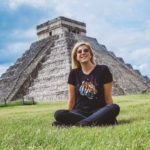 Eden Fite
Part-time Traveler | Dog Lover | Avoider of Crowds
I help busy people find creative ways to travel more.
Disclosure: Please note that some of the links on this page may be affiliate links, and at no additional cost to you, I earn a commission if you make a purchase. I recommend only products and companies I use and the income goes to supporting this site.