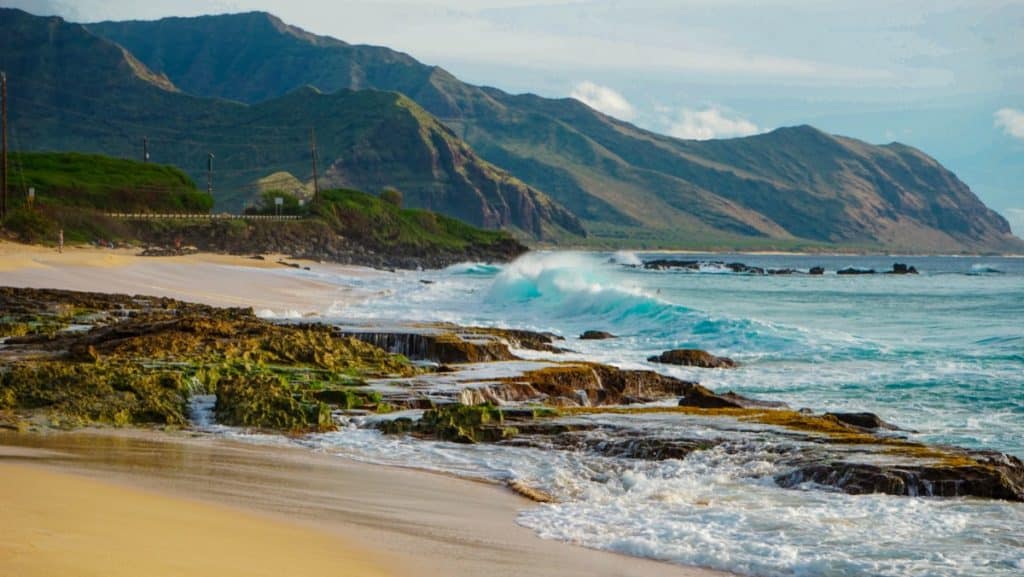 The more I learn about the impact that travel has on our planet and the locations we visit, the more I want to make changes to address the problem. We've been hearing a lot about over-tourism and how more people traveling leads to greater negative impacts on our environment. With that in mind, I've identified 5 practical and actionable sustainable travel tips to help you reduce your carbon footprint while traveling.
Here are 5 practical tips for more sustainable travel in 2019.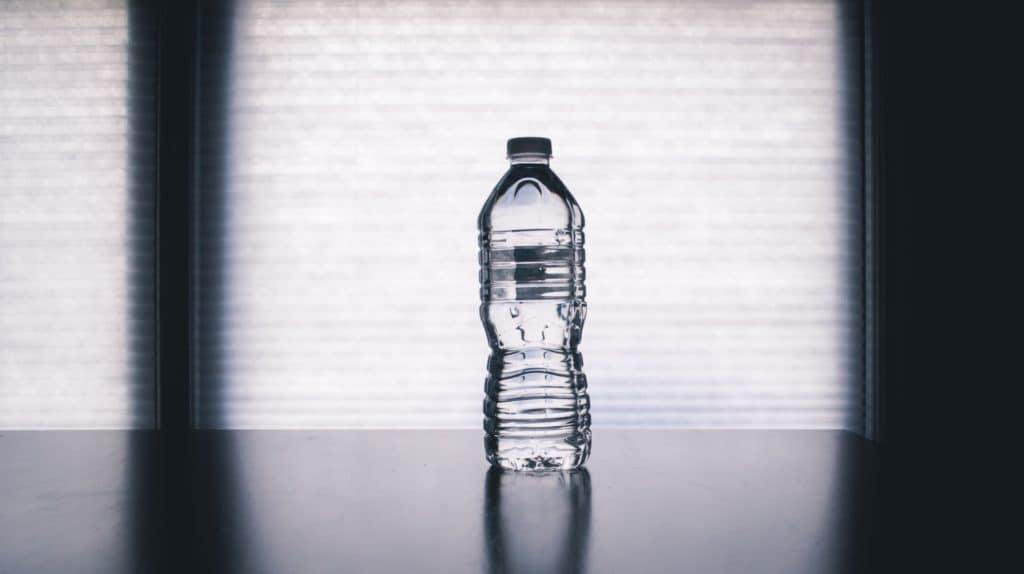 1. Don't buy bottled water
Of all the sustainable travel tips I mention, this has got to be the easiest for anyone to implement. I think the majority of people are aware that plastics are becoming a real problem for our planet and our environment. Hopefully, most of us are doing our part to begin reducing our consumption of plastics, especially single-use plastics such as water bottles. If you haven't already, pick up a reusable water bottle from the store and take it with you when you travel. You'll save tons of money from this as well considering water bottles in the airport are going to cost you at least $5 each. There are even compact travel water bottles that fold or roll up for easy storage in your carry on bag. Keep it empty as you go through the security of course, but once you're in the terminal, fill up your water bottle at the water fountain. I bought mine from Amazon, you can find it here. This one even comes with a clip attached to it, so you can secure it to the seat in front of you on the plane.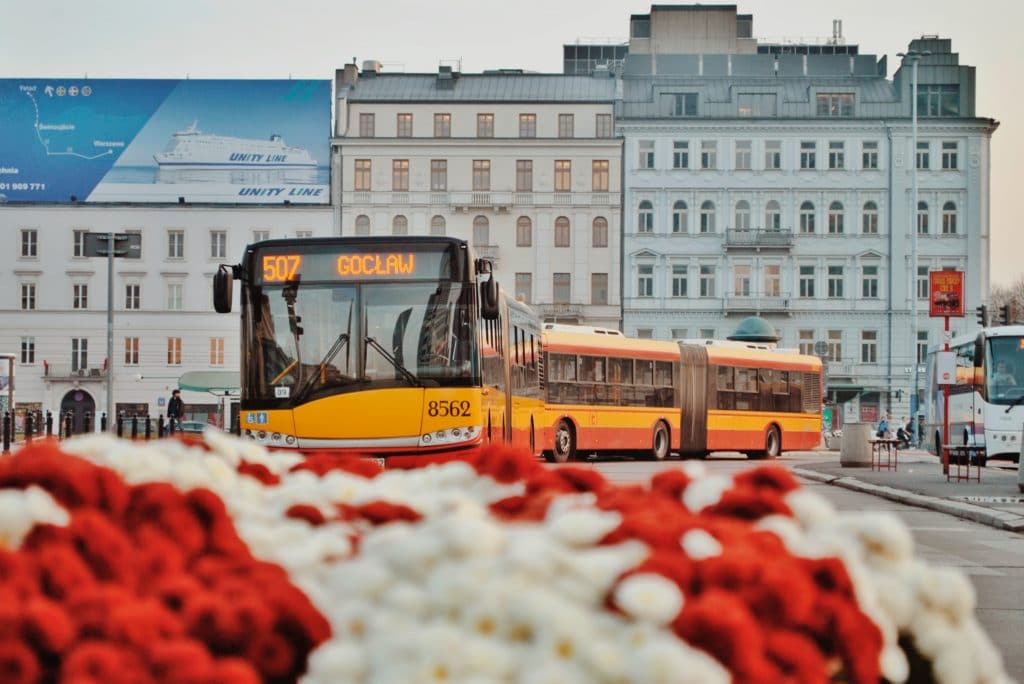 2. Take public transportation
One of the best ways to travel in a sustainable way is to take public transportation as often as possible. Most major cities across the world, and especially in Europe, have excellent public transit systems. In most cases, you can even get to your hotel from the airport by bus or train, within a reasonable amount of time. Taking the bus or train is also a much more affordable way to get around, especially when you've got all the other expenses associated with travel to deal with. If you're visiting a destination for the first time and are not sure how to get around on public transit, take a look at Rome to Rio to see what your options are. Their search results include every form of transportation you can think of, and even include the prices for each option. Google Maps is also a great tool to use to see public transportation options when you're on the go.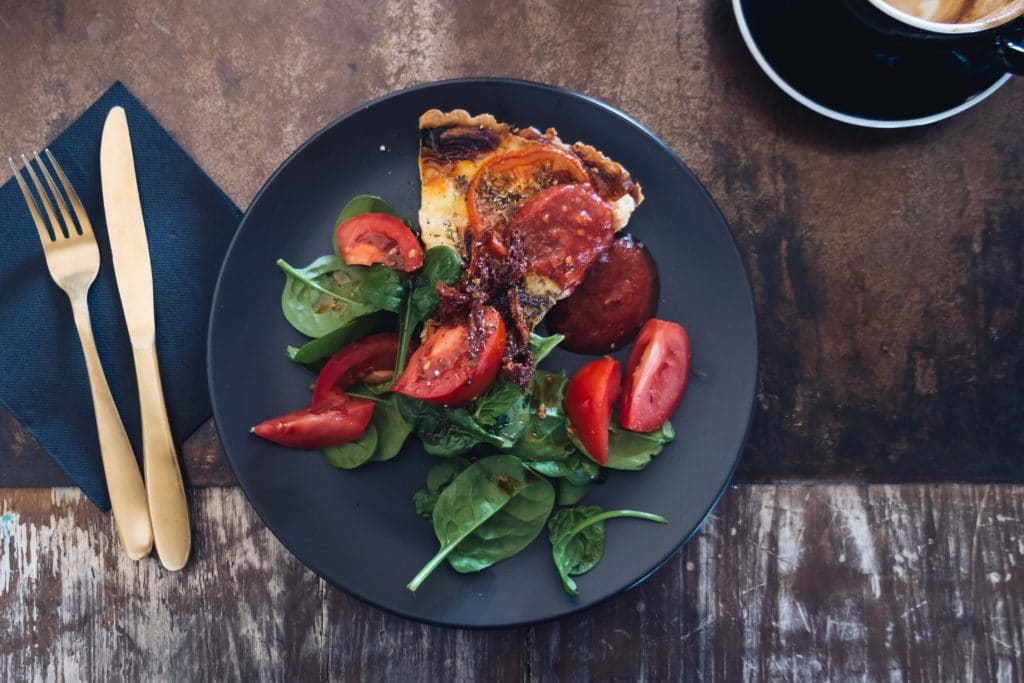 3. Eat less meat and more plants
I know some people don't like to hear this, but the less meat you consume, the better it is for the planet. In fact, many would argue that dropping meat and dairy from your diet may be the biggest way you can reduce your impact on the planet. Now I'm not here to tell you what to eat, but even simply reducing meat consumption can help in big ways. Some have suggested reducing meat consumption to one meal per day, or even just abstaining from meat and dairy products one day each week. It's up to you of course, but the suggestion is there and the impact can be sizable. As an added benefit, veggies are good for you and typically come with additional health benefits.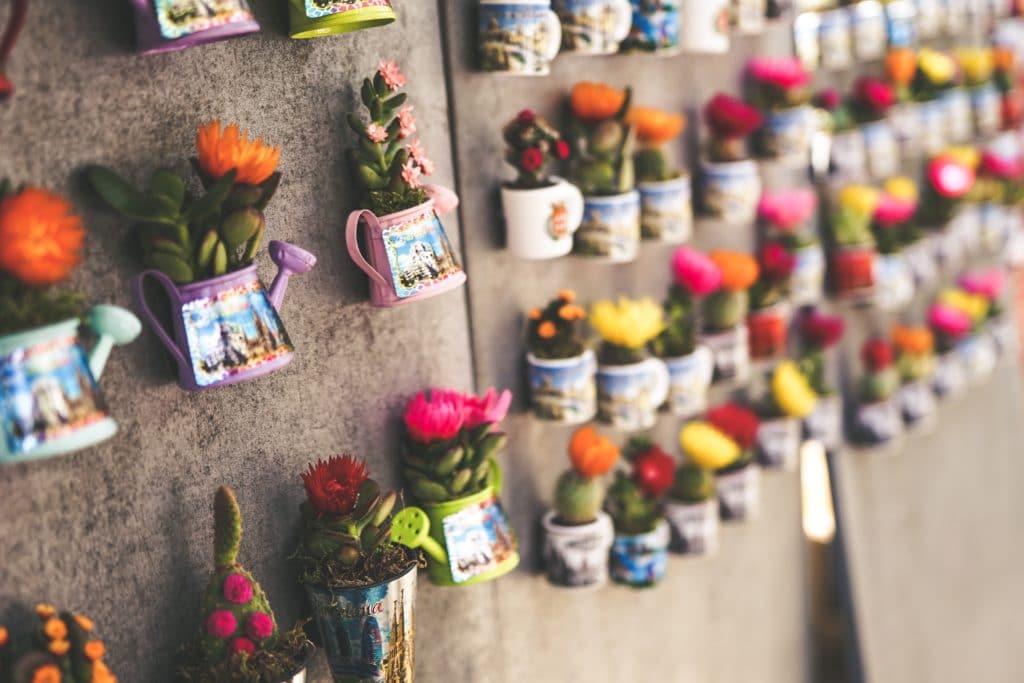 4. Don't buy so much stuff
The more stuff we buy, the more stuff that is produced. This production increases deforestation increases pollutants and uses up more land. It also leads to more garbage ending up in the world's landfills, because we know that eventually, that's where all this stuff is going to end up. Together, all of these things accelerate the impact of climate change. If we can collectively make the effort to reuse what we already have and buy less stuff, we can reduce or slow the impact of climate change. We'll also save a ton of money from not buying overpriced souvenirs.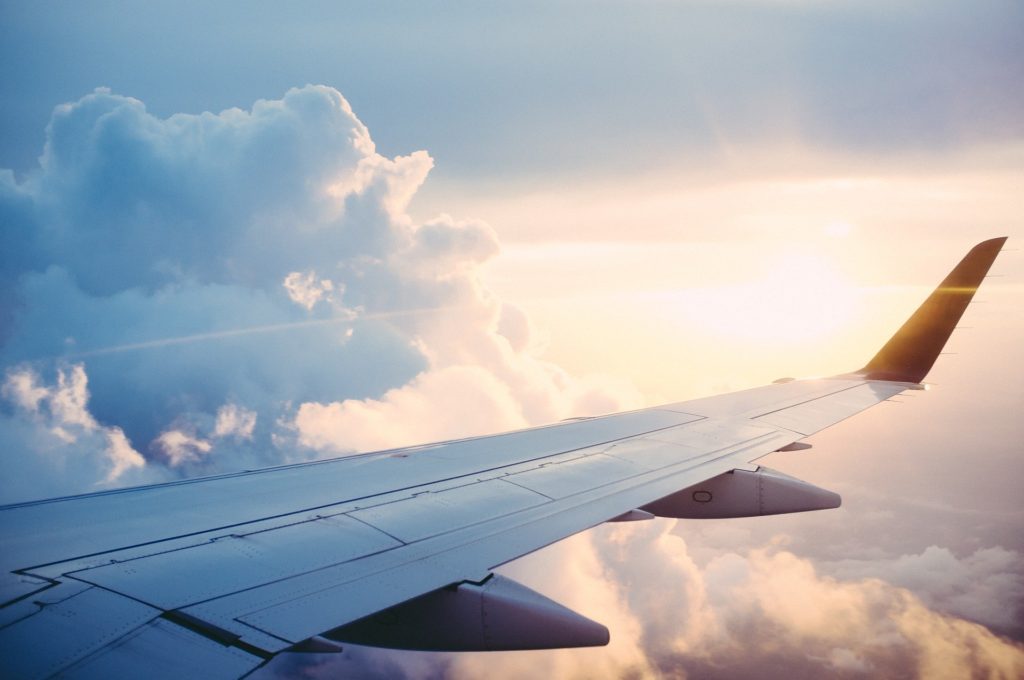 5. Offset your carbon footprint
While we're in the process of working to change habits and find more sustainable ways to get across our oceans, we can participate in Carbon Offset. This is where we compensate for our emissions by funding an equivalent carbon dioxide saving elsewhere. If you visit Carbon Footprint, you can calculate the impact of your upcoming trip, and donate a small amount to a project to offset that footprint. Typical projects include tree planting, community projects, and renewable energy. You can read all about the philosophy behind carbon offset and get more details about how it works at the Carbon Footprint website.
Want to save it? Pin it.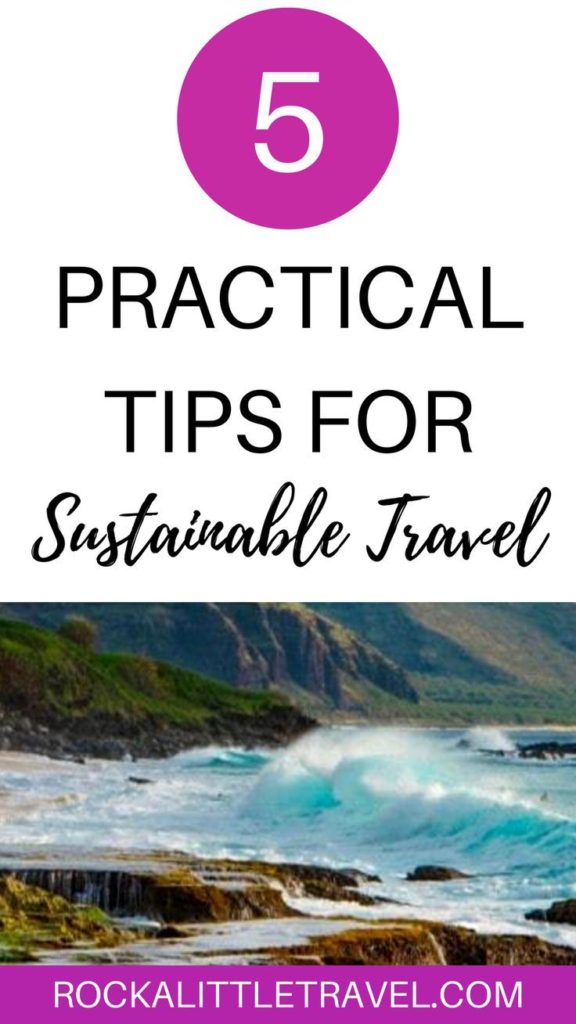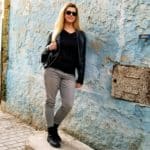 Eden Fite
Part-time Traveler | Dog Lover | Avoider of Crowds
I help people use their vacation days to see the world.
Related Posts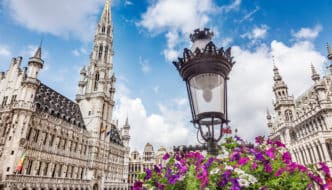 Even with just one day in Brussels, you're sure to fall in love with this wildly fun city. As home to the European Parliament, Brussels…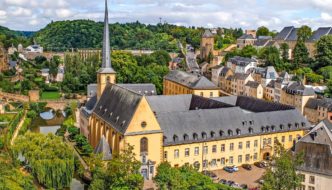 Those looking to spend one day in Luxembourg will likely find themselves in the lively capital of Luxembourg City, also known as the Grand Duchy…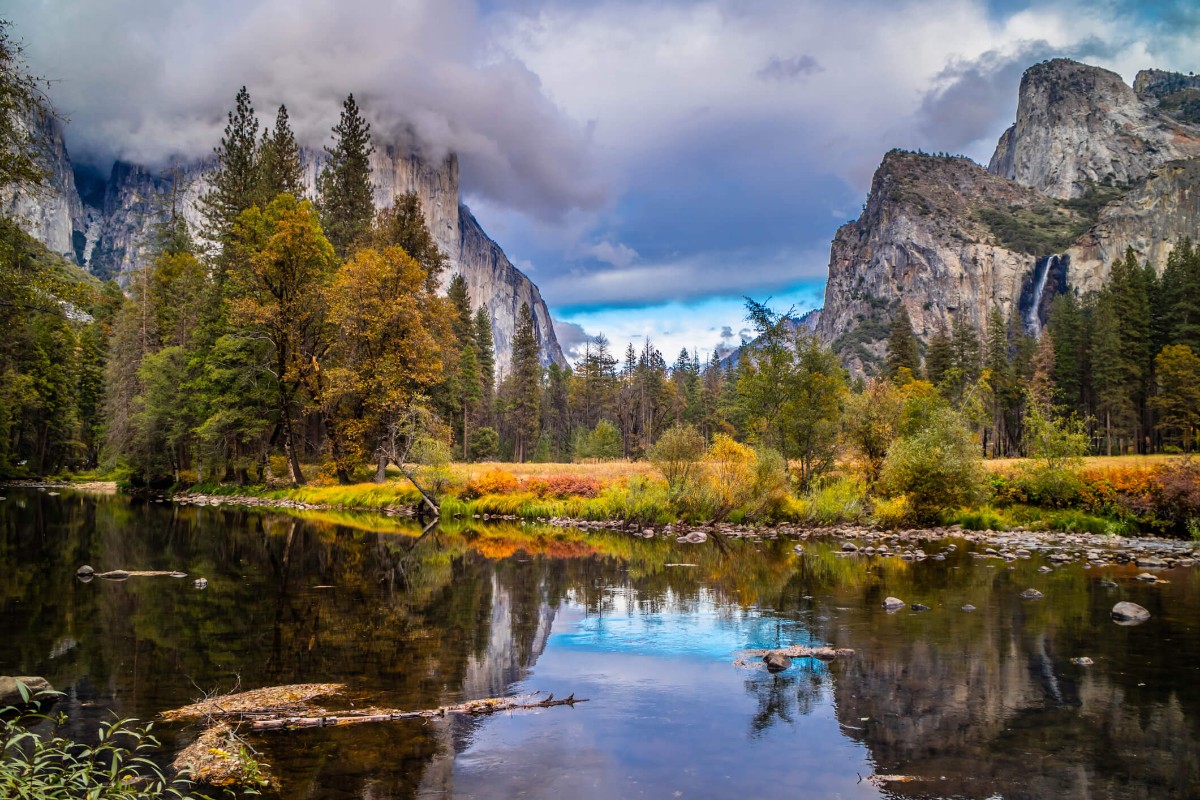 If you're looking to tackle the Mirror Lake Hike in Yosemite, you've come to the right place. I just returned from a Yosemite road trip…