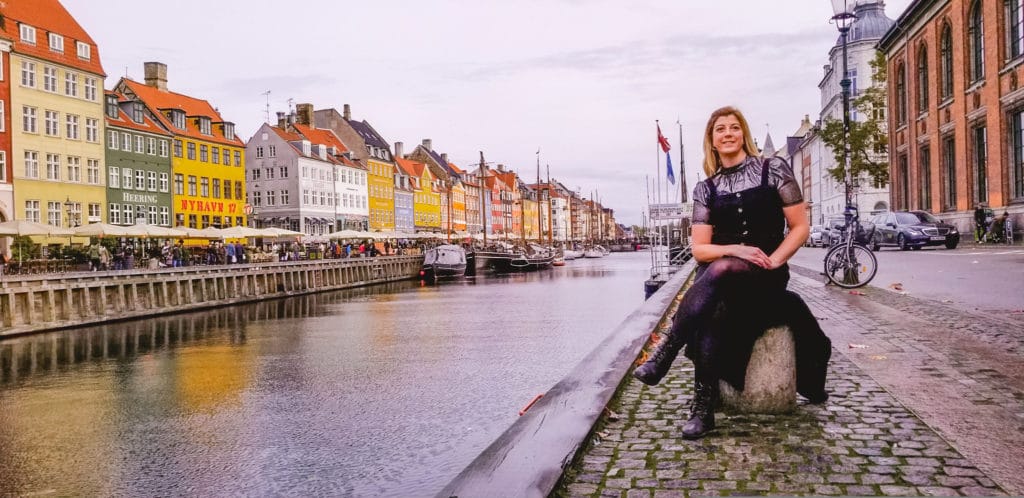 Welcome to my first Newsletter!! I've been at this blogging thing for over a year now, I can't believe it. Recently, I've been searching for a way to make my content more personal, and I thought writing a monthly newsletter was a good first step in that direction. So here we go.
Ever the advocate of off-season travel, fall marks the beginning of my busiest travel season. I love visiting popular European destinations this time of year, especially since the crowds are gone and hotel prices have dropped.
Last month brought me back to Europe and to my 14th country, which I'm pleased to report was Denmark. I spent 3 days exploring Copenhagen by bicycle and fell completely in love with the city.
It's beautiful, clean, easy to get around, has fantastic food, and the rumors are true, it really is a happy place.
This was a solo trip and I quickly realized that Copenhagen was the perfect solo travel destination. There was so much to see, do and eat, and you really don't need a companion to do any of those things.
I had a blast just exploring and enjoying the city on my own. Honestly, I can't recommend Copenhagen enough. If you've been putting off a solo trip of your own, consider booking a few days in Copenhagen. It'll make a great jumping-off point.
After 3 days in Copenhagen, I took an early morning flight to Paris to spend the day walking around the 11th Arrondissement. Instead, I ended up having a 3-hour lunch at a fantastic little Italian place called East Mamma, which was delicious. I recommend skipping the appetizer though as I ended up with way too much food. I hate when I over order, it always feels so wasteful.
On my way back to my hotel, I picked up two chocolate croissants from my favorite bakery Ble Sucre (I couldn't resist and it was just around the corner).
Unfortunately, I was in bed by about 6:00 p.m. because I was so tired. Jet lag got the best of me on this trip. So much for exploring the 11th Arrondissement.
Since I went to bed so darn early, I woke up around 4:30 a.m. and decided to try and catch sunrise at the Trocadero. I made it on time but failed to remember that sunrise isn't all that spectacular when it's raining and gray outside.
On the bright side though, I had the Trocadero all to myself for about 45 minutes that morning. Plus, the fall colors added some much-needed pizazz to my photos.
After spending the morning in the rain at the Trocadero, it was back to the hotel to retrieve my suitcase and head to the airport to get back to LA.
It was a short trip, but an awesome one. I'd love to visit Copenhagen again. Have you been to Copenhagen? Did you love it?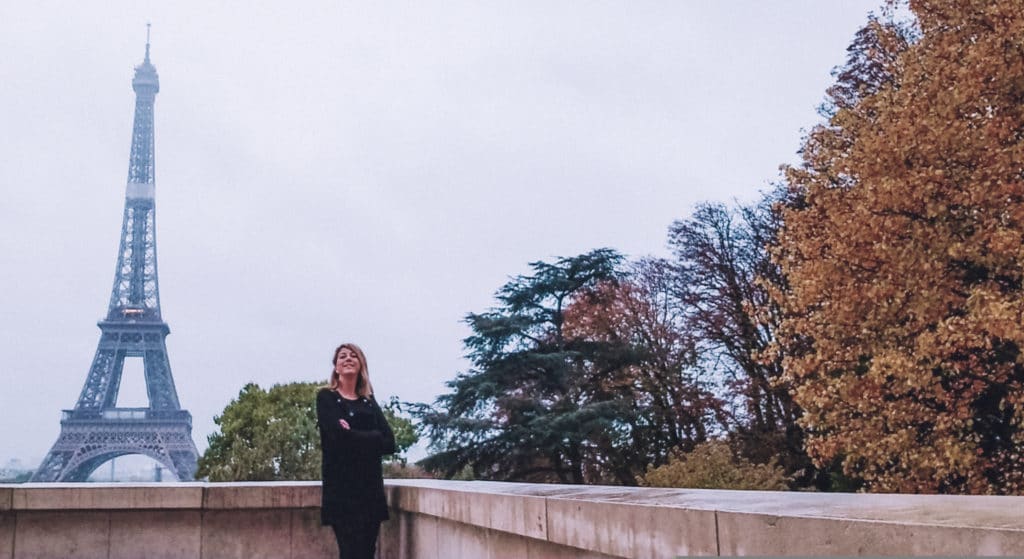 Destinations Visited
Los Angeles – USA
Copenhagen – Denmark
Paris – France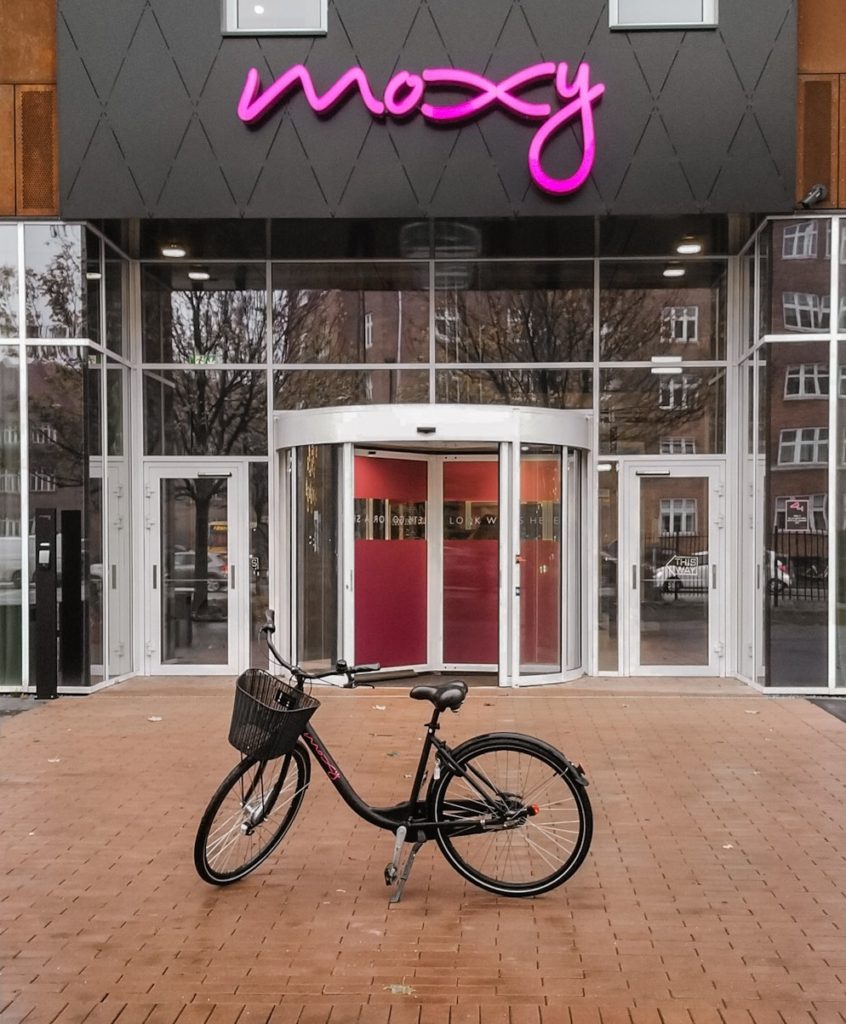 Favorite Experience
My favorite experience was riding a bicycle all over Copenhagen. I've never in all my life been to such a bicycle-friendly city and it was incredible.
For those of you that don't know, Denmark has a really strong bicycle culture and locals ride their bikes just about everywhere. As a result, Copenhagen has built an excellent infrastructure for bikes on just about all the roadways in the city.
Not only do bicycles get their own, often elevated bike lane, but they have their own signals at intersections too. It makes biking around the city both easy and safe.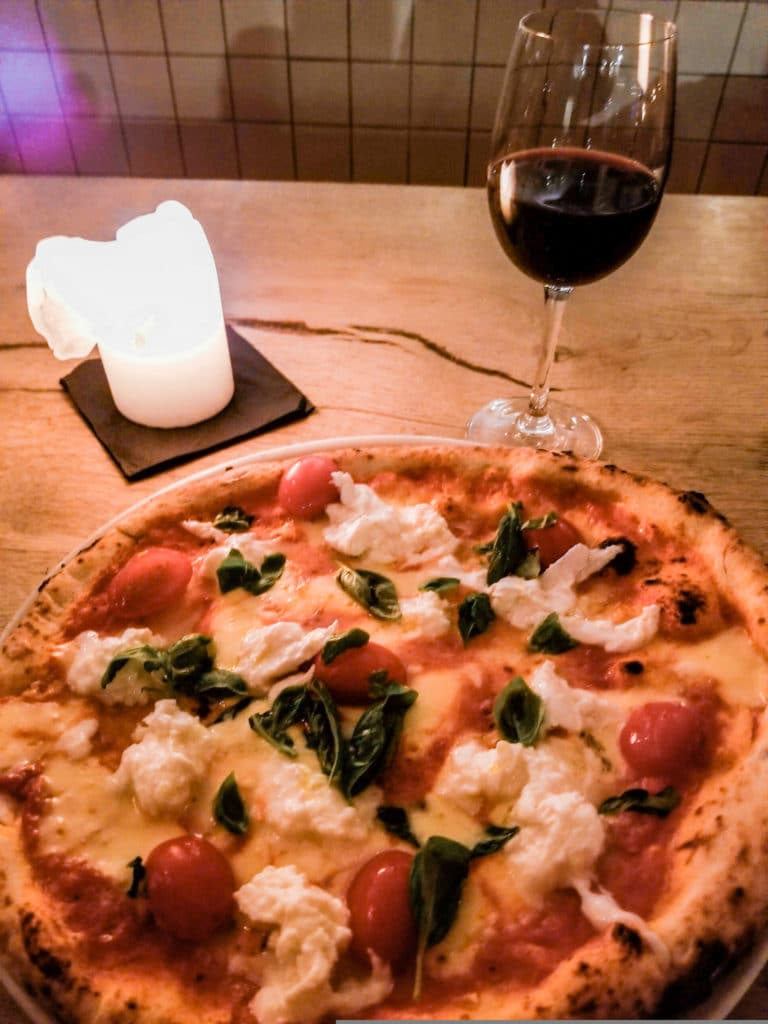 Meal of the Month
The winner for the Meal of the Month goes to the Bufala pizza at Mother restaurant in Copenhagen. In fact, I liked it so much I went back for it again before I left the city.
They do Neopolitan style pizza in a brick oven, which is always my favorite style of pizza. The ingredients were fresh and high quality and it was cooked to perfection. Paired with a nice glass of red wine, and it was the perfect meal.
October 2019 Blog Posts
I spent the month of October updating older posts and trying to round out content on some of my previously visited destinations.
Here are links to my latest content: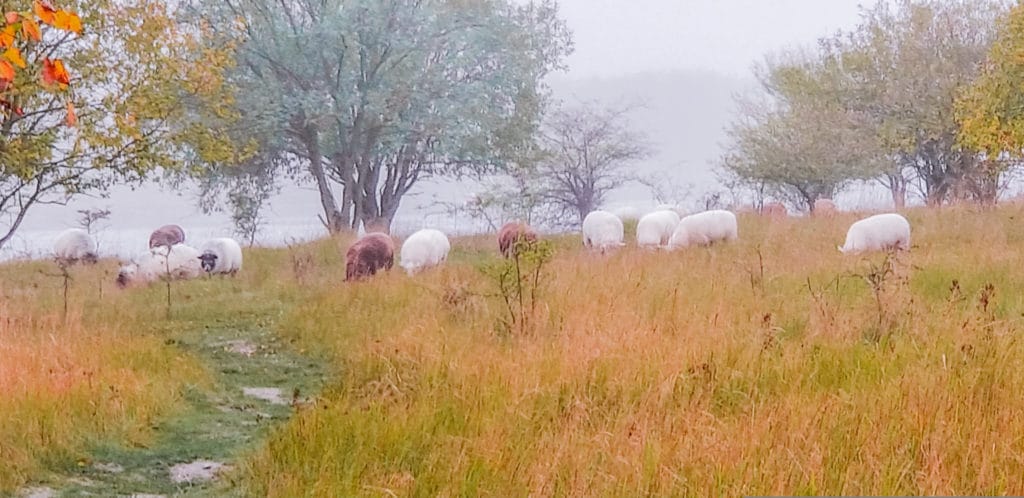 Travel Fails and Mishaps
Paid a $100 baggage fee at LAX
I messed up when booking my Norwegian Airlines flight from LAX to Copenhagen. I mistakenly forgot to check how much baggage I purchased and ended up having to pay $100 at the airport to check my roller bag.
I was quite irritated with myself for this one since the whole reason I booked this trip in the first place was due to the great flight deal. This lesson was definitely learned the hard way.
Rode my bike into the bushes while looking for alpacas in Copenhagen
Yup, you read that right. I had read online that there was a park in Copenhagen with a pack of alpacas that roam around. Being the animal lover that I am, I made finding the alpacas a top priority.
Unfortunately, my amateur biking skills got the best of me and I ended up riding my bike off the trail into a bush. I tried to play it off as though I were just pulling over to check my phone. Pretty sure I didn't fool anyone.
While I didn't find any alpacas that day, I did encounter the herd of sheep pictured above. Not quite what I was looking for, but they were cute nonetheless.
Coming up in November 2019
November 2019 is going to be a big month for me. First, I'm making my first ever visit to London. Like so many others, this is a place I've dreamed about visiting for many years.
I'll only be in London for two days on the front and back end of a trip to Lativa, but I'm excited to finally get to see London nonetheless.
I'll be staying in east London my first night so will likely keep to that area, but we'll see how much energy I have when I land in the morning.
Second, I'll be making my first trip to eastern Europe as well. I'll be attending the Women in Travel Summit in Riga, Latvia. I'm hoping to learn a lot and meet other like-minded lady travel bloggers like myself.
The conference includes several group tours as well, so I'm hoping for some fun and unique experiences while in Riga.
When I return home from London and Latvia I plan to publish my Denmark content. I'm hoping to have this completed by the end of the month. Wish me luck!
Other great reads from around the internet
Finally, I want to share with you some other great articles I've found elsewhere on the internet. These articles are sourced from other publications that are either founded by women, run by women or written by women.
I encourage you to read and support these publications whenever possible.
Also, if you are familiar with other publications around the world that publish content supportive of women, founded by women, or run by women, please don't hesitate to drop me a link or send me their information. I'm always looking for other publications and organizations to support and share with my readers.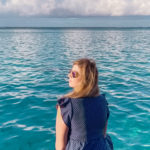 Eden Fite
Part-time Traveler | Dog Lover | Avoider of Crowds
I help busy people find creative ways to travel more.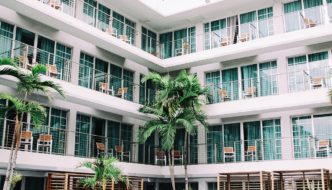 The hotel you stay at on your vacation can really make or break your trip.  Your hotel room is going to be your home base …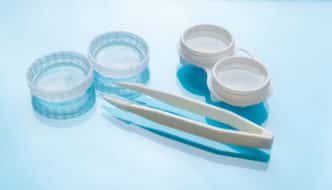 If you have poor vision like I do and wear contact lenses, you are probably aware of the phenomenon that contact lenses are only lost …