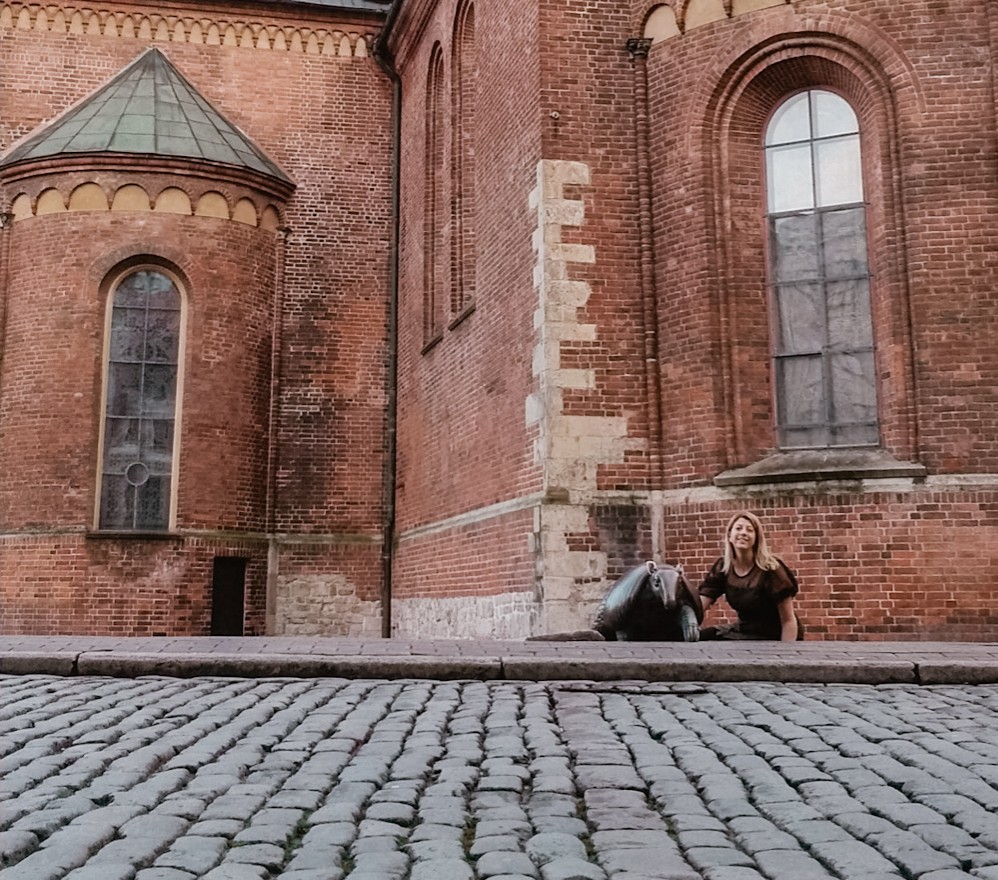 Welcome back to my monthly newsletter, I guess this is starting to be a thing.
November brought me back to Europe and to my first ever Women in Travel Summit (WITS). I'll tell you now, both of these experiences were awesome.
WITS was holding its first-ever European version of their conference and they chose Riga, Latvia as their destination. Admittedly, I was a bit apprehensive about making the trip all the way to Lativa, a part of the world I was not at all familiar with, to attend a conference I knew nothing about.
But what's the point of life if you're not going to take a few chances? As it turned out, attending WITS and visiting Lativa was a fantastic decision and I had an incredible time. Probably not a big surprise there.
I really enjoyed all the tours they put together for us and had so much fun walking around the beautiful city of Riga. I loved that there were no crowds anywhere, ever. It was awesome. Plus, the hospitality in Riga is incredible, everybody I met was really friendly. I really can't wait to go back and explore more of Eastern Europe.
If you ever get the chance to visit Lativa, don't pass it up.
November also brought me to London for the first time. I kinda messed up this whole London visit because I decided to be cheap and booked a hotel out in the middle of nowhere.
I was trying to save money, but I think it would have been money well spent to be closer to the action. While it wasn't the trip I wanted, I know I'll get the chance to return. This time, with a hotel right in the middle of the action.
How about you? Have you ever booked a hotel in a terrible location and totally regretted it?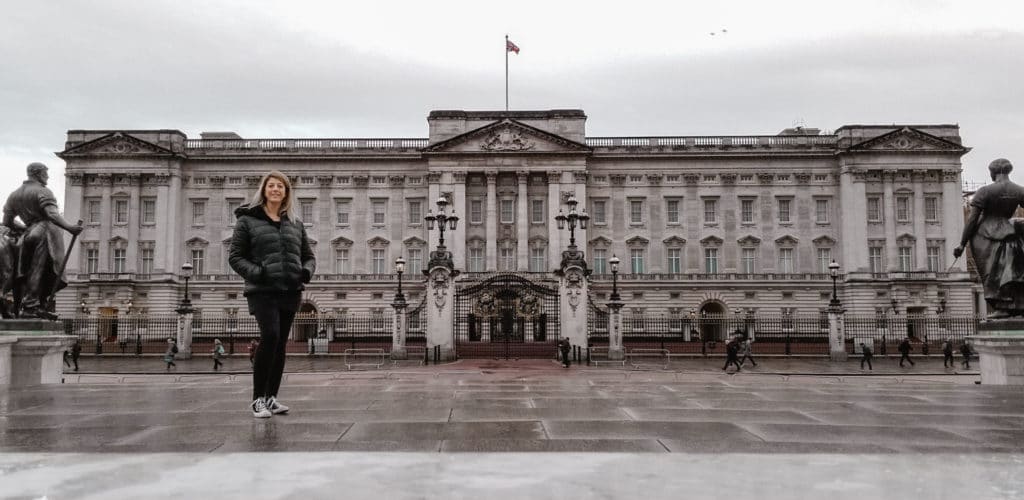 Destinations Visited
London, United Kingdon
Riga, Latvia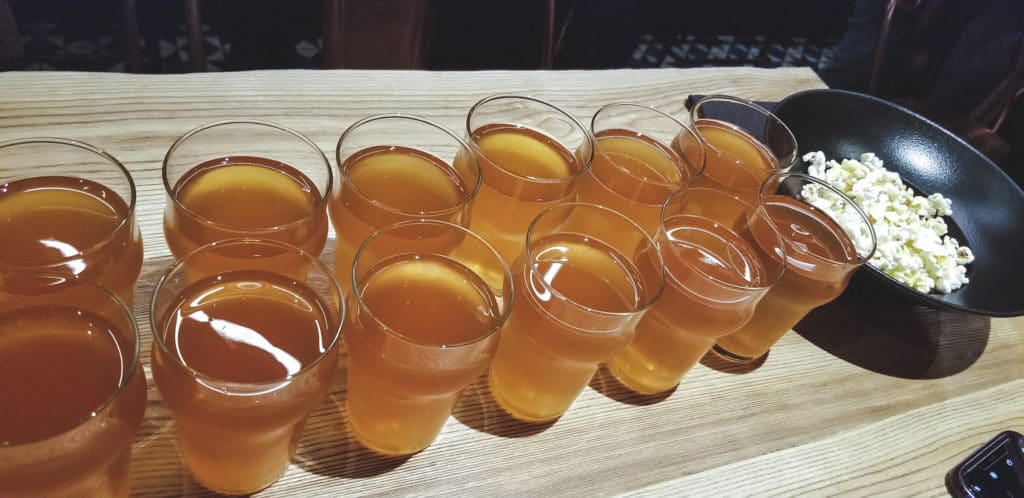 Favorite experience
My favorite experience this month was going on the brewery tour in Riga as part of the Women in Travel Summit. While I'm not at all a fan of beer, sometimes you just know where the fun people will be. I was totally right. This night was the most fun night of my entire trip.
I got to hit up all the trendy breweries in Riga with about a dozen or so other ladies. Plus we got to learn all about the craft beer scene in the city. It was an amazing night and we were all friends by the end of the tour.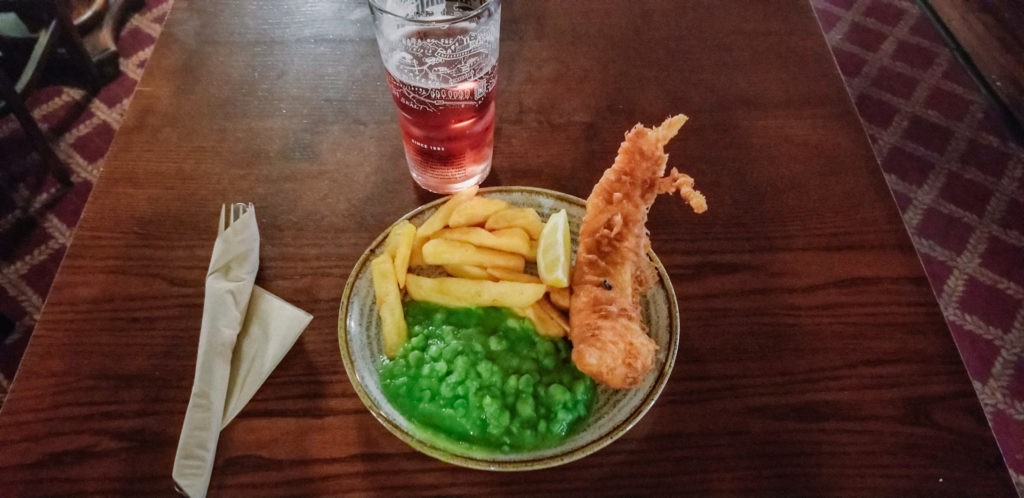 Meal of the Month
My favorite meal this month goes to the fish and chips I had at a local pub in England. This was my first time having fish and chips at a pub there and I even got to try mushy peas. I gotta tell you, the peas were much better than I expected.
This pub also had a fantastic cider on draft. I have no idea what it was, but it was light and sweet and paired perfectly with the fish.
November 2019 Blog Posts
I spent the month of November writing posts about my trip to Copenhagen and added some additional content on Luxembourg.
Here are links to my latest content:
If you're planning a trip to Copenhagen or are just thinking about visiting Copenhagen, please check them out. I had such a great time in Copenhagen and I'm confident these posts will lead you in the right direction.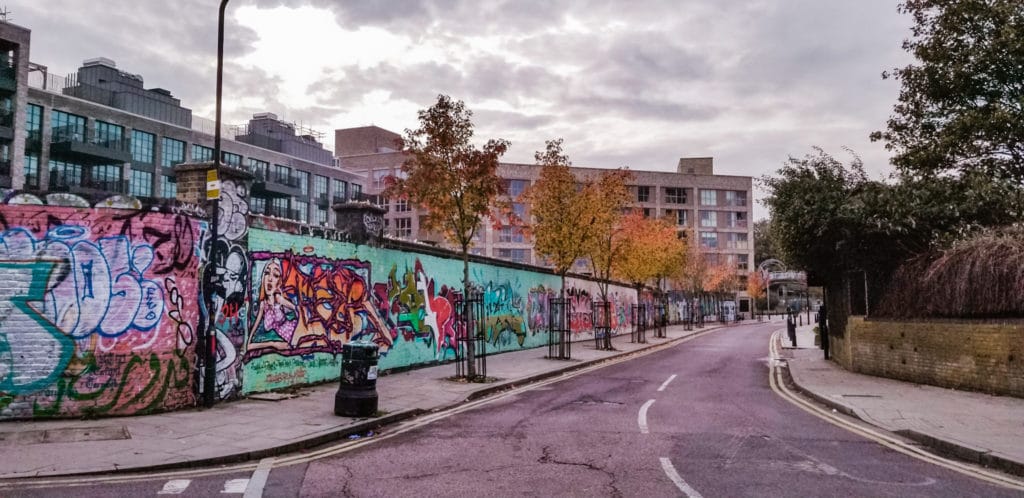 Travel Fails and Mishaps
Booked a hotel way outside London
I made a hotel booking mistake when planning my London trip and ended up way outside of the city center in Stratford. While I'm sure Stratford is a lovely neighborhood, it's not exactly what I had in mind for my first visit to London.
I ended up wandering around for a few hours, ate some pizza, then got bored and just went back to my hotel room to sleep. Fortunately, I did wake up on time to grab dinner and a pint at a local pub.
However, I definitely could have planned this better. On the bright side, I was able to return to London a week later to give it another go, albeit just for one more night.
Coming up in December 2019
I'm really excited to be headed to Iceland in December. While I know its a very popular destination, I have planned my visit for the winter, so I'm hoping it is not too busy or crowded.
I'm planning to start the trip off with a stop at the Blue Lagoon. Then spend the next few days exploring outside of Reykjavik during the day in places like the South Coast and Golden Circle.
After tours during the day, I'll be checking out the restaurants and bars in Reykjavik during the evening while wandering around the city. I'm hoping to find some good food and great cocktail spots.
I'm also really hoping to catch the Northern Lights while I'm there. I've always wanted to see them and am hoping this is my chance.
In addition to Iceland, I'll also be spending some time in New York City. I'm excited to try some restaurants and bars there and do a little sightseeing. I'm also looking forward to staying at the TWA Hotel at JFK. I've read so many great things about it, I can't wait to experience it for myself.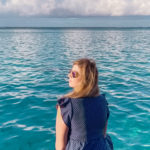 Eden Fite
Part-time Traveler | Dog Lover | Avoider of Crowds
I help busy people find creative ways to travel more.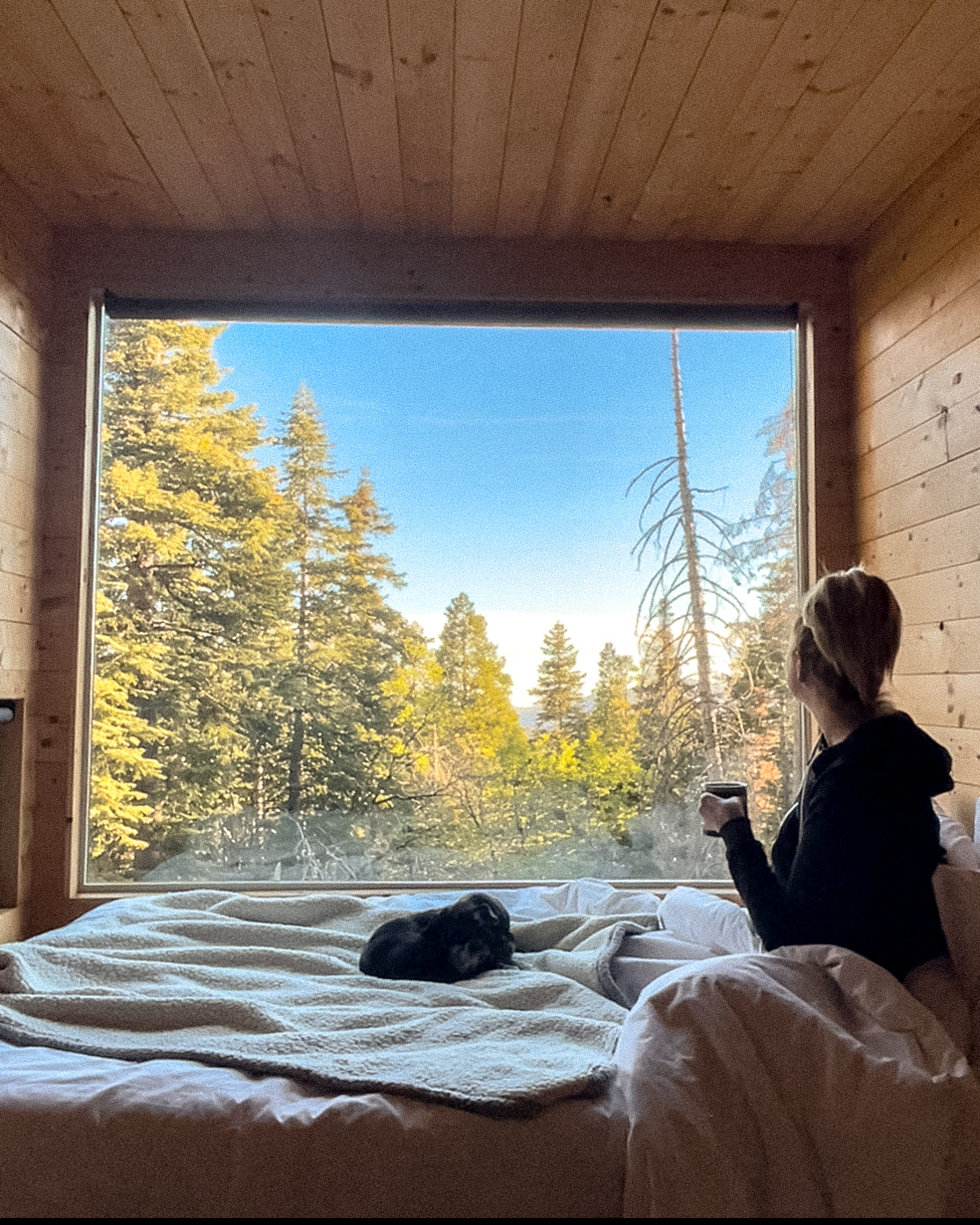 Is Getaway House Big Bear is worth the hype? Let's find out. Just last week I booked a last minute stay at Getaway House …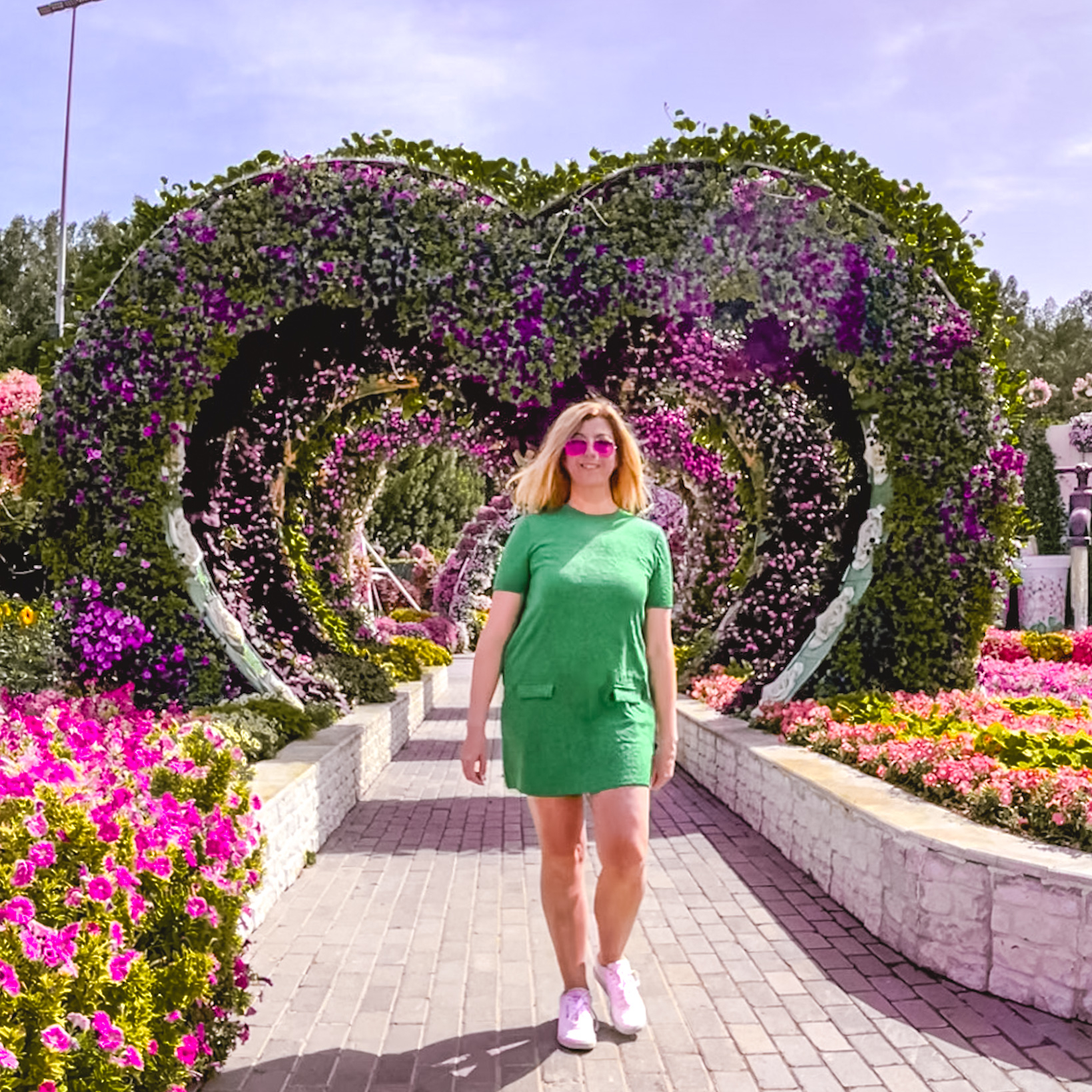 Visiting the Dubai Miracle Garden was one of my favorite activities during my recent trip to Dubai. Prior to my visit I had read a …