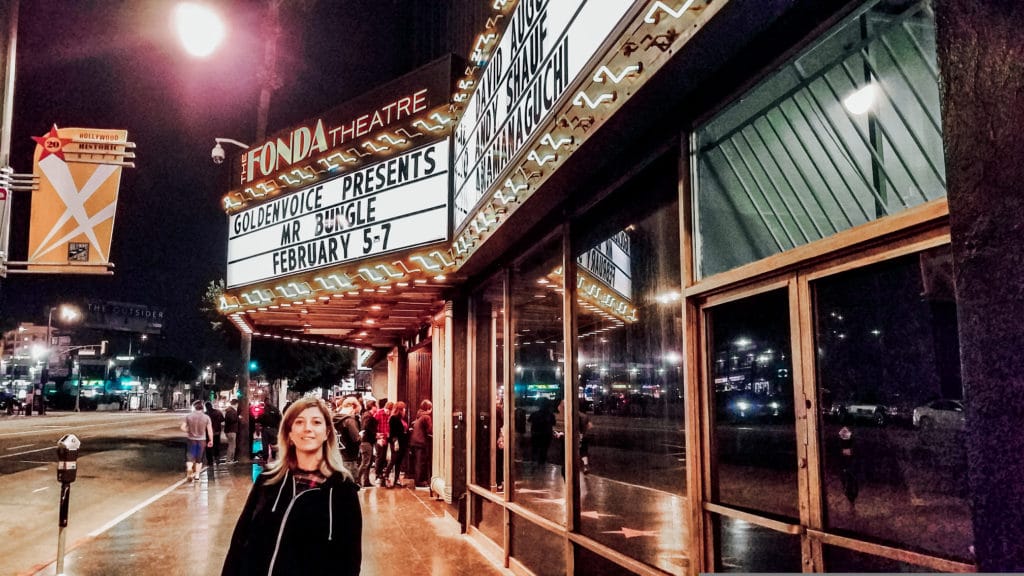 Hi guys,
On this page you'll find all my monthly newsletters, starting with the most recent. If you're interested, you can read through these and follow along with my travels.
These monthly newsletters include a recap of the previous month, information on what's coming up, some of my favorite travel moments and experiences, and some travel fails, mistakes, and embarrassing moments.
I'm just getting started with these so if you have any feedback or would like me to add something, please let me know.