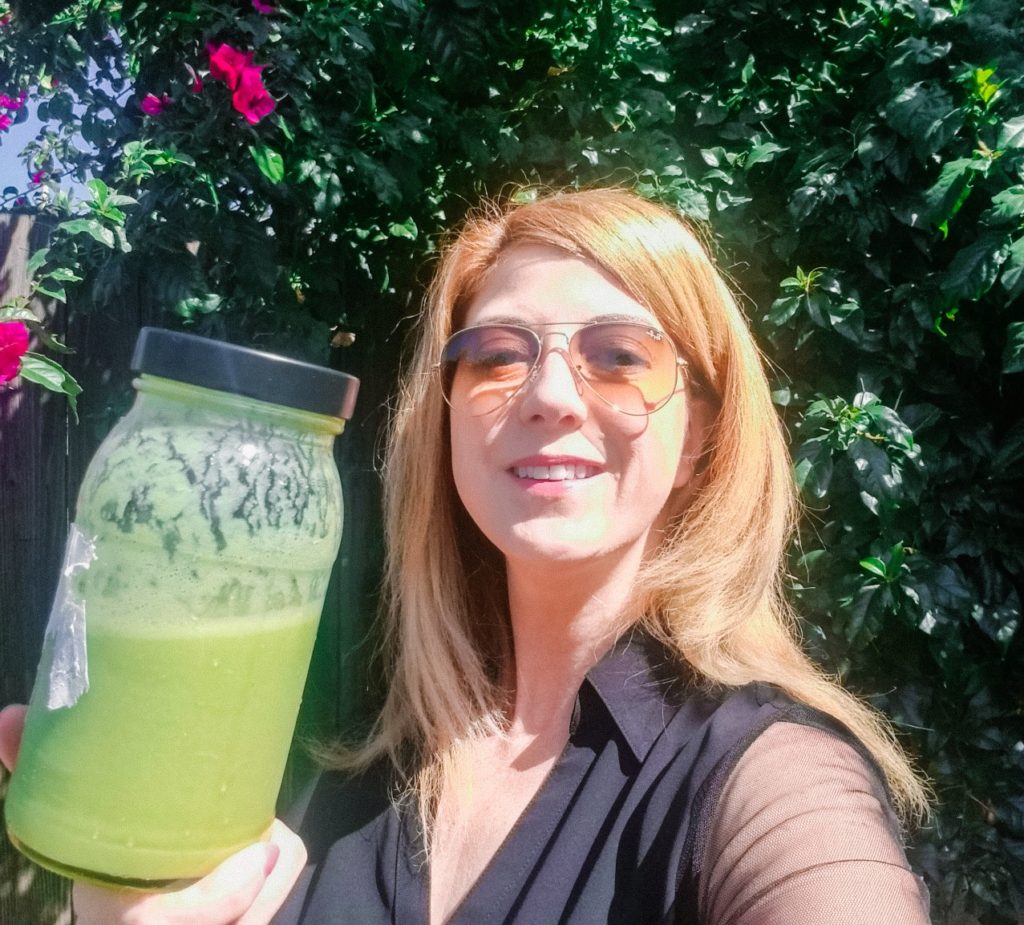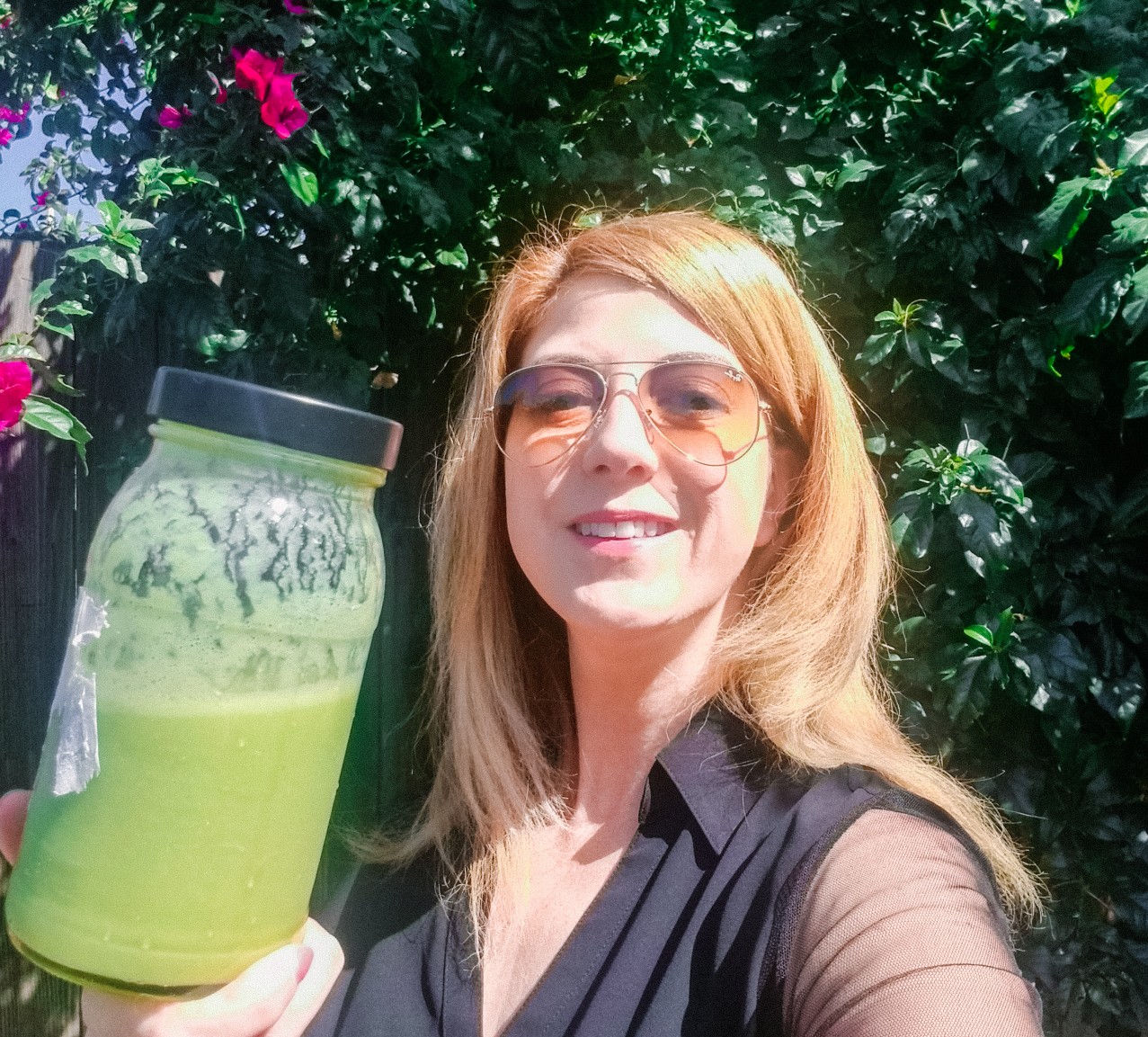 Welcome to the May 2020 monthly newsletter.
The picture above pretty much describes my month. Me, alone, making and drinking various smoothie concoctions I put together, mostly out of boredom.
It's a hell of a time to be a travel blogger. Los Angeles has been on lockdown since mid March, so like everybody else in the world, I'm staying put at home.
Instead of traveling, I've been focused on improving my blog and writing more content, going on lots of walks, and really enjoying the opportunity to finally work from home with my regular job.
I've also been using this extra time at home to focus on other goals, eat better, and try new things.
I also spent all kinds of time with my dog Melvin, which is always a win.
Destinations Visited
Favorite Experience
My favorite experience this month has definitely been embracing the fact that I finally get to work from home. I've always wanted a job where I could work from home. Unfortunately it took a pandemic to get there, but I'm going to enjoy it while it lasts.
For my regular day job I work in local government in downtown Los Angeles. On a normal day that would involve a very early wake up time of 5:30 a.m., a 45 minute commute into the office, sitting at my desk for nine hours, then making an hour long commute back home.
Now that I can work from my bedroom I get to sleep in until about 6:45 a.m. I also get to avoid the stressful commute to and from work, essentially giving me back at least an hour and 45 minutes each day.
I'm hoping my organization has realized that telework is a viable option and considers offering telework in the future, but we shall see.
Meal of the Month
Usually I identify my favorite meal while traveling, but this month is obviously different.
The bf and I decided to get take out from one of our favorite restaurants in Southern California. It's an Italian place called Fuoco Pizzeria Napoletana in the city of Fullerton. It's our favorite pizza in SoCal and the closest we've found anywhere to the pizza we had in Naples.
I like my pizza simple so I always get the tomato sauce, buffalo mozzarella, and basil. They also have an incredible salad with pears and fresh parmesan. I could literally eat there every day.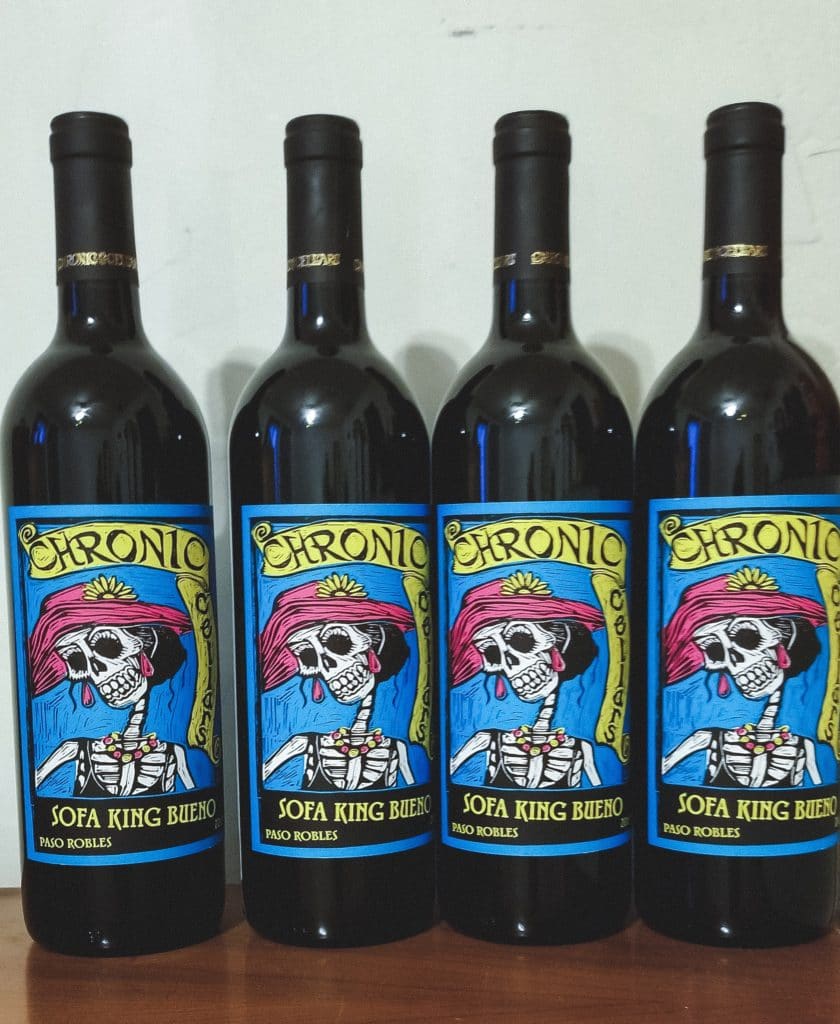 Cocktail of the Month
I had exactly zero great cocktails this month. So…
Since I haven't been wanting to go to the store, I've been making my way through a few bottles of my favorite wine from Chronic Cellars. They're a Paso Robles winery I discovered a few years ago with a friend of mine.
For those of you into wine tasting but not the high prices that come with it, consider a trip to Paso Robles. There are dozens of wineries in the area and tastings usually run between $10 – $25, as opposed to the $40 – $60 prices up in Napa Valley.
Paso Robles also has more of a laid back vibe. Less stuffy, and more fun.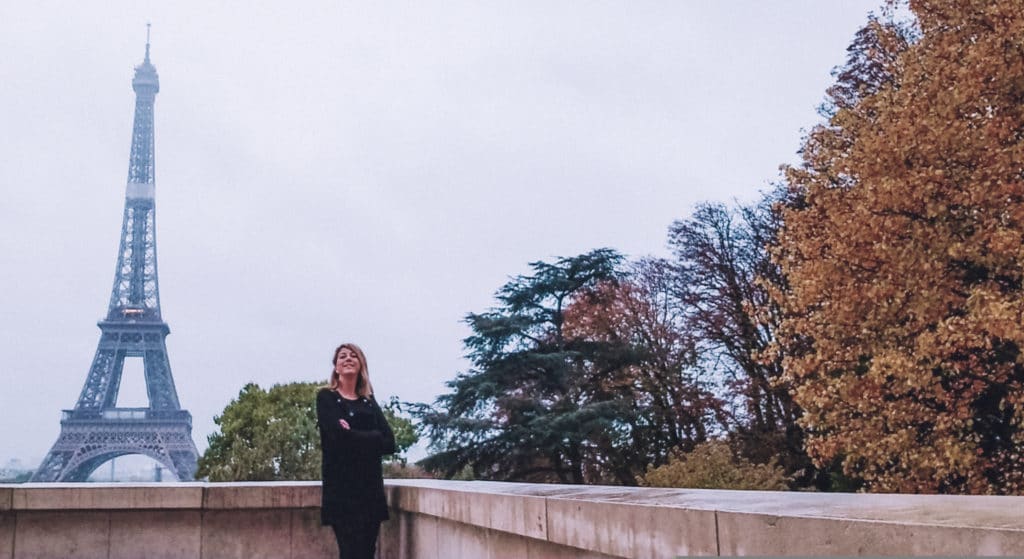 April 2020 Blog Posts
I spent the month of April writing additional content from past trips to Paris. I'll be adding additional content for all my destinations in the coming months. This feels like the only thing I can do since I won't be visiting new countries any time soon.
I also created content relevant for current times, including posts on what to do when you can't travel, and how to save money for later when travel returns (probably in 2021).
Travel Fails and Mishaps
Nope. Nothing to report here.
Coming up in June 2020
I honestly have no idea what June 2020 will bring. I am hoping to get out of the house more and visit local destinations. Most likely outdoor locations like hiking trails, parks, and beaches. I'm hoping for the best.
I hope you all are doing well and taking care of yourselves. See you next month.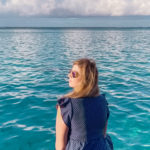 Eden Fite
Part-time Traveler | Dog Lover | Avoider of Crowds
I help busy people find creative ways to travel more.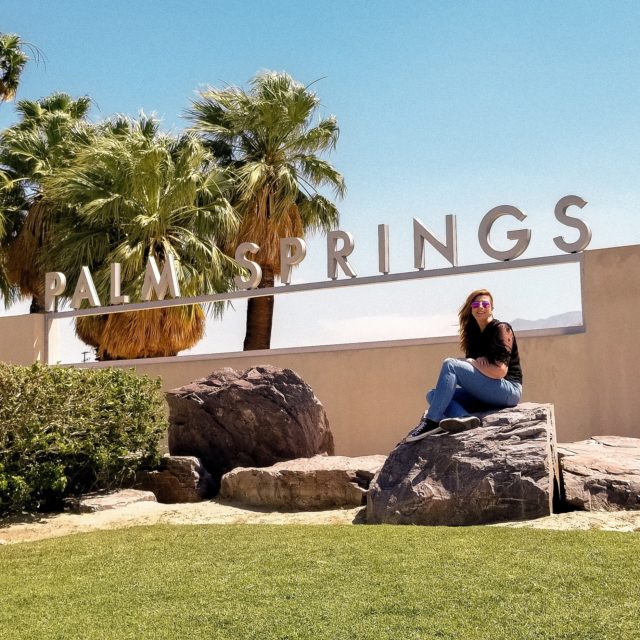 Welcome to the July 2020 monthly newsletter. I got a little bit further from home in June than I did in May, and actually visited …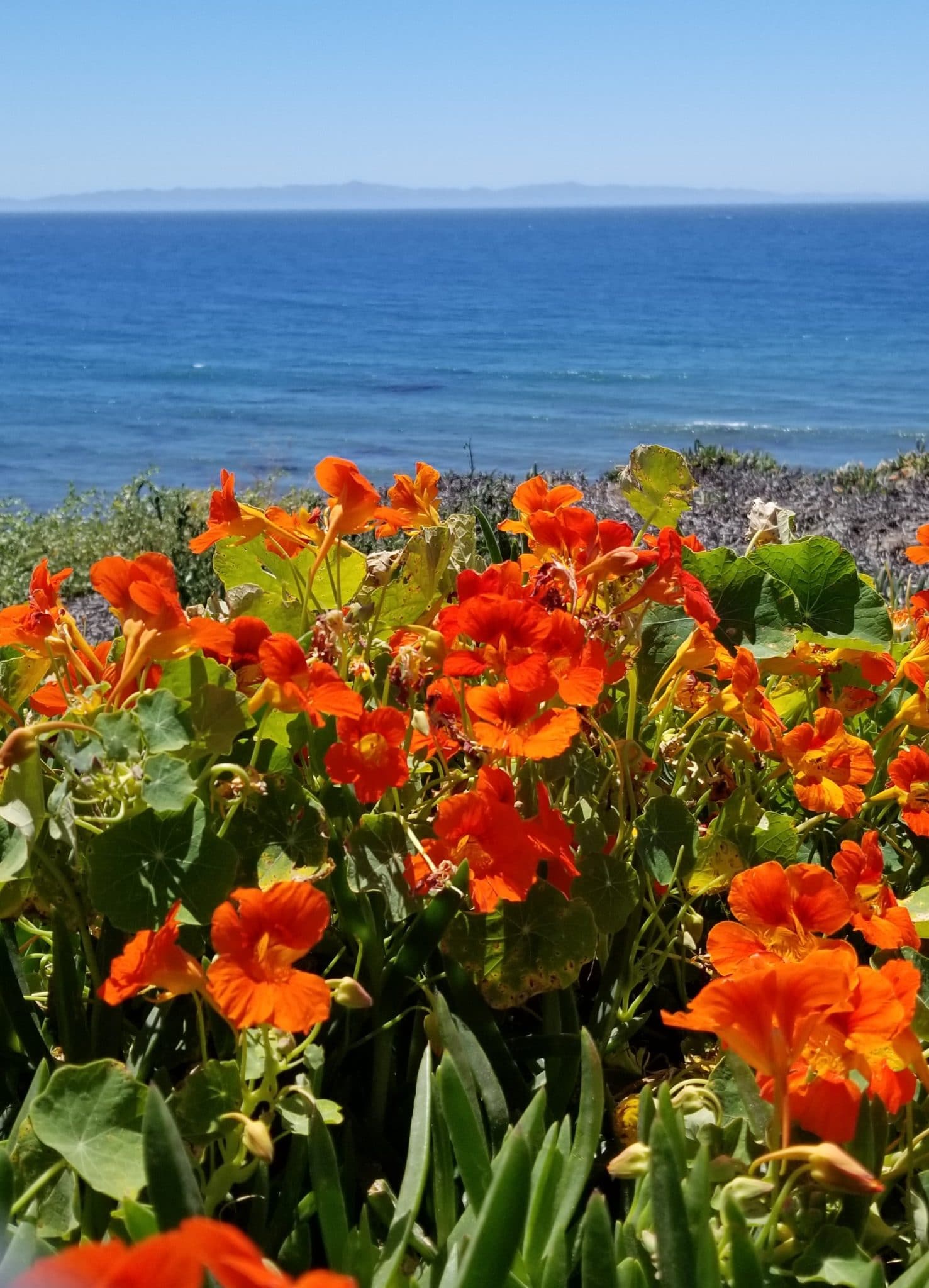 Eden and Mel in Santa Barbara Welcome to the June 2020 monthly newsletter. I finally got out of the house last month and took a road …