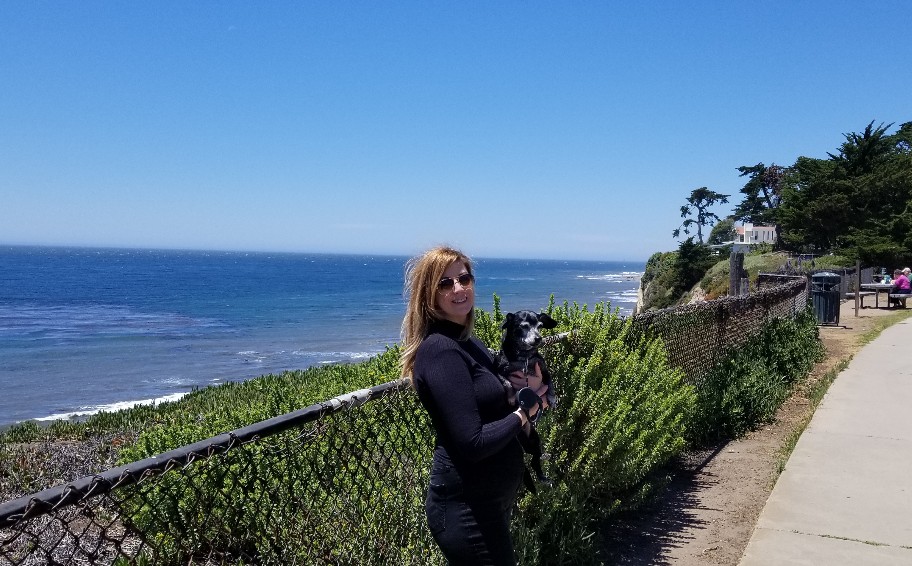 Welcome to the June 2020 monthly newsletter.
I finally got out of the house last month and took a road trip with the bf up to Santa Barbara. It was just a day trip to enjoy some sandwiches by the beach, but it was perfect.
It's still a crazy time to be a travel blogger, but I'm really doing my best to take advantage of this time. I'm trying to improve my writing, learn new skills, and set higher goals.
I believe having all these goals is helping with my mental heatlh as much as it's helping with anything else really. It keeps me busy and focused on moving in a positive direction, so for that I am grateful.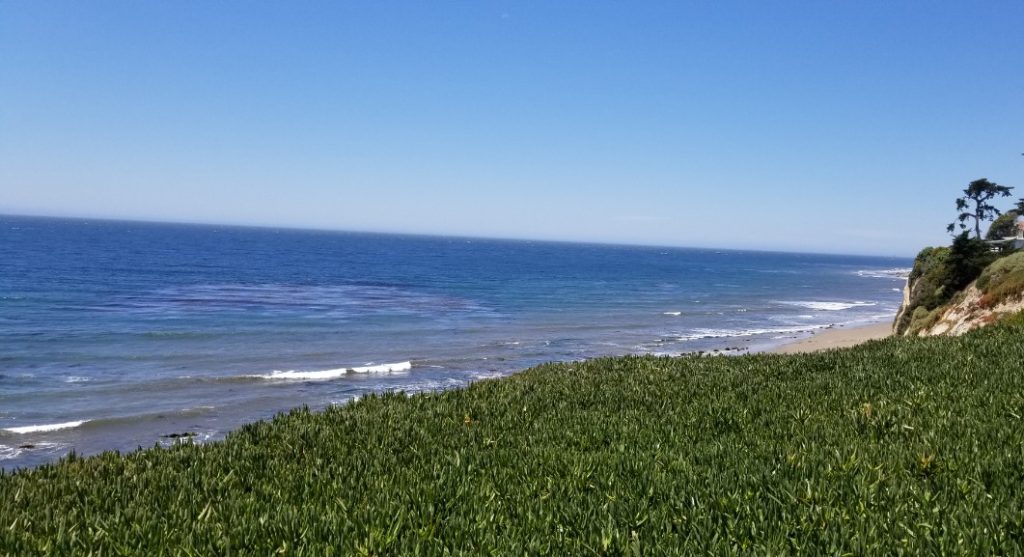 Destinations Visited
Favorite Experience
My favorite experience this month was getting to take a road trip up to Santa Barbara.
The bf and I decided to take a day trip along the coast just to enjoy seeing the ocean and to get out of the house for a while. We also took my dog Melvin. He was just as happy to be out of the house as we were, maybe even more so.
We picked up sandwiches from a place near the beach and had a picnic at a park along the coast. We got lucky with blue skies and beautiful weather.
On the way home we stopped in Ventura to pick up cocktails from a local tiki bar there. It was money well spent.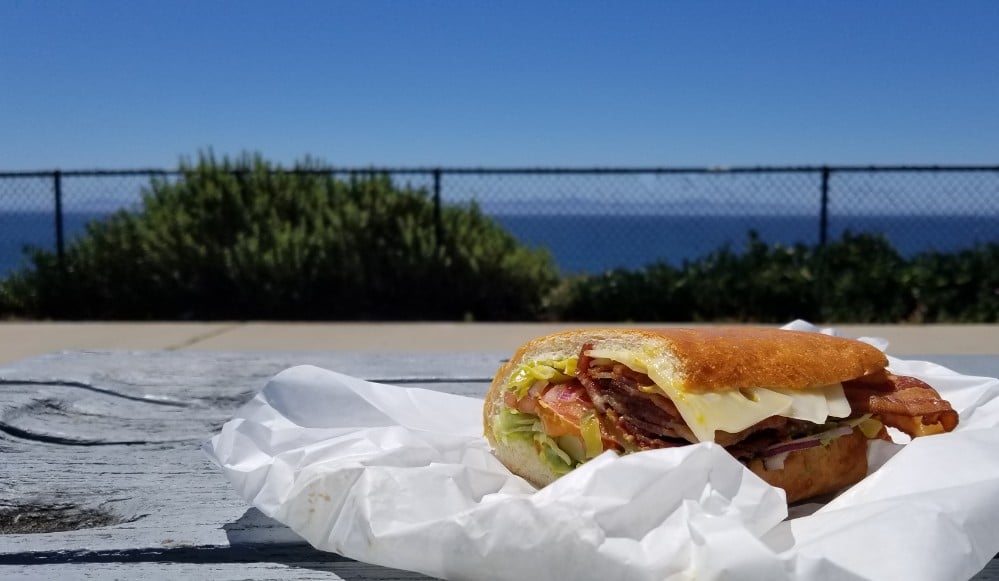 Meal of the Month
Meal of the month goes to my delicious BLT from Sam's To Go in Santa Barbara. I got a BLT with swiss and avocado. But the best part was getting to eat it outside on the beatiful Santa Barbara coastline.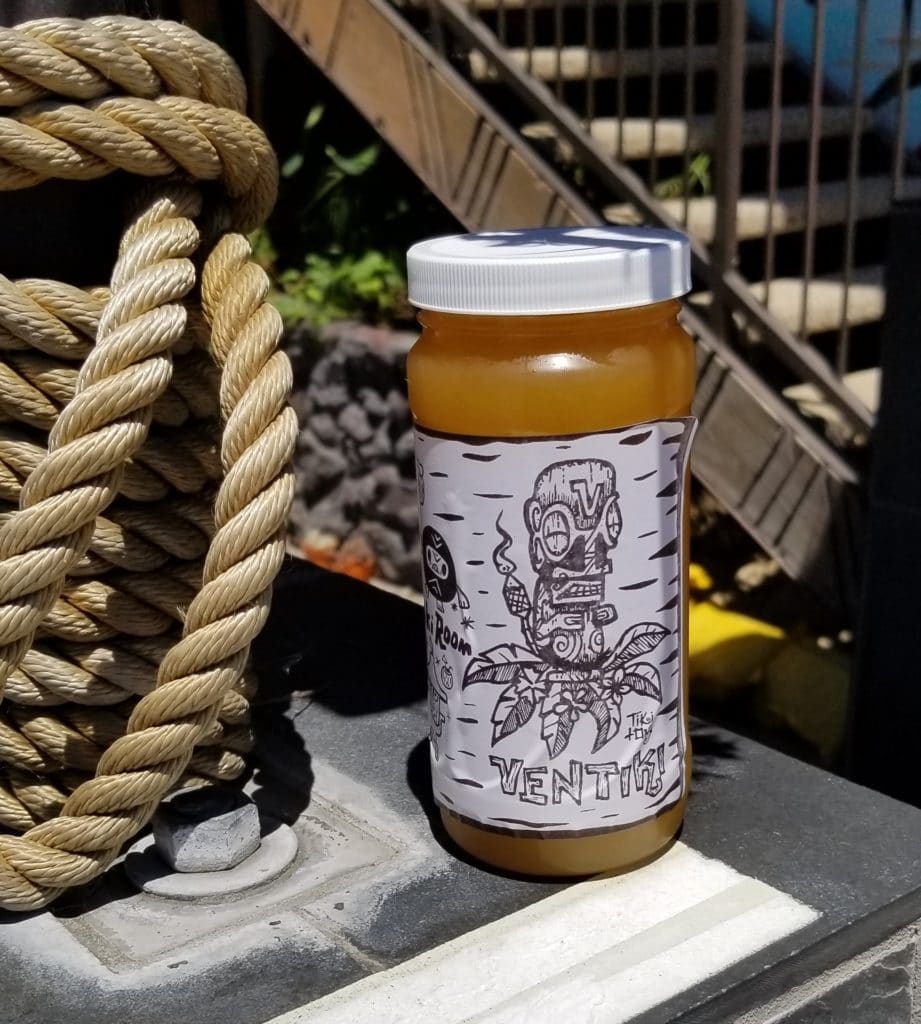 Cocktail of the Month
To be totally honest, I'm not entirely sure what kind of cocktail this was. But what I do know, is that it was delicious.
It was tropical and sweet with A LOT of rum.
The cocktail came from a tiki themed bar in Ventura, California called Ventiki. We stopped there on the way back home from Santa Barbara because my bf heard they were doing cocktails to go.
This drink was knock your socks off good, so it was the perfect detour before heading home. Don't worry, I was not the one driving. We're hoping to return when they open for regular service so we can try their other drinks.
May 2020 Blog Posts
I spent the month of May writing content about how to travel if you've got limited time. This included tips for planning a weekend getaway to Europe and suggestions on cities to visit in Europe as a short trip from the US.
I also wrote a bit about how to make the best of this time when we can't be traveling.
Travel Fails and Mishaps
Still nothing to report here.
Coming up in 2020
I'm in the process of planning a road trip for later this month but haven't confirmed the destination yet. I'm hoping for somewhere in the southwestern United States, maybe to Utah and Arizona.
As of today, travel plans for the remainder of the year remain up in the air. Fingers crossed I get to go somewhere when it's safe for us to travel again.
I hope you all are doing well and taking care of yourselves. See you next month.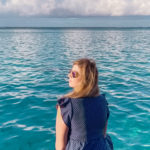 Eden Fite
Part-time Traveler | Dog Lover | Avoider of Crowds
I help busy people find creative ways to travel more.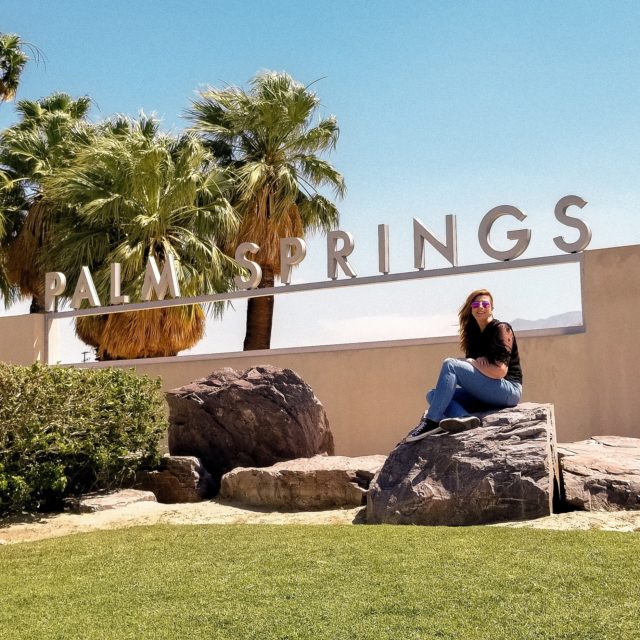 Welcome to the July 2020 monthly newsletter. I got a little bit further from home in June than I did in May, and actually visited …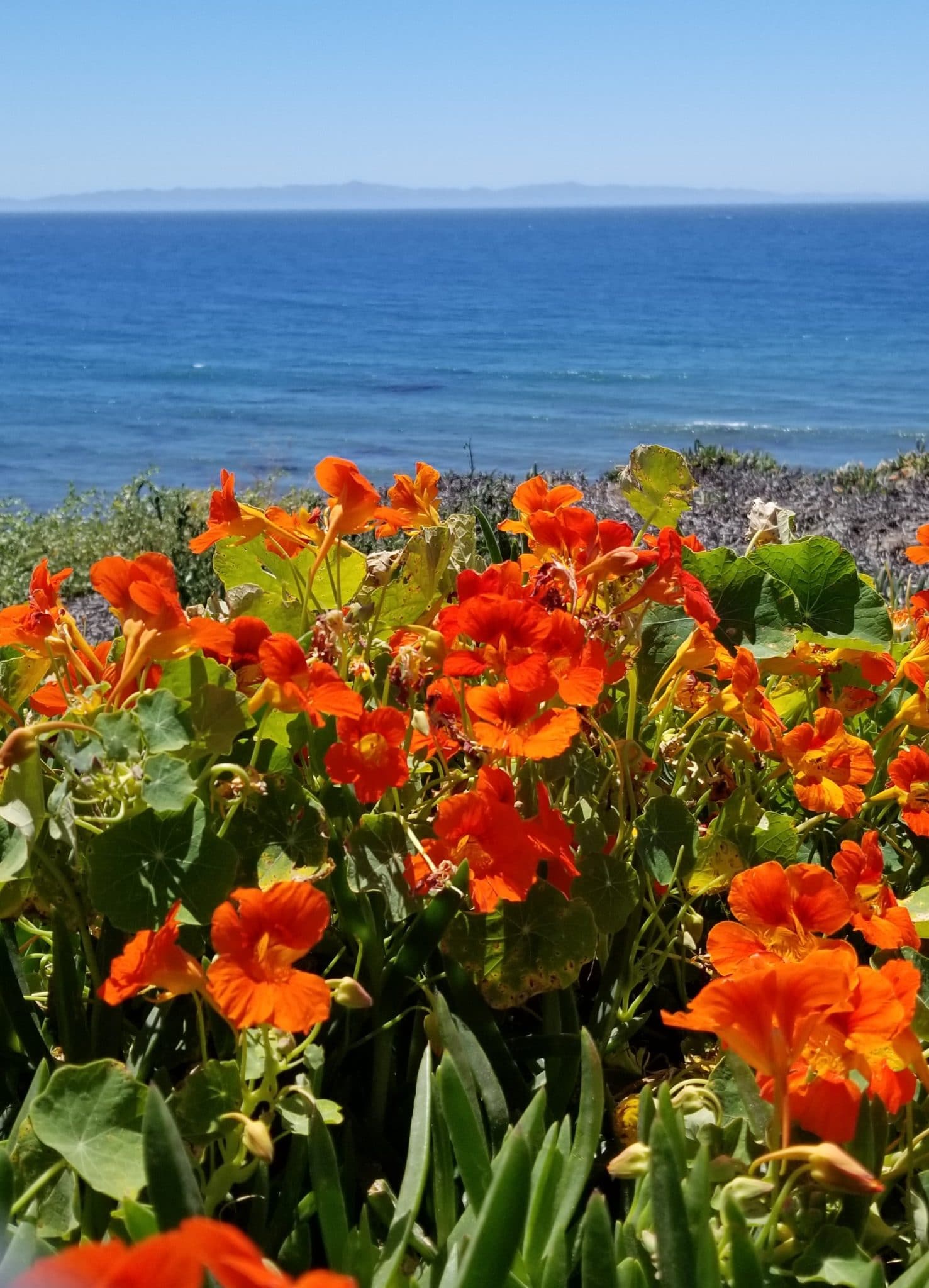 Eden and Mel in Santa Barbara Welcome to the June 2020 monthly newsletter. I finally got out of the house last month and took a road …