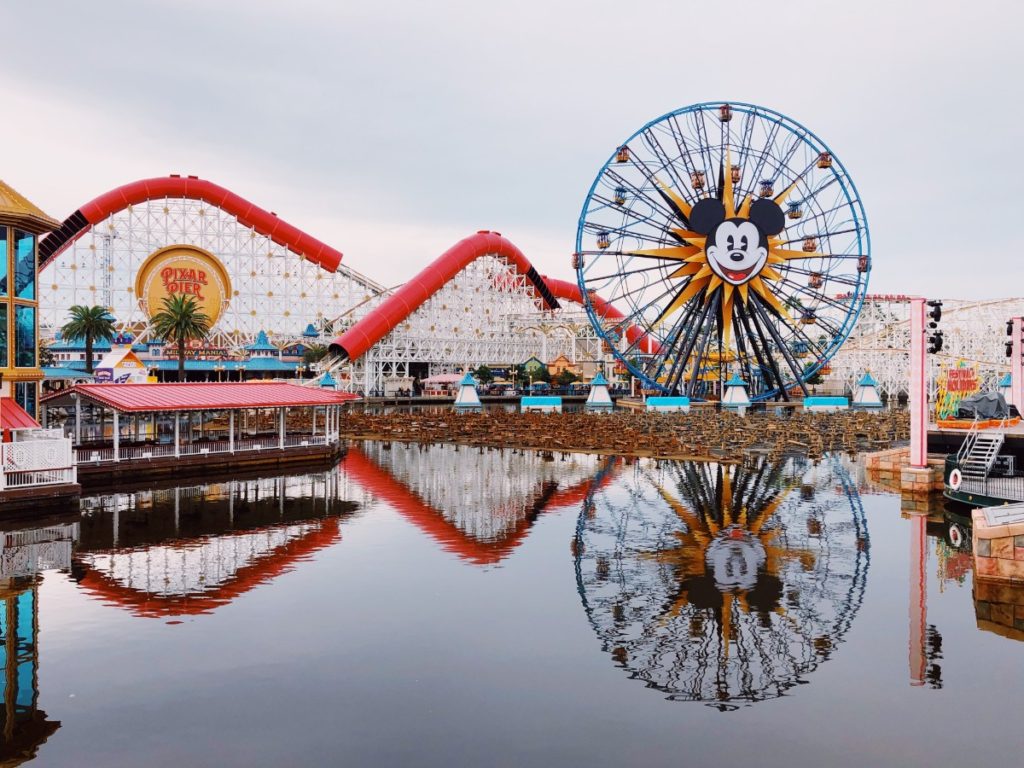 Hello everybody,
Welcome to the February 2020 newsletter.
January 2020 was spent at home in Los Angeles. I mostly just got caught up on blog content from trips I took at the end of last year (England and Iceland). At this point I've got one post to finish, then I can begin working on other things until my next trip.
I took a much needed social media break for the entire month of Janaury. I'd been wanting to take one for a while and figured it would be the perfect way to start off the new year.
In addition to the social media break, I also participated in a Vegan January challenge. It turns out I totally loved it. I discovered a lot of new foods I didn't know about, and also rediscovered some old ones.
I was a vegetarian for about 15 years between 1999 and 2015, so it was nice to get back into that similar mindset again.
Now that January is over, I will not be continuing on a vegan diet, but will remain mostly vegetarian. I'd like to go 100 percent vegetarian like I was before, but I have a few things to work out with myself first.
I do however hope to continue Vegan Janaury every year. I will also be incorporating more vegan meals into my regular diet.
On to the fun stuff.
While I didn't do any traveling in January, I did get to visit Disneyland (twice!). I'm an annual passholder, so I try to go as often as possible during the winter. I have the cheaper annual pass, so I'm cut off during the busy summer months, but it's perfect in the fall and spring.
Let's get into the details, shall we?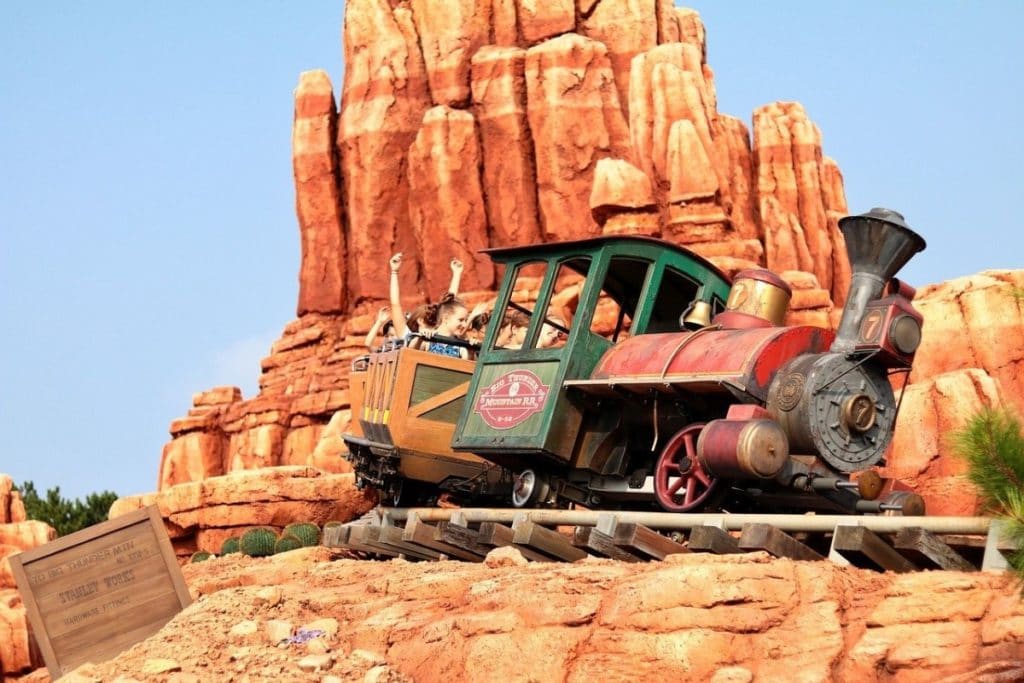 Destinations Visited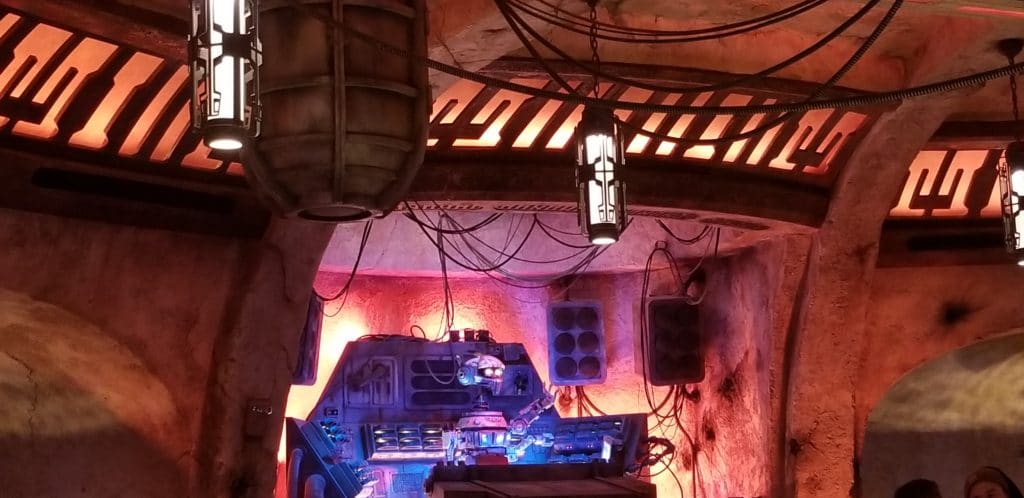 Favorite Experience
I finally had the chance to try the cocktails at Disneyland's new bar Oga's Cantina in Star Wars Land. It's been open for a few months now, but reservations have been hard to come by.
I managed to get a reservation during both of my visits last month, so I was able to share the experience with some friends as well.
Overall the drinks were really good. Some were better than others, but I found one I really liked. Most of the cocktails are on the sweet and fuity side, but there are a couple that are less sweet.
The only bad thing about Oga's Cantina is that you only get to be inside for about 45 minutes. There's also no where to sit down, so you're just standing there for 45 minutes, which is kind of awkward.
But overall, it's a cool experience. I think there are better places to get drinks outside of Disneyland though if you're looking for an adult beverage while you're at the parks. Disney California Adventure is one, and Trader Sam's at the Disneyland Hotel is the other.
Meal of the Month
So I'm super bummed I don't have a picture for you guys, but Meal of the Month goes to the Vegan Bahn Mi sandwich I ate at Disney California Adventure.
As I mentioned previously, I was doing a Vegan January challenge last month, so I was trying to find all the best vegan options during my visits to Disneyland and Disney California Adventure.
This Vegan Bahn Mi sandwich was incredible. When I first started eating it I thought they messed up and gave me the meat version. It had amazing flavor and texture, I couldn't believe it was vegan.
It is now my second favorite meal to get at the parks. The first is the Truffle Mac and Cheese from Napa Rose, in case you were wondering.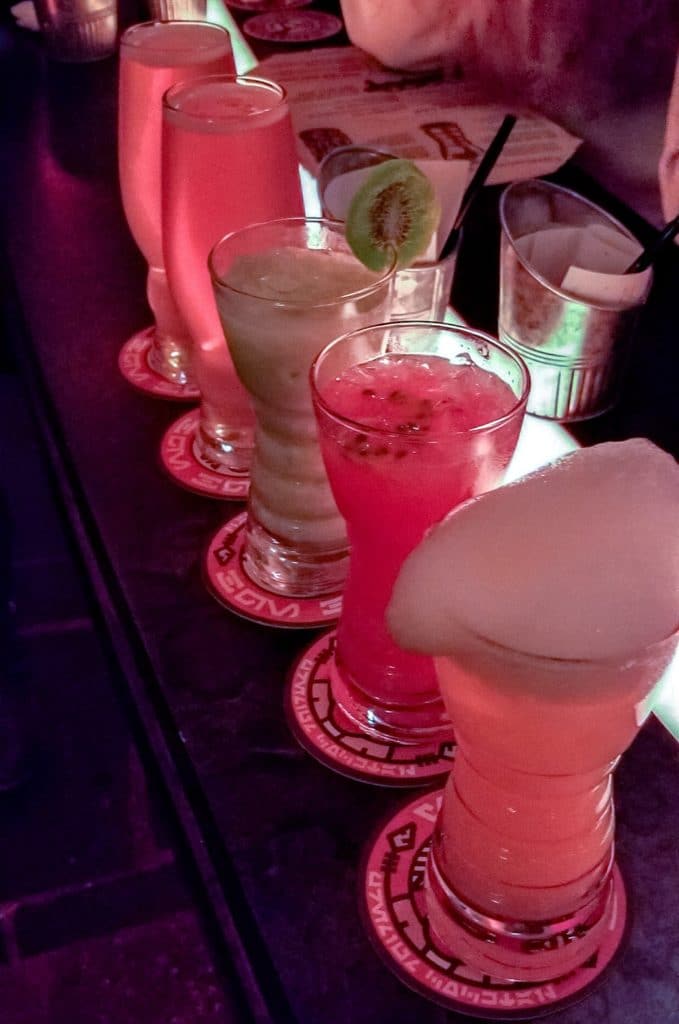 Cocktail of the Month
Cocktail of the Month goes to the Yub Nub at Oga's Cantina at Disneyland. The Yub Nub is the second one from the bottom in the picture above (sorry for the poor quality photo).
The drink was made with Malibu Pineapple Rum, Sailor Jerry Spiced Rum, Citrus Juices, and Passion Fruit. It was both light and refreshing with the perfect amount of rum.
This drink is normally served in a souvenir mug for $45, but I requested the drink without the mug and they were okay with it. The drink ended up costing about $14.
January 2020 Blog Posts
I spent the month of January focused on finishing up new content from my most recent trip. I wrote three new posts on Iceland, and one from England. I've got two more posts for England coming up, but didn't manage to finish them in time.
Travel Fails and Mishaps
So I also spent the month of Janaury trying to prepare to run the Los Angeles Marathon on March 8th. I honestly didn't leave myself enough time to really build my mileage like I should have, but I was running several times per week and doing one long run every weekend.
Unfortunately, I seem to have injured myself somehow during my last long run. I ran 12 miles on January 26th, albeit VERY slowly. But ever since then, I've had a pretty intense pain in my lower back whenever I step down with my right foot.
Not the most amusing mishap, though it sure is a painful one. I have a doctor's appointment next week, but I'm hoping it will feel better before then. We shall see. In the meantime, I think my marathon career is on hold.
Coming up in February 2020
I don't have any big travel plans in February, my next trip is scheduled for March. However, I do have a few concerts to attend in February. I'll be seeing my favorite band the Melvins at a super fun venue out in the desert called Pappy and Harriet's.
I also have tickets to see another band I love called Mr. Bungle. They will be playing the Palladium in Hollywood on a Friday, so that should be a really fun night.
Besides these two concerts, I might sneak in yet another Disneyland day. in February. I'm also hoping to get out and explore some other parts of Southern California on a short day trip or two. Those destiantions have yet to be determined, but I'll keep you posted.
That's all for this month guys. Thanks so much for reading.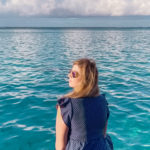 Eden Fite
Part-time Traveler | Dog Lover | Avoider of Crowds
I help busy people find creative ways to travel more.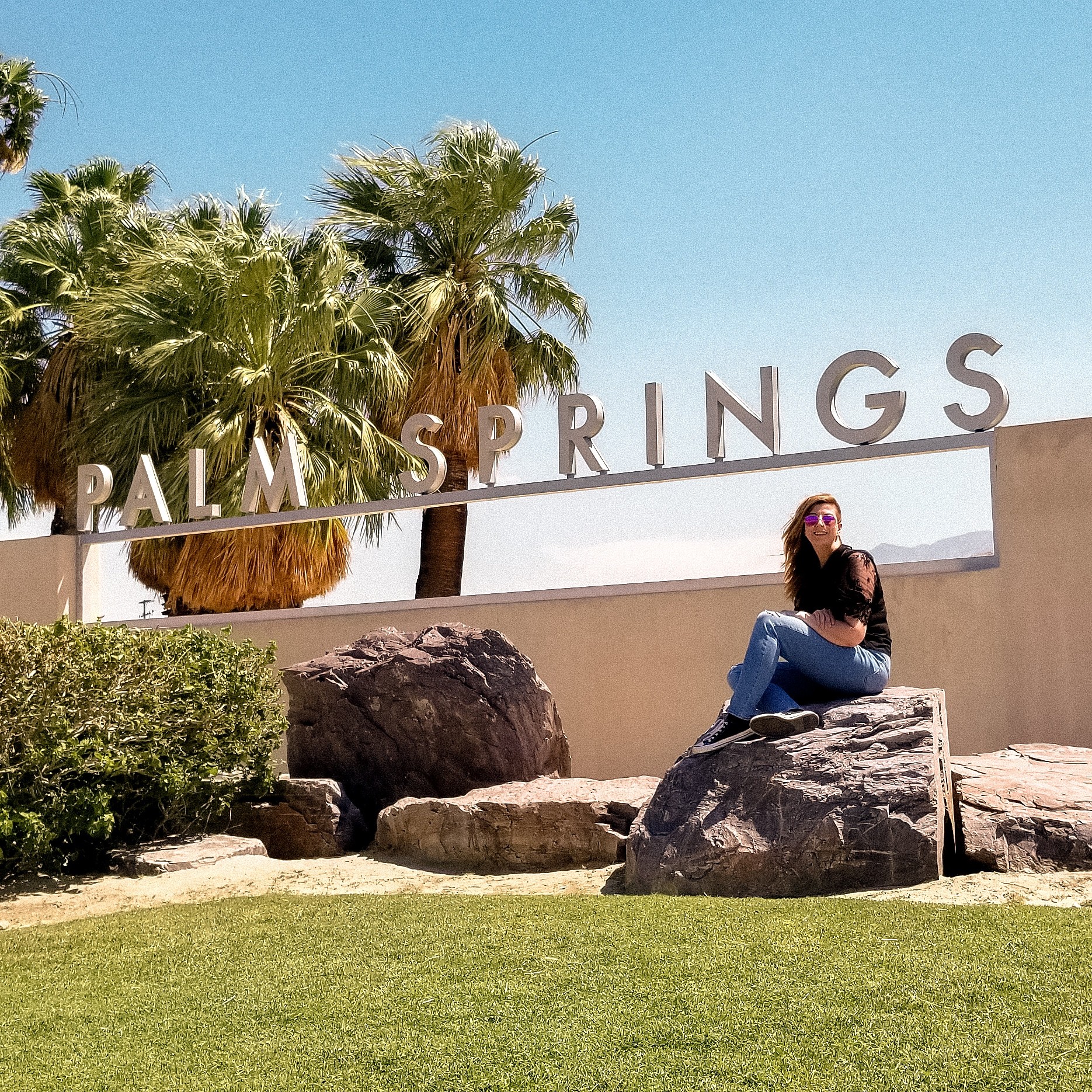 Welcome to the July 2020 monthly newsletter. I got a little bit further from home in June than I did in May, and actually visited …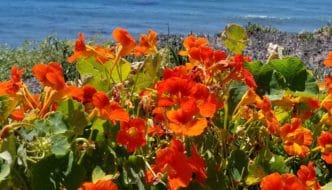 Eden and Mel in Santa Barbara Welcome to the June 2020 monthly newsletter. I finally got out of the house last month and took a road …