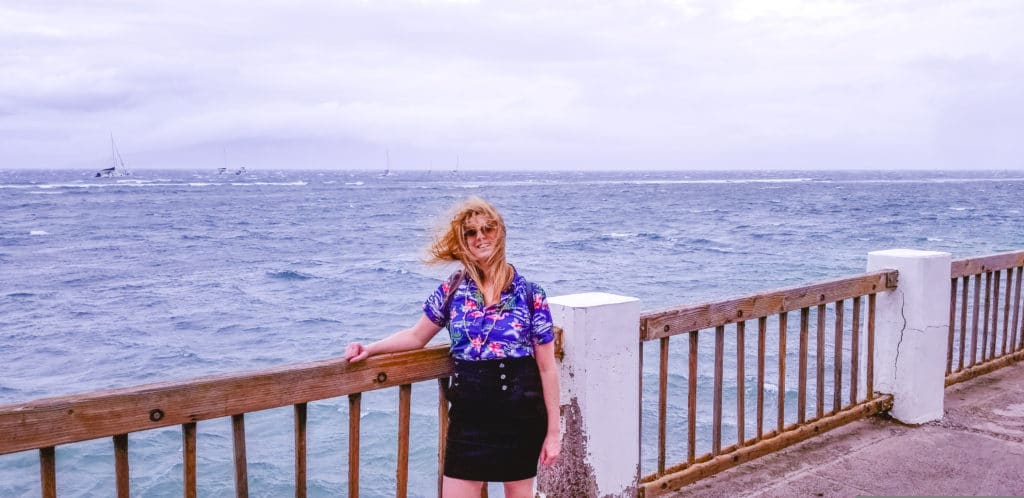 Welcome to the April 2020 Monthly Newletter.
The picture above was taken during a surprise wind storm on the island of Maui in Hawaii. I feel this picture perfectly sums up the month of March 2020 for all of us.
I was supposed to have spent the second half of March in Spain and Portugal. Unfortunately, travel was restricted to Europe just two days before we were to depart.
The bf and I made the heartbreaking decision to cancel that trip, as we were not sure what things would be like in Spain or if we'd be able to return to the USA afterwards.
It turns out that cancelling was the best decision. Things are not good in Spain or the rest of Europe at the moment.
Since we were no longer traveling to Europe, we decided to book a few days on the island of Maui instead. We spent a few days drinking tropical cocktails, snorkeling, swimming, and just relaxing.
We returned to the mainland right as things were becoming more severe here in California.
Since our return, I've been working from home and staying put. After a whirlwind month, I'm hopeful things will return to normal soon.
As of now, all travel plans have been cancelled through July 2020.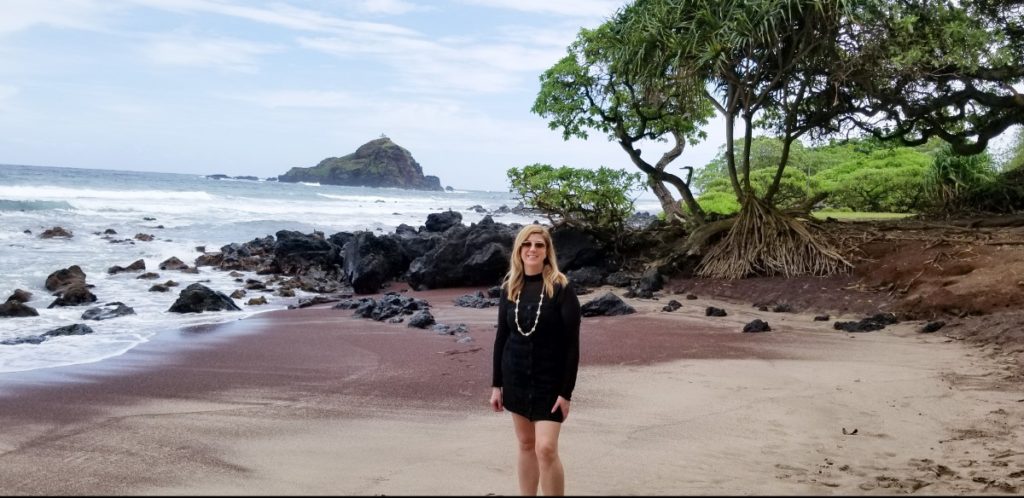 Destinations Visited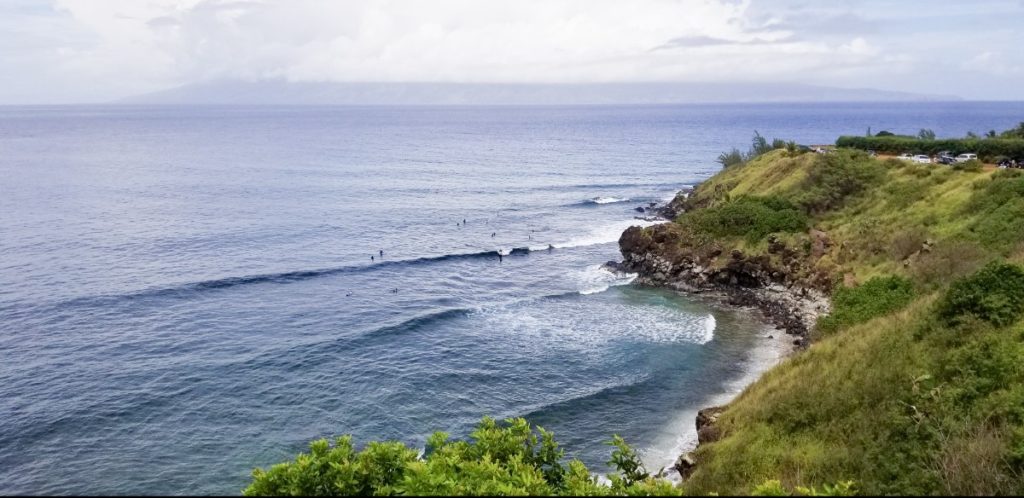 Favorite Experience
My favorite experience in Maui was getting to see whales breaching off the coast near our resort.
It was the most amazing experience to such large creatures so close to the shore. There was one moment where it appeared a mother and her calf were floating along the surface waving at us. It was remarkable and a moment I'll never forget.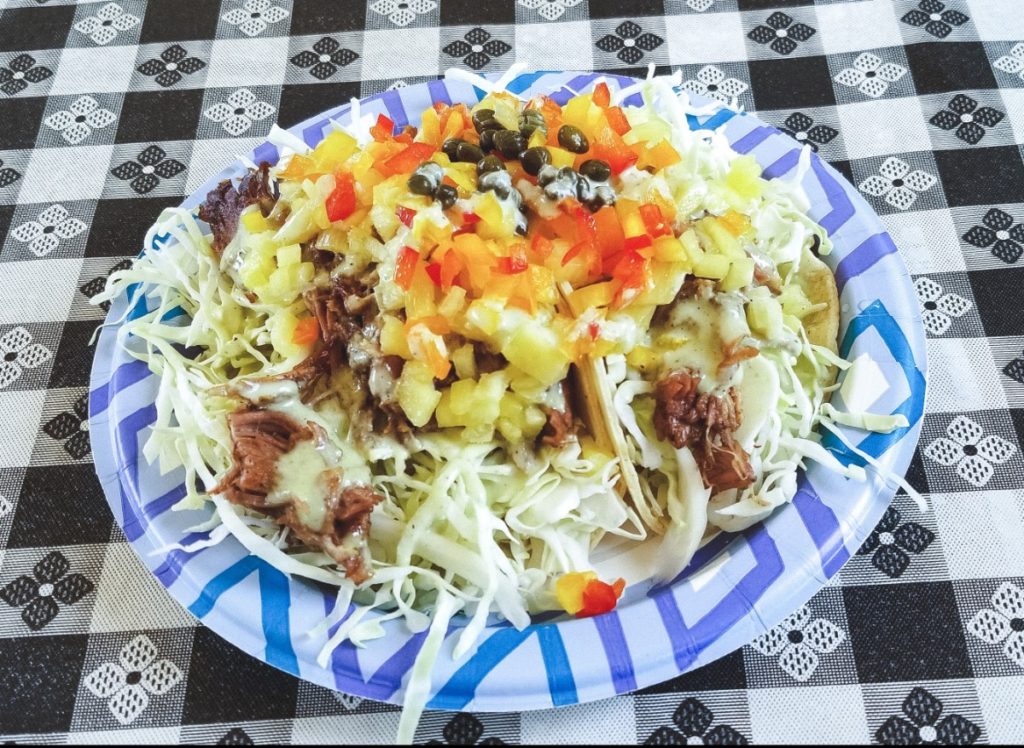 Meal of the Month
The best meal I had in Maui was at a place we visited at the end of the Hana Highway.
It's a local barbeque stand called Braddah Hutt's. Weird name, but fantastic food.
What you see pictured above are Kalua Pork Tacos. These were so frickin good, I can't even tell you.
If you're ever in Maui, be sure to do the Road to Hana. When you get there, make your way to Braddah Hutt's. You can thank me later.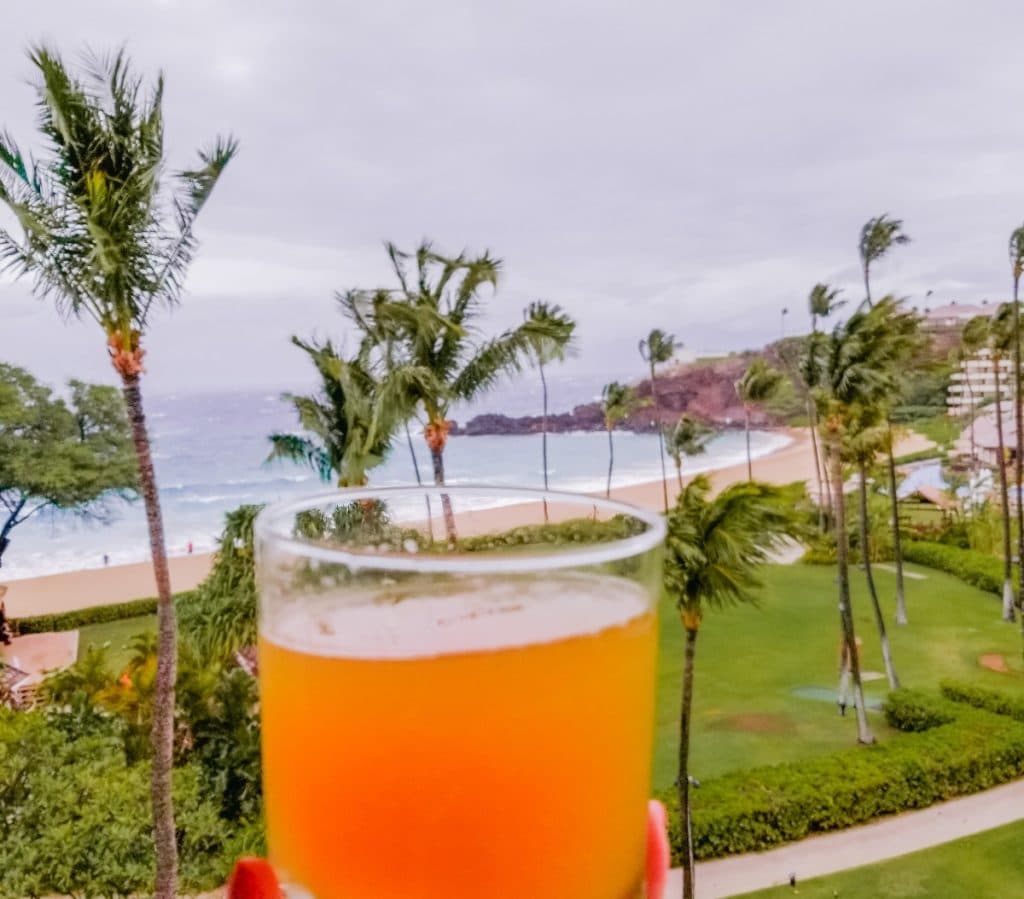 Cocktail of the Month
The winner for Cocktail of the Month was enjoyed from our balcony in Maui.
The credit for this drink goes to my boyfriend who mixed up a fresh tropical cocktail similar to a Painkiller. For those who don't know, a Painkiller is a popular tropical cocktail that is a stample in most tiki style bars around the world.
This drink was light, fruity, not too sweet, served with a heavy pour. Perfect.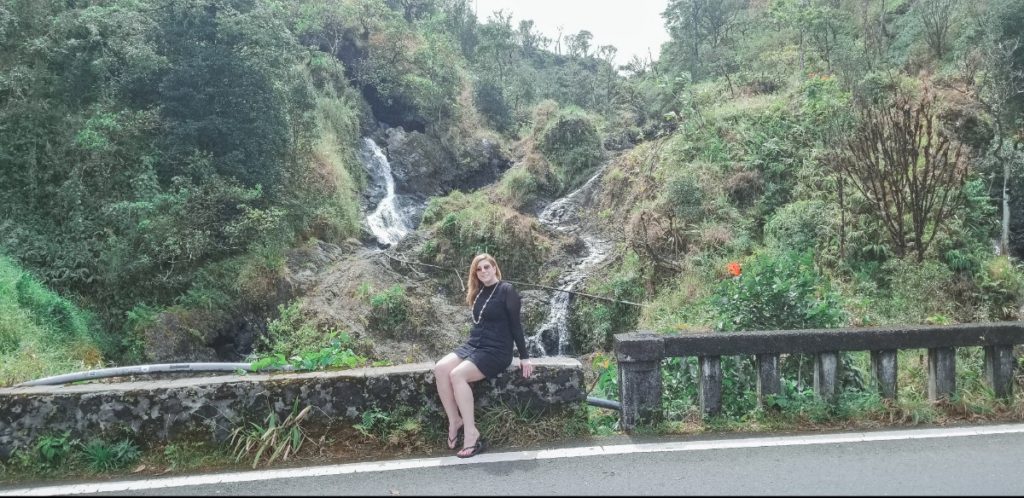 March 2020 Blog Posts
Since my travel plans for March 2020 were cancelled, I ended up with a significant amount of extra time on my hand.
I used my extra time to write non destination posts with a focus on things to do when one cannot travel.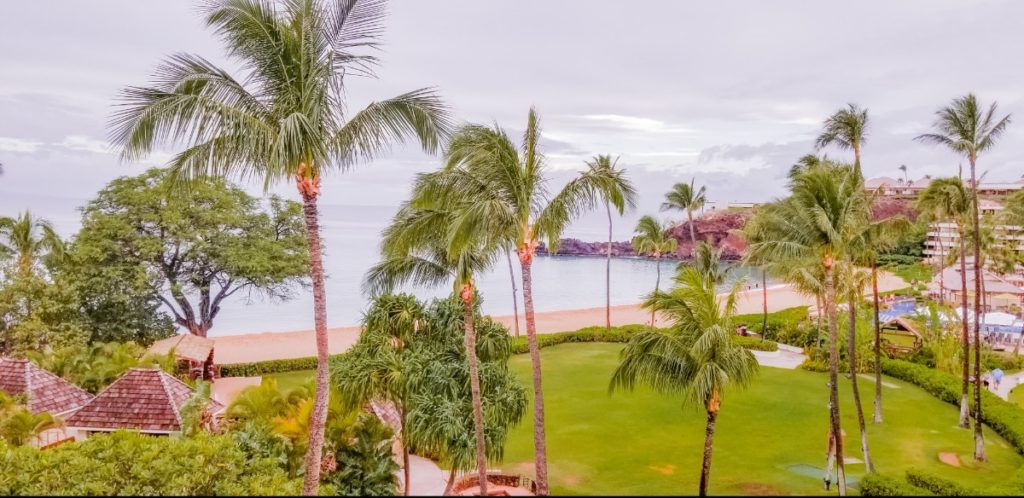 Travel Fails and Mishaps
Well I guess we can consider the forced cancellation of a 15 day trip to Europe that I'd been planning for the better part of half a year a travel fail.
While I completely understand the need for us all to stay home and not travel right now, I'd be lying if I said I wasn't heartbroken.
My trips are what I look forward to most during the year, so letting this one go was difficult for me.
I'm keeping my fingers crossed that things turn around soon and we can all begin to heal.
Coming up in May 2020
My plans for May 2020 are similar to my plans for this month. I will continue adapting to working from home.
I plan to use the next few months to save money, learn more about living a low waste lifestyle, and tackle some home projects to improve the ambiance of my room and makeshift home office.
Well that's all for this month guys. I'll be back next month. Thanks for reading.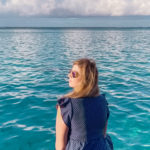 Eden Fite
Part-time Traveler | Dog Lover | Avoider of Crowds
I help busy people find creative ways to travel more.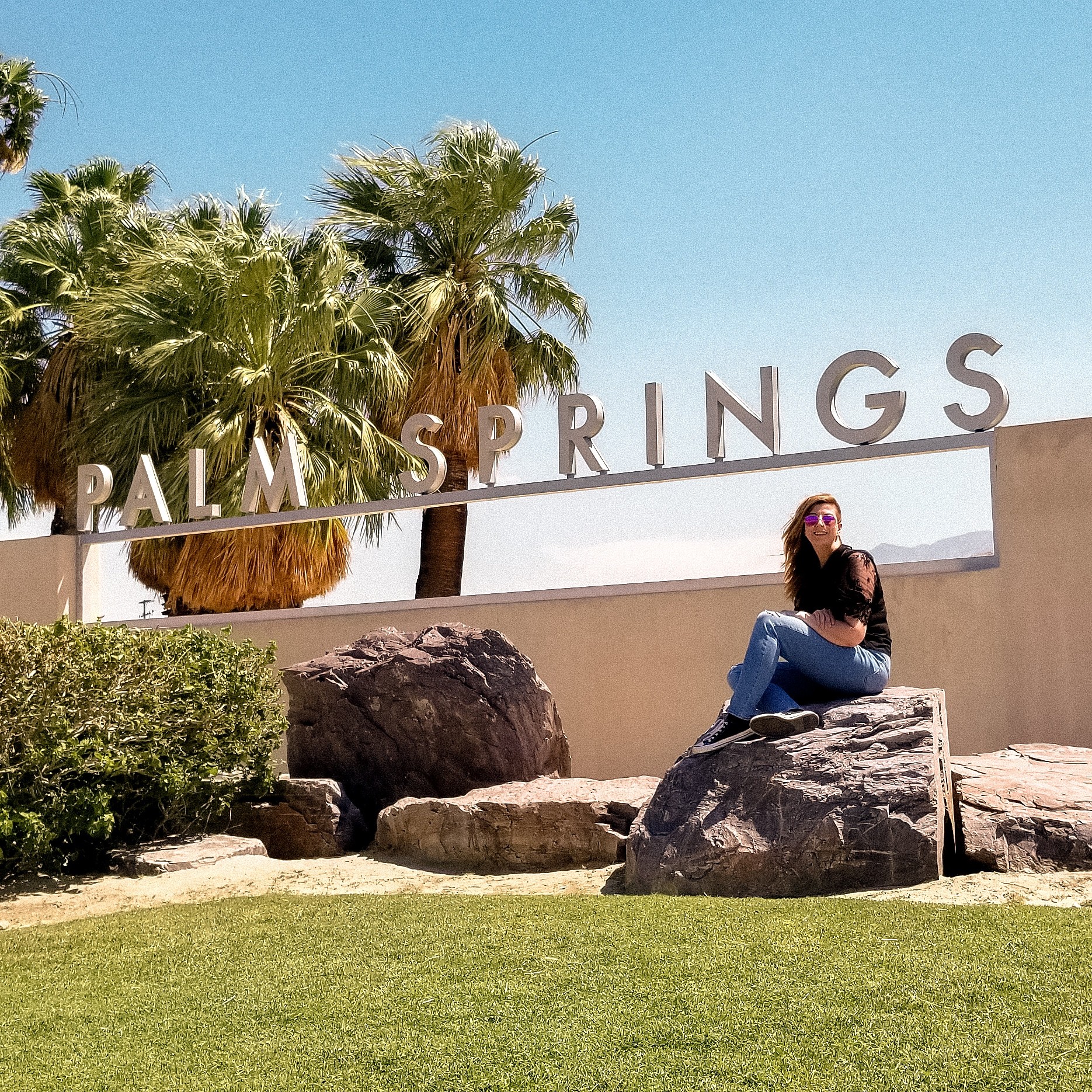 Welcome to the July 2020 monthly newsletter. I got a little bit further from home in June than I did in May, and actually visited …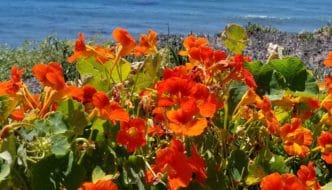 Eden and Mel in Santa Barbara Welcome to the June 2020 monthly newsletter. I finally got out of the house last month and took a road …