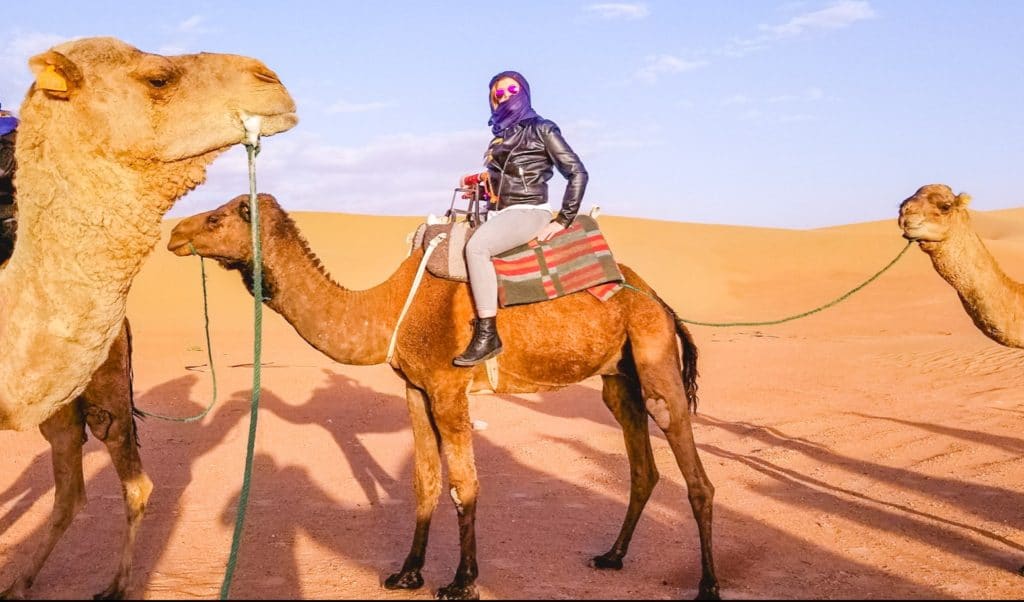 Dream Trips
These are the places at the top of my travel wishlist.
In case anyone was wondering where I haven't been but would love to go, here it is. These are all the places I dream about and hope to one day experience. Items below are in no particular order. 
Cape Town, South Africa: For reasons I cannot explain, I am obsessed with penguins. It is my dream to see the penguins at Boulder's Bay. 
Reykjavik, Iceland: I would love to see the Northern Lights. I would also like to go swimming at the blue lagoon.
Germany, all of it: I really want to spend some time exploring Berlin and the other major cities in Germany. I would also love to experience Oktoberfest one day. 
The Great Barrier Reef, Australia: I have never been diving before but would love to do so at the Great Barrier Reef. I would also like to visit Melbourne, Sydney, and Brisbane. 
Bangkok, Thailand: I want to check out Bangkok then move on to enjoy Thailand's beaches. And of course, Chiang Mai. 
London, England: No, I have not yet been to London. What excites me about London is the music scene here, past and present. I can't wait to go. 
Maui, Hawaii: I have been to Kauai and Oahu, but really want to do some hiking on Maui. I'd love to get an apartment here for two weeks and have no plans whatsoever. 
Experiences I'd love to have
Diving at the Great Blue Hole in Belize
Climbing Mount Kilimanjaro
Walking the Camino de Santiago
Riding the Trans Siberian Railway
Hiking the Pacific Crest Trail