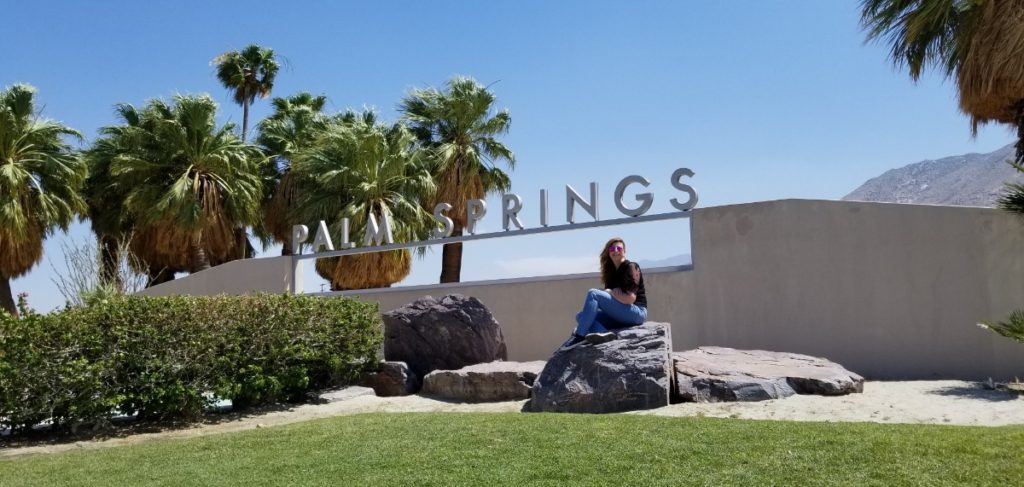 Welcome to the July 2020 monthly newsletter.
I got a little bit further from home in June than I did in May, and actually visited both Palm Springs and Las Vegas. I was in Palm Springs just for a quick day trip to take some pictures, but I was happy to be out and about. I also made a stop at the Cabazon Dinosaurs, a popular SoCal roadside attraction featuring some very large dinosaurs.
I also took a 3 day trip to Las Vegas with the bf for his friend's birthday. Honestly, we were a little apprehensive about going at first as we were not sure how many people would be there, if they would be wearing masks, etc. But in the end we were very happy we decided to go.
Las Vegas was pretty dead and I likely won't ever get to experience it like that again. So for someone who really dislikes crowds, this was perfect for me.
In Vegas we got to play some slot machines, eat at fancy restuarants (hello Prime Steakhouse!), play Top Golf, play pinball, and enjoy the pool. It was perfect.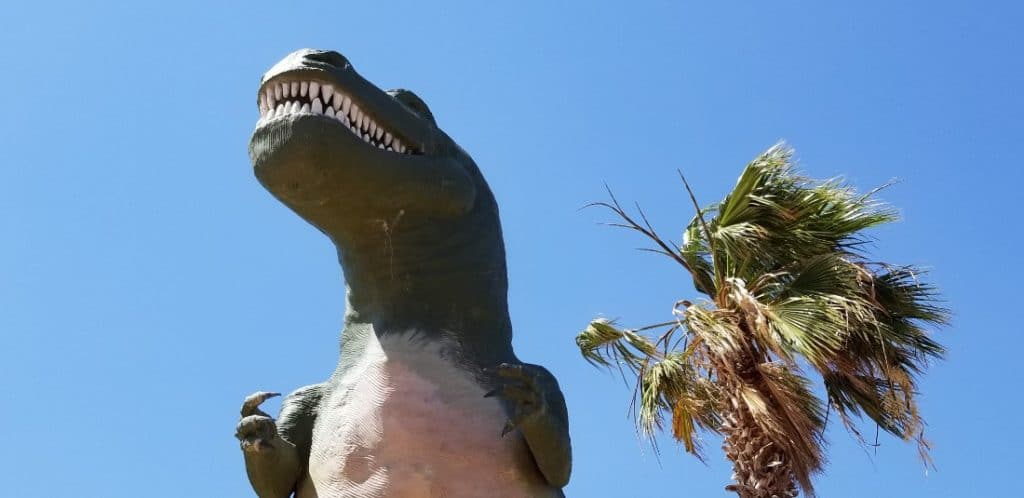 Destinations Visited
Los Angeles
Las Vegas
Palm Springs
Cabazon Dinosaurs
Favorite Experience
My favorite experience this month was hanging out with my bf and his friends in Vegas. It was some much needed time away from Southern California. Definitely looking forward to the next getaway though. Hopefully we can safely travel somewhere soon.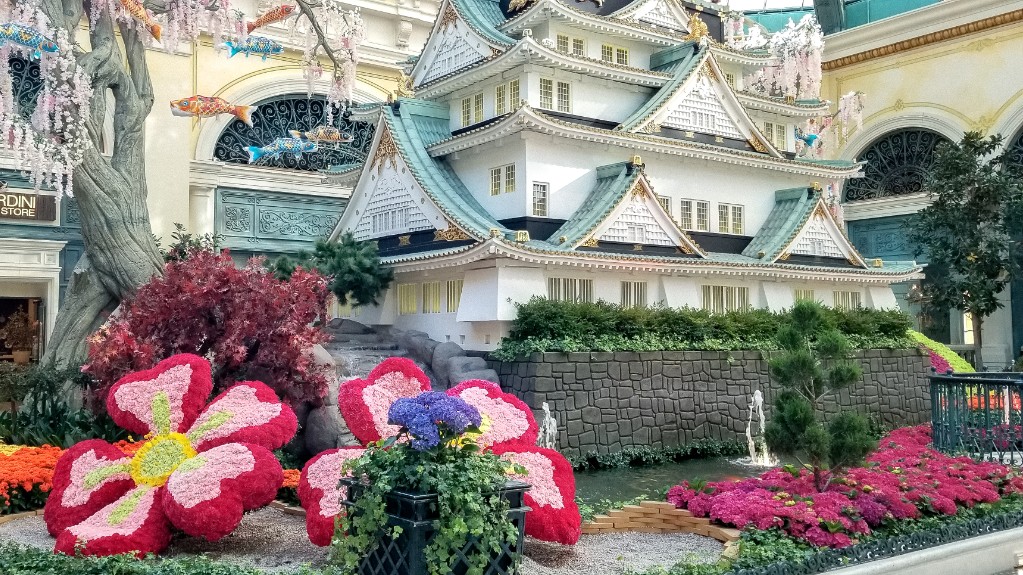 Meal of the Month
Meal of the month goes to our dinner at Prime Steakhouse at the Bellagio in Las Vegas. I don't recall ever going to a fancy steakhouse like this before, so it was a fun experience. I didn't get a photo because I would have felt awkward pulling my phone out during this dinner, so the photo above if from the atrium gardens at the Bellagio.
If you ever get to eat at Prime Steakhouse, do get the French Onion Soup and do get the Macaroni and Cheese. Those were my favorite dishes of the night.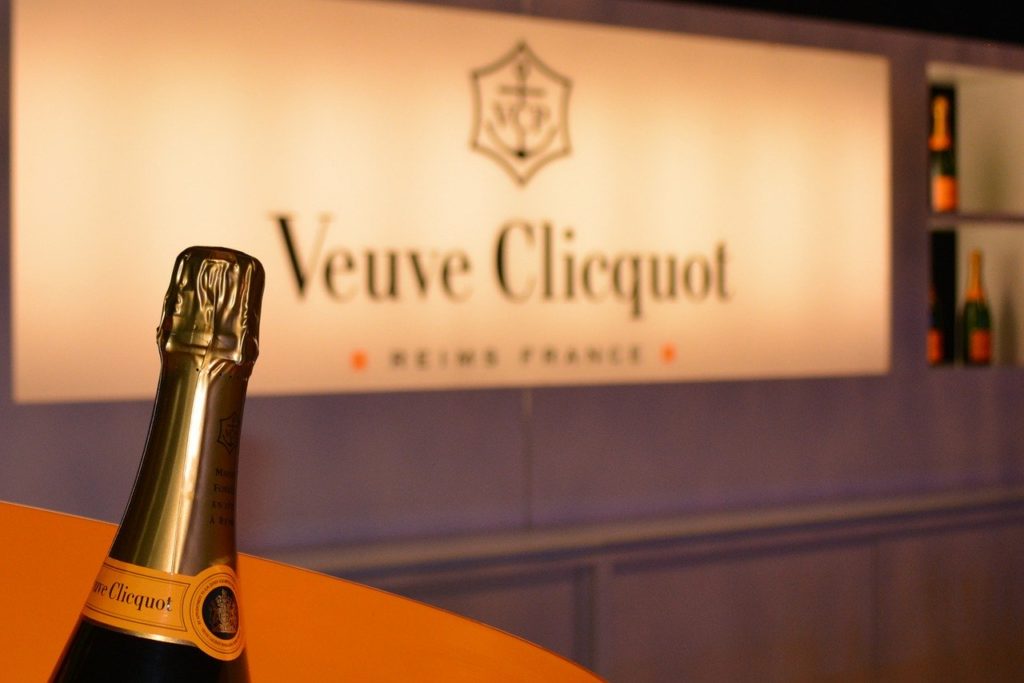 Cocktail of the Month
So unfortunately no, I didn't get to go to Reims, France as pictured, but I did get to have a glass of Veuve Cliquot, which I haven't had in many years.
I ordered this at the Prime Steakhouse mentioned above where I had my meal of the month. There's just nothing like a glass of champagne to make you feel all fancy.
Someday I'll visit the tasting room in Reims, someday.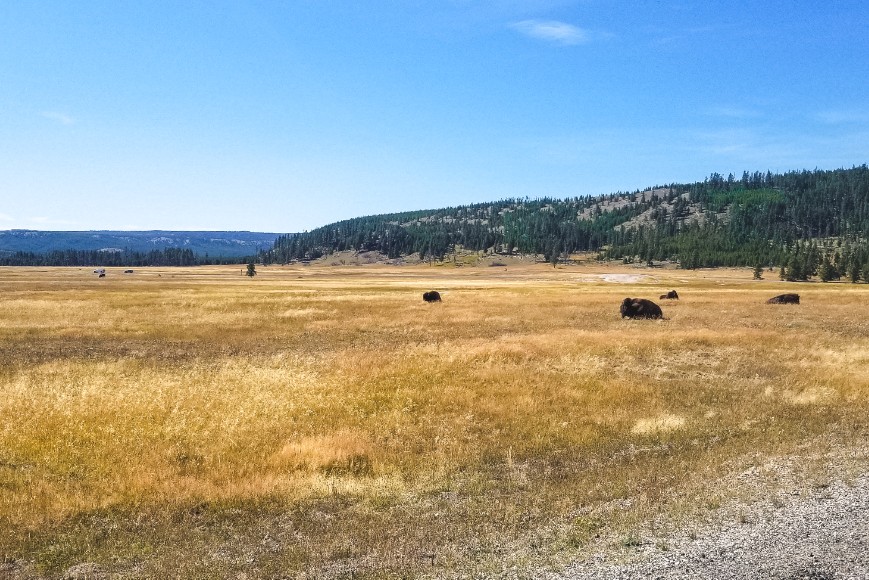 June 2020 Blog Posts
I spent the month of June writing content that expanded on posts I already wrote for a past trip to Riga, Latvia. This was actually more fun that I thought it would be and really reminded me how much I loved the city of Riga. I really hope to go back there some day.
I also wrote a new post about my road trip from Billings to Yellowstone National Park. Writing this post reminded me how excited I was to see bison in the wild. Those animals are huge and it's kinda crazy to see them up so close (just not too close!).
Travel Fails and Mishaps
I have an "almost travel fail," we'll count that since there isn't a whole lot else going on at the moment.
So I almost confirmed a road trip though California, Nevada, Utah, and Arizona with the primary goal being to see Monument Valley. I decided to double check the status of Monument Valley about a week before our departure only to learn that Monument Valley was not even open.
Totally more of a bad planning thing than a mishap, but that would have really sucked.
Coming up in 2020
So the road trip I mentioned I was planning last month has fallen by the wayside. Instead, I'm planning a visit to my favorite national park… Yosemite!
I managed to get a reservation at the Yosemite Valley Lodge for early August, so I'm really excited to see the park with significantly fewer visitors. After Yosemite, I believe we'll be making our way over the coast for a few nights to enjoy Big Sur. Stay tuned.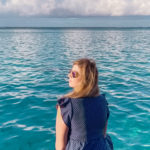 Eden Fite
Part-time Traveler | Dog Lover | Avoider of Crowds
I help busy people find creative ways to travel more.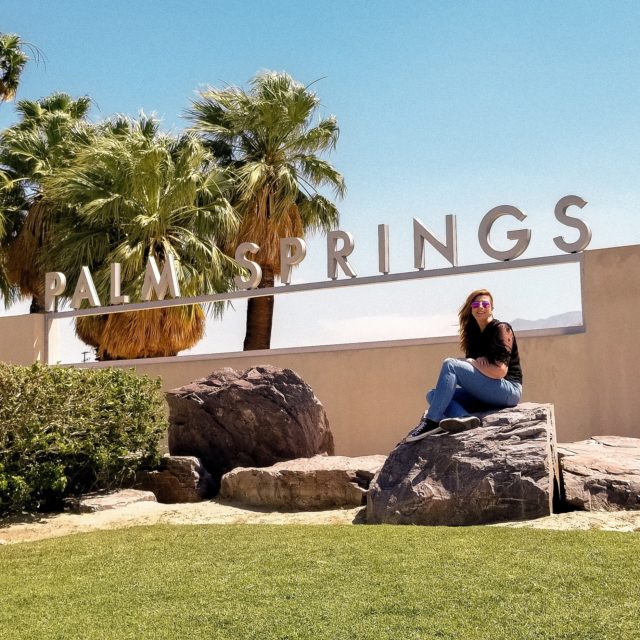 Welcome to the July 2020 monthly newsletter. I got a little bit further from home in June than I did in May, and actually visited …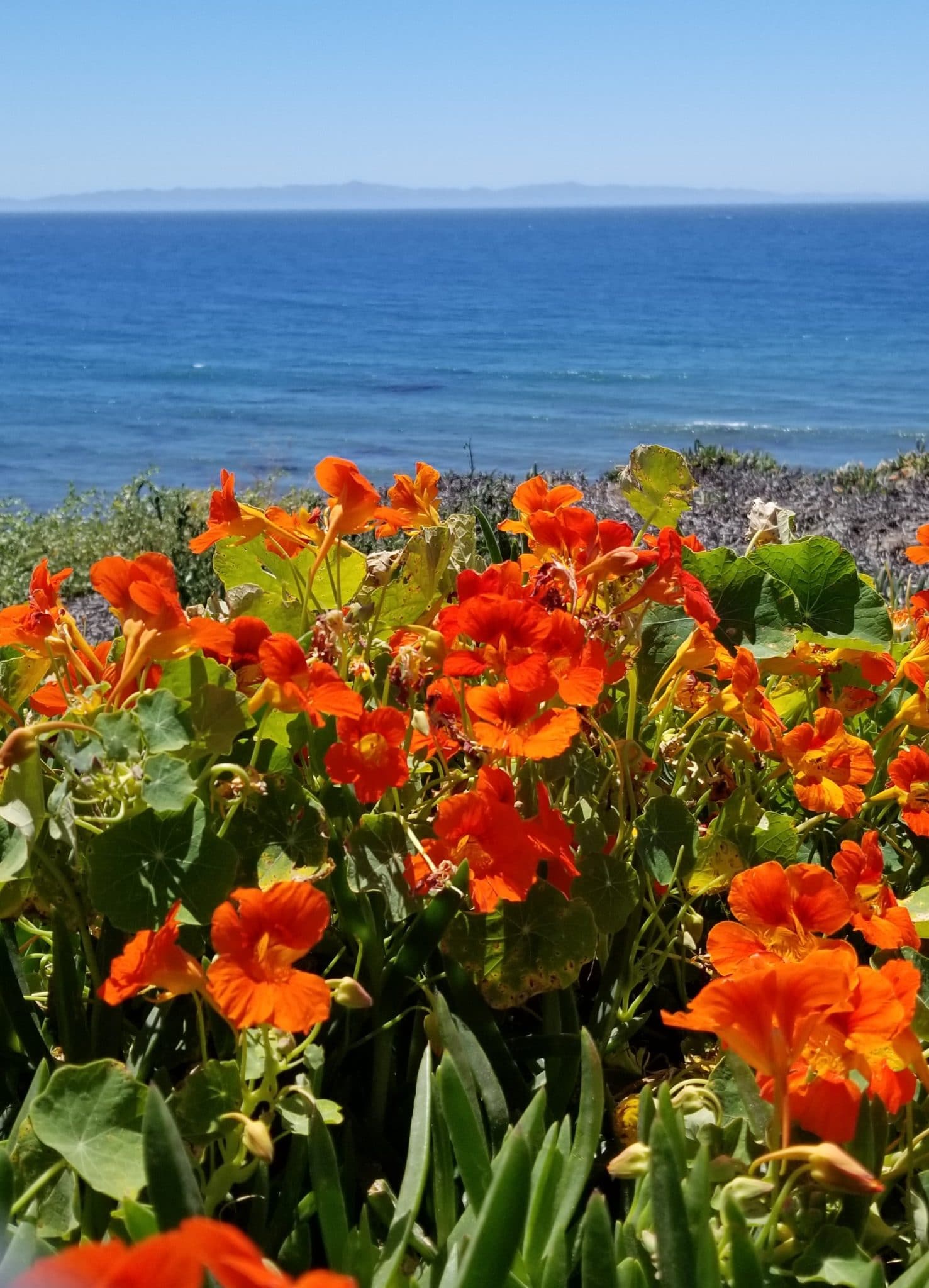 Eden and Mel in Santa Barbara Welcome to the June 2020 monthly newsletter. I finally got out of the house last month and took a road …