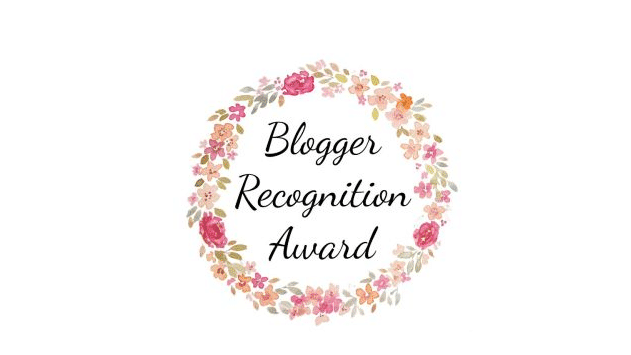 Thank you so much to Girl on the Fly for nominating me for the Blogger Recognition Award.
I love this idea and think it's a great way to bring the blogging community together and show support for one another. 
First, let's get started by covering the rules surrounding this award, as I will be nominating some other wonderful bloggers:
1. Thank the blogger for nominating you and link to their blog.
2. Write a blog post on your website showing the award.
3. Describe the story of why you started your blog. 
4. Write two pieces of advice you have for new bloggers. 
5. Nominate more bloggers.
6. Notify nominees of their nomination. 
Why I Started My Blog
The primary reason I started my blog is because of my love of travel. I have spent many years wanting to travel and not being able to do so.
Now that I have found myself in a position where I can take trips when I want to, I want to share those experiences with others and inspire them to do the same.
I think the world would be a better place if more people traveled and visited other countries. 
The second reason I started this blog is because I wanted to learn new skills. Before I started blogging I had no idea how to set up a website, edit photos, or understand SEO.
To be totally honest, most of the time I think I still don't! But that's part of the fun. It's okay to suck at something and take a chance, you can always learn as you go. 
Two Pieces of Advice for New Bloggers
1. Don't be afraid to invest in yourself to learn new skills. Sign up for that photography class or join that writer's group you've been reading about.
You never know where new knowledge may take you. Always keep learning. Always keep challenging yourself. 
2. Don't be afraid to suck. Well, at least not at first.  It's perfectly okay to try things you're not particularly good at.
When I first started my blog I thought the writing part was going to be easy, I was so wrong. I had spent the last 10 years writing academic papers in college and Grad school. 
My blog posts turned out much the same way as my college papers, dry and boring. I signed up for a writing class and started reading other blogs and my writing is getting better.
But if I had been too afraid to put myself out there, I never would have gotten this blog off the ground.
So whether it be the writing, the photography, or whatever else, just get in there already. You've got to start somewhere. 
Nominations
Here are my nominations for the Blogger Recognition Award:
I hope you've enjoyed reading about the Blogger Recognition Award. If you're a blogger and are interested in starting your own Blogger Recognition Award, send me a message and I'll give you the details.
If you'd like to read more about my travels, please check out my Destinations page.
Thanks for reading.
Book Your Trip
Find the best flight deals by using Google Flights, then book direct with the airline. This is the search engine I use to compare flights and prices before booking my own trips.

BOOK YOUR ACCOMODATION
I recommend searching for hotels through Booking.com to compare hotels on amenities, location, and price. If you are a member of a hotel's rewards program, always book direct with the hotel. If you are not loyal to a specific hotel brand, using Booking.com for the best price.

TRAVEL INSURANCE
Travel insurance is more important than ever. For just a few dollars a day you can protect yourself and your trip. I personally use World Nomads, but whomever you choose, don't skip out on travel insurance. It can literally save you thousands of dollars.


Related Posts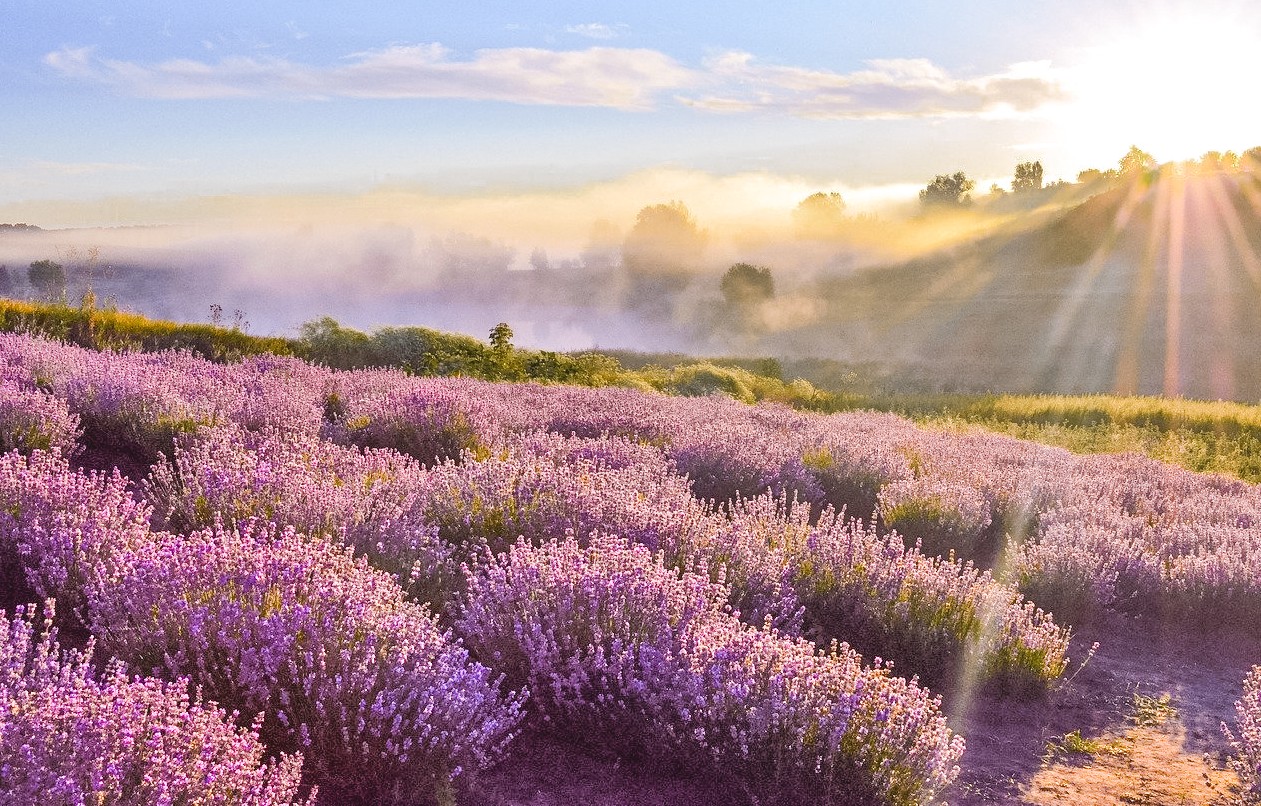 Once you've had all the must-have Paris experiences you can handle, it's time to branch out and explore French life outside the capital. I've put …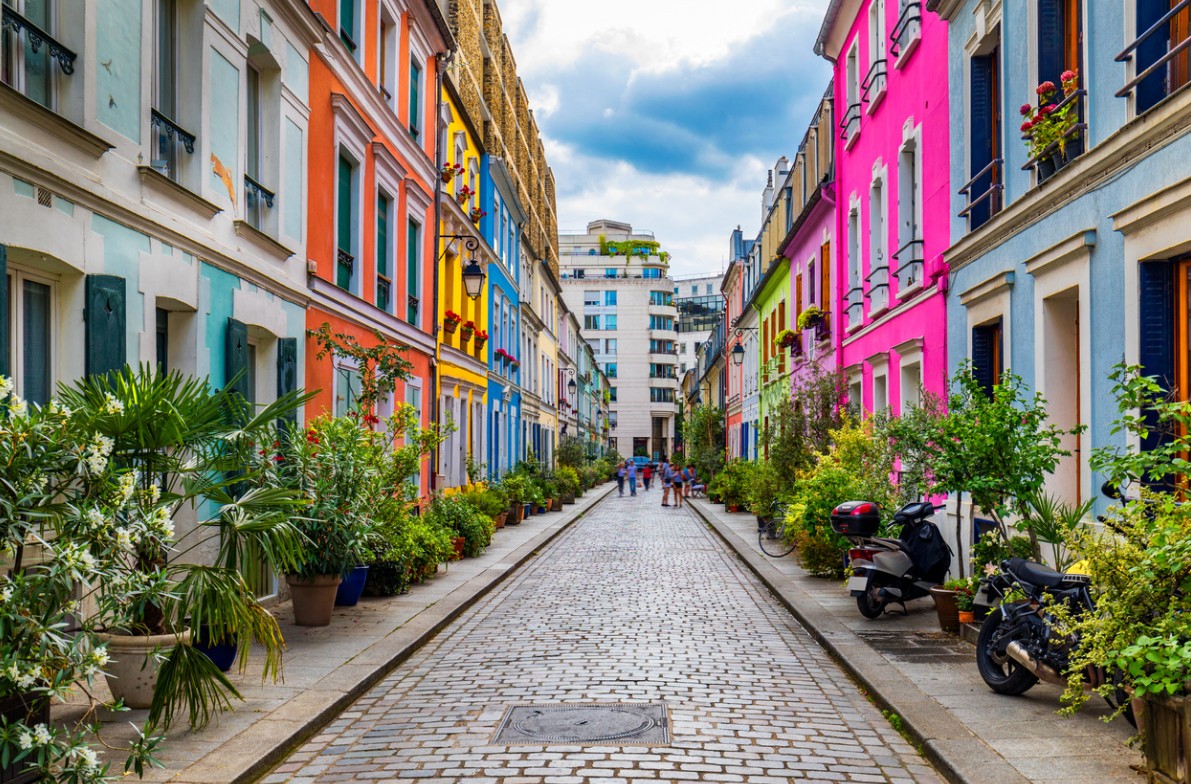 Photo by Da Liu If you're planning a visit to the French capital, you may be wondering where you'll find the best photo spots in Paris. …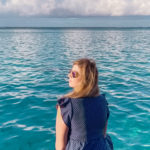 Eden Fite
Part-time Traveler | Dog Lover | Avoider of Crowds
I help busy people find creative ways to travel more.